UPCOMING EVENTS
July
July 7 – Tuesday, 7:00 PM General Meeting Zoom Meeting (click for Zoom link)
July 11, 12 – 10:00 AM to 4:00 PM – Introduction to Bonsai Workshops
July 21 – Tuesday, 7:00 PM –Bonsai Basics Class* Cancelled

---
FEATURED ARTICLES
President's Column July 2020 (Click to View)
Nursery Tour with Lionel Flood (Click to View)
Meet MBS Member Tim Mathwig (Click to View)
New Missed a General Meeting?  (Click to view past programs)
Meet MBS Member Ken Ellis (Click to View)
Meet MBS Member Elias O'Brien (Click to View)
Most Recent Board Minutes (Click to View >>)
2019 State Fair Slide Show (Click to View)
Visit with Suthin – Garden Tour (Click to View >>)
---
ANNOUNCEMENTS

President's Column
Summer Time Fun with More Time on Our Hand?
Welcome to summer MBS! I hope this column finds you healthy and that you've found the silver lining within bonsai during COVID-19.
That lining for me has been the ability to work on my trees more than past Springs. It's allowed me to slow down and given each tree the time and patients they deserve. I still have a lot of time at home and most of the trees are in the spots I want them and soaking in the sun and all that rain we've had a couple of times. How about that wind? …
---
General Meeting – July 7th – Zoom Meeting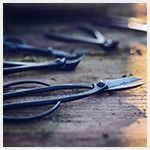 Join us for the General Meeting next week! Our July meeting will again be via Zoom. We hope you will join us on July 7 at 7 PM for a presentation on collecting trees for bonsai given by some of our experienced MBS members.
They will talk about types of trees to collect, what time of year is best to collect, how to collect, and how to get permission or permits. They will also discuss aftercare. A reminder to all–please submit a good photo of your advanced tree that's looking good this month so we can enjoy that as part of the meeting. We would love to have you photograph it as a formal display with a stand and accent. Please submit photos prior to the event to Carol Novak cenovak007@gmail.com. This month we have a great article by member, Sherri Wutten, on how to make a great photo with just your smartphone. (See it at this link >)
This will be a live meeting only and will not be recorded.
Click link below to get instructions to join the meeting. You must be logged in as a member to view the page.
CLICK HERE FOR ZOOM LOGIN DETAILS  >
---
Bonsai Concepts Class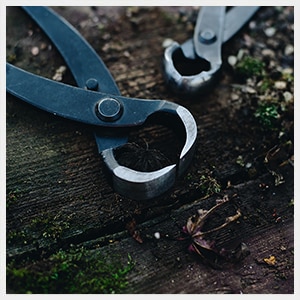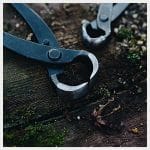 Hello MBS!
We will be having our June Concepts meeting virtually this Saturday from 1pm to 4pm.
We will talk about seasonal work and then open it up to your questions. Please try to limit your questions so we can address as many as possible. If you have a tree you want us to take a look at, set it up some place we can get a good view of it from your camera or phone.. See you there.
Dale & Sue
ZOOM LOGIN DETAILS  >
_______________________________
Bonsai Concepts
Cost: Free for Members! (No signup needed)
Skill Level: Beginner, All Levels
When: Saturday, June 20 1–4pm
Location: Zoom Meeting – Click link above
---
MINNESOTA BONSAI SOCIETY FACEBOOK GROUP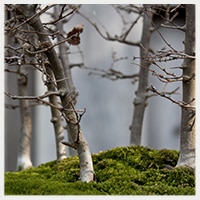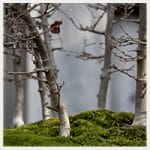 For those of you who are on Facebook*, we have started a new group in order to share ideas, pictures and ask and answer questions. Just click this link Minnesota Bonsai Society Community Group and hit the "Join" button. As this group is just for MBS members, you will be asked if you are a member and will then be approved within a day.
*If you are not on Facebook for concerns about privacy, you have the option to create a new email address just for this purpose, and then make a profile using a nickname. Your profile picture can be a tree, your dog, or whatever you choose. You will be required to give them your birthdate which you have in common with millions of people, but you may block all information about yourself.
---
MBS 50th Anniversary Updates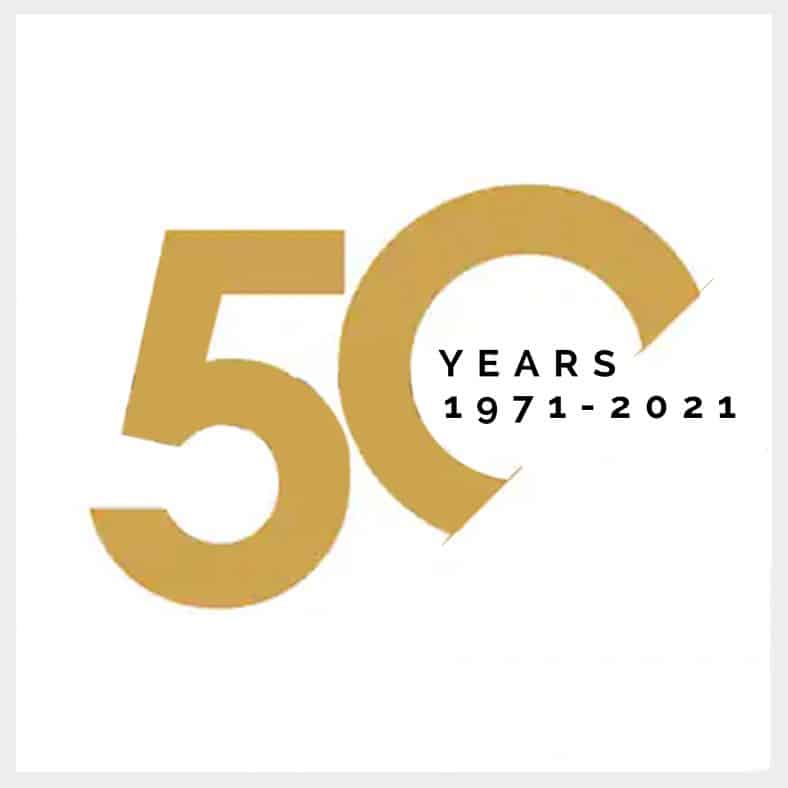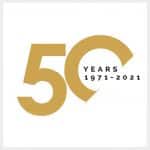 Hello MBS Members!
With so much information being shared online these days and with Zoom meetings, I wanted to keep this message short, but reach as many members as possible. I am the Chair Person for the 50th Anniversary Committee and the one thing everyone can agree on is we want to showcase as much history of MBS as possible for our celebration. I am sending out this message today to ask all of you to help me compile as much material from the last 50 years from MBS.
1. If you have any pictures or memorabilia from the past 50 years of MBS events, classes, etc.,  please send whatever digital copies of what you have to me at my email which is mbsorg.president@gmail.com.
2. If you have items that can't be digitized, but you feel would be a good addition to a historical display for the 50th celebration, please email me so we can figure a way for me to get ahold of said items. I am willing to travel anywhere in the metro or meet halfway as needed. I hope you can help. I promise to take good care of items.
Important note:  Please, jot down as much information about the items you send or are willing to give me so the 50th history team can properly display them. I won't know what any of it is without a little description from you.
Thanks in advance for any help you can provide with this endeavor.
Let me know what we can do.
David Weiss
MBS President
50th Anniversary Committee Chair
History Committee Member
mbsorg.president@gmail.com
---
Peter Tea Fundamentals Sign-up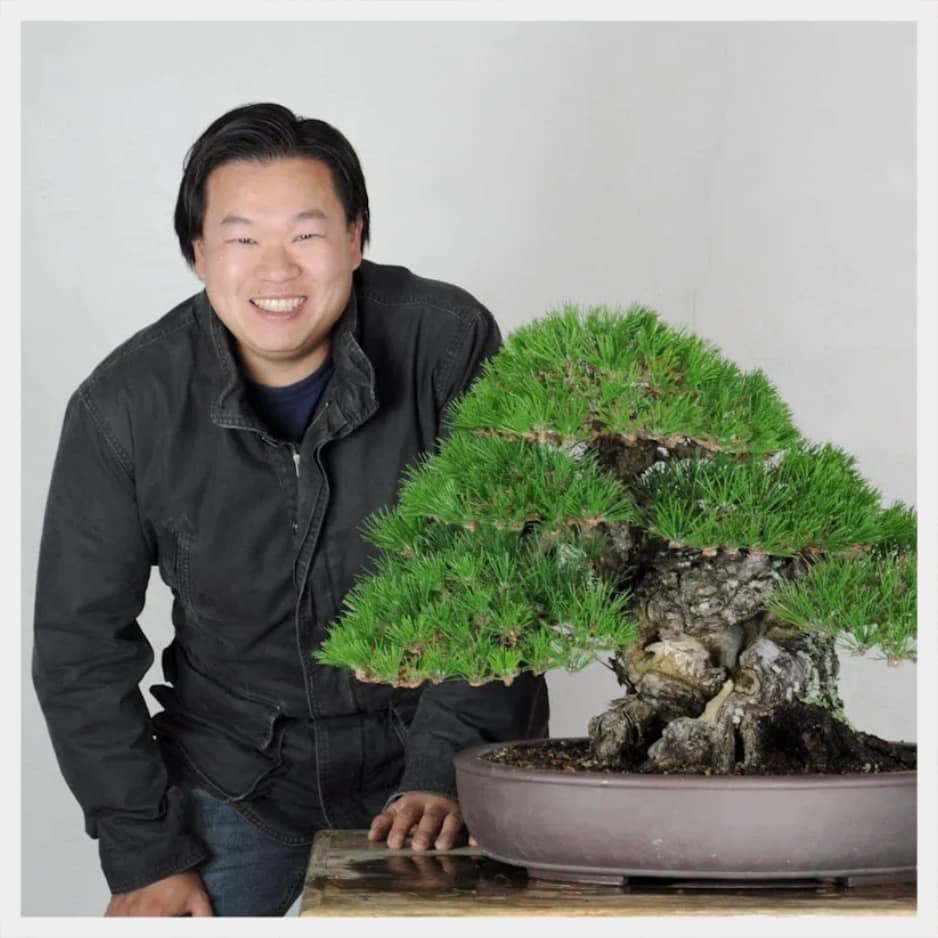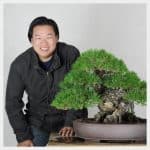 Sold out! Thank you to everyone that registered.
Upcoming schedule:
January 25: 12-2pm
Sunday, March 29 with Matt Reel Group March event is cancelled
With Peter:
April 18 & 19: 10:00-6:00 April event is cancelled
Oct 10 & 11: 10:00-6:00
The Fundamentals series is a continuous learning program designed to teach you foundational bonsai skills; which you will build and expand upon, through guided practice, in a learning environment. Unlike styling workshops, this first of its kind experience offers MBS members the exclusive…
---
Matt Reel Fundamentals Sign-up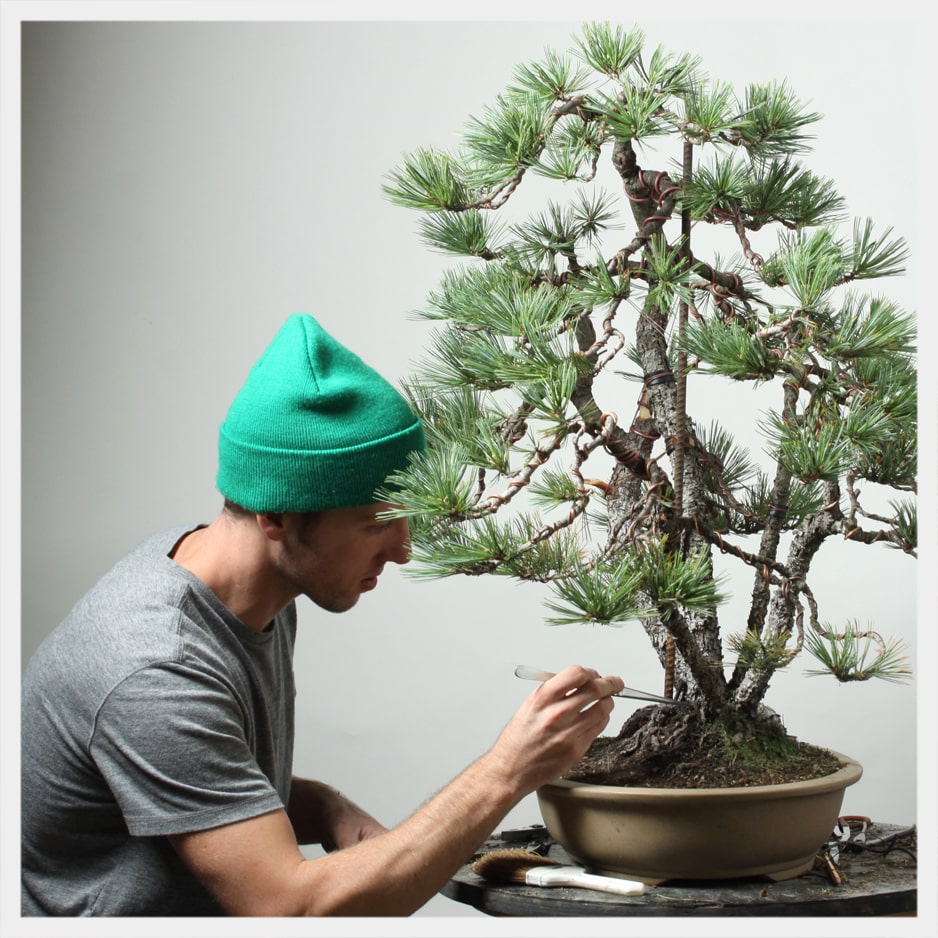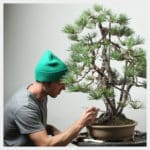 Observer spots now available to all members! Each session begins with classroom instruction that will focus on appropriate seasonal work in order to understand proper techniques, their application and expected outcomes. Following the classroom instruction, you will observe working members work on techniques with Matt's guidance.
Upcoming 2020 schedule:
Sunday, March 29 with Sue and Dale – March date cancelled
June 27 & 28 and October 24 & 25 – June workshop cancelled
The Fundamentals series is a continuous learning program designed to teach you foundational bonsai skills; which you will build and expand upon, through guided practice, in a learning environment.
---
Bonsai Basics Class – Free for members!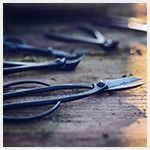 June, July and August class is cancelled
The Bonsai Basics classes are a perfect way for new, and members with less experience to learn the basics of bonsai and work on their trees. Classes are held once a month.
Attendance is voluntary; pick and choose the meetings of interest to you, no sign-up required.
When: Class Cancelled for March. Classes are held at 7 PM on the third Tuesday of each month, February through November.
Where: St. Christopher's Church in Roseville. (Directions…)
READ MORE  >>
---
MBS CLASSIFIEDS

NEW! CHECK OUT OUR NEW CLASSIFIEDS SECTION Looking for help with watering during a vacation? Looking for bonsai trees, stands, pots, stones or other bonsai-related items? Have a service to advertise or want to form a study group? Post a classified Ad. Post a classified ad here >>
VOLUNTEERS NEEDED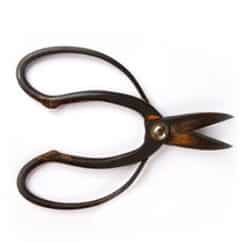 SIGN-UP TODAY! Minnesota Bonsai Society is a volunteer organization, and member participation is what has made us one of the biggest and best clubs in the country. View sign-up sheets >>
MBS LIBRARY

THE SOCIETY HAS AN EXTENSIVE LIBARY OF BOOKS, DVDS AND MAGAZINES. Materials are available to check-out during the monthly general meetings. Be sure to check them out and take advantage of this membership benefit.
View Online Library Here >>
BONSAI SOIL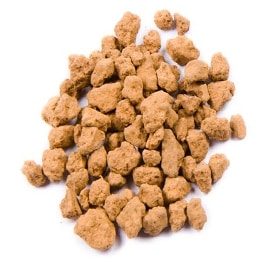 AKADAMA, PUMICE & LAVA MBS orders pallets of soil for members to keep costs down. Only while supplies last. Pickup only in Stillwater MN. Order Now >>