UPCOMING EVENTS
November
November 7 – Saturday 12-4pm – Bonsai Concepts @ In person class (Free for members)
November 10- Tuesday, 7:00 PM – Zoom Meeting with Rodney Clemons (Free for Members
November 17 – Tuesday, 7:00 PM – Bonsai Basics Class* – Cancelled
November 24 – Tuesday, 7:00 PM – Board Meeting
December
December 1 – Tuesday, 7:00 PM –General Meeting
December 22 – Tuesday, 7:00 PM – Board Meeting
---
FEATURED ARTICLES
How to Read Plants (Click to View)
President's Column October 2020 (Click to View)
Nursery Tour with Lionel Flood (Click to View)
Meet MBS Member Carol Novak (Click to View)
New Missed a General Meeting?  (Click to view past programs)
Most Recent Board Minutes (Click to View >>)
Visit with Suthin – Garden Tour (Click to View >>)
---
ANNOUNCEMENTS

From Your President
Happy Fall everyone! As in the Spring season, this can be a very hectic time of year. I just had he is! If you can take a class or even observe when he or any of the professionals come to town, I'd highly recommend it.
When Peter was working on a tree and explaining what you do and why with five different trees and MBS members, there was so much knowledge flowing. That has been the hardest part of 2020. We've not been able to get together in person to talk bonsai with each other. With thanks to Carol Novak, our director of programs, we've had some great Zoom meetings to keep the learning going. I learned that I can do some work on my junipers this time of year, so I've been busy with some pruning and wiring of my trees.
---
2021 MBS Board of Directors and Chair People

President/50th Chair: Cheryl Sekora
1st Vice President/Programs: Carol Novak
2nd Vice President/Workshops: David Weiss
Treasurer: Eric Lampland
Secretary: Stan Tenenbaum
Director/Fundamentals: Dale Krueger
Director/Library: Michael Knoll
Director: Michael Bahr
Director/Outreach Chair: Nicholas Ehlers
2021 Chair People
State Fair Chair: Jumi Kassim
Website/Membership Chair: Celina Blandford
Concepts Chair: Dale Krueger
Mother's Day /Como Chair: ???
Bonsai Basics Chair: ???
Legacy Chair: ???
Events Chair: ???
If you are interested in any of the open positions, please contact David Weiss at mbsorg.president@gmail.com
---
November Zoom Meeting with Rodney Clemons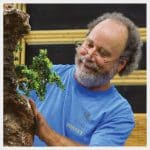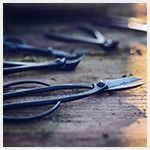 MBS is excited to have Rodney Clemons speak to us about tropical bonsai; a subject not covered in recent years. He has been a frequent visitor to the Twin Cities for MBS workshops, and is a recurring teacher at the Brussel's Bonsai Rendezvous.
He studied with E. Felton Jones and enjoyed workshops with many visiting artists like John Naka and Yugi Yoshimura. His style has been formed by studying nature, drawing heavily on childhood memories of coastal Florida. Rodney excels in capturing the tension in nature and translating it to bonsai. He is best known for his unique rock plantings and his love of Kingsville boxwood.
READ MORE  >>
---
MINNESOTA BONSAI SOCIETY FACEBOOK GROUP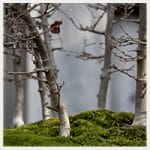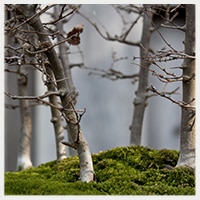 For those of you who are on Facebook*, we have started a new group in order to share ideas, pictures and ask and answer questions. Just click this link Minnesota Bonsai Society Community Group and hit the "Join" button. As this group is just for MBS members, you will be asked if you are a member and will then be approved within a day.
*If you are not on Facebook for concerns about privacy, you have the option to create a new email address just for this purpose, and then make a profile using a nickname. Your profile picture can be a tree, your dog, or whatever you choose. You will be required to give them your birthdate which you have in common with millions of people, but you may block all information about yourself.
---
MBS 50th Anniversary Updates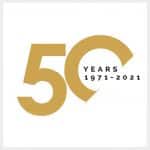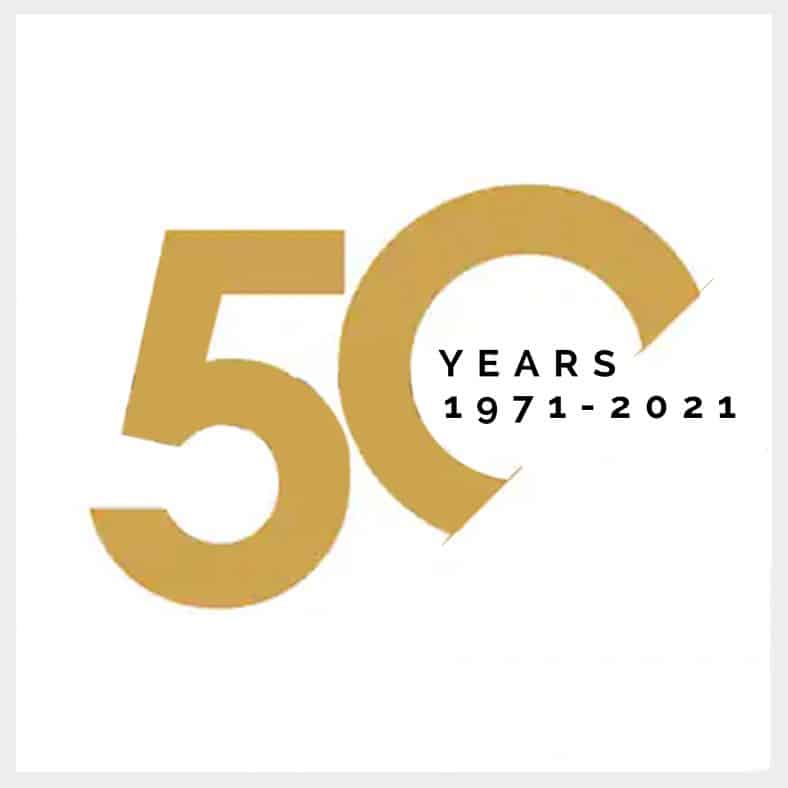 In 2021, we'll be celebrating 50 years of MBS events, bonsai learning, and educating.
If you are interested in helping MBS plan events for our 50th anniversary year or volunteering at the event, please contact David Weiss at mbsorg.president@gmail.com. Planning is currently underway. If you would like to keep up to date on the progress, you can read the meeting minutes in the link below.
READ MORE  >>
---
MBS CLASSIFIEDS

NEW! CHECK OUT OUR NEW CLASSIFIEDS SECTION Looking for help with watering during a vacation? Looking for bonsai trees, stands, pots, stones or other bonsai-related items? Have a service to advertise or want to form a study group? Post a classified Ad. Post a classified ad here >>
VOLUNTEERS NEEDED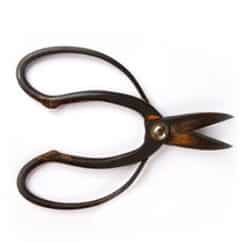 SIGN-UP TODAY! Minnesota Bonsai Society is a volunteer organization, and member participation is what has made us one of the biggest and best clubs in the country. View sign-up sheets >>
MBS LIBRARY

THE SOCIETY HAS AN EXTENSIVE LIBARY OF BOOKS, DVDS AND MAGAZINES. Materials are available to check-out during the monthly general meetings. Be sure to check them out and take advantage of this membership benefit.
View Online Library Here >>
BONSAI SOIL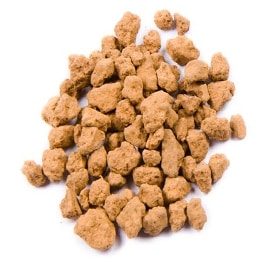 AKADAMA, PUMICE & LAVA MBS orders pallets of soil for members to keep costs down. Only while supplies last. Pickup only in Stillwater MN. Order Now >>