UPCOMING EVENTS
September
Sept 2 – Thursday, 10:00 PM – State Fair Setup
Sept 3 & 4 – Friday & Saturday Minnesota State Fair Show (Guest Judge: Peter Tea)
Sept 5, 6 – Sunday, Monday (Labor Day) – Open Workshops with Peter Tea (Click to sign up)
Sept 7 – Tuesday, 7:00 PM – General Meeting * Guest Peter Tea
Sept 18, 19 – Introduction to Bonsai Workshops
Sept 25 – Saturday
• 10-1 pm– Bonsai Basics Class*
• 2-5 pm –Bonsai Concepts Class*
Sept 28 – Board Meeting  (Zoom Meeting)
October
October 2 – Saturday, 10am – Fall Auction
October 5 – Tuesday, 7:00 PM – General Meeting *
October 9 & 10- Fundamentals with Peter Tea (Level 2)
October 23 – Saturday 10-1pm- Bonsai Basics Class*
October 26 – Board Meeting  (Zoom Meeting)
Full 2021 calendar is available below, but dates and locations subject to change. Please check for changes prior to event.
You can also get live updates on our events page on Facebook >>
---
FEATURED ARTICLES
How to Renew Your Membership (click to view)
How to Read Plants (Click to View)
President's Column January 2021 (Click to View)
Nursery Tour with Lionel Flood (Click to View)
Meet MBS Member Carol Novak (Click to View)
Missed a General Meeting?  (Click to view past programs)
Most Recent Board Minutes (Click to View >>)
Visit with Suthin – Garden Tour (Click to View >>)
---
ANNOUNCEMENTS
SEPTEMBER GENERAL MEETING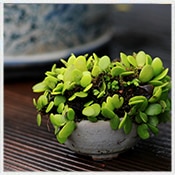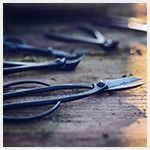 The club meets (virtually or in person) on the first Tuesday of each month for a presentation. 
The September meeting will be at the Gloria Dei church with guest speaker Peter Tea.
When: Tuesday, September 7, 2021
Time: 7-9 PM
Location: Gloria Dei, Fellowship Hall Room 
700 Snelling Avenue South
Saint Paul, Minnesota 55116   Click for Map >> 
– Gloria Dei church is recommending that everyone wear masks whether vaccinated or unvaccinated.- 
Everyone is invited every month to bring a developed, show-ready tree to display, preferably on a stand. Or trees you have questions about or need advice on.  Also bonsai material and bonsai-related items to sell or give away.  There is a raffle to win bonsai prizes and snacks. You receive a free raffle ticket if you bring a tree to the meeting.
---
BONSAI BASICS & CONCEPTS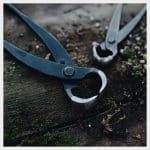 Free monthly classes that focus on seasonal work.
Cost: Free for members! No signup required.
Instructors: Dale & Sue Krueger (dale.n.krueger@comcast.net)
Skill Level: Beginner, All Levels
When: Classes are being moved to Saturdays for 2021.
---
WEBSITE UPDATES – MEMBERSHIP & PAYMENT OPTIONS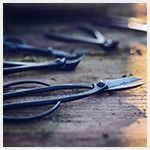 On Wednesday, August 18th, the website was down for some maintenance and updates were made to membership that should make it easier for members to renew and pay online. We will no longer be using Paypal but you can use credit card and Google Pay. If you get a notification that your membership is expired or the expiry date is incorrect please contact me and we will get it fixed.
There will also be a new option to auto-renew every year. If you have any issues with your membership or payments, please contact Celina using the link below.
---
SURVEY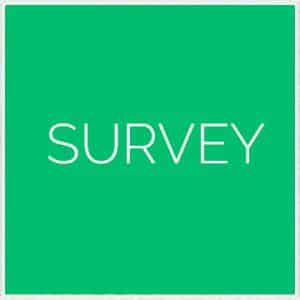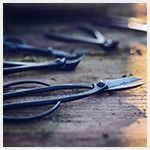 The Minnesota Bonsai Society is all volunteer-run, and we are grateful to all those who have helped both recently and over the years.
We don't always know what members can or would like to help with, and so we have made a short survey to find out.
The new Bonsai Assistance Program is emphasized in addition to other general opportunities.
Whether you think you wish to volunteer or not, please participate in this survey! 
---
2021 STATE FAIR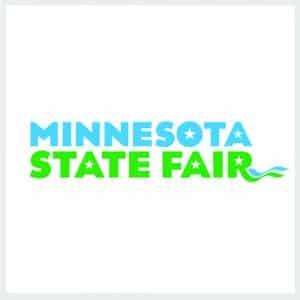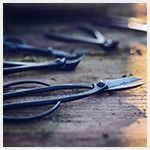 The Judges Choice Trees for 2021 will be:
Best Boxwood (Taxus), Best Hornbeam (Carpinus), 2021 Best Cedar (any tree with a common name including "cedar") and Best Tropical (any)
Thank you to everyone that could help this weekend at the Fair. We understand that this was another tough year and not everyone that wanted to help is able to attend. If you are not sure of the time of your shift, click the link below to view your shift online. https://minnesotabonsaisociety.org/sheet/
If you have a member badge, please remember to wear it. Otherwise there will be volunteer badges for anyone that doesn't have one or if you forget your badge.
Please contact Bill Maher if you have any questions about this weekend.
Bill Maher – 651-434-0707 or w_maher@msn.com
---
2021 PETER WORKSHOPS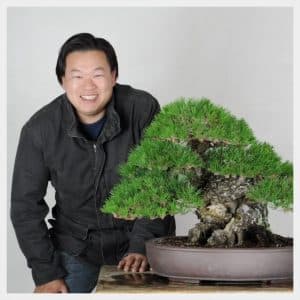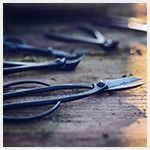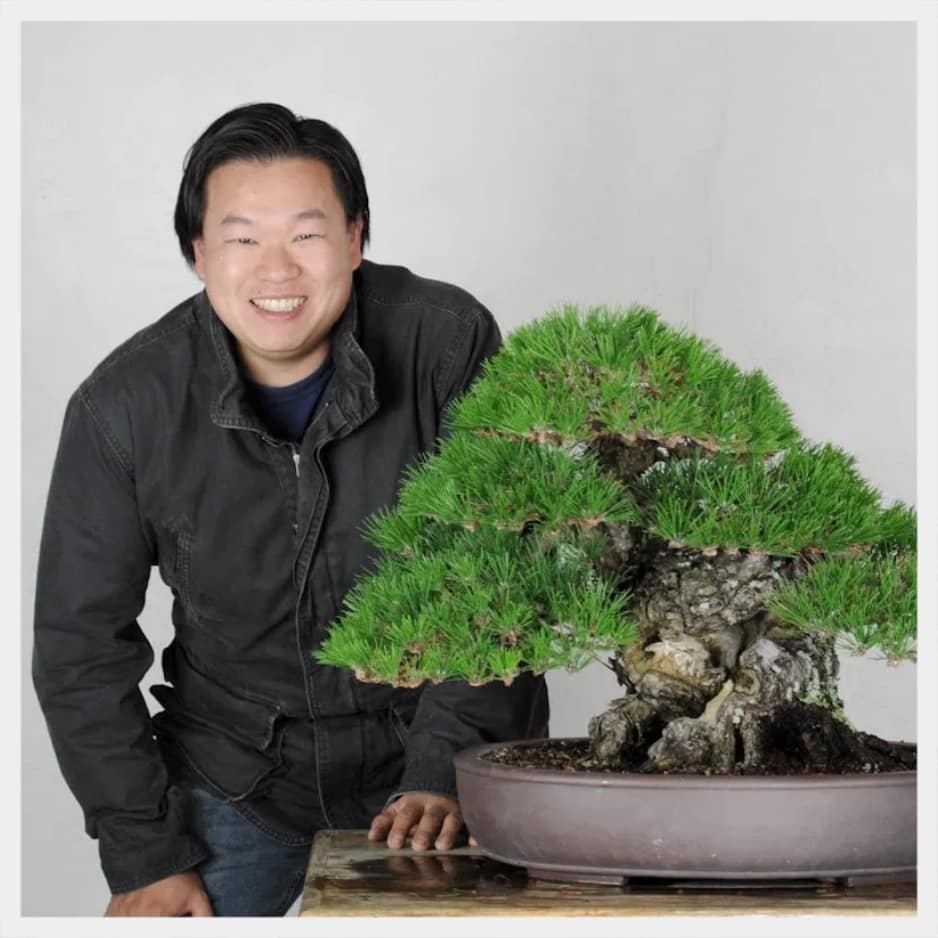 We are excited to have Peter Tea here to conduct learning workshops on Sunday, September 5 and Monday September 6. Peter is not only an excellent designer and developer of trees, but also a gifted teacher.
Sunday, September 5 will be an all-day session dedicated to junipers, featuring some very nice Kishu Shimpakus from Berea Bonsai. These trees are considered one of the best juniper species for bonsai and are not easy to source in Minnesota.
Click link below to learn more and sign up.
---
MINNESOTA BONSAI SOCIETY FACEBOOK GROUP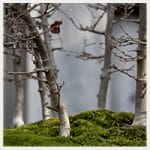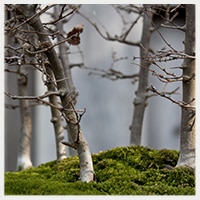 For those of you who are on Facebook*, we have started a new group in order to share ideas, pictures and ask and answer questions. Just click this link Minnesota Bonsai Society Community Group and hit the "Join" button. As this group is just for MBS members, you will be asked if you are a member and will then be approved within a day.
*If you are not on Facebook for concerns about privacy, you have the option to create a new email address just for this purpose, and then make a profile using a nickname. Your profile picture can be a tree, your dog, or whatever you choose. You will be required to give them your birthdate which you have in common with millions of people, but you may block all information about yourself.
---
MARK YOUNGDALE SCHOLARSHIP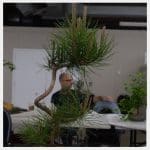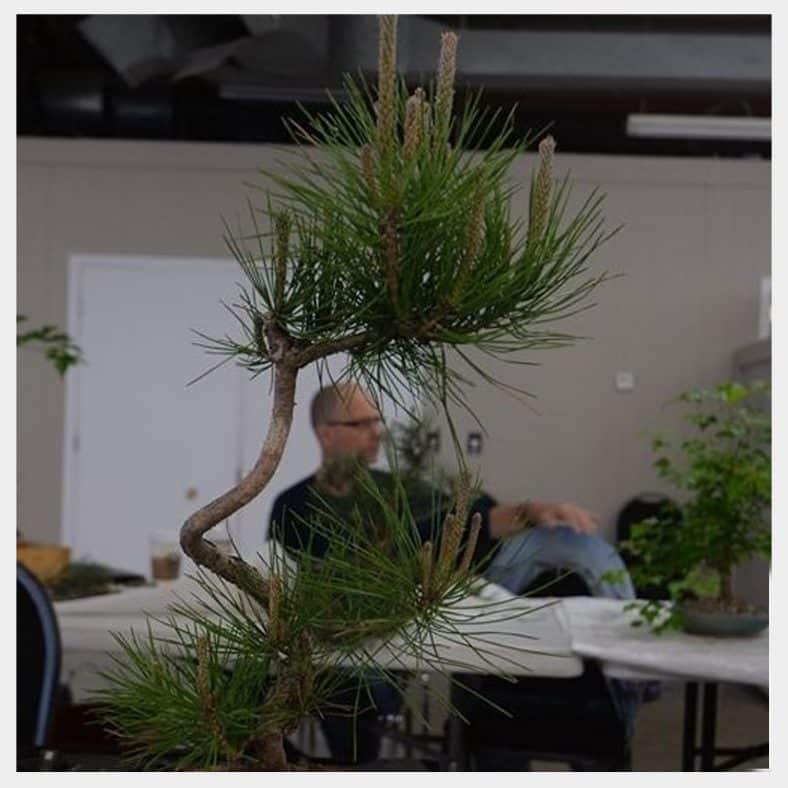 The Minnesota Bonsai Society is excited to offer the 2021 Mark Youngdale Educational Scholarship. On Saturday, August 22, 2020, MBS hosted a benefit for former MBS member Mark Youngsdale. MBS members donated money for bonsai items that were donated by Mark's widow, Linda Youngsdale, and former MBS member Jeff Aldridge. In return for this gracious donation, Linda wanted proceeds to benefit the continuing education mission of MBS.
Scholarships created from these funds will be open to MBS active members who seek to increase their bonsai craft by attending an MBS workshop(s), training provided by MBS, or a convention elsewhere.
READ MORE  >>
---
CONVENTIONS&EXHIBITS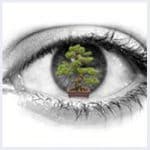 Update on MABA being held in Milwaukee, it will be held  June 22-26, 2022 
View most recent PDF https://minnesotabonsaisociety.org/wp-content/uploads/2021/07/MABAMilwaukee22_NewDatesMoreWorkshops.pdf
Interested in other events and exhibits around the country?
Please see the link below.
READ MORE  >>
---
BECOME A MEMBER

JOIN THE MINNESOTA BONSAI SOCIETY!
Memberships includes access to the MBS library, free bonsai basics and concepts classes, and meetings. Plus discounts to attend member only workshops and events. A one year membership for up to 2 members of a household is just $40.00. Join here >>
GIFT CERTIFICATES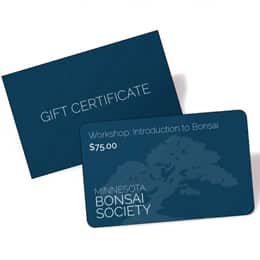 WORKSHOP OR MEMBERSHIP GIFT CARDS
MBS offers two gift card options – a $75 workshop gift card that includes a 1 year free membership or a $40 Membership gift card.
Purchase one here >>
MBS LIBRARY

THE SOCIETY HAS AN EXTENSIVE LIBARY OF BOOKS, DVDS AND MAGAZINES. Materials are available to check-out during the monthly general meetings. Be sure to check them out and take advantage of this membership benefit.
View Online Library Here >>
RESOURCES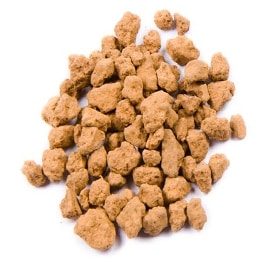 Looking for pots? Wire-cutters? Finding supplies in a store can be a challenge in Minnesota. Some supplies can be purchased at the auctions, general meetings and bonsai basics. MBS also does bulk orders of akadama, pumice and lava every couple of years. Watch the newsletter for updates. We have also compiled a list of online vendors you can purchase from. View List >>