ANNOUNCEMENTS
President's Column – January 2020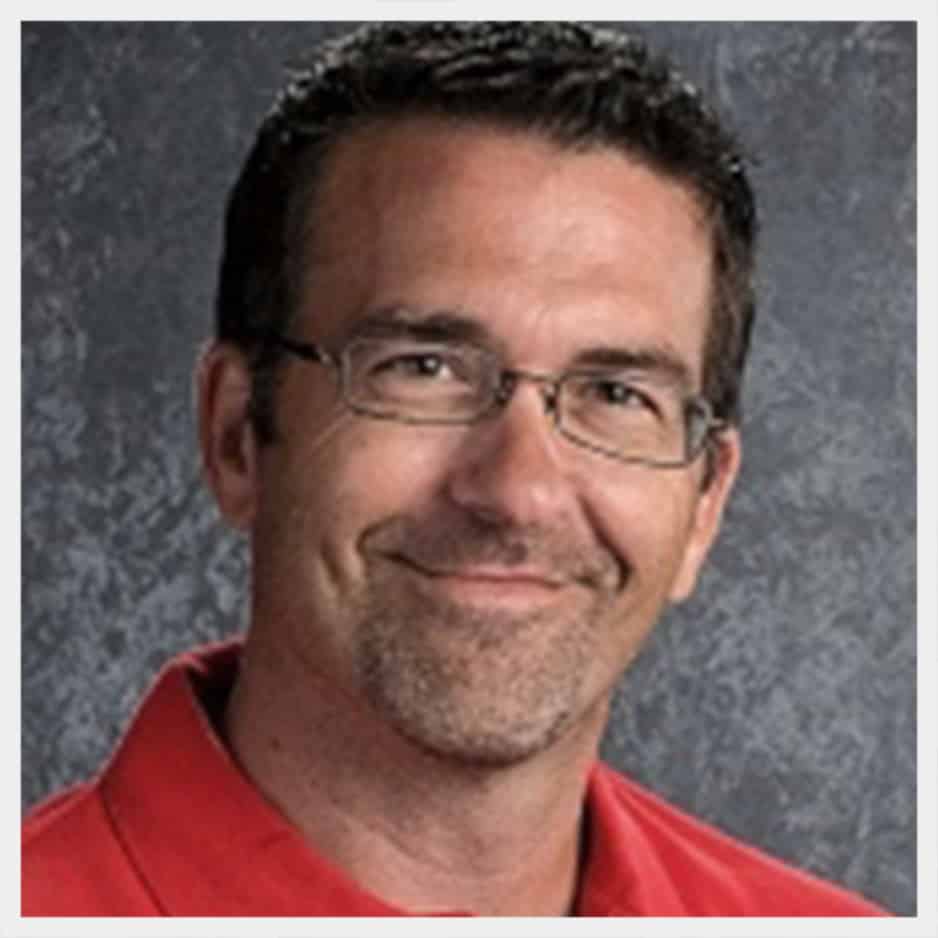 Happy New Year MBS! 2019 has come and gone and for all of our trees that continue to grow, congratulations!
In 2019, we lost some trees and we lost some friends. Some of us may slow down our collection of trees and our work with them while others will jump in even deeper into this wonderful hobby, or should I say lifestyle of ours.
We all grieve loss in our own way…
---
Peter Tea Fundamentals Sign-up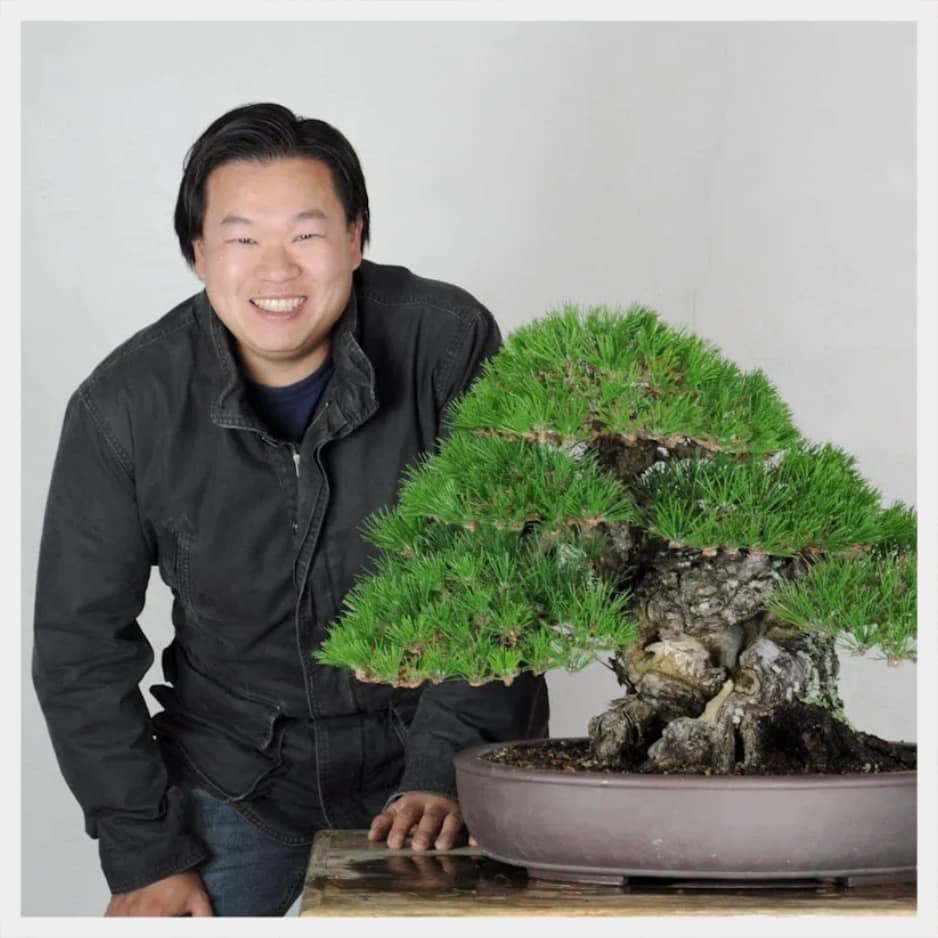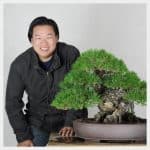 Observer spots still available! Signup before April 18th.
Upcoming schedule:
January 25: 12-2pm (Overview before Peter arrives in April)
April 18 & 19: 9:30-5:30
Oct 10 & 11: 9:30-5:30
The Fundamentals series is a continuous learning program designed to teach you foundational bonsai skills; which you will build and expand upon, through guided practice, in a learning environment. Unlike styling workshops, this first of its kind experience offers MBS members the exclusive…
---
Registration is now open for the Winter Banquet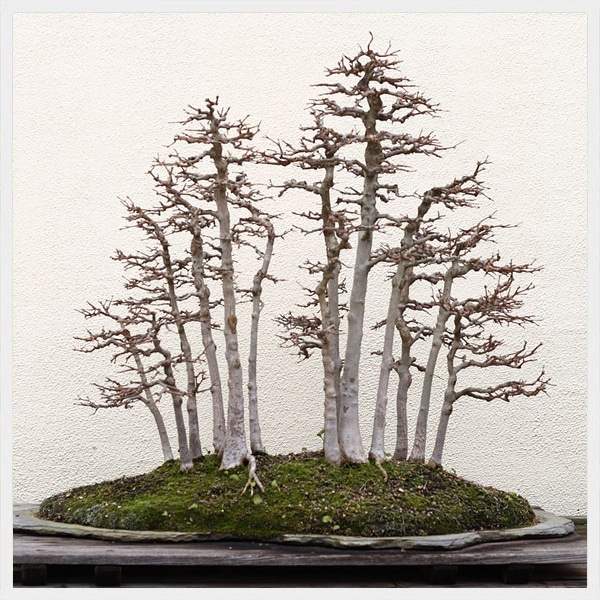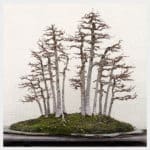 The 2020 Winter Banquet will be help Saturday, February 8th.
This annual event is a great way to spend a winter afternoon relaxing, socializing and having some fun. This years event will be held at Rose Vine Hall at Grumpy's in Roseville on Saturday February 8th. Food will include a lunch buffet and non-alcoholic beverages. A cash bar will be available.
---
Akadama, Pumice and Lava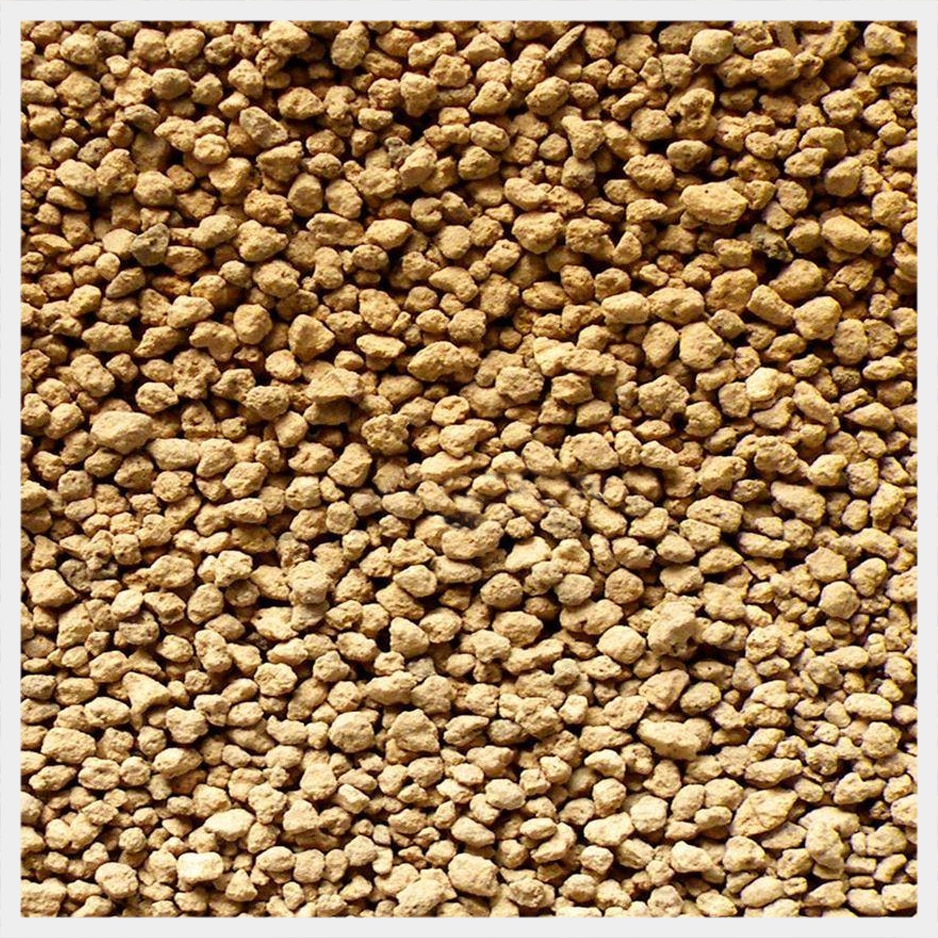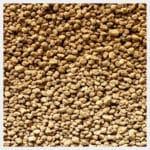 for sale

There are still a few bags of akadama, pumice and lava available for purchase online. Please contact Dale and Sue after placing order.
Contact information for pickup (In Stillwater, MN) will be emailed after purchase.
---
MBS 50th Anniversary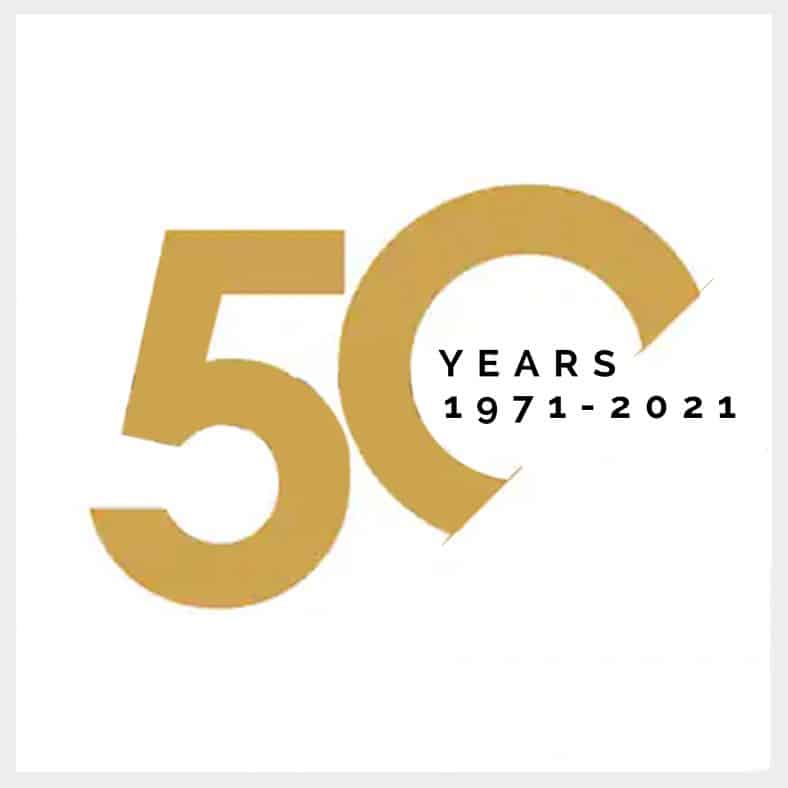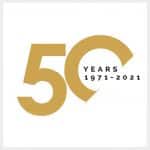 In 2021, we'll be celebrating 50 years of MBS events, bonsai learning, and educating. If you are interested in helping MBS plan events for our 50th anniversary year or volunteering at the event, please contact David Weiss at mbsorg.president@gmail.com.
Planning is currently underway. If you would like to keep up to date on the progress, you can read the meeting minutes in the link below.
---
FEATURED ARTICLES
President's Column January 2020 (Click to View)
2020 Bonsai Conventions (Click to View)
Most Recent Board Minutes (Click to View >>)
2019 State Fair Slide Show (Click to View)
2018 State Fair Slide Show – (Click to View >>)
Using LEDs to grow bonsai – (Click to View >>)
Building My Cold Frame – (Click to View >>)
Winter Storage (Click to View)
Pacific Bonsai Museum – Decked Out Exhibit (Click to View >>)
---
MEMBER MEETINGS & CLASSES
General Meetings:
Meetings are held on the first Tuesday of the month (there is no meeting in January) at the Gloria DEI Church in St. Paul. This location has also been confirmed for 2020 and will hold the MBS library.
Our meetings are open to members, their guests, and all visitors. The doors open at 6:30. Meetings start at 7:00 and generally last about 2 hours. See the main menu page for a description of upcoming meeting topics.
Gloria DEI (Click for directions >>)
When: First Tuesday of the month @ 7pm
Room: Fellowship Hall
700 Snelling Avenue South
Saint Paul, Minnesota 55116
Cost: Free for Members! (No signup needed)
Skill Level: Beginner, All Levels
No Meeting in January
Bonsai Basics Class:
These classes are a perfect way for new members with less experience to learn the basics of bonsai and work on their trees. Each class covers different topics from potting and wiring to wintering your trees. Come and join the fun and learn bonsai. Attendance is voluntary and free for members; pick and choose the classes of interest to you, no sign-up required. Please contact Van Jensen with any questions. (Click to lead more…
Cost: Free for Members! (No signup needed)
Skill Level: Beginner, All Levels
When: Third Tuesday of the month – 7pm (Click to see schedule)
No class in December or January
Location: St. Christopher's Church in Roseville. (Directions)
Bonsai Concepts Class:
This class for all skill levels will be held on Saturdays throughout the year and will dive deeper into specific topics to further develop your skills as a bonsai artist. You will benefit from the ability to study a topic in-depth and have a chance to work on your trees in a group setting. Please Dale Krueger (dale.n.krueger@comcast.net) with any questions. Click to learn more …
Cost: Free for Members! (No signup needed)
Skill Level: Beginner, All Levels
When: Saturdays 12-4pm (Click to See Schedule)
Location: Washington County State Fair Grounds (Directions…)
---
UPCOMING EVENTS
January
No General Meeting this month
No Bonsai Basics this month
January 25 – Saturday, January 25: 12-2pm Peter Tea Fundamentals
January 28 – Tuesday, 7:00 PM – Board Meeting (Roseville Public Library)
February
February 4 – Tuesday, 7:00 PM – General Meeting
February 8 – Saturday, 1:00-4:00 PM – Winter Banquet
February 18 – Tuesday, 7:00 PM – Bonsai Basics
February 25 – Tuesday, 6:30-8:00 PM – Board Meeting (Maplewood Public Library)
---
MBS CLASSIFIEDS

NEW! CHECK OUT OUR NEW CLASSIFIEDS SECTION Looking for help with watering during a vacation? Looking for bonsai trees, stands, pots, stones or other bonsai-related items? Have a service to advertise or want to form a study group? Post a classified Ad. Post a classified ad here >>
VOLUNTEERS NEEDED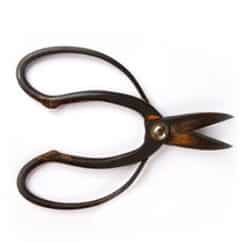 SIGN-UP TODAY! Minnesota Bonsai Society is a volunteer organization, and member participation is what has made us one of the biggest and best clubs in the country. View sign-up sheets >>
MBS LIBRARY

THE SOCIETY HAS AN EXTENSIVE LIBARY OF BOOKS, DVDS AND MAGAZINES. Materials are available to check-out during the monthly general meetings. Be sure to check them out and take advantage of this membership benefit.
View Online Library Here >>
BONSAI SOIL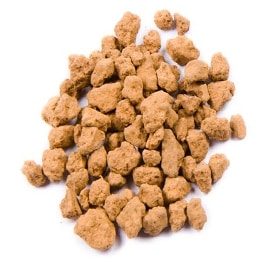 AKADAMA, PUMICE & LAVA MBS orders pallets of soil for members to keep costs down. Only while supplies last. Pickup only in Stillwater MN. Order Now >>