UPCOMING EVENTS
September
Sept 3-5 –  State Fair – Cancelled
Sept 5, 6,  & 7 – Sunday, Monday (Labor Day) – Workshops with Peter Tea
Sept 8 – Tuesday, 7:00 PM -Online General Meeting  (via Zoom) with Peter Tea
Sept 15 – Tuesday, 7:00 PM – Bonsai Basics Class* Online Zoom Meeting
Sept 19, 20 – 10:00 AM – 4:00 PM Introduction to Bonsai Workshops
Sept 22 – Tuesday, 6:00 – 8:00 PM – Board Meeting
Sept 26 – Saturday, 10:00 AM – Fall Bonsai Auction – Open to the public
October
October 6 – Tuesday, 7:00 PM-General Meeting (Via Zoom) Details to come
October 10 & 11- Fundamentals with Peter Tea (Level 1)
October 20 – Tuesday, 7:00 PM – Bonsai Basics Class* – Class Pending
October 24 & 25- Fundamentals with Matt Reel (Level II) – Cancelled
October 27 -Tuesday, 7:00 PM – Board Meeting
November
November 10- Tuesday, 7:00 PM –General Meeting
November 17 – Tuesday, 7:00 PM – Bonsai Basics Class* – Class Pending
November 24 – Tuesday, 7:00 PM – Board Meeting
---
FEATURED ARTICLES
President's Column July 2020 (Click to View)
Nursery Tour with Lionel Flood (Click to View)
Meet MBS Member Carol Novak (Click to View)
New Missed a General Meeting?  (Click to view past programs)
Meet MBS Member Kirk Hedberg (Click to View)
Meet MBS Member Elias O'Brien (Click to View)
Most Recent Board Minutes (Click to View >>)
2019 State Fair Slide Show (Click to View)
Visit with Suthin – Garden Tour (Click to View >>)
---
ANNOUNCEMENTS

From Your President
Thanks to everyone who came out to support the Mark Youngsdale Benefit Sale and Social.
Well attended and we raised $1,023.00 to go towards scholarships for MBS members to further their bonsai education.
Thanks to all those who helped pre and post event!
---
MEETING SURVEY


We are looking for your feedback. This past year we have been trying different meeting formats and we would like to know your opinion for upcoming meetings. Please take the survey below, it will only take 1-2 minutes to fill out.
Thank you!
Link below to take survey:
https://www.surveymonkey.com/r/BMQCPCY
---
MINNESOTA BONSAI SOCIETY FACEBOOK GROUP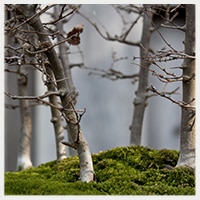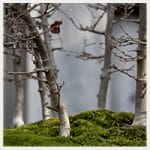 For those of you who are on Facebook*, we have started a new group in order to share ideas, pictures and ask and answer questions. Just click this link Minnesota Bonsai Society Community Group and hit the "Join" button. As this group is just for MBS members, you will be asked if you are a member and will then be approved within a day.
*If you are not on Facebook for concerns about privacy, you have the option to create a new email address just for this purpose, and then make a profile using a nickname. Your profile picture can be a tree, your dog, or whatever you choose. You will be required to give them your birthdate which you have in common with millions of people, but you may block all information about yourself.
---
MBS 50th Anniversary Updates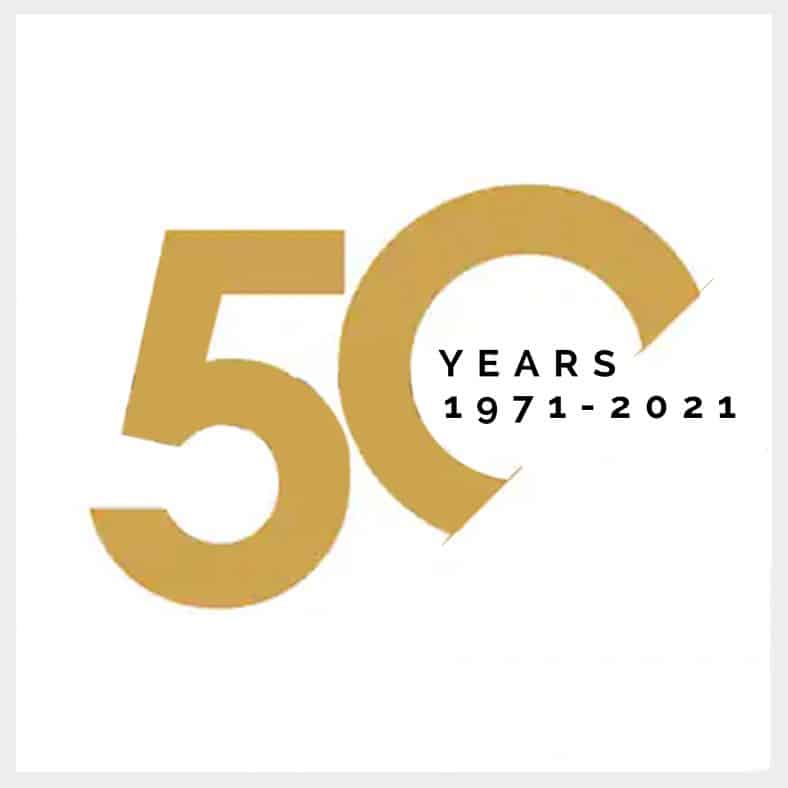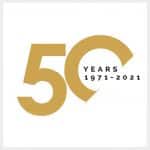 In 2021, we'll be celebrating 50 years of MBS events, bonsai learning, and educating.
If you are interested in helping MBS plan events for our 50th anniversary year or volunteering at the event, please contact David Weiss at mbsorg.president@gmail.com. Planning is currently underway. If you would like to keep up to date on the progress, you can read the meeting minutes in the link below.
READ MORE  >>
---
Fall Auction Update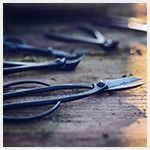 Minnesota Bonsai Society (MBS) is planning on holding the Fall Auction on October 17 as scheduled with an abbreviated version (limited to live auction only – no silent auction) to allow both people and items to be spread out more.  The intent is to provide a safe venue for viewing and bidding.
The auction will be held at the Washington County Fairgrounds in a building yet to be determined. NOTE: the building will not be heated so dress according to the outdoor weather.
The Auction will be limited to LIVE items only to allow enough space to view items and to accommodate more spread out seating. Because of the need for distancing, we are restricting attendance to those interested in bonsai. Try to keep household attendance to two or one person. We will require masks be worn during attendance inside the building.
READ MORE  >>
---
MBS CLASSIFIEDS

NEW! CHECK OUT OUR NEW CLASSIFIEDS SECTION Looking for help with watering during a vacation? Looking for bonsai trees, stands, pots, stones or other bonsai-related items? Have a service to advertise or want to form a study group? Post a classified Ad. Post a classified ad here >>
VOLUNTEERS NEEDED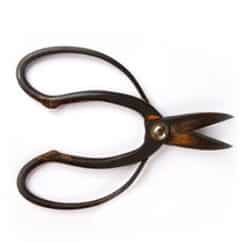 SIGN-UP TODAY! Minnesota Bonsai Society is a volunteer organization, and member participation is what has made us one of the biggest and best clubs in the country. View sign-up sheets >>
MBS LIBRARY

THE SOCIETY HAS AN EXTENSIVE LIBARY OF BOOKS, DVDS AND MAGAZINES. Materials are available to check-out during the monthly general meetings. Be sure to check them out and take advantage of this membership benefit.
View Online Library Here >>
BONSAI SOIL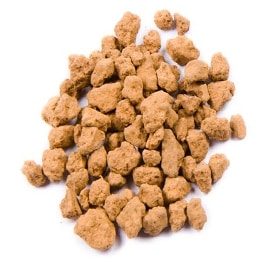 AKADAMA, PUMICE & LAVA MBS orders pallets of soil for members to keep costs down. Only while supplies last. Pickup only in Stillwater MN. Order Now >>