ANNOUNCEMENTS
2019 Winter Banquet: You can now register online for the 2019 Winter Banquet
Click here to register online >>  (Please ensure you are logged in as a member)
This annual event is a great way to spend a winter afternoon relaxing, socializing and having some fun. This years event will be held at the Mediterranean Cruise Cafe. Food will include a greek buffet and non-alcoholic beverages. Cash bar available.
Date: Saturday, February 9
Food: Greek Buffet, Non-alcoholic beverages included
Time: 1:00 – 4:00 pm
Where: Mediterranean Cruise Cafe – Nicollet Ave, Burnsville, MN 55337
Click for directions >>
Bonsai Basics Class: The 2019 class schedule is now available online. These classes are a perfect way for new, and members with less experience to learn the basics of bonsai and work on their trees. Each class covers different topics from potting and wiring to wintering your trees. Come and join the fun and learn bonsai. Attendance is voluntary and free for members; pick and choose the classes of interest to you, no sign-up required. Please contact Van Jensen with any questions.
Click here to view the 2019 class Schedule >>  
---
CALENDAR OF EVENTS
January
January – No General Meeting this month
January – No Bonsai Basics this month
January – No Intermediate Class this month
January 22 – Tuesday, 7:00 PM – Board Meeting (Shoreview Library)
January 26 – (12pm-5pm) Fundamentals with Matt Reel (Level II)
February
February 05 – Tuesday, 7:00 PM – General Meeting
February 09 – Saturday, 1:00-4:00 PM – Winter Banquet
February 19 – Tuesday, 7:00 PM – Bonsai Basics Class
February 21 – Thursday, 7:00 PM – Intermediates 
February 26 – Tuesday, 7:00 PM – Board Meeting (Roseville Library)
For Members:
2019 Winter Banquet Registration
NEW! MBS Online book and DVD library
NEW! – MBS Classified Section
President's Column September 2018
2018 Member Tour & Picnic Slide Show
Bonsai Resources (Wire, tools, etc…)
MBS Store at Land's End
Member Handbook
Featured Articles:
President's Column January 2019
Bonsai Cold Frames and winter storage – Slide Show
Beginner's Basics – Creating a Bonsai for the First Time
2019 Bonsai Auctions
---
MBS CLASSIFIEDS

NEW! CHECK OUT OUR NEW CLASSIFIEDS SECTION
Looking for help with watering during a vacation? Looking for bonsai trees, stands, pots, stones or other bonsai-related items? Have a service to advertise or want to form a study group? Post a classified Ad.
Post a classified ad here >>
BONSAI SOIL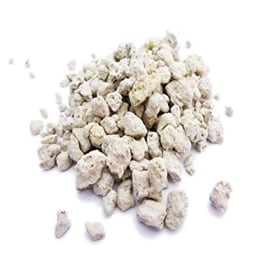 PUMICE
MBS purchases large pallets of soil for members to keep costs low. Purchase before the upcoming potting season! (While quantities last, pickup only) Lava sold out Purchase Pumice >>
MBS BOOK & DVD LIBRARY

THE SOCIETY HAS AN EXTENSIVE LIBARY OF BOOKS, DVDS AND MAGAZINES.
Materials are available to check-out during the monthly general membership meetings. Be sure to check them out and take advantage of this membership benefit.
View Online Library Here >>
BONSAI SOIL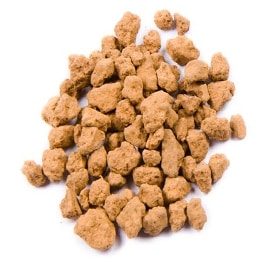 AKADAMA
MBS purchases large pallets of soil for members to keep costs low. Purchase before the upcoming potting season! (While quantities last, pickup only) Lava sold out Purchase Akadama >>