| Level | Price | |
| --- | --- | --- |
| MBS 1 Year Membership | $40.00 per Year. | Select |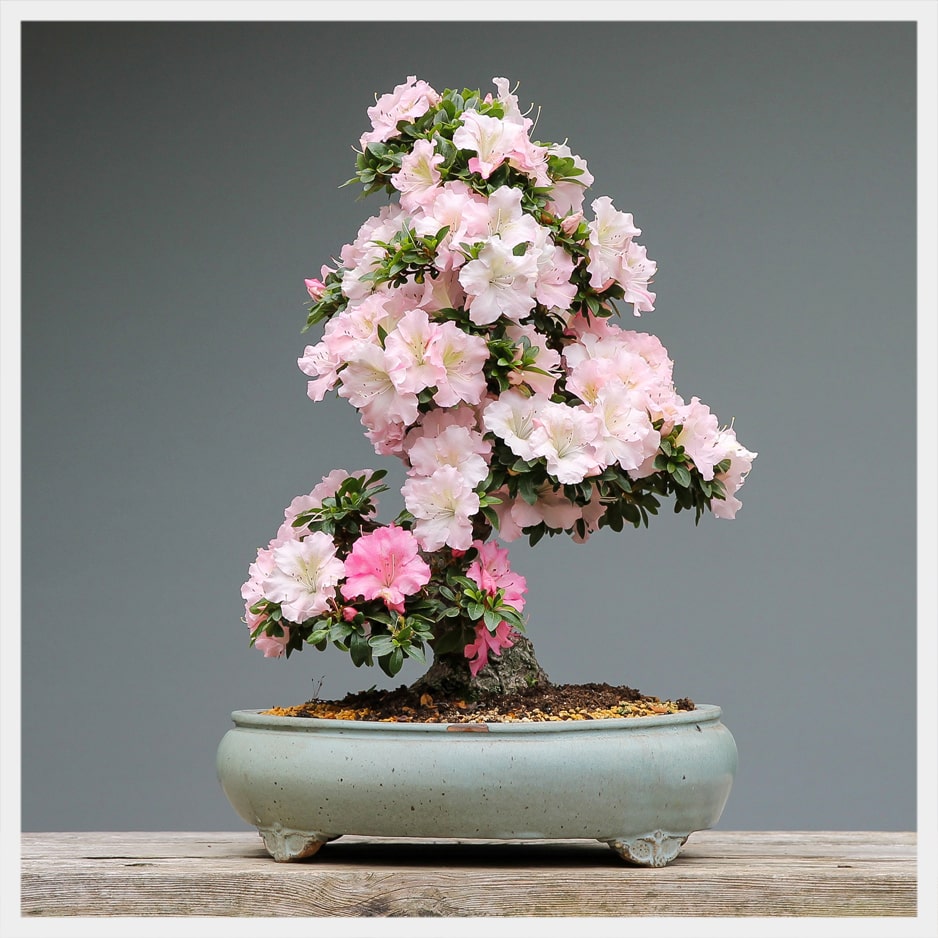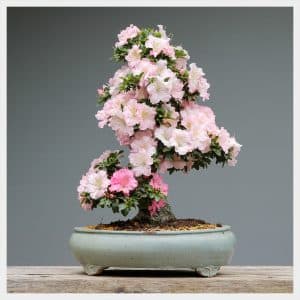 One Year Membership benefits include:
– Full access to our website and newsletter.
– General Meeting held the first Tuesday of the month (except January)
– Free monthly hands-on beginner (Bonsai Basics) and Bonsai Concepts classes
– Access to Workshops given by professionals brought in from around the world (discounted cost for members)
– Social activities including an annual member's tour, monthly meetings, exhibits and banquets.
– An opportunity to show your trees at our annual shows and work with world class teachers.
A one year membership for up to 2 members of a household is just $40.00. Join us today!
If you are looking for a beginners workshop, it comes with a free 1 year membership to the Minnesota Bonsai Society.
If you are unable to pay by credit card, please email celina@minnesotabonsaisociety.org to set up your new account. You can also renew at most in-person events. Please email me to see if I will be attending the meeting. Checks can be mailed to:
Minnesota Bonsai Society
P.O. Box 454
Lake Elmo, Minnesota 55042