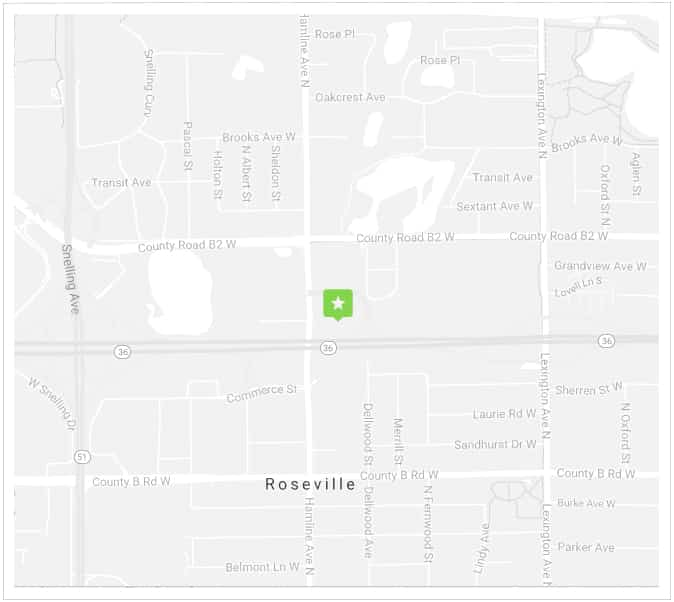 The Bonsai Basics classes are a perfect way for new, and members with less experience to learn the basics of bonsai and work on their trees. Classes are held once a month. Each class covers different topics from potting and wiring to wintering your trees. These classes are led by experienced club members with a "hands-on' work on your own trees. Come and join the fun and learn bonsai.
Note: Bonsai Basics is a hands-on class. It is recommended that participants must have at least two trees to work on, but you can also observe other members if you don't have a tree yet. Suggestions can also be given to where to purchase a tree if you have not done so yet. You must be willing to buy wire and tools needed for working on their trees. Members with more experience are encouraged to attend sessions of interest or if they just want to work on their trees.
Some supplies will be available to purchase at the class.
Attendance is voluntary; pick and choose the meetings of interest to you, no sign-up required.
________________________
Cost: Free for members!
Instructors: Van Jensen
Skill Level: Beginner, All Levels
When: Classes are held at 7 PM on the third Tuesday of each month, February through November. See topic list below.
Where: St. Christopher's Church in Roseville. (Directions…)
________________________
For questions, please contact Van Jensen.
2020 Bonsai Basics Schedule
Attendance is voluntary; pick and choose the meetings of interest to you, no sign-up required. All attendees are encouraged to bring trees to work on during meeting.

January – No Bonsai Basics
February 18 – Overview of upcoming year
We will review a monthly care schedule that identifies various activities that can be done on your trees. Session will include an overview of tools, potting mixes, watering, fertilizers, sources of bonsai and supplies.
March 17– Cancelled for March Repotting
This session is vary hands-on and you will be transplanting your bonsai which need potting. We will have experienced members helping the potting of trees. Participants should bring their trees, potting mix and pots they would like to use.
April 21 – Cancelled for April Wiring and shaping techniques, picking a tree to get ready to show at State Fair
There are artistic and technical aspects of bonsai. Wiring is difficult. Good wiring not only holds the branch in place but must be attractive to look at. Participants will learn the basics of wiring and do wiring on their trees. The shaping of trees and tree design can be difficult and will show your artistic ability. Tree design is a never ending process in bonsai and your hands-on work coming to Bonsai Basics will increase your ability to design trees.
The State Fair is coming in September and you should be deciding which trees you will be showing so we can start getting them ready.
May 19 – Cancelled for May Deciduous trees and tree workshop, working on State Fair trees
We will concentrate on deciduous trees as bonsai. Participants are encouraged to bring their deciduous trees for shaping, wiring and air layering, etc. You may also bring conifers to work on.
June 16 – Cancelled for June Conifers and tree workshop, working on State Fair trees
June is a busy month for bonsai. Pines need decandling, azaleas trimming, wiring and other aspects of June care will be the focus of this session. This will be a busy workshop and we will be working on all aspects of dealing with conifers.
July 21 – Cancelled for July Tropical Transplanting and Tree workshop, working on State Fair trees
July is the perfect time to transplant tropical trees. Participants are encouraged to bring their tropical trees for transplanting. You can also bring other trees to work on other aspects of bonsai to this workshop.
Aug 18 – Cancelled for August Fair preparation
This is the session which we do the finial preparation on your trees, which you having been working on all summer for the State Fair show. All members of Bonsai Basics are encouraged to bring their bonsai to show at the fair.
Sep 15 – Zoom Meeting! Fall Care and wintering
Storing and care during the winter months is important in the Midwest where temperatures fall below the acceptable range for a number of bonsai species. We will review the cold temperature chart for the coldest temperature different species of trees can withstand, without damage and also cold room designs. Click here for Zoom link
Oct 20 – Zoom Meeting! Wintering
Removing leaves, needles, cleaning the surface and removing wire are all parts of fall bonsai care. We will be working on these aspects and participants are encouraged to bring their trees. Click here for Zoom link
Nov 17 – Tool sharpening Cancelled
This session we will concentrate on keeping your tools clean and sharp. Participants are encouraged to bring their tools for sharpening and cleaning.
Dec – No Bonsai Basics