by Sue Krueger
In October of 2017 we were fortunate to have had a wonderful visit with Suthin Sukosolvisit and his wife at their garden just outside of Boston, MA.
After being treated to an especially delicious Boston-style lunch, we had the opportunity to tour the garden. My first impression was how Suthin-like the garden was. Like the rain gathered in a basin stone, it perfectly reflected Suthin's playful and joyous approach to bonsai. Sprinkled through-out the garden and greenhouse we found many figures tucked away amid the plants and trees. Bonsai trees planted upside down, carving of Japanese black pine deadwood and colorful accent plantings left us awed and inspired. We hope you enjoy the photo-tour of the garden as much as we did.
Select the small green circle below to view images in full screen.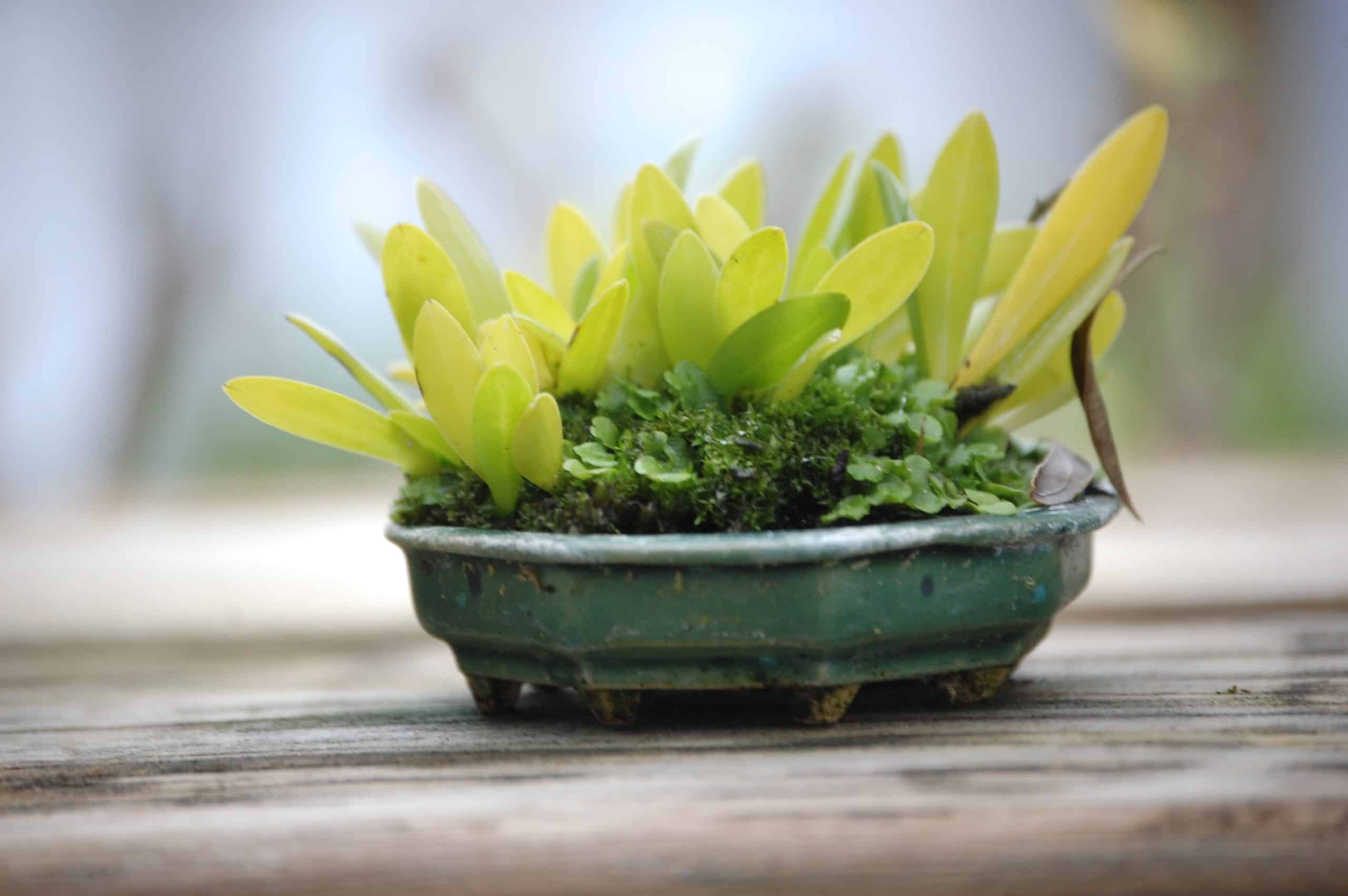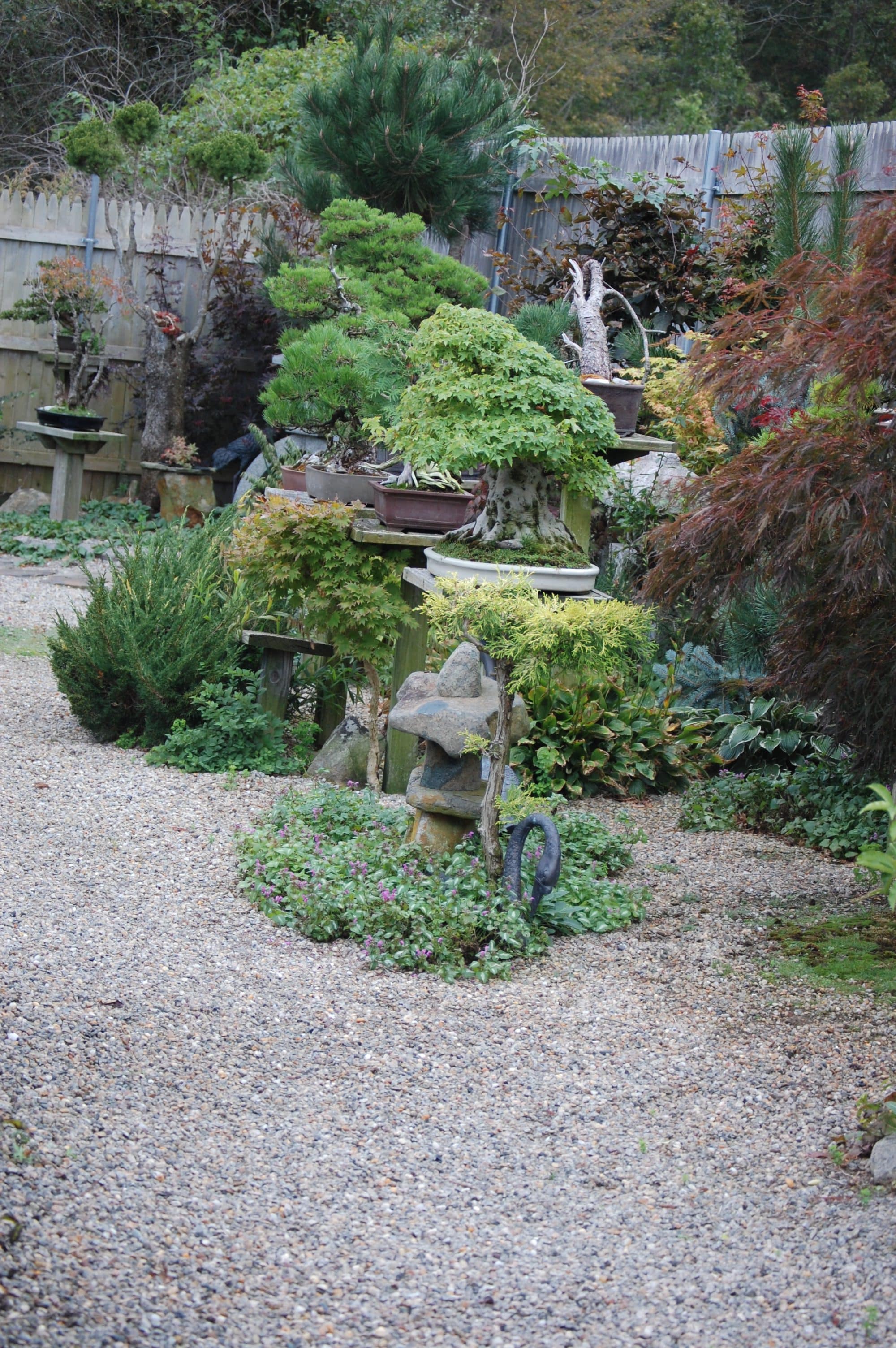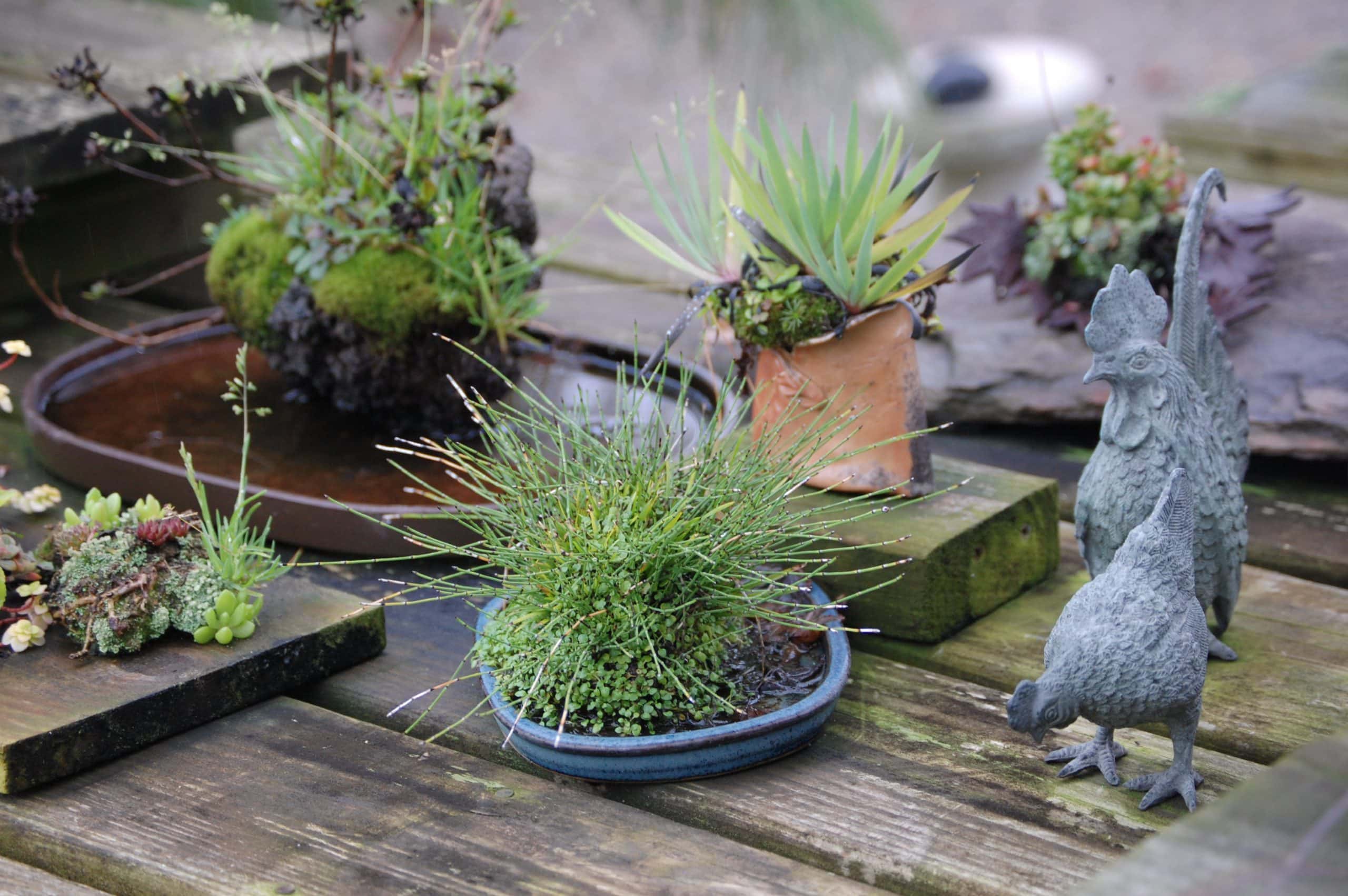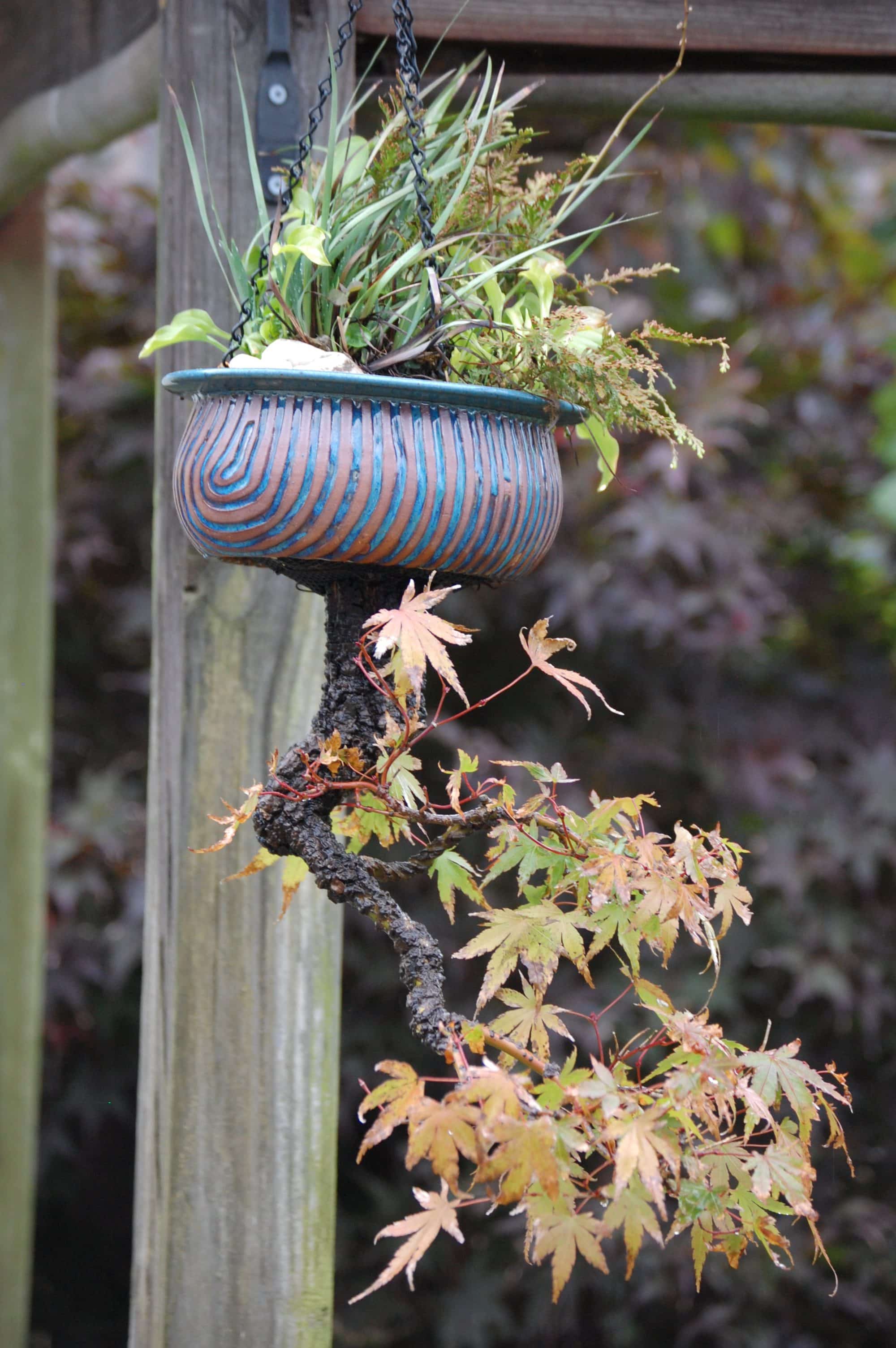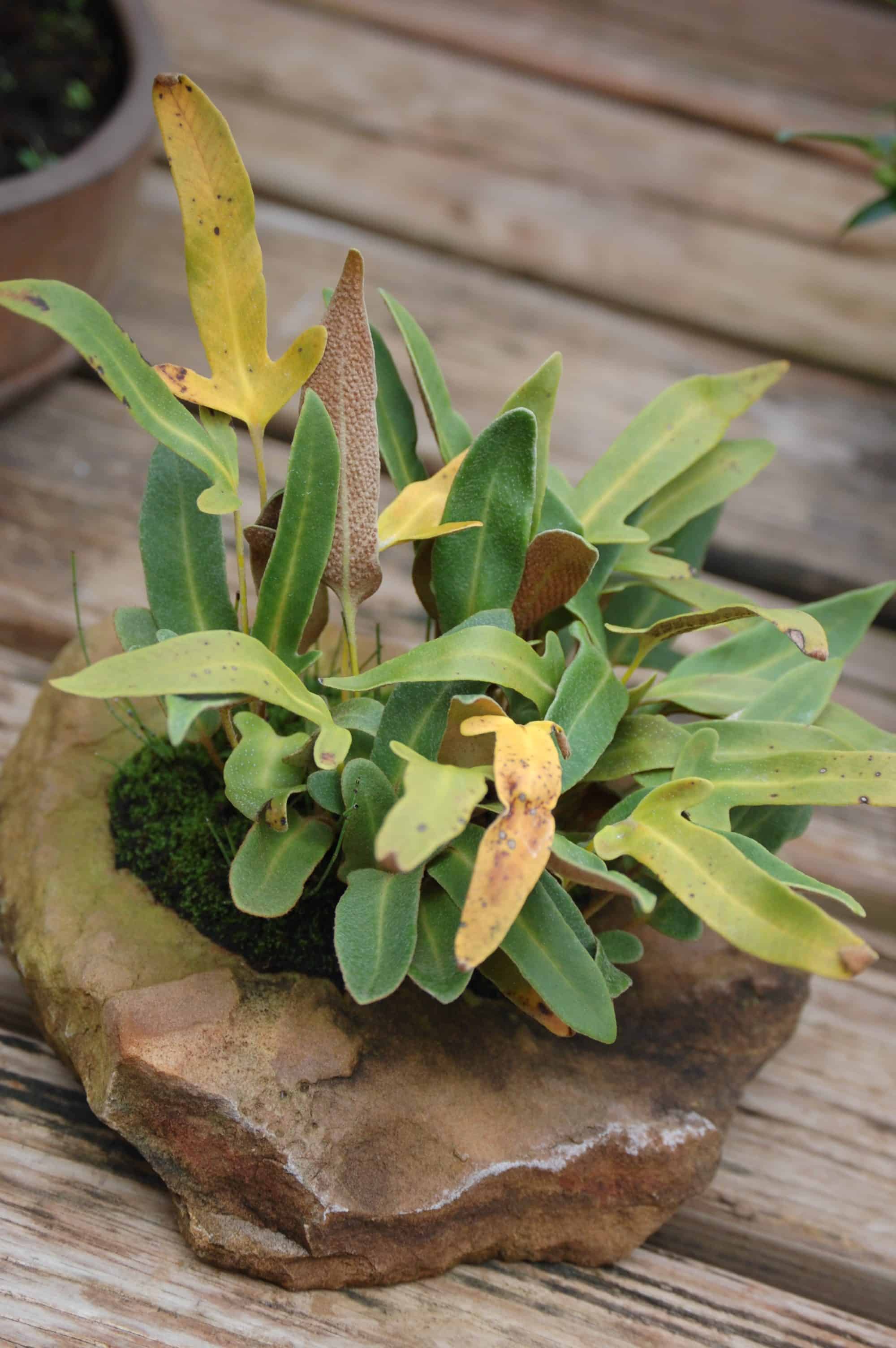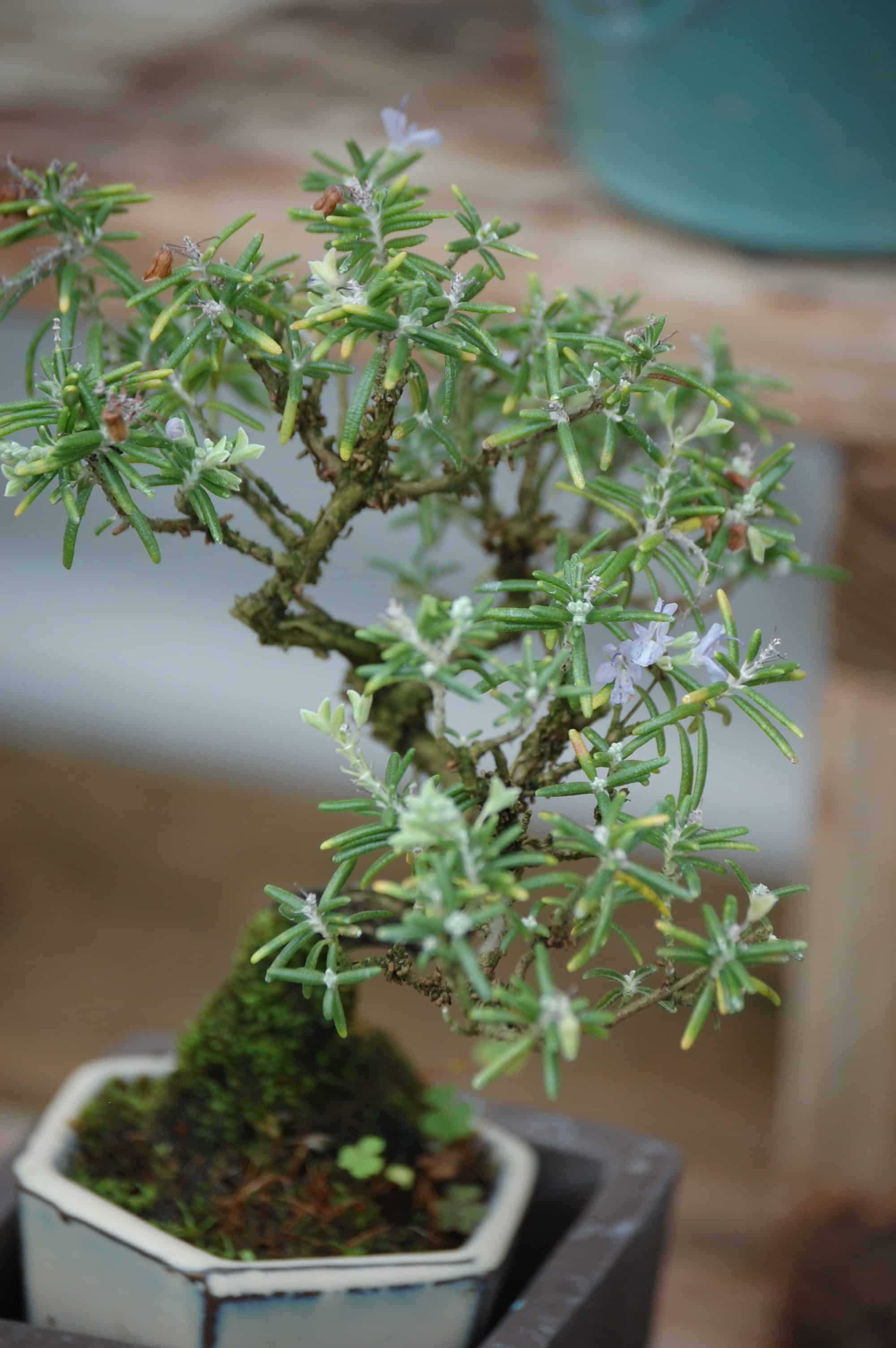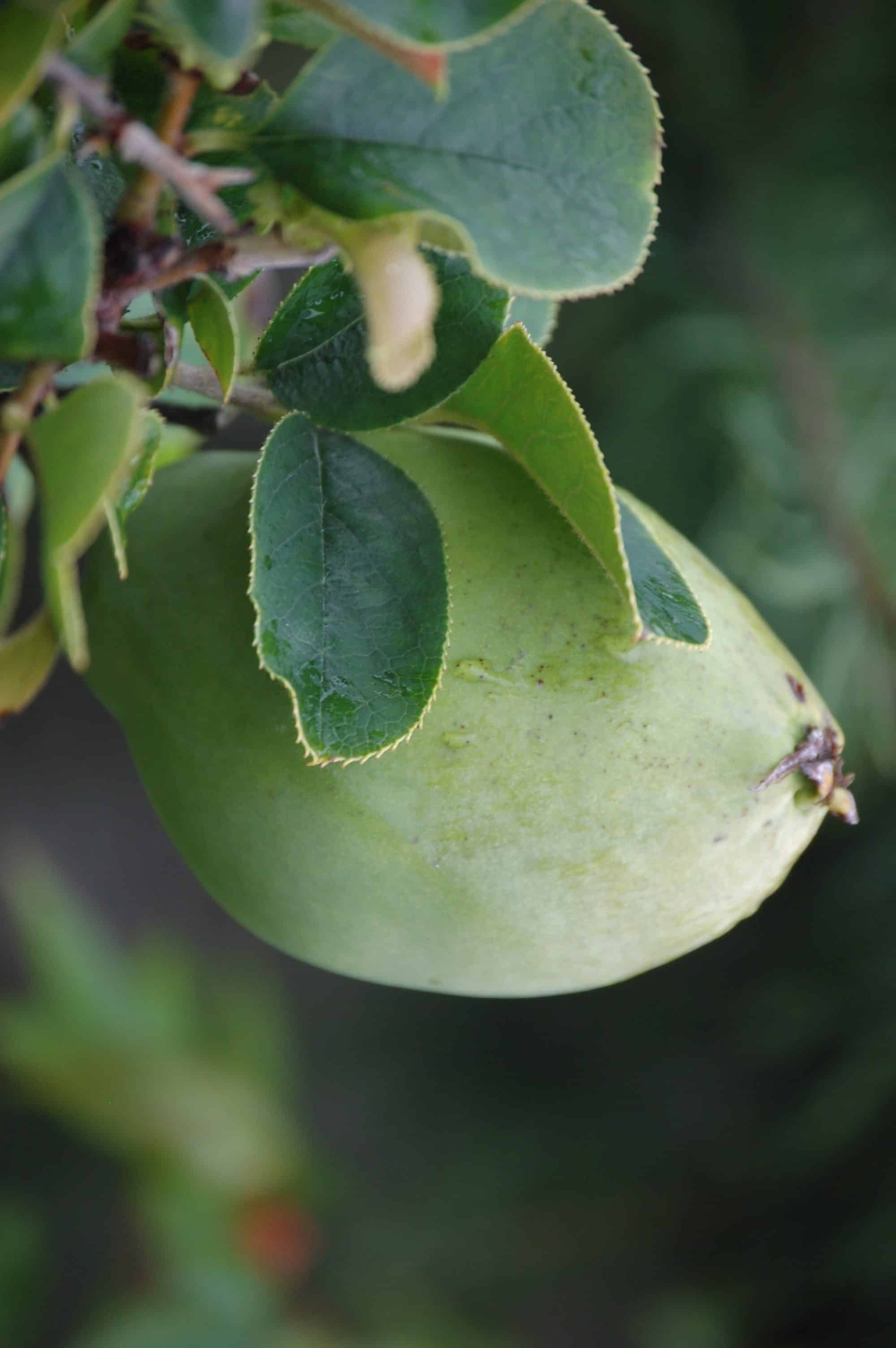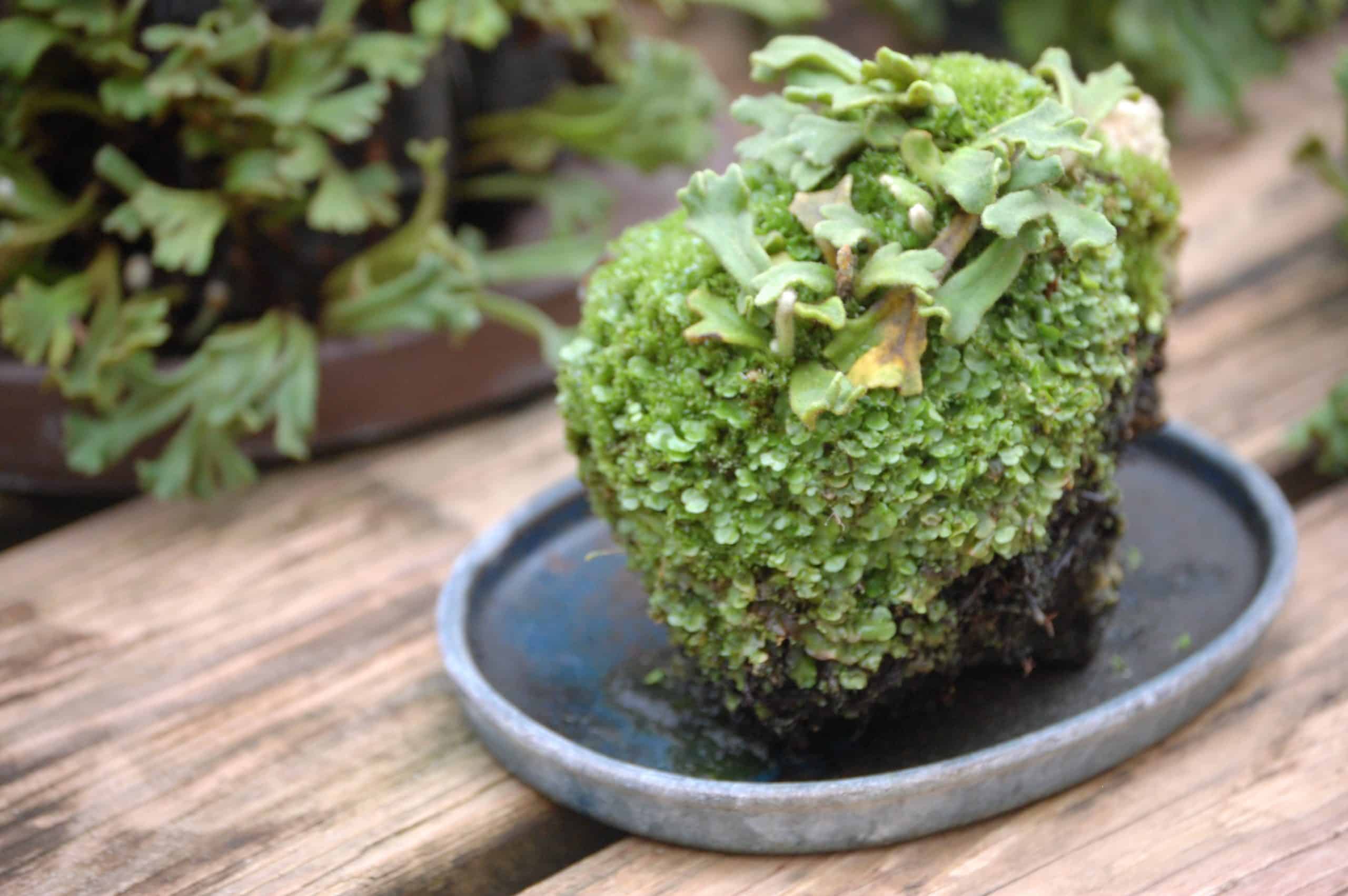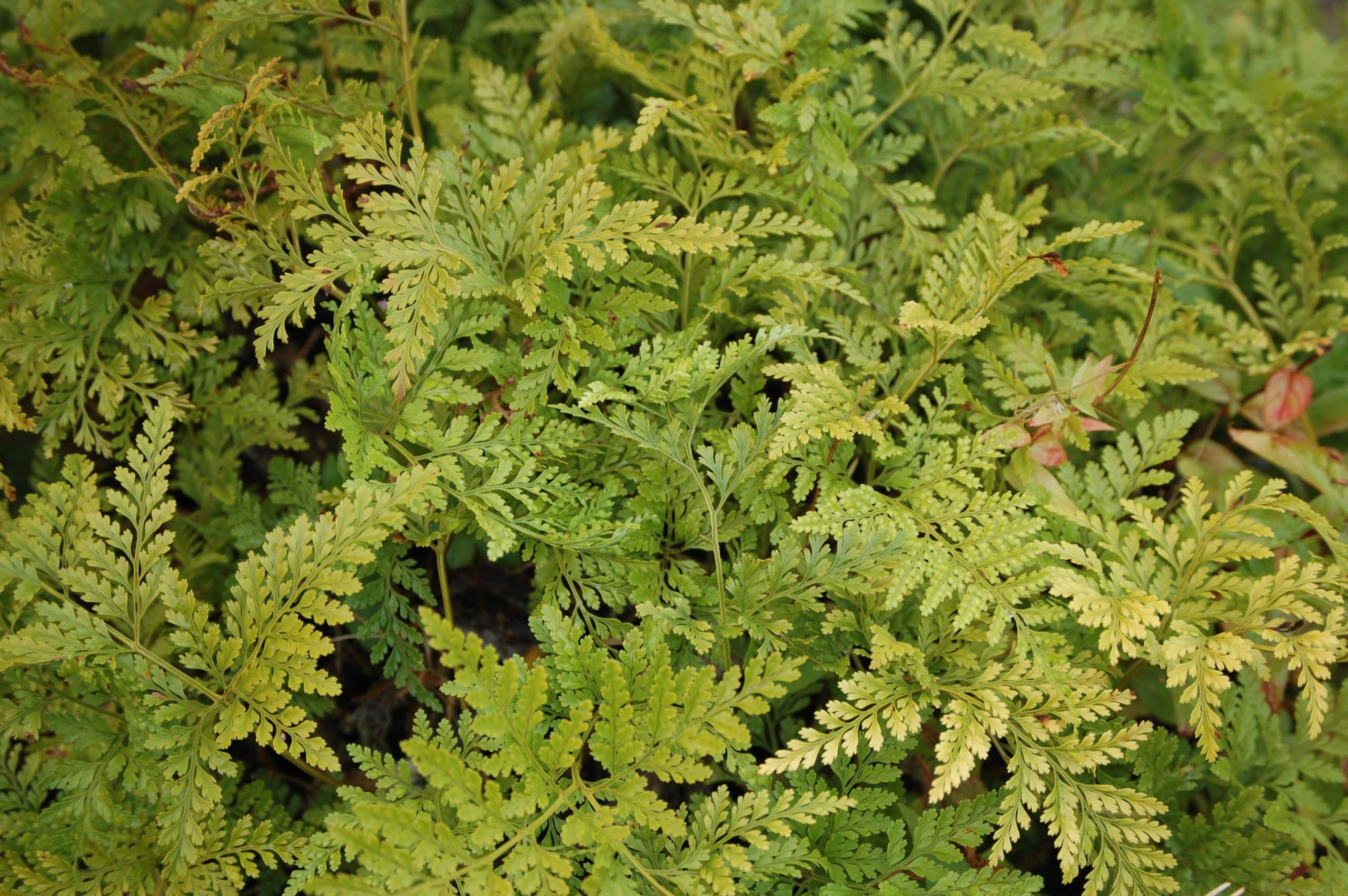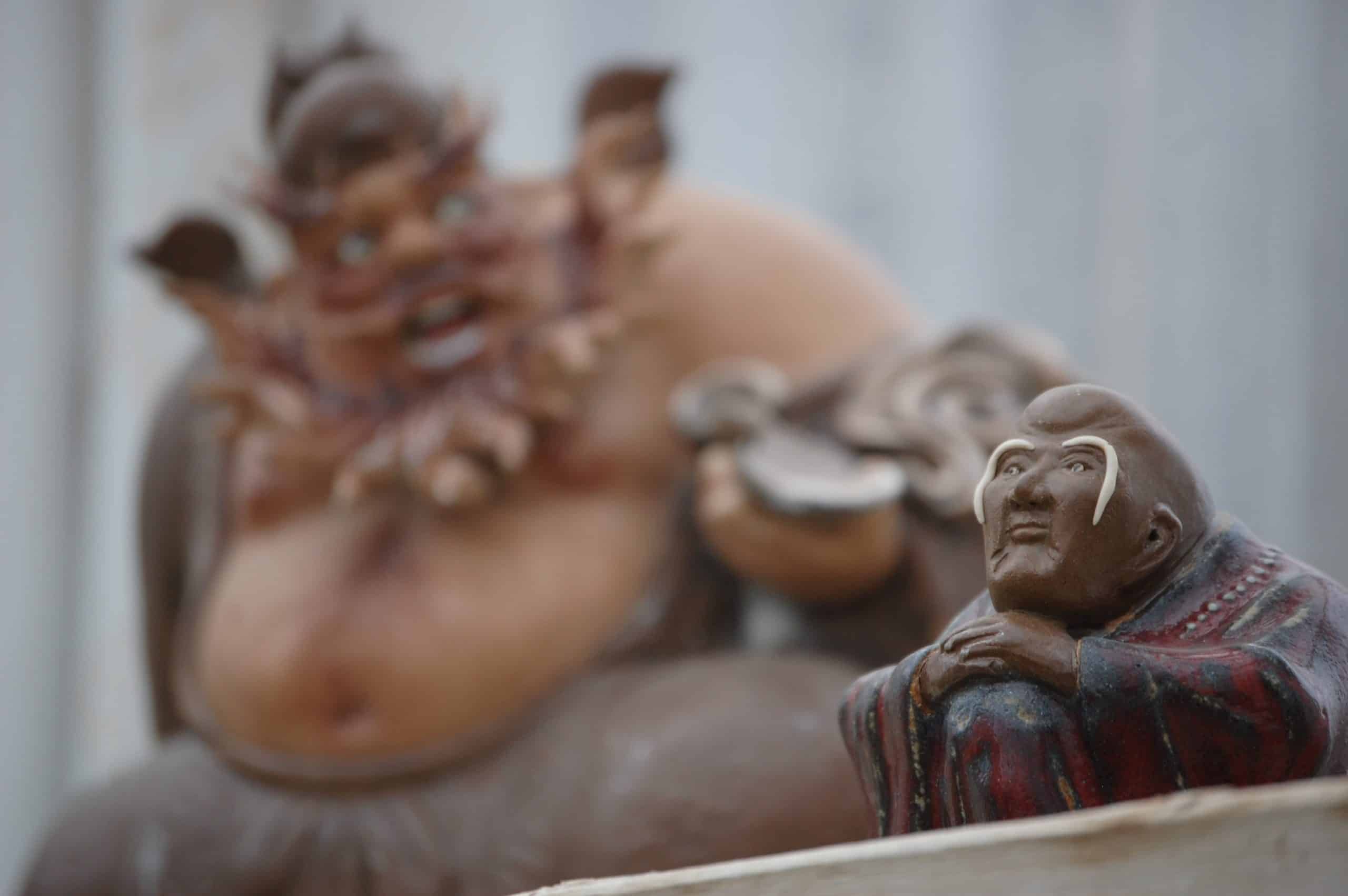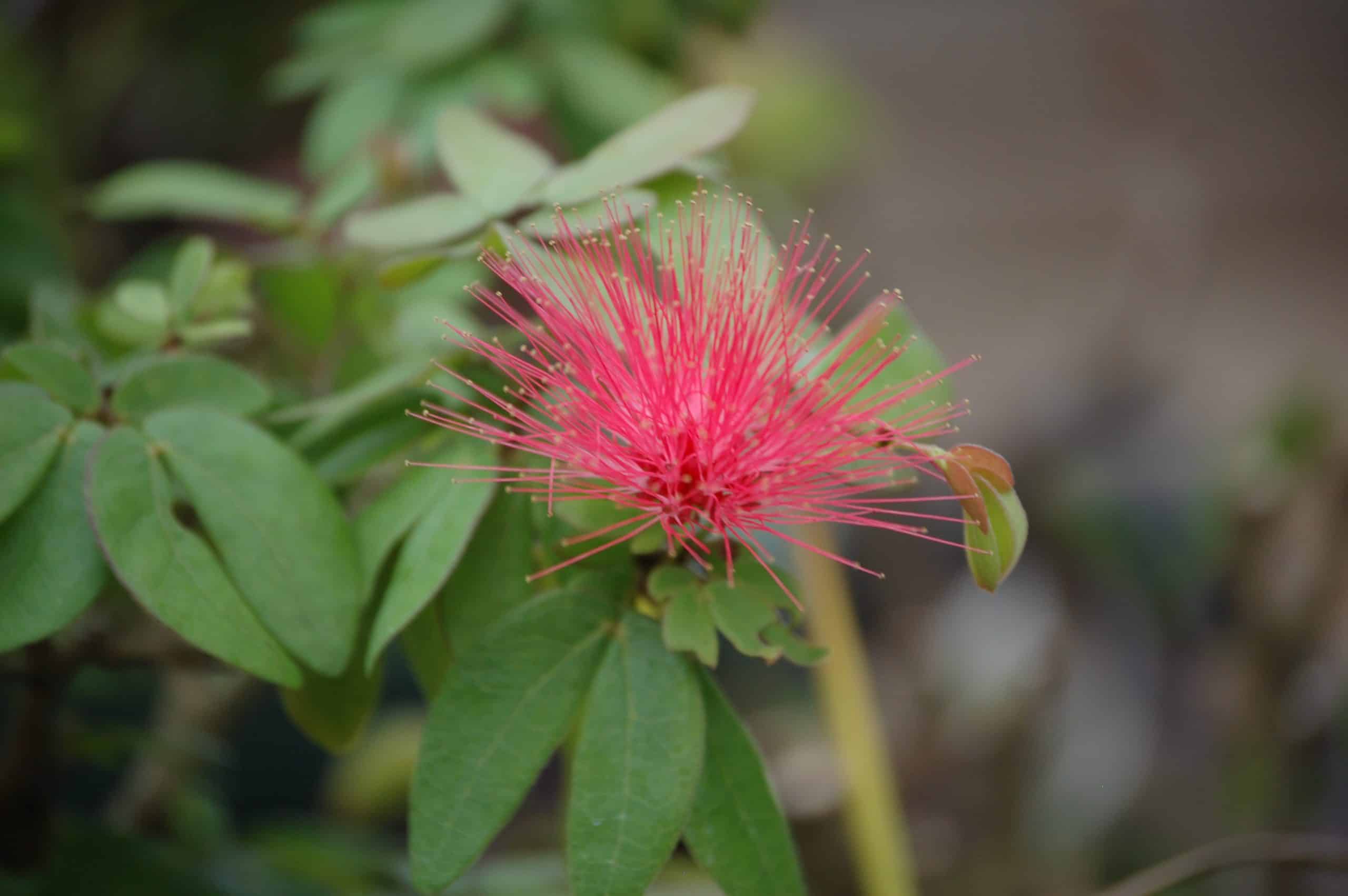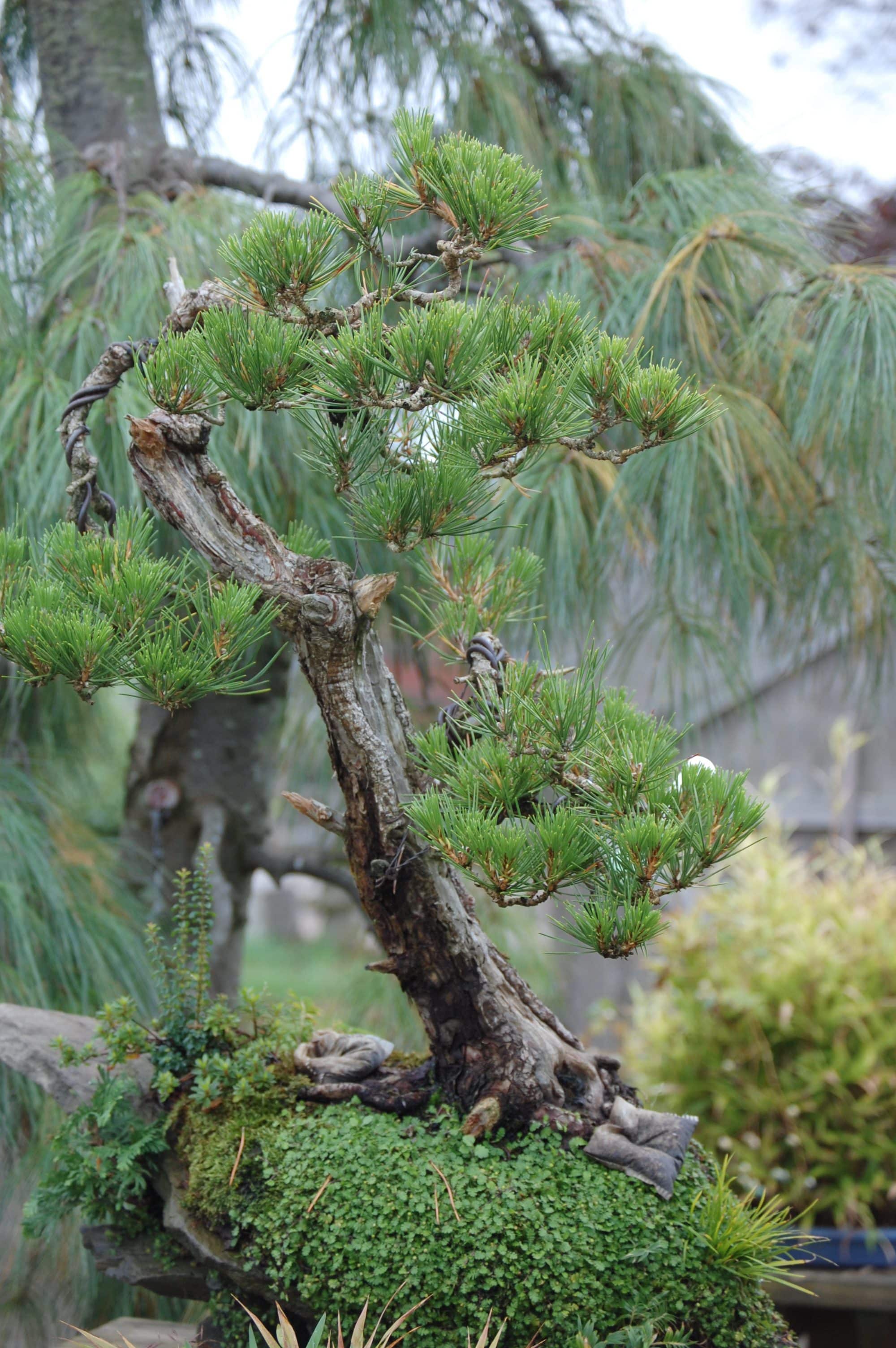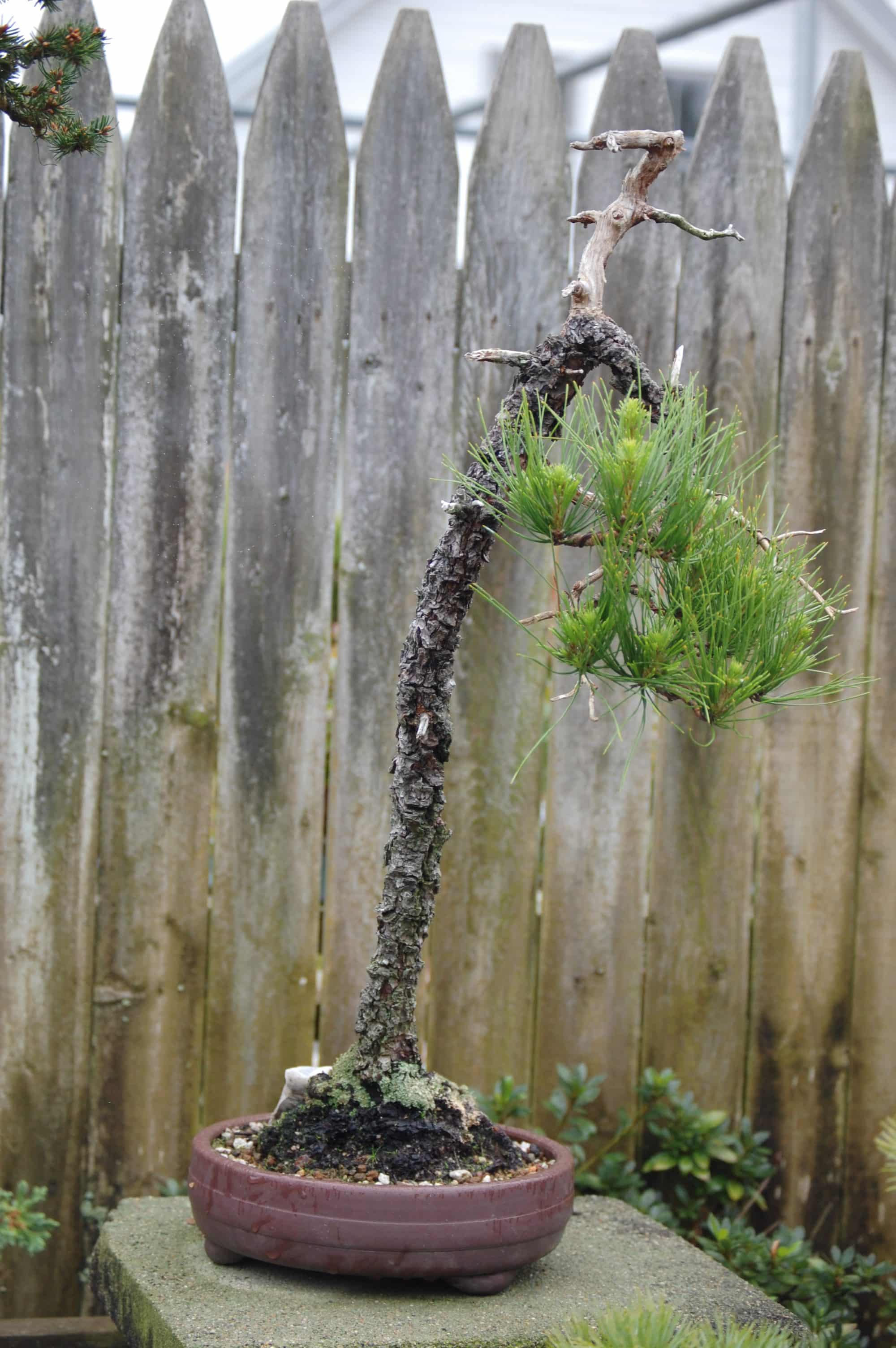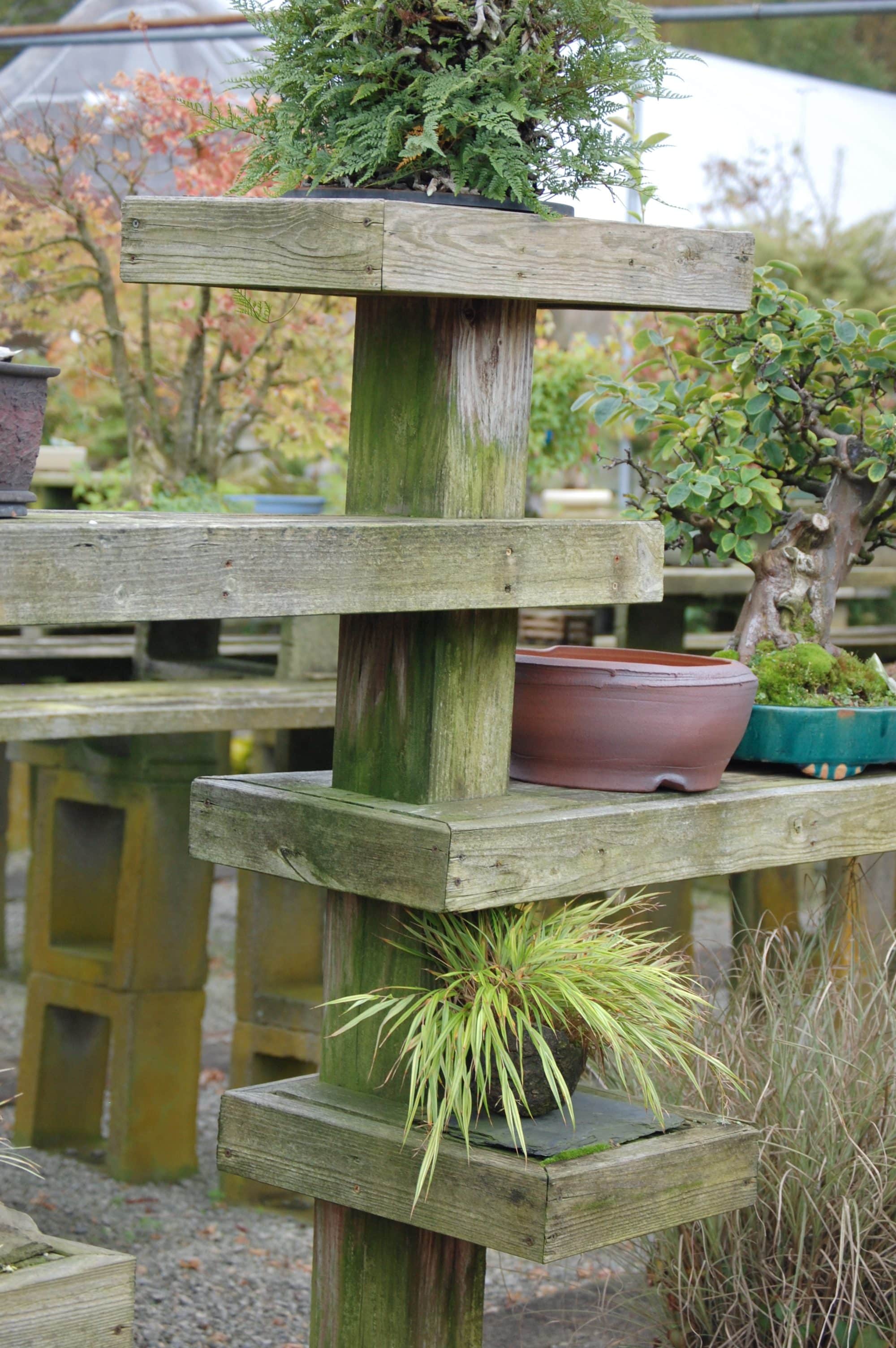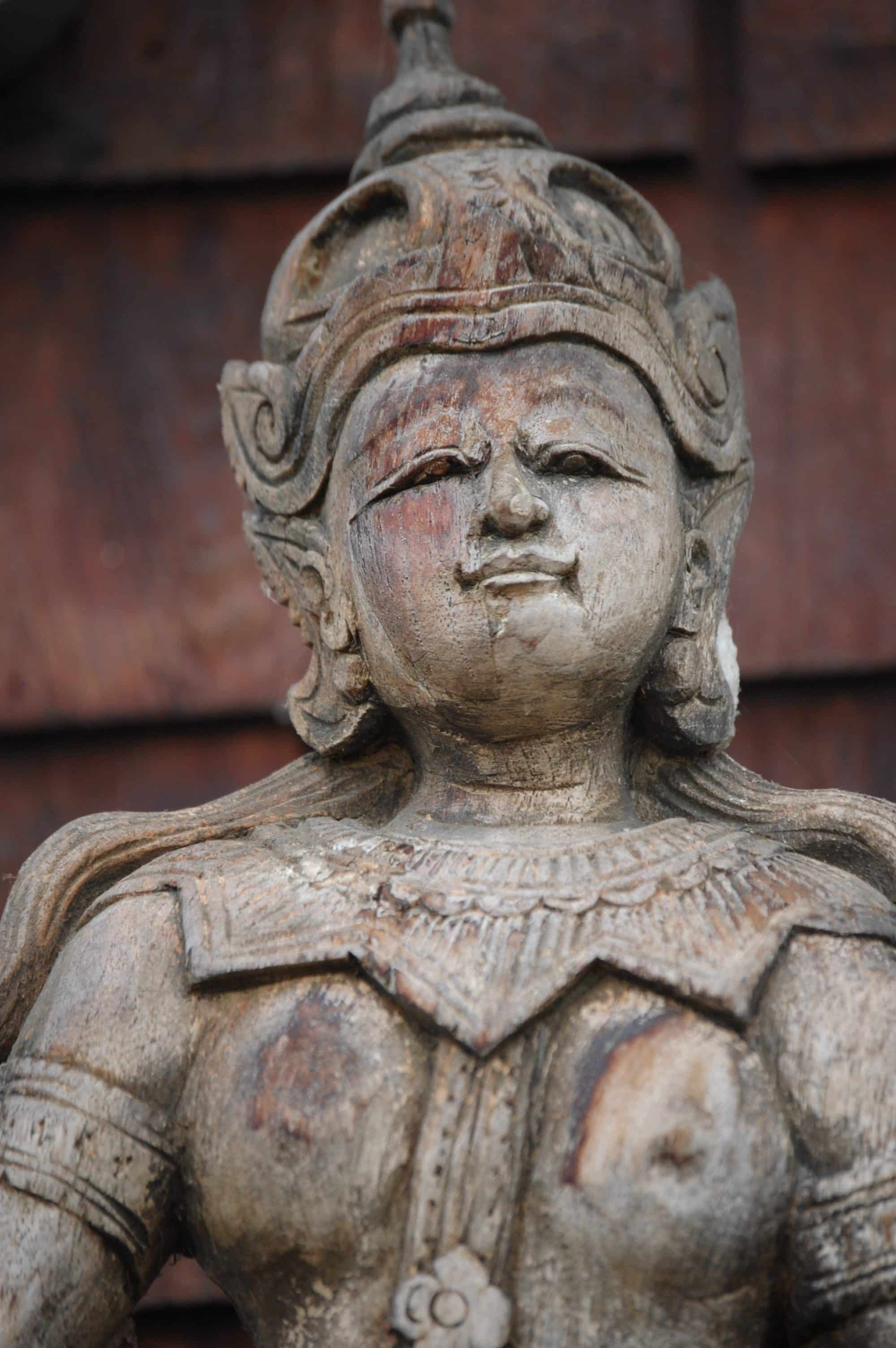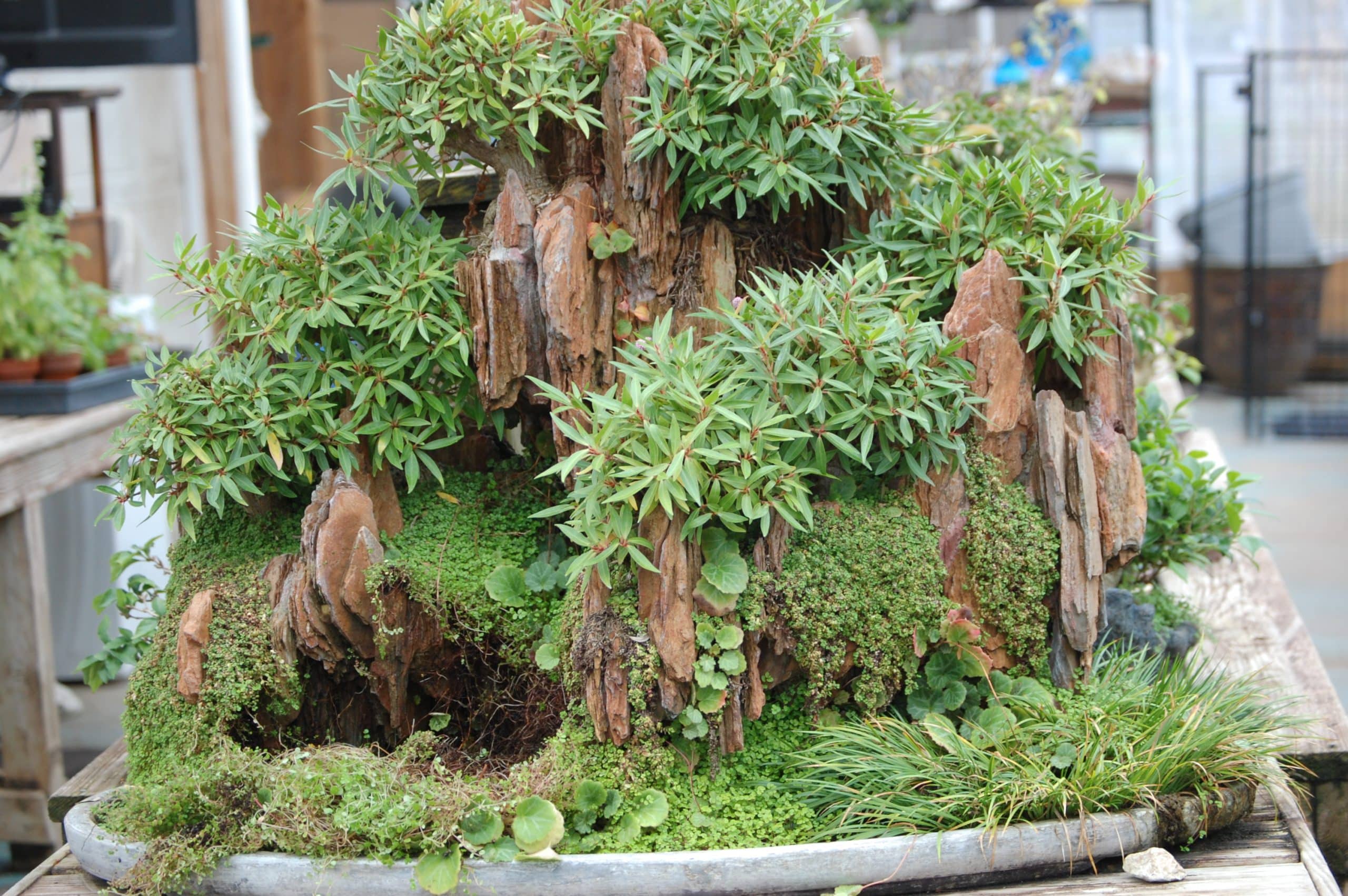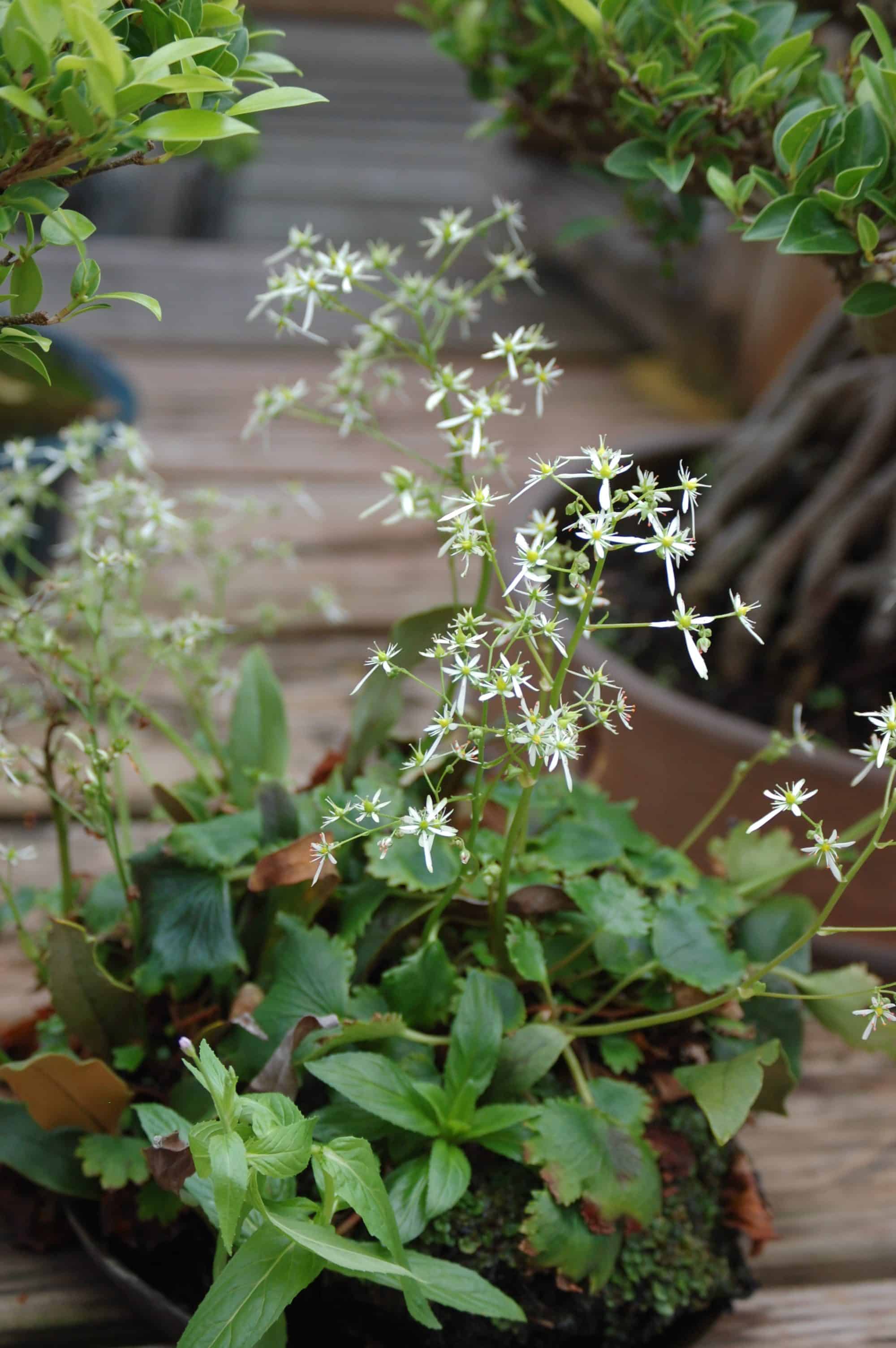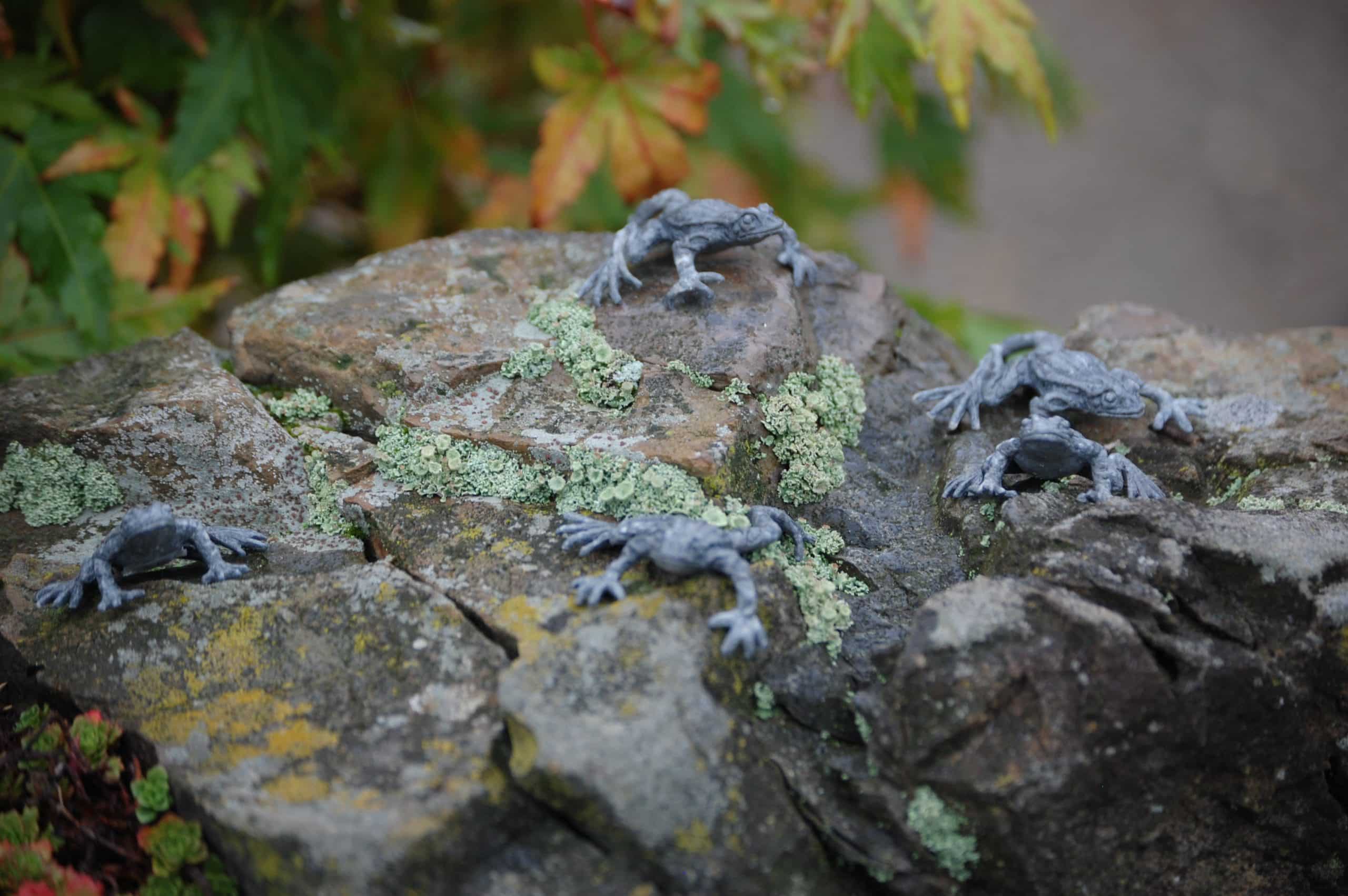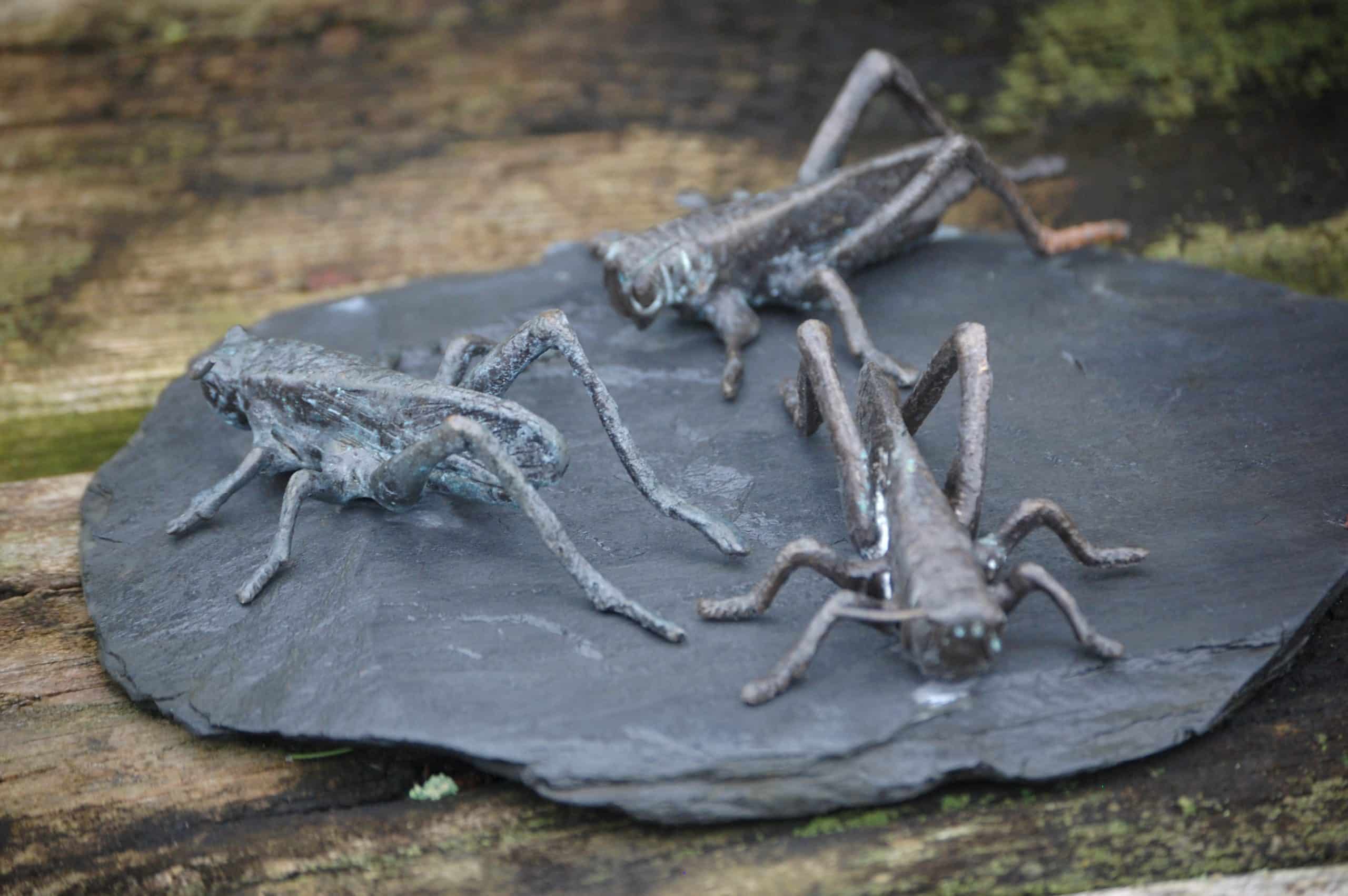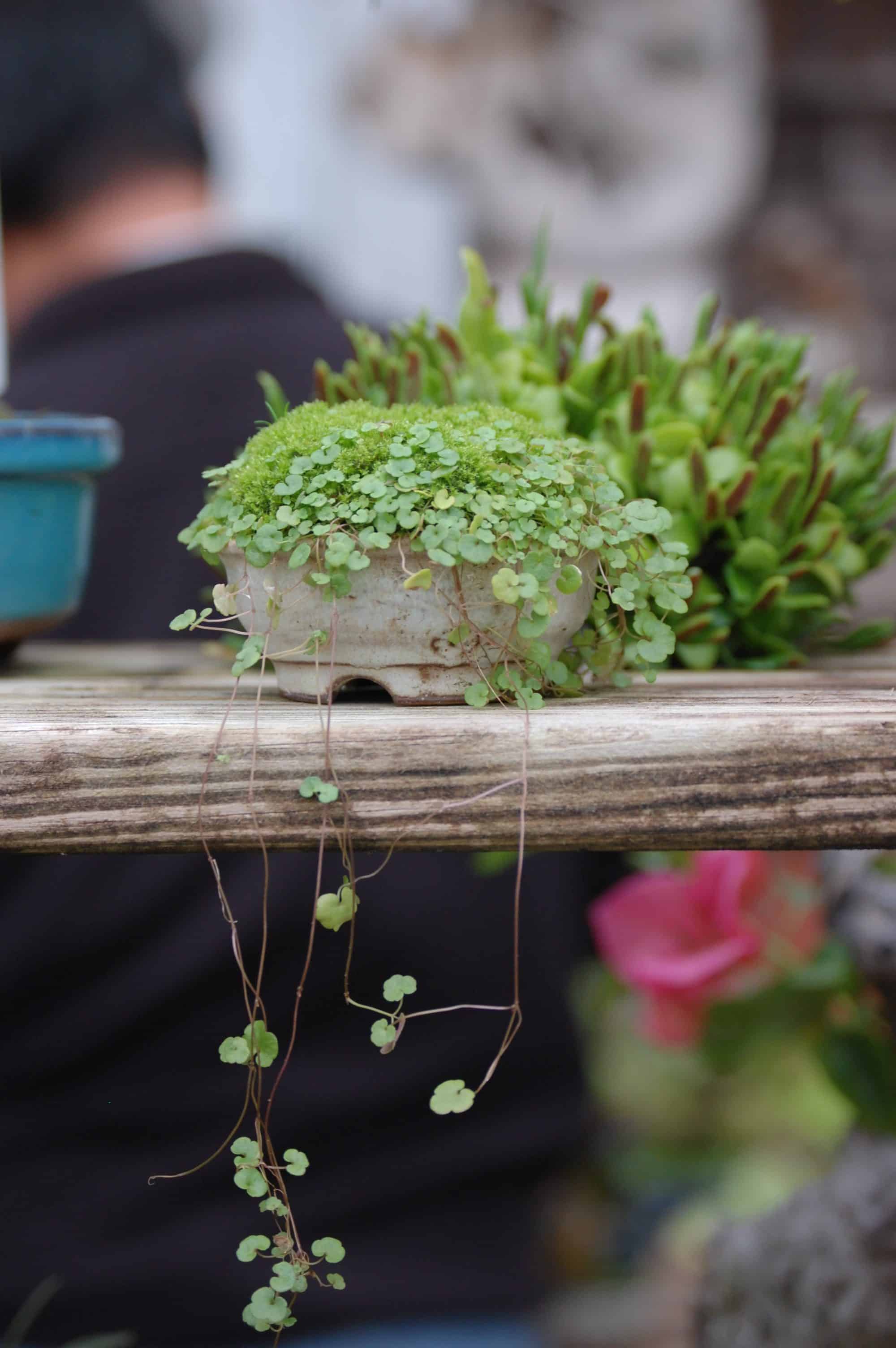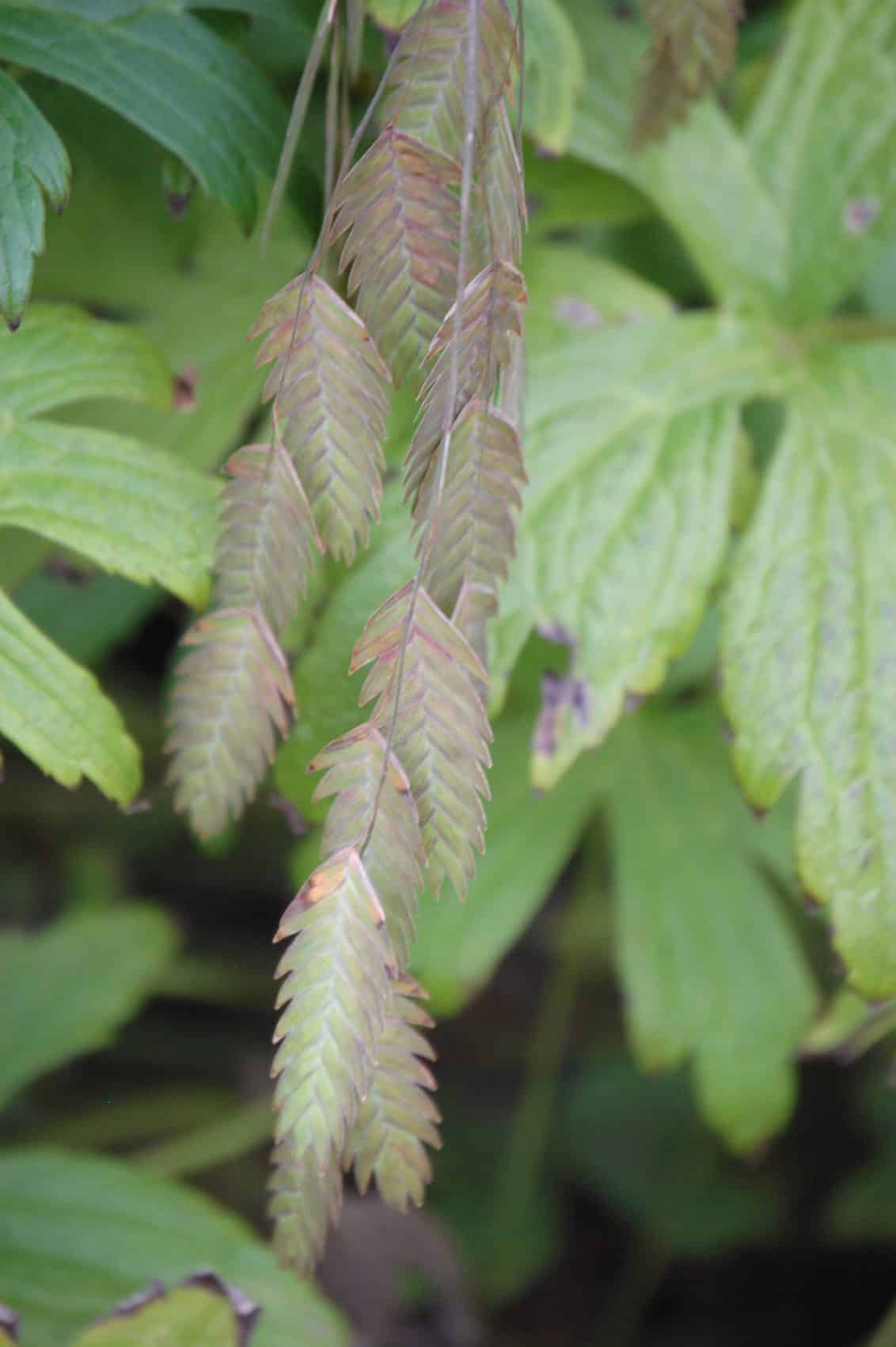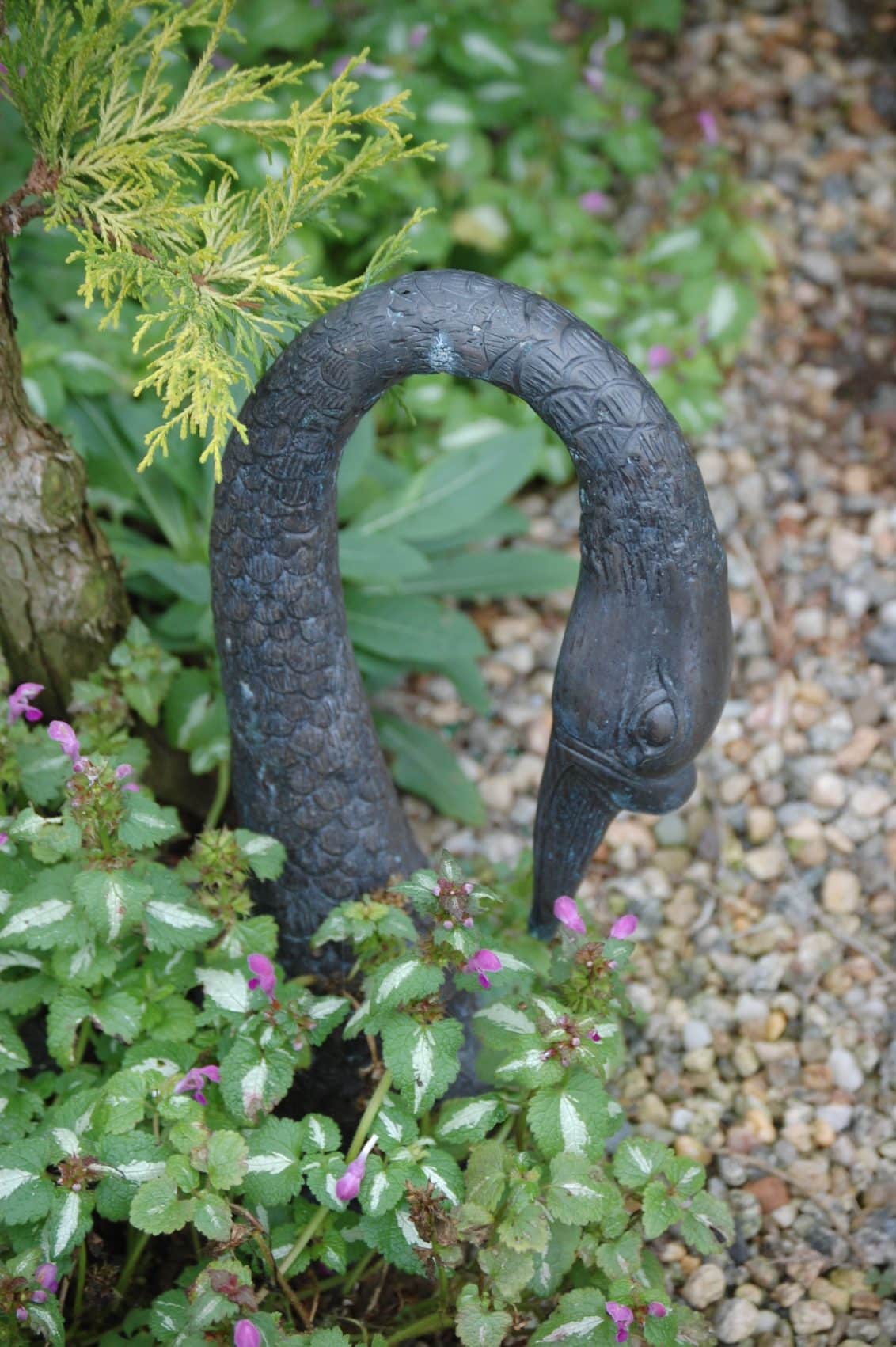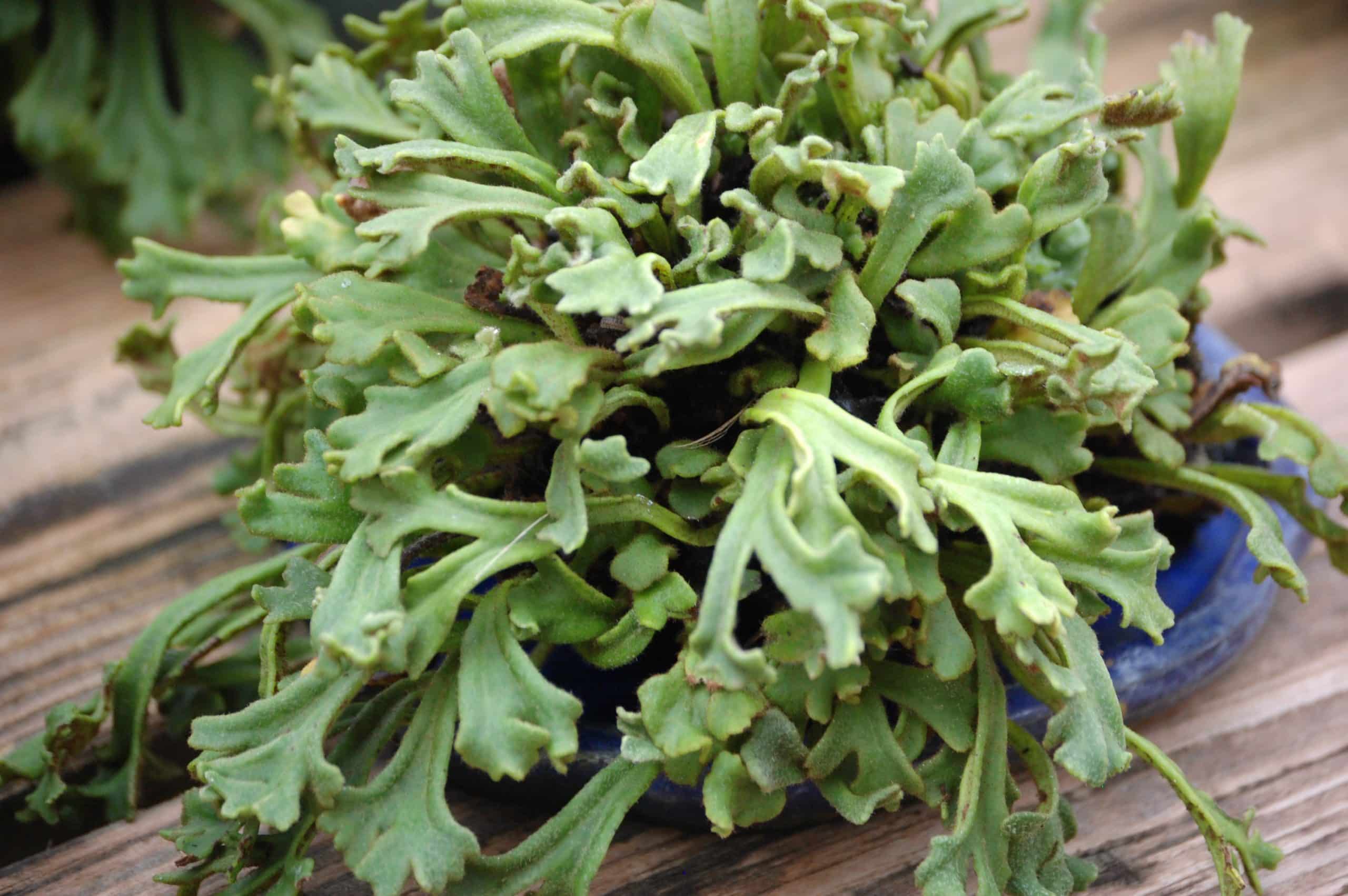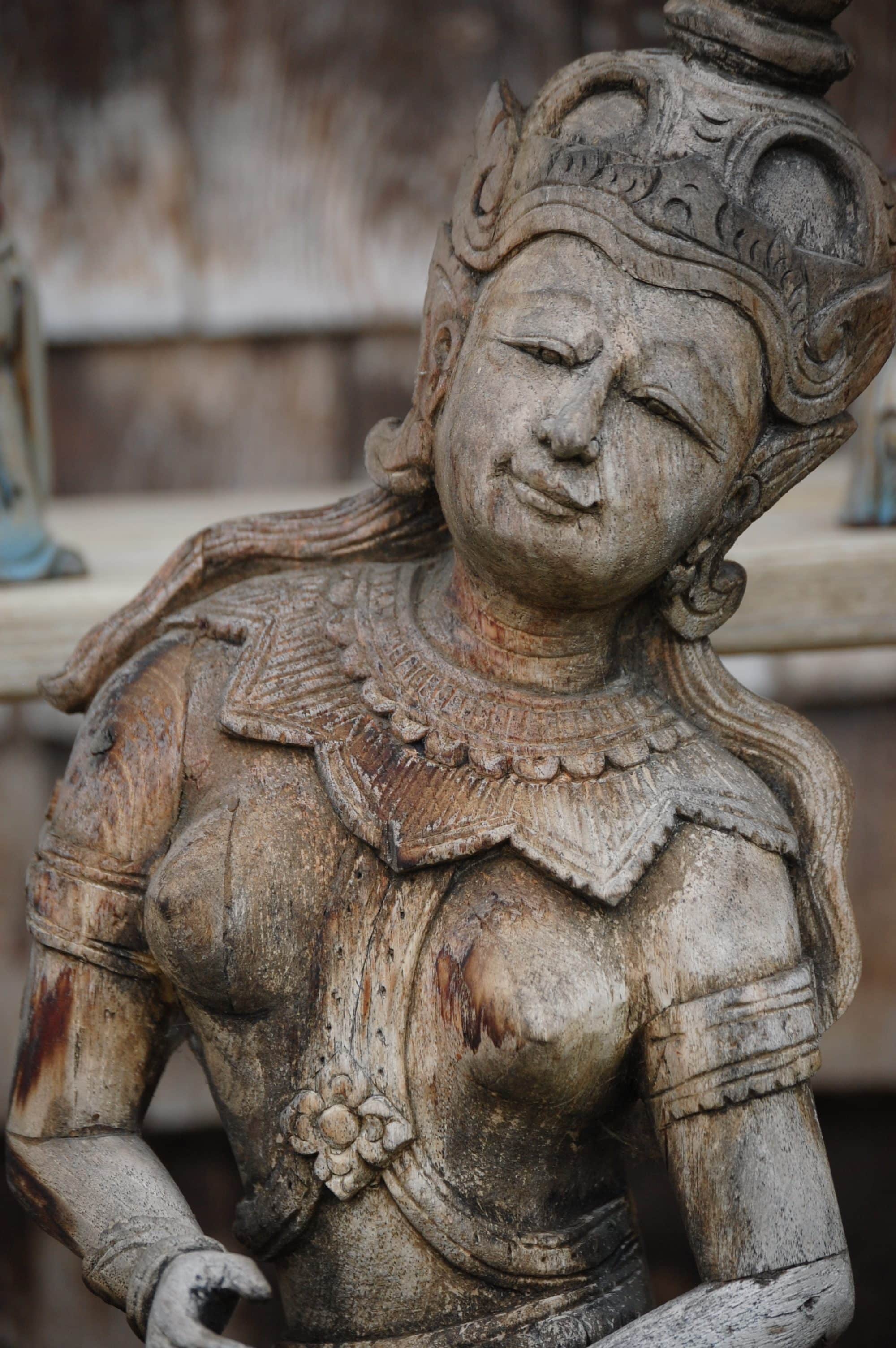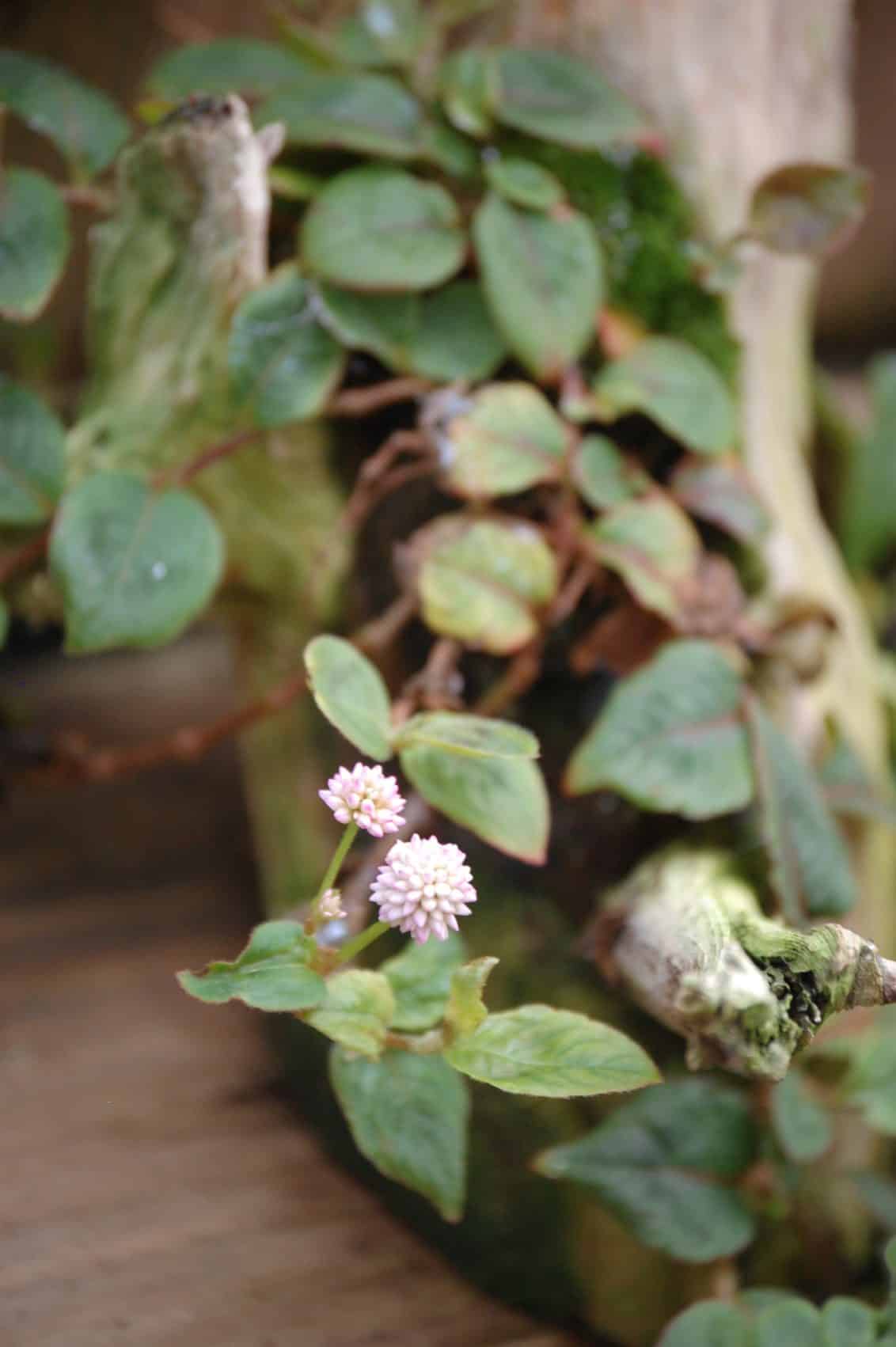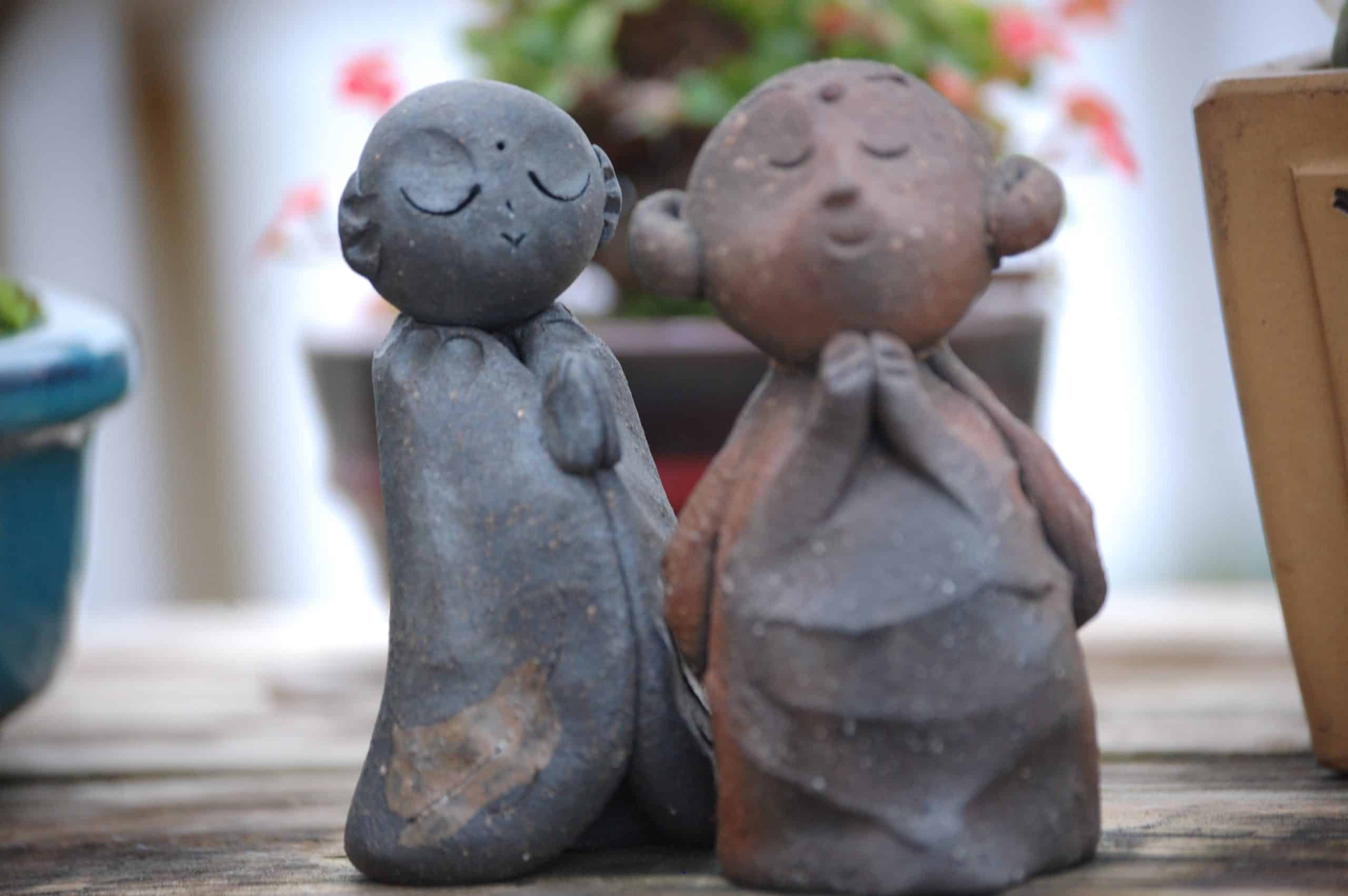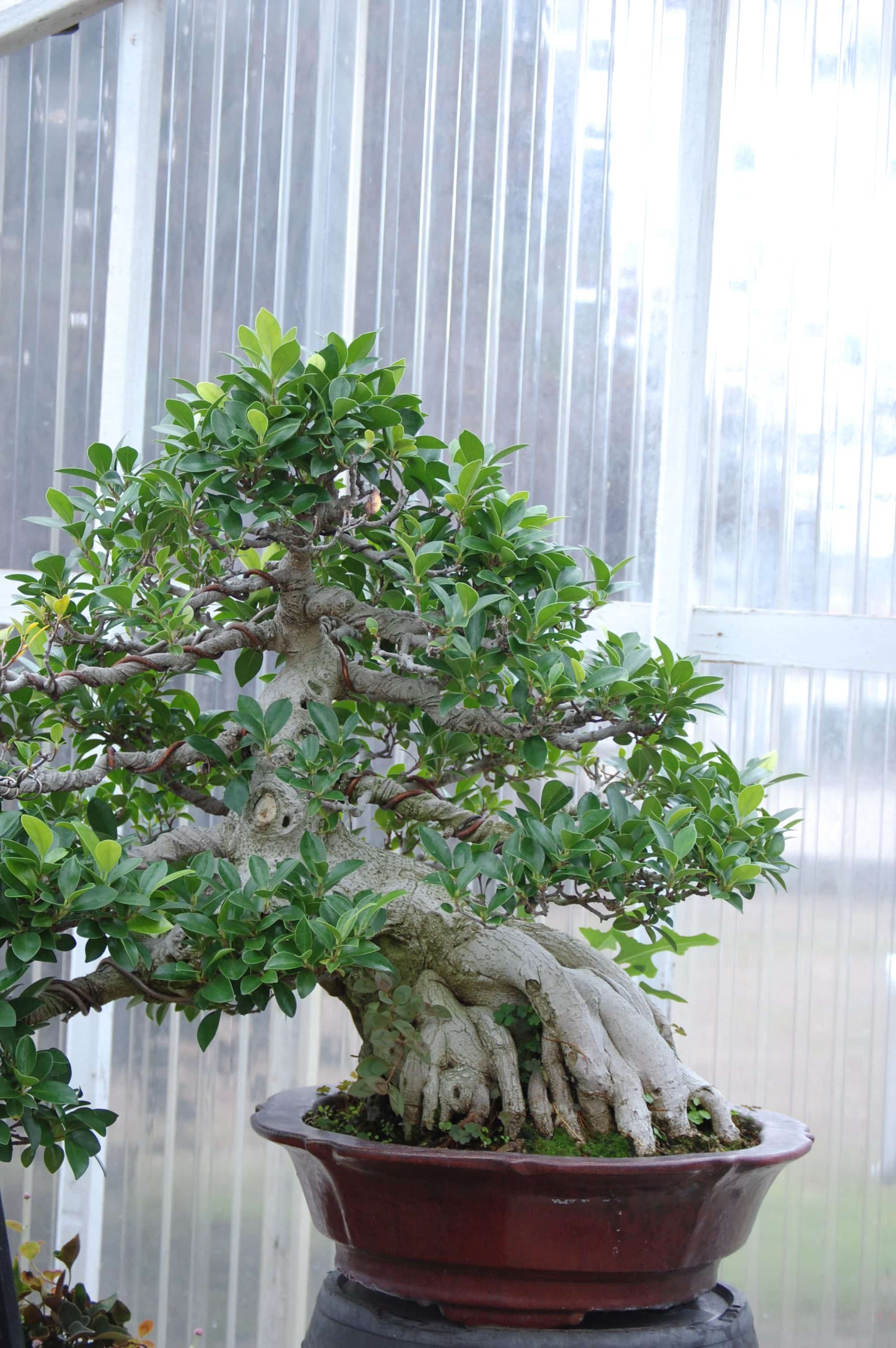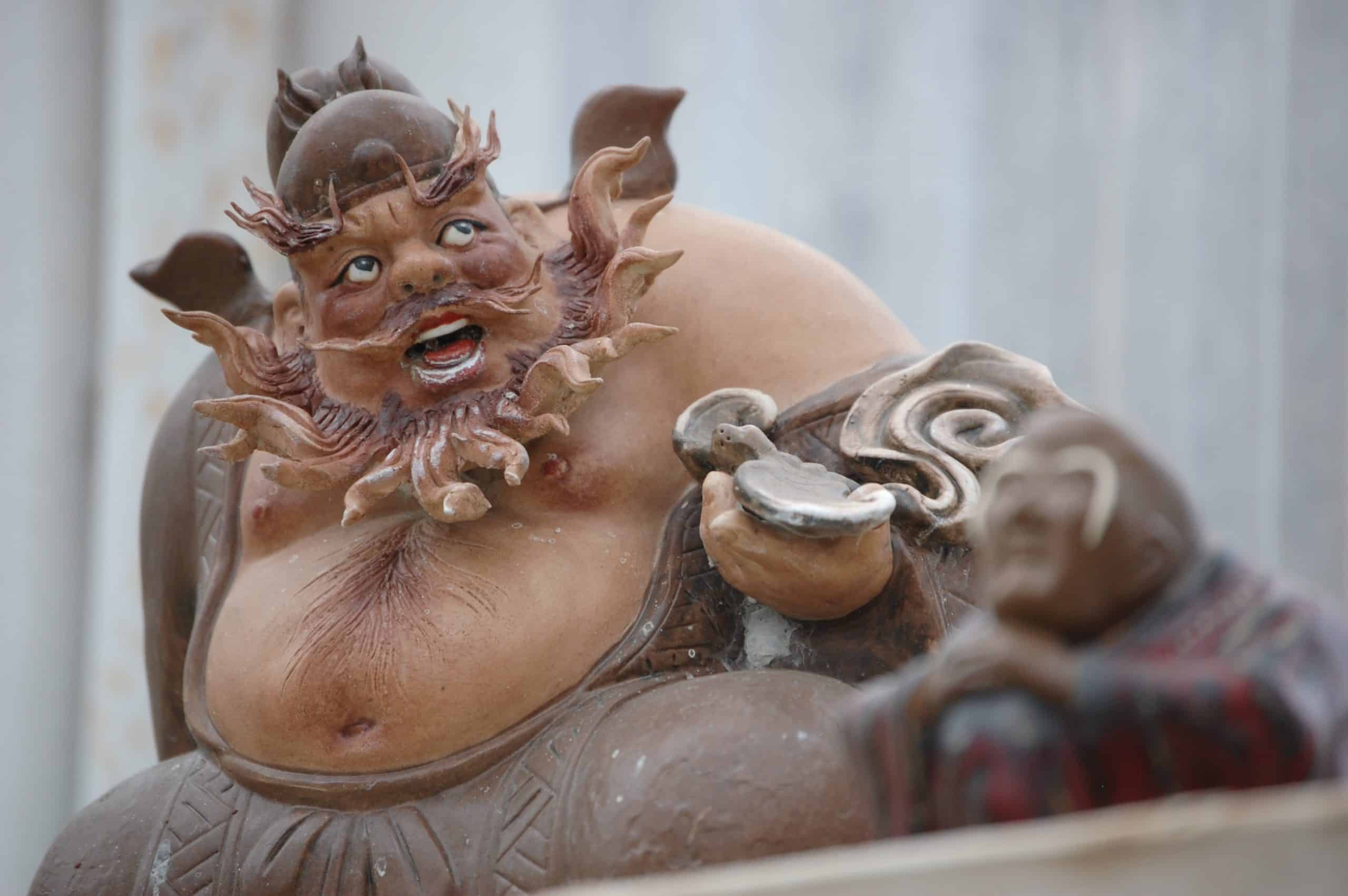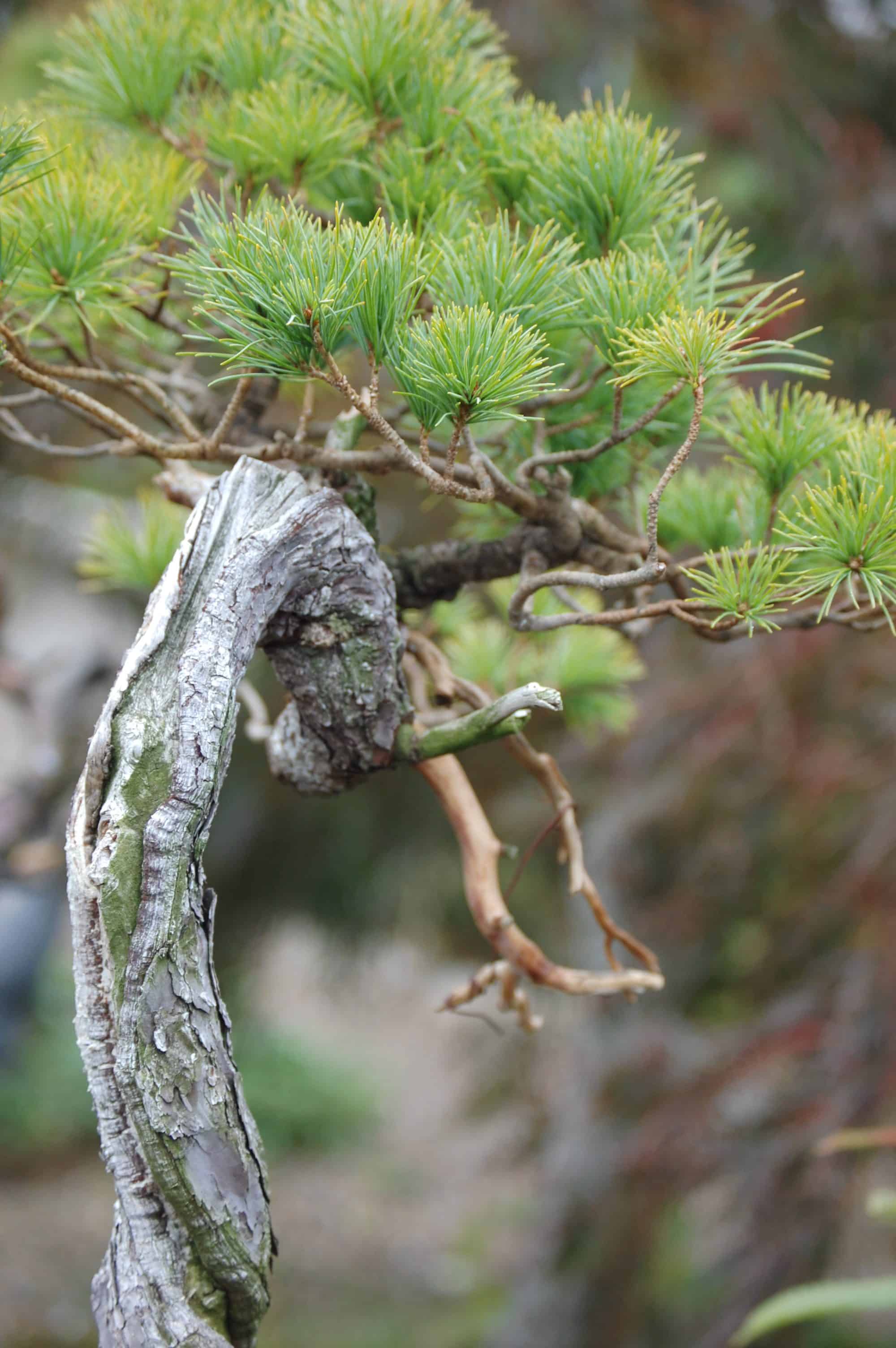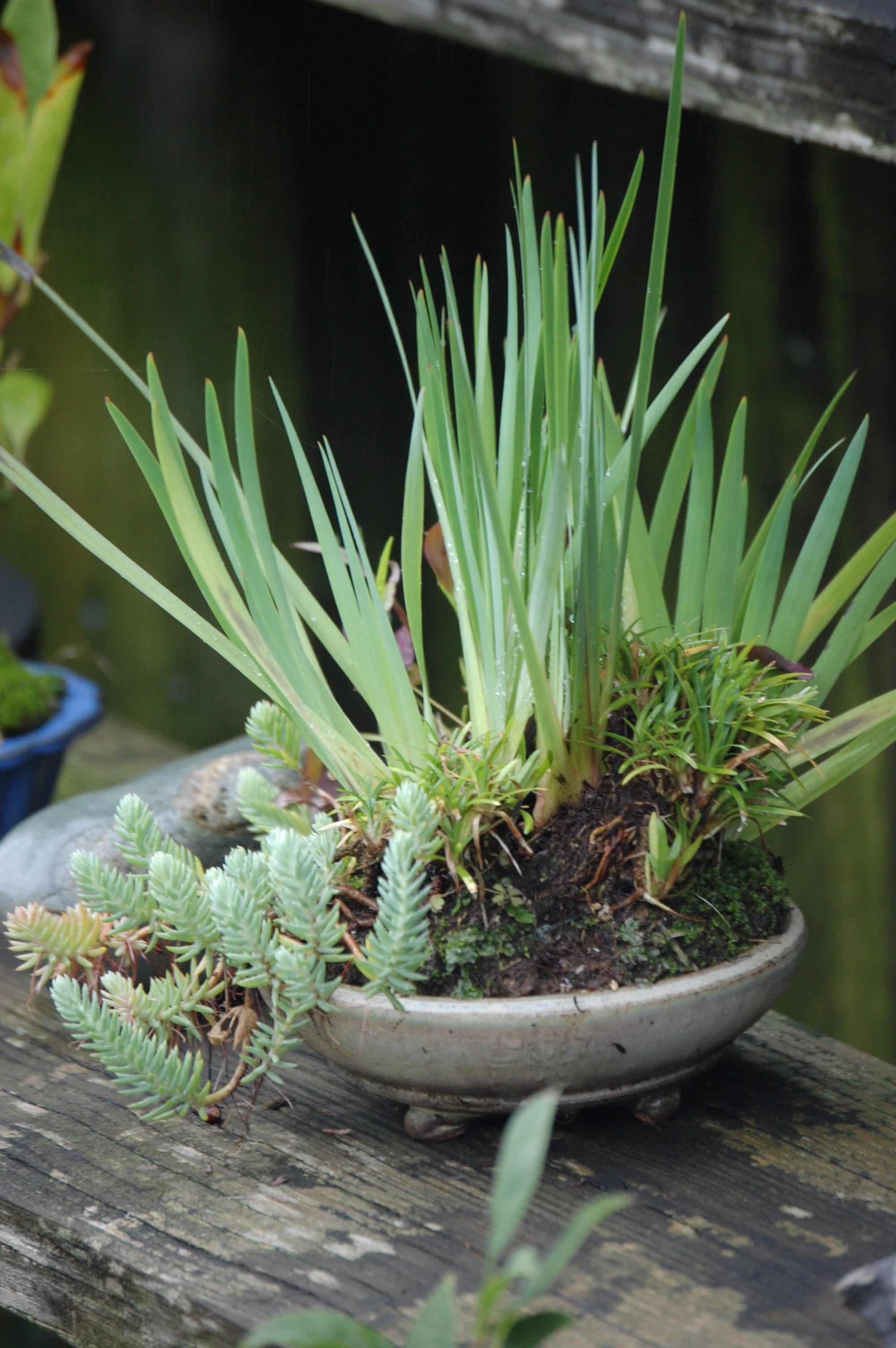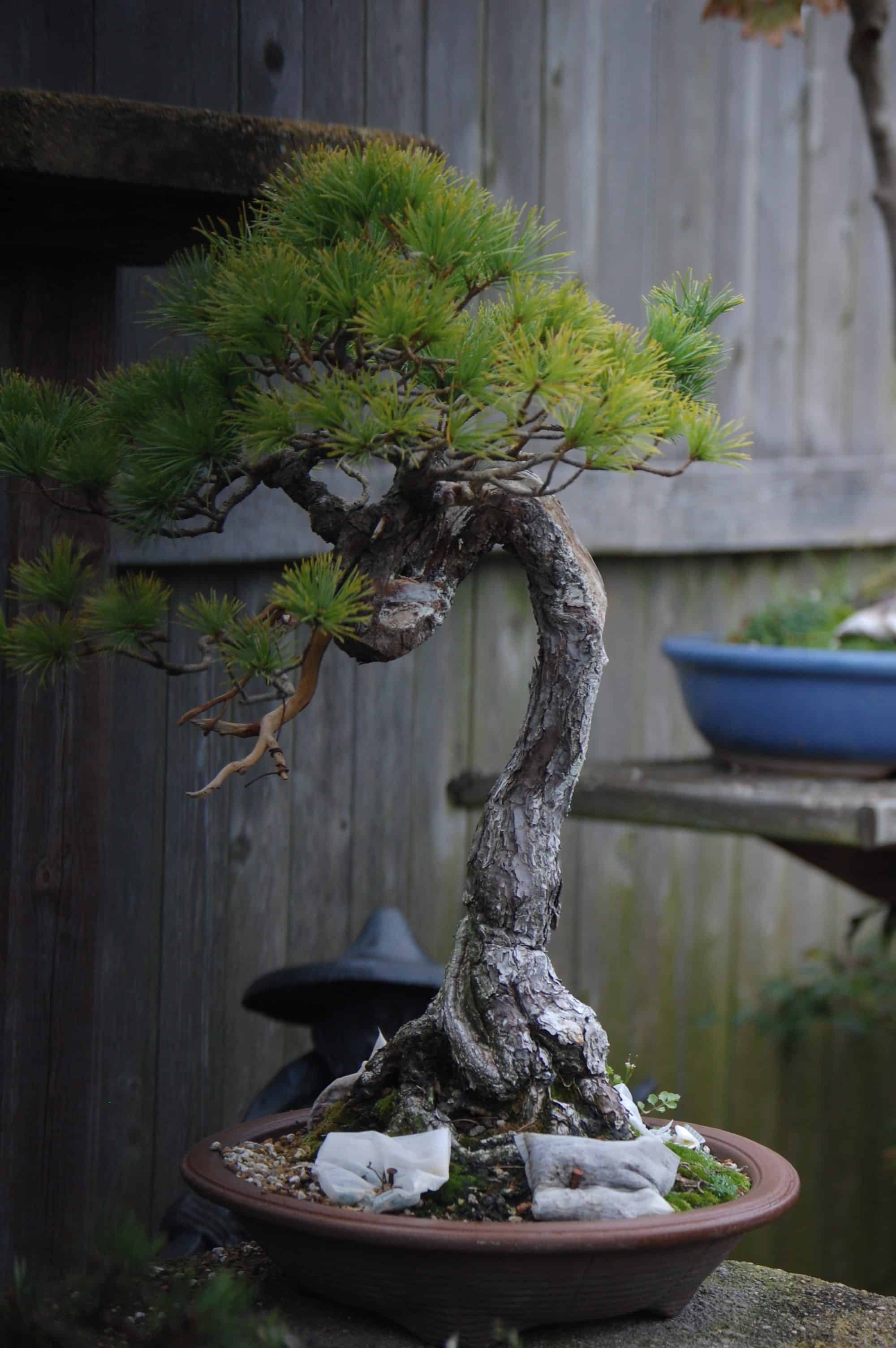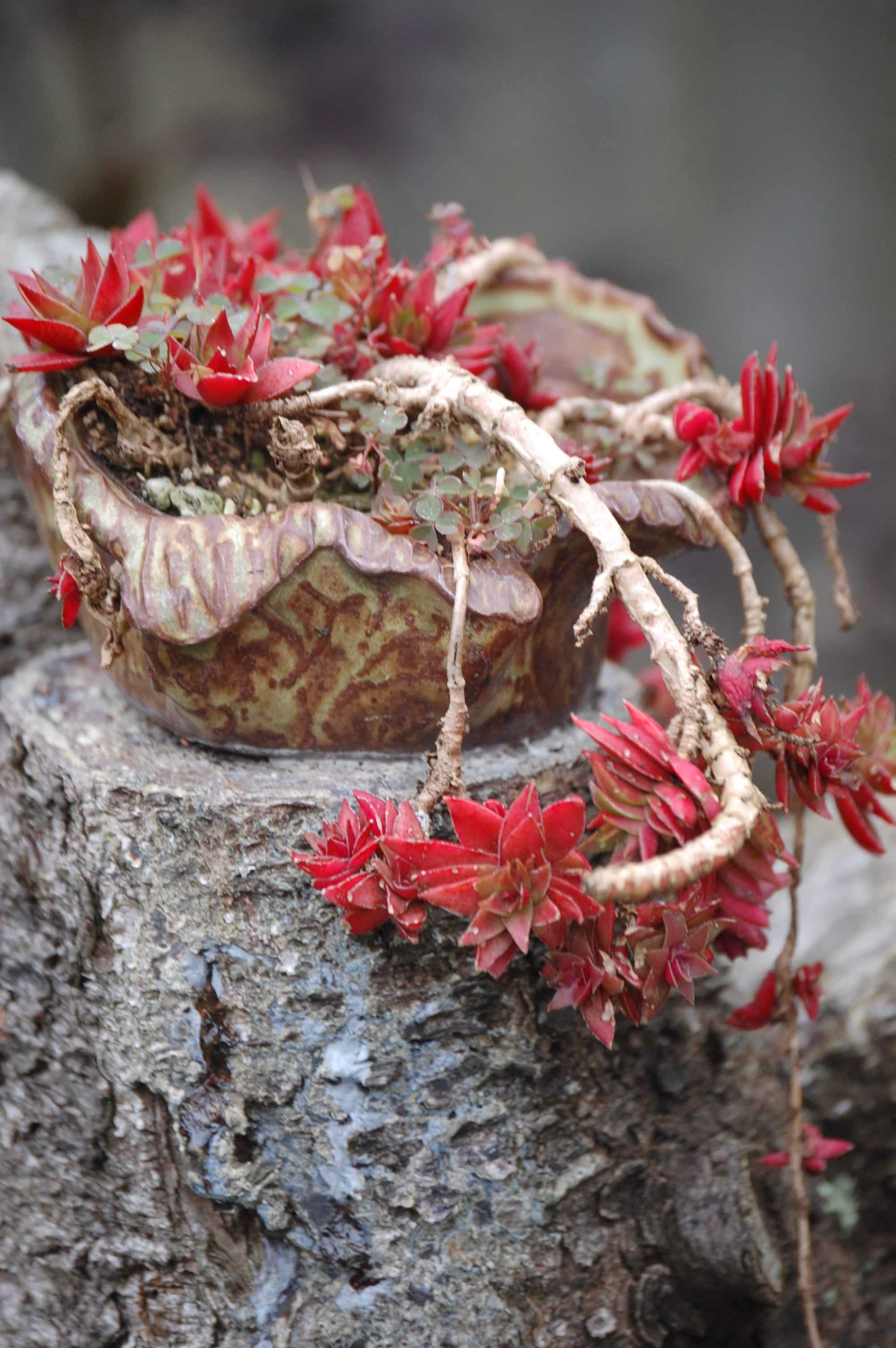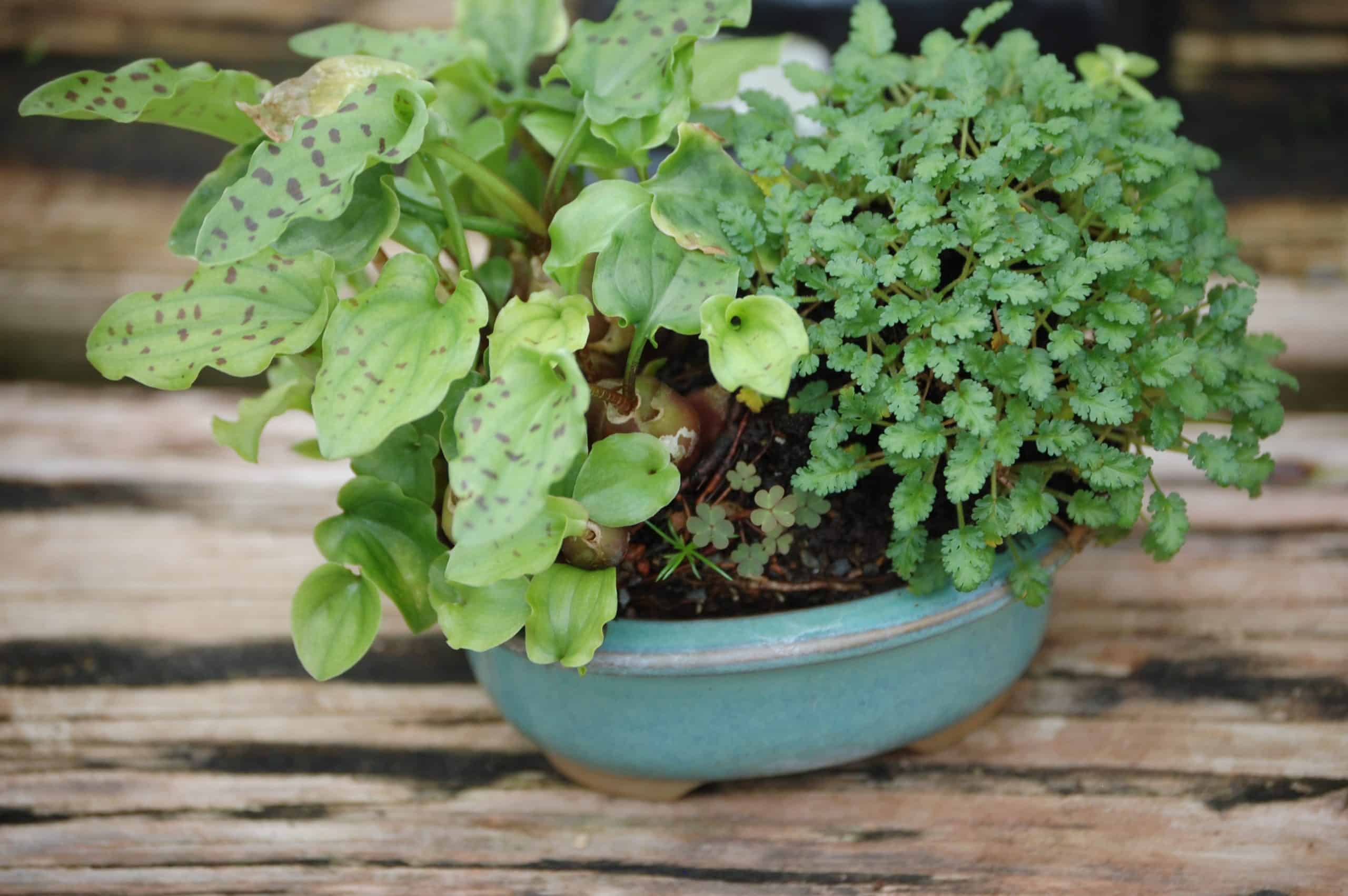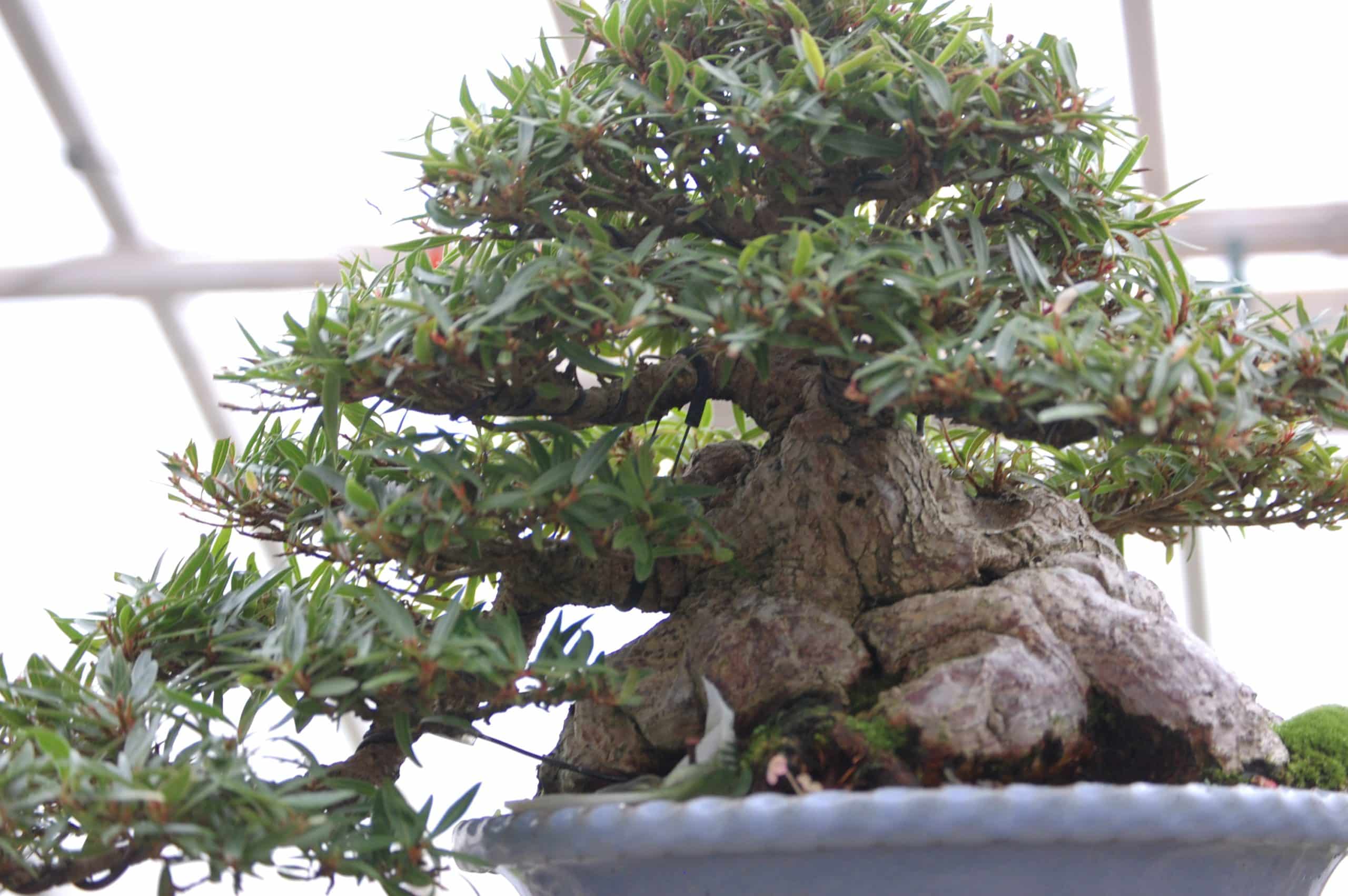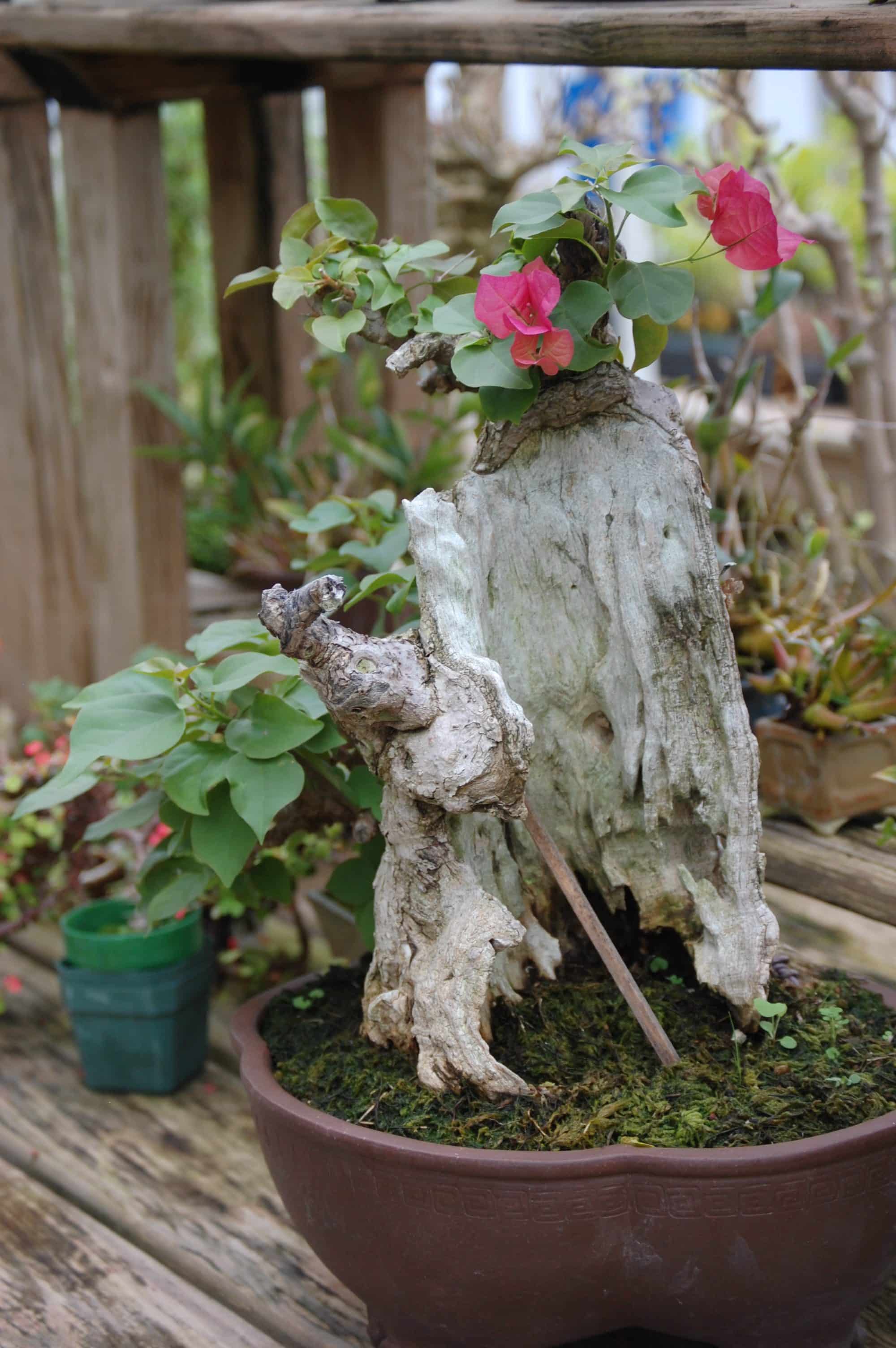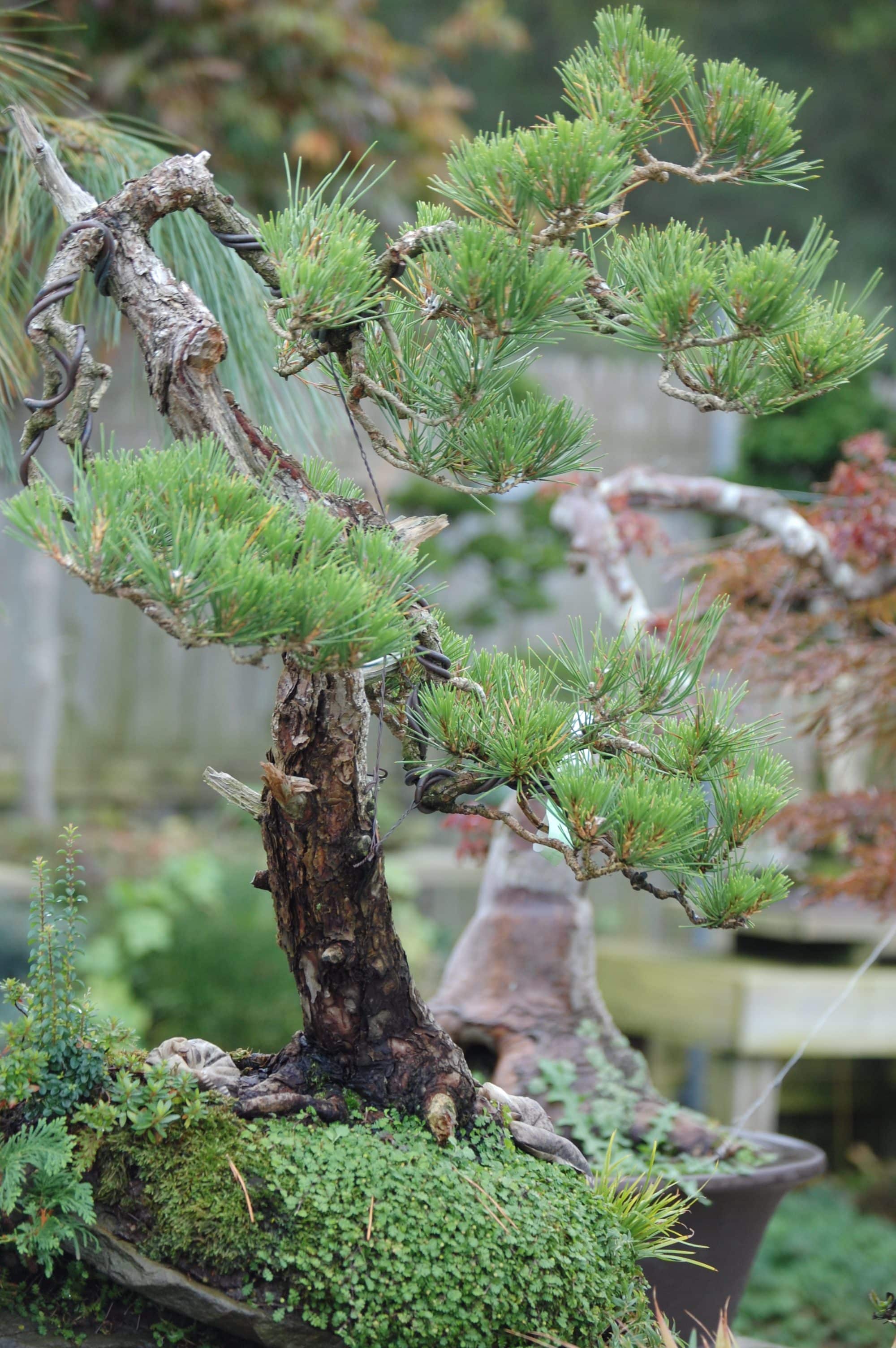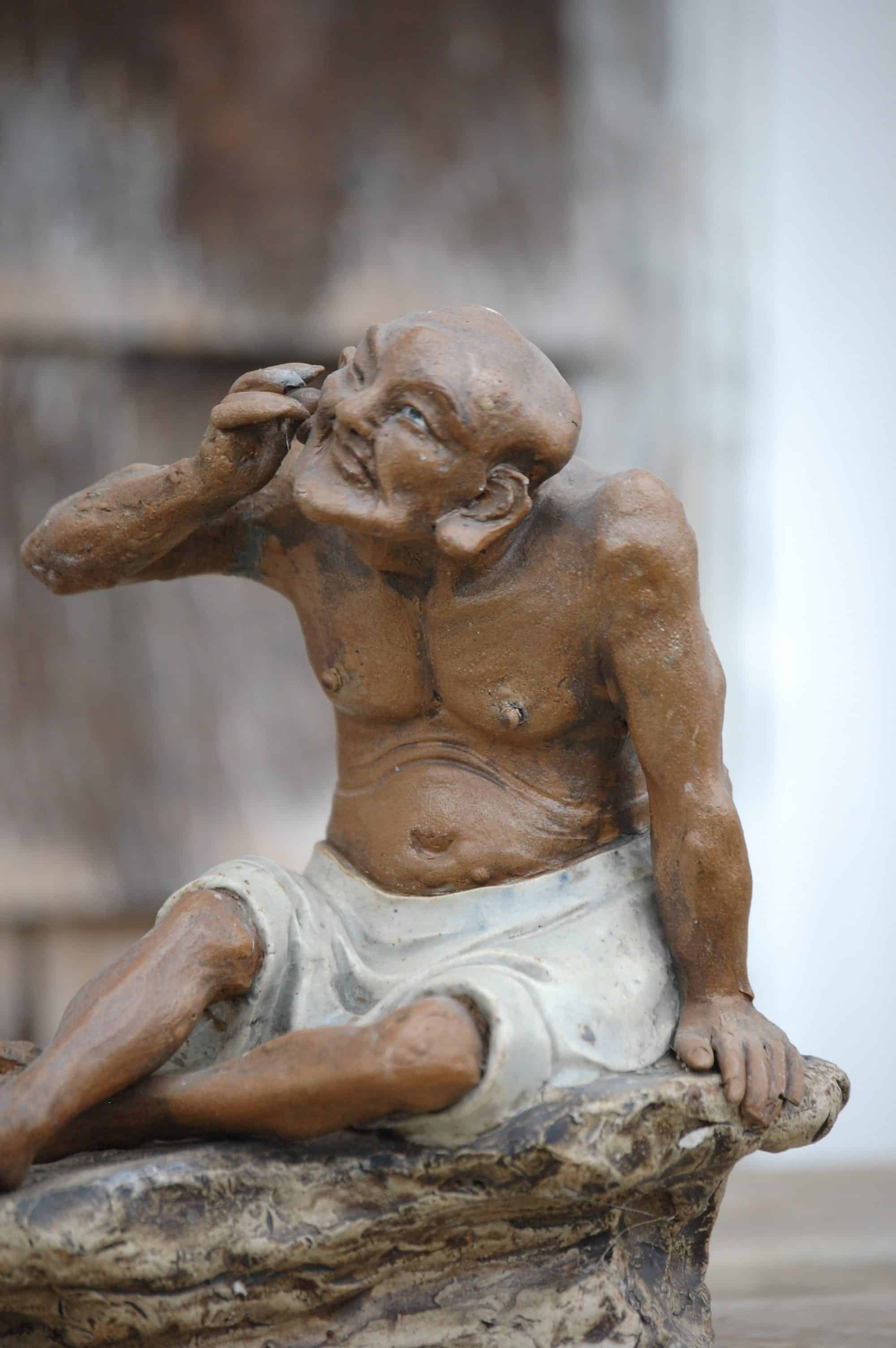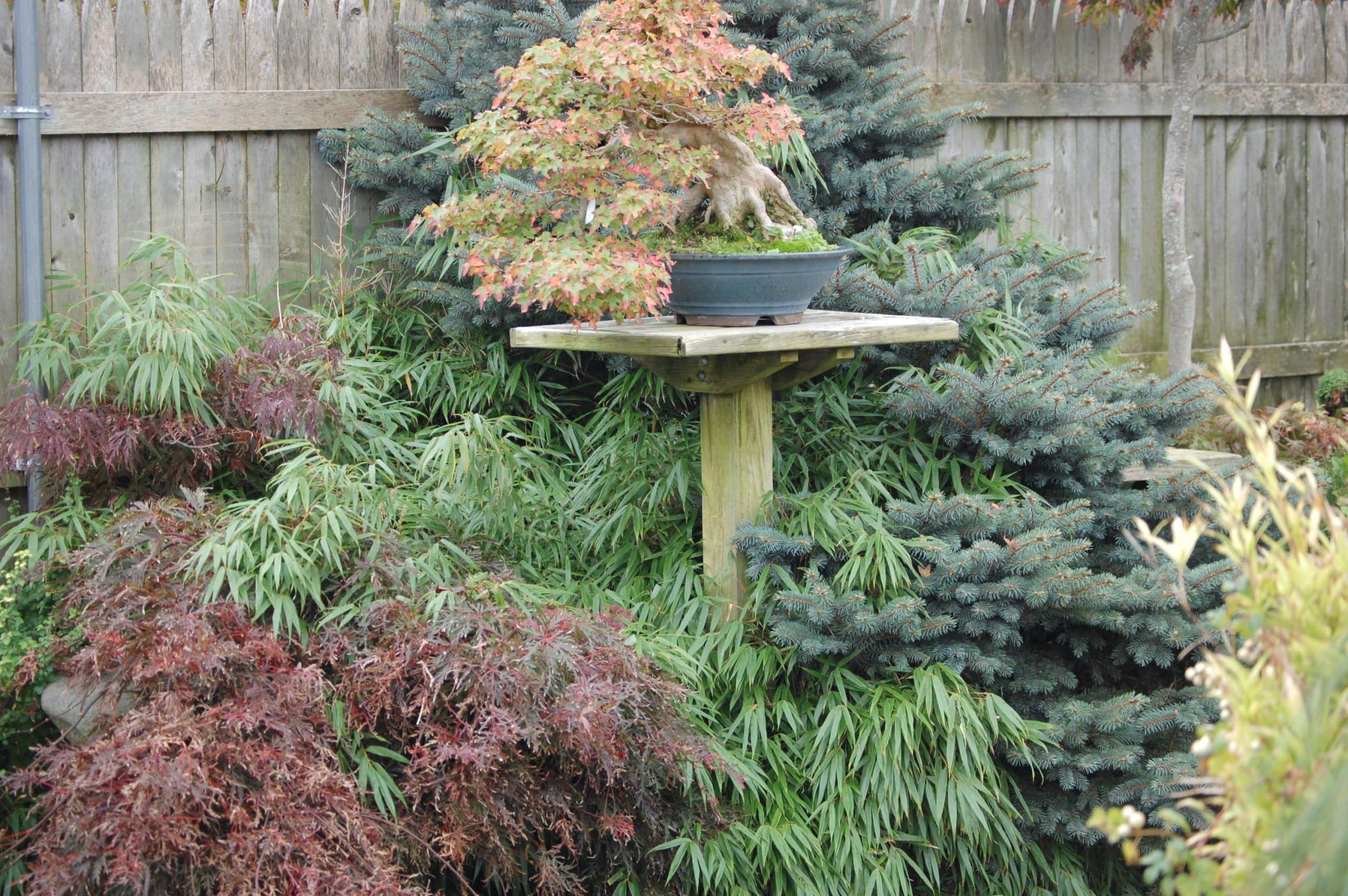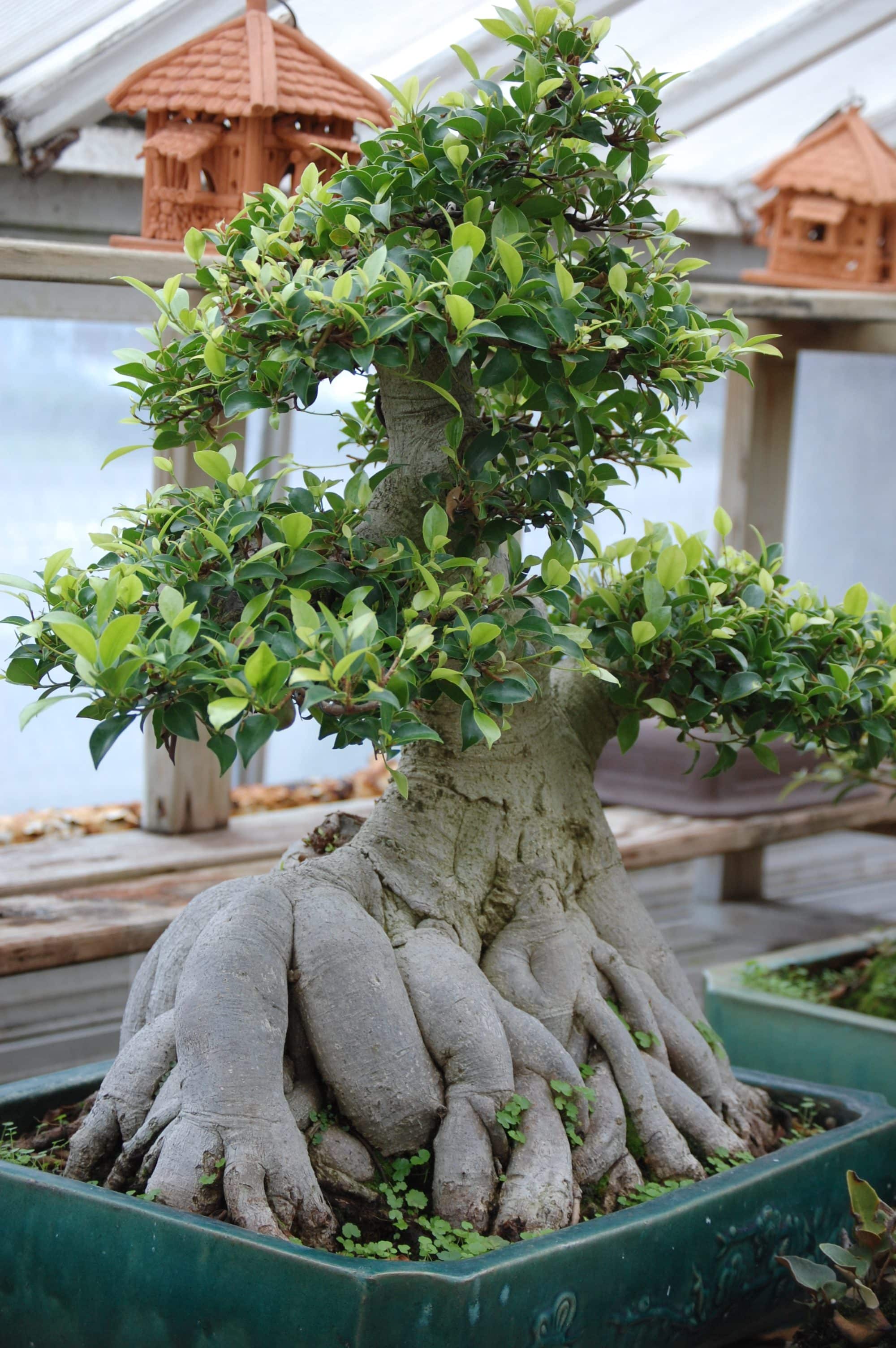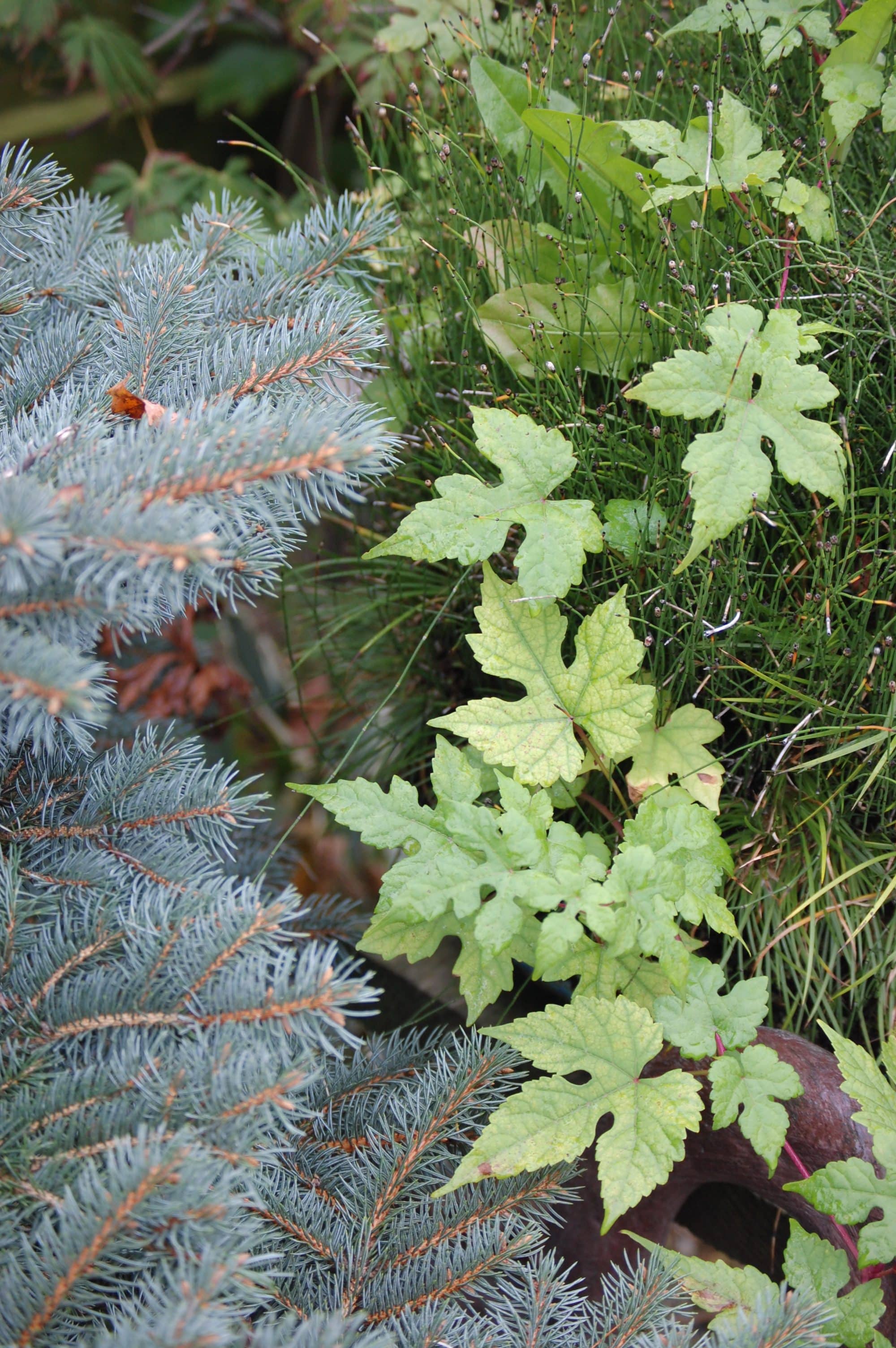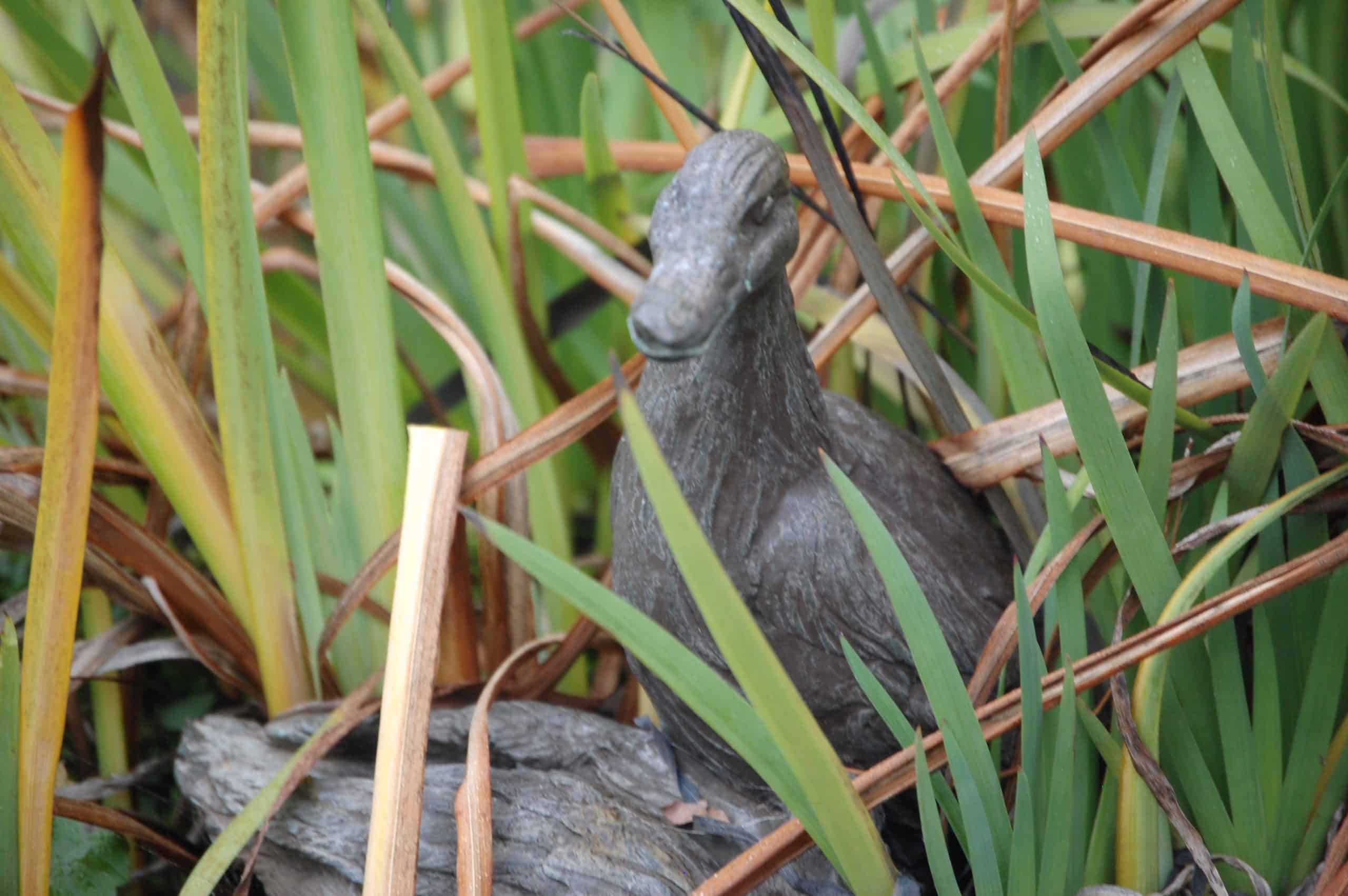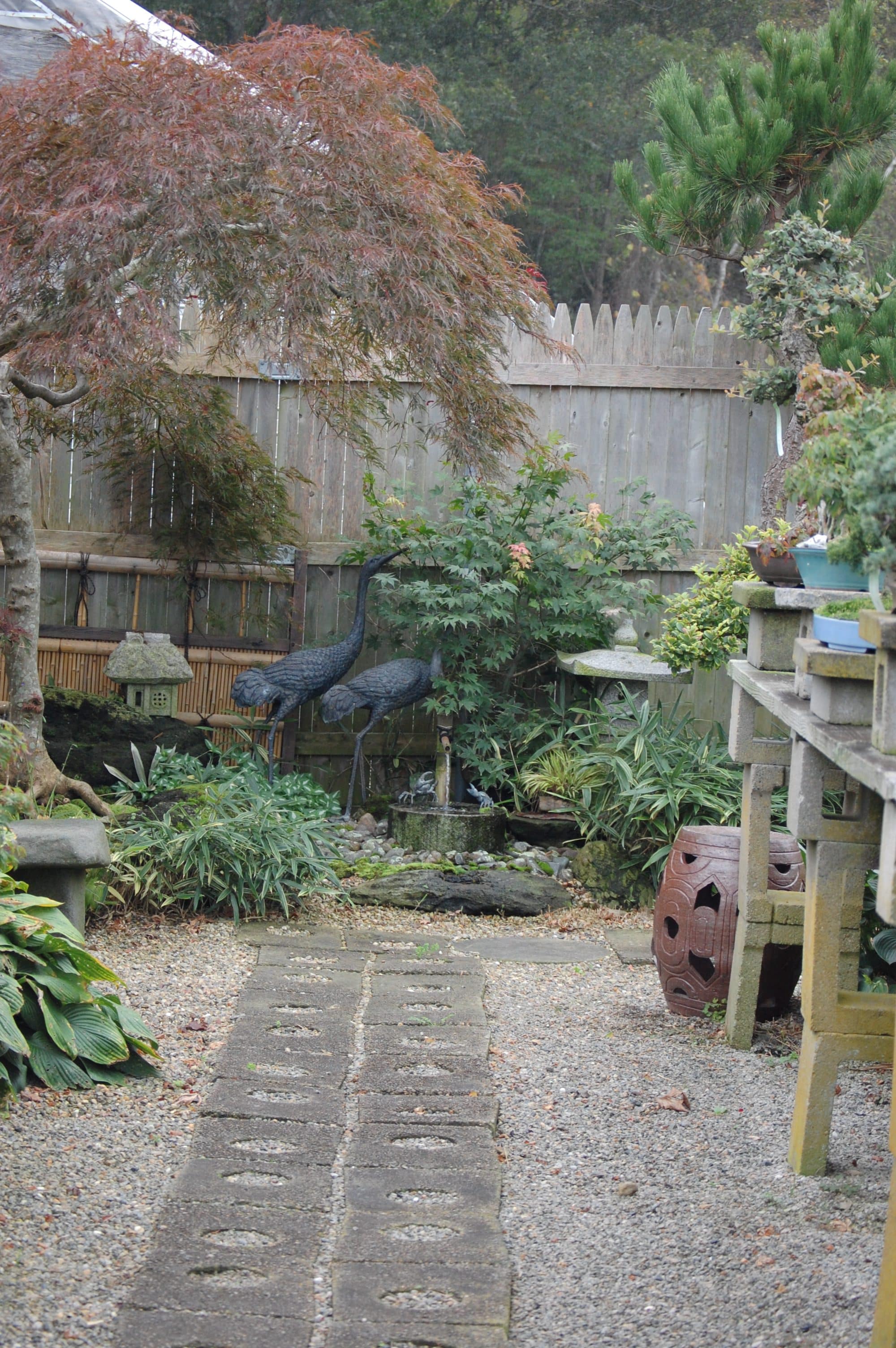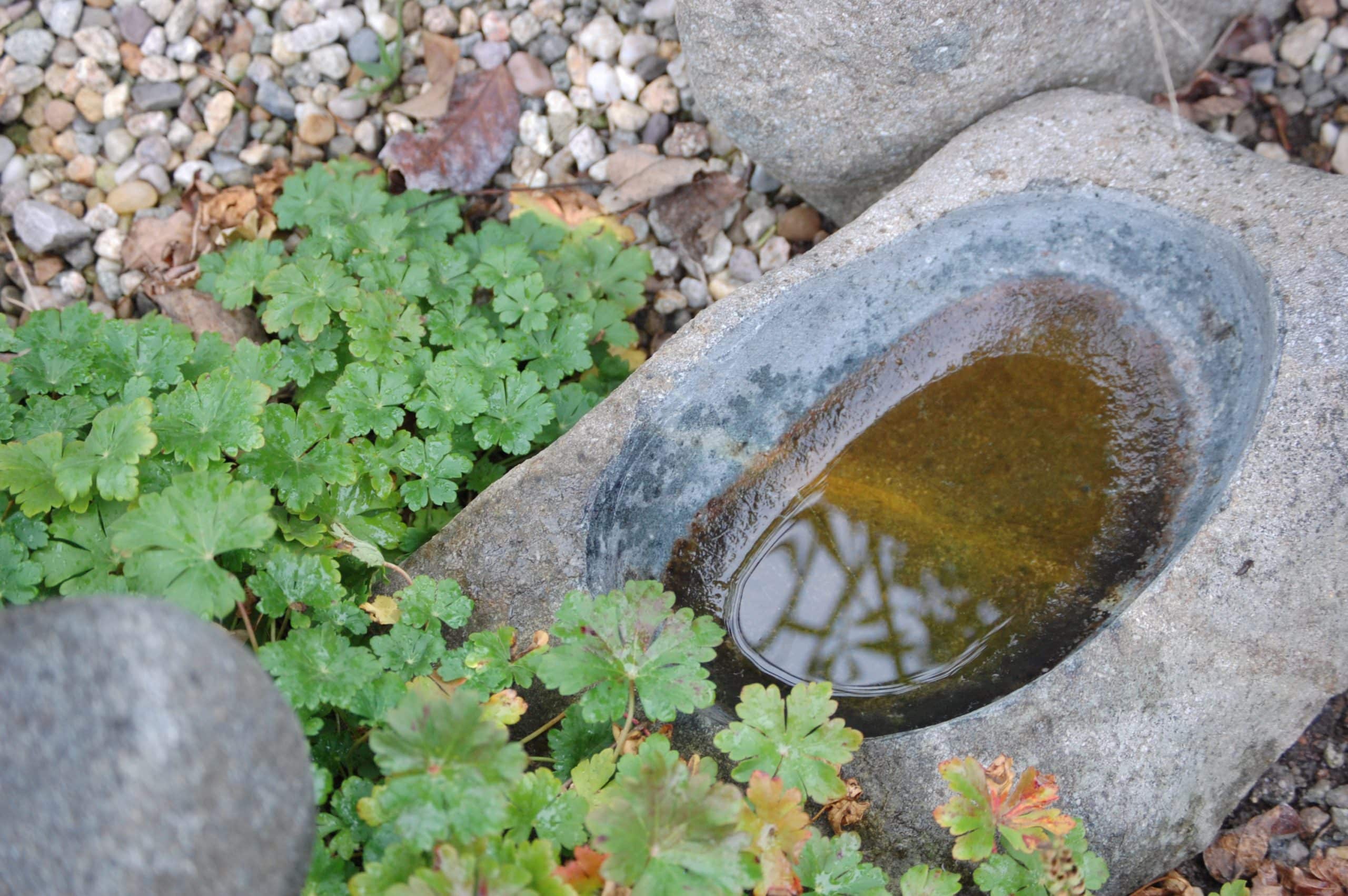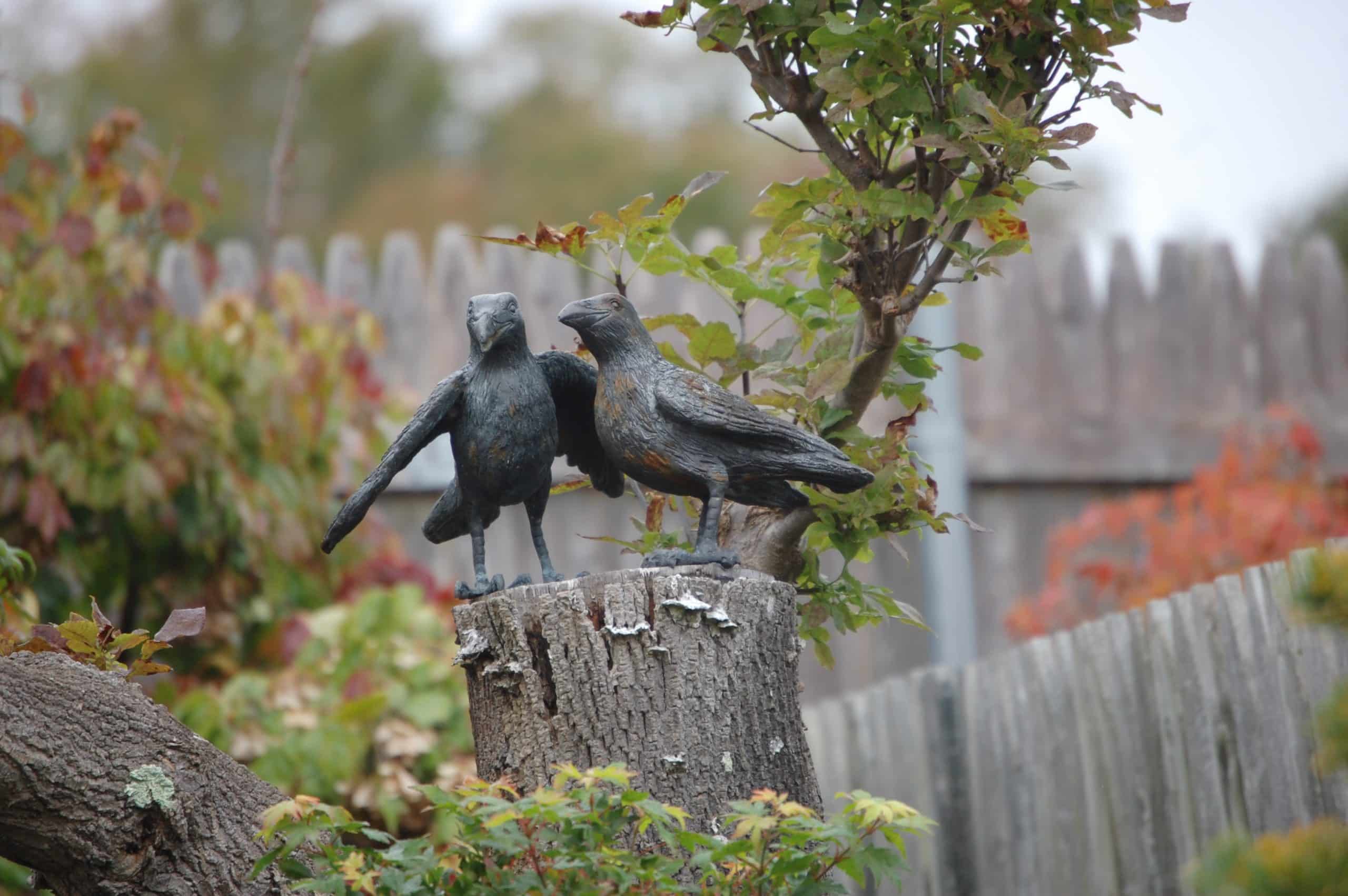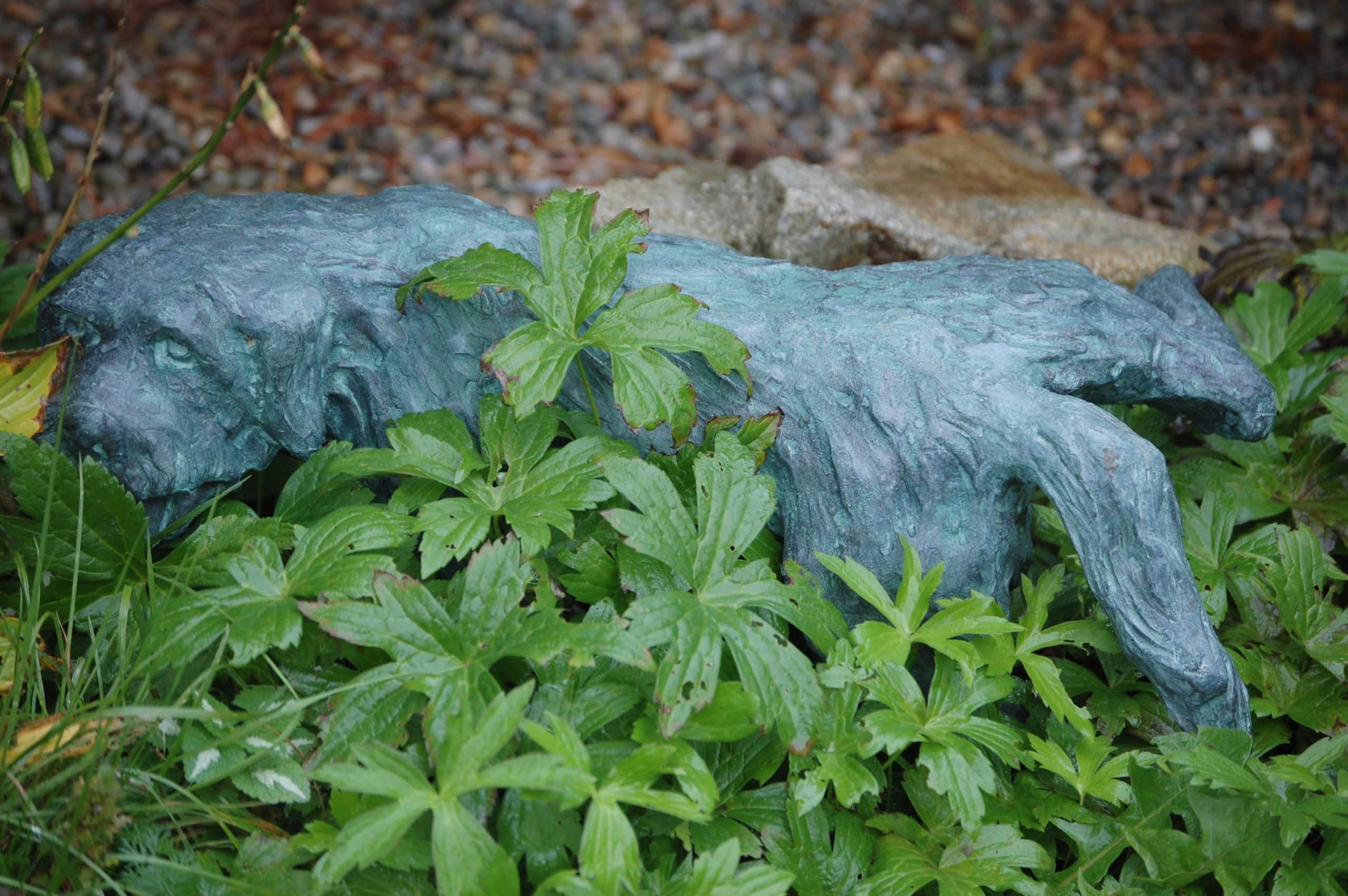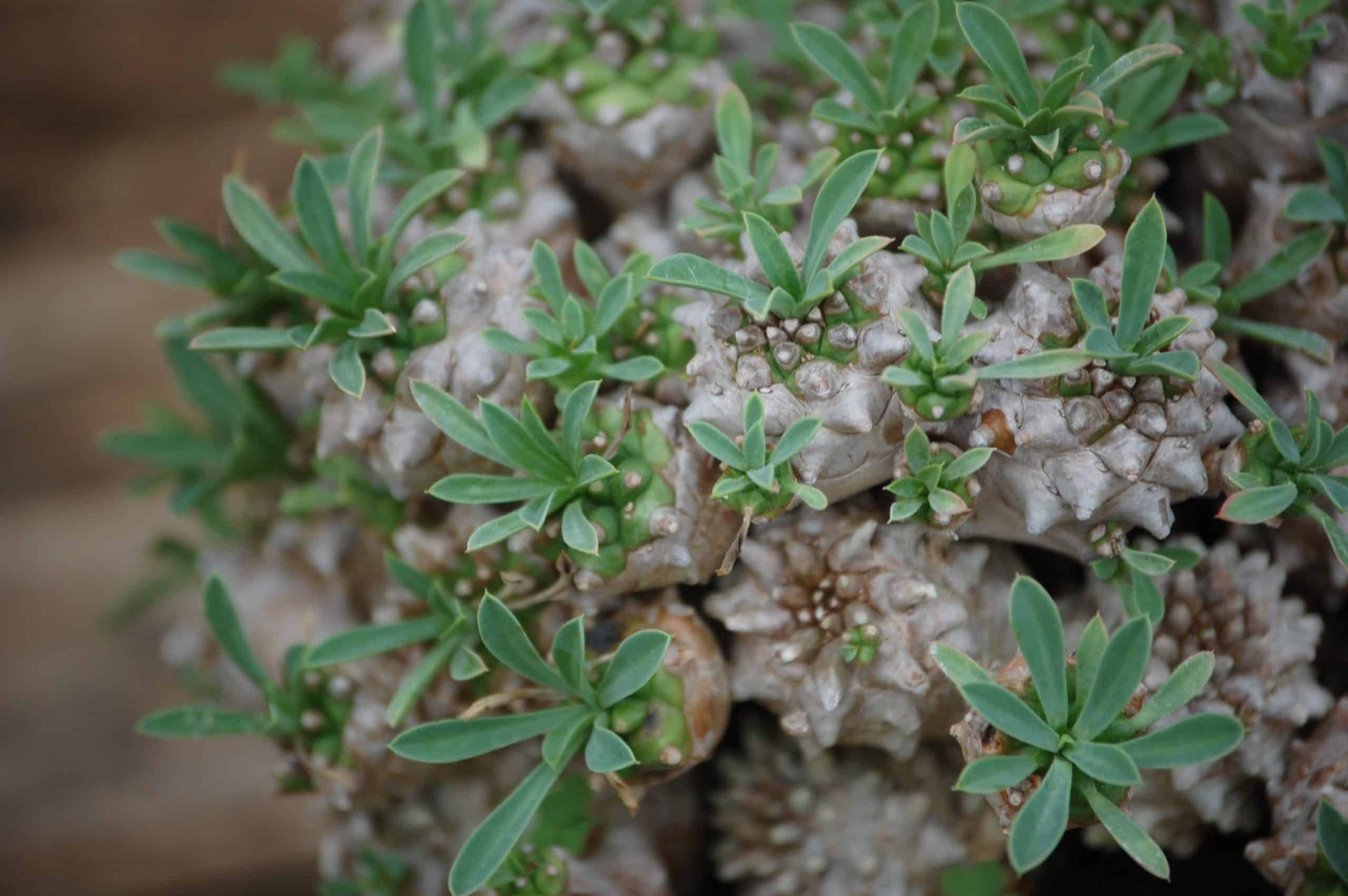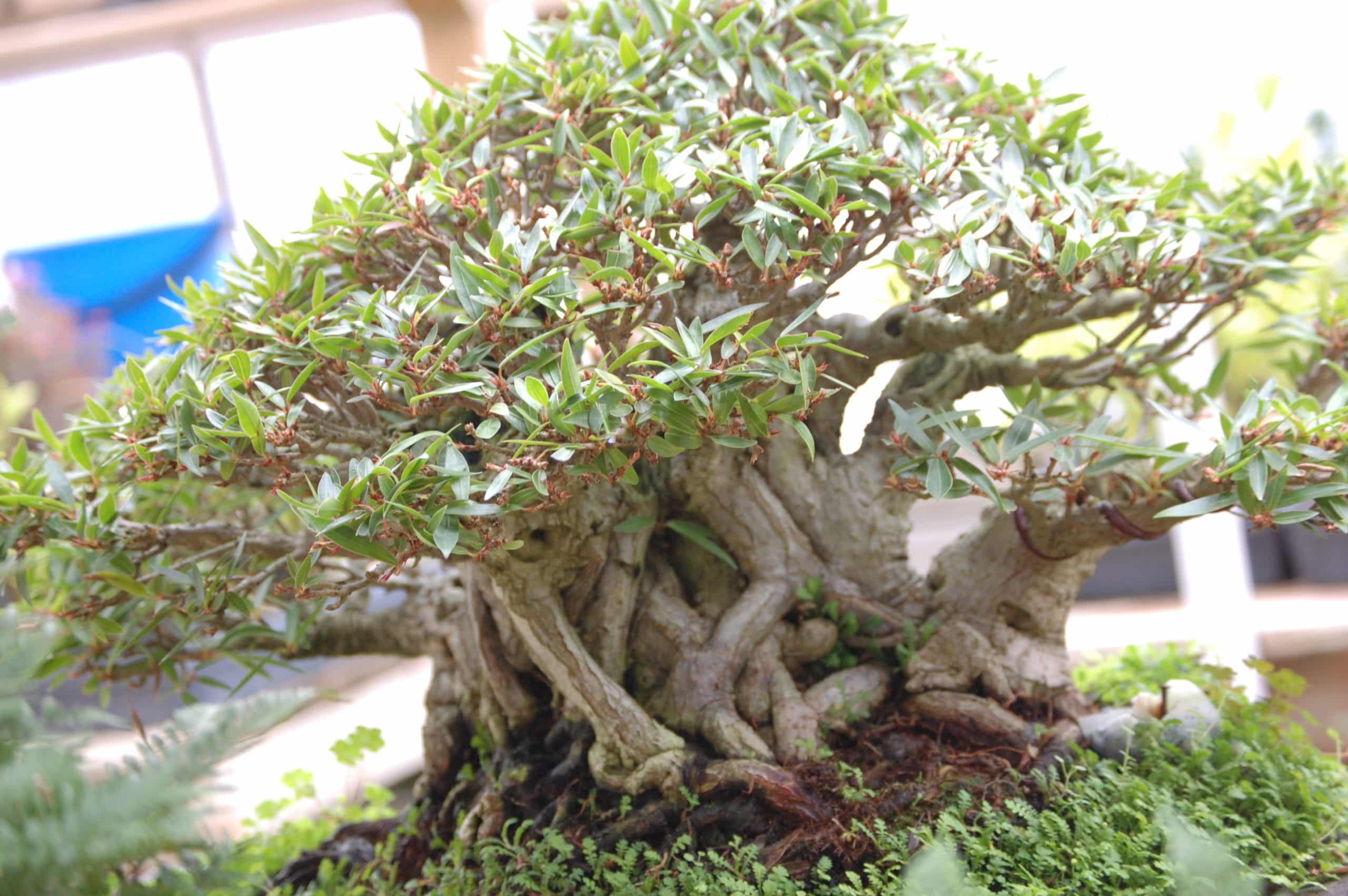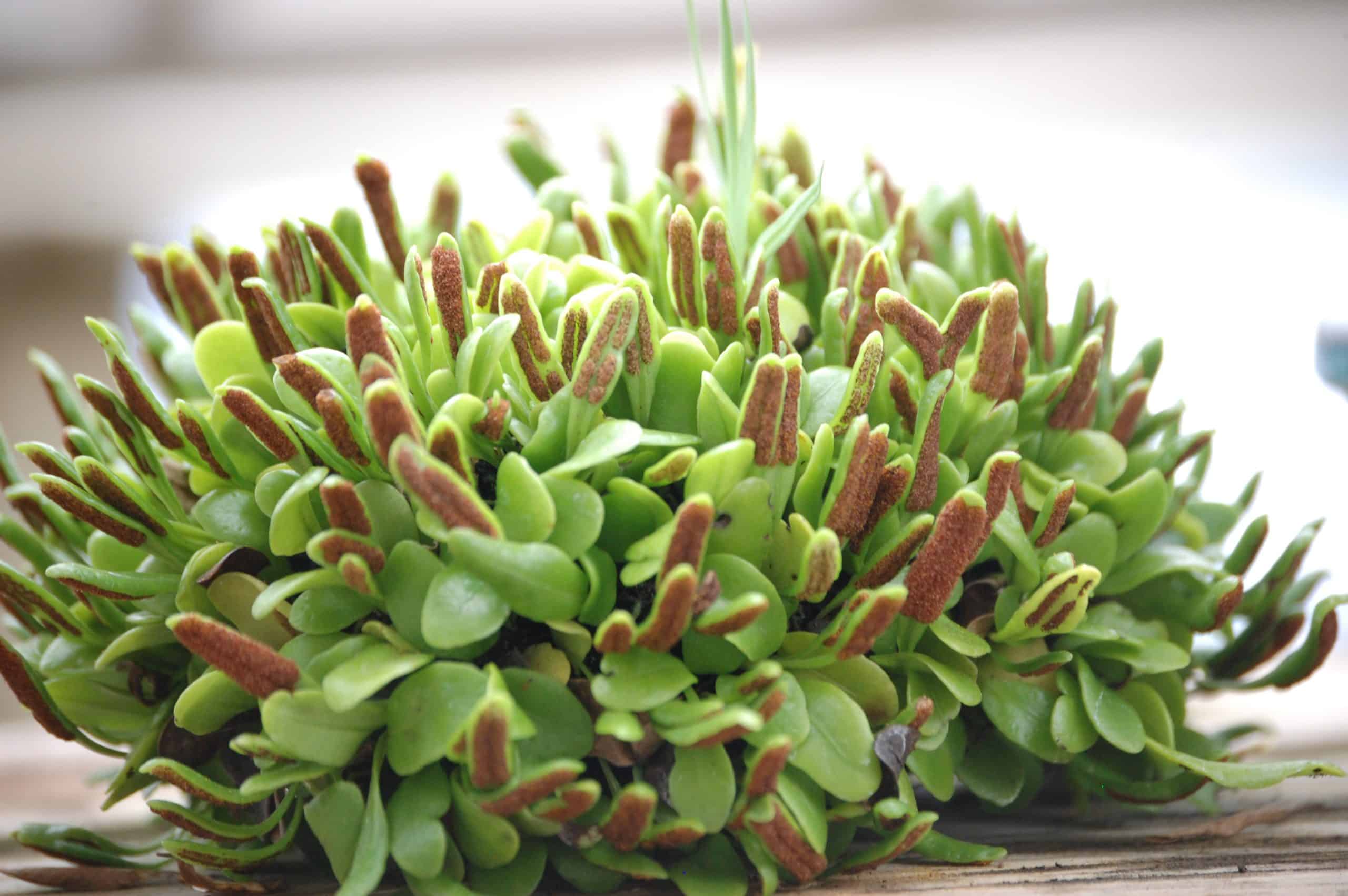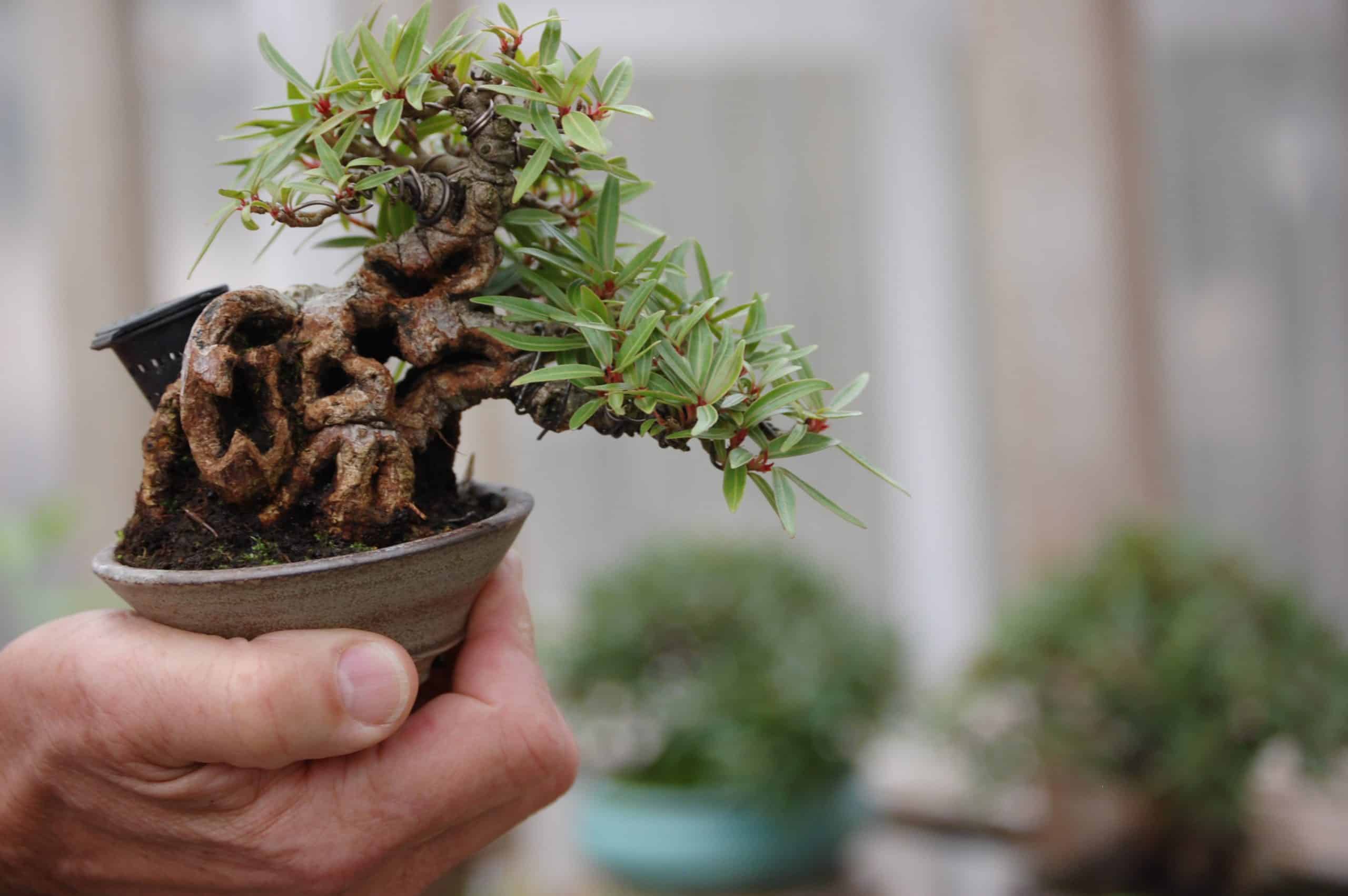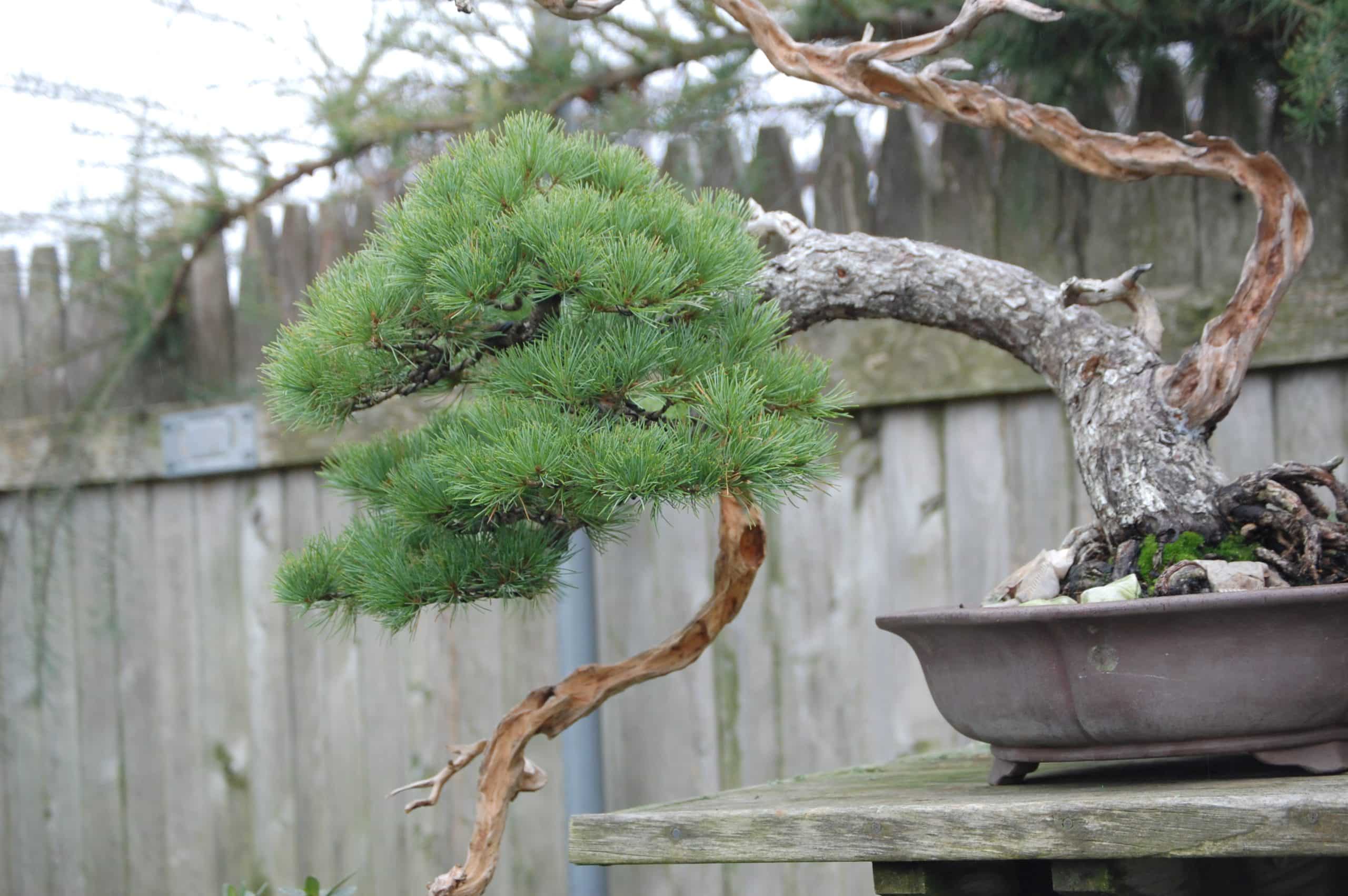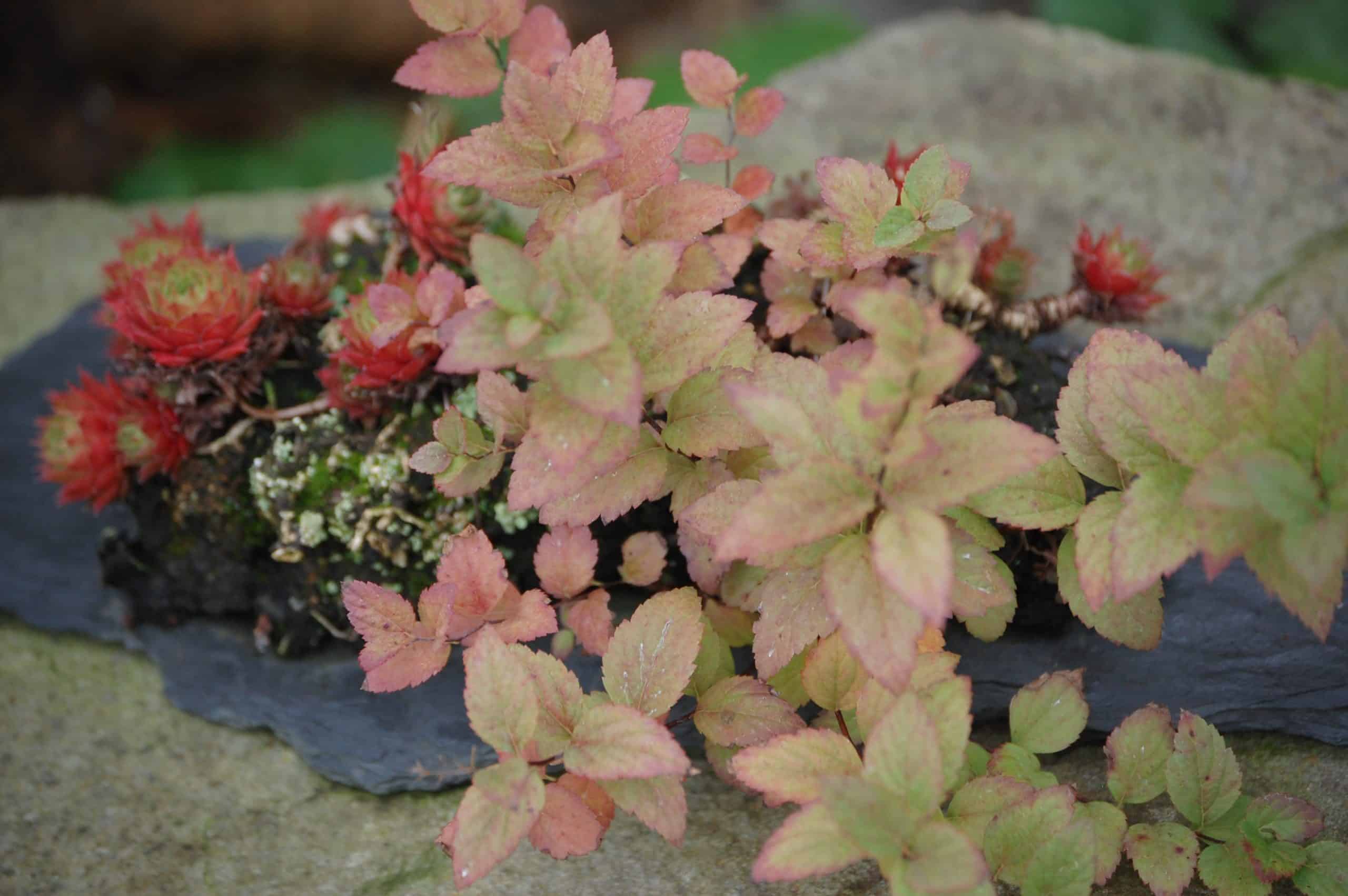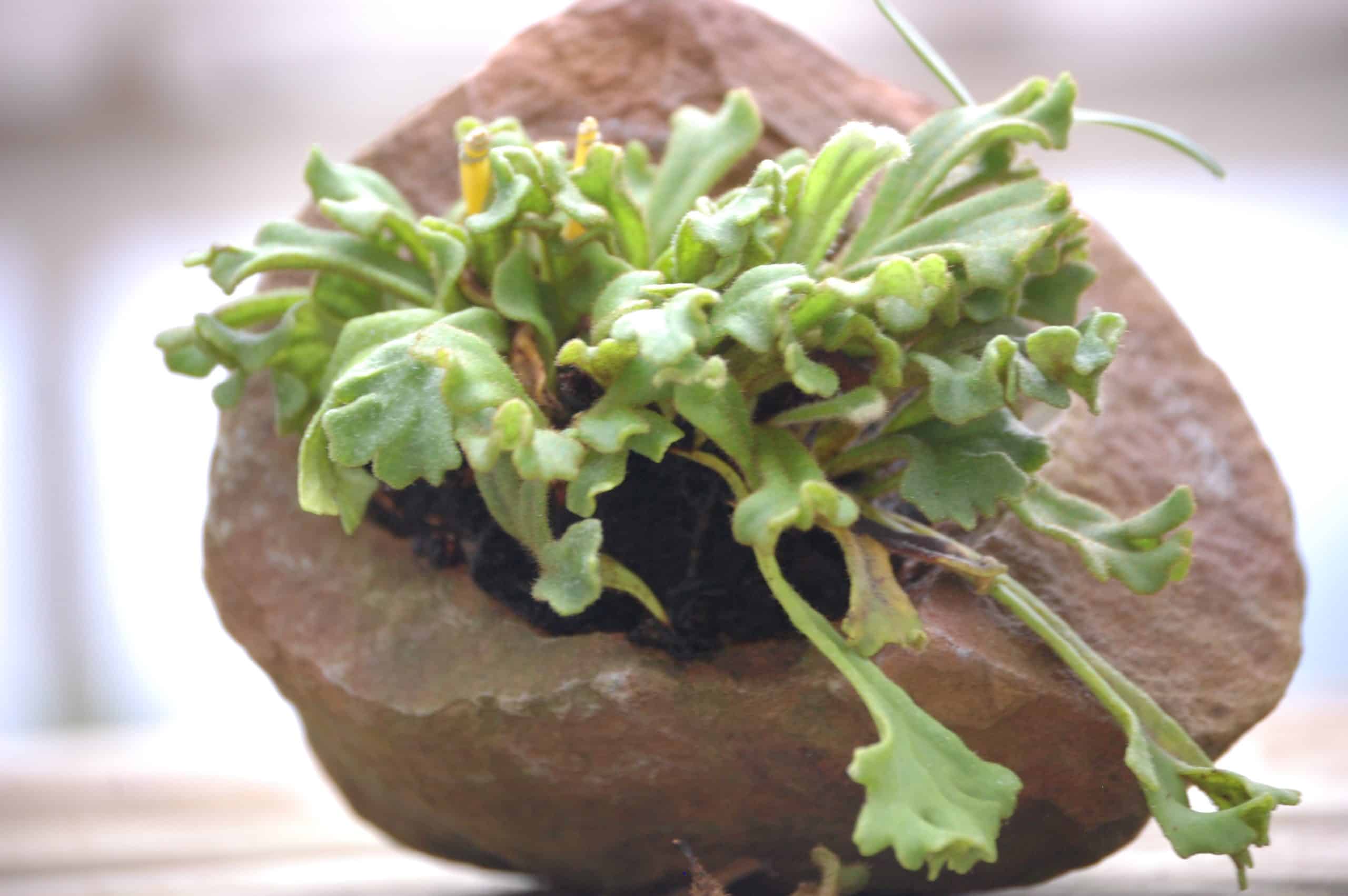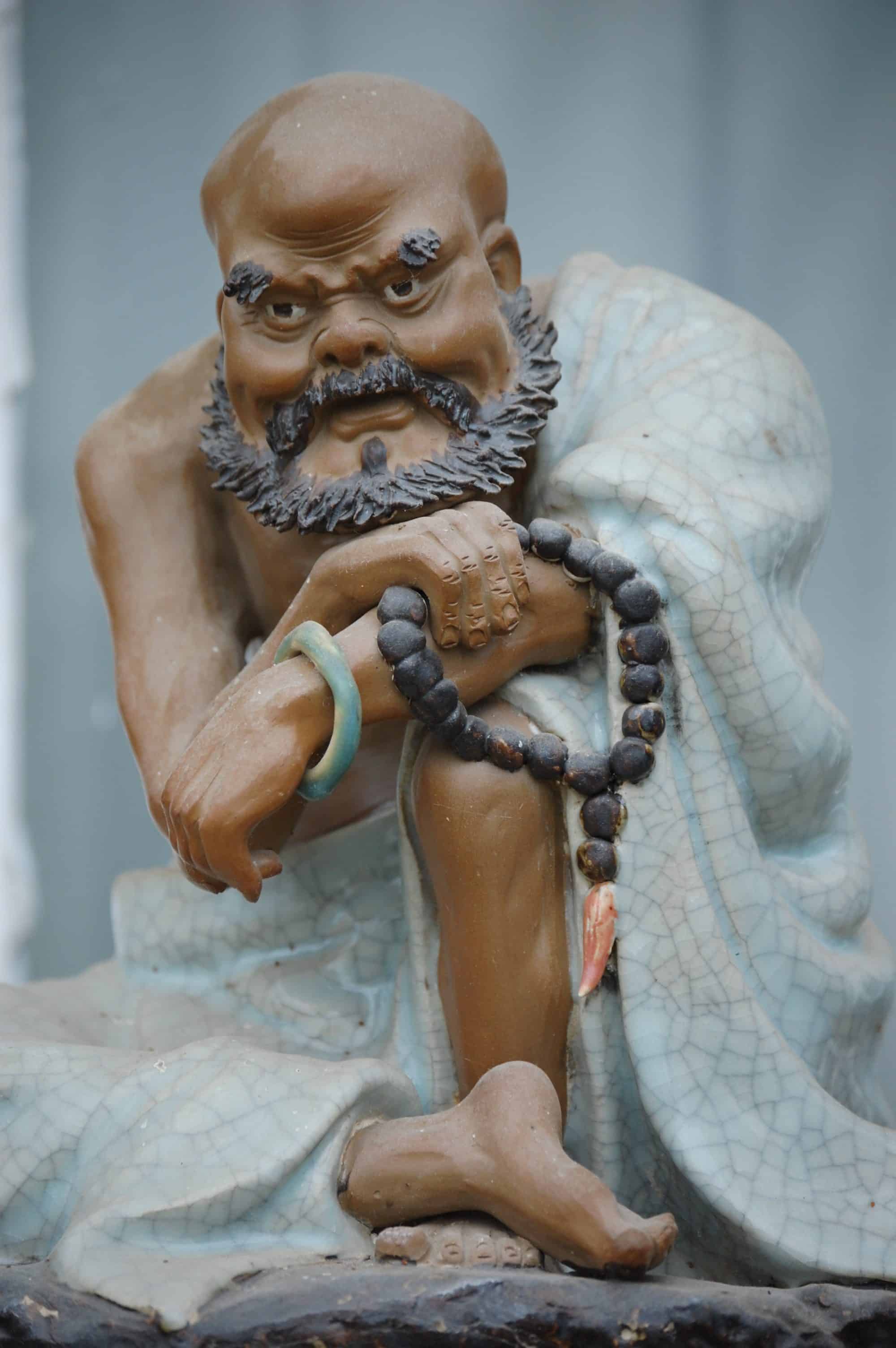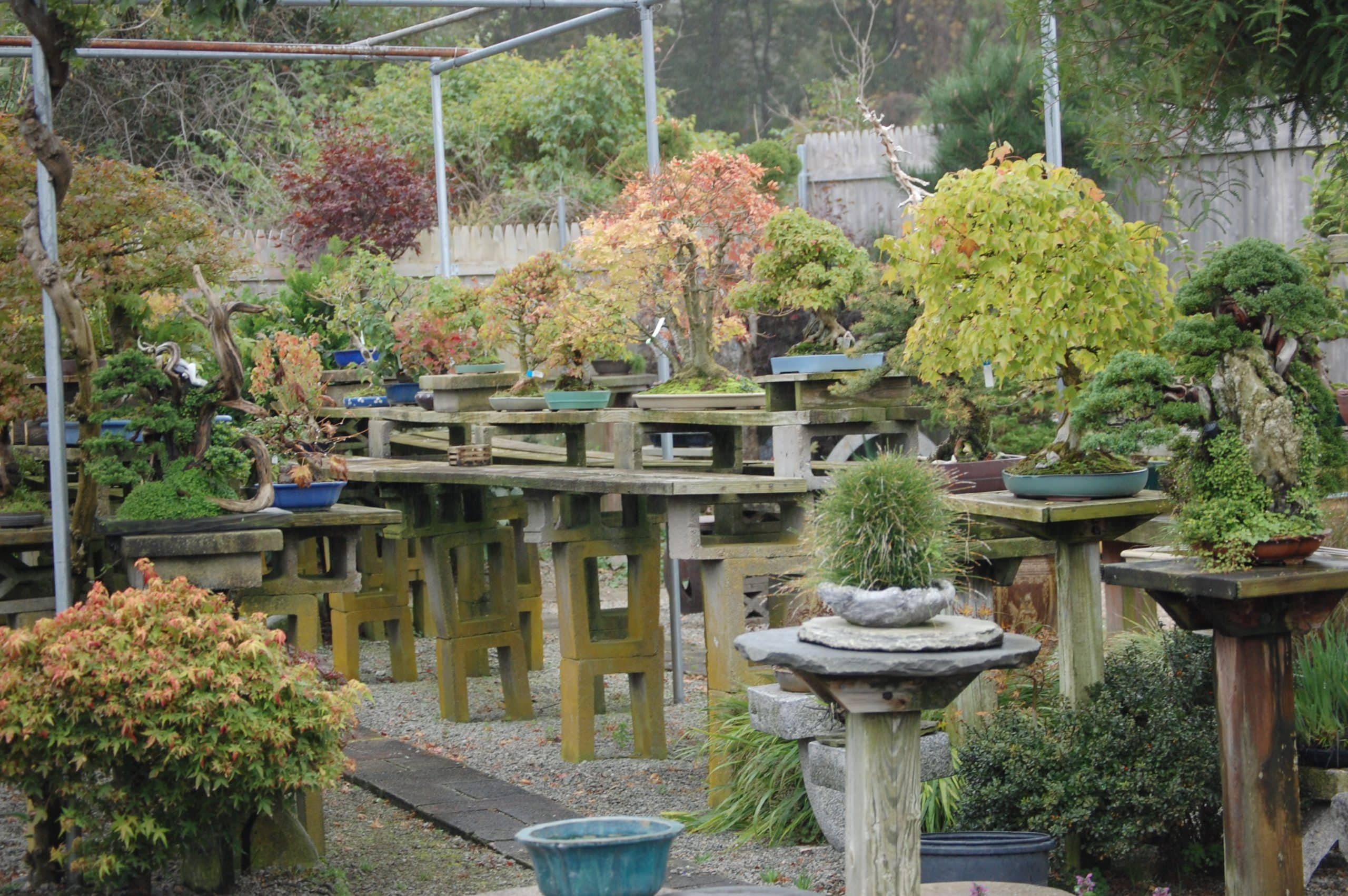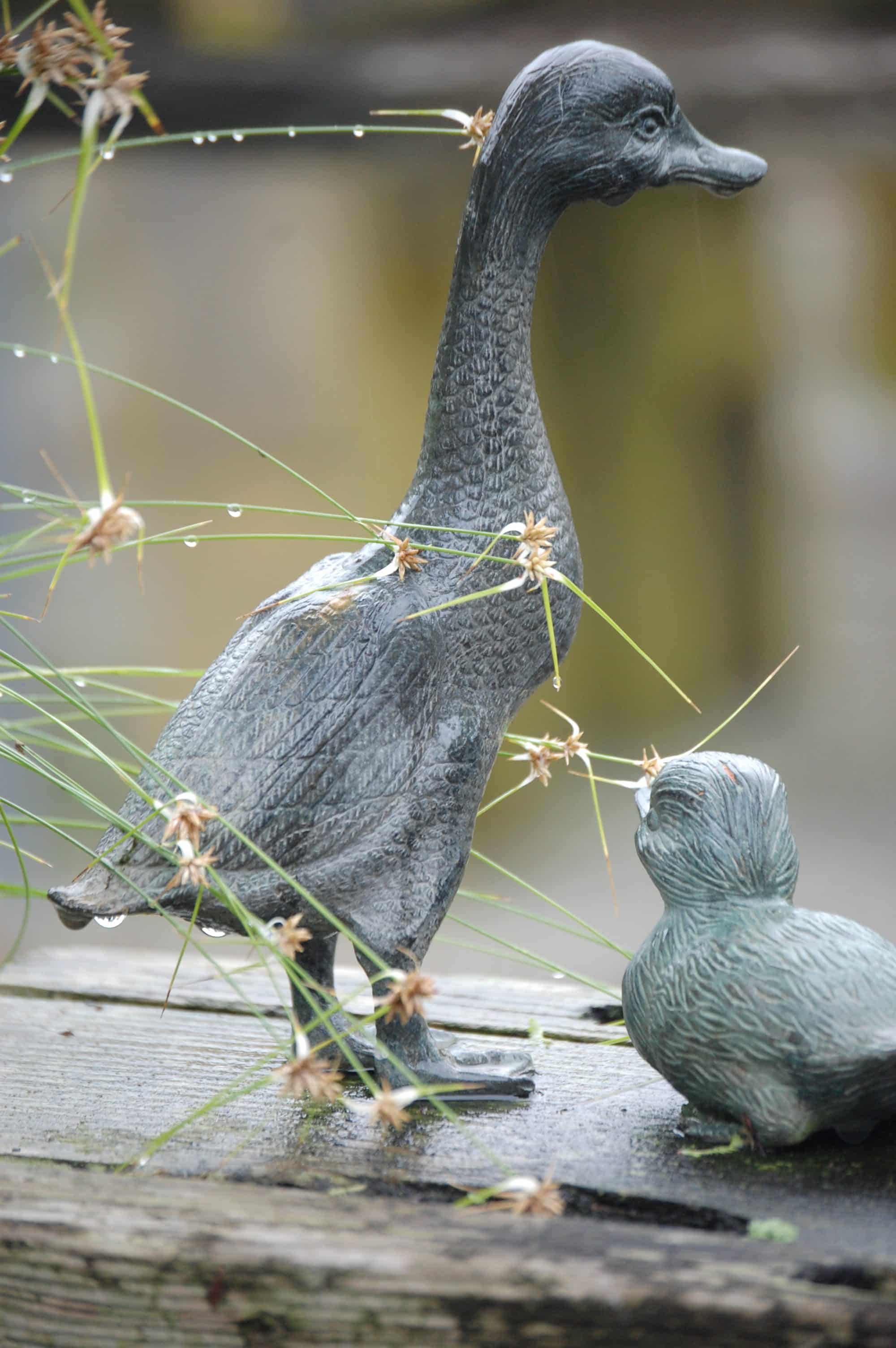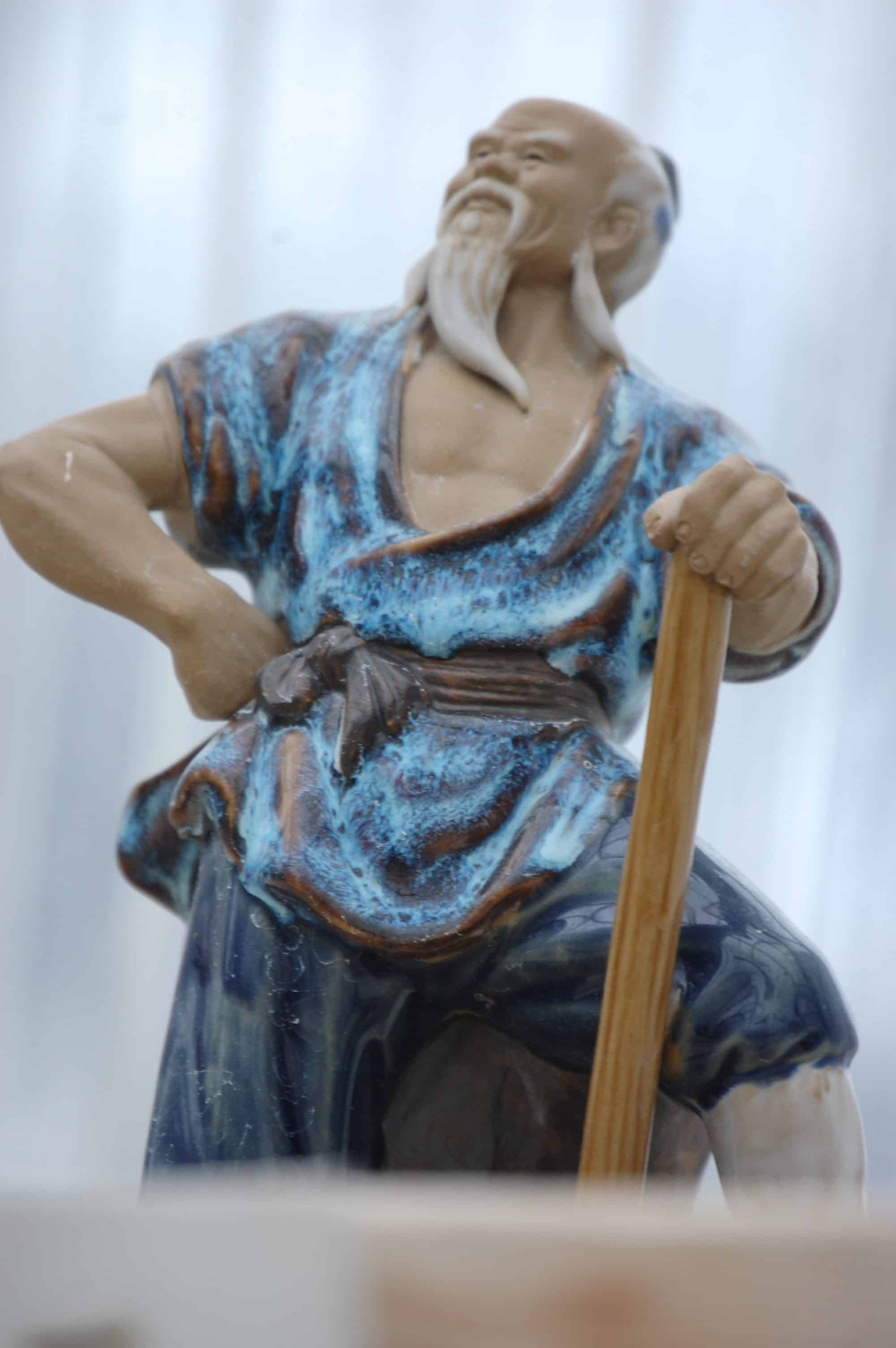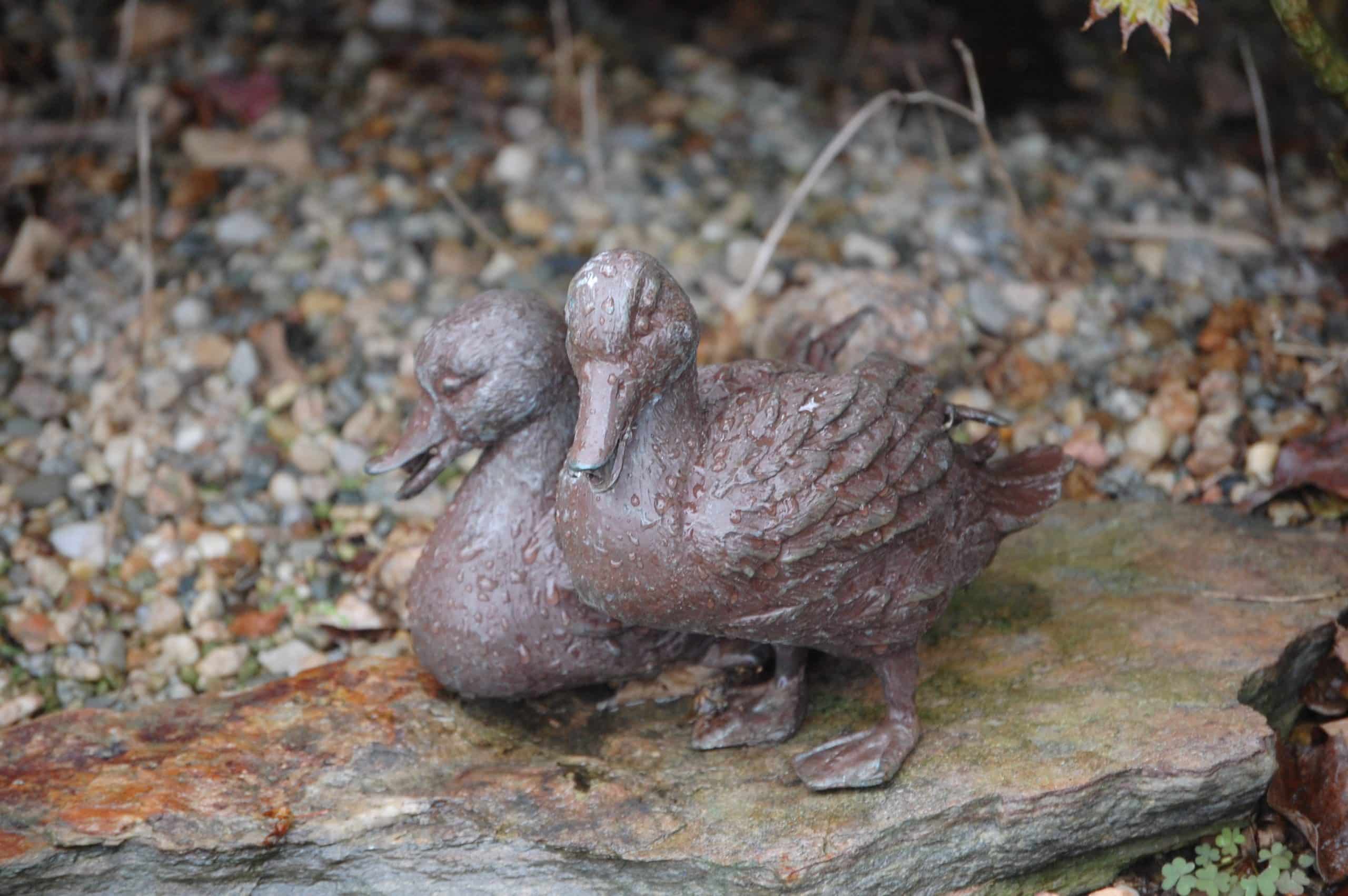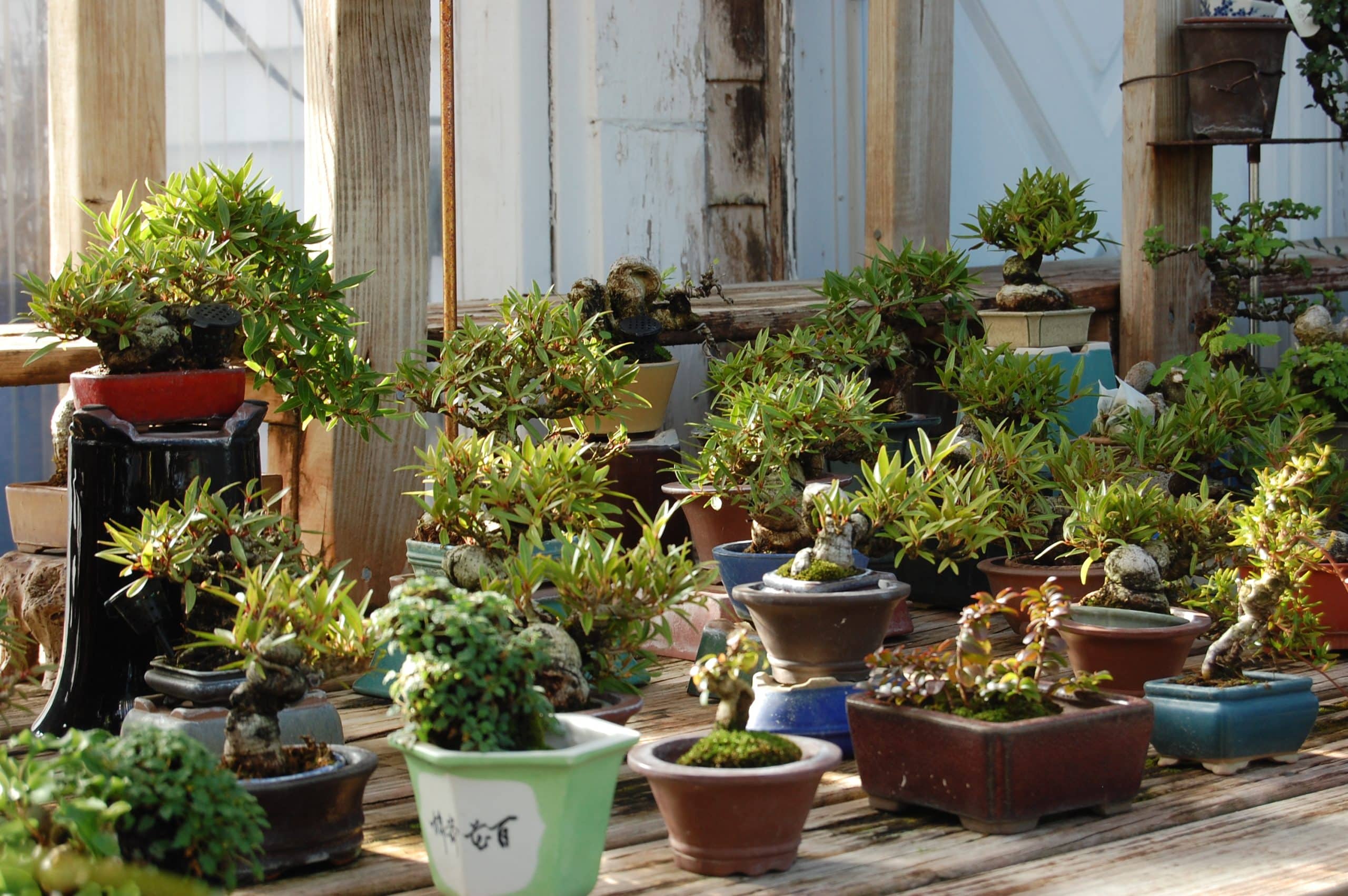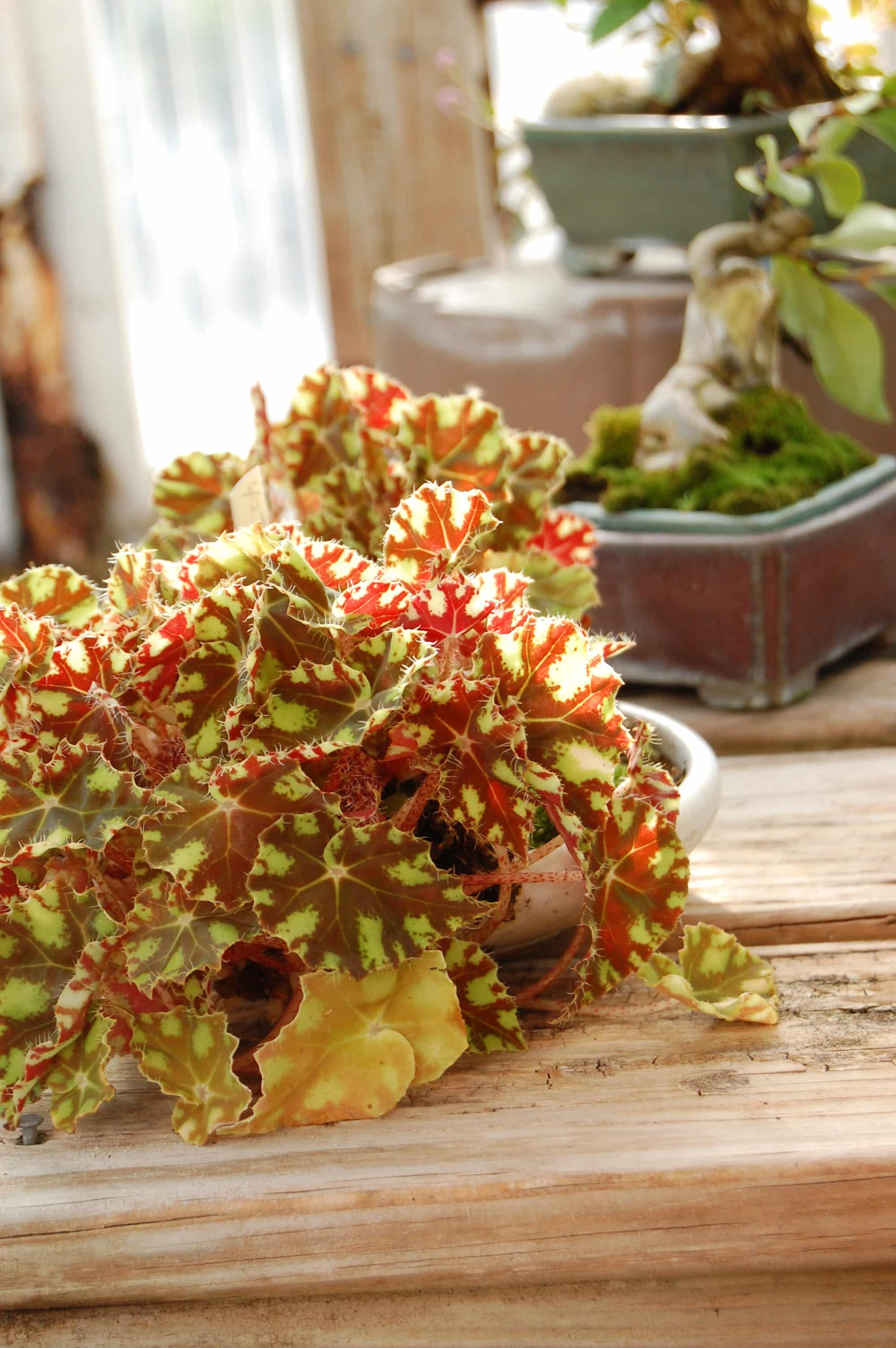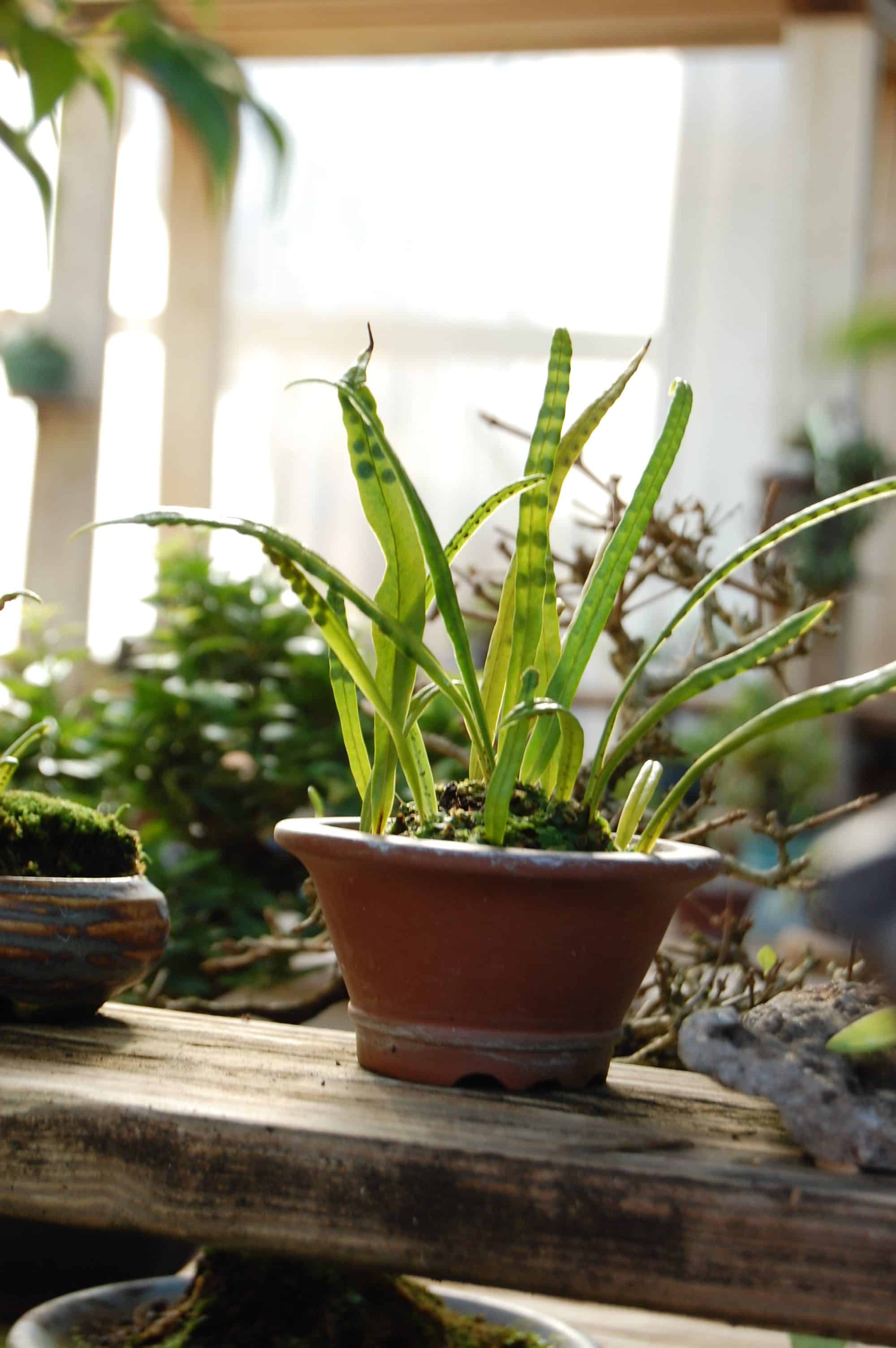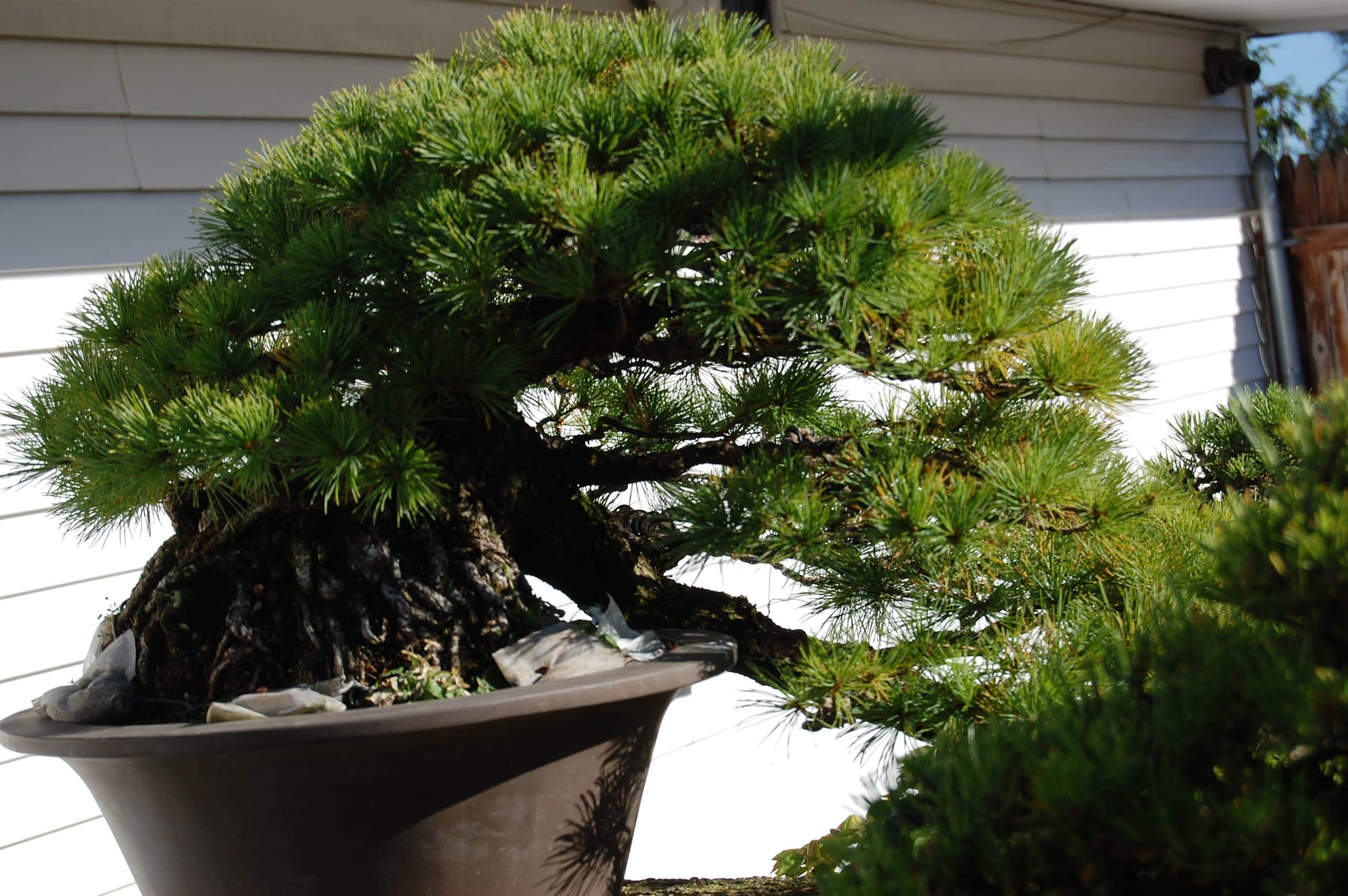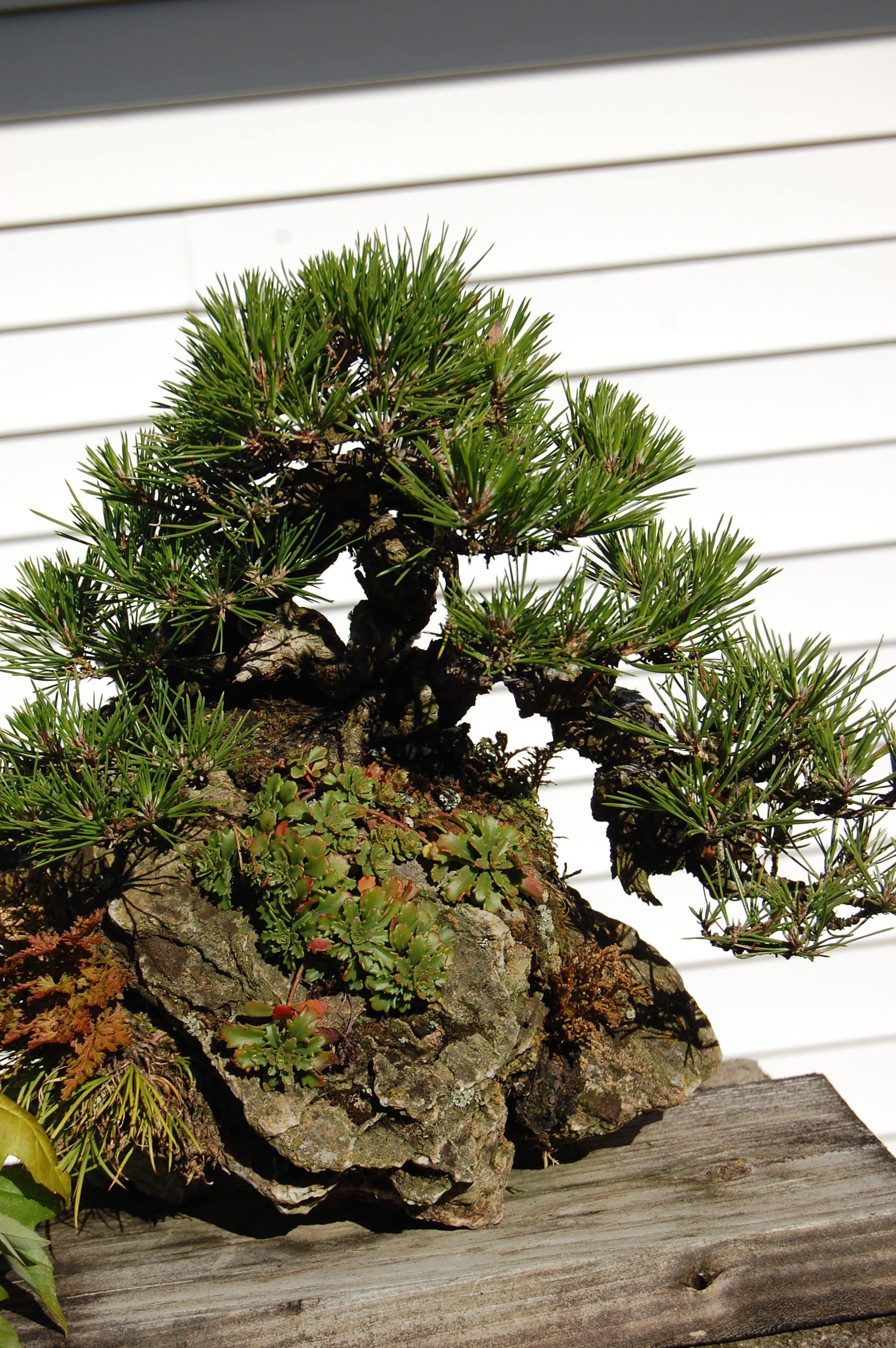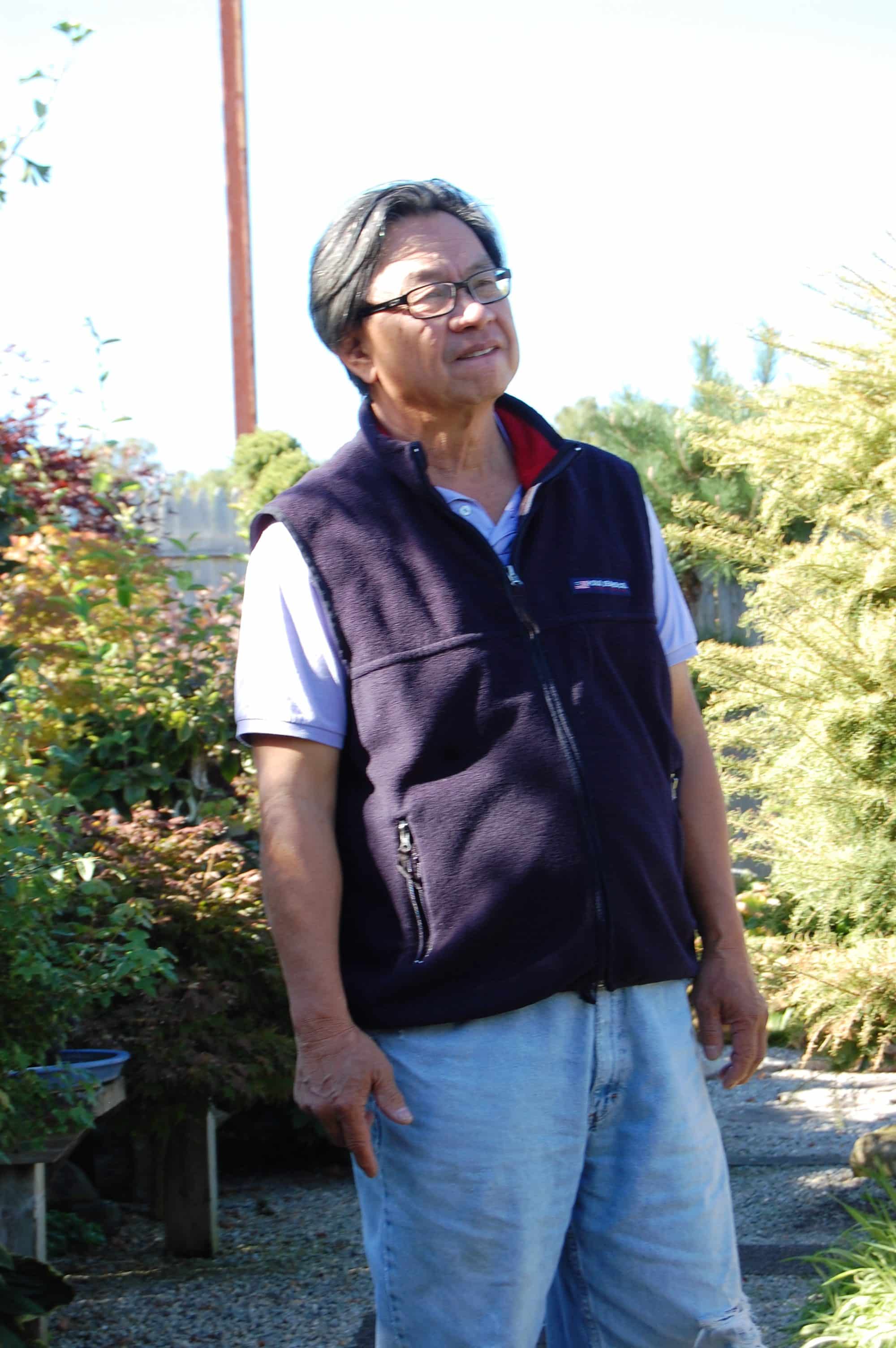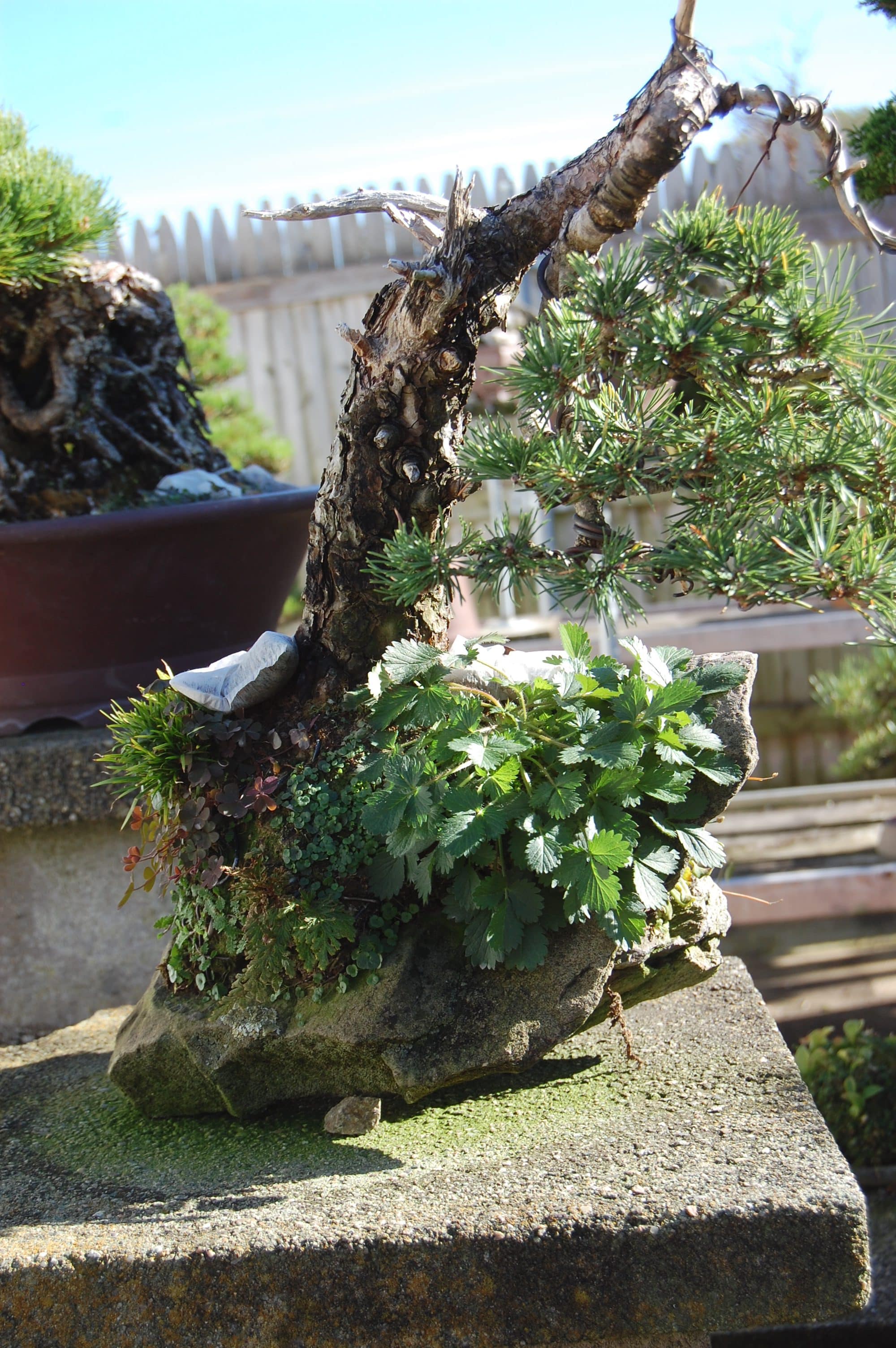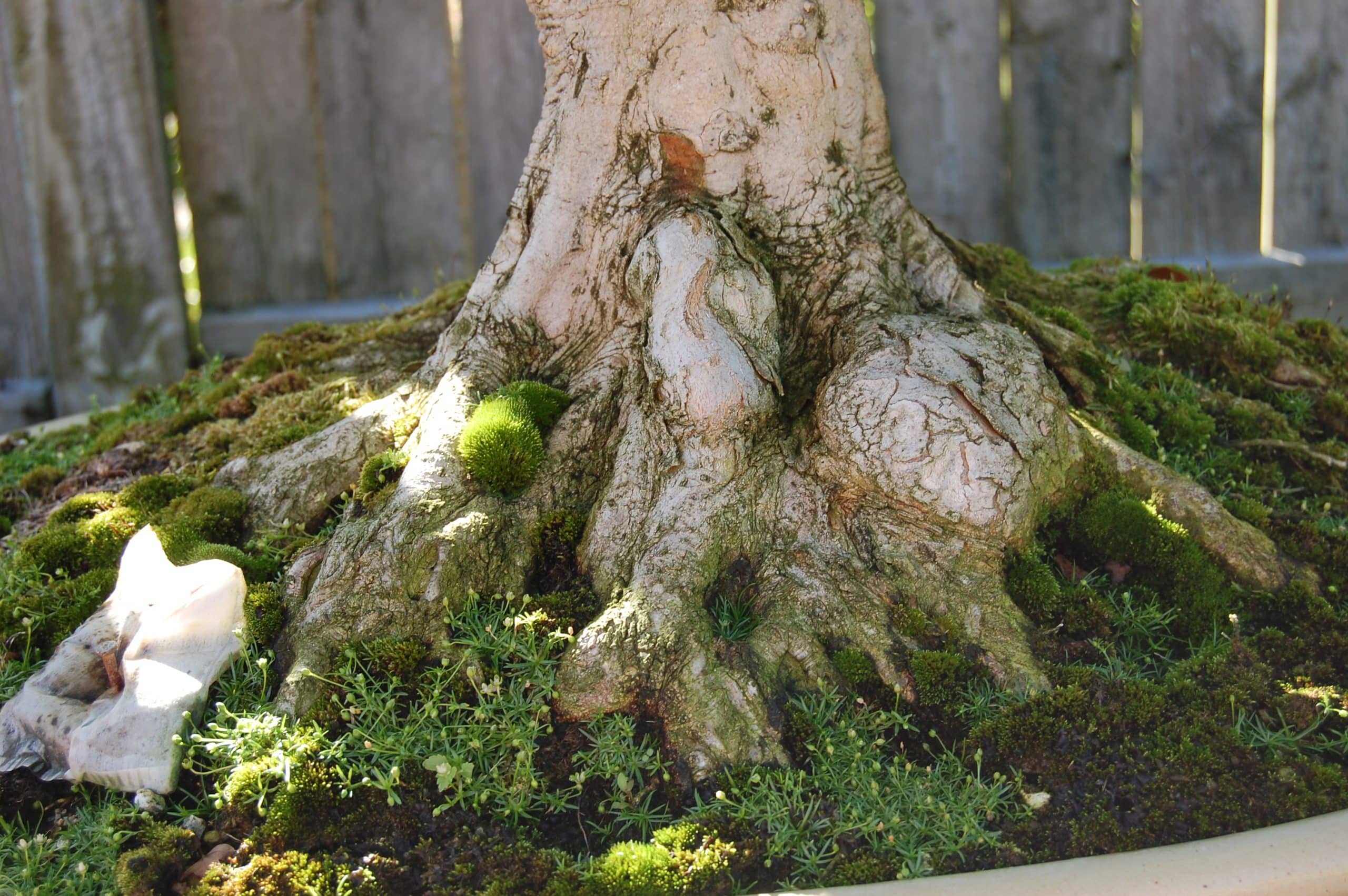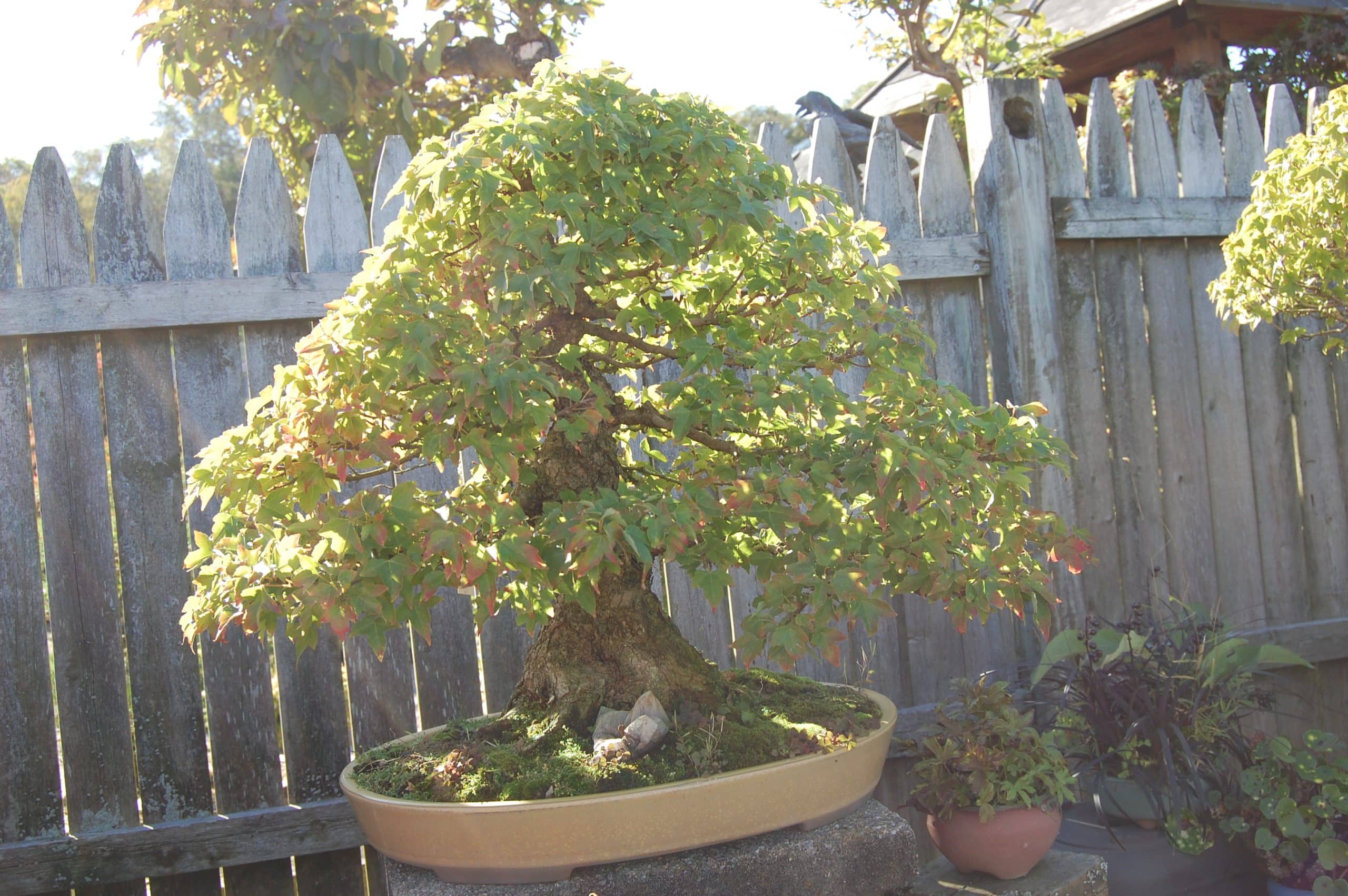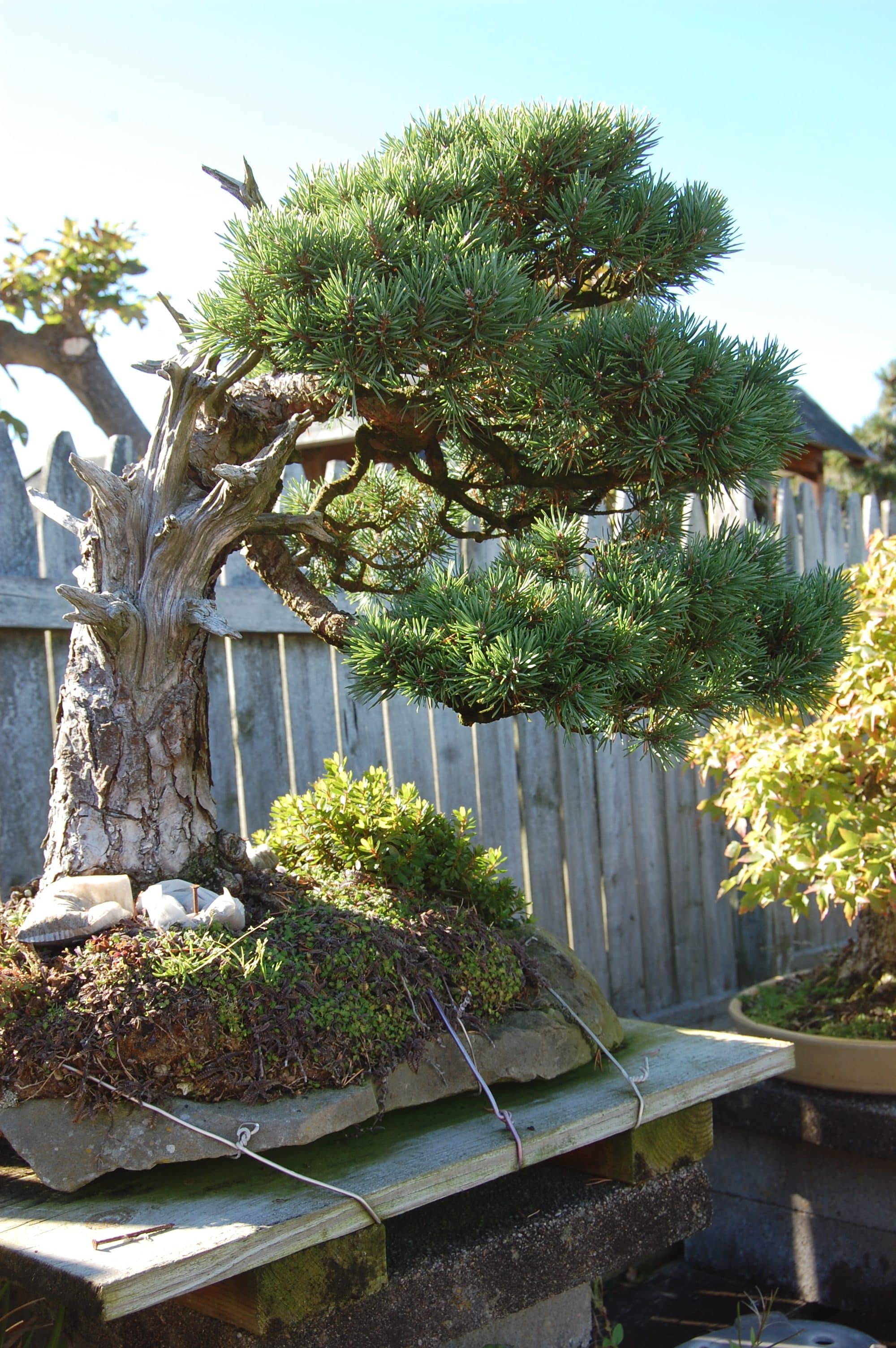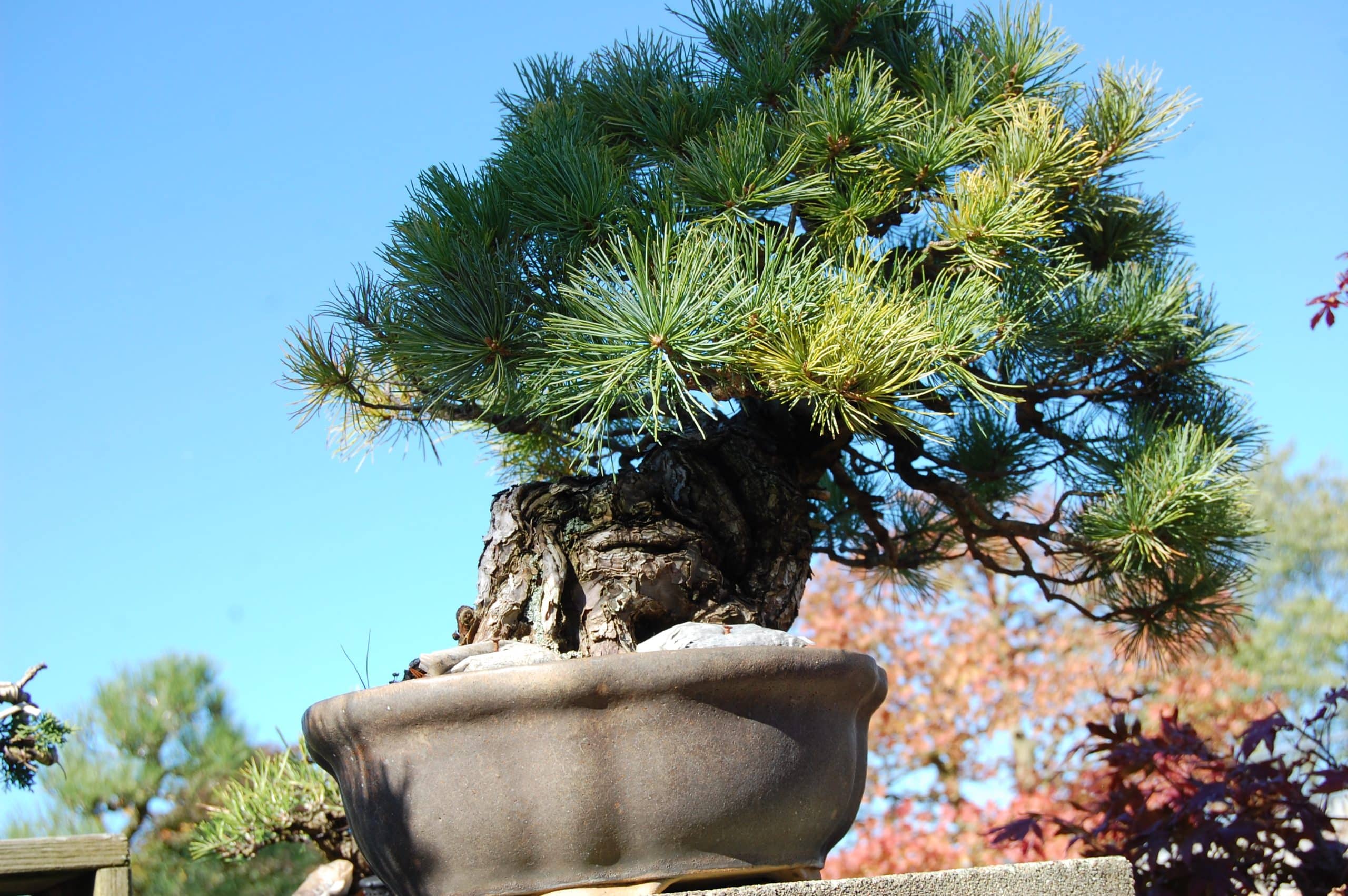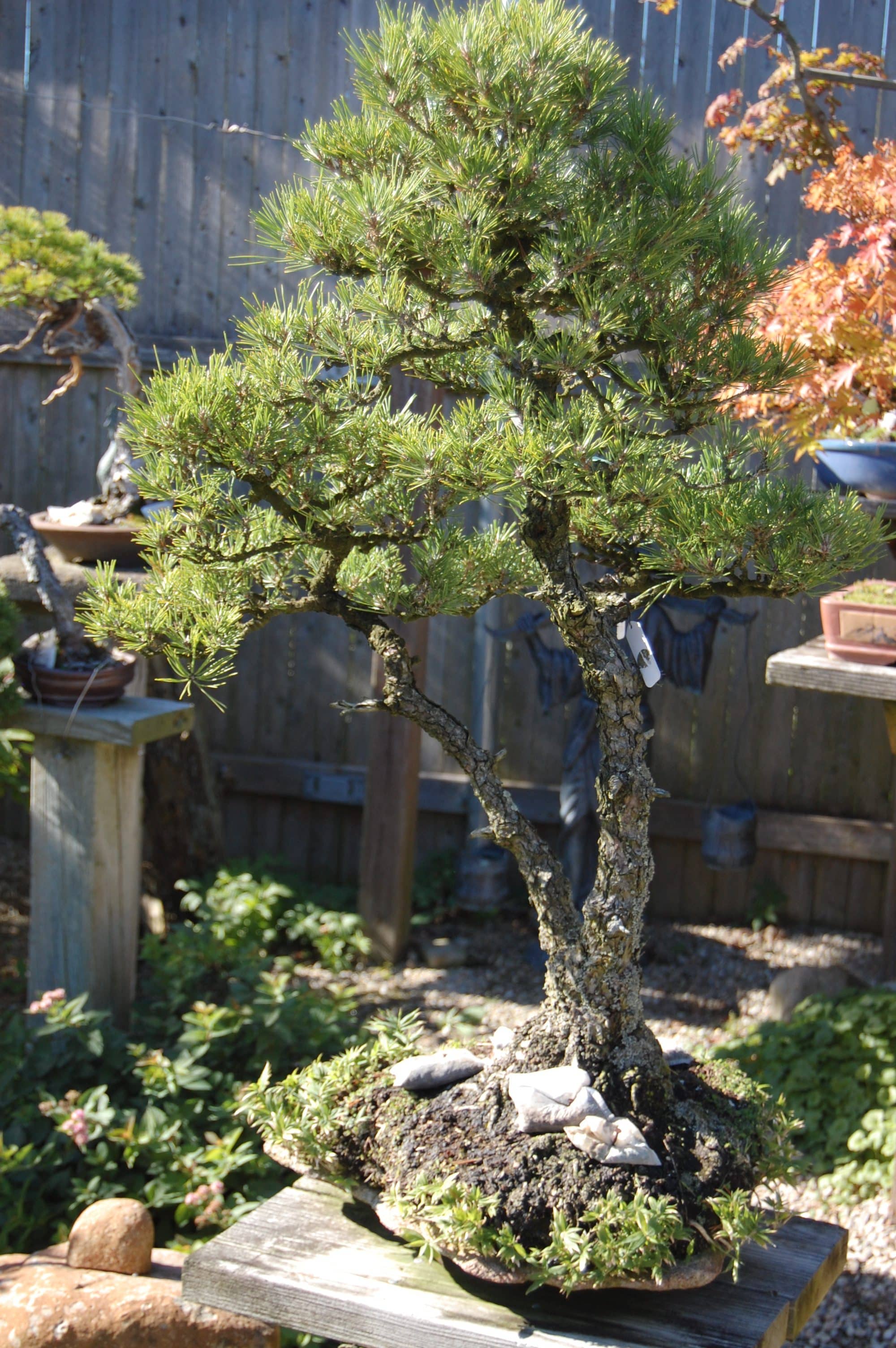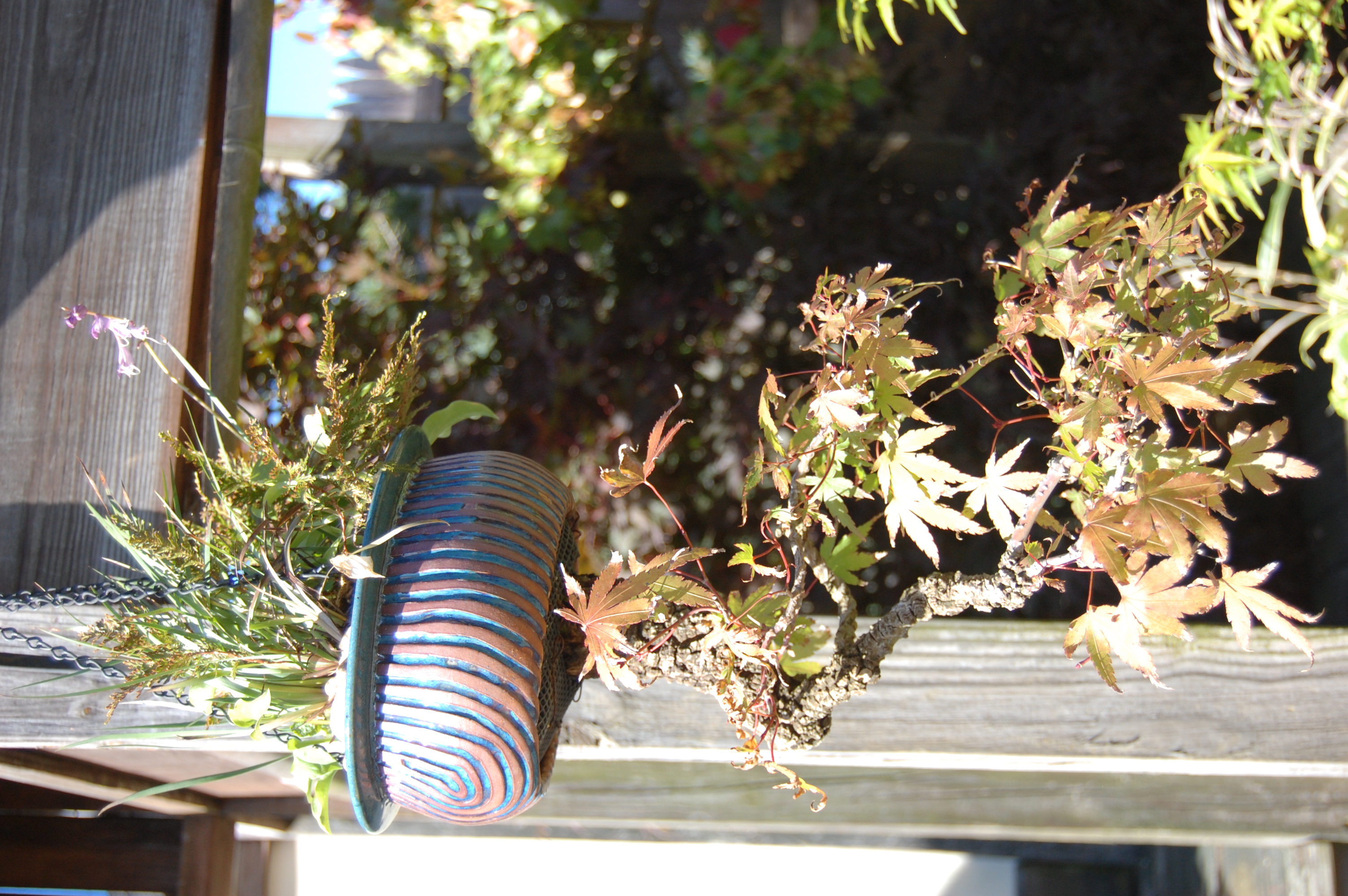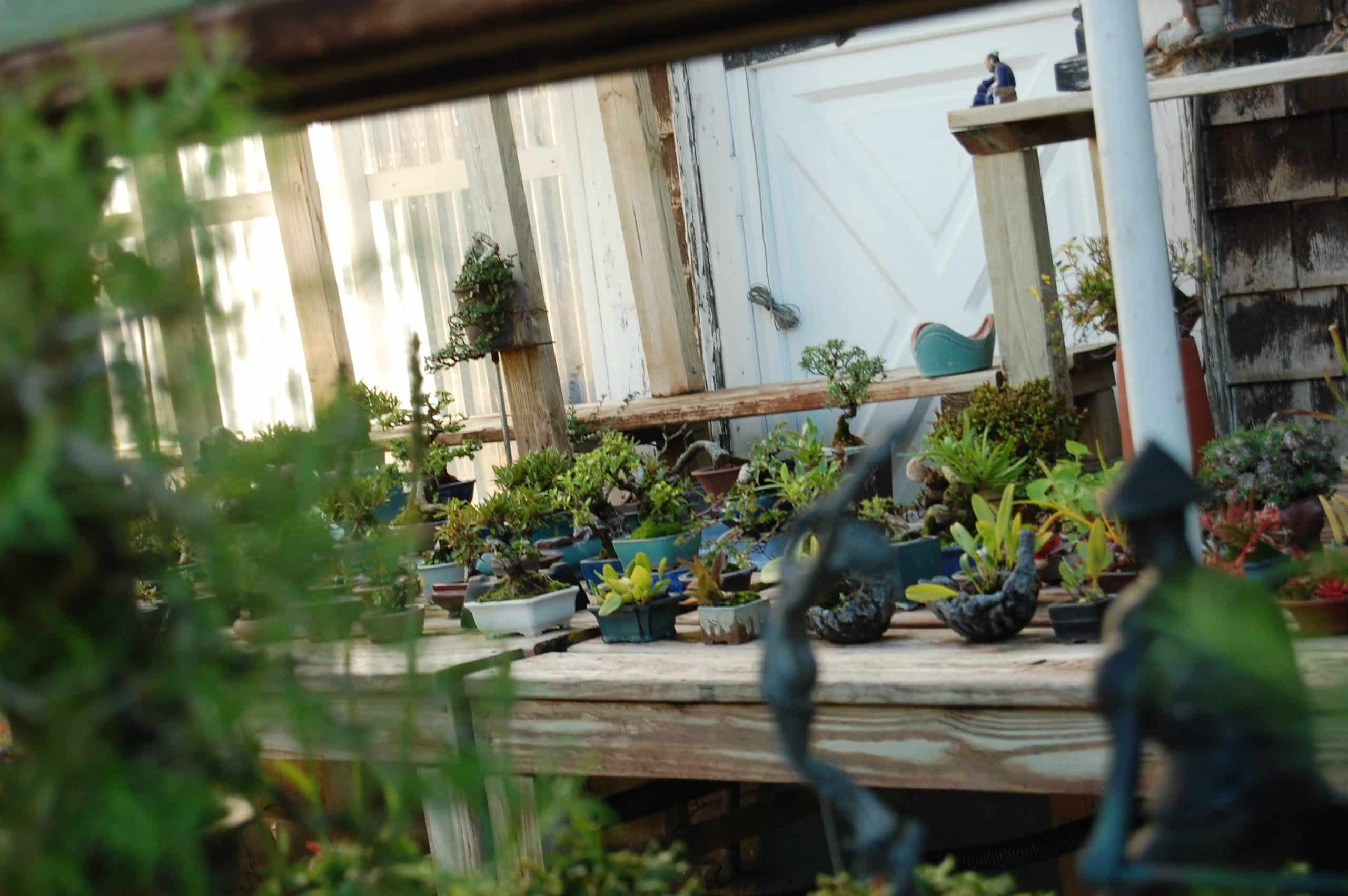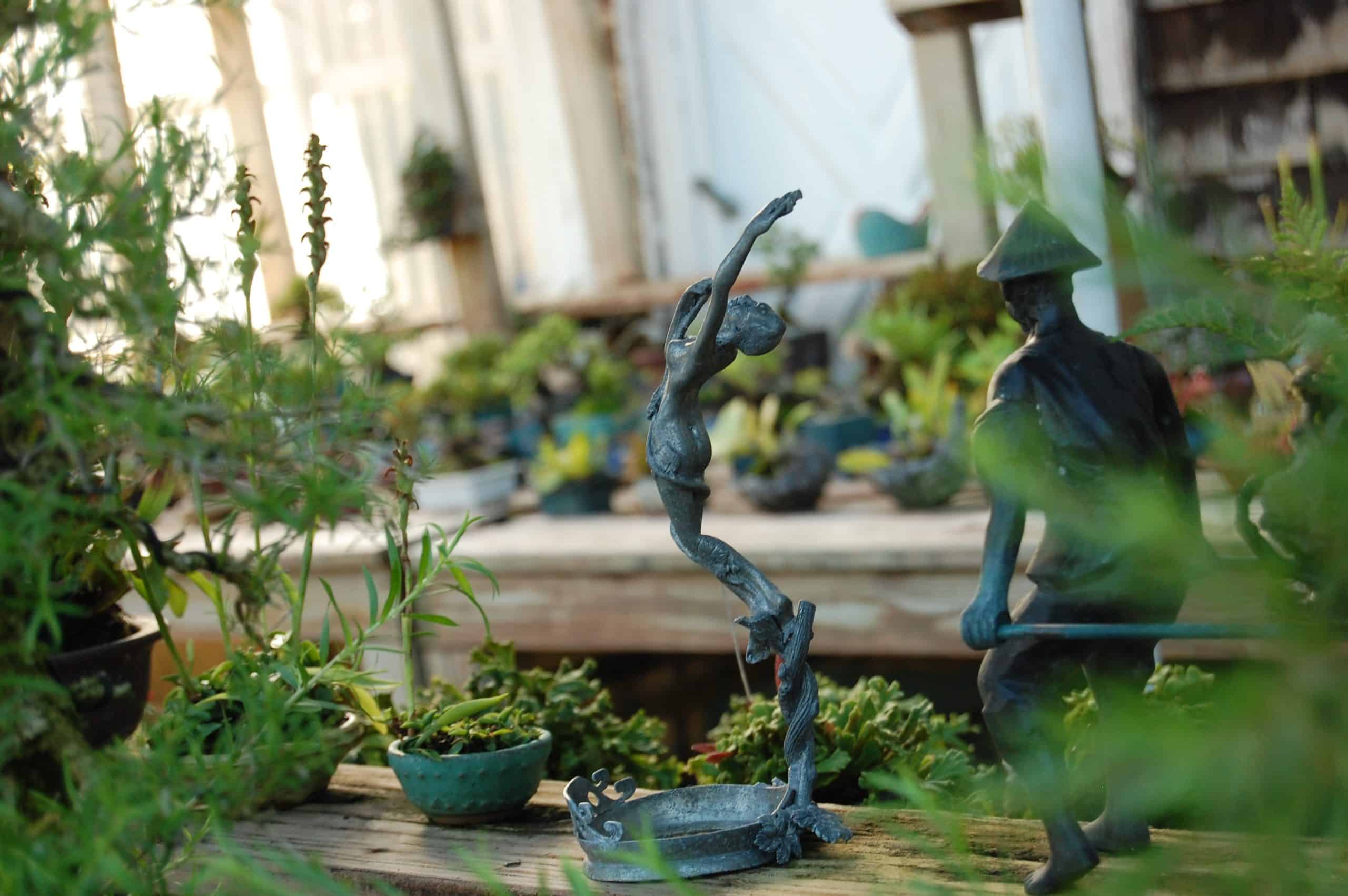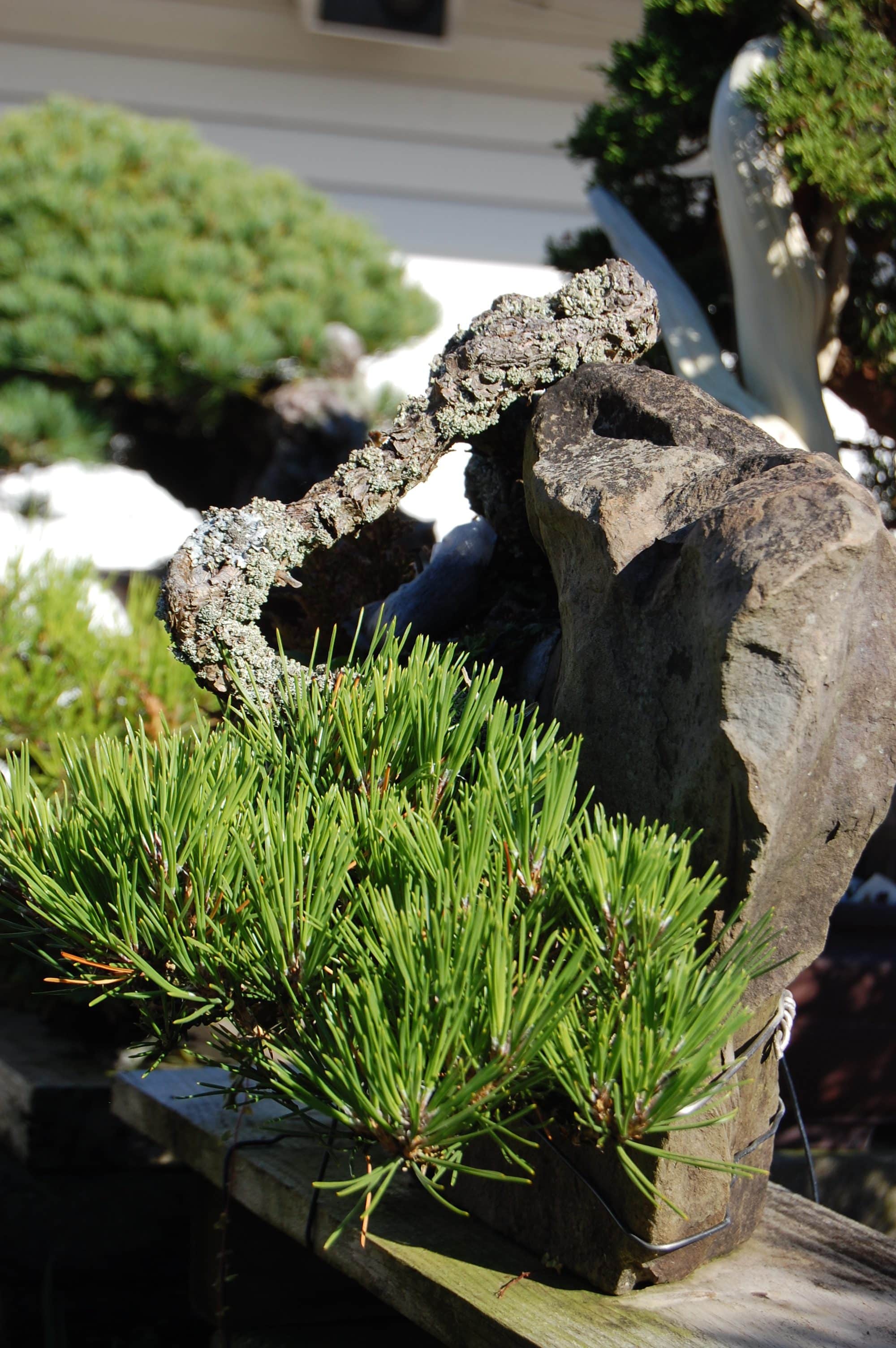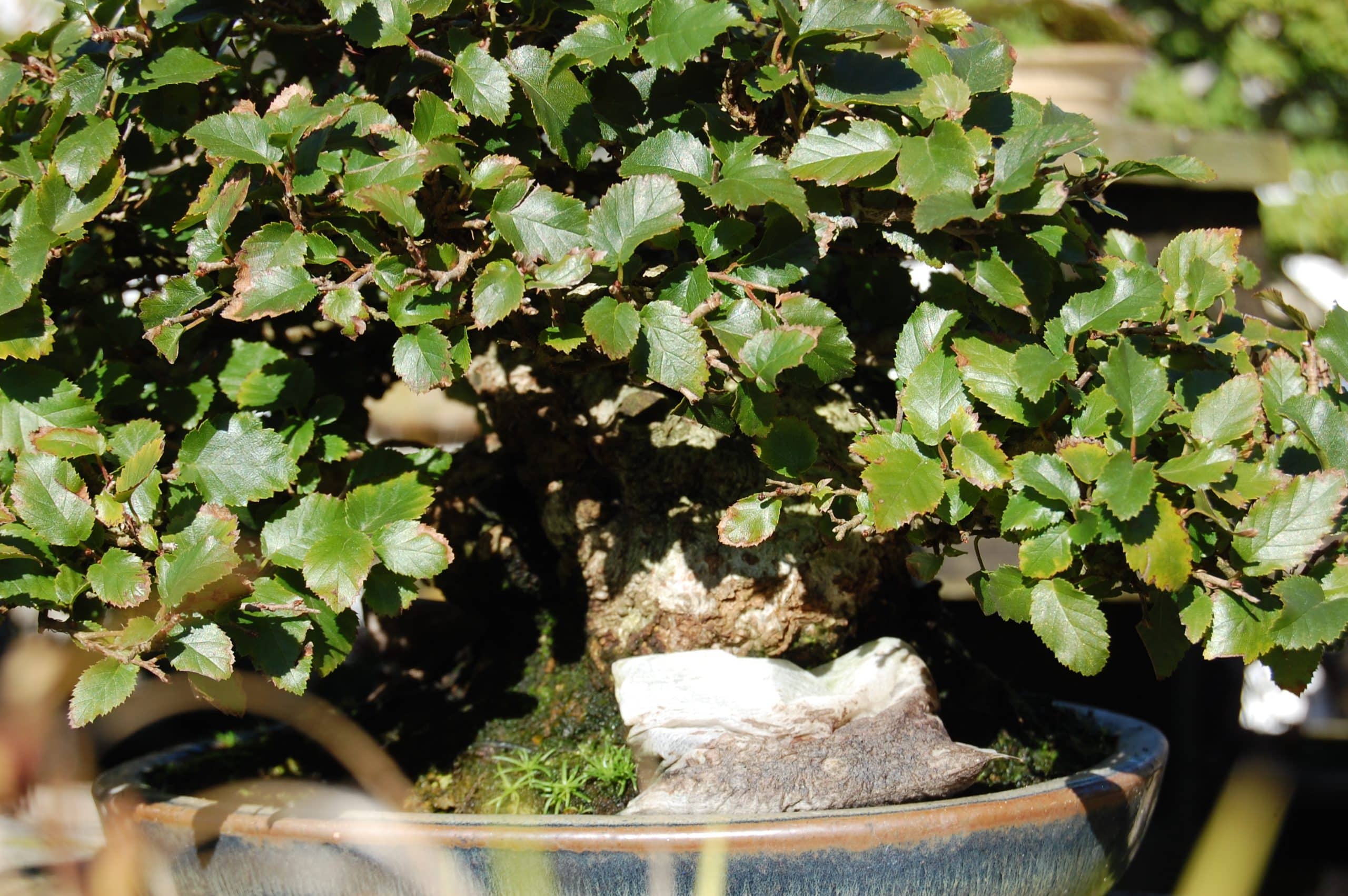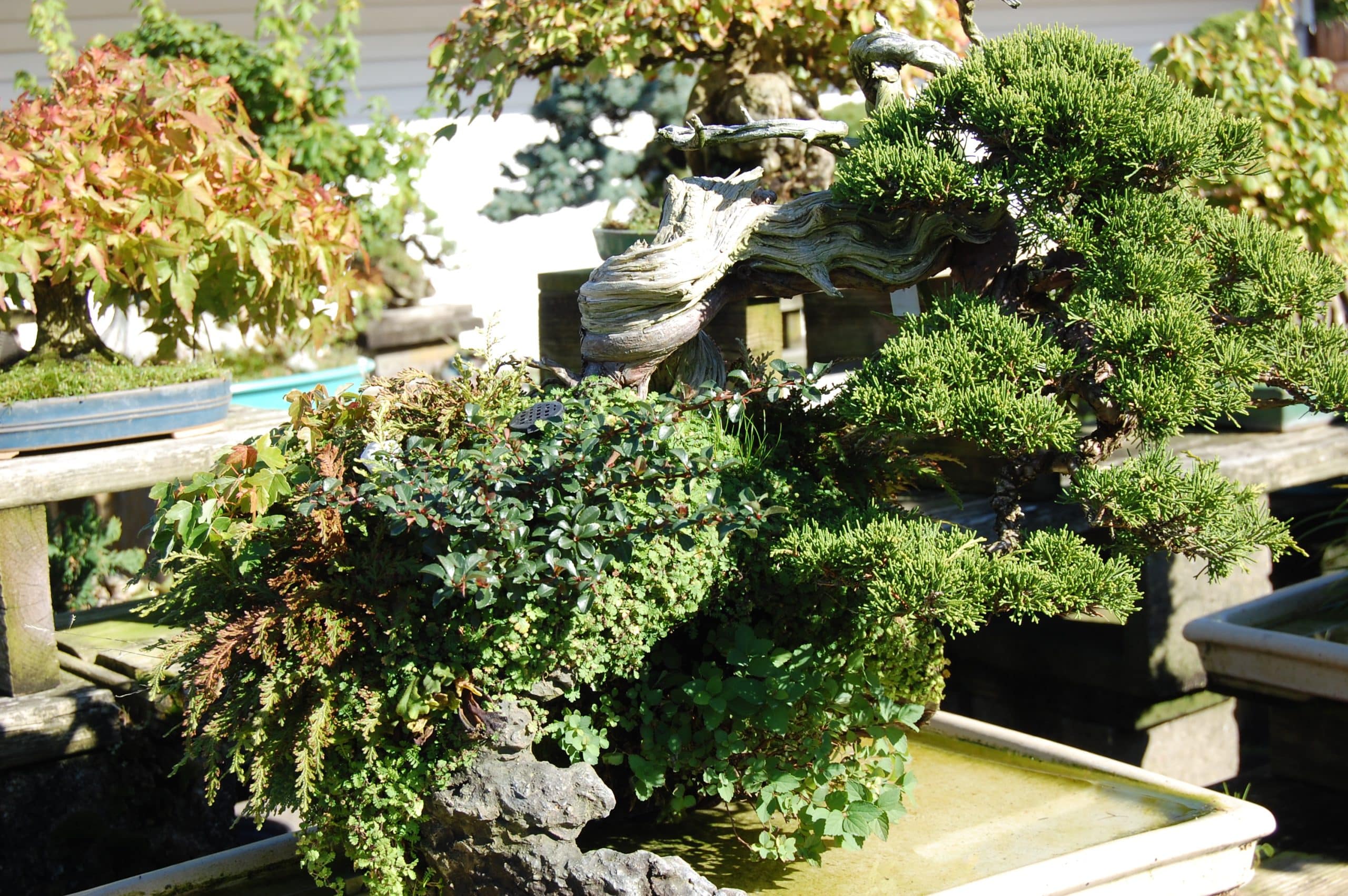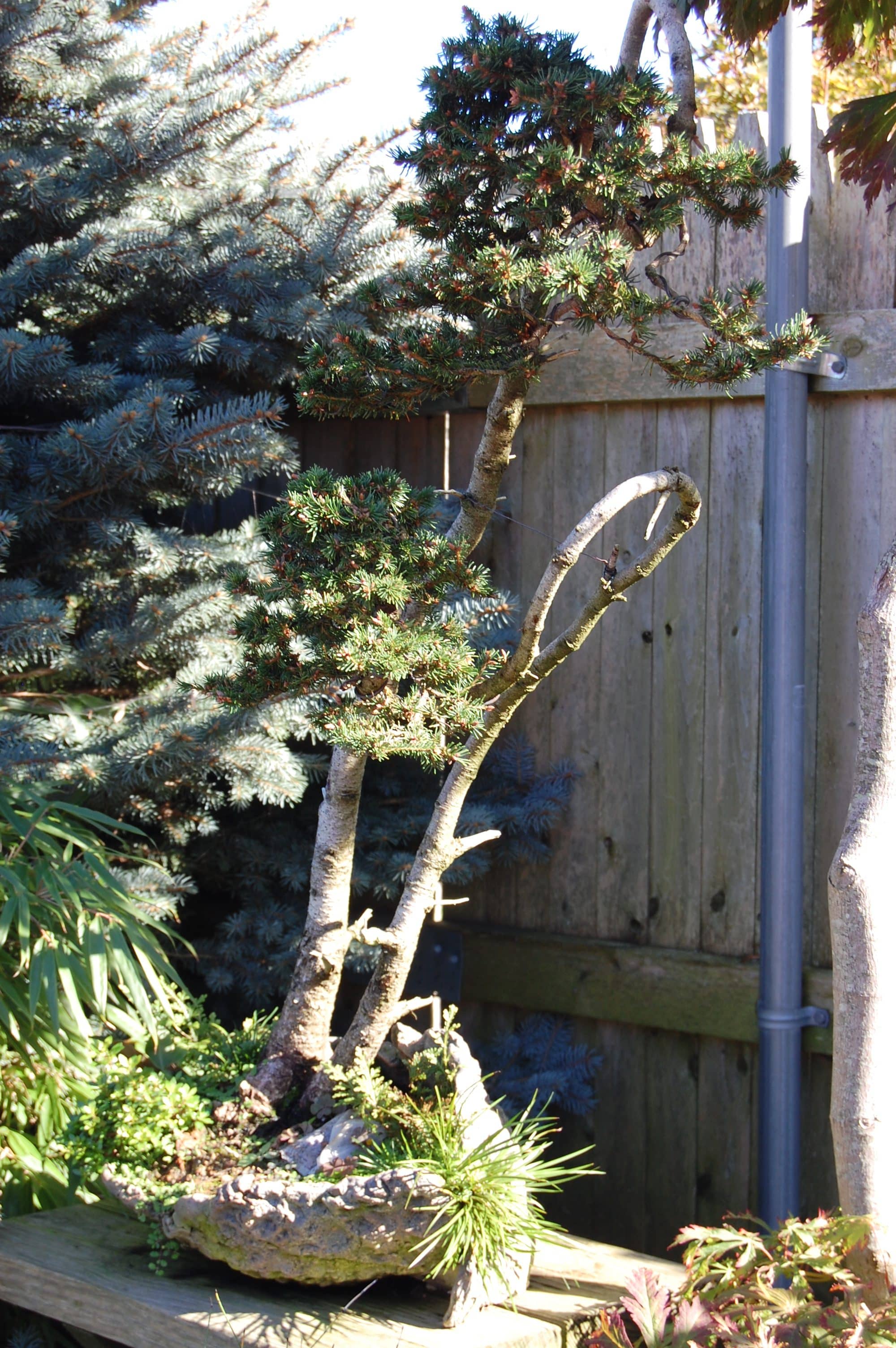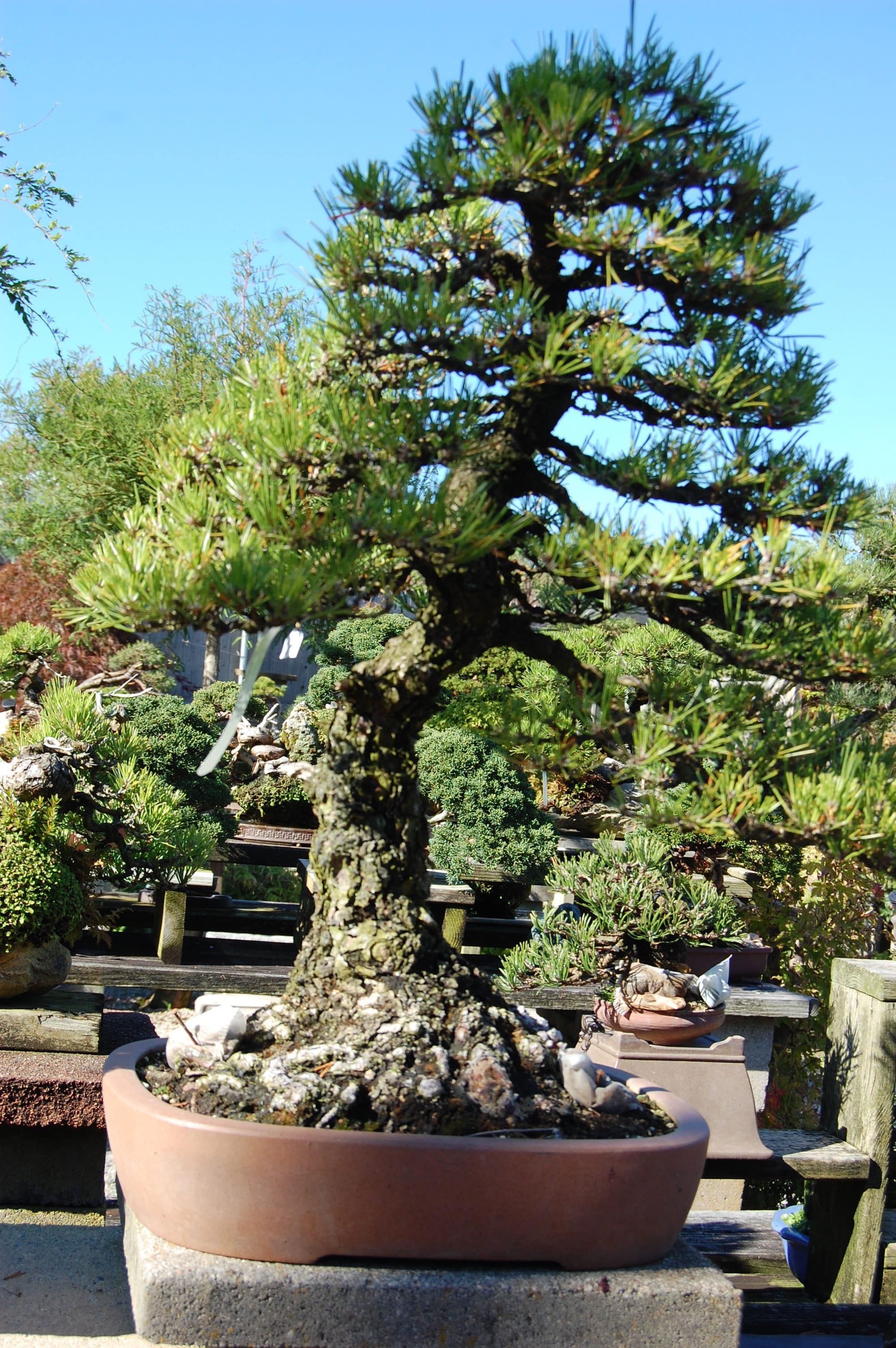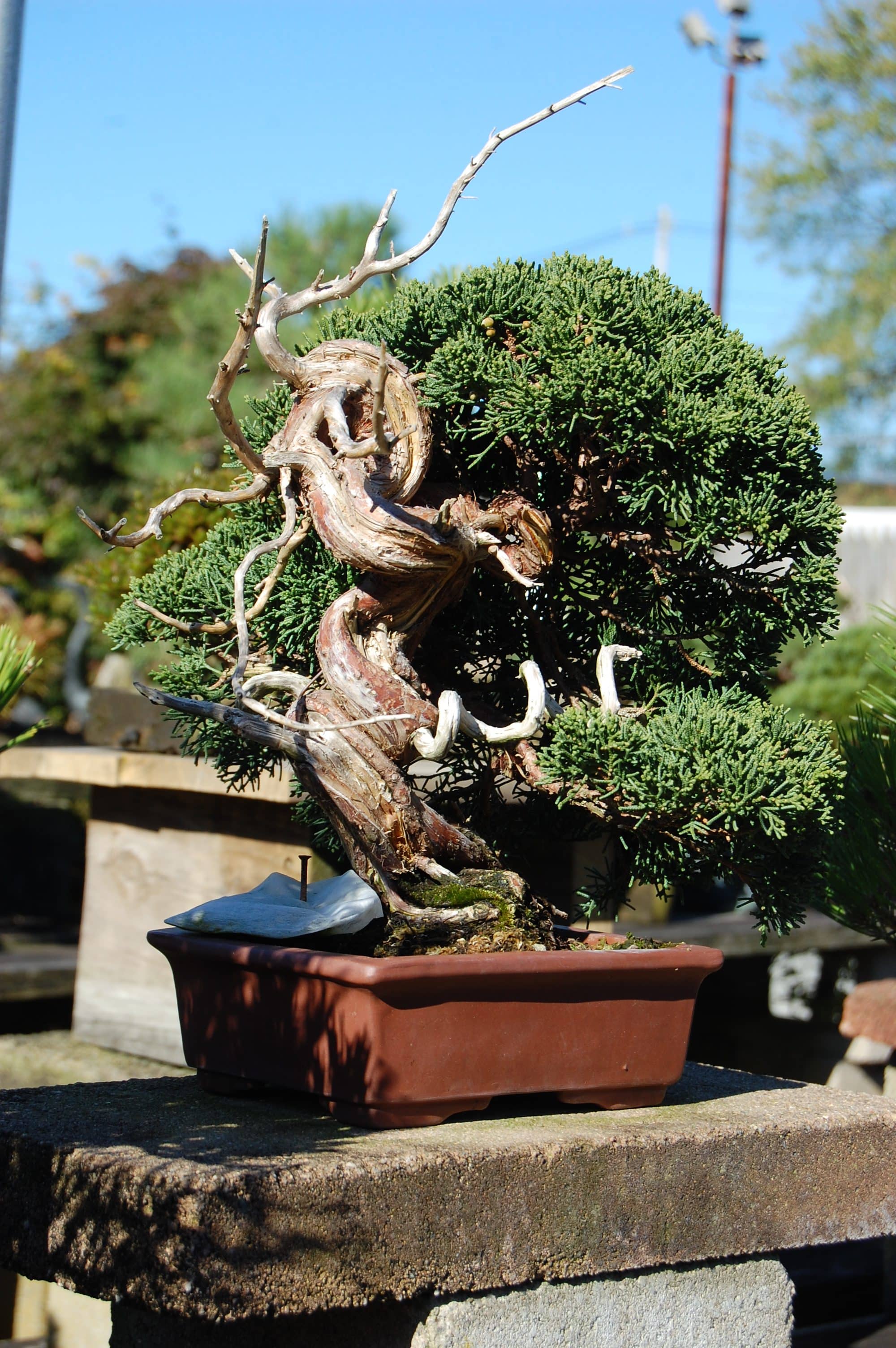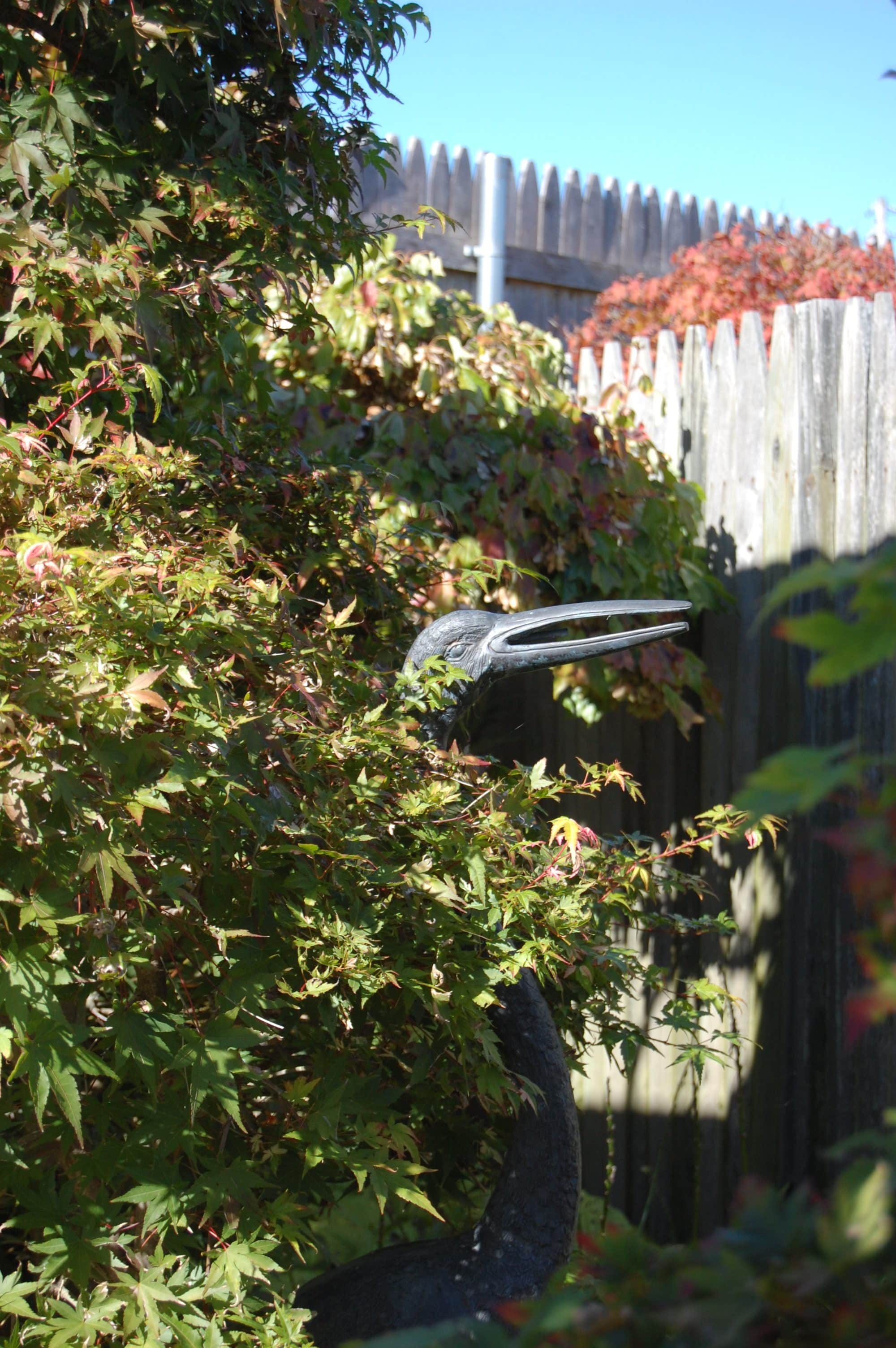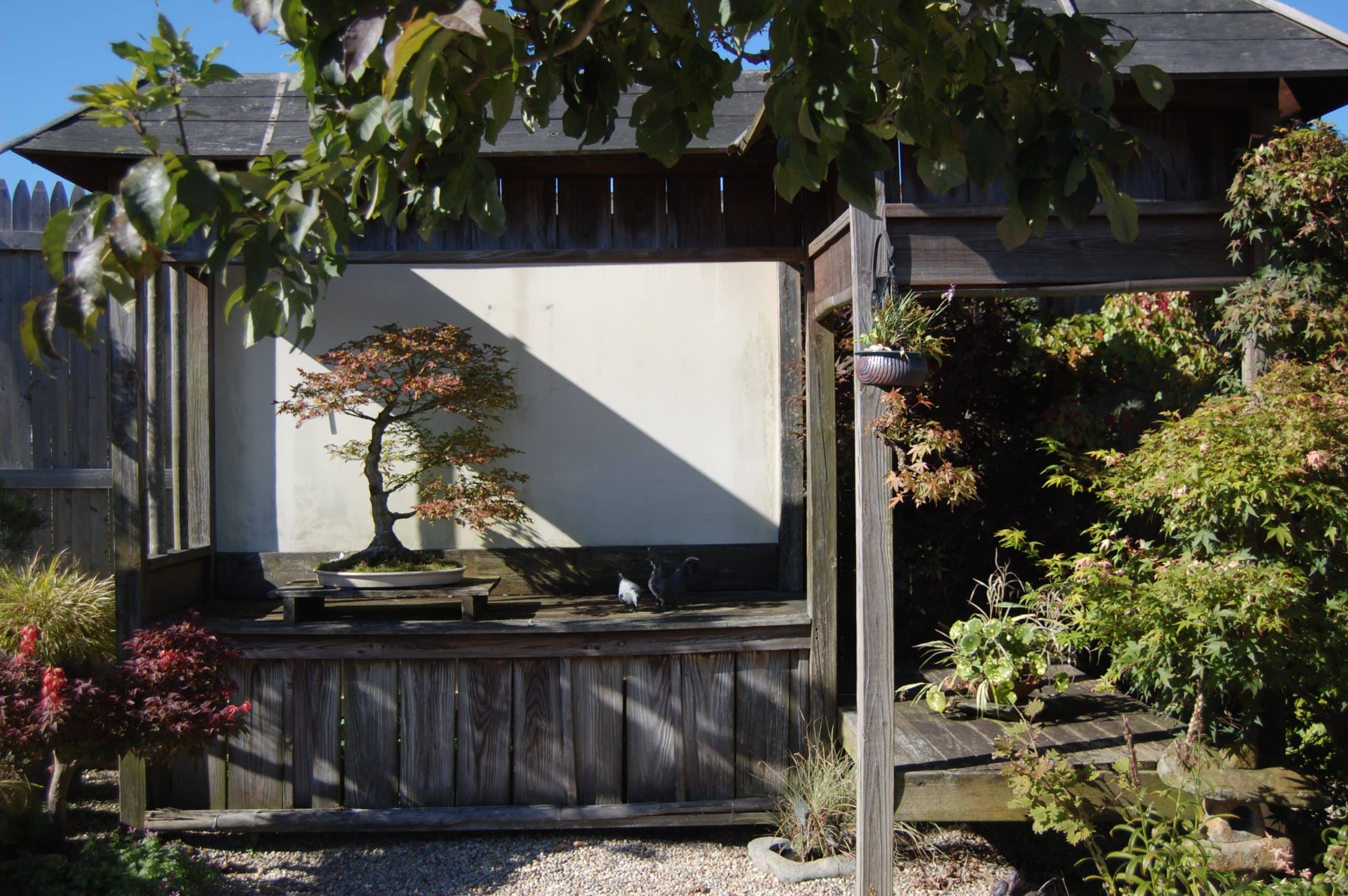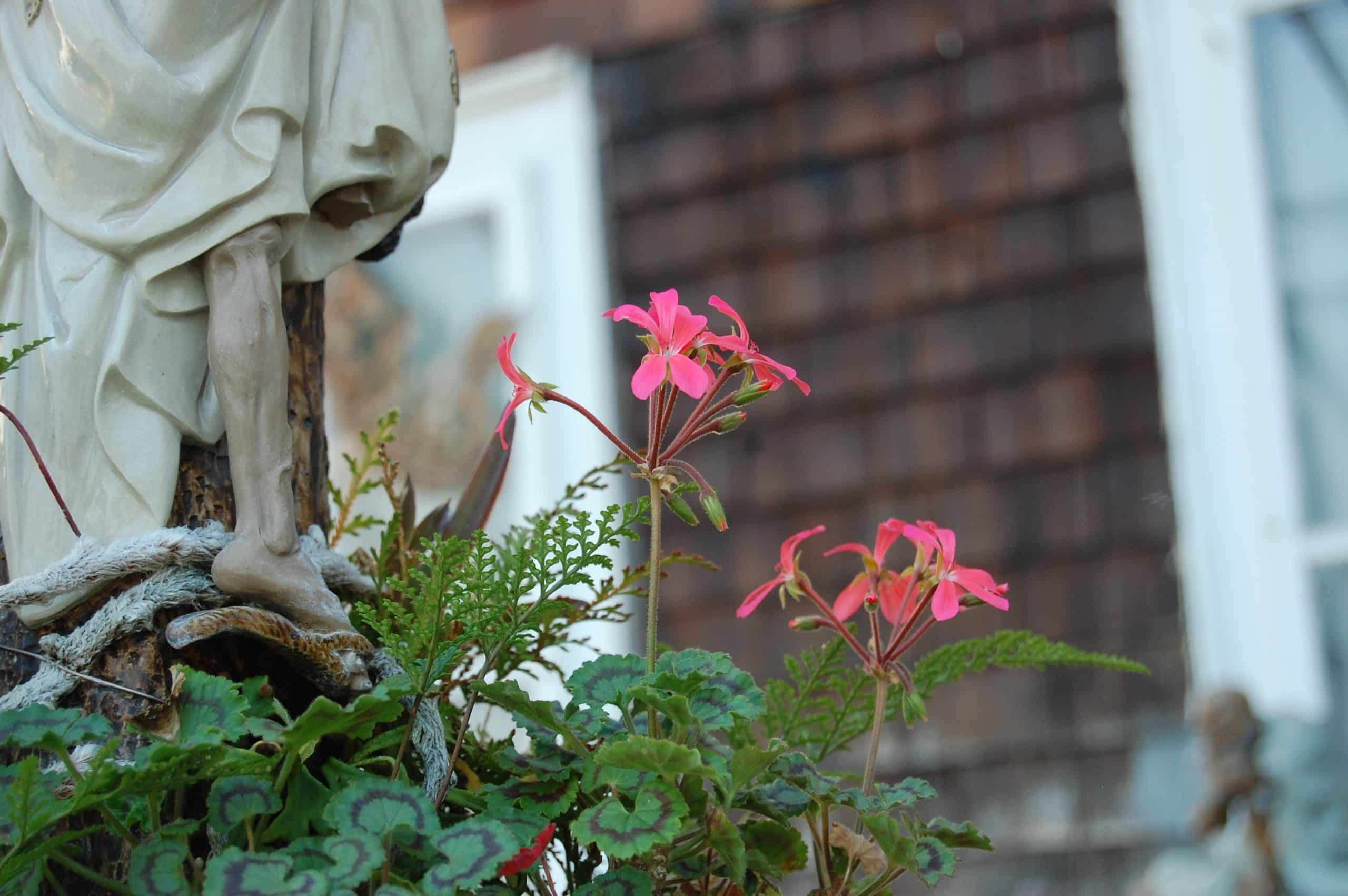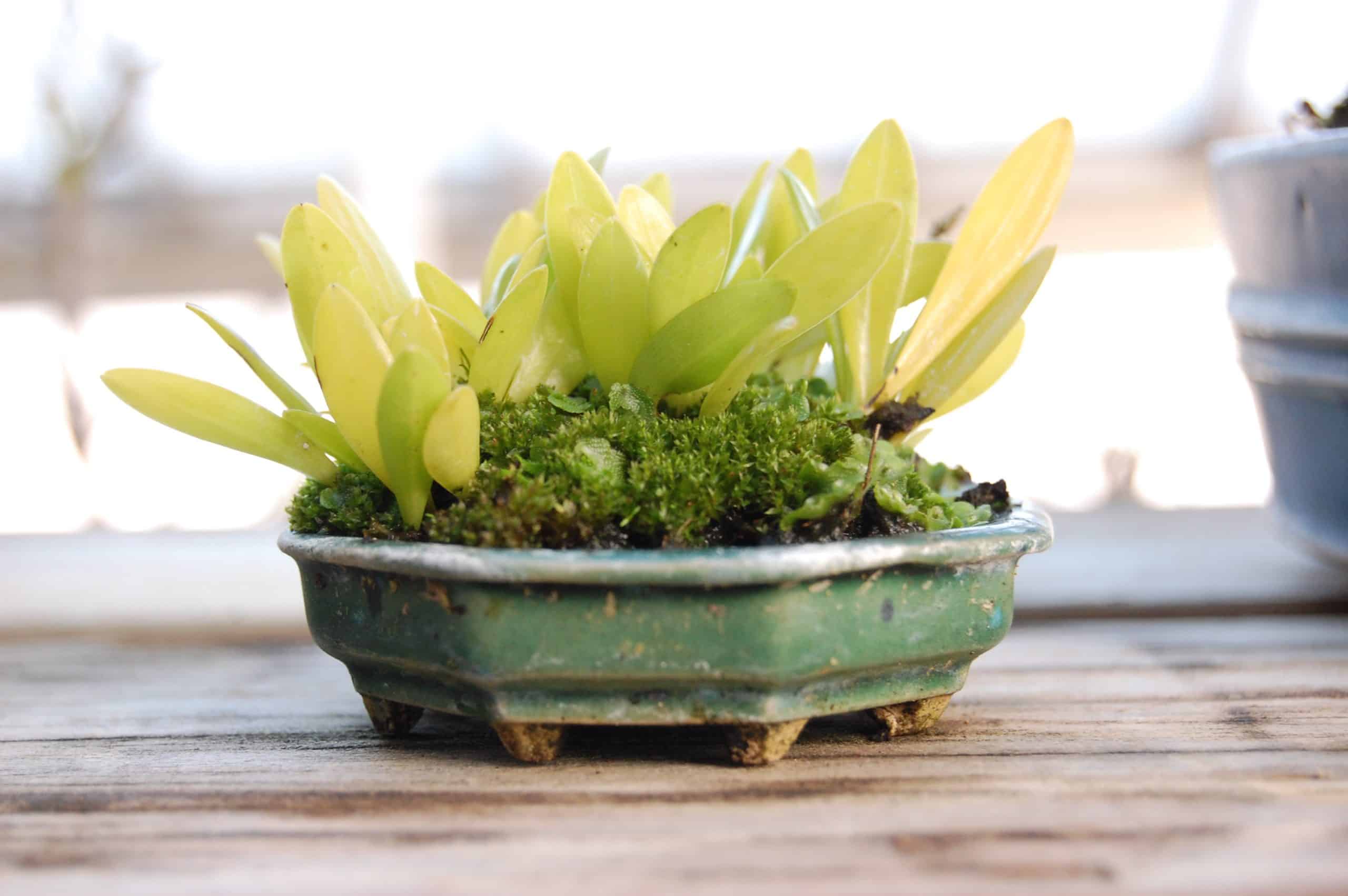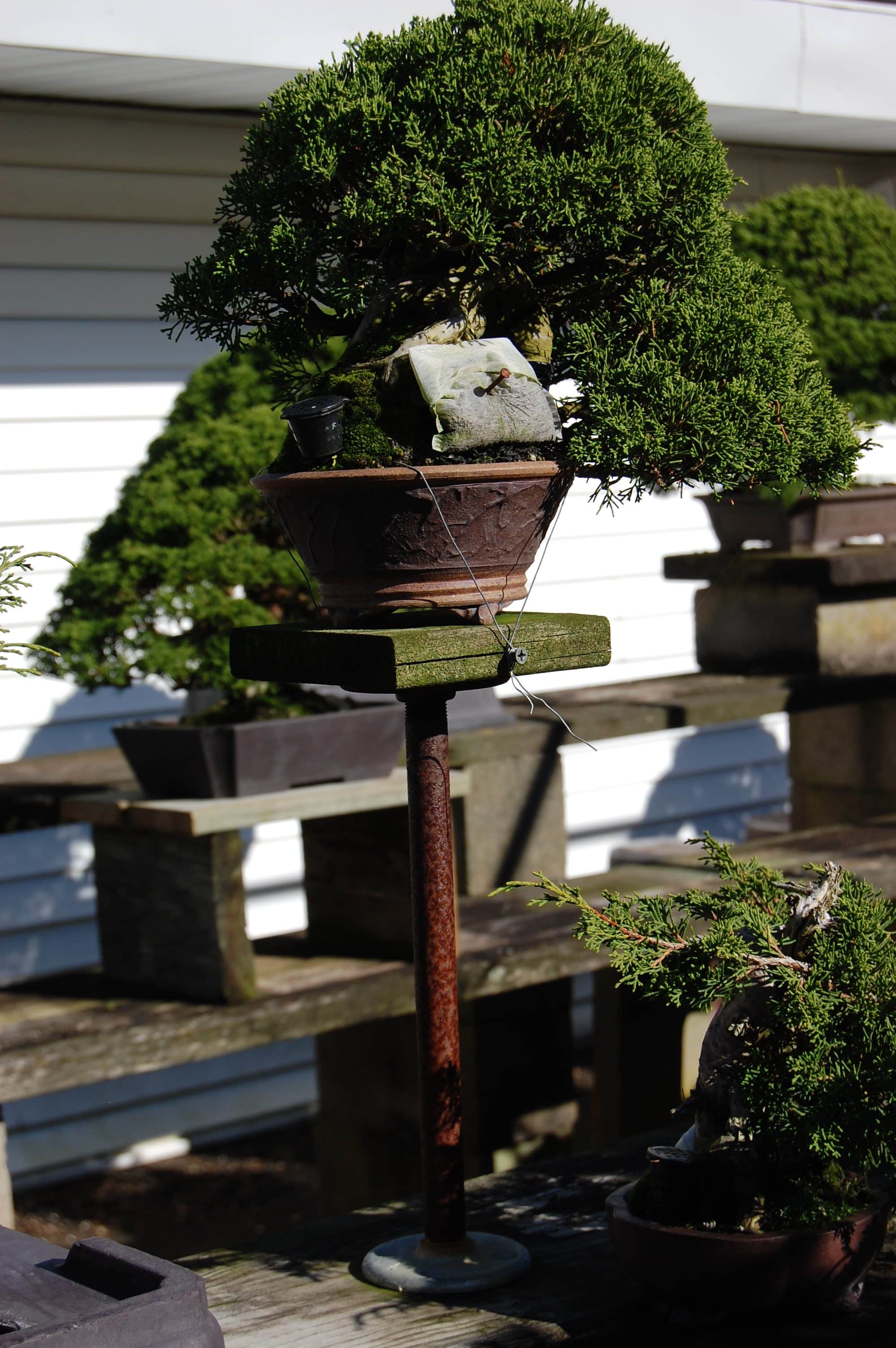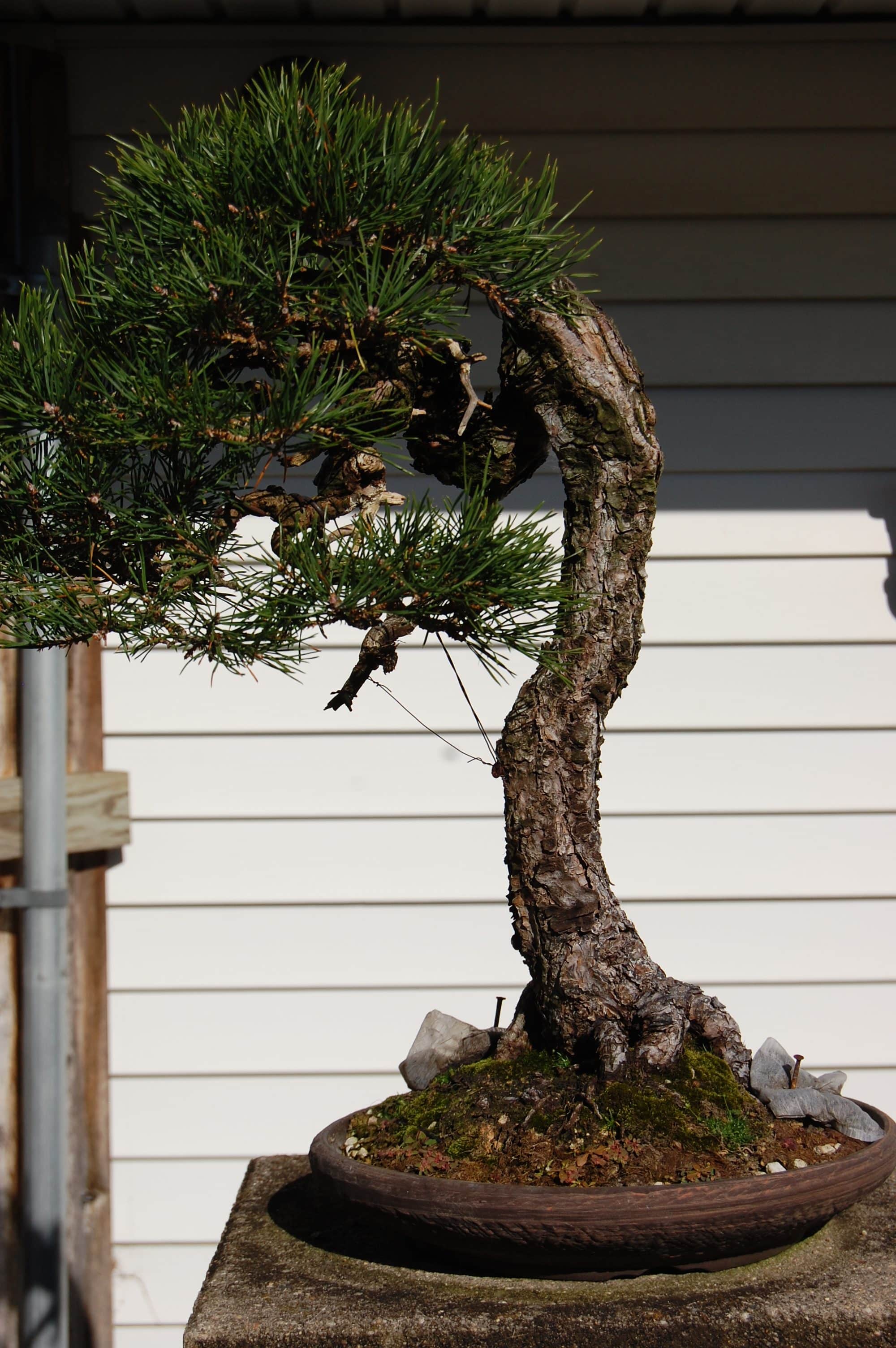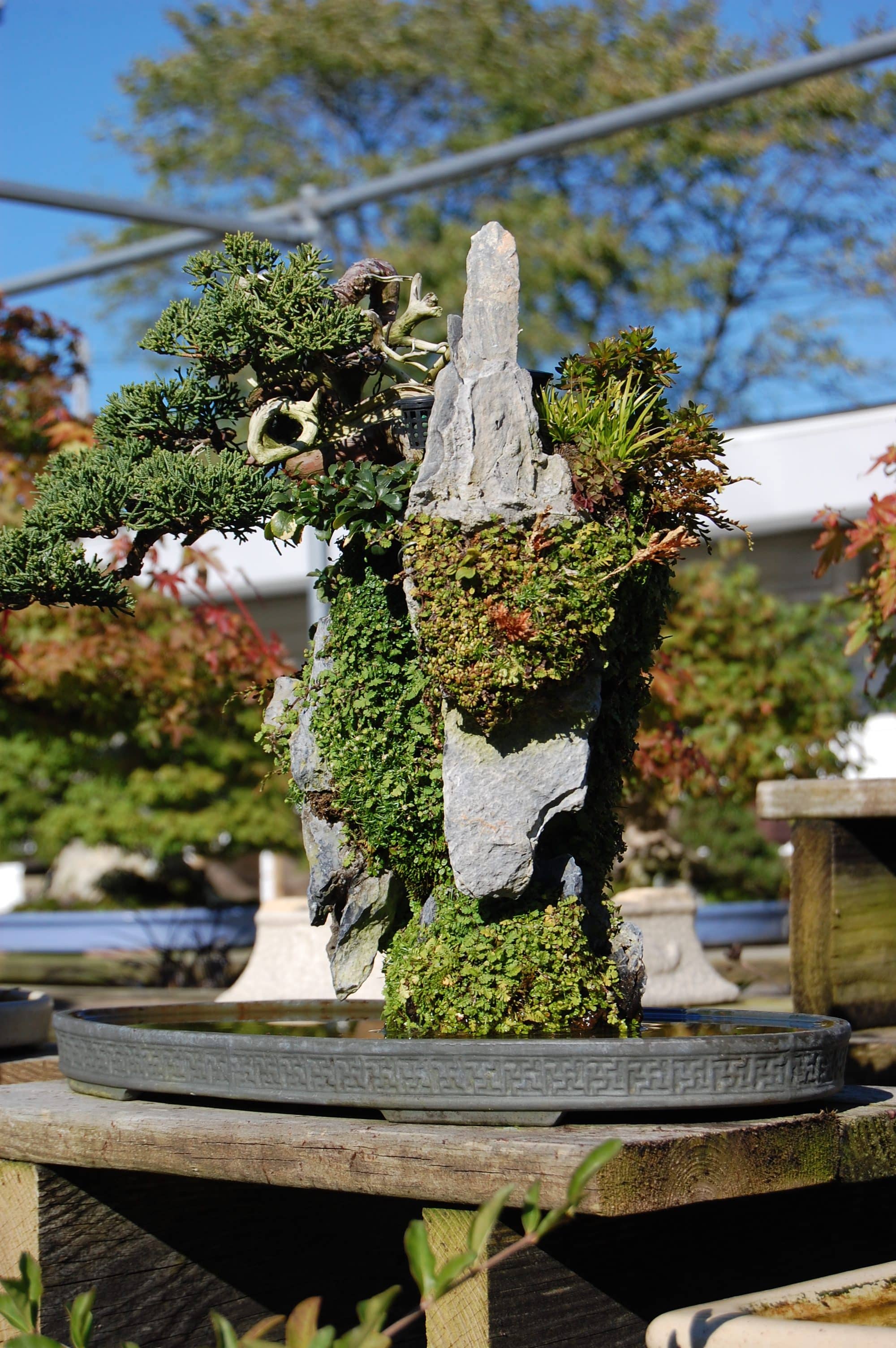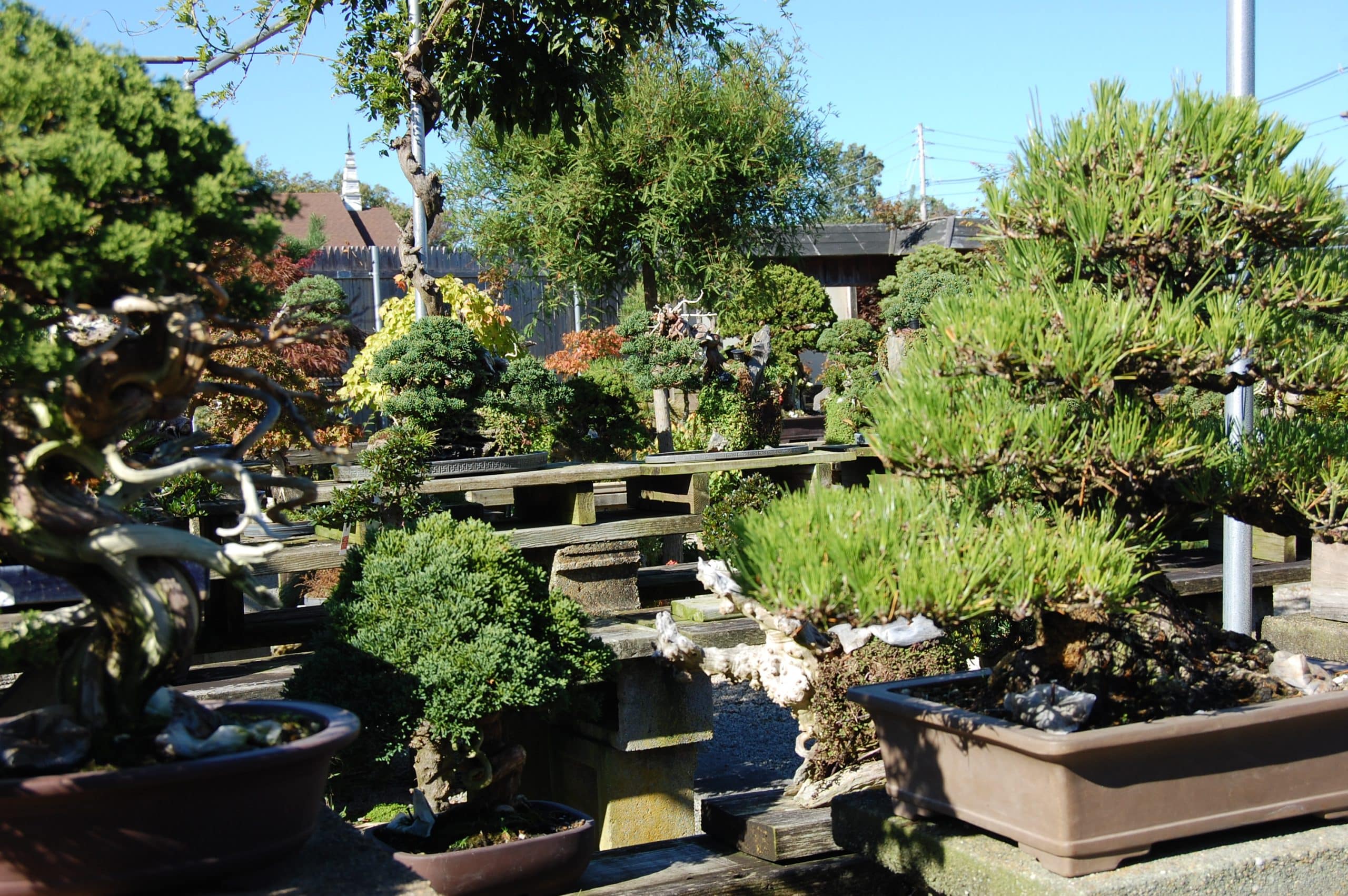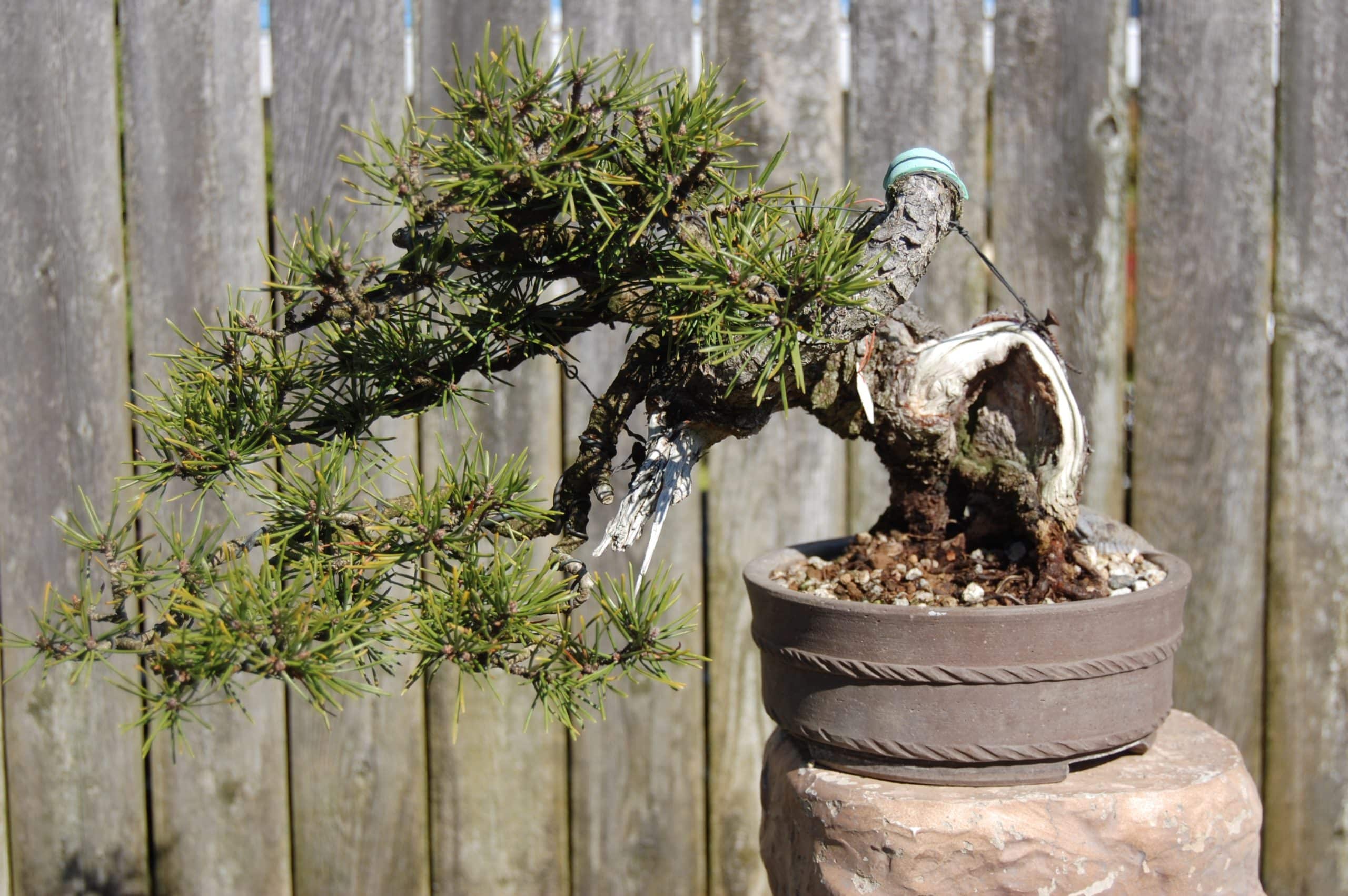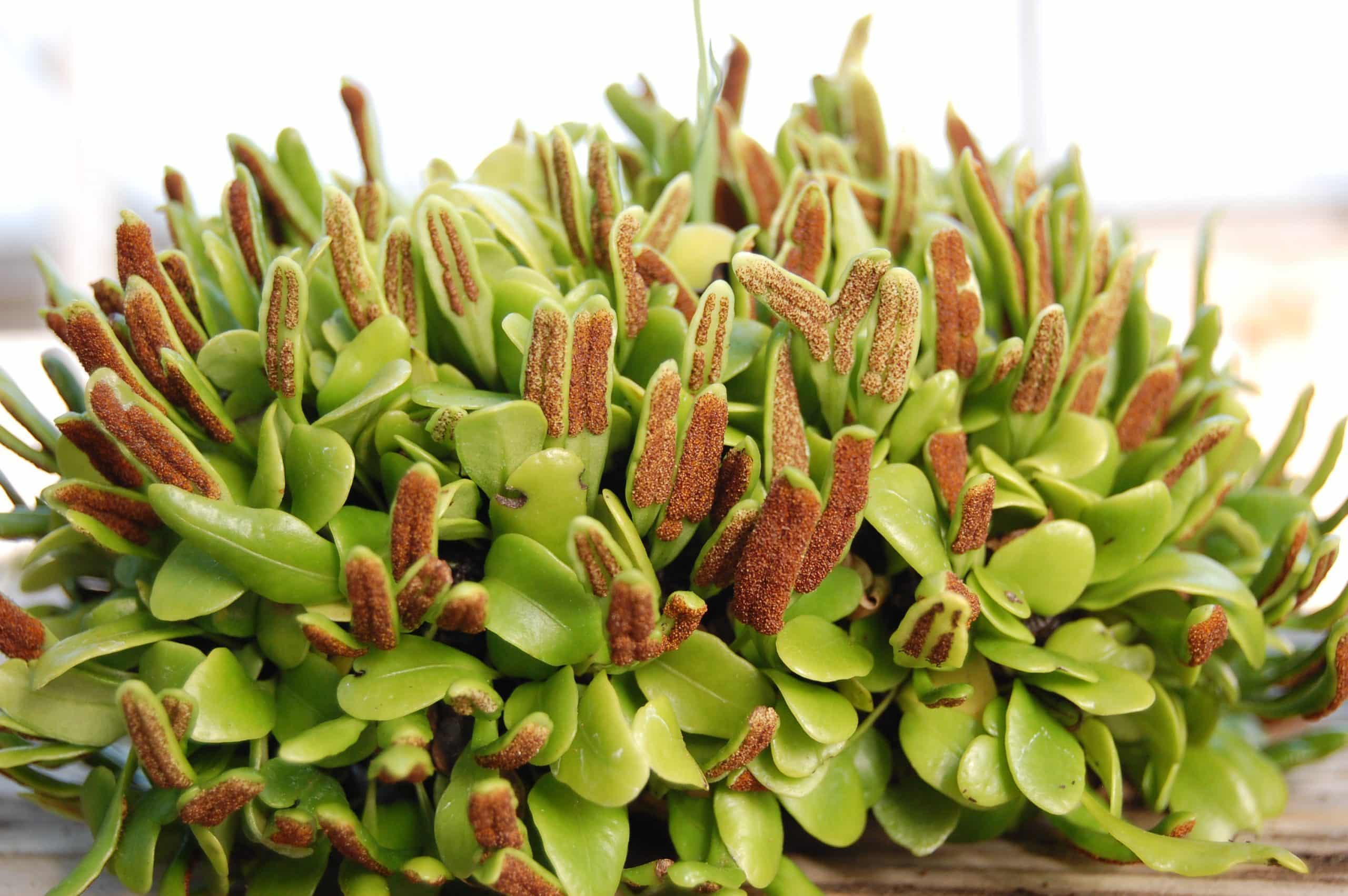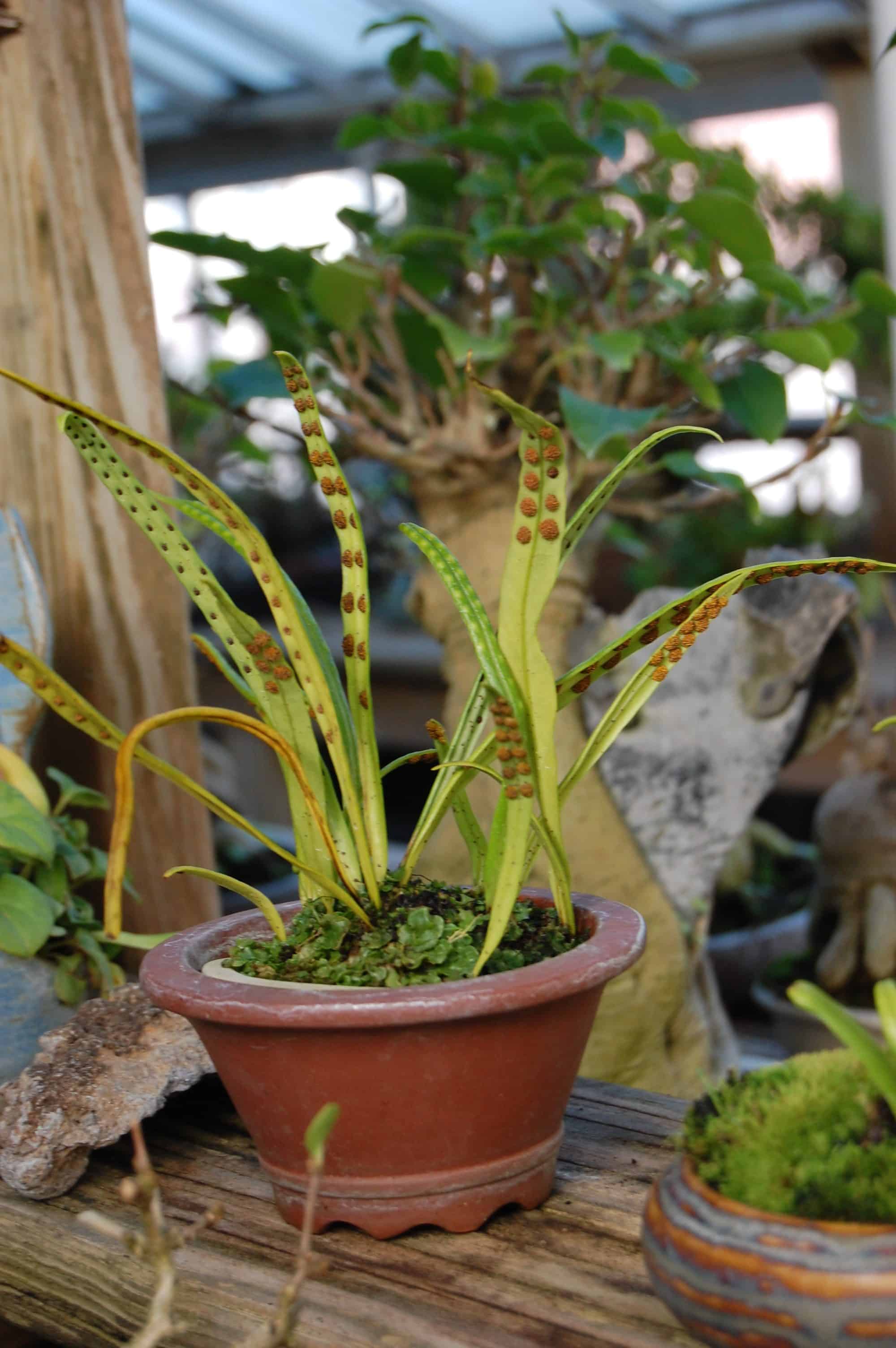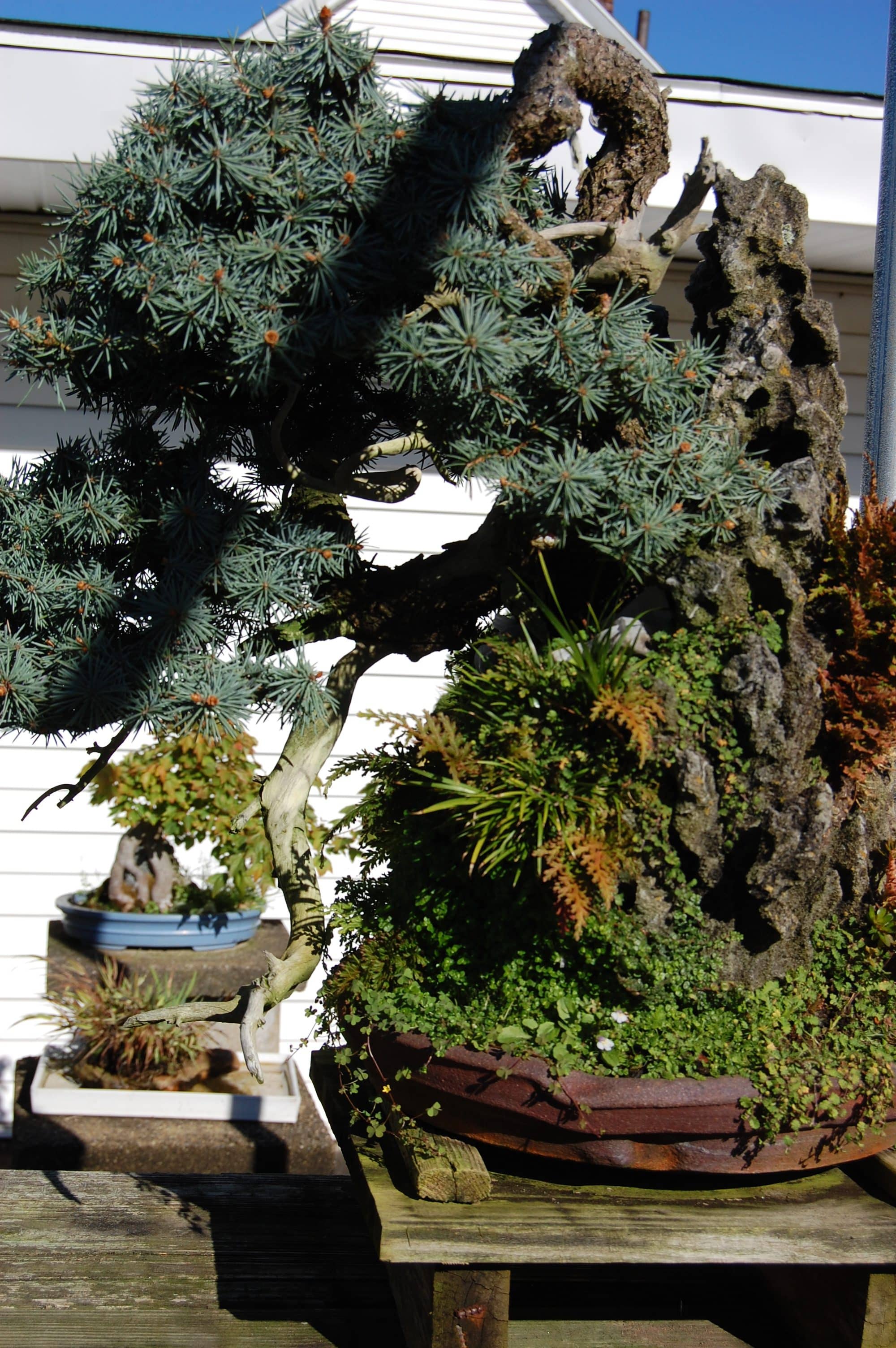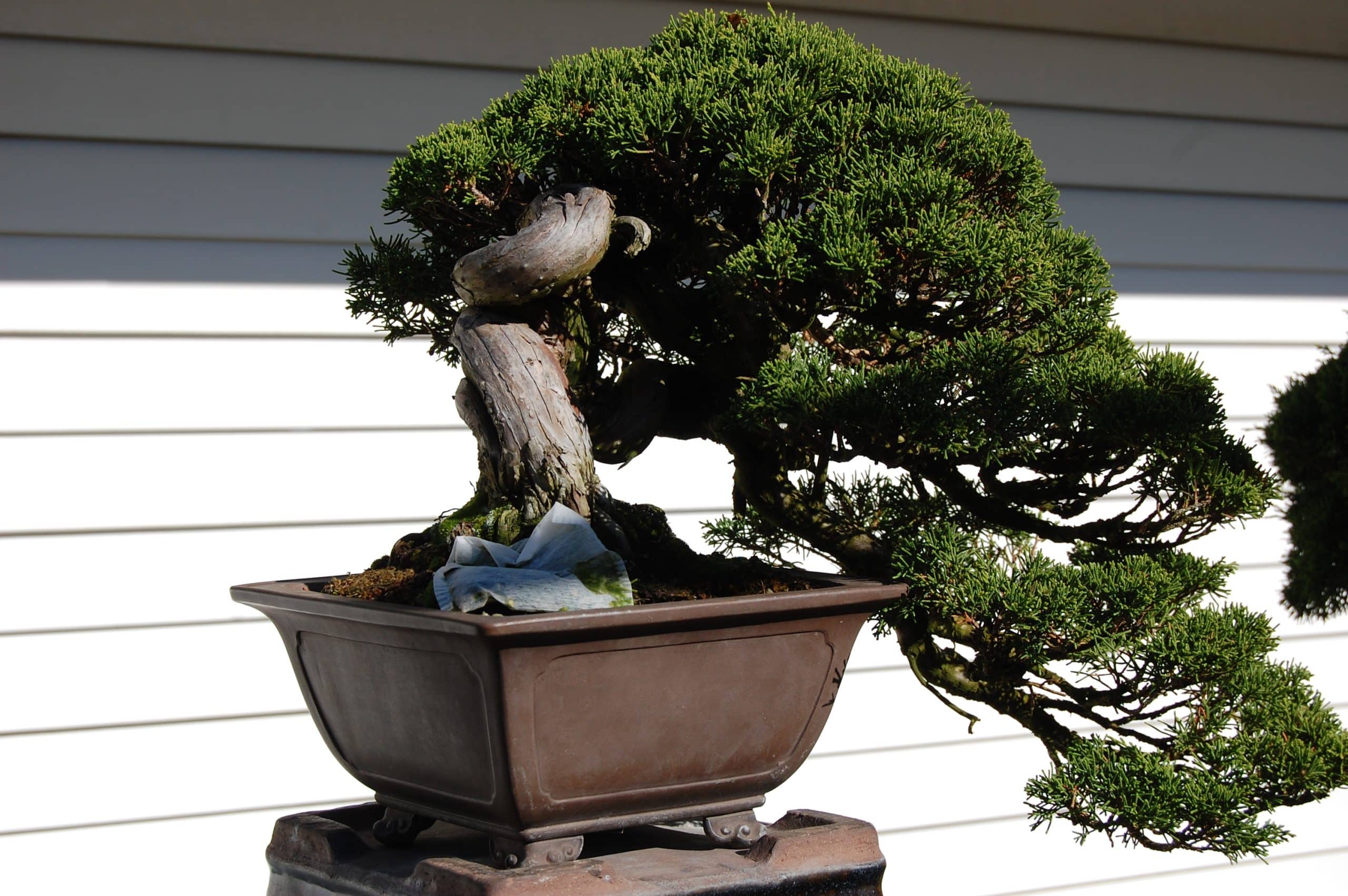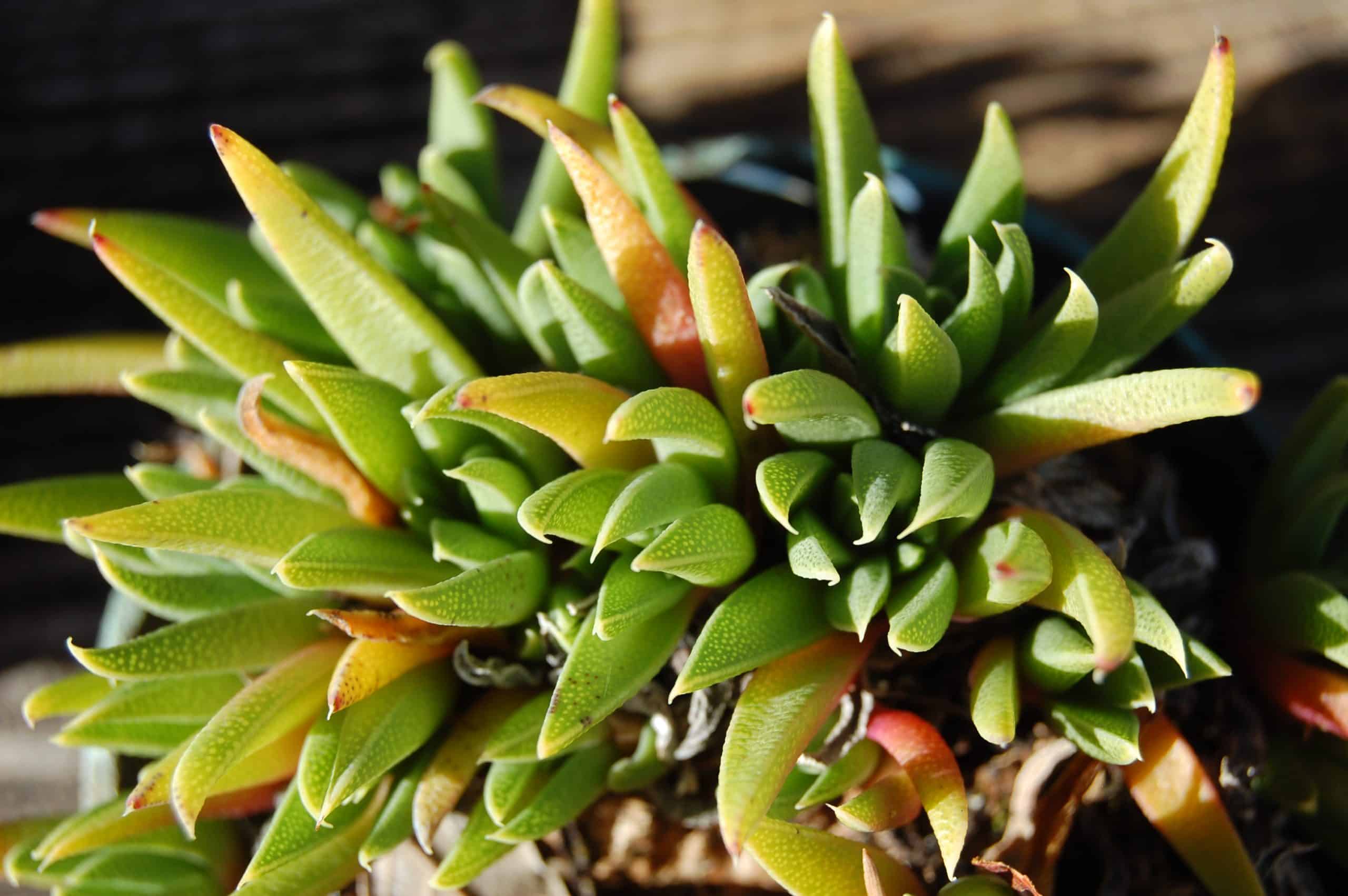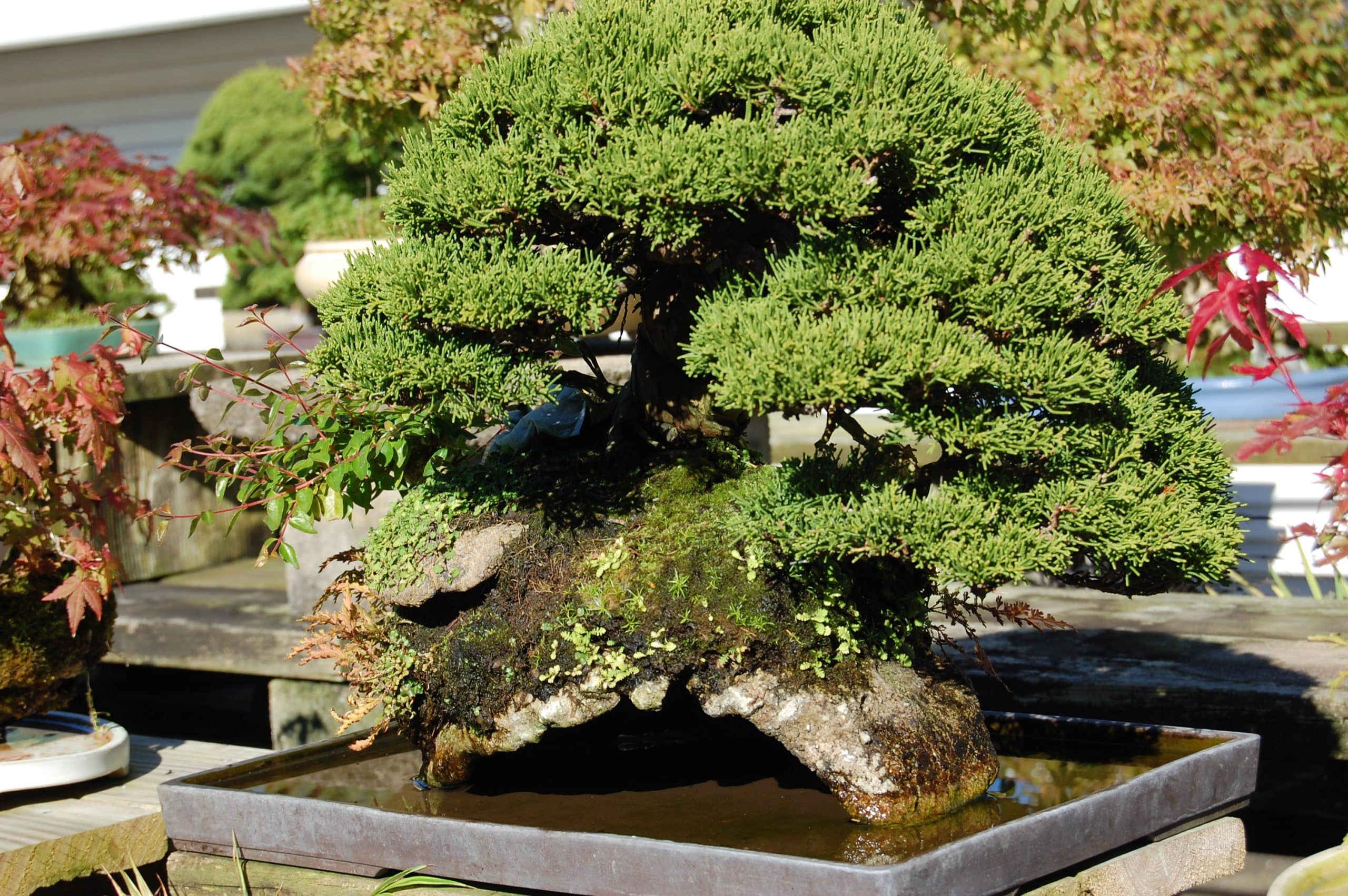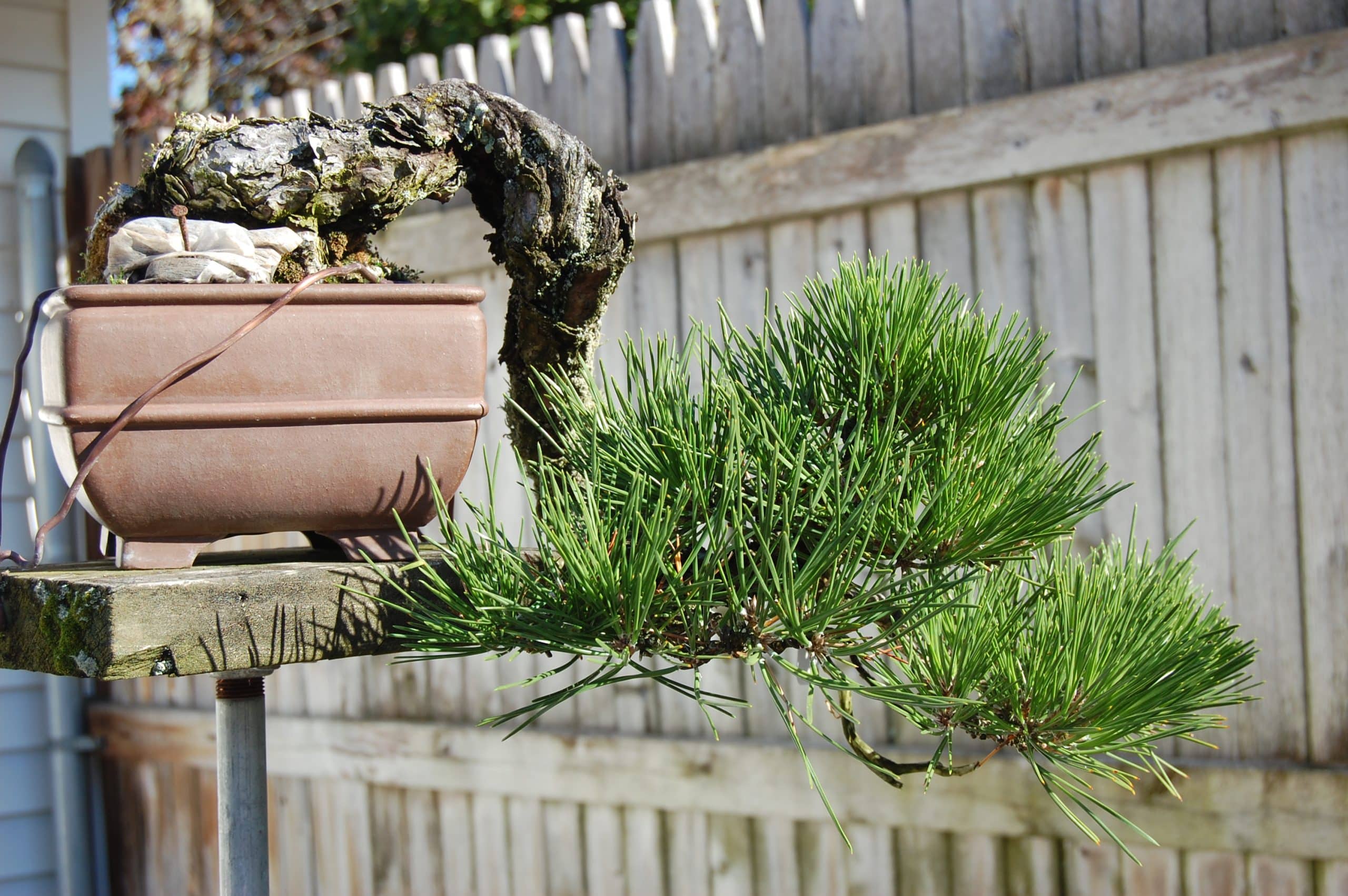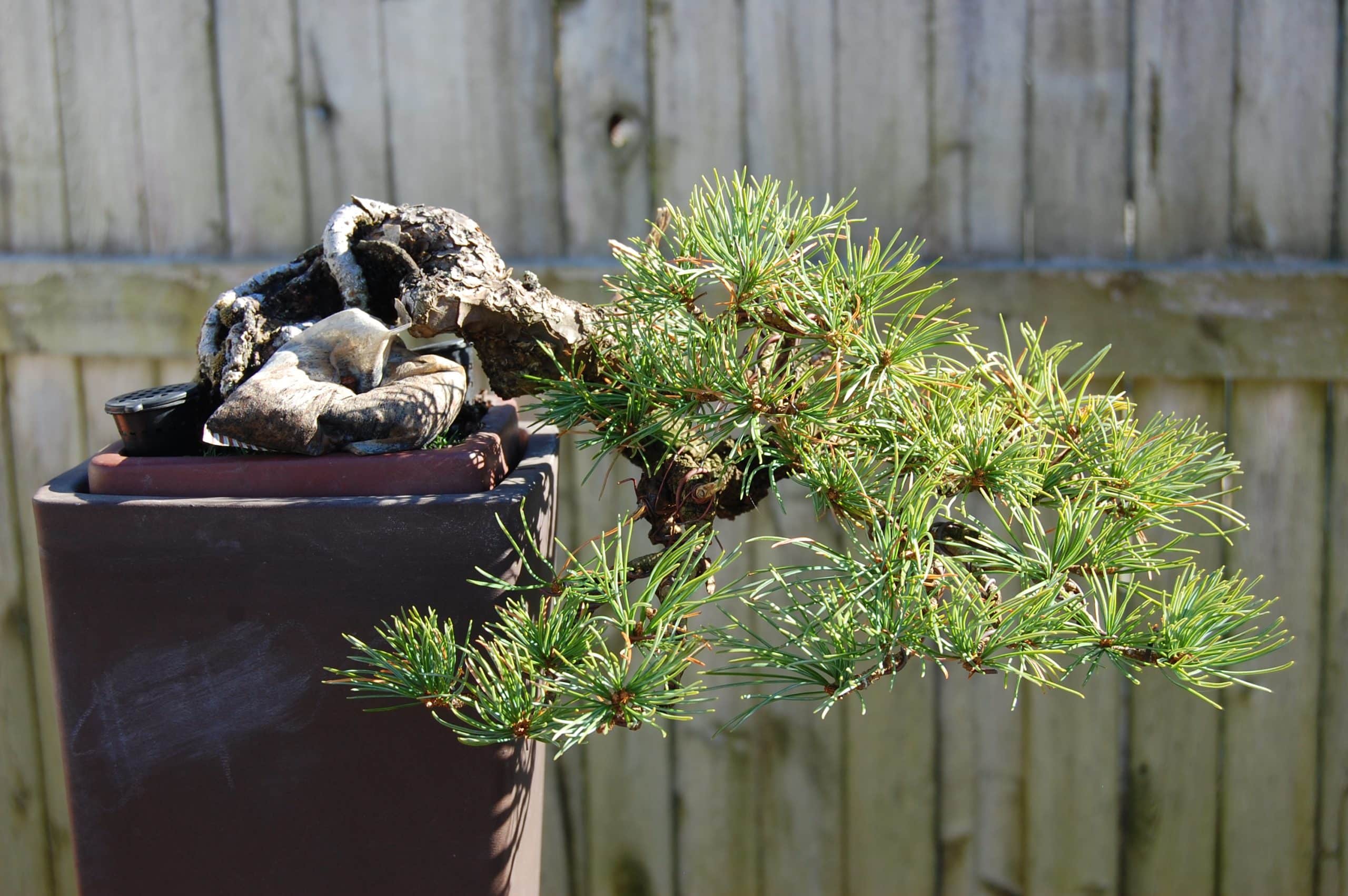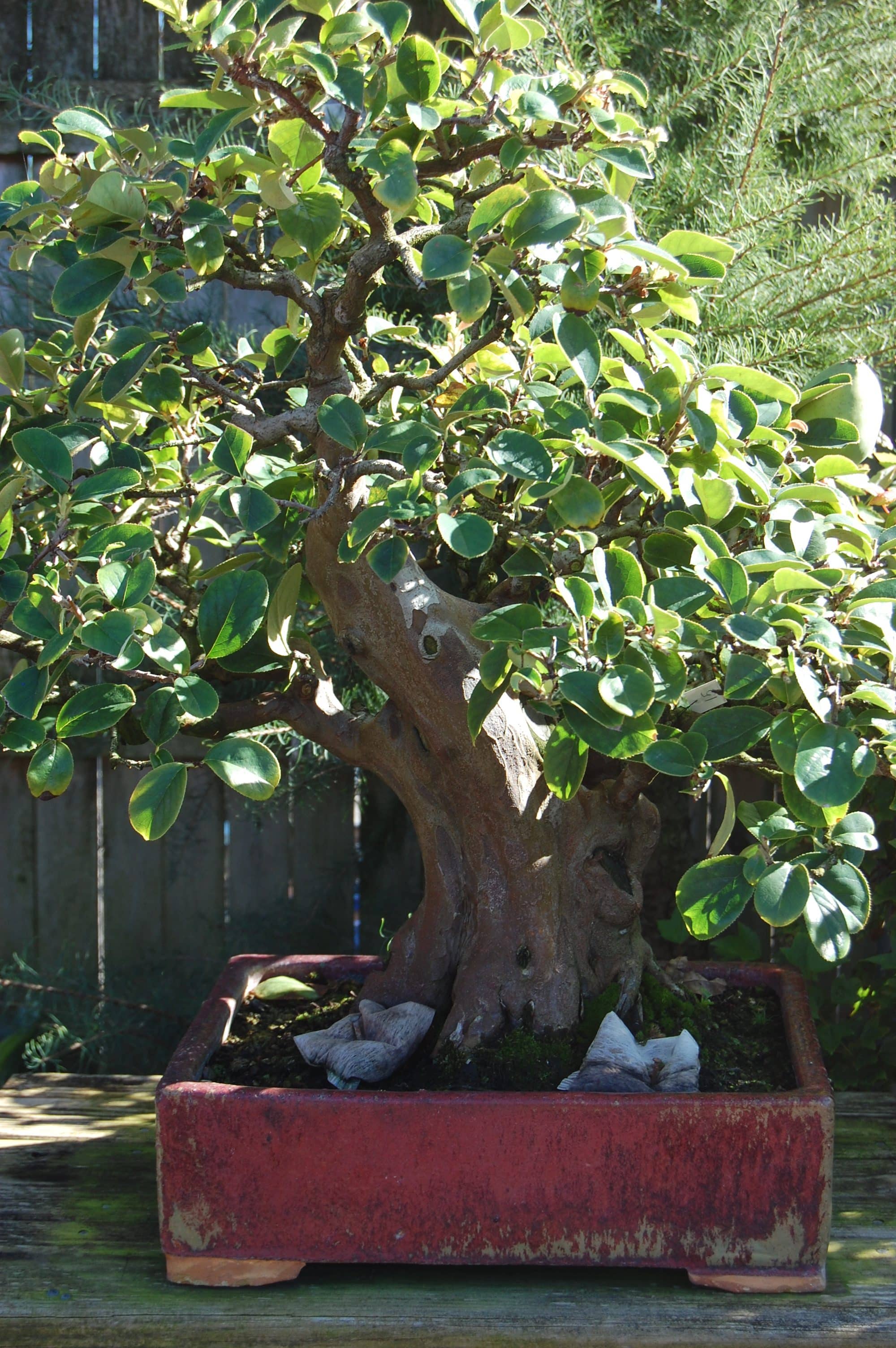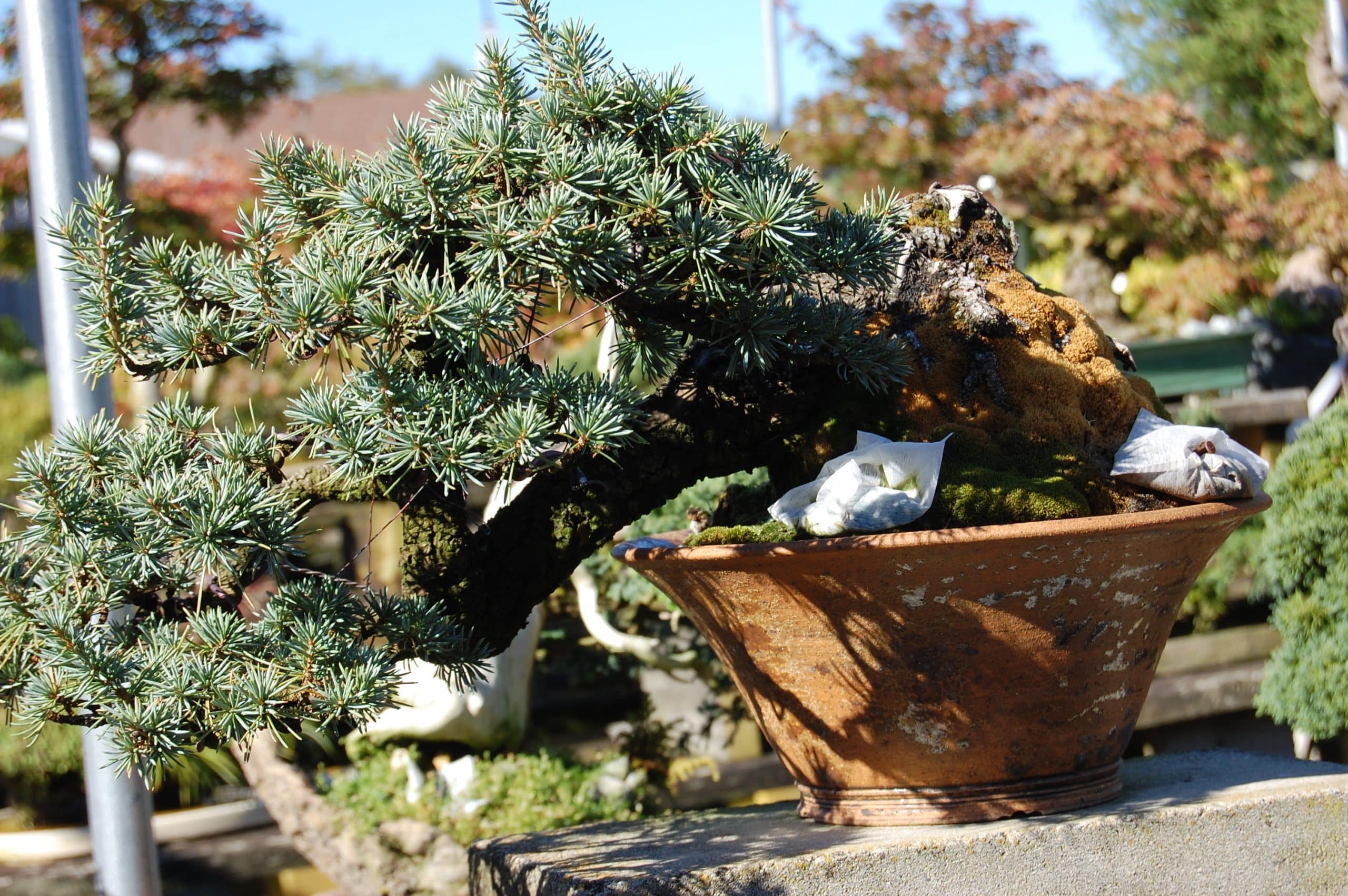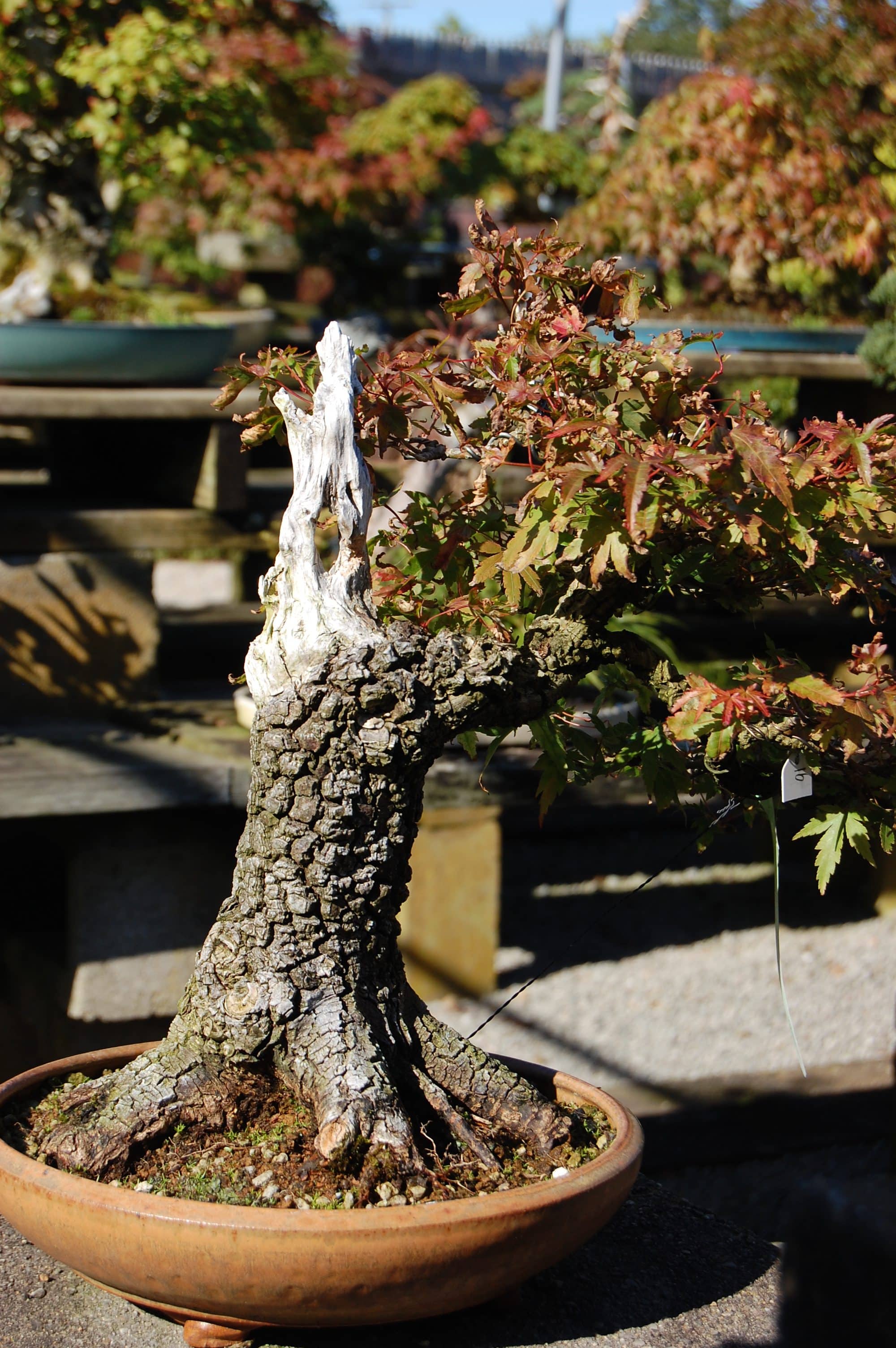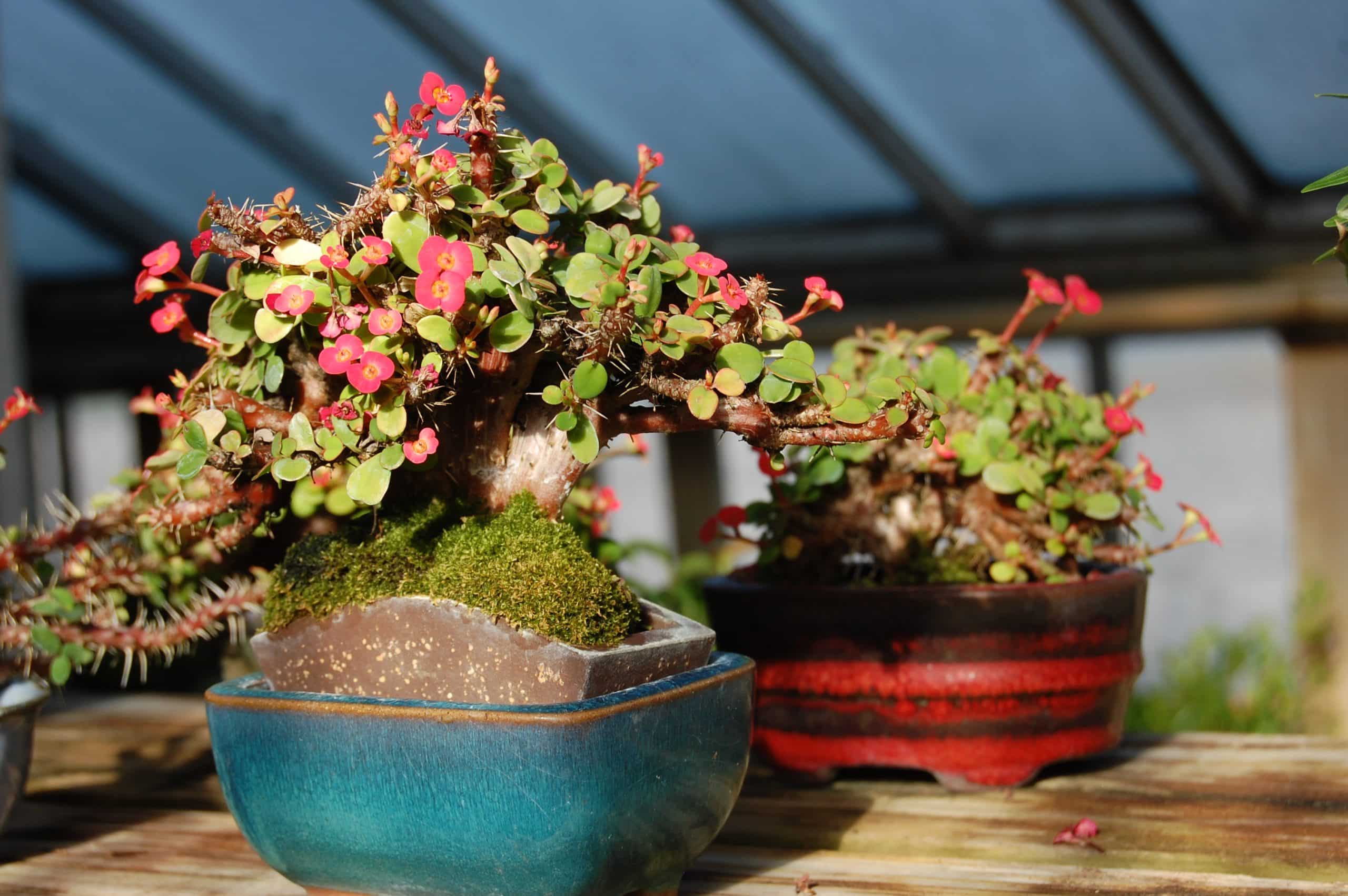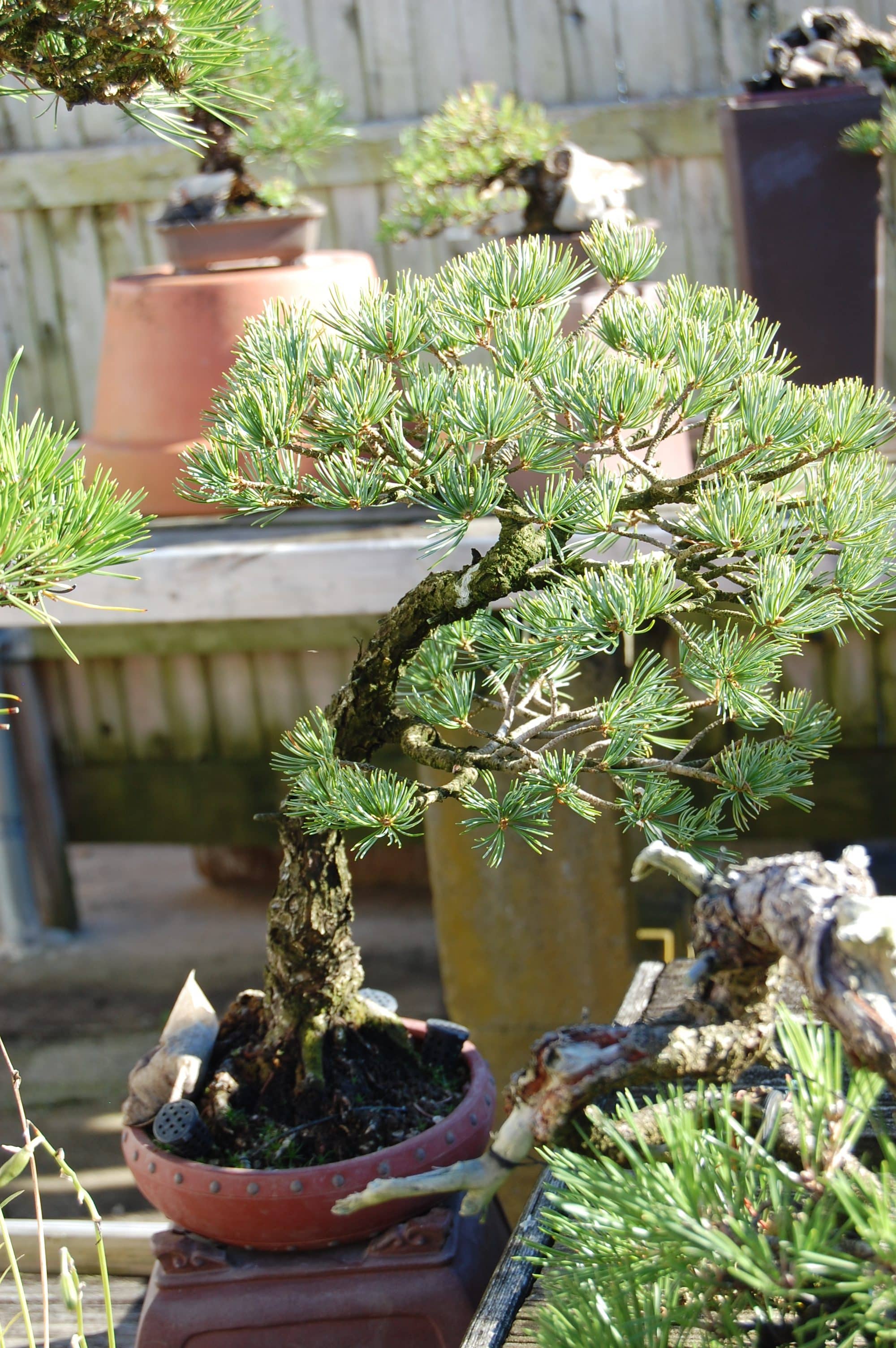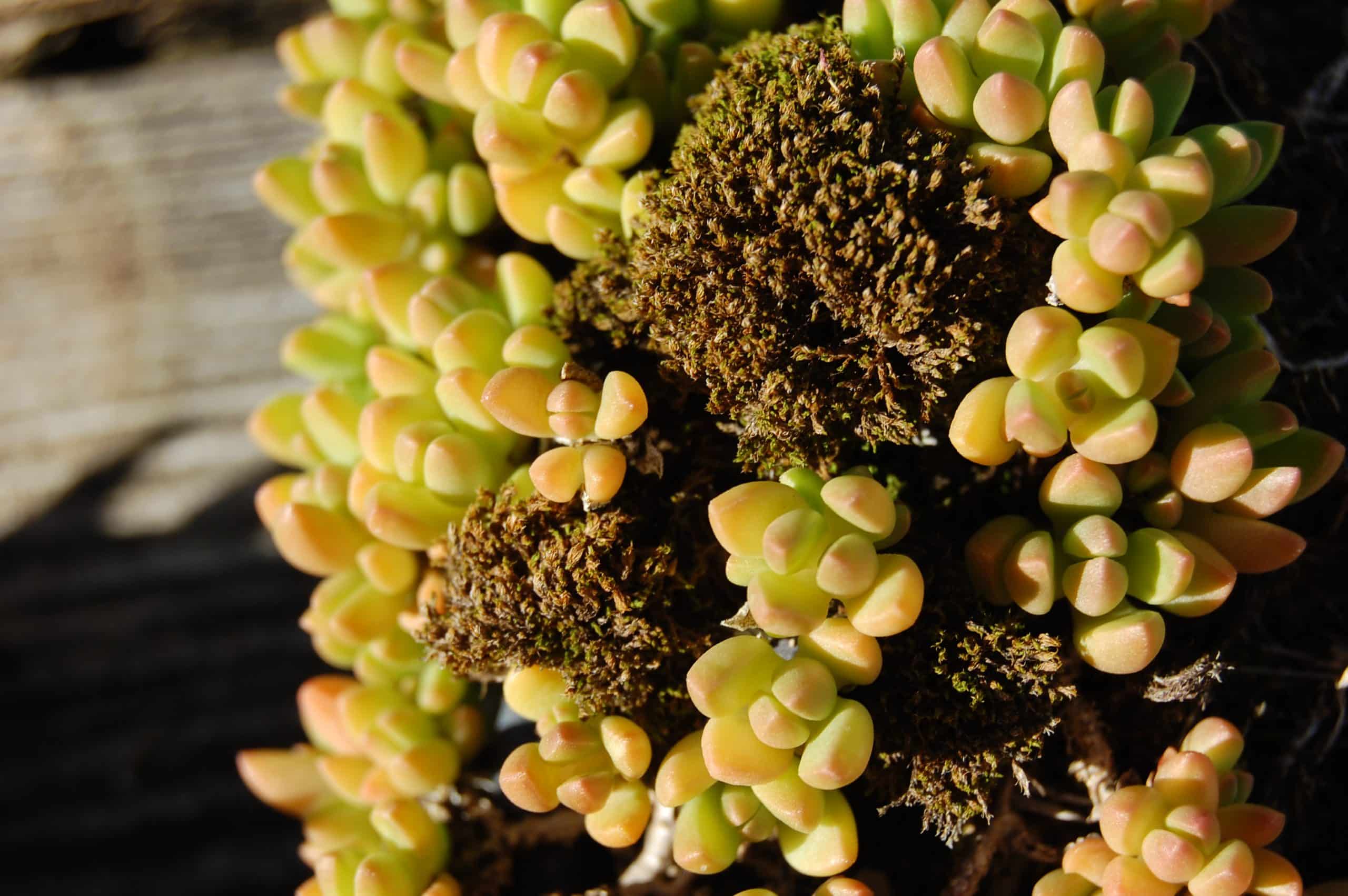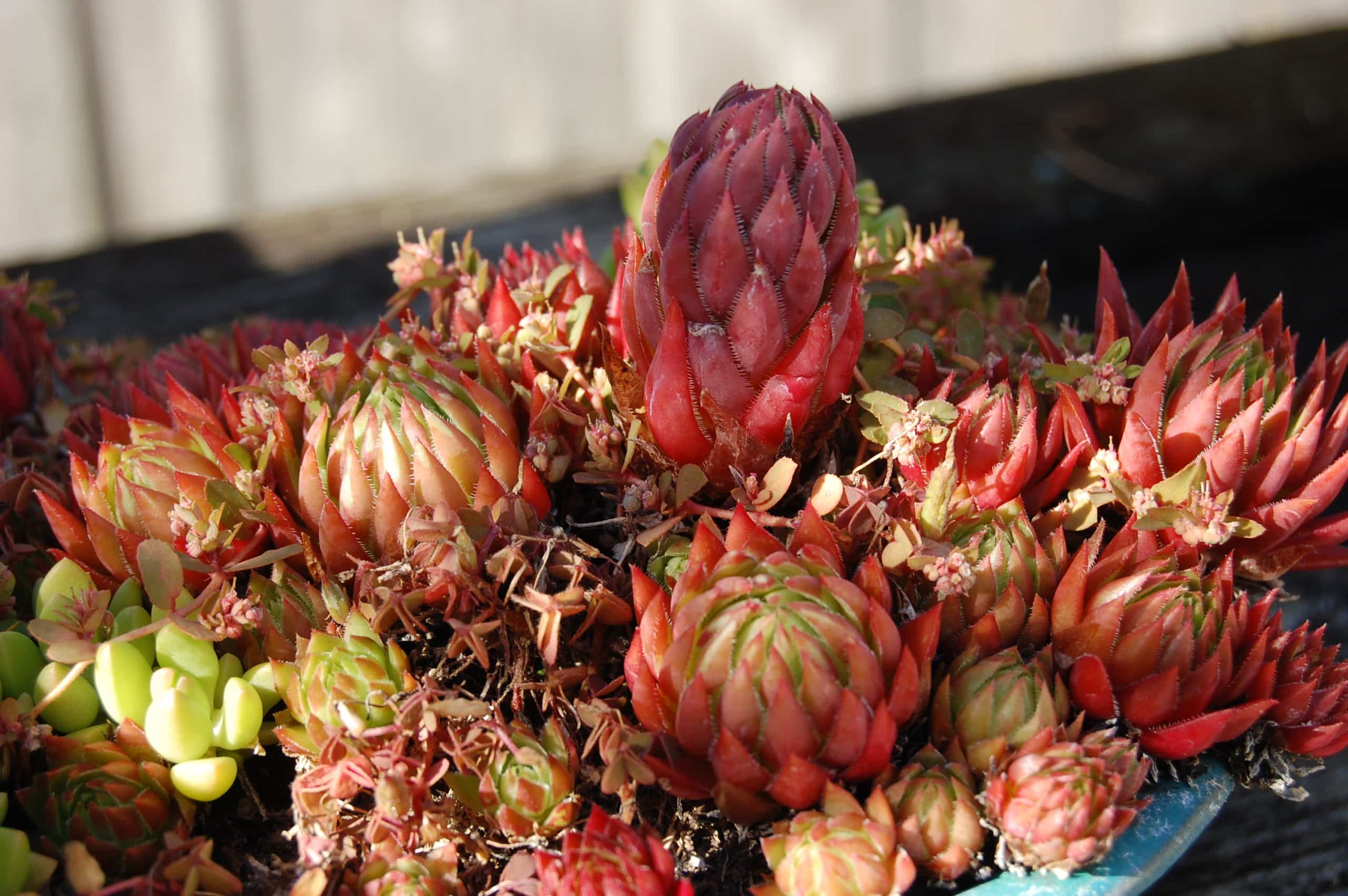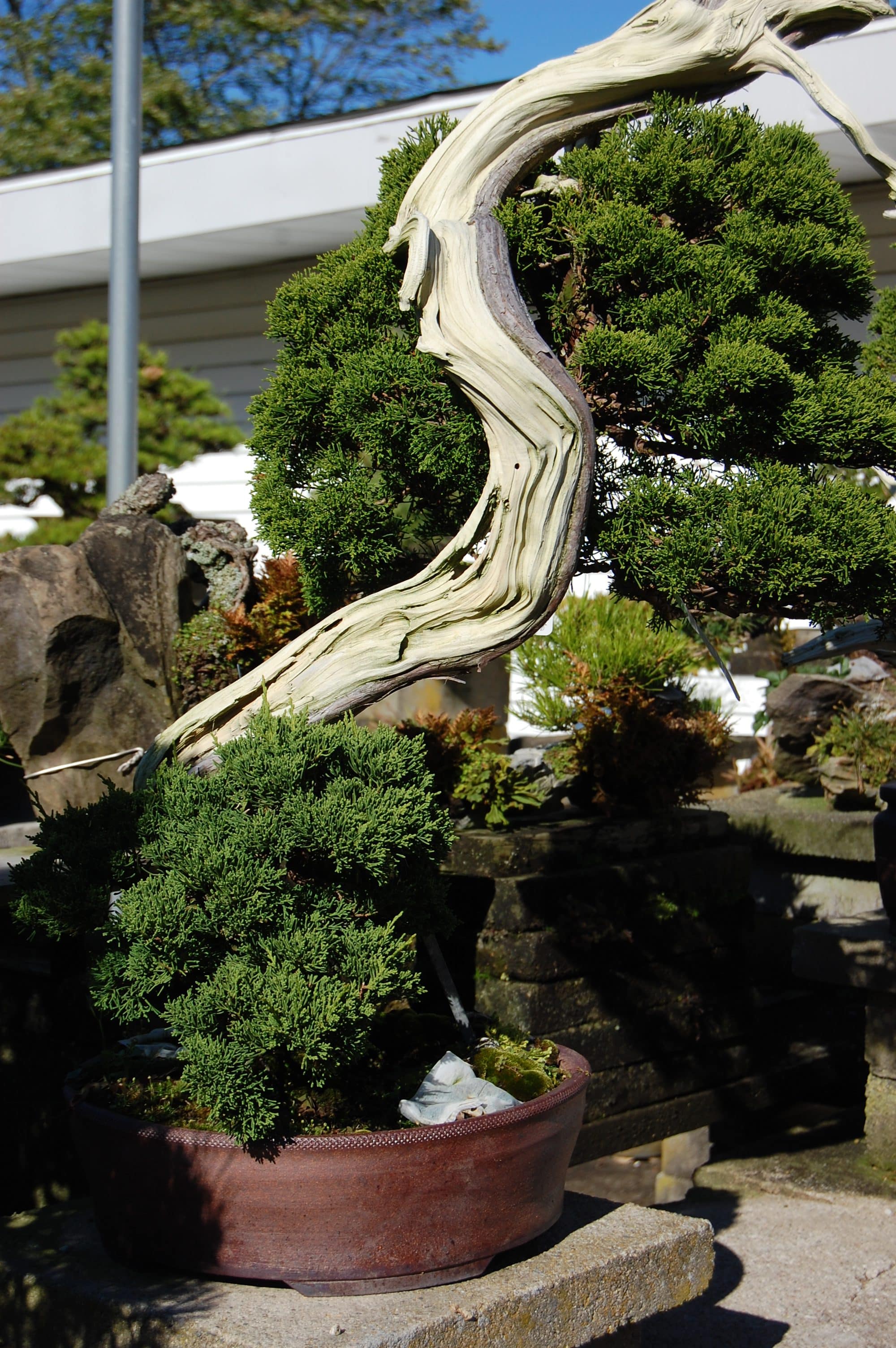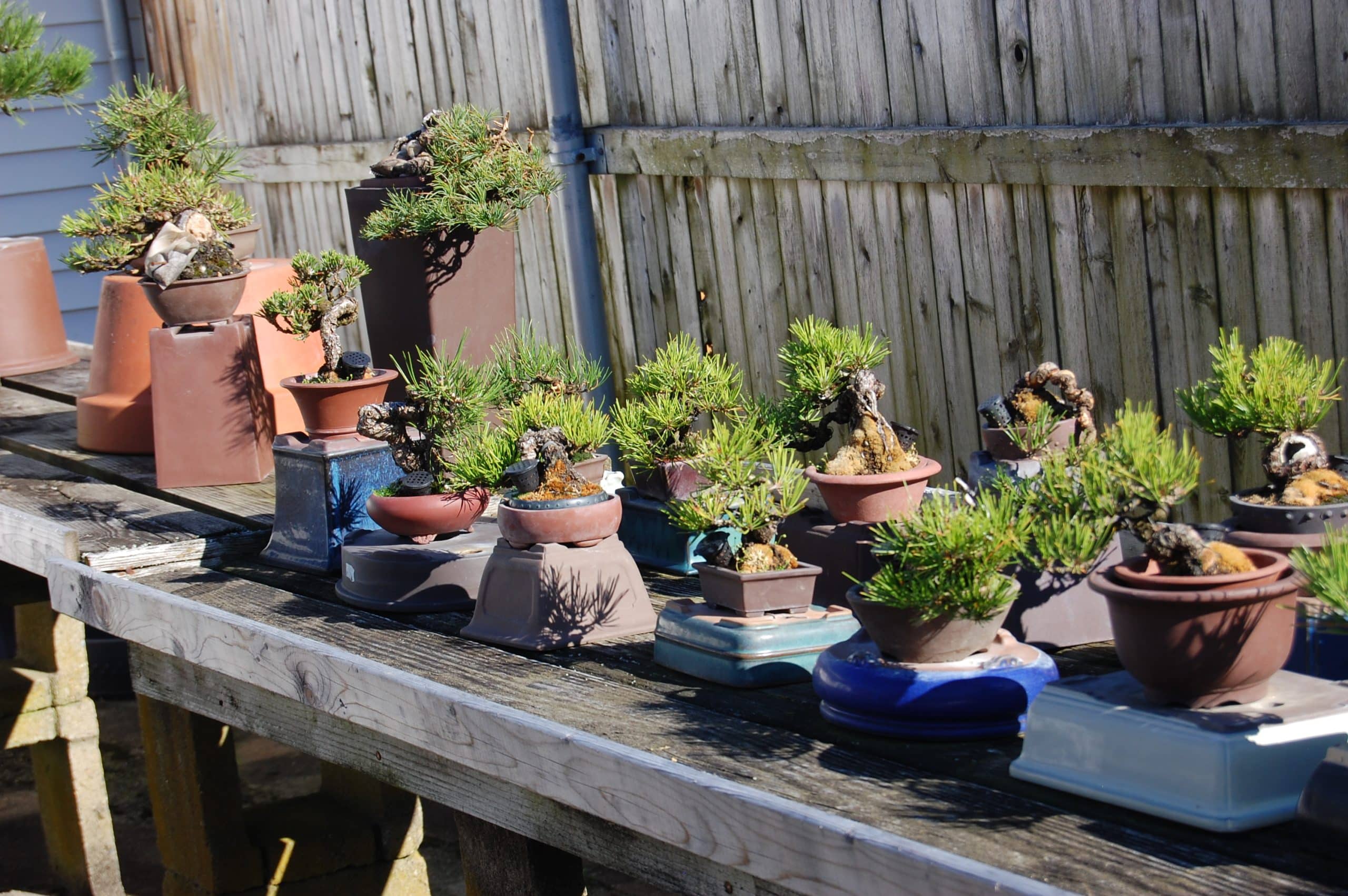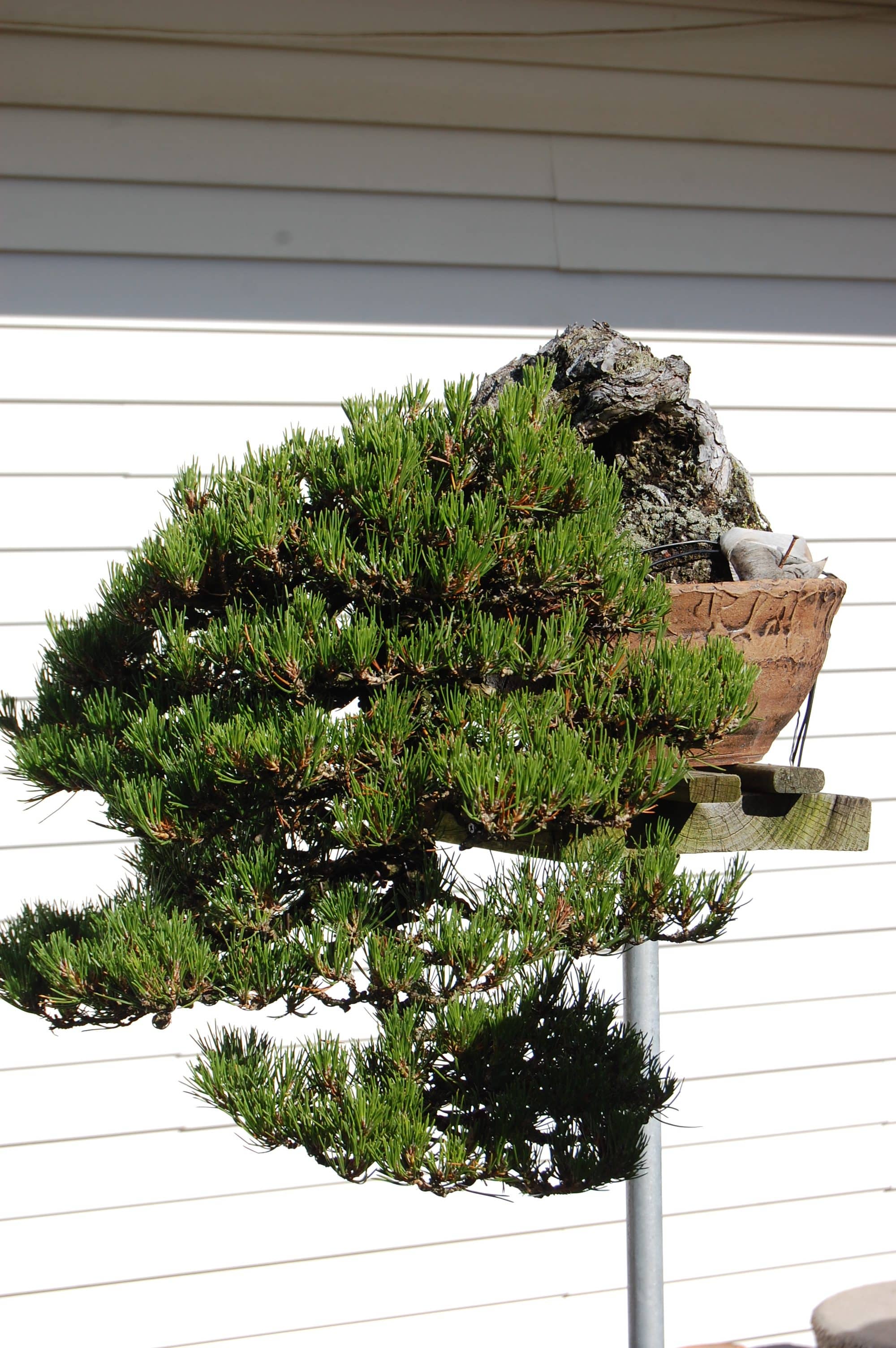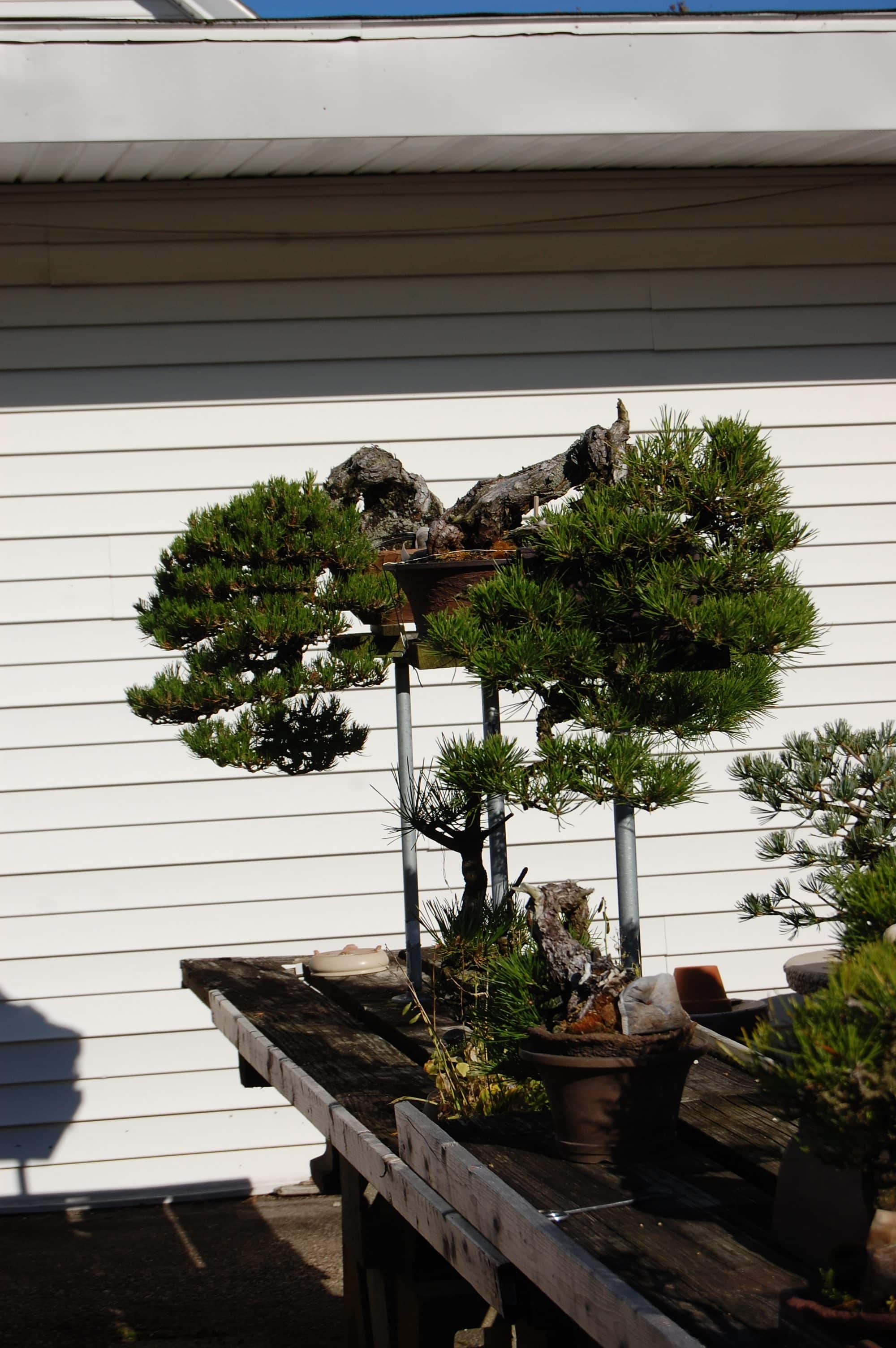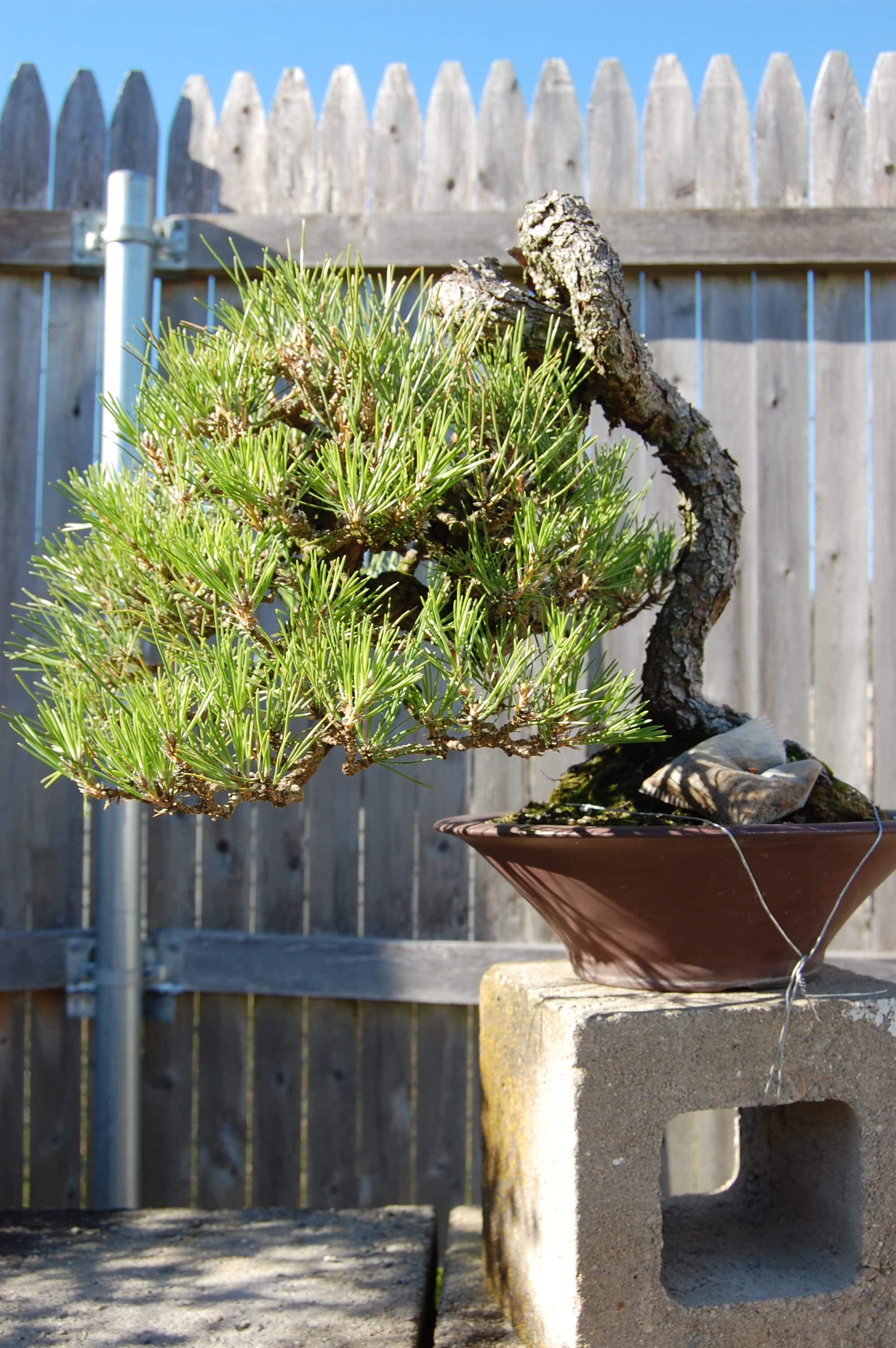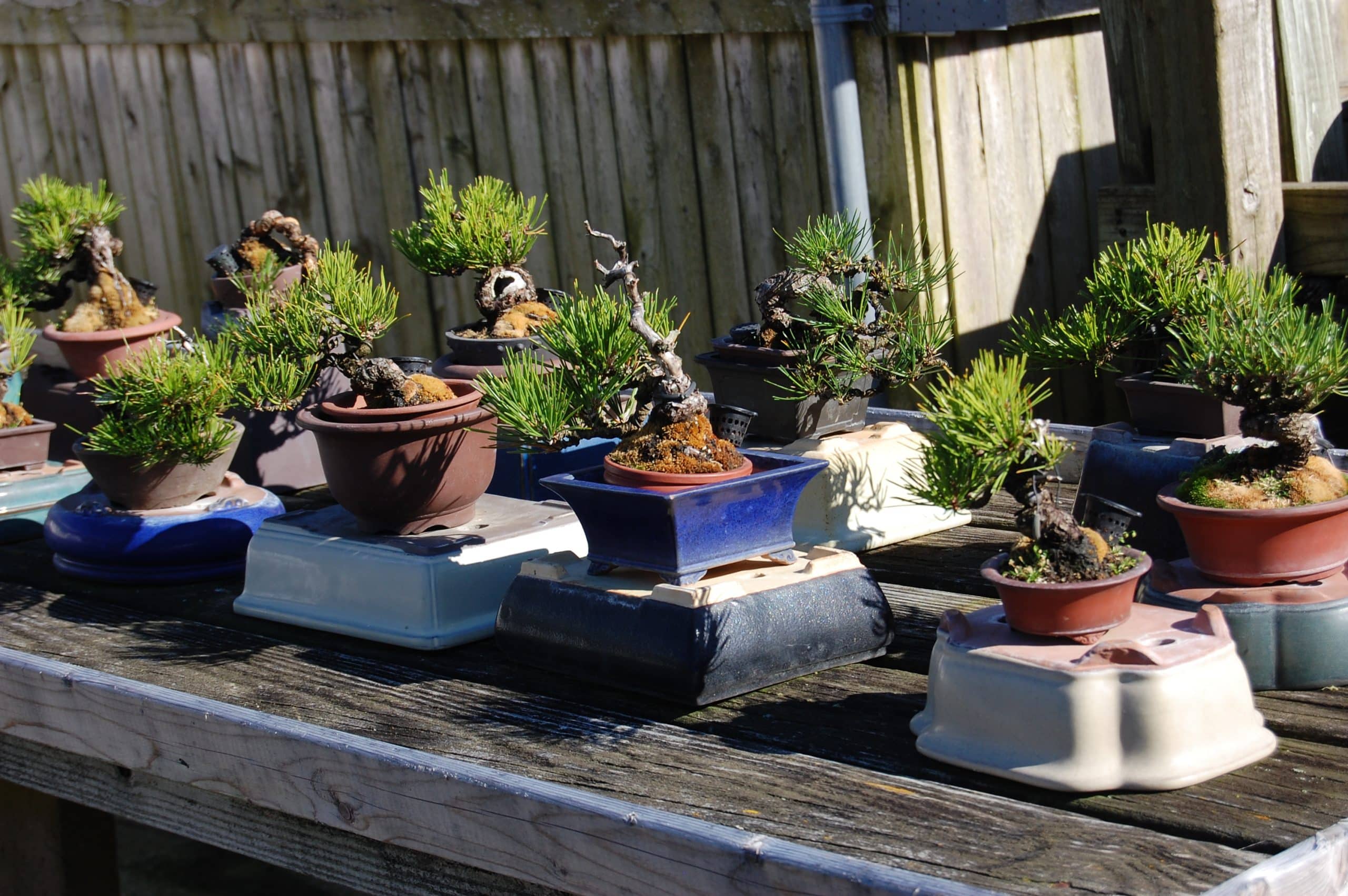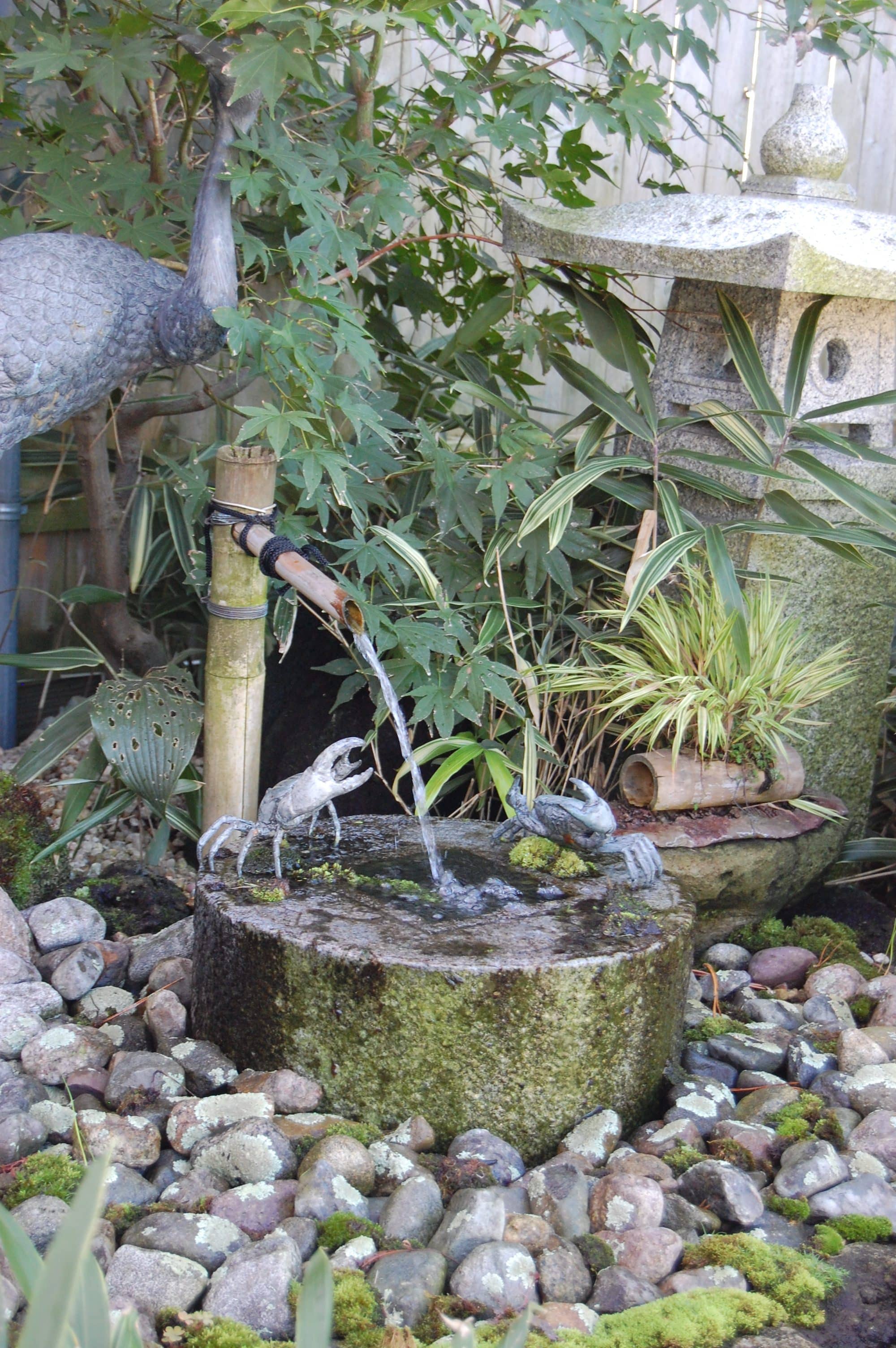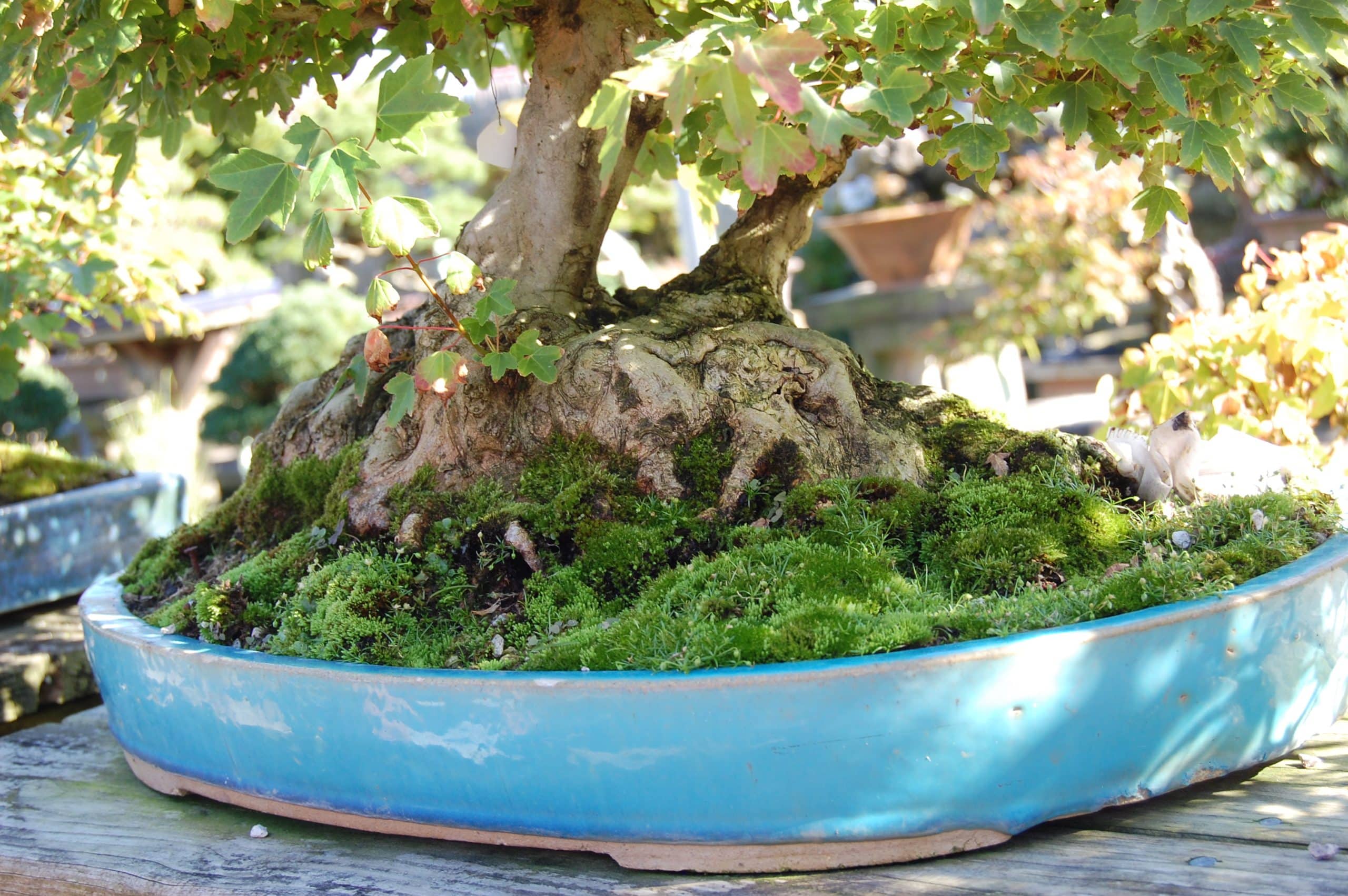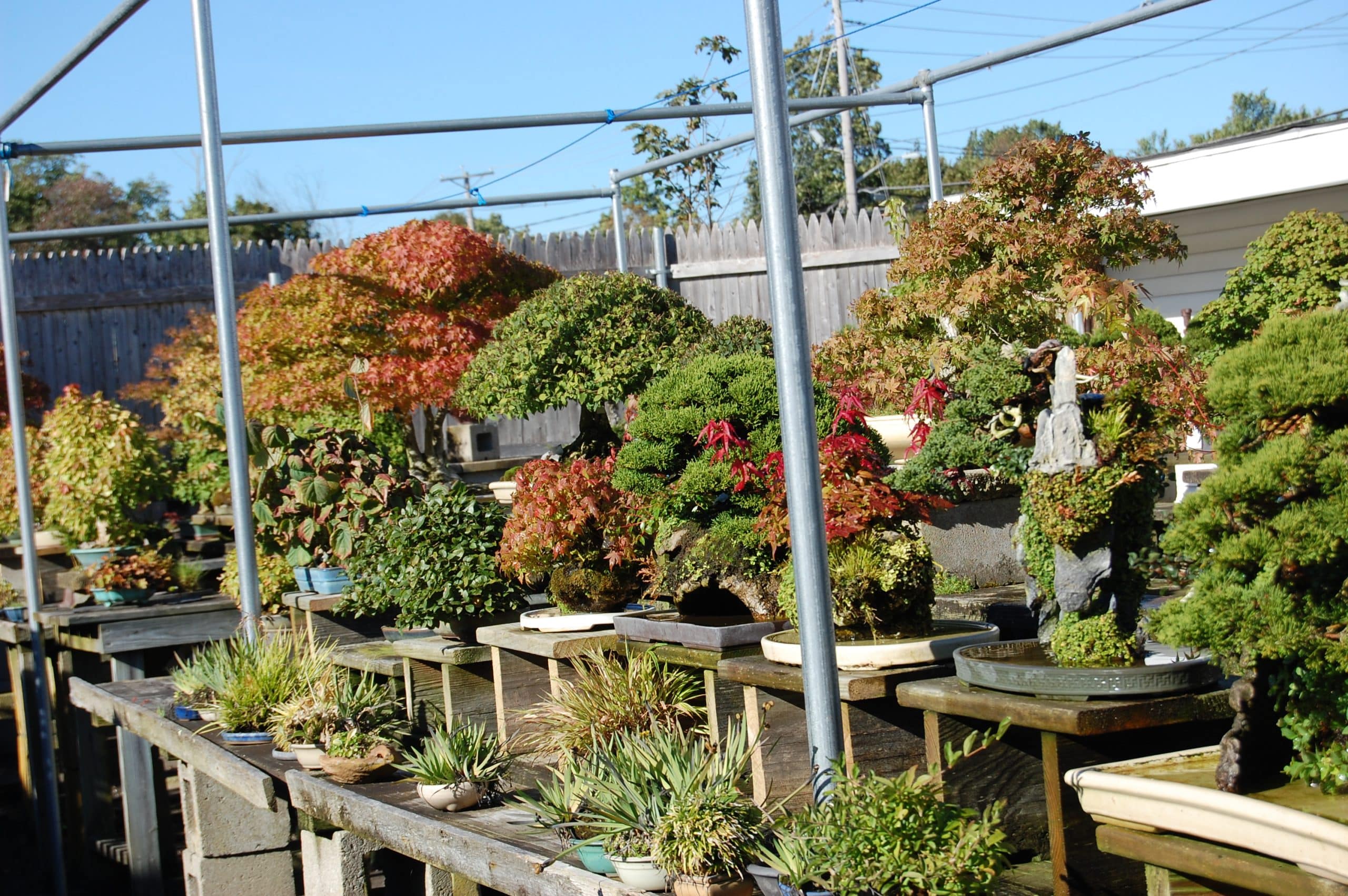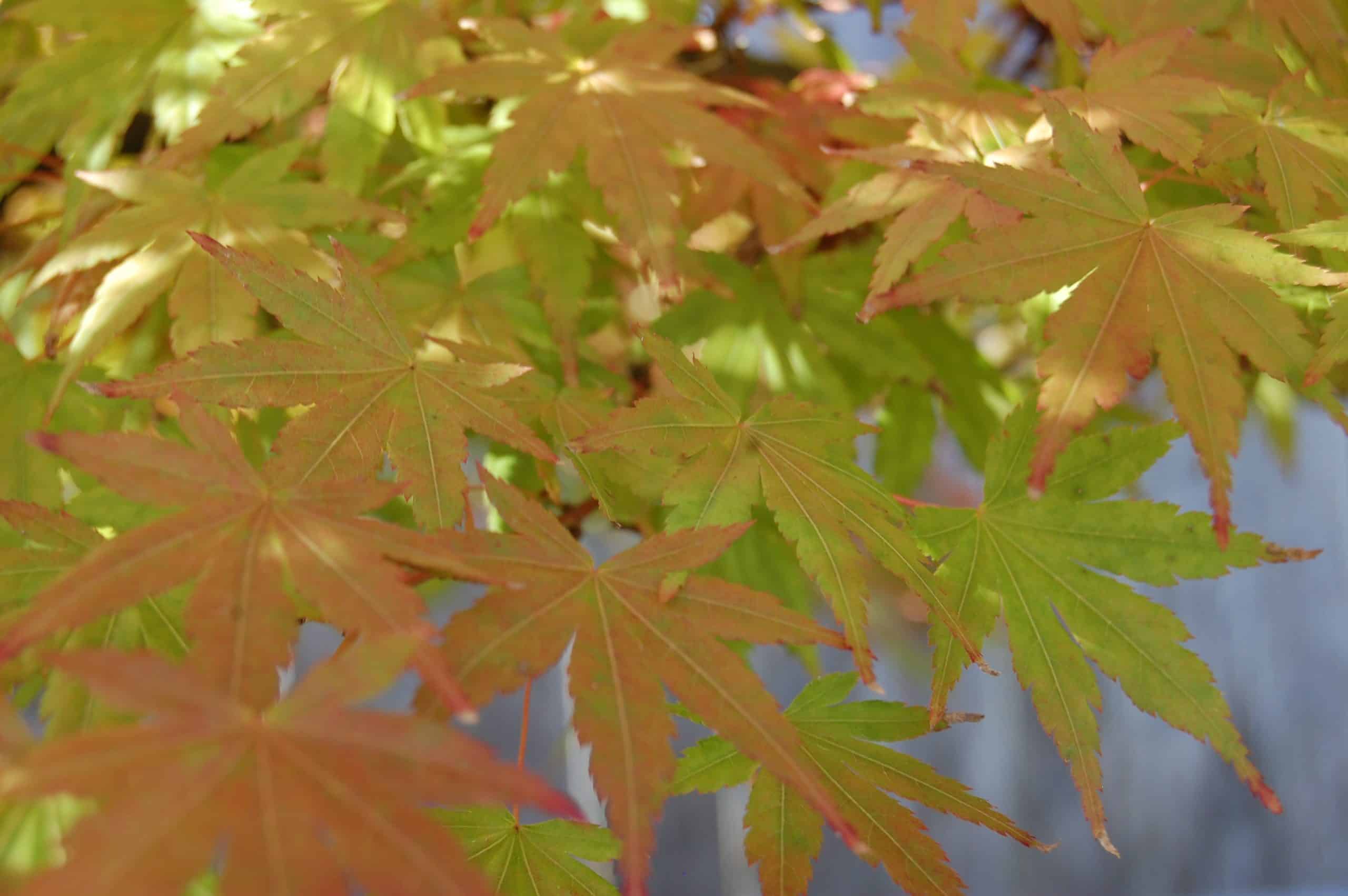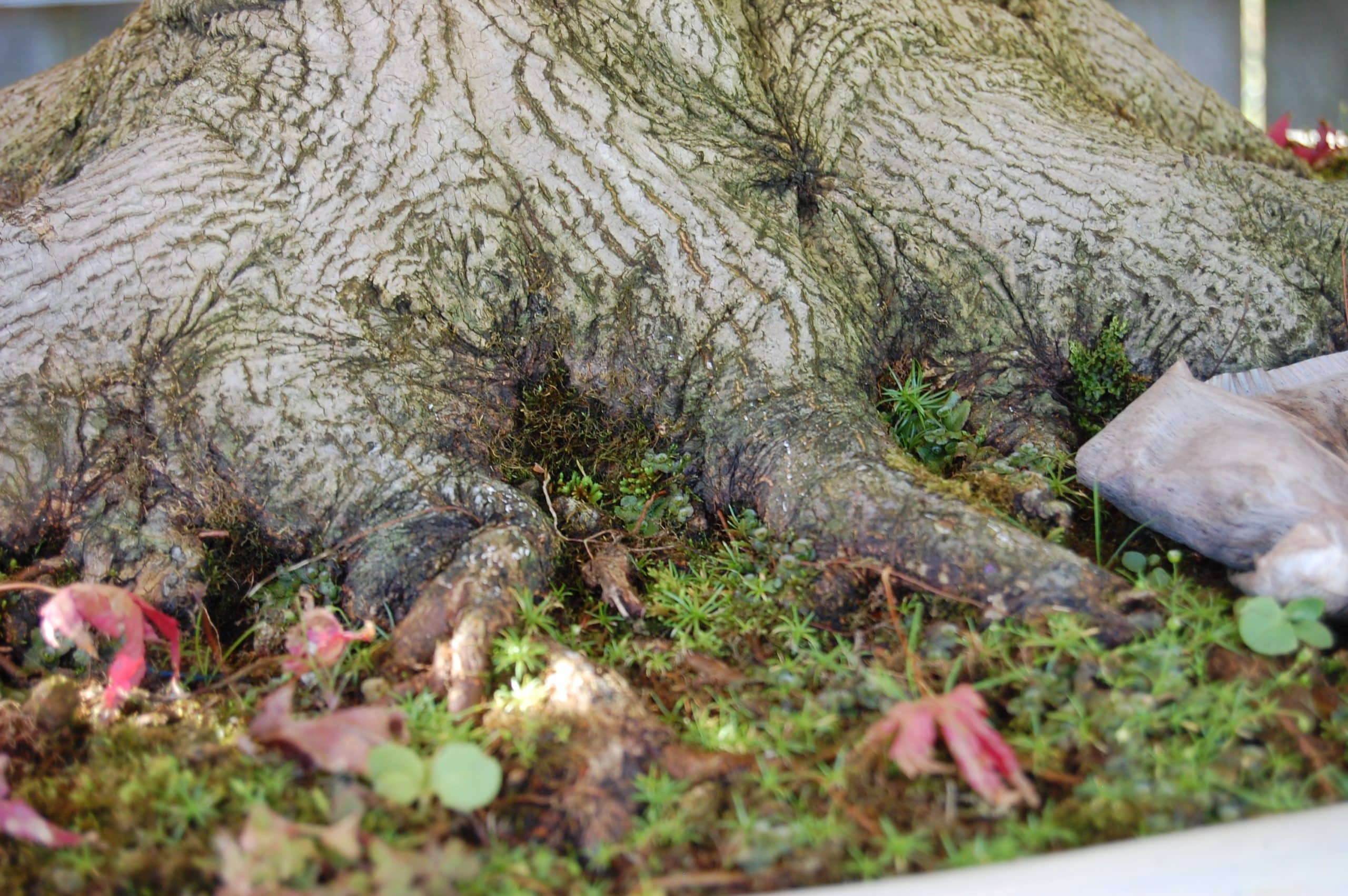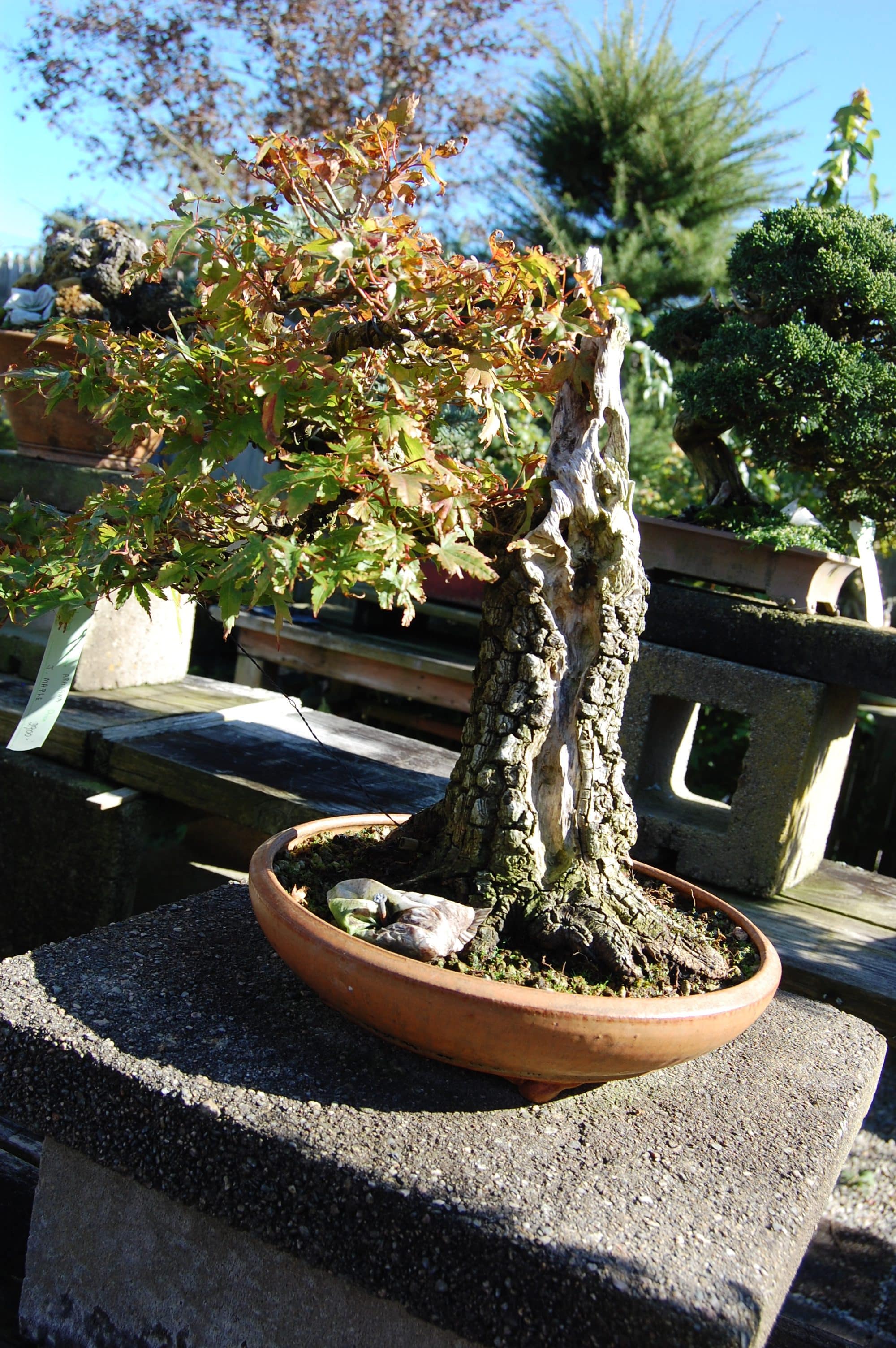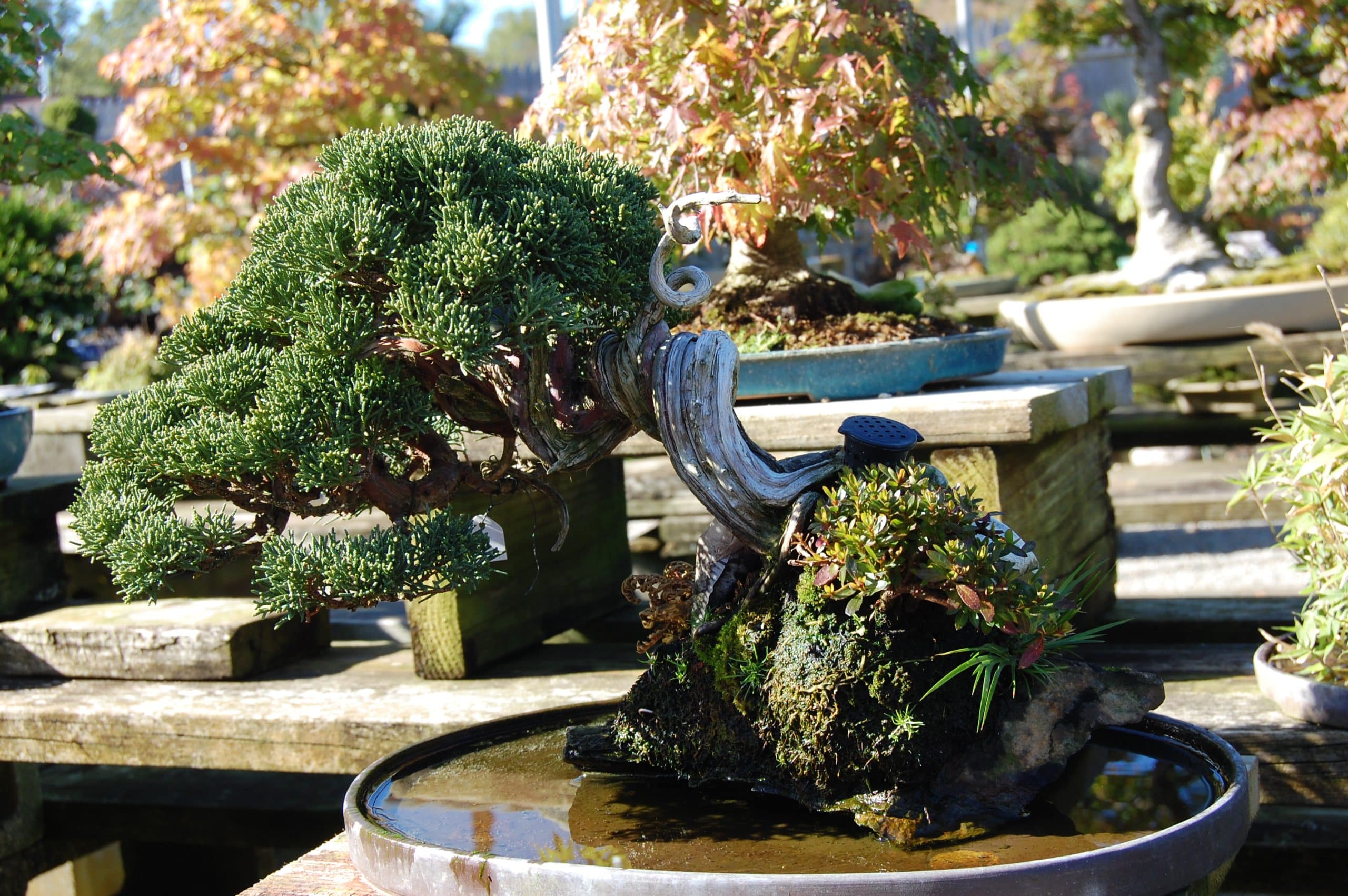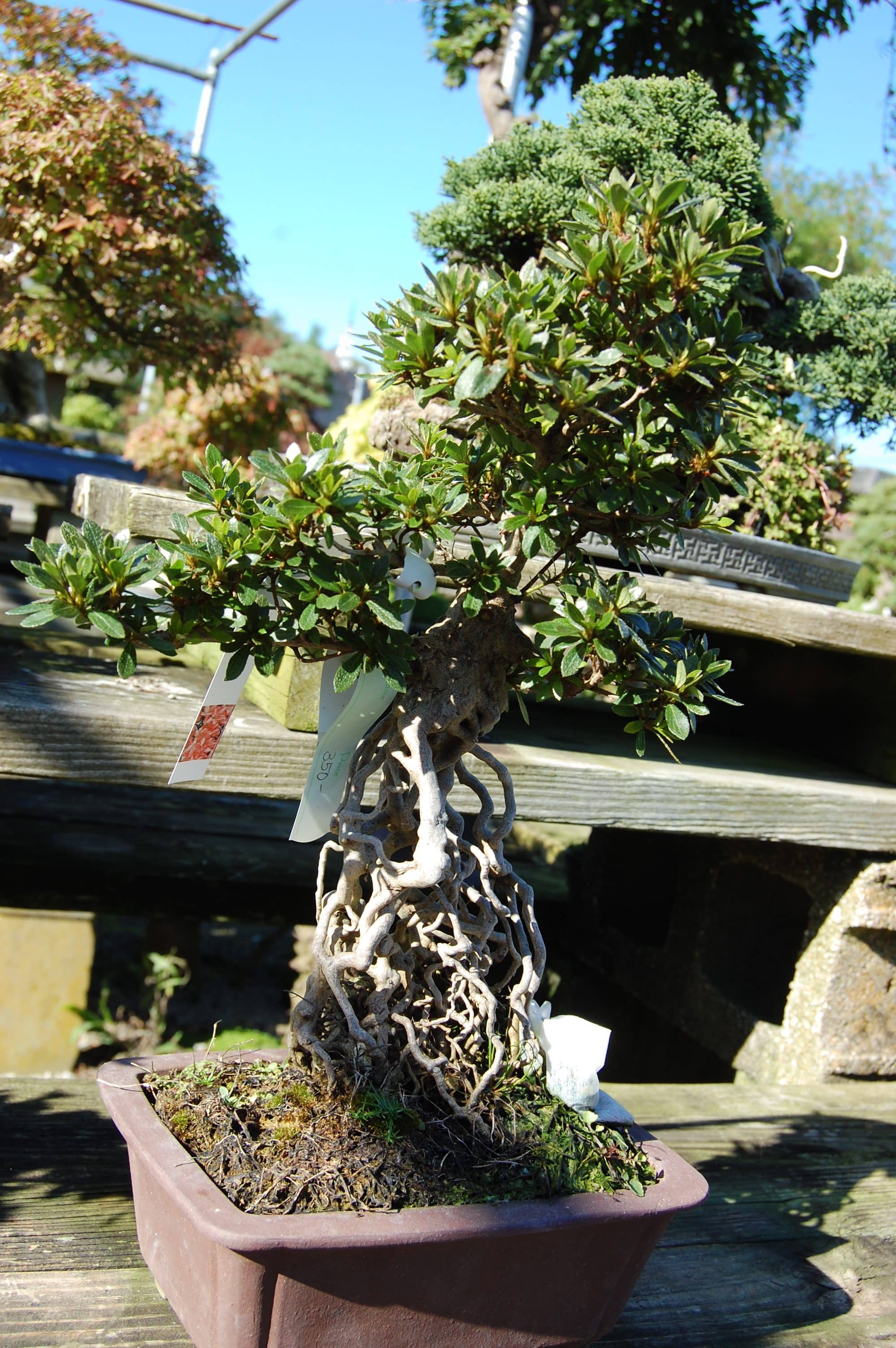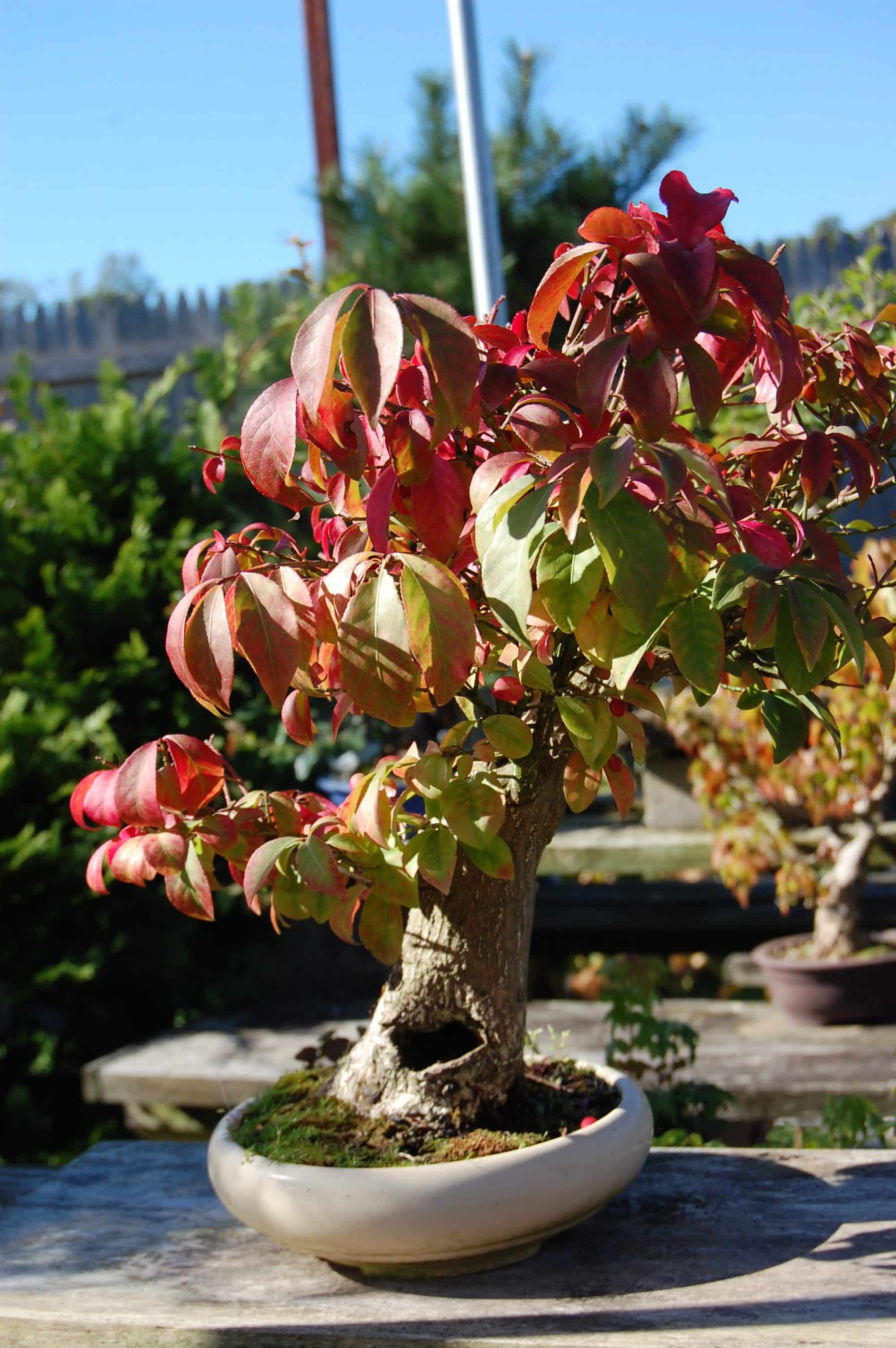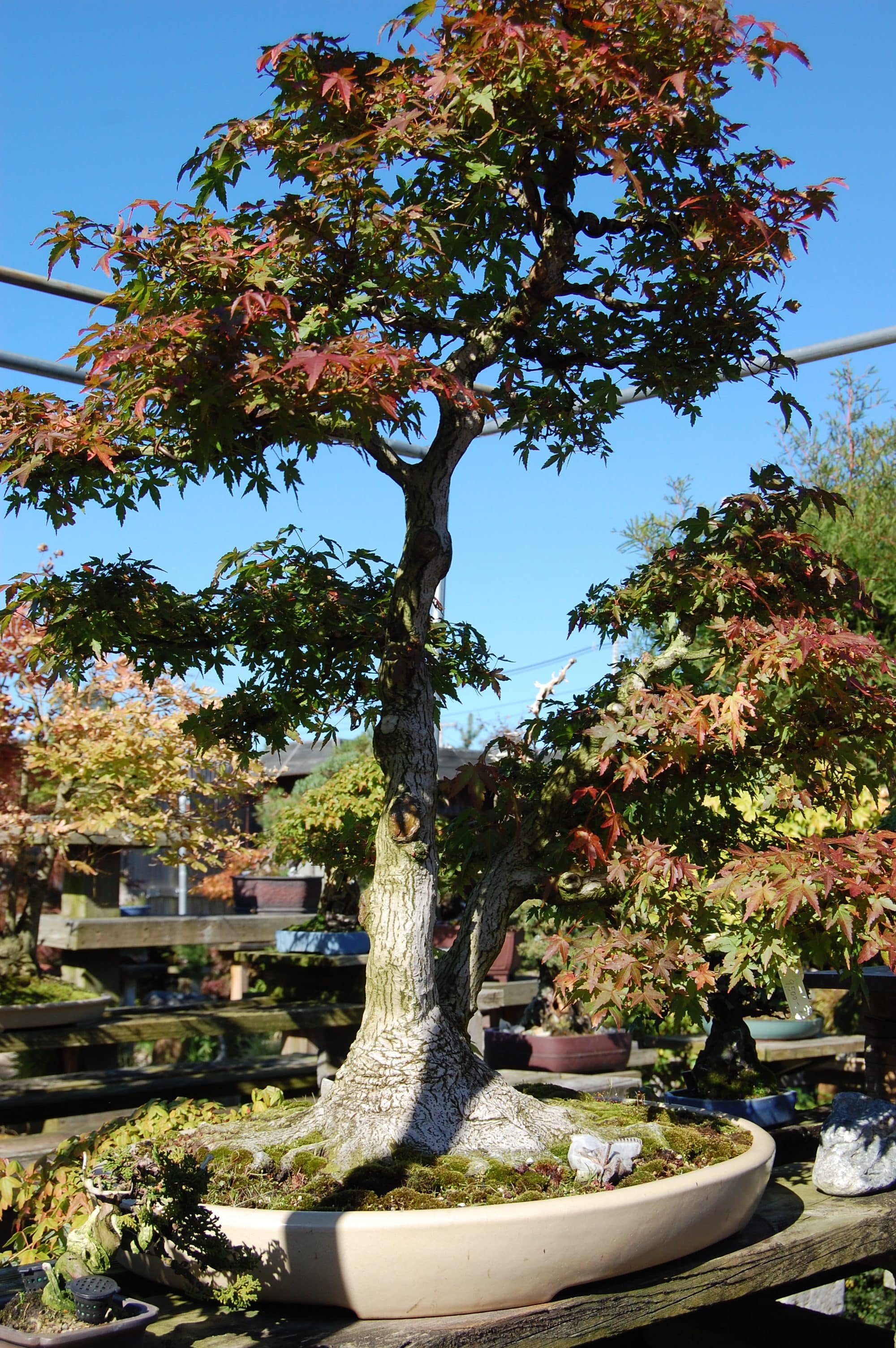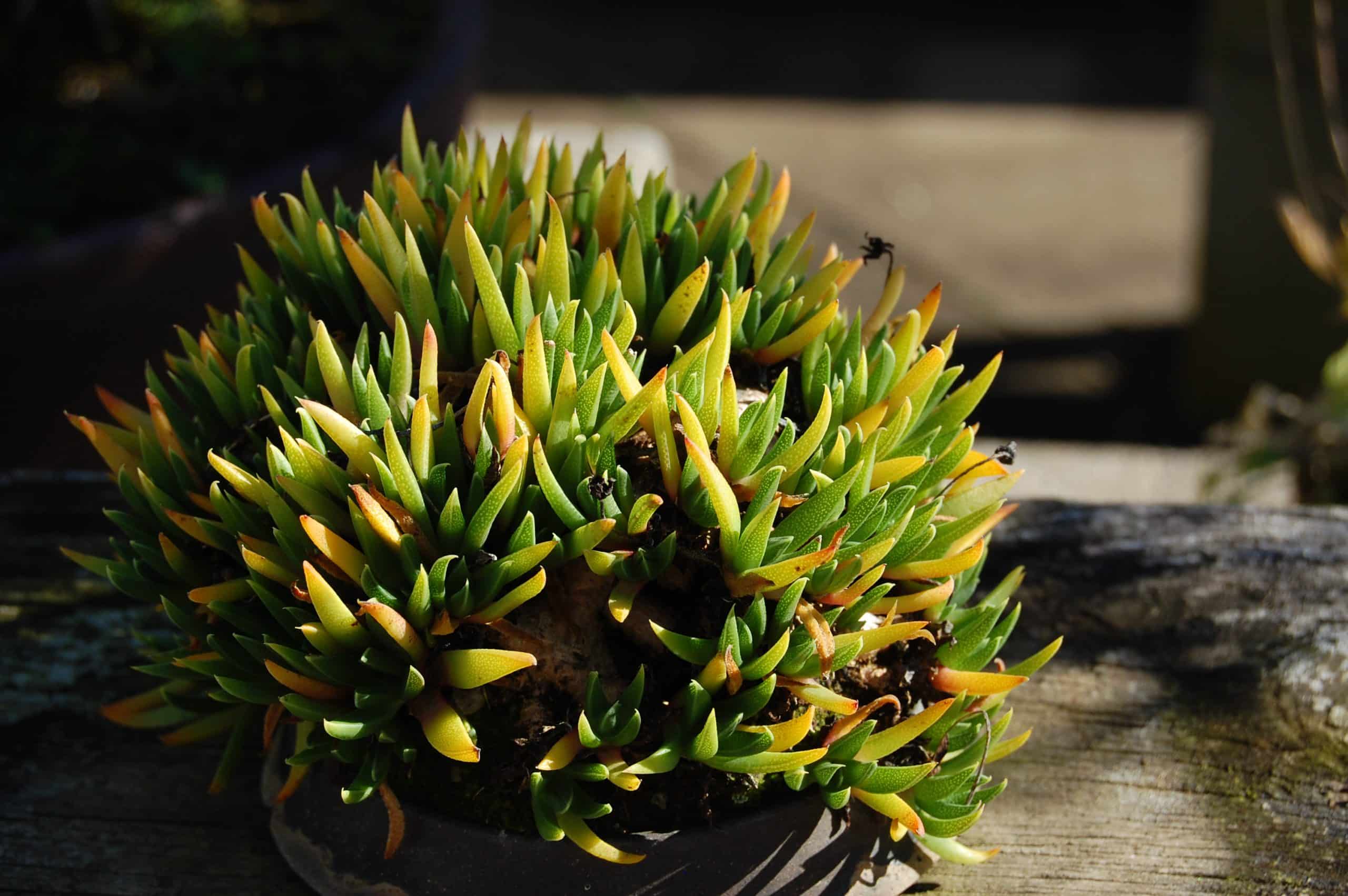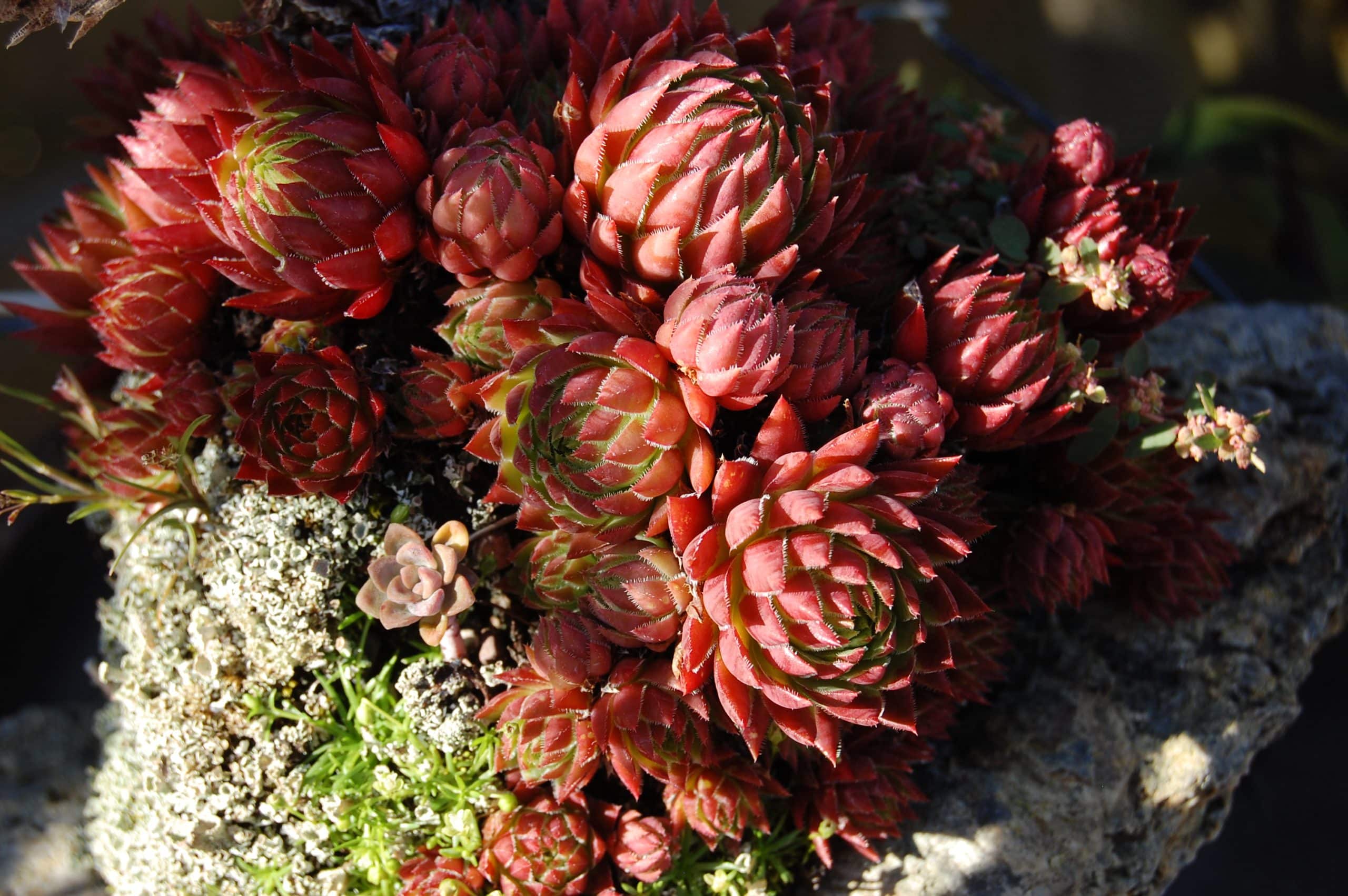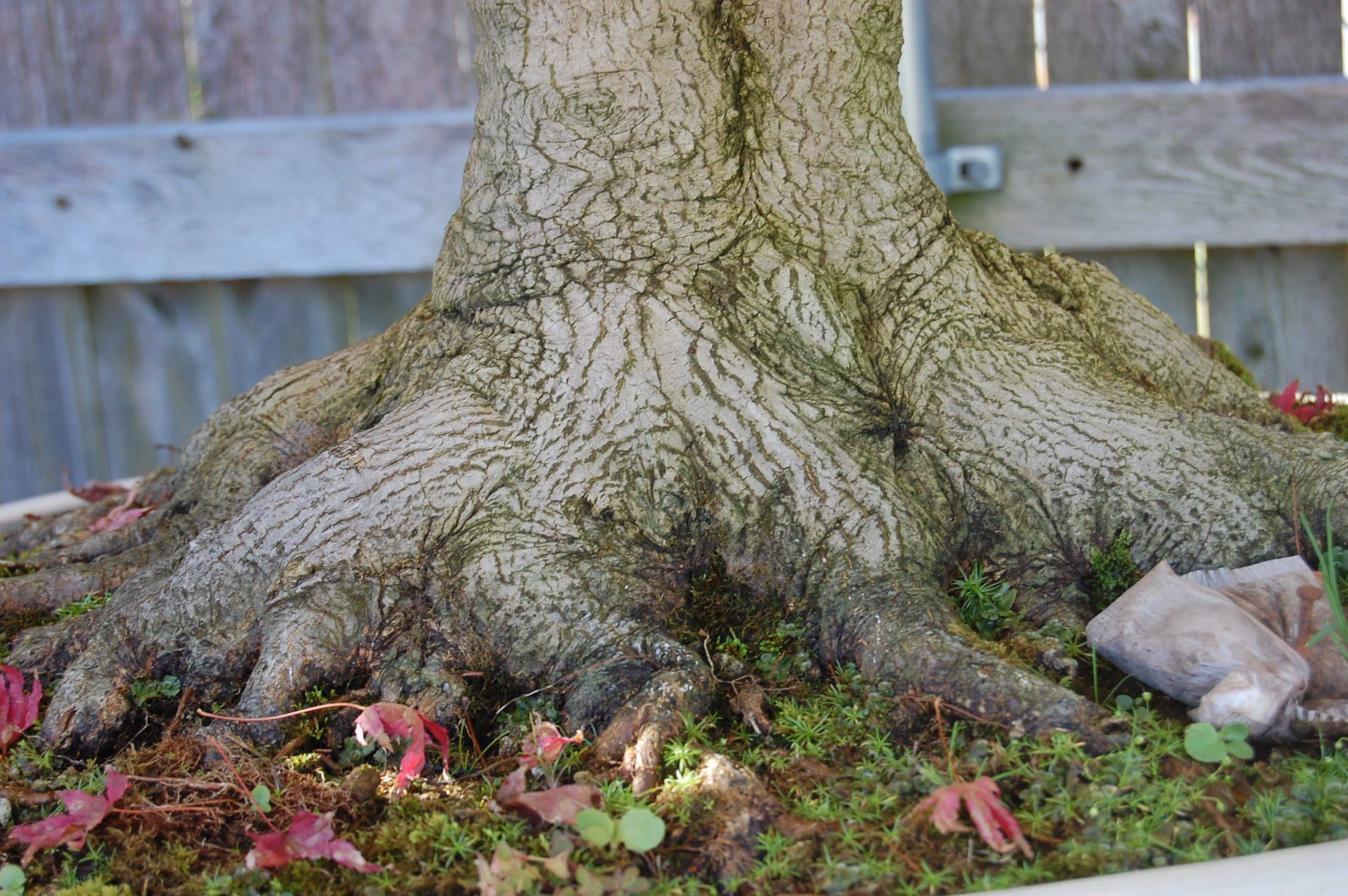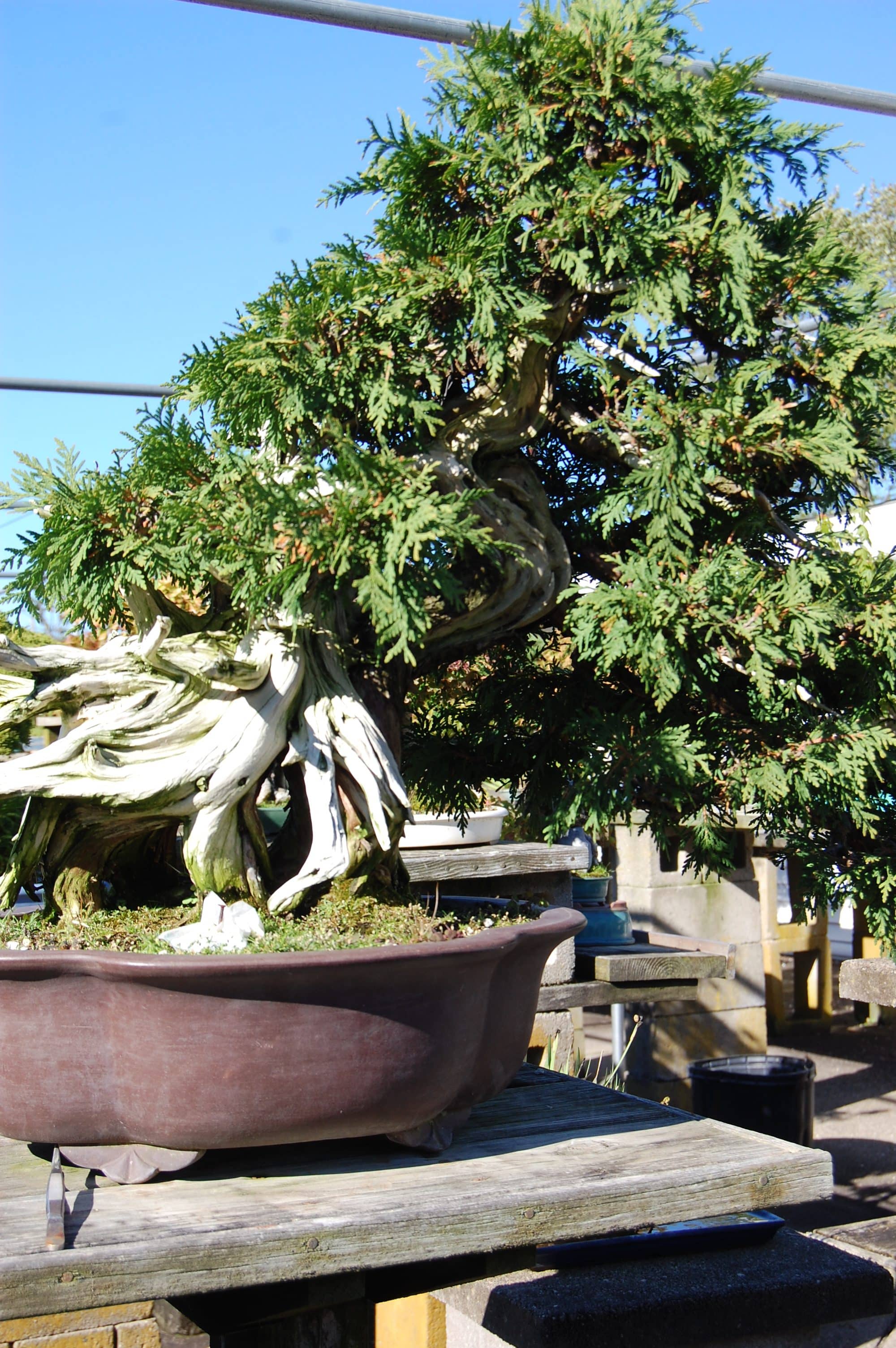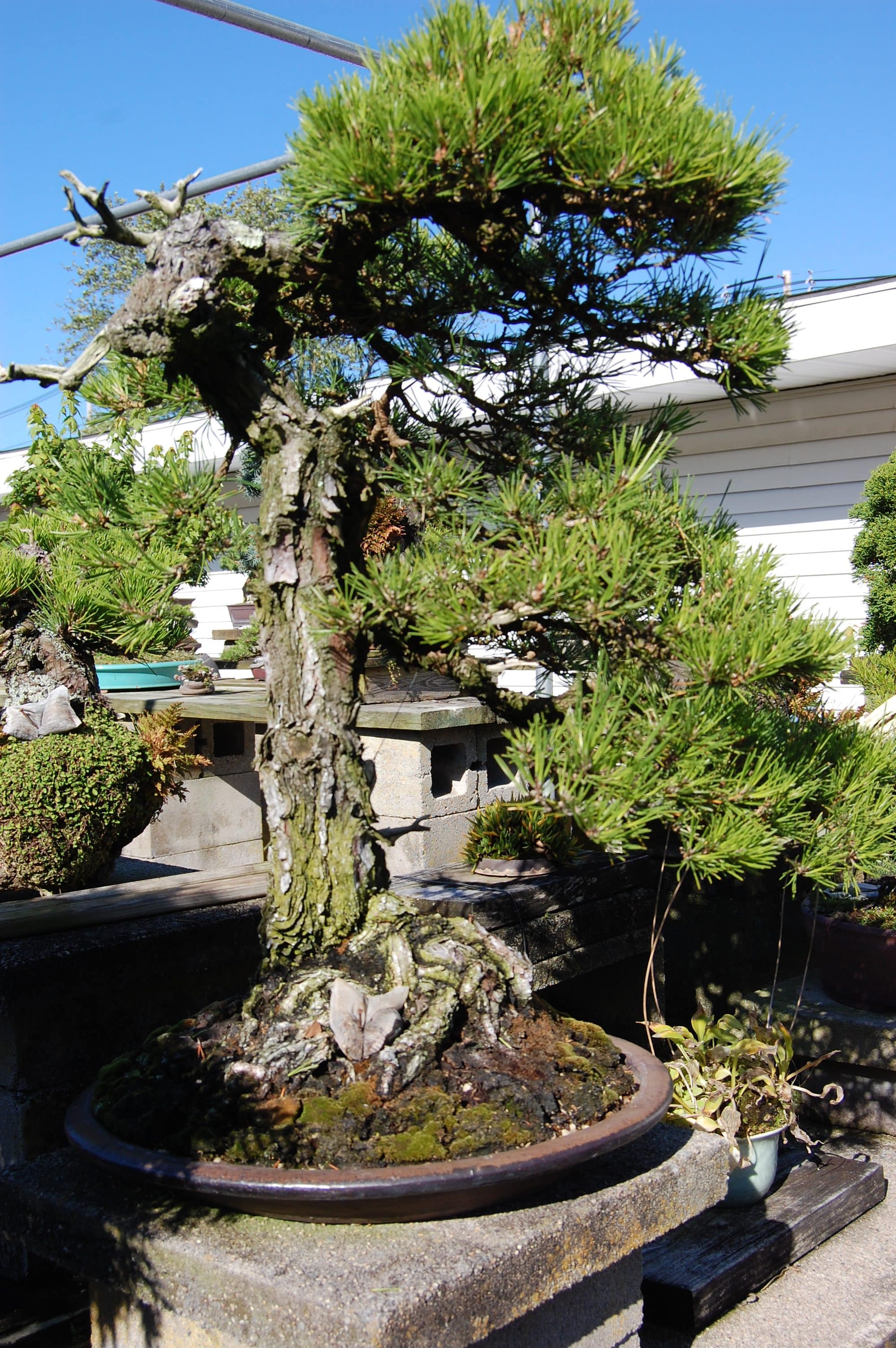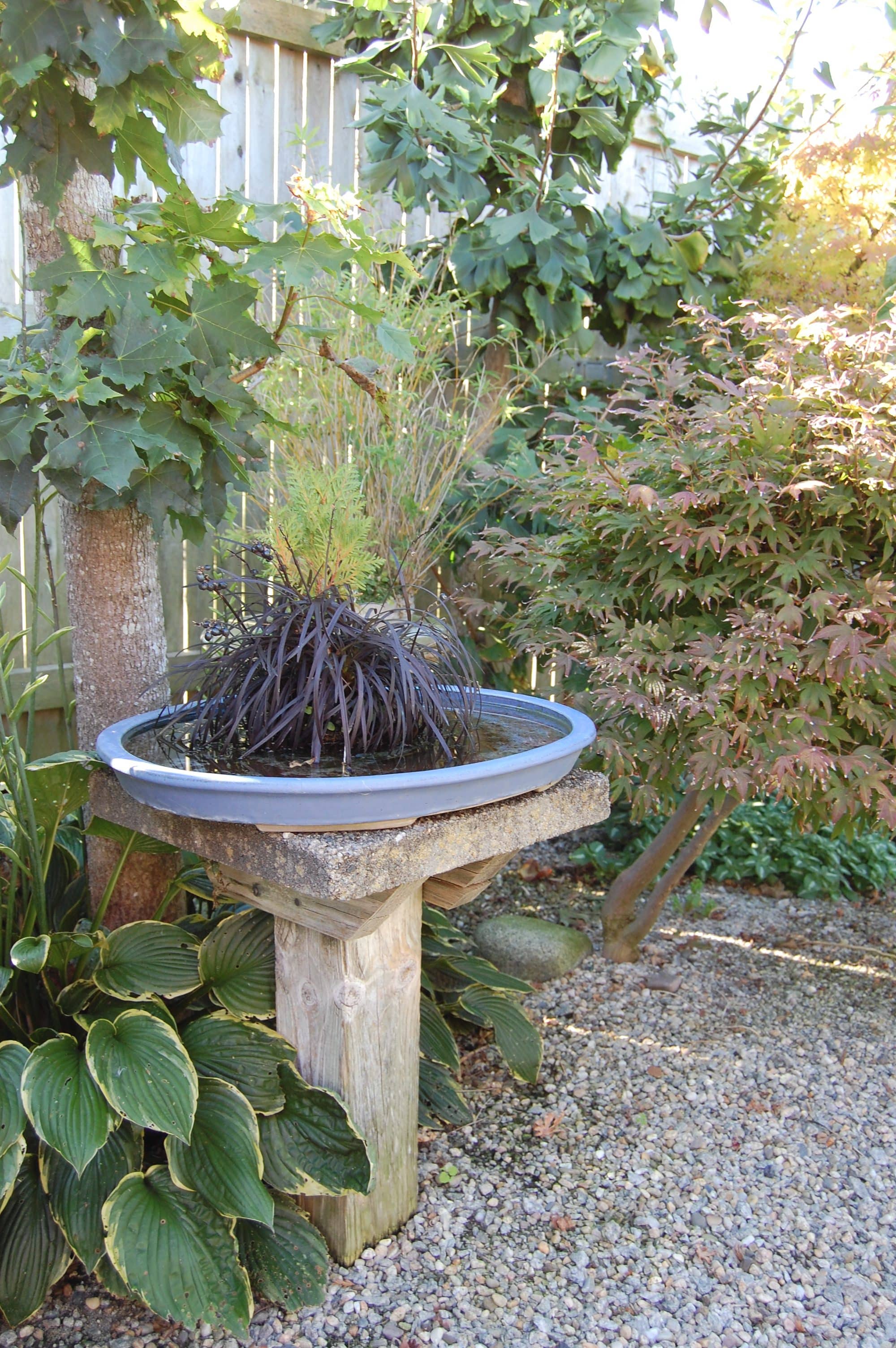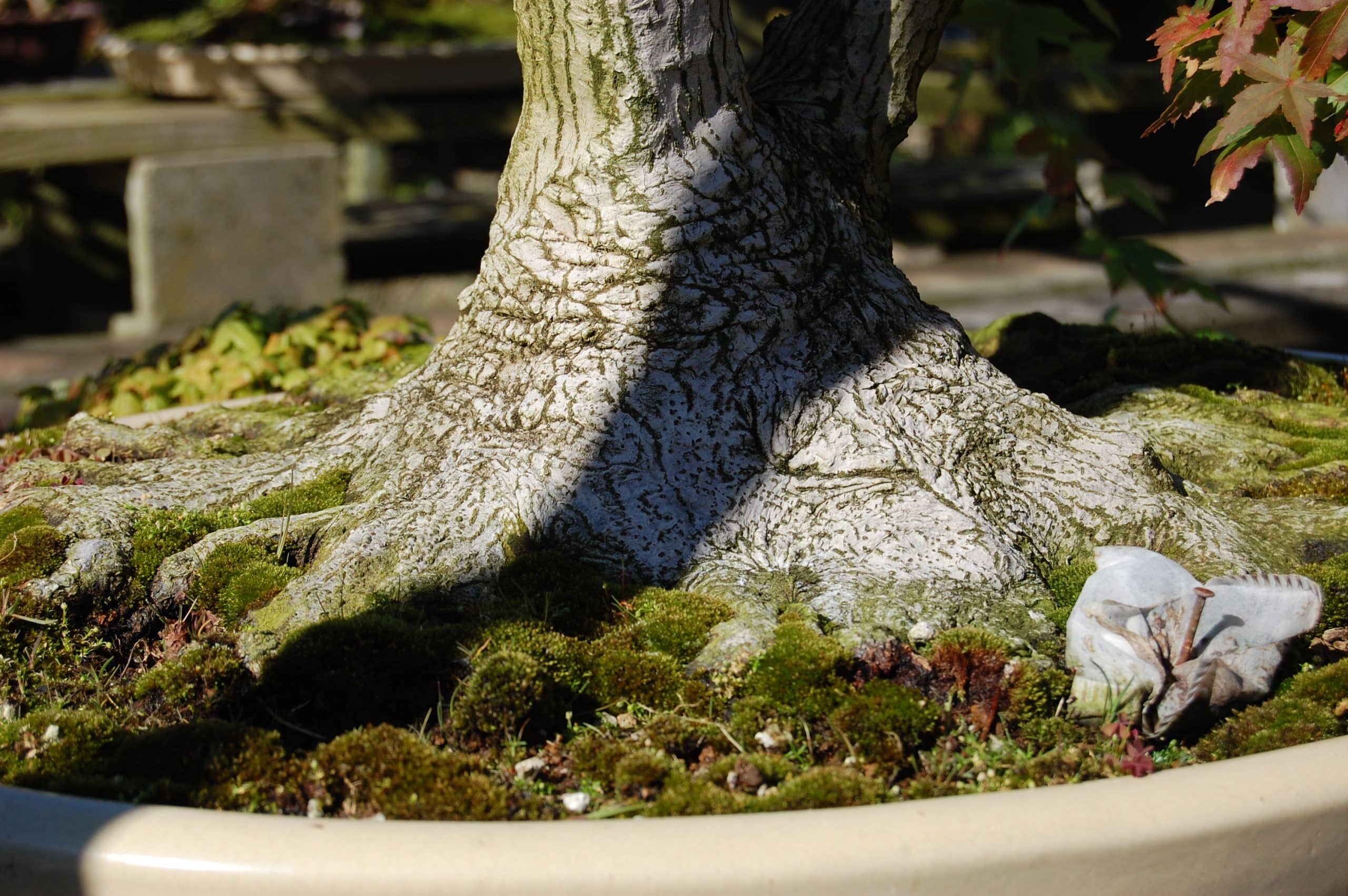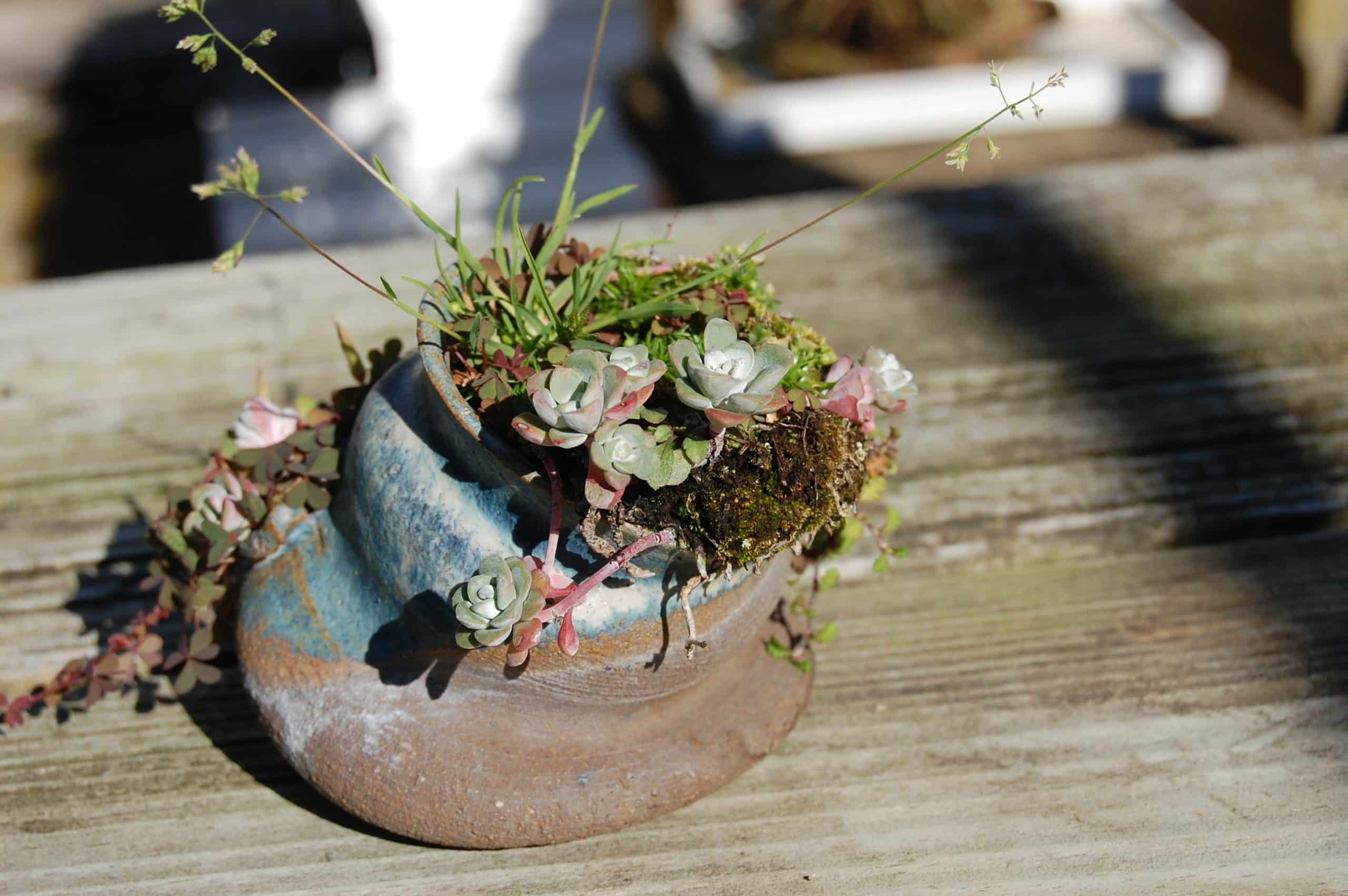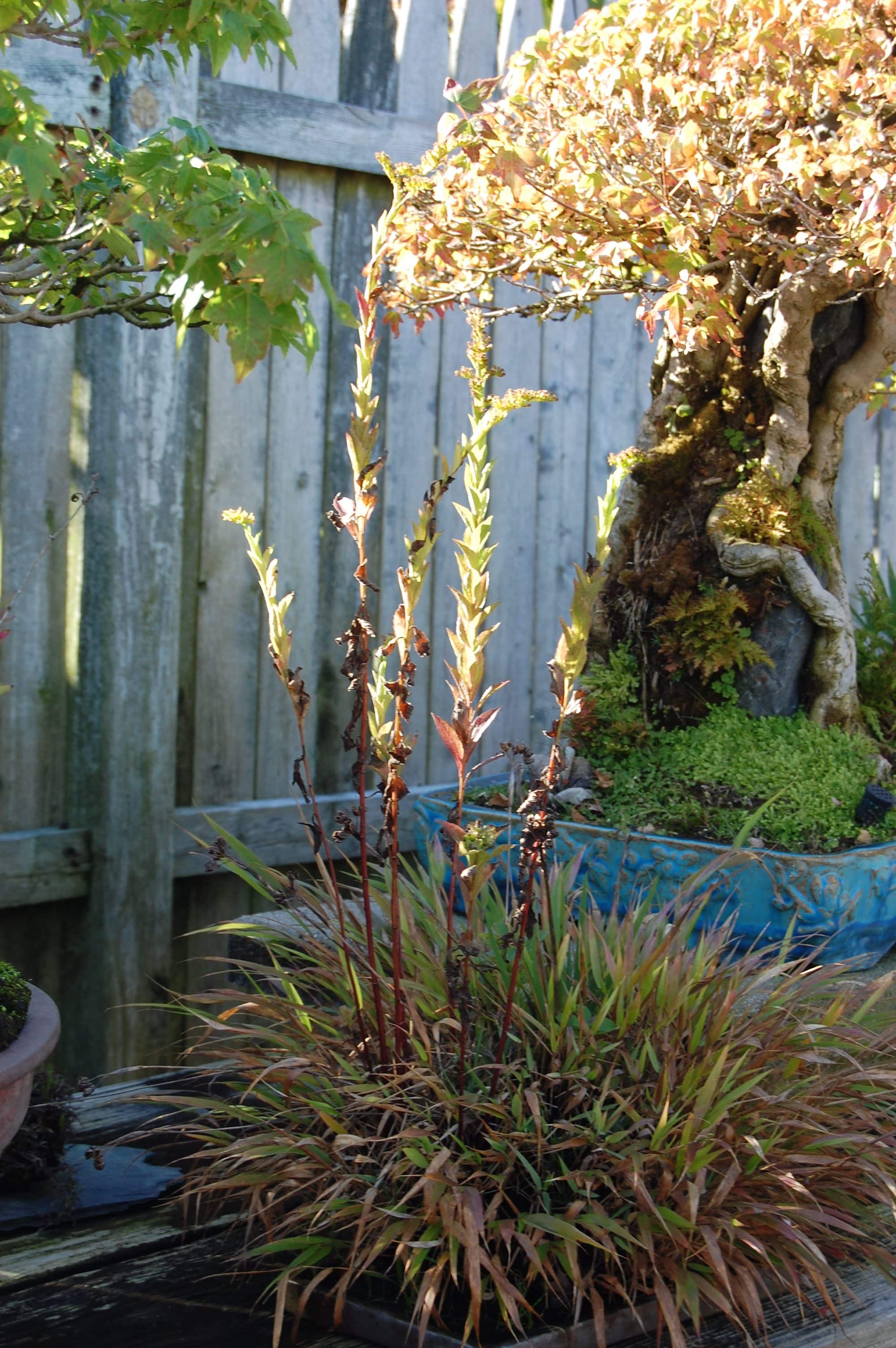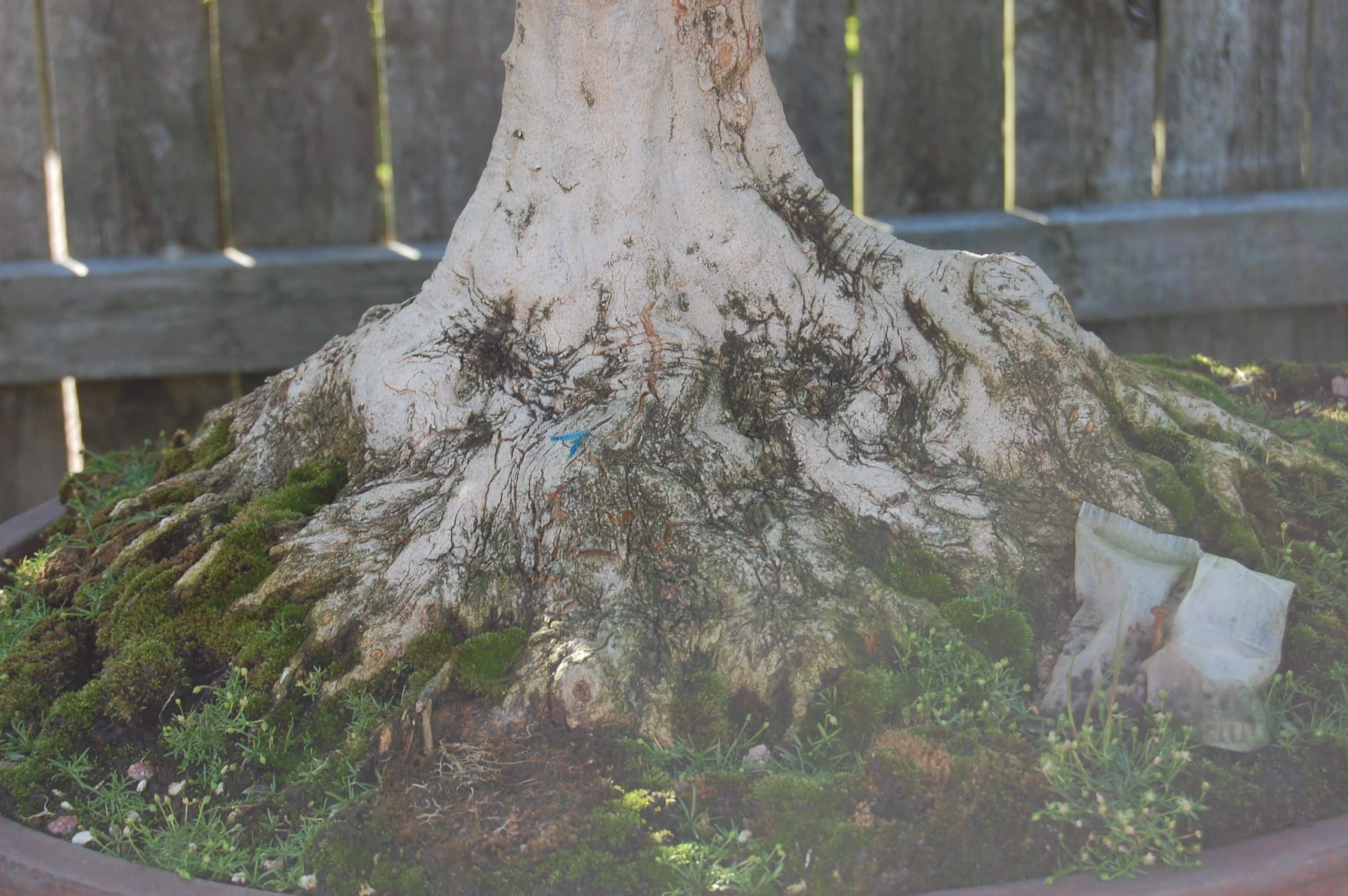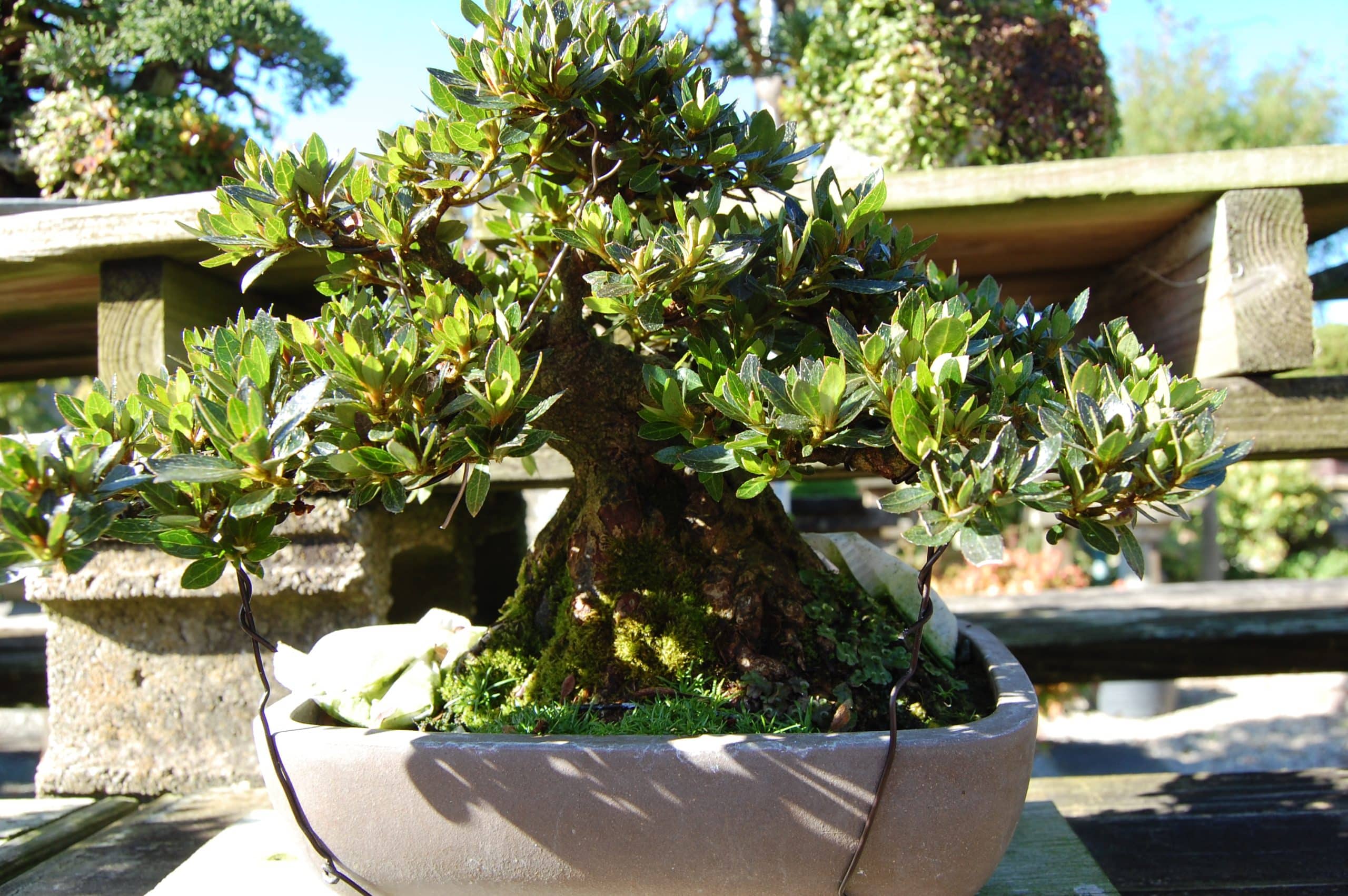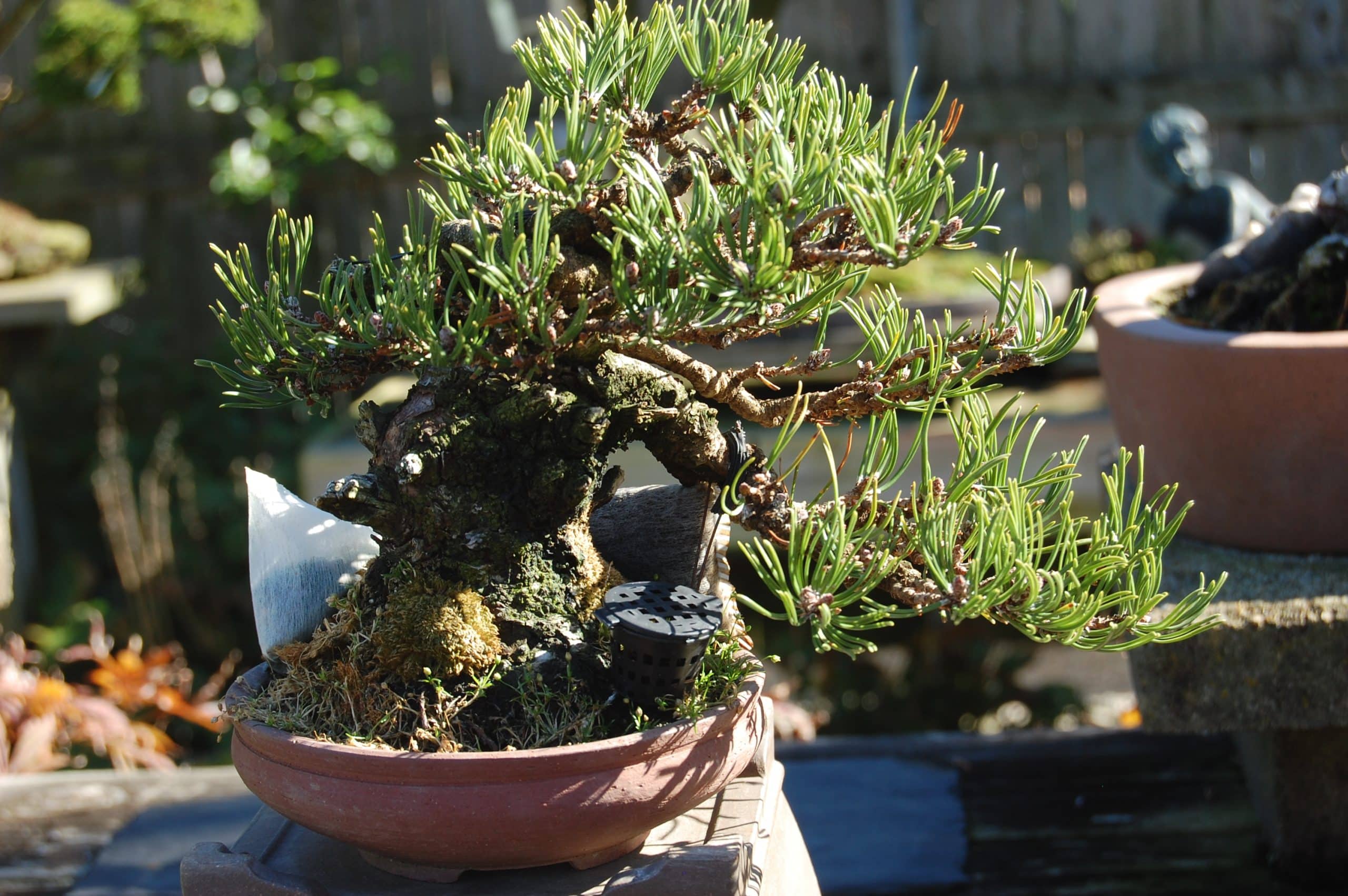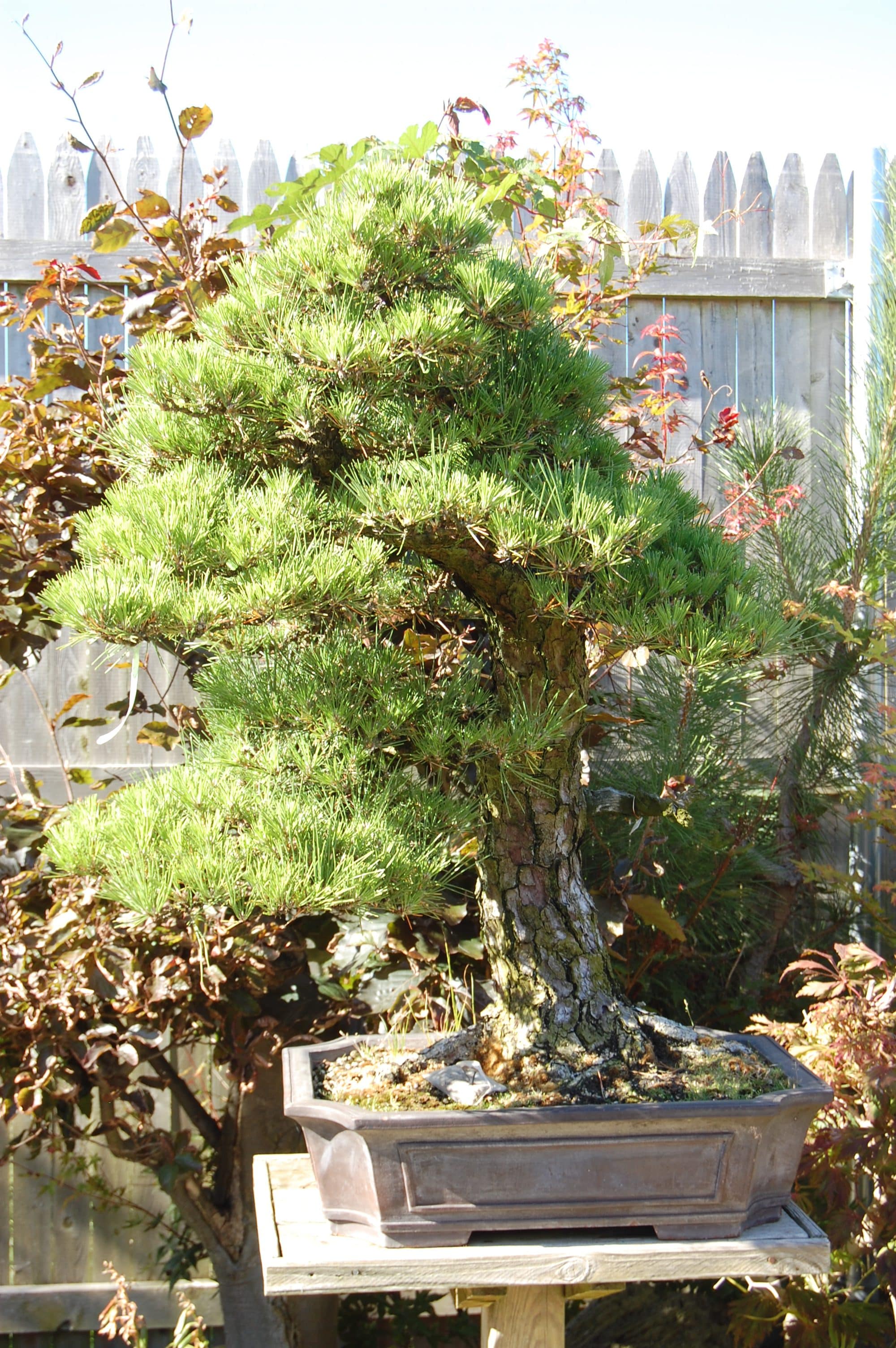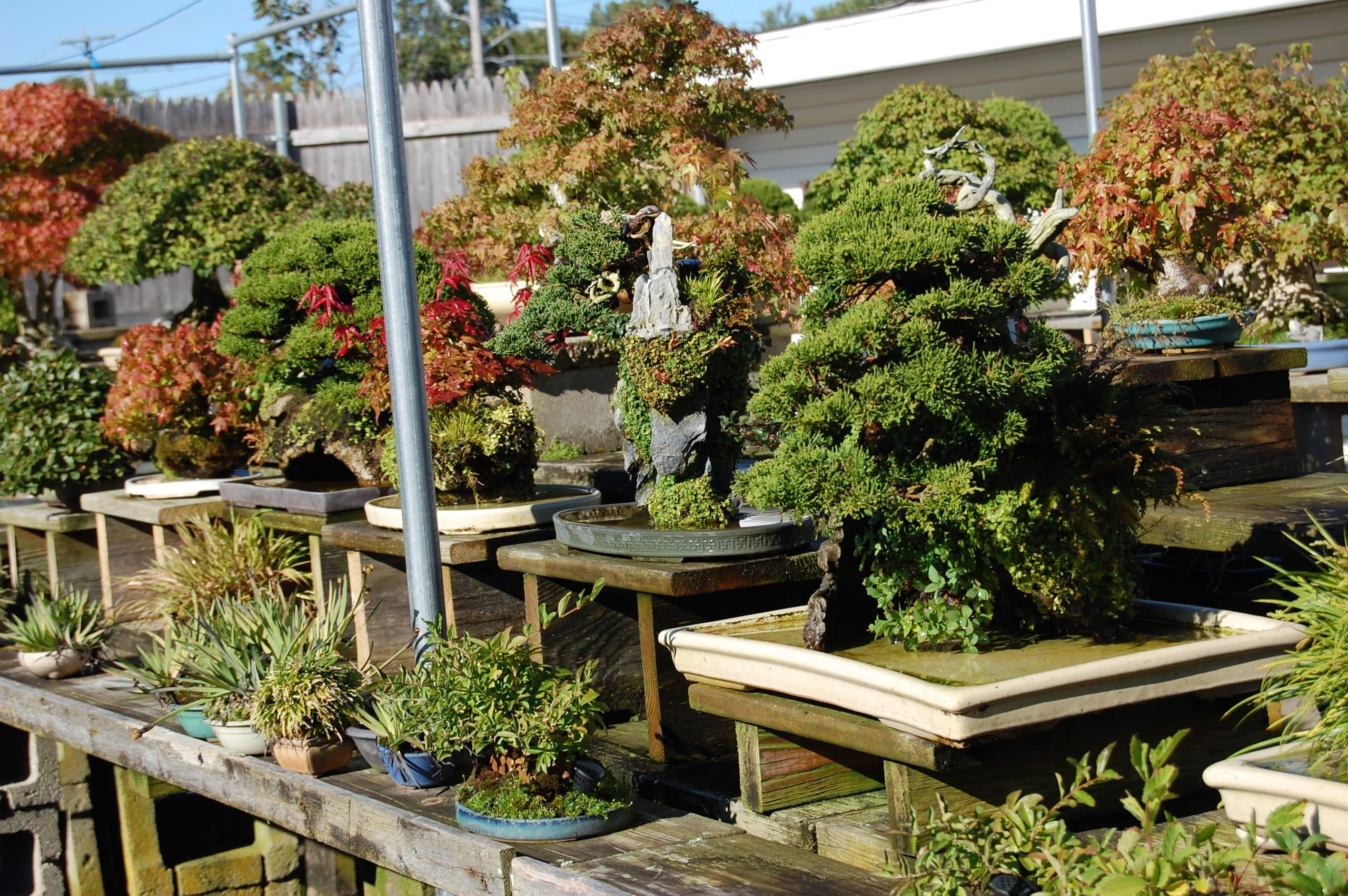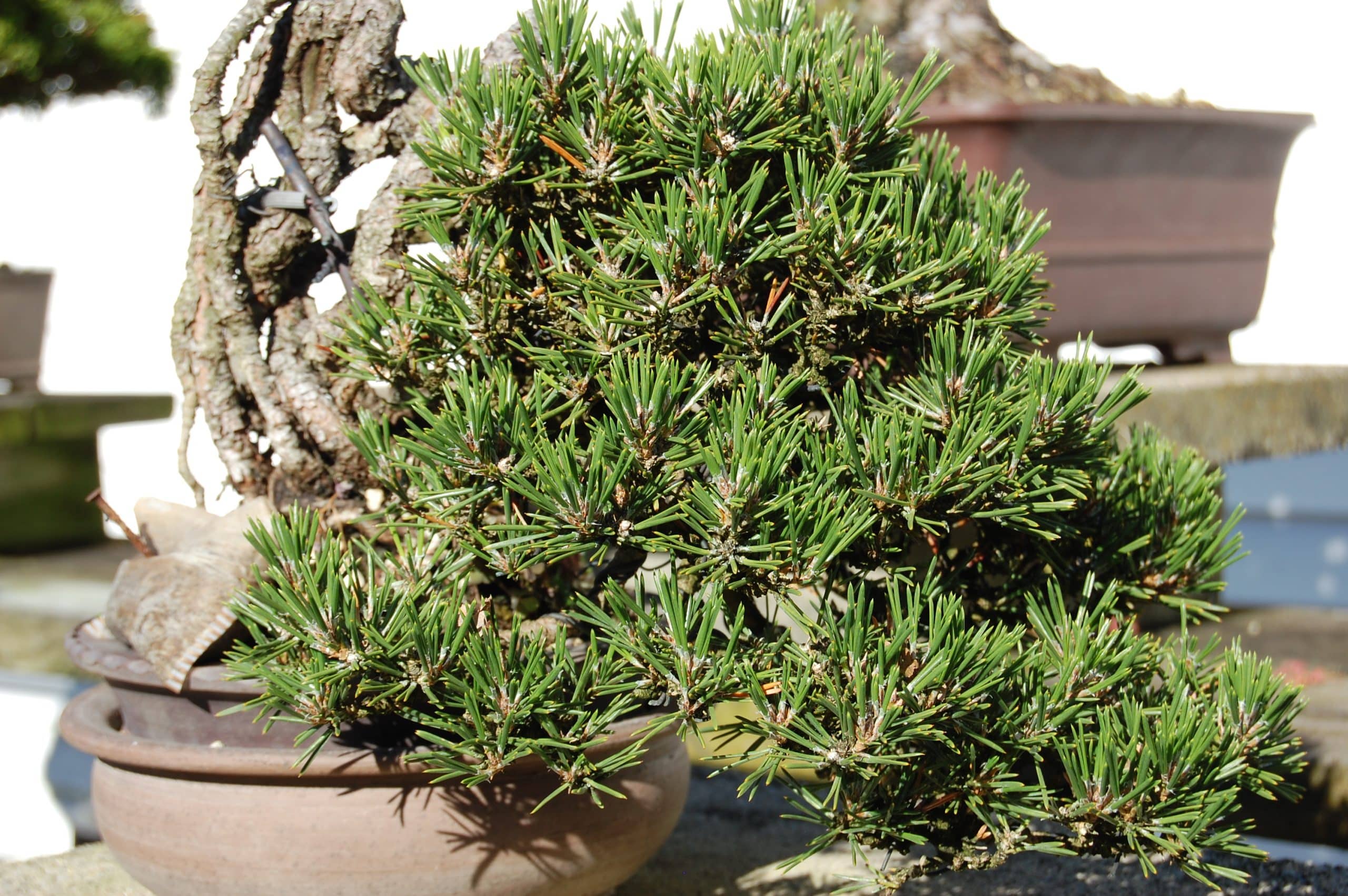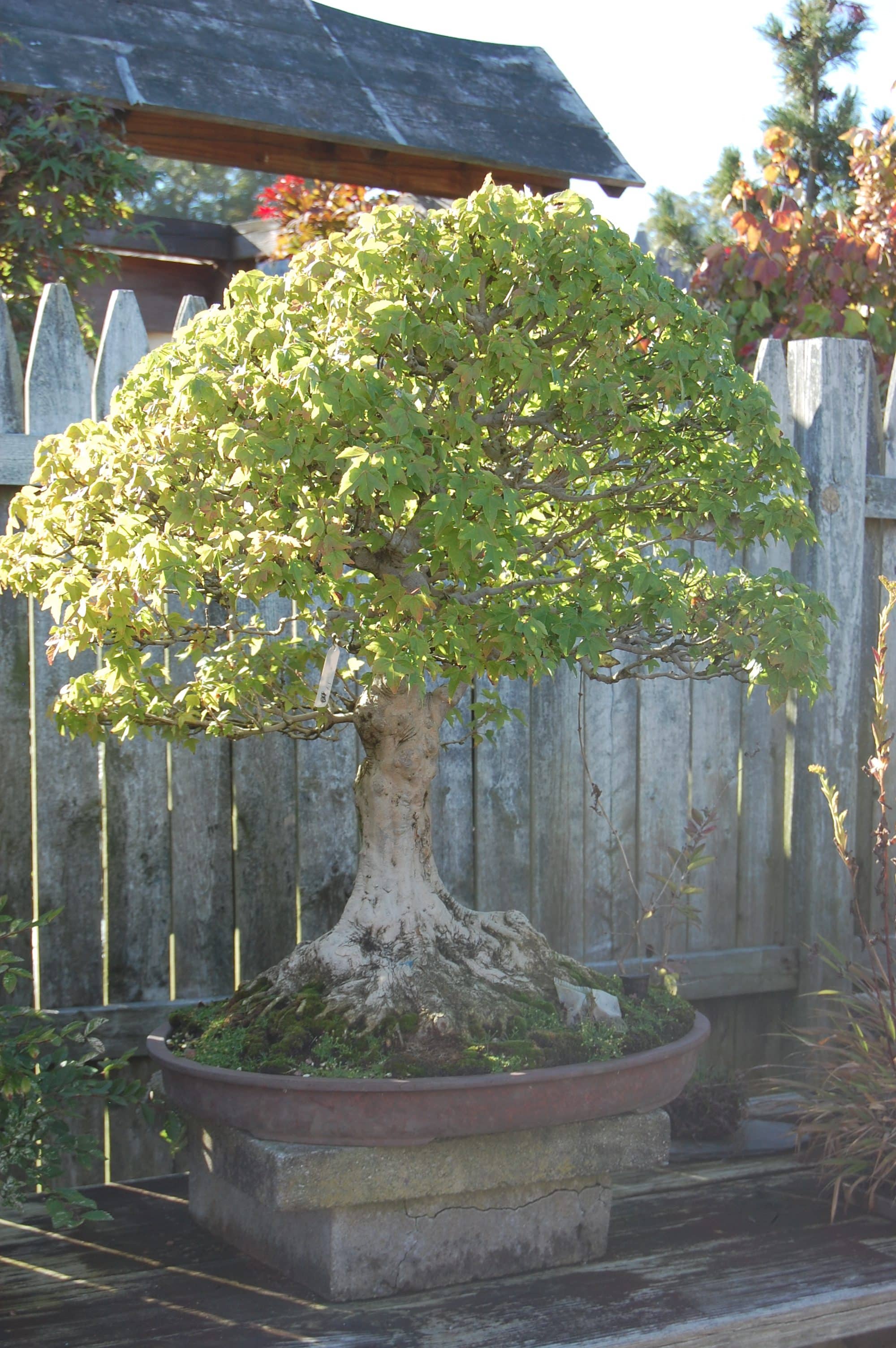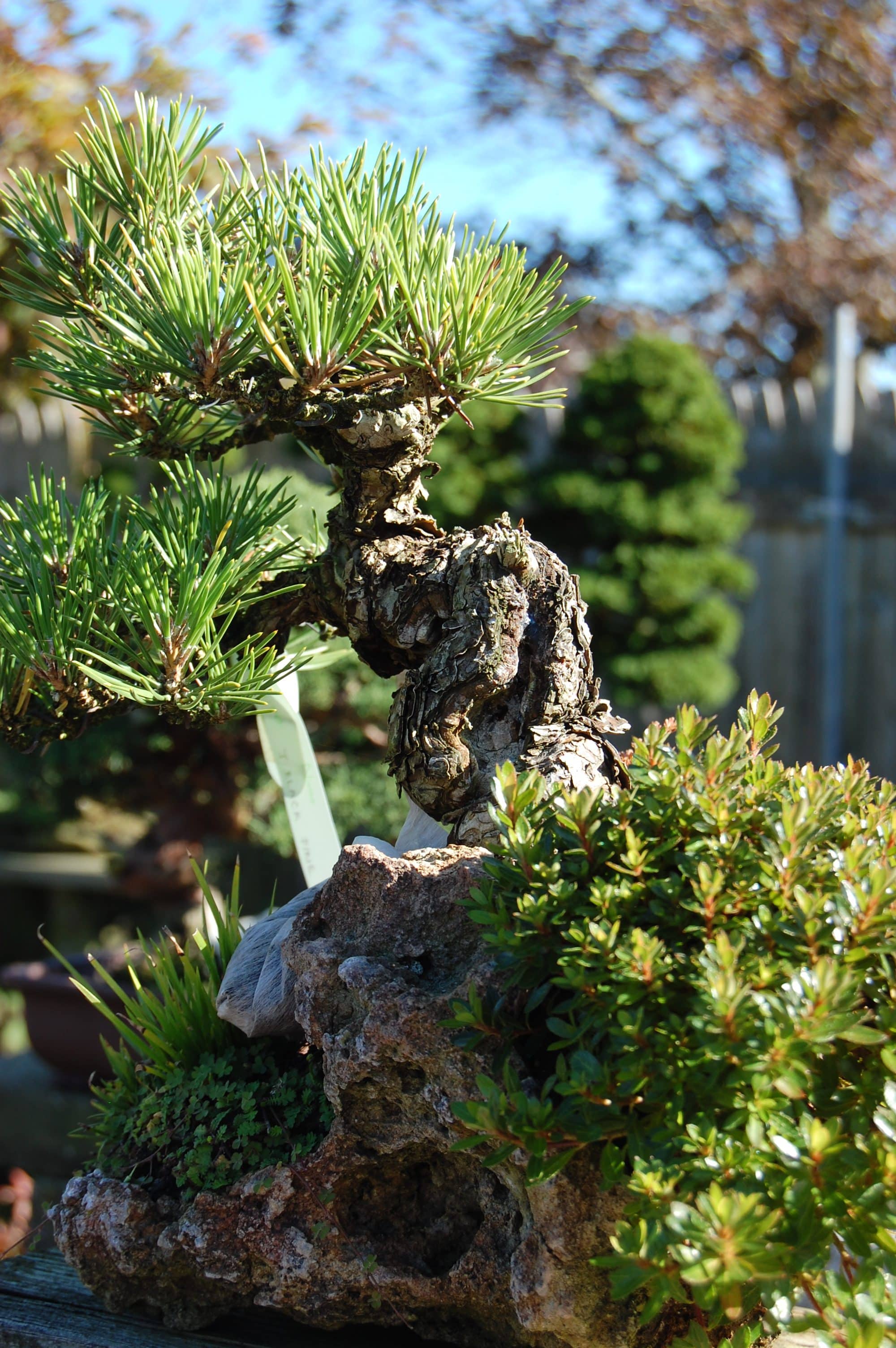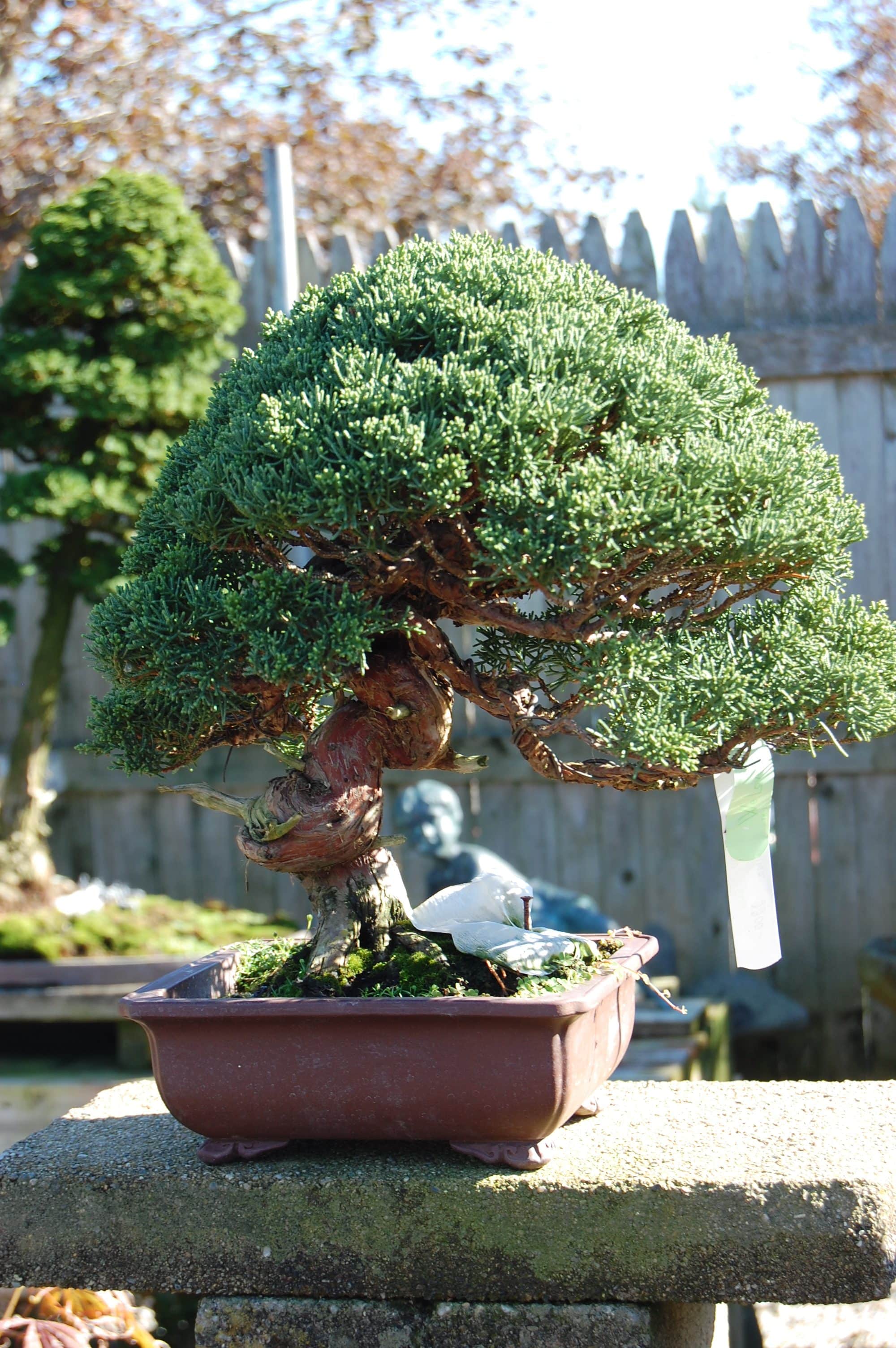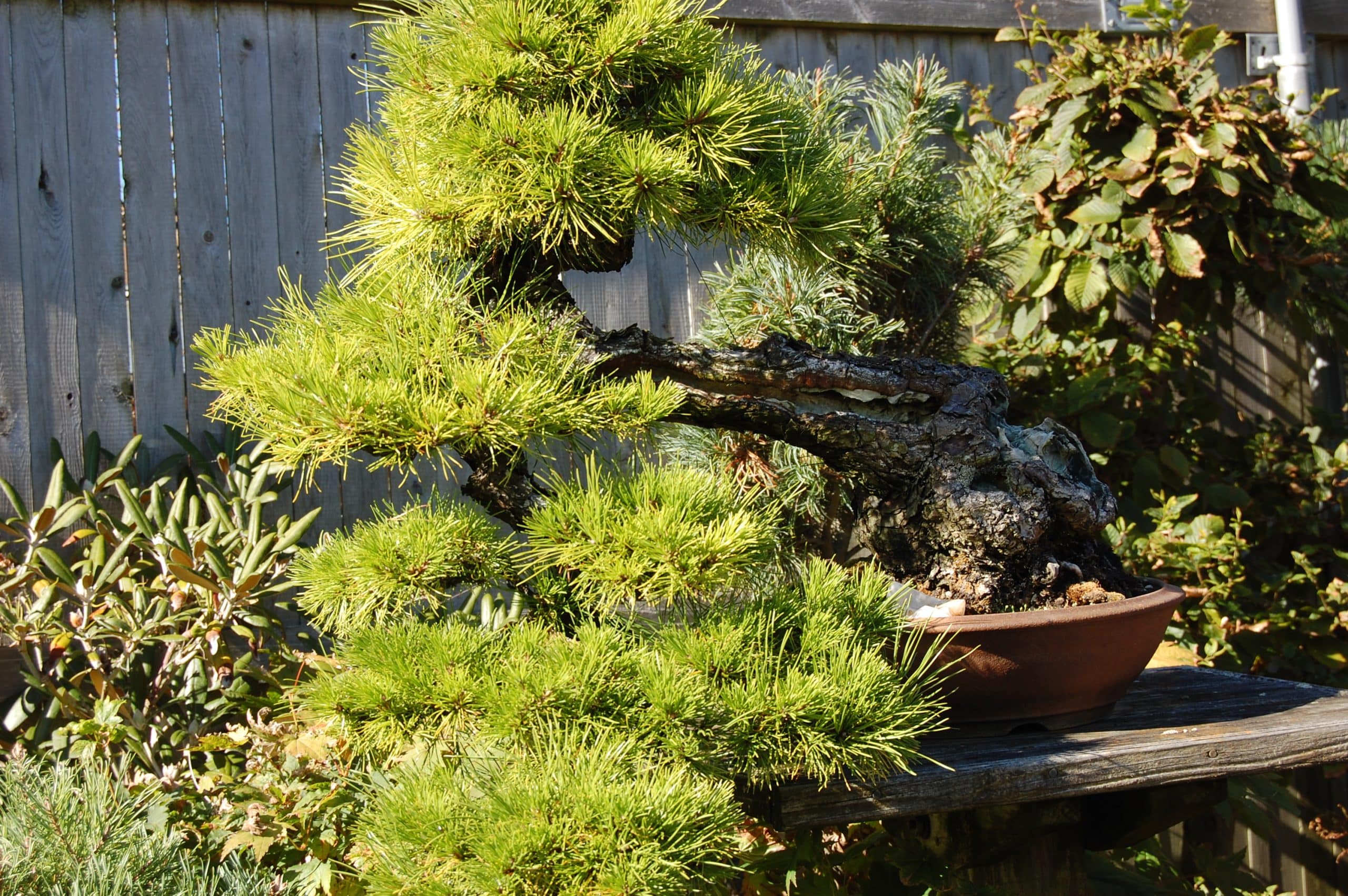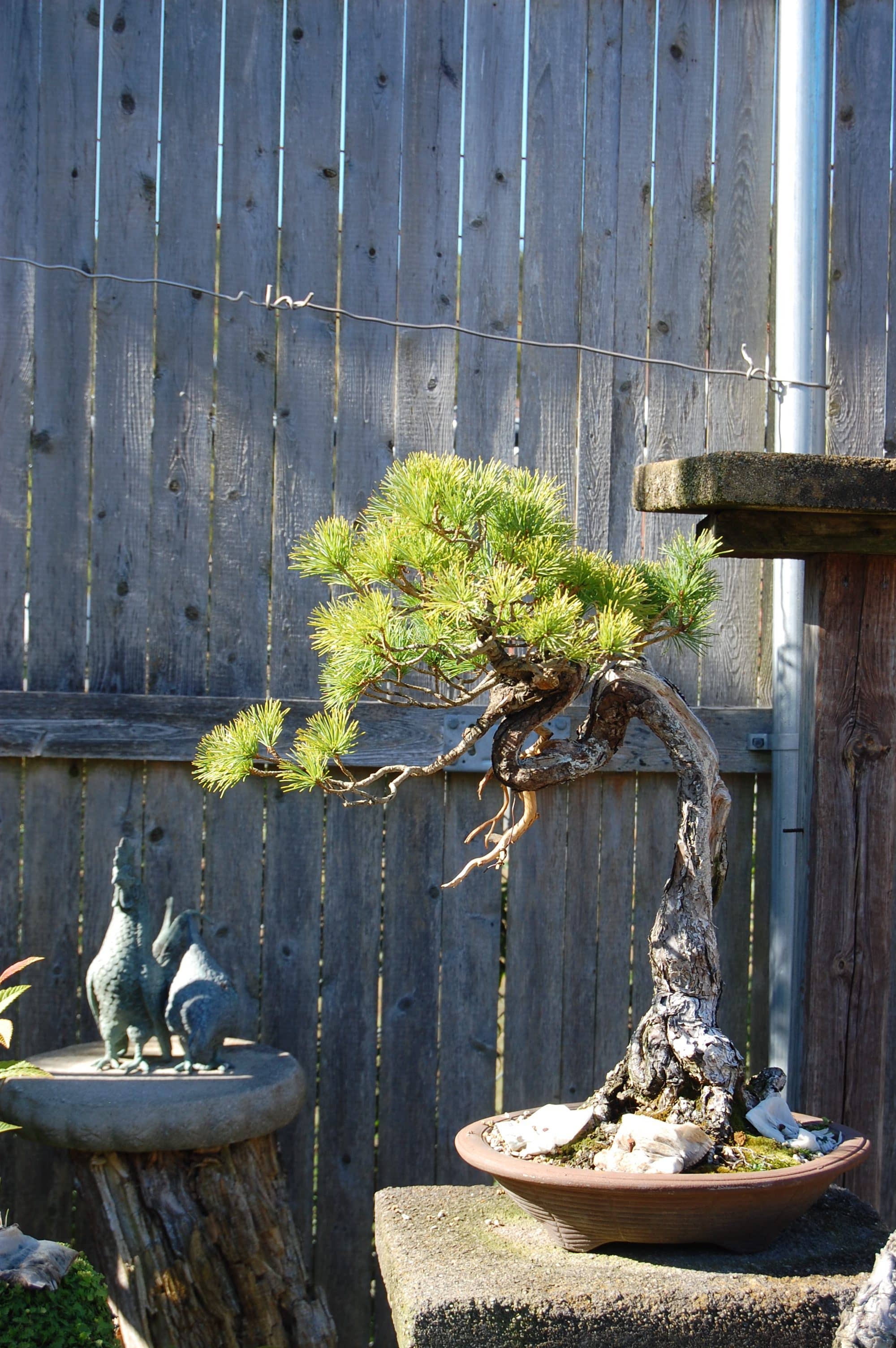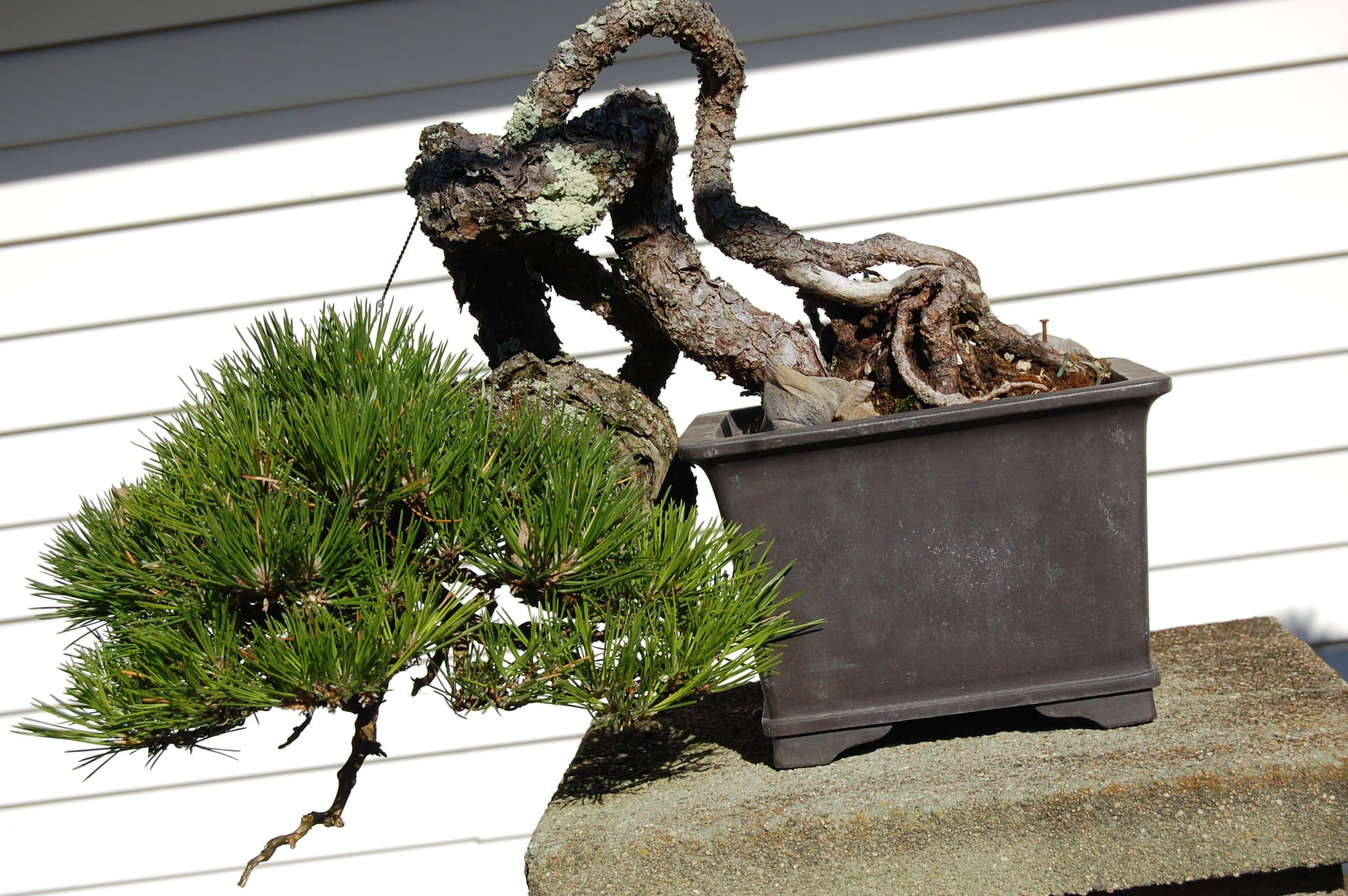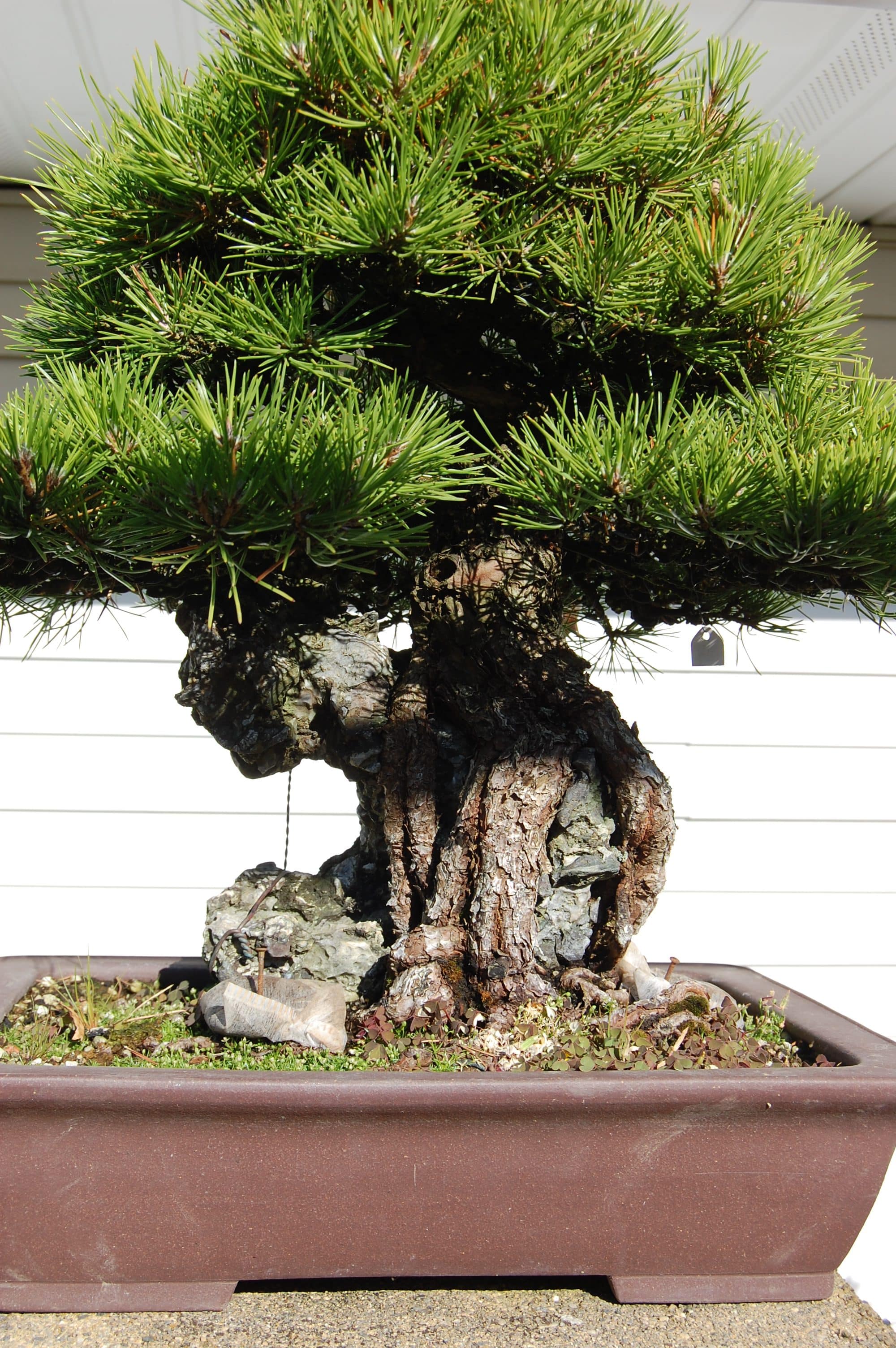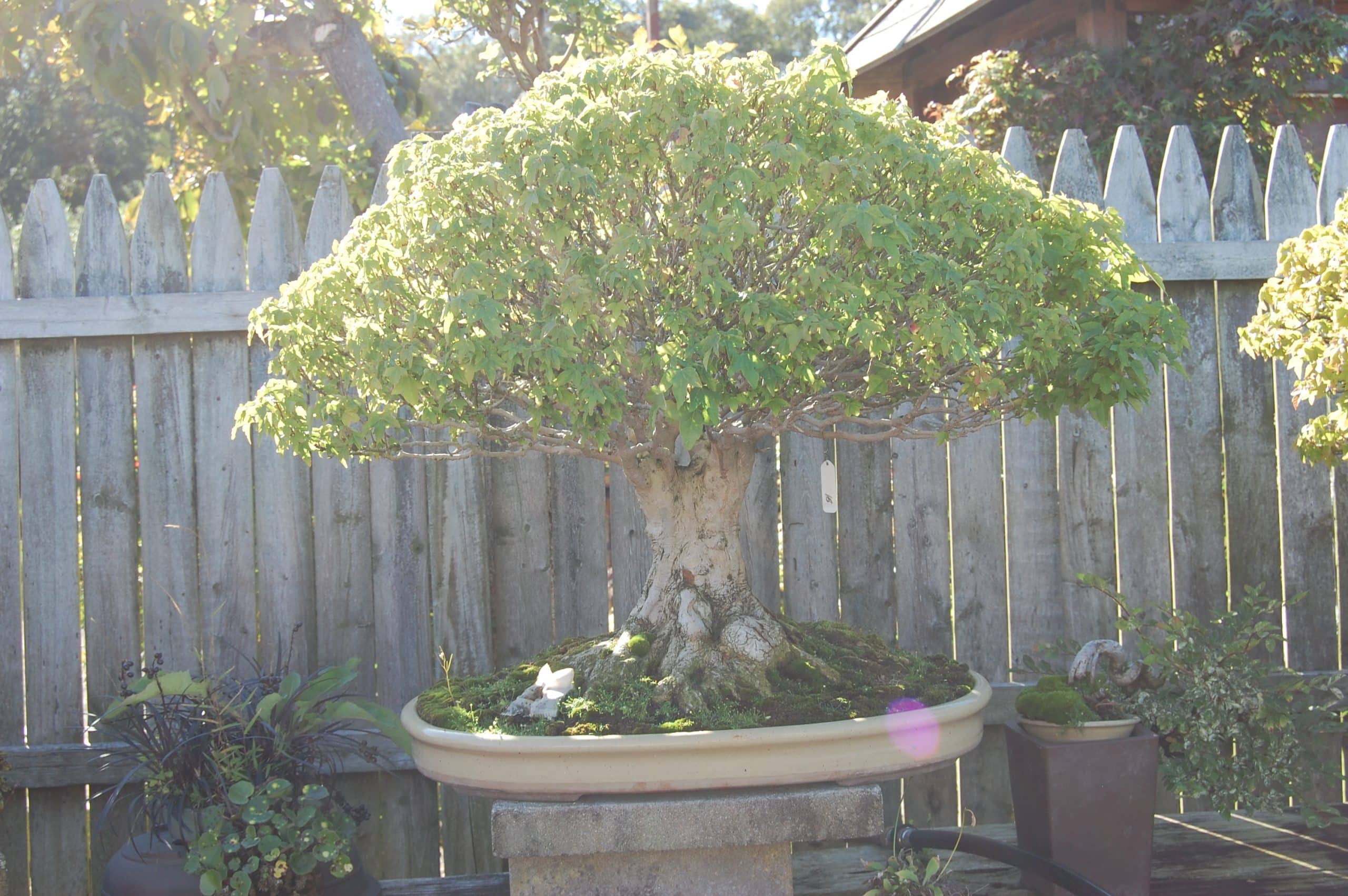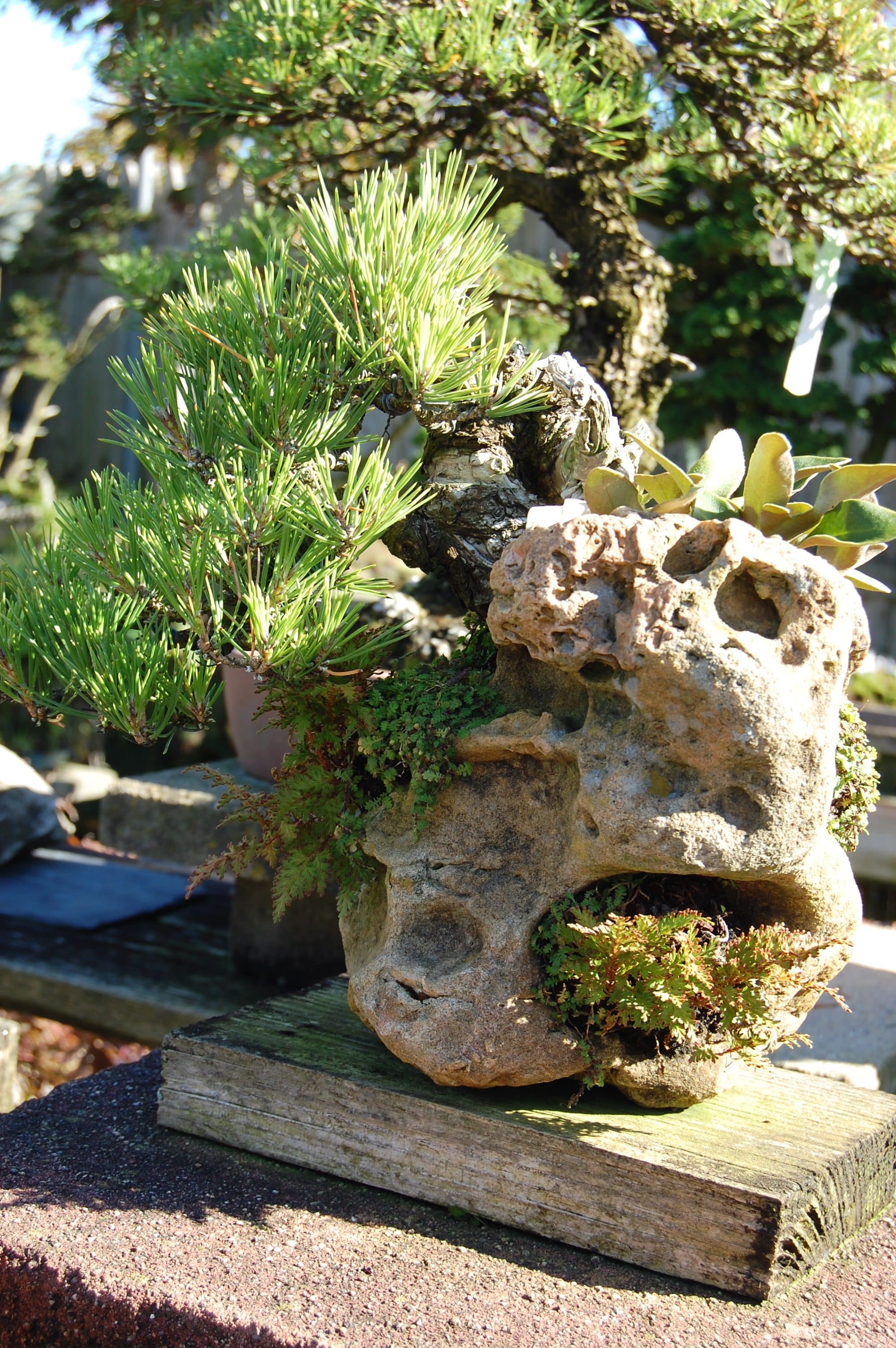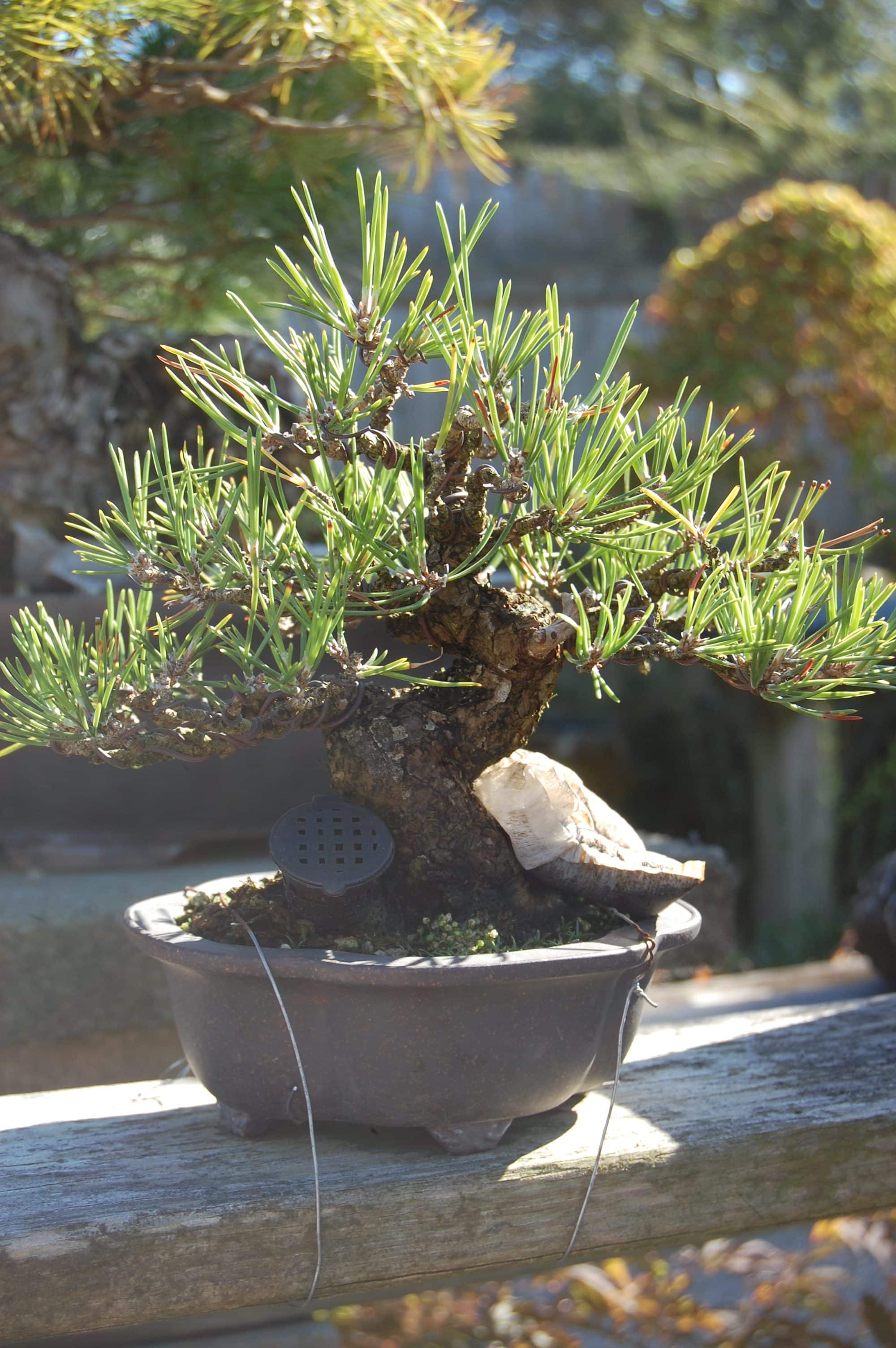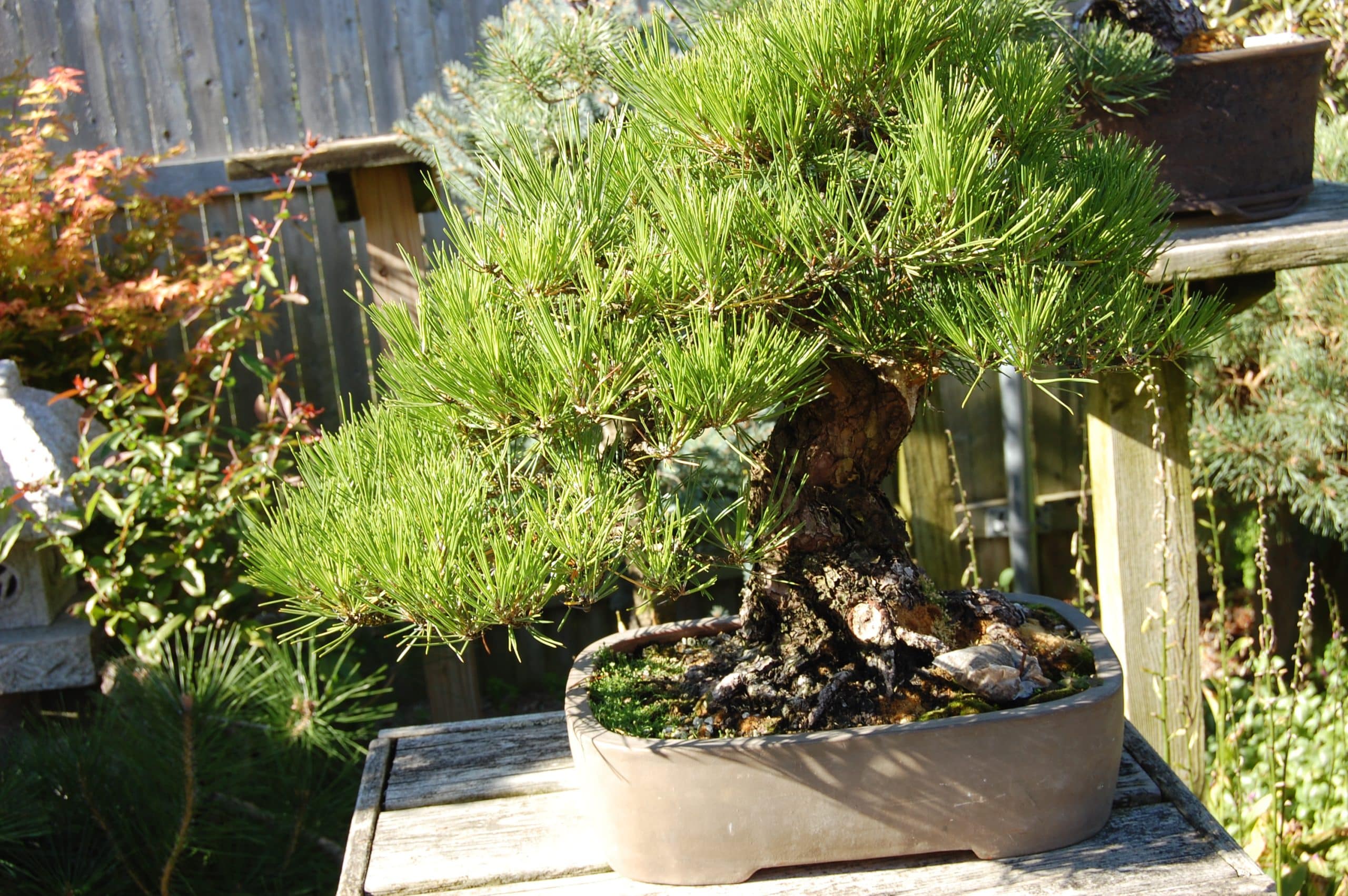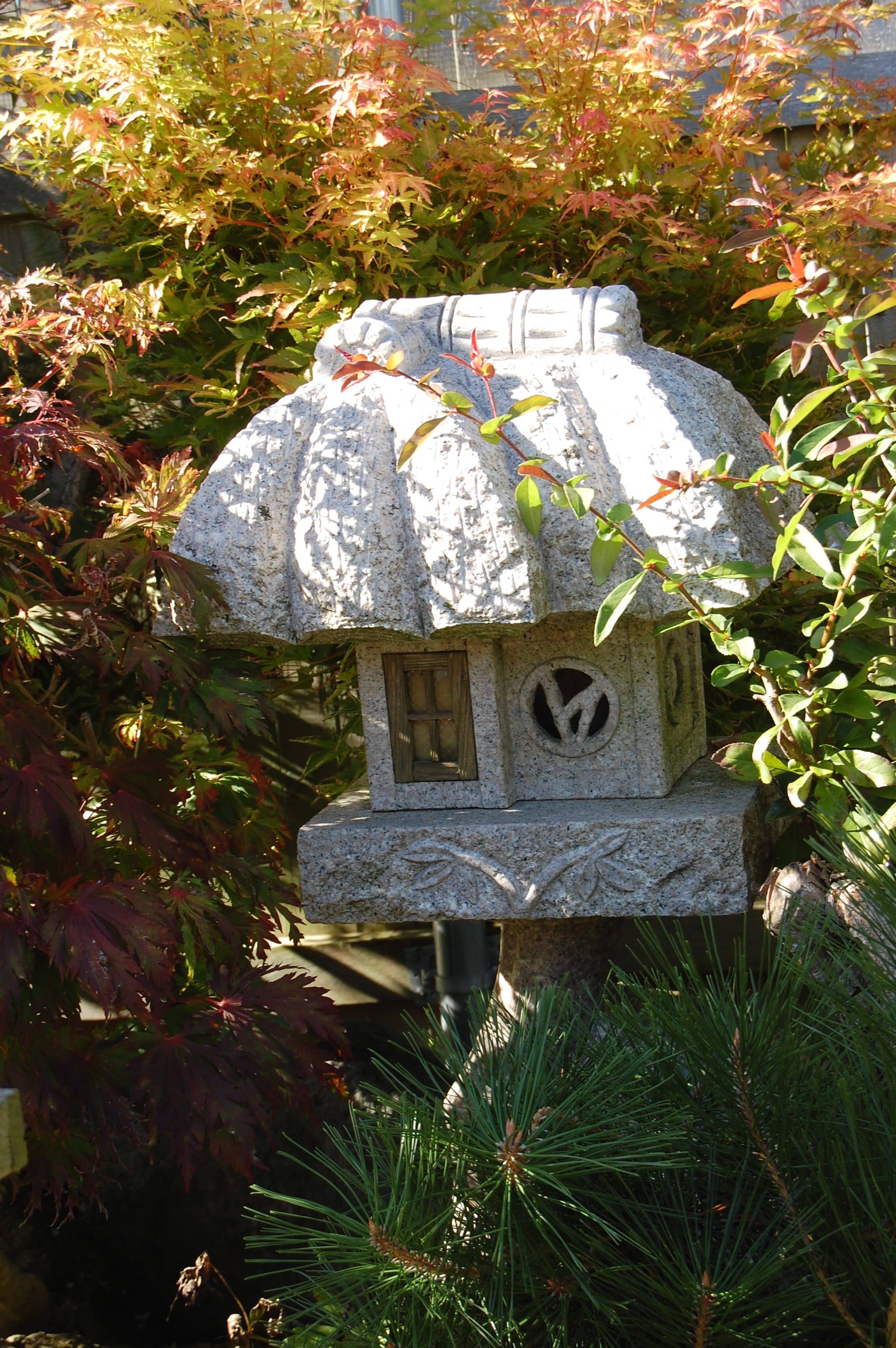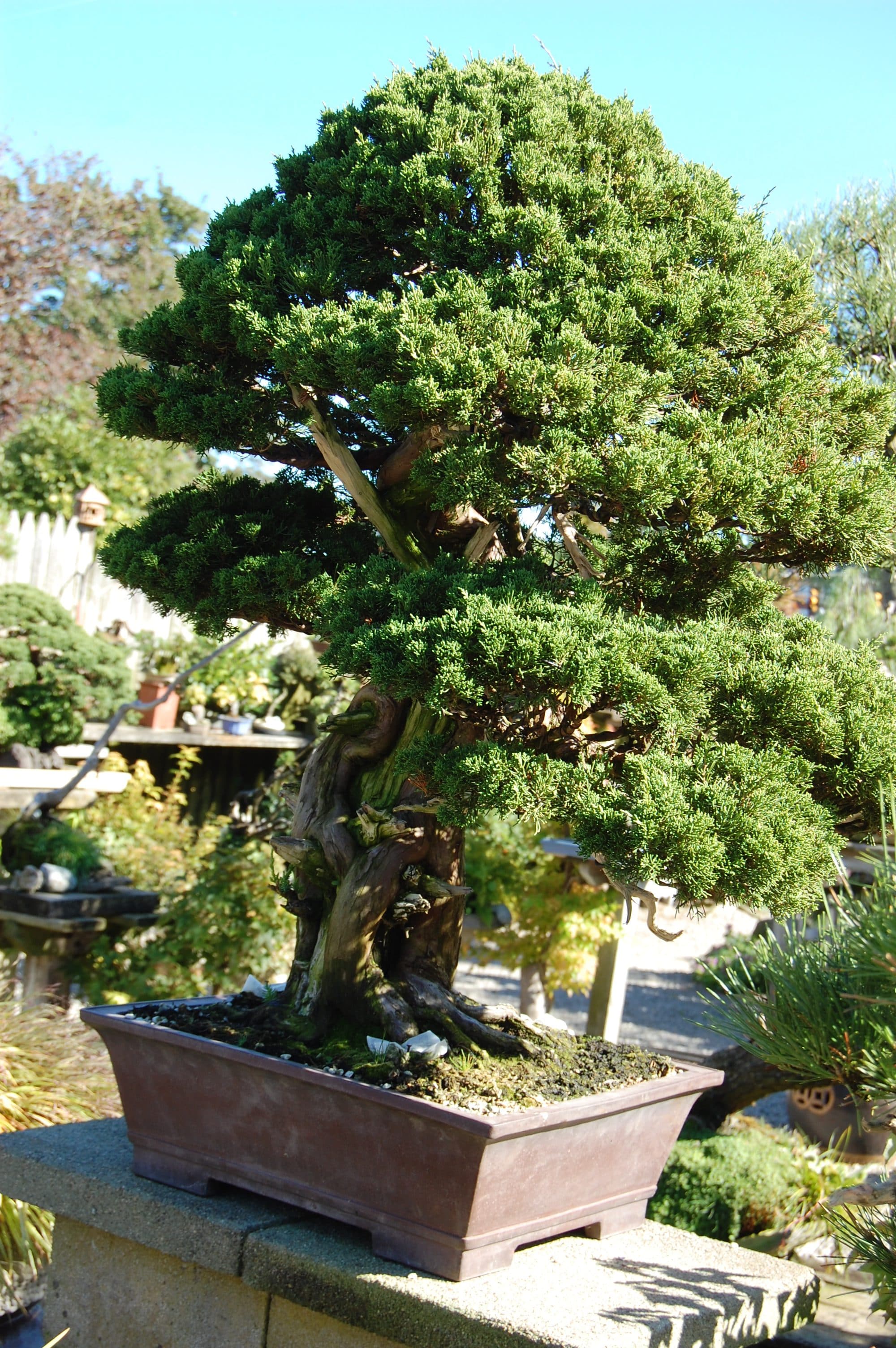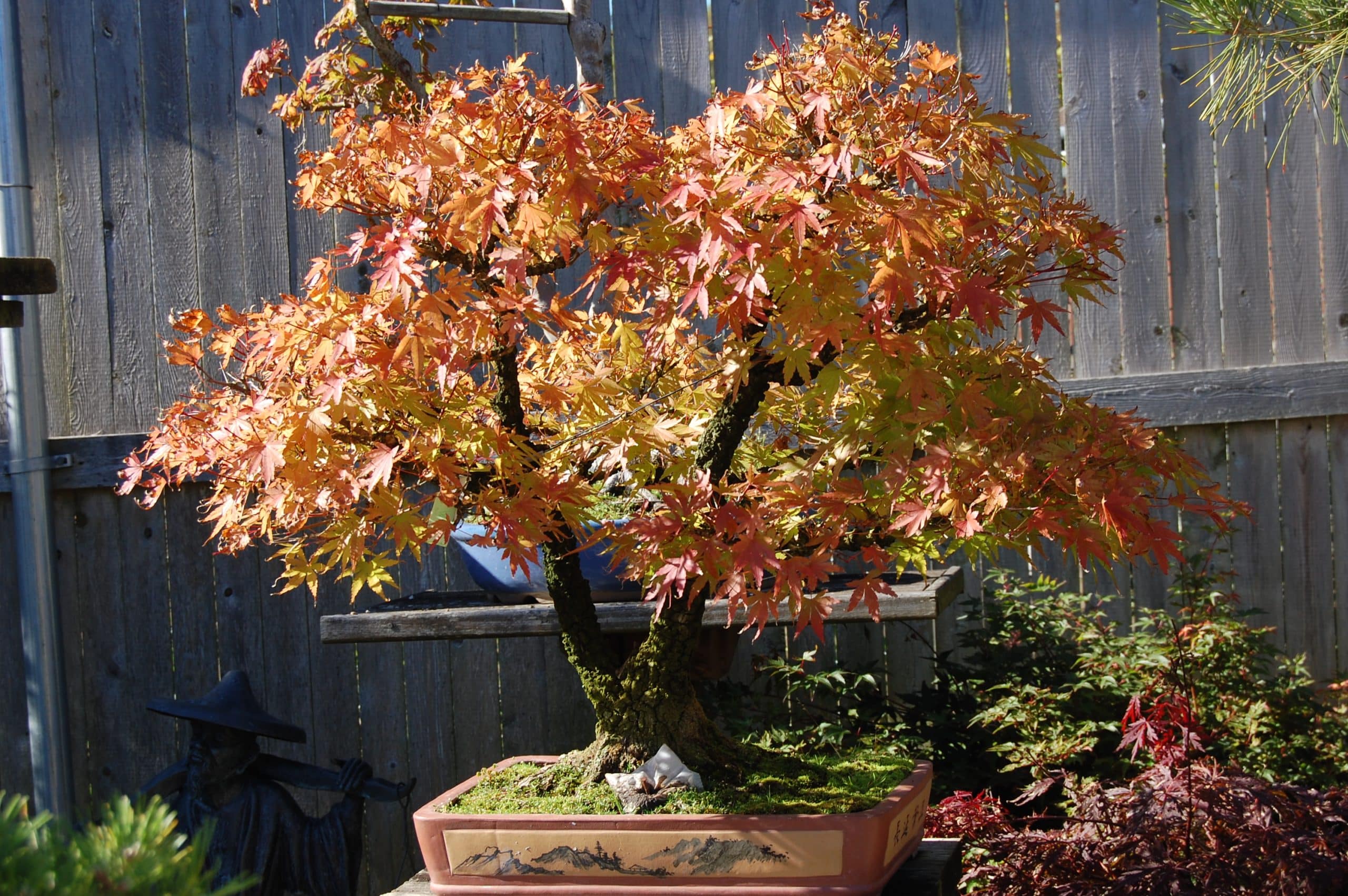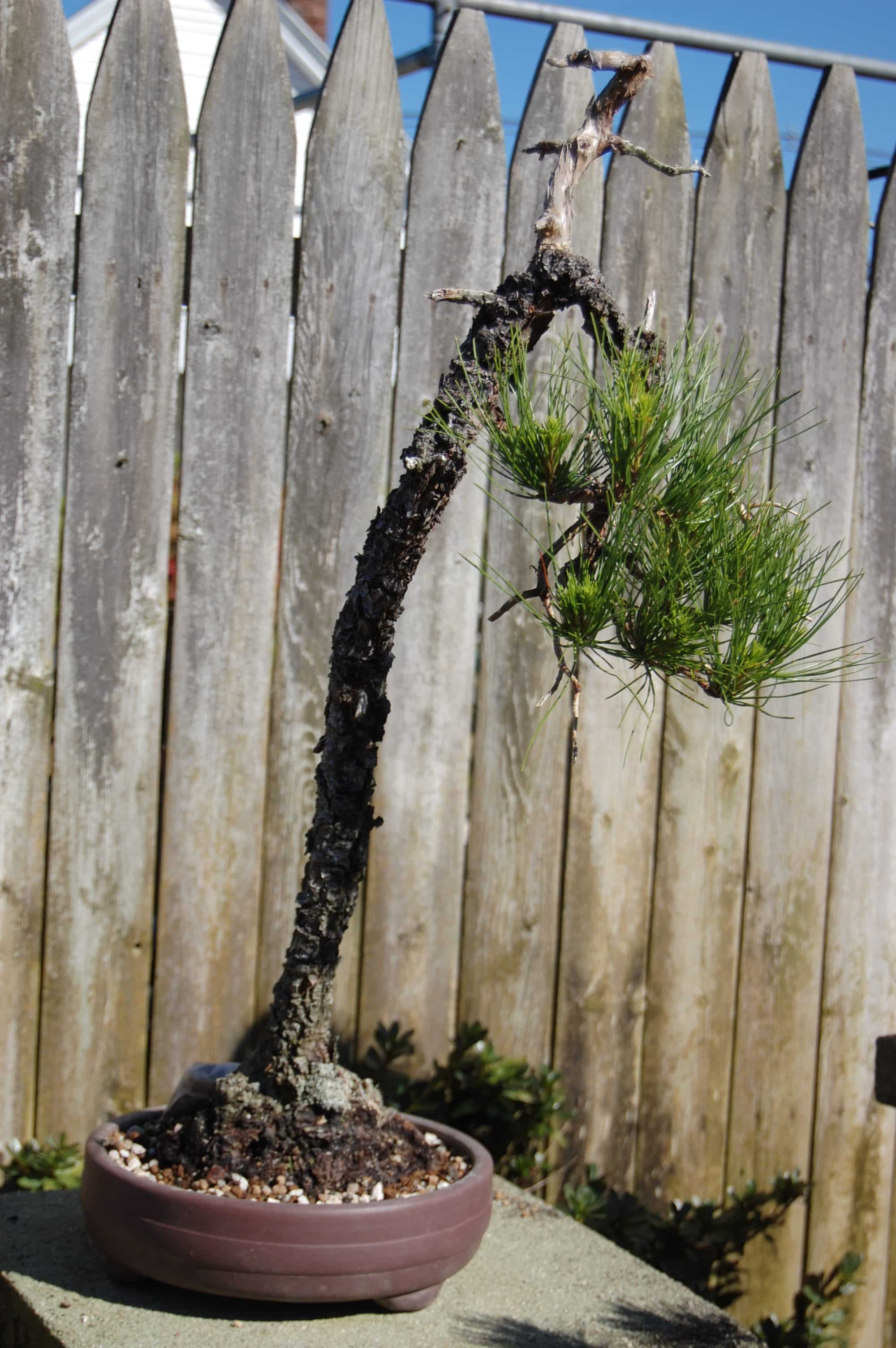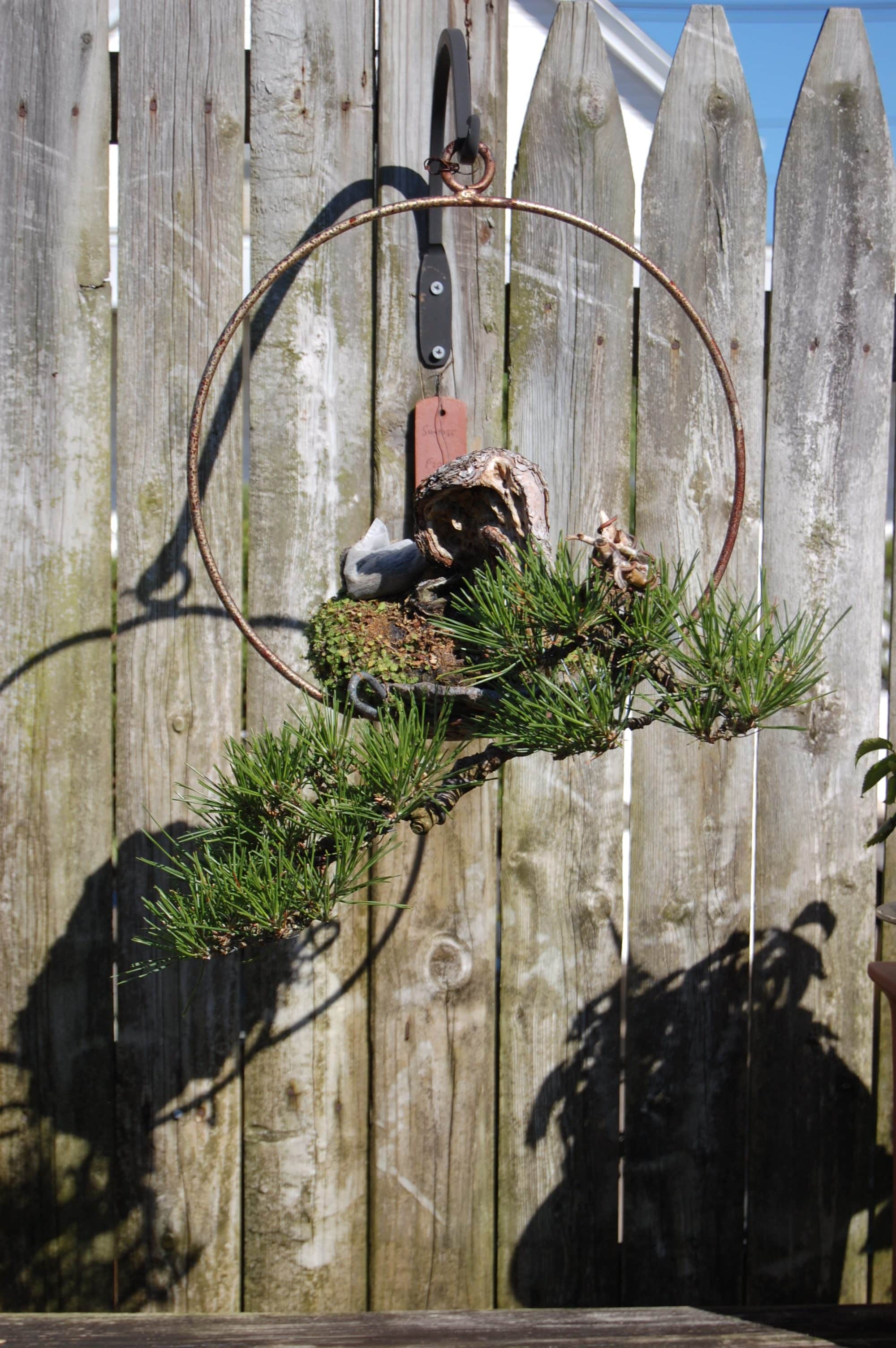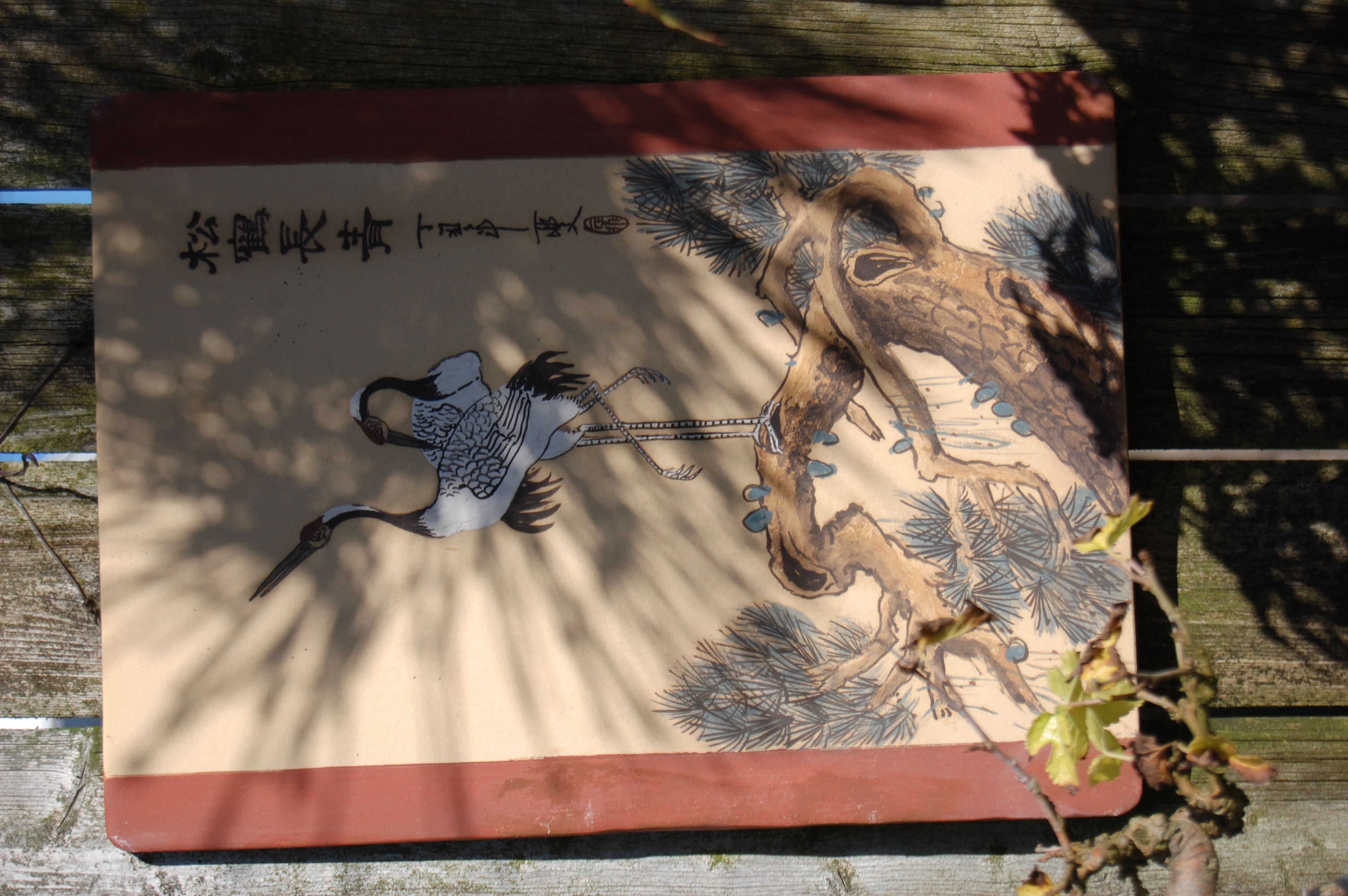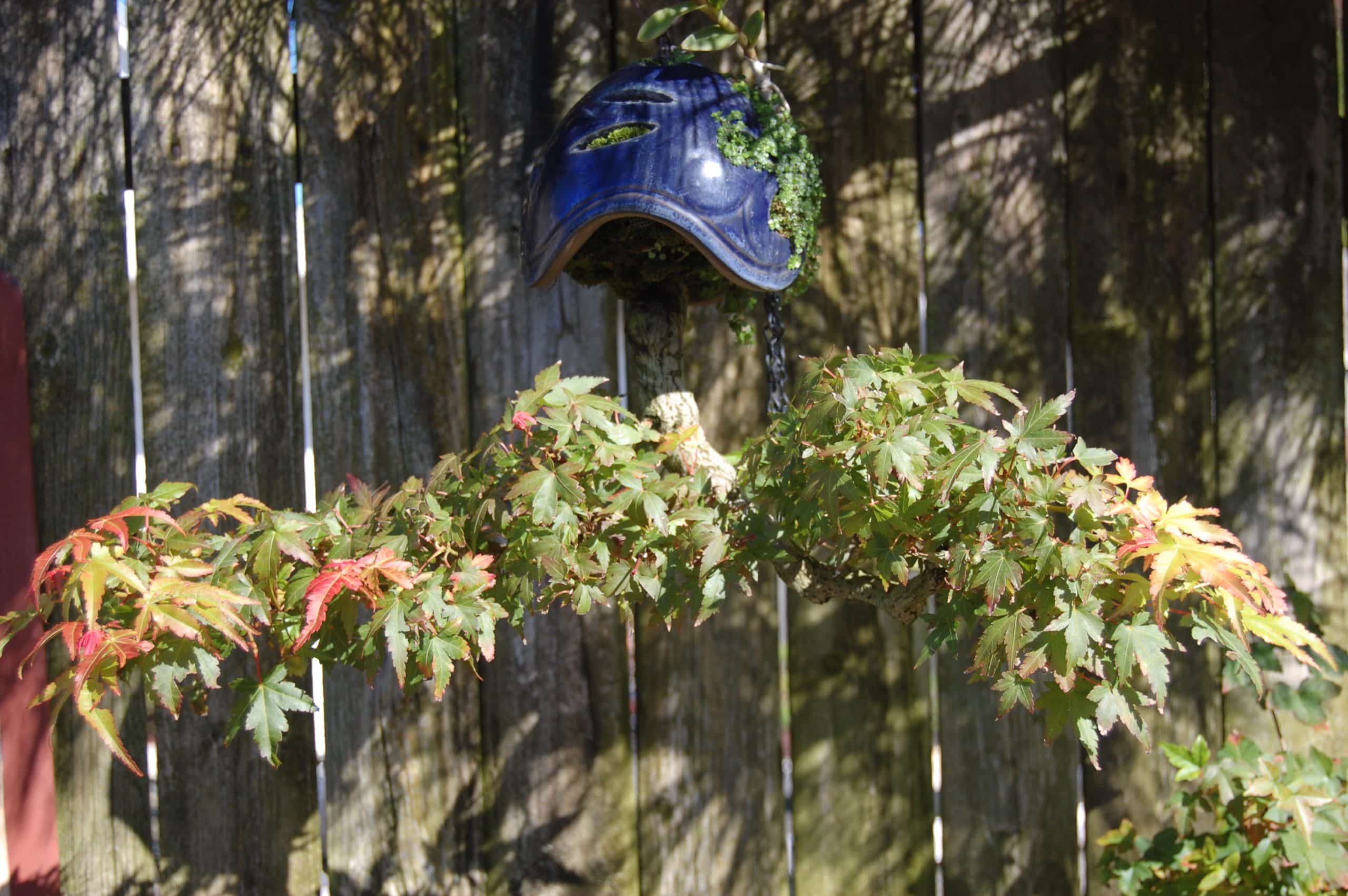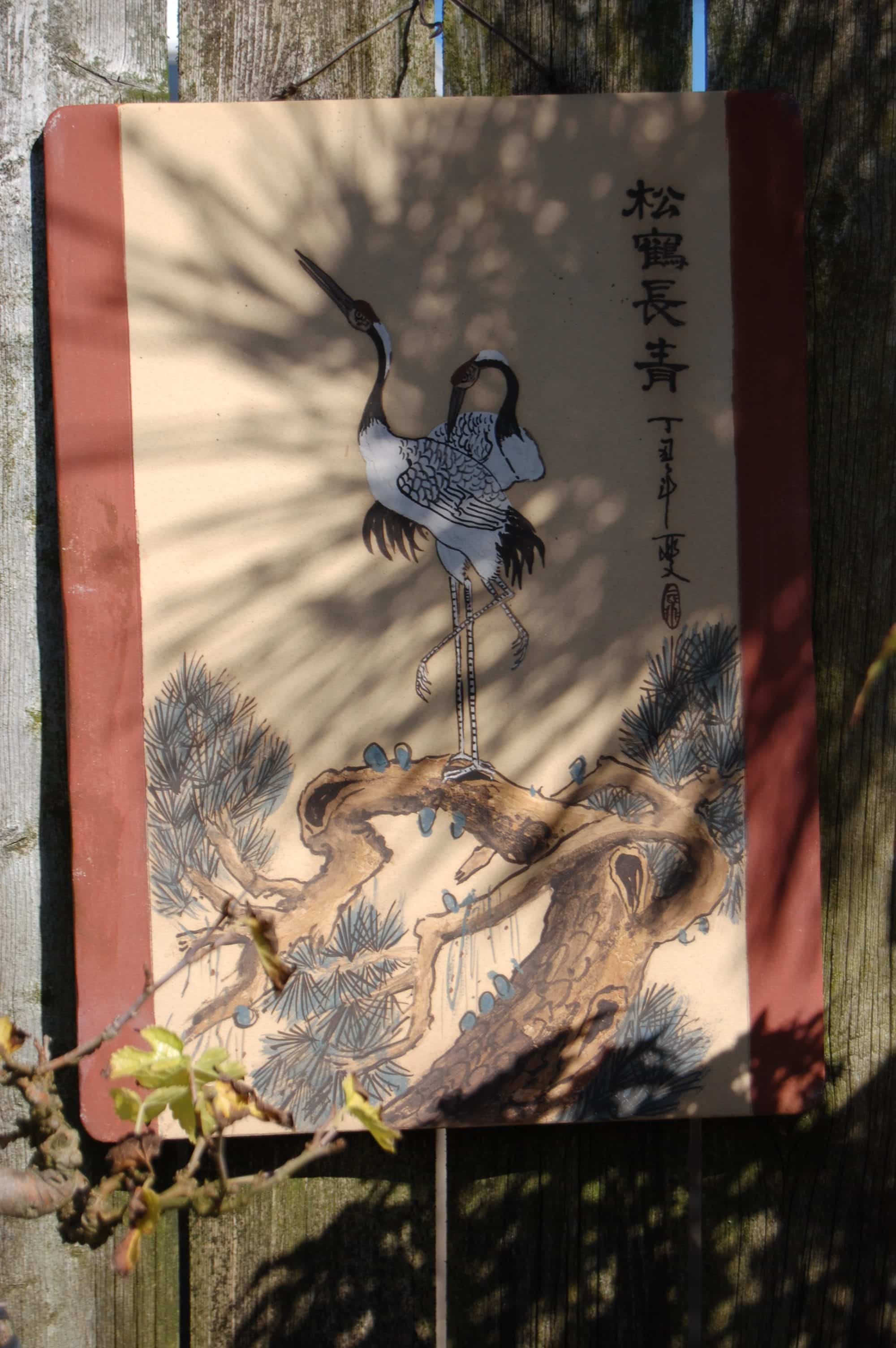 Suthin Garden Tour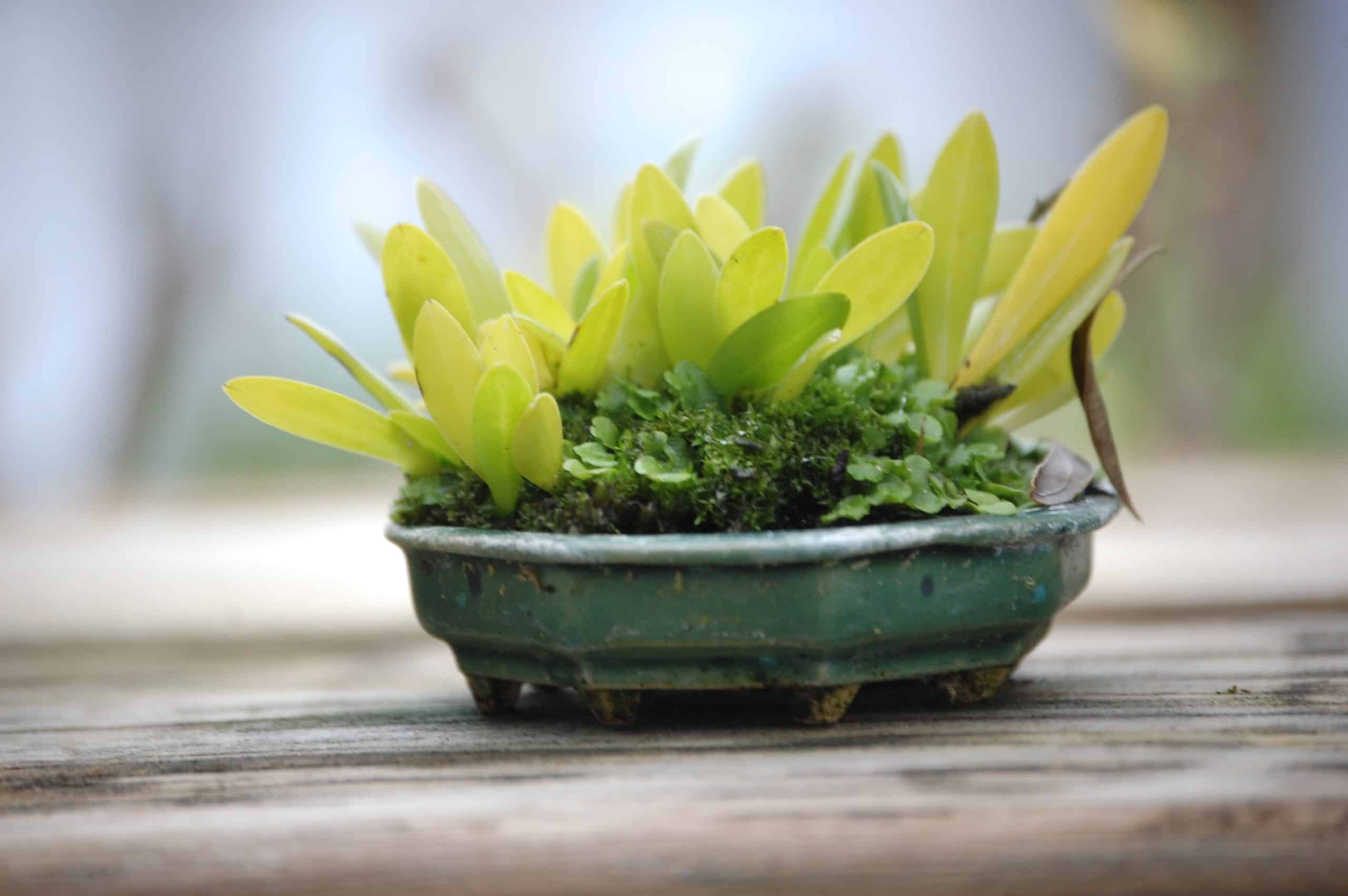 Suthin Garden Tour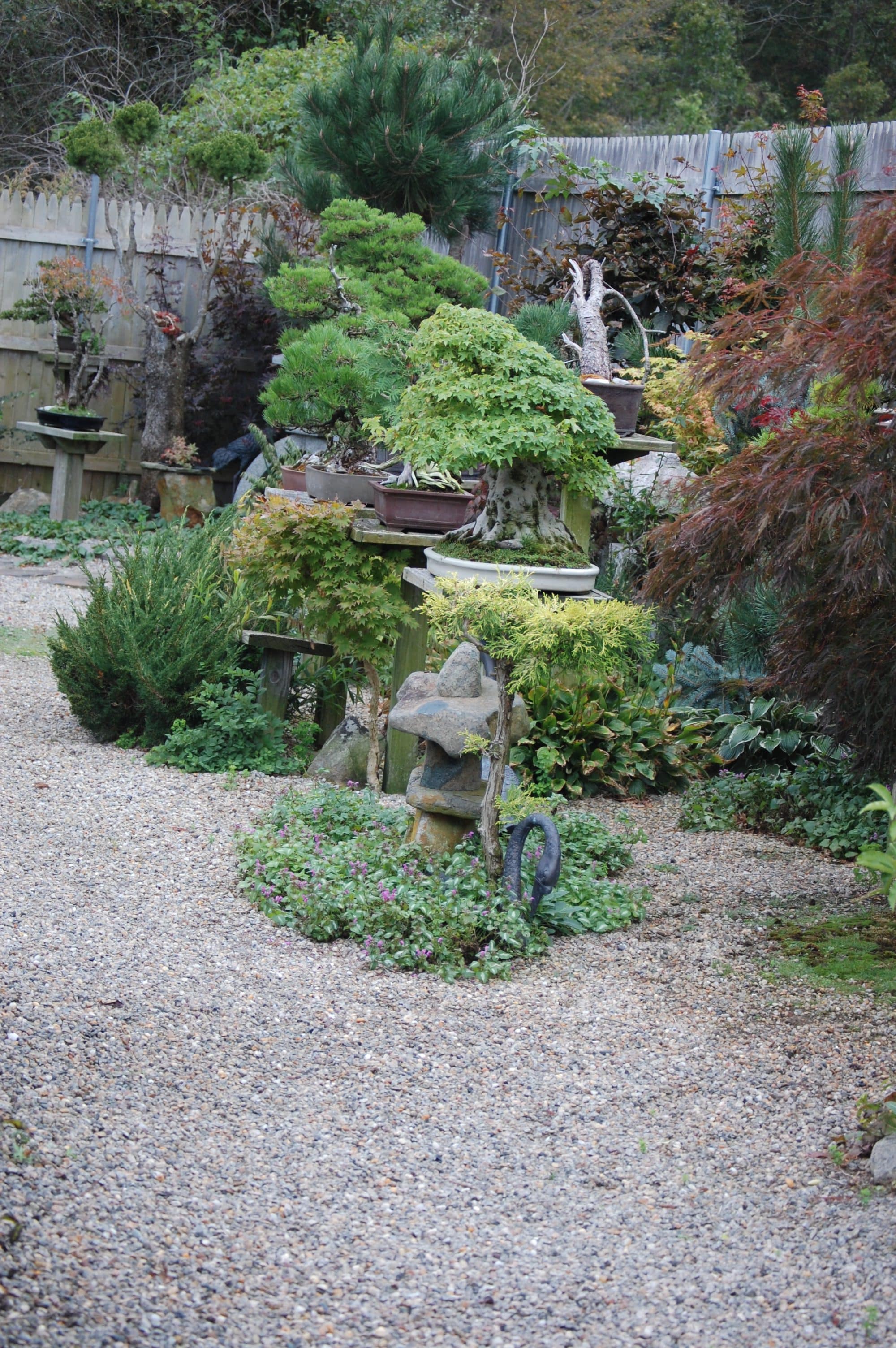 Suthin Garden Tour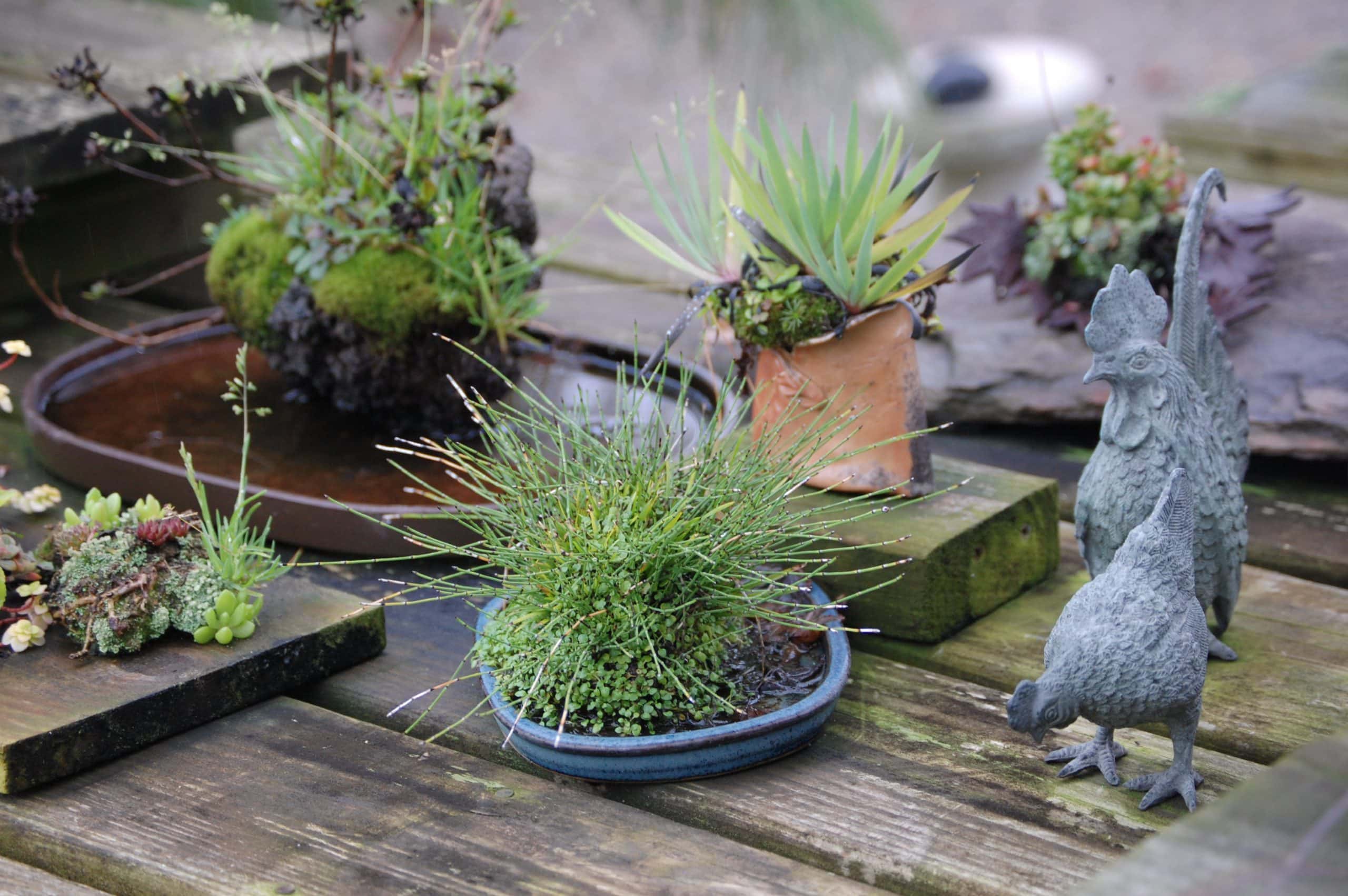 Suthin Garden Tour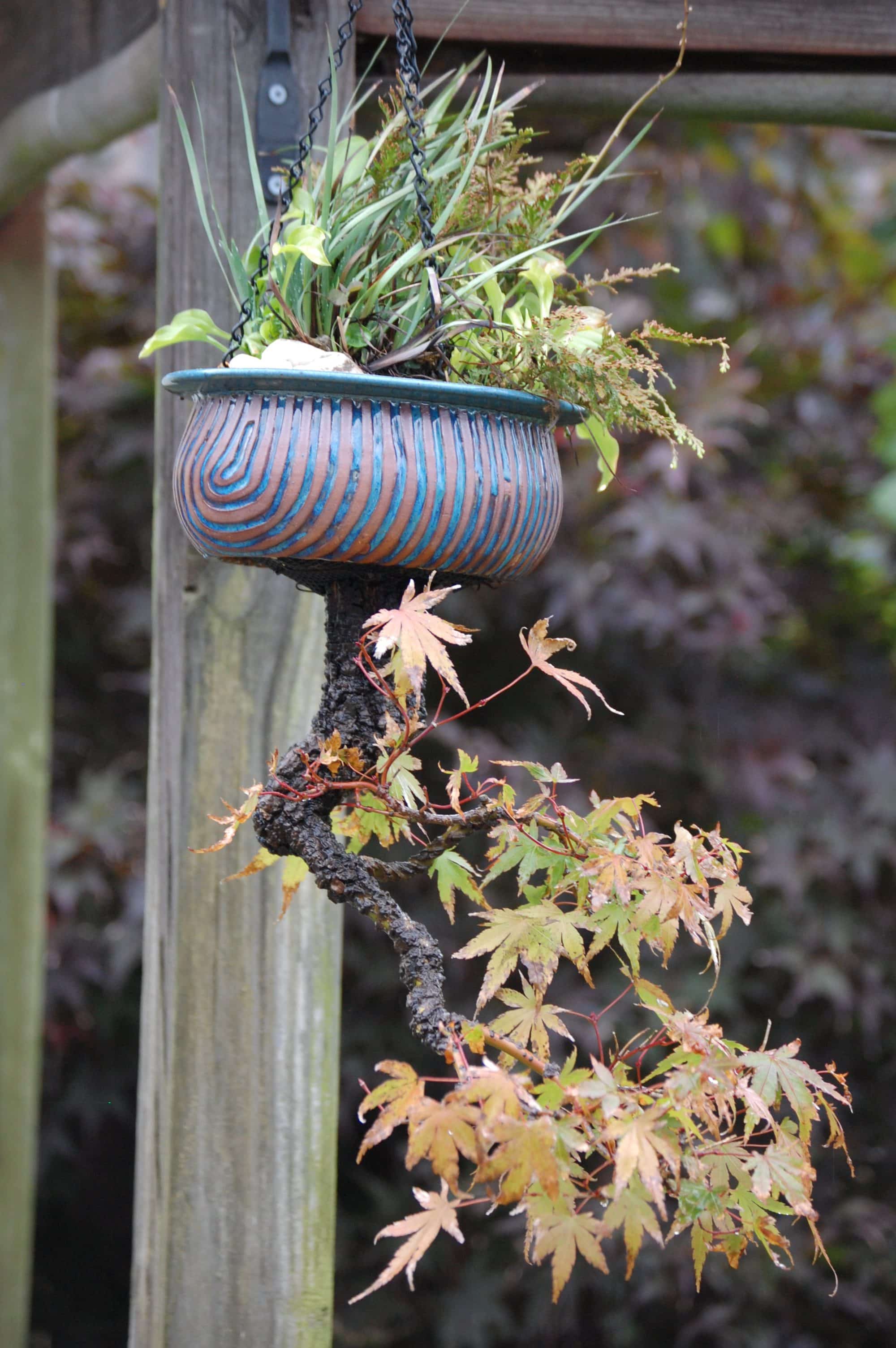 Suthin Garden Tour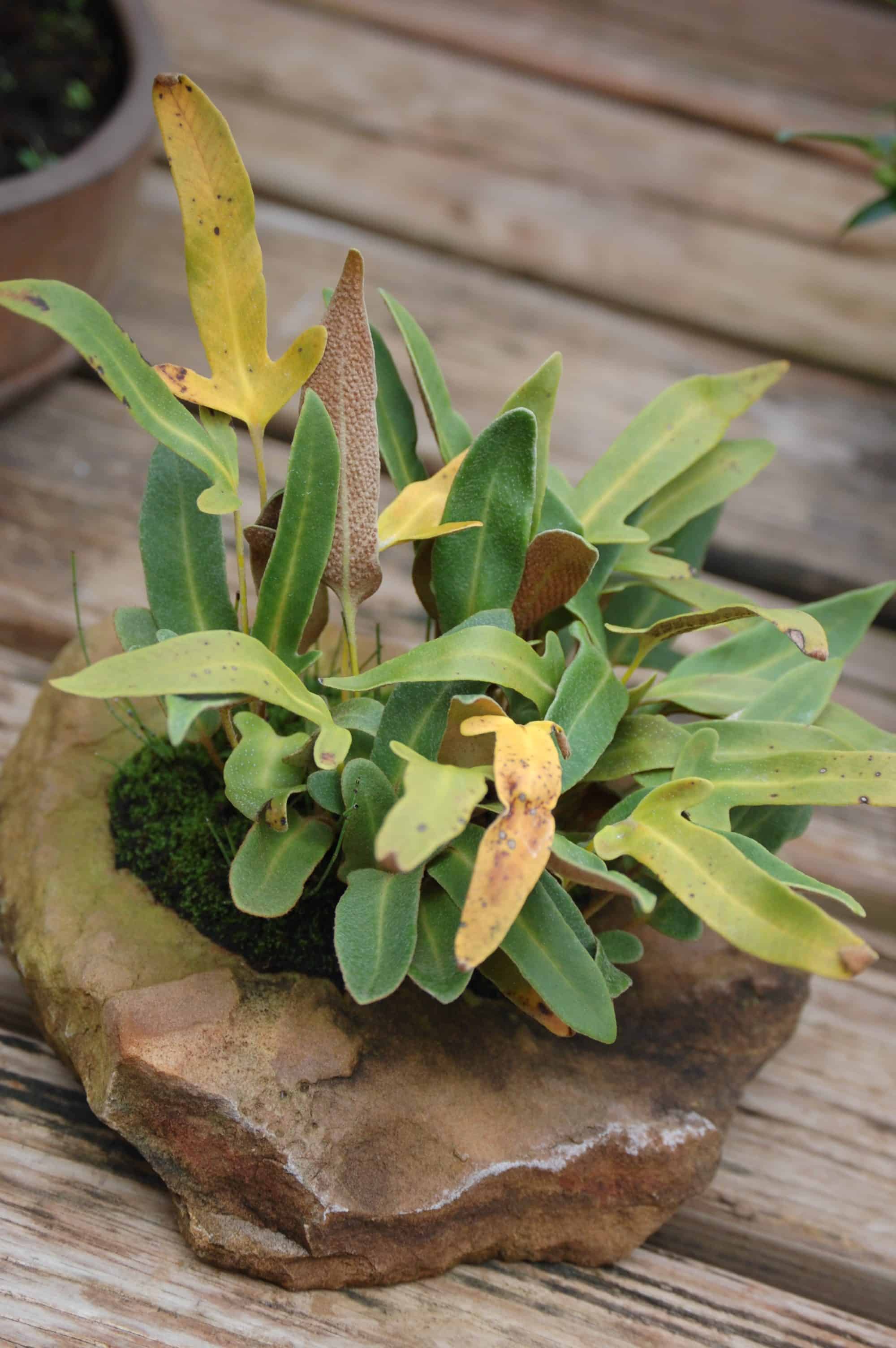 Suthin Garden Tour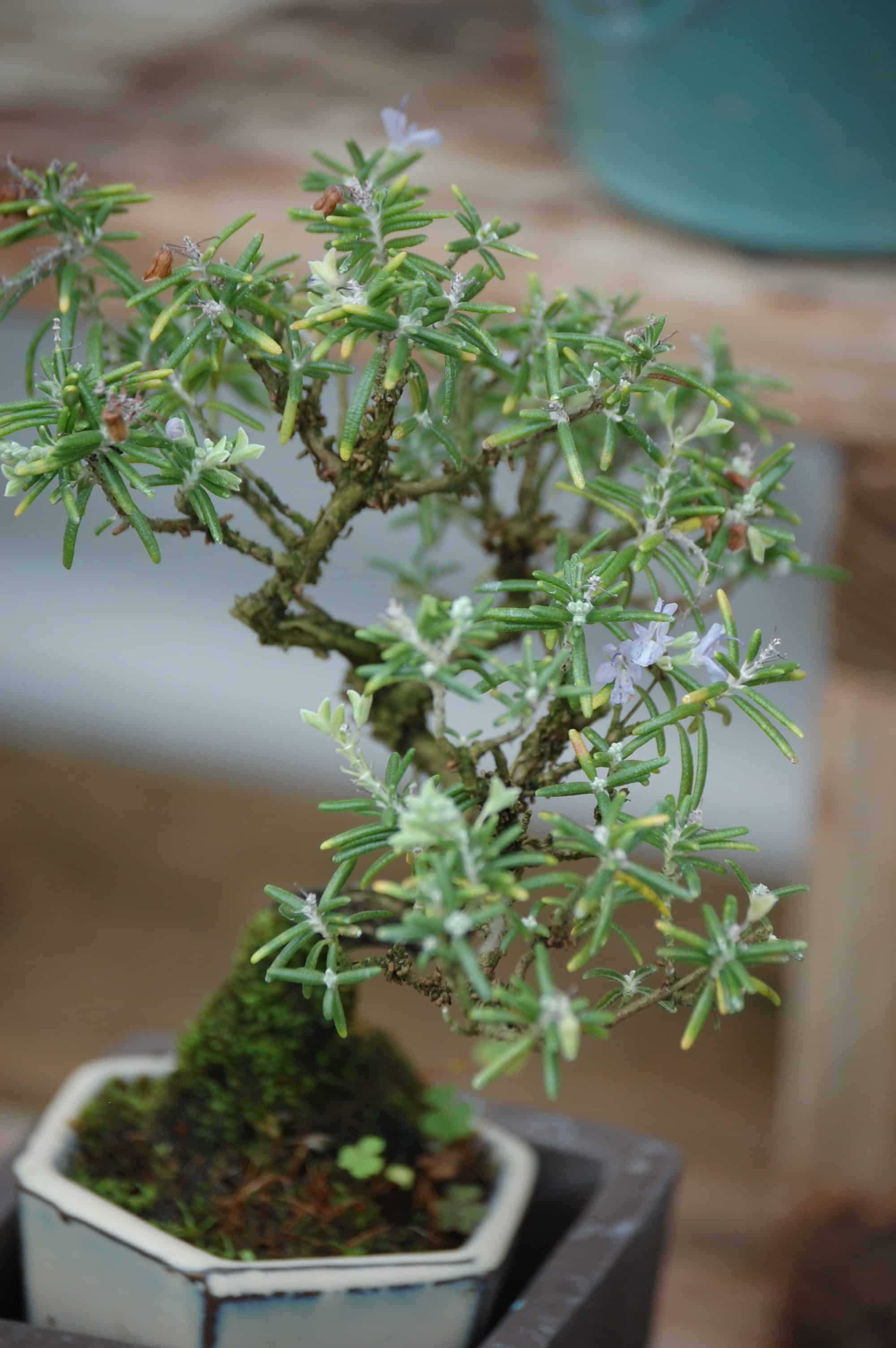 Suthin Garden Tour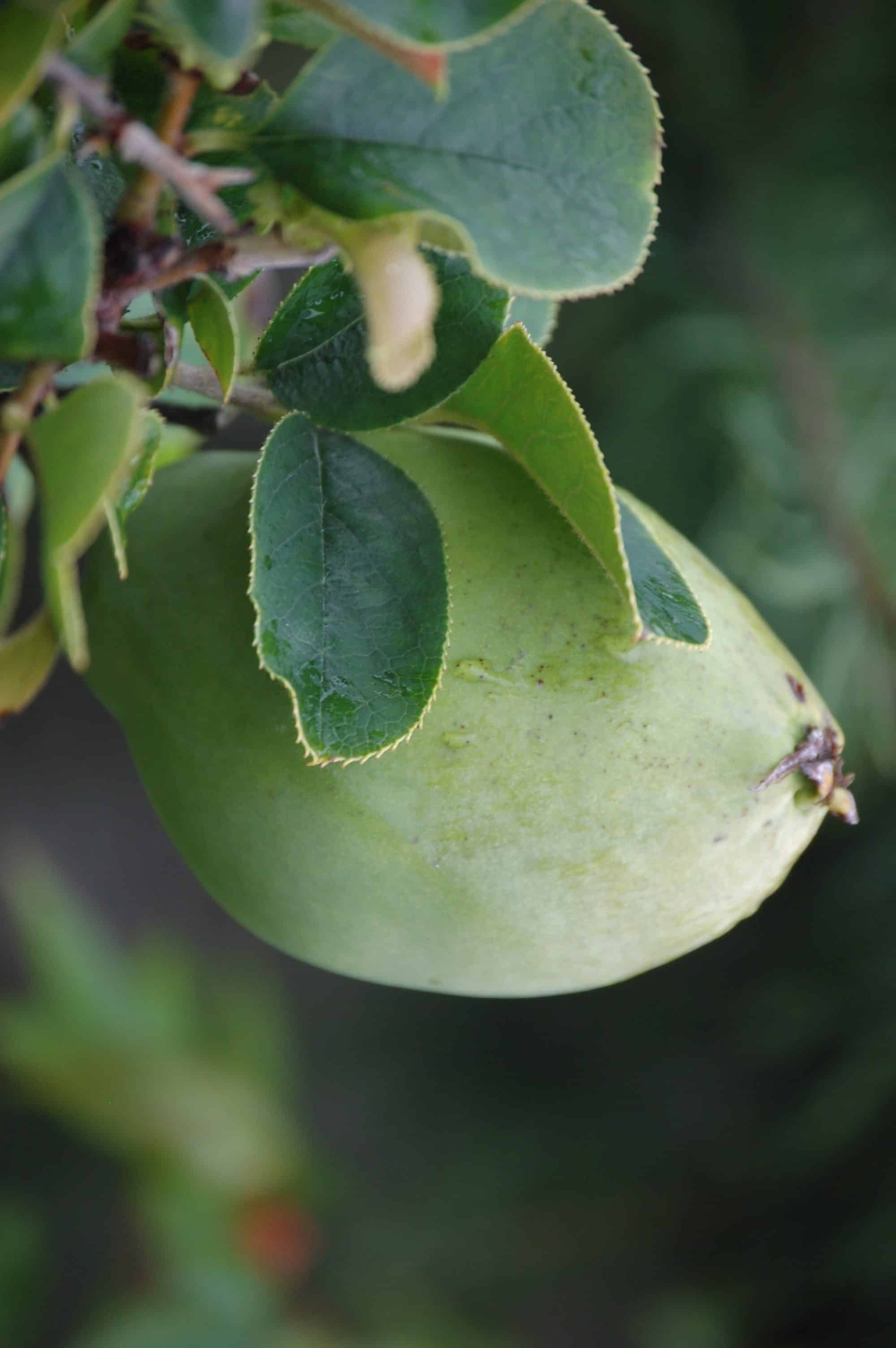 Suthin Garden Tour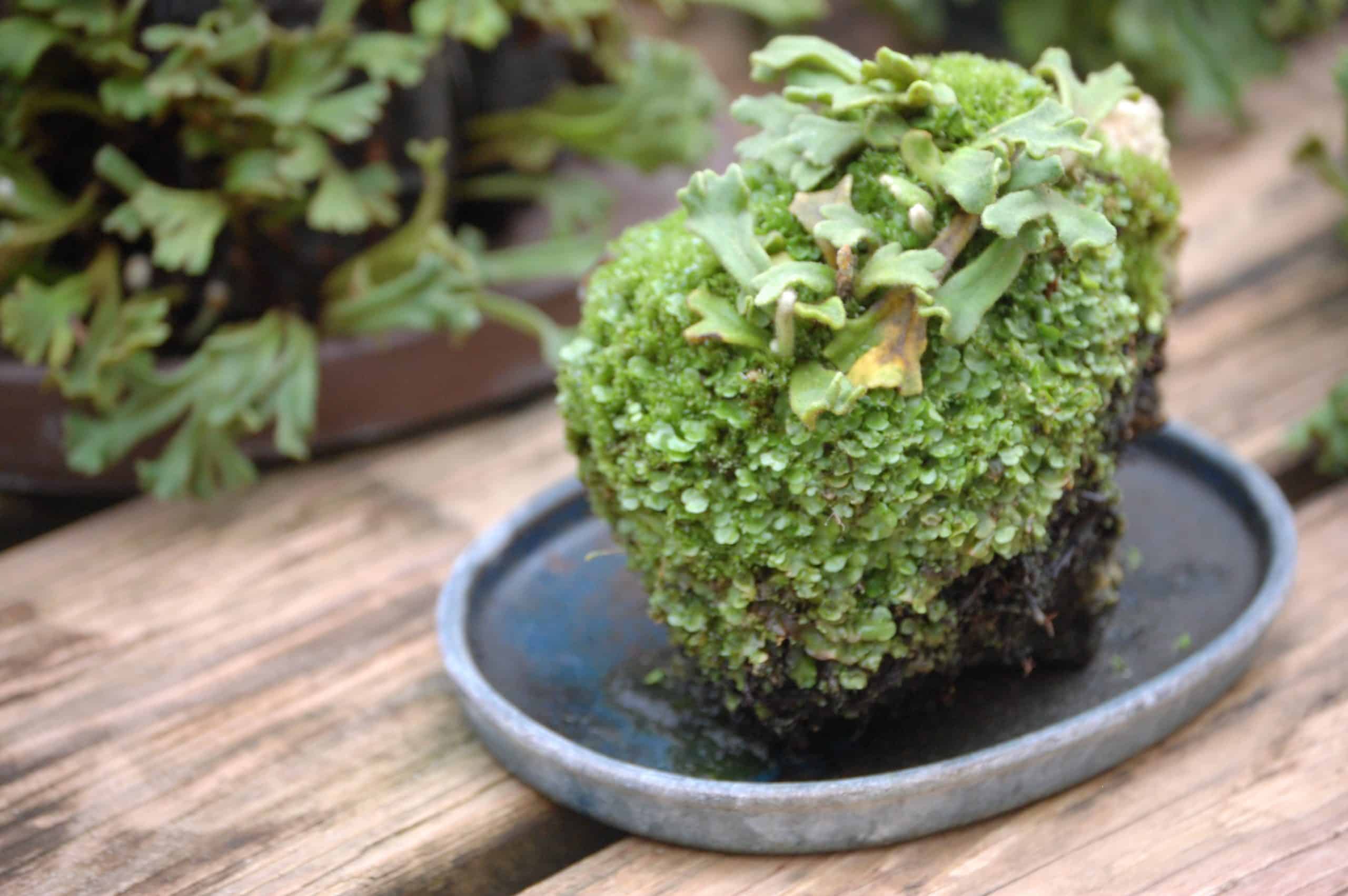 Suthin Garden Tour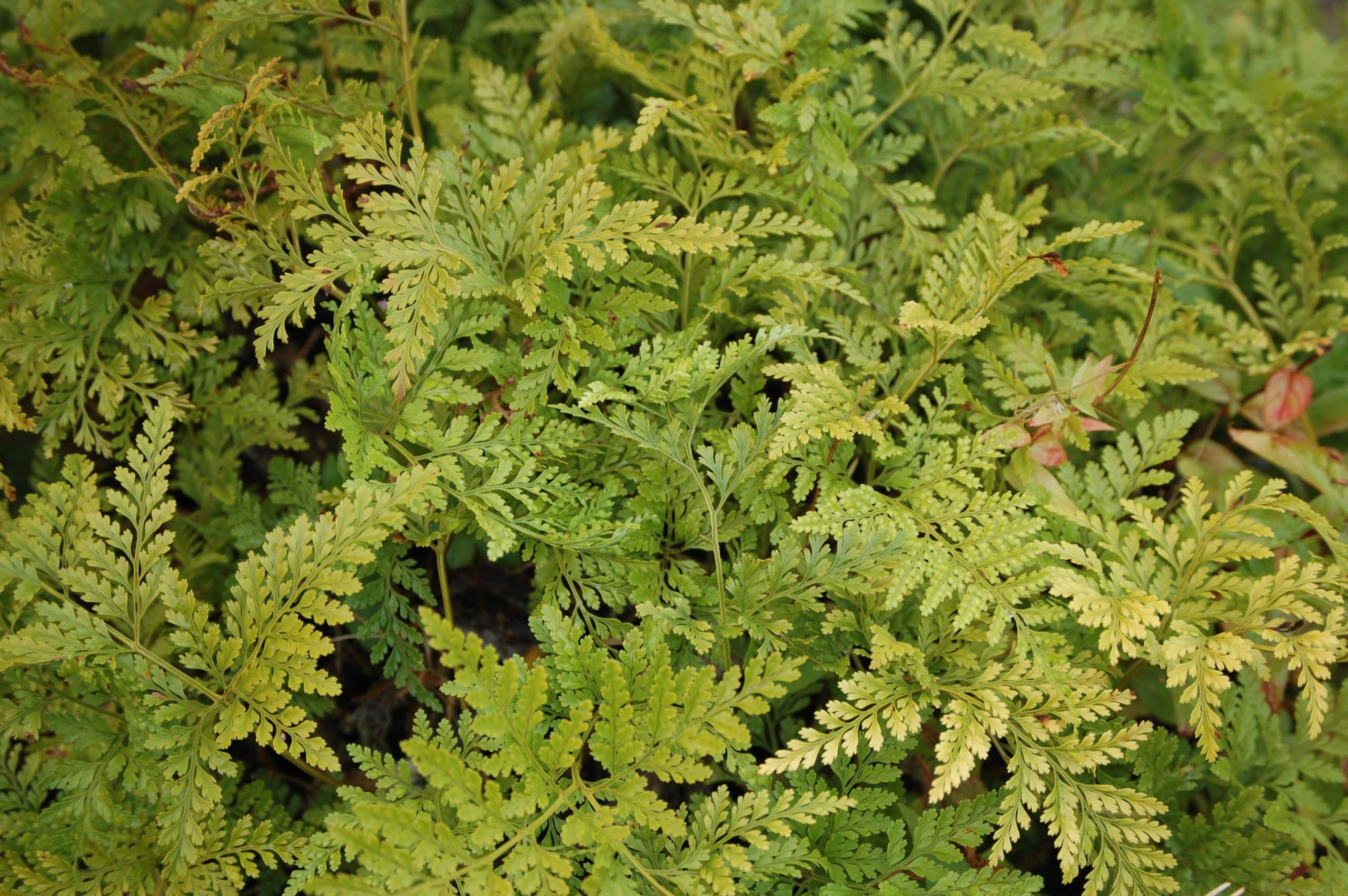 Suthin Garden Tour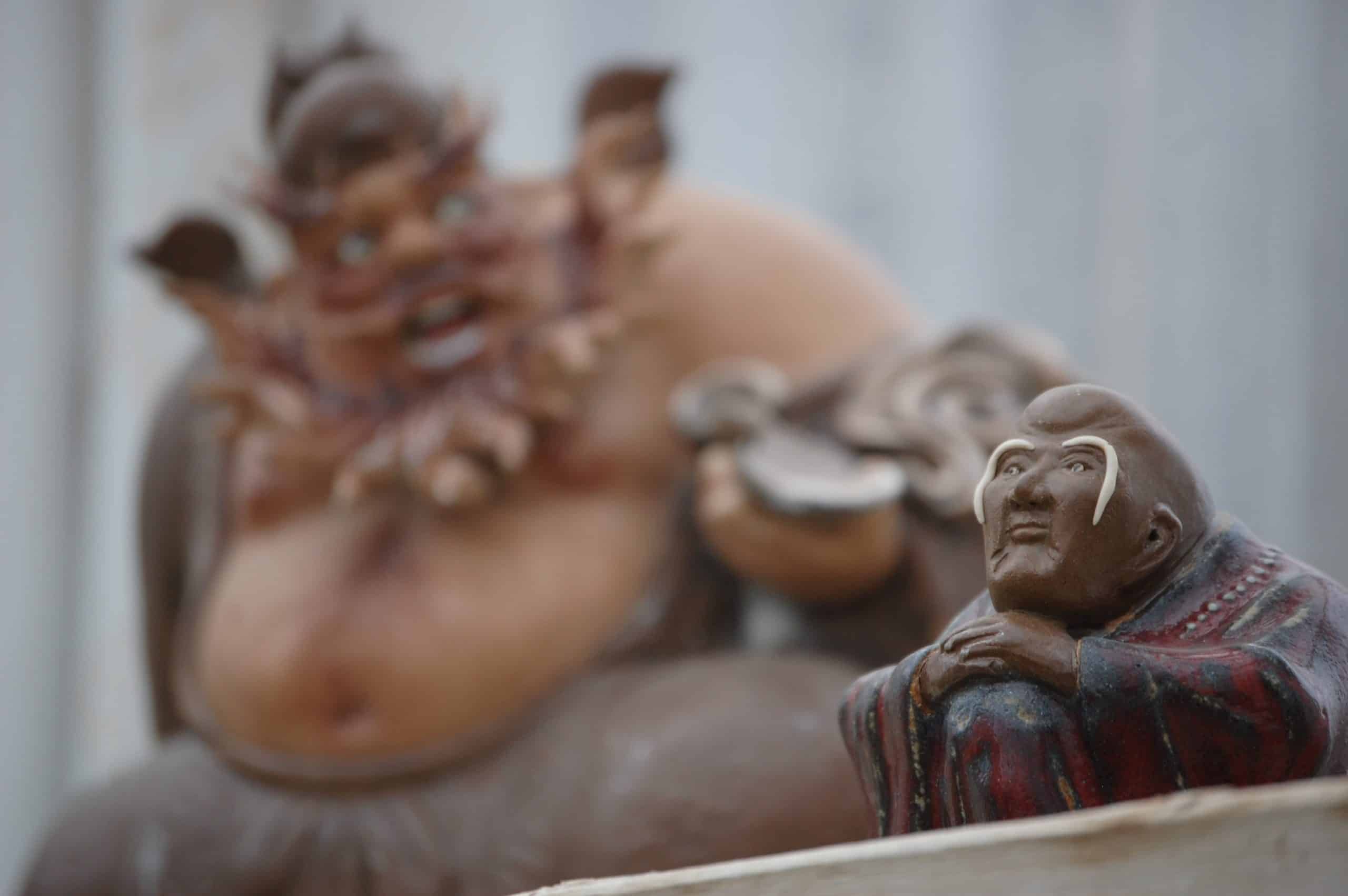 Suthin Garden Tour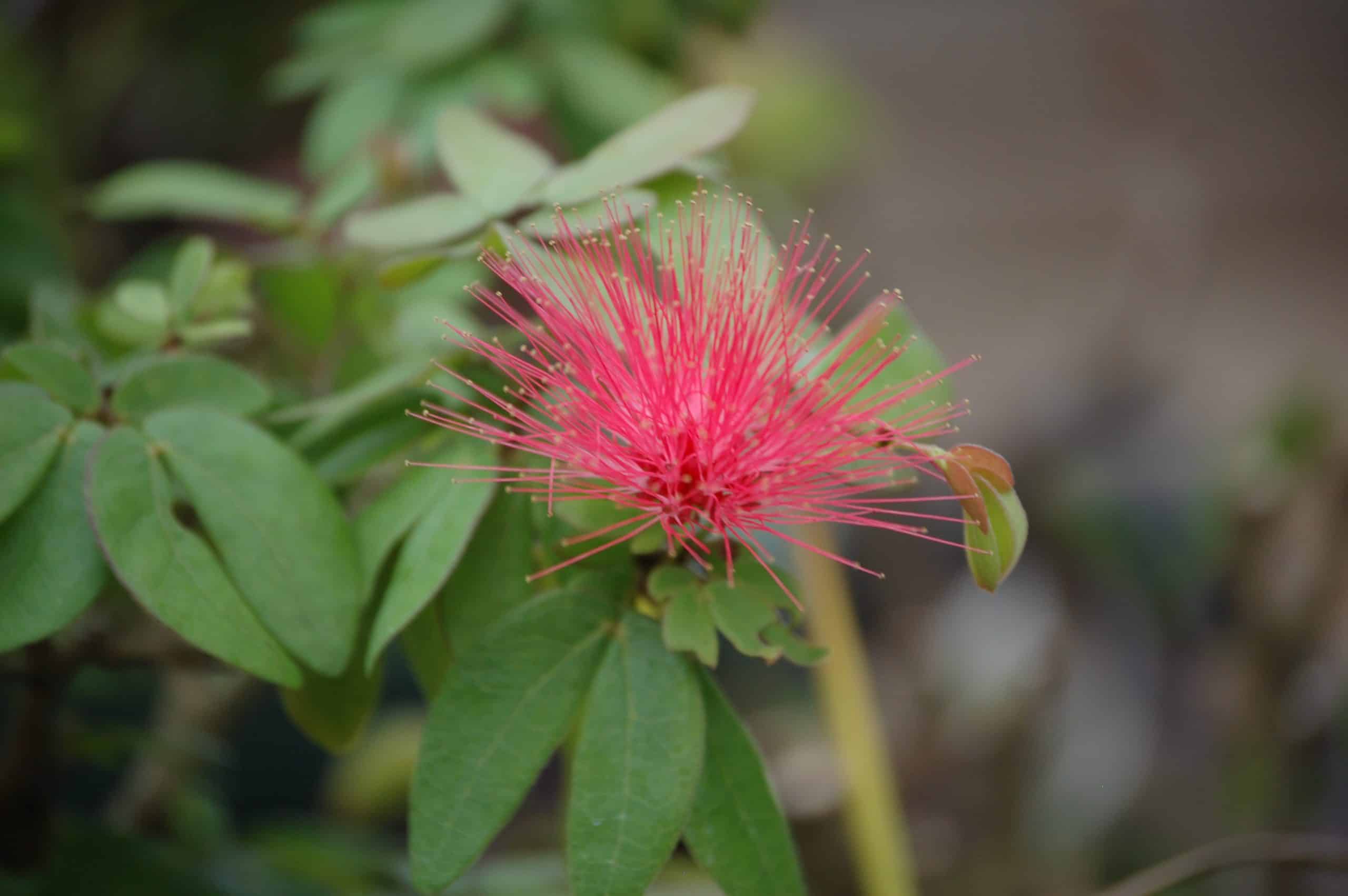 Suthin Garden Tour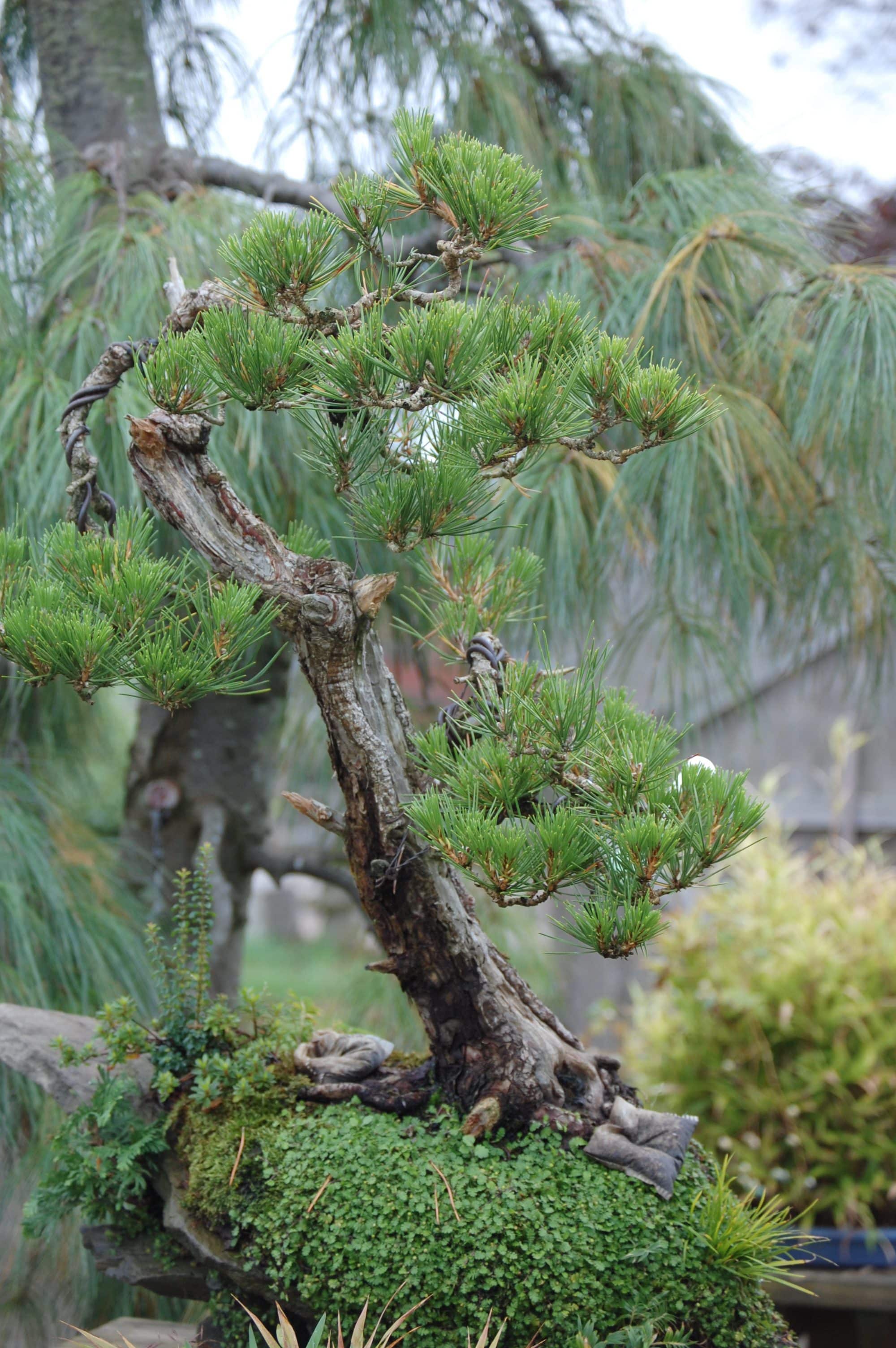 Suthin Garden Tour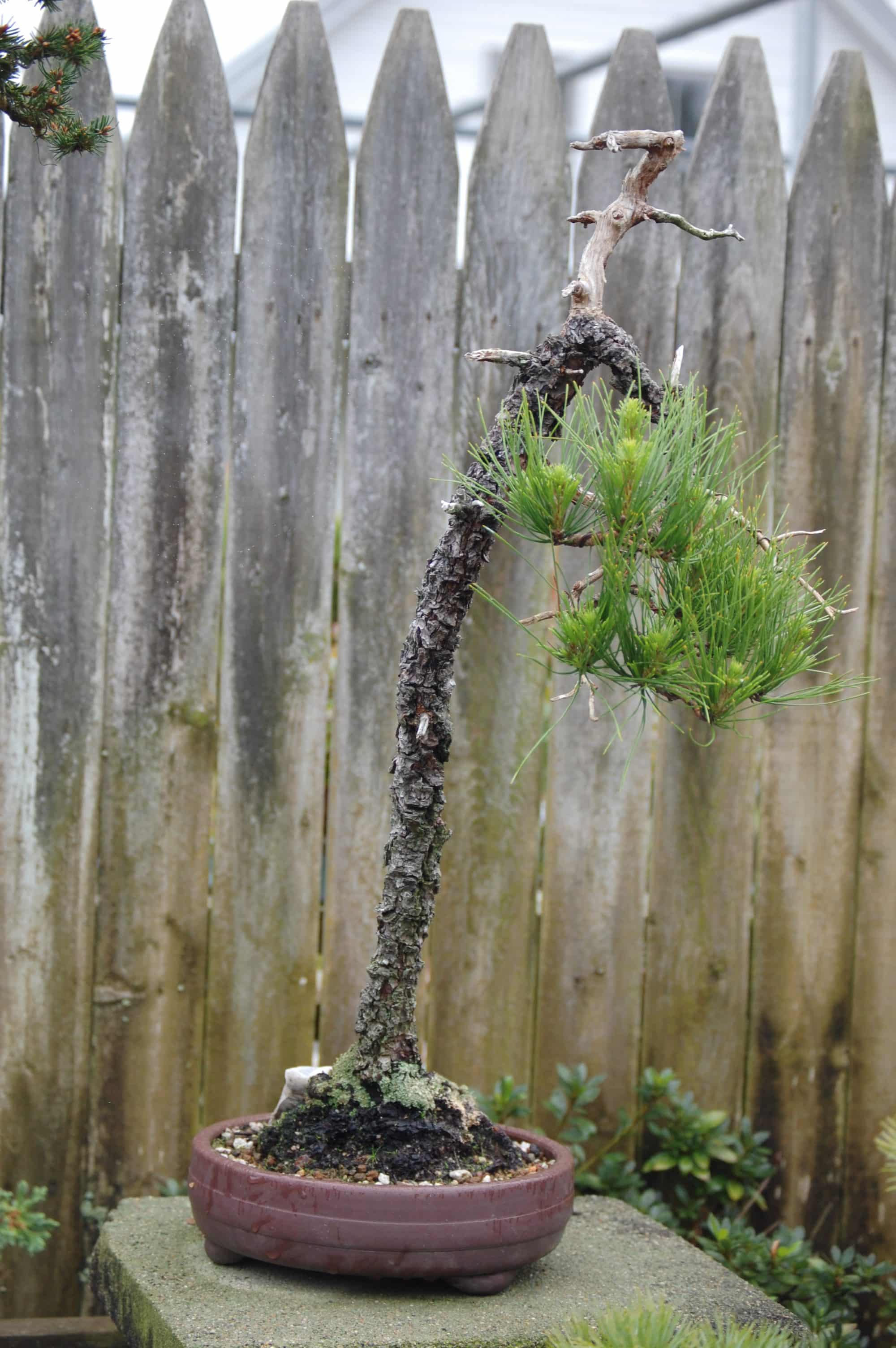 Suthin Garden Tour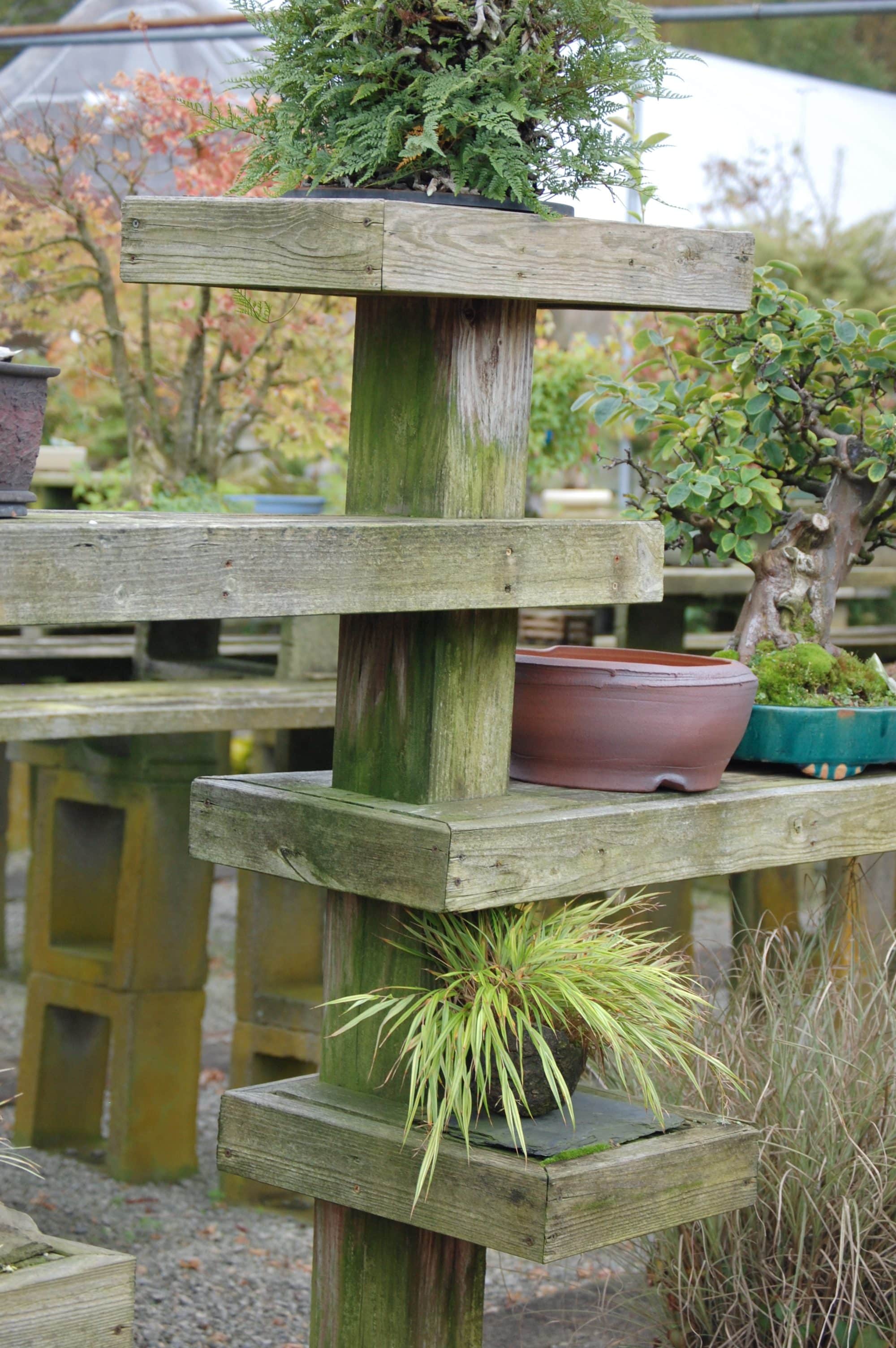 Suthin Garden Tour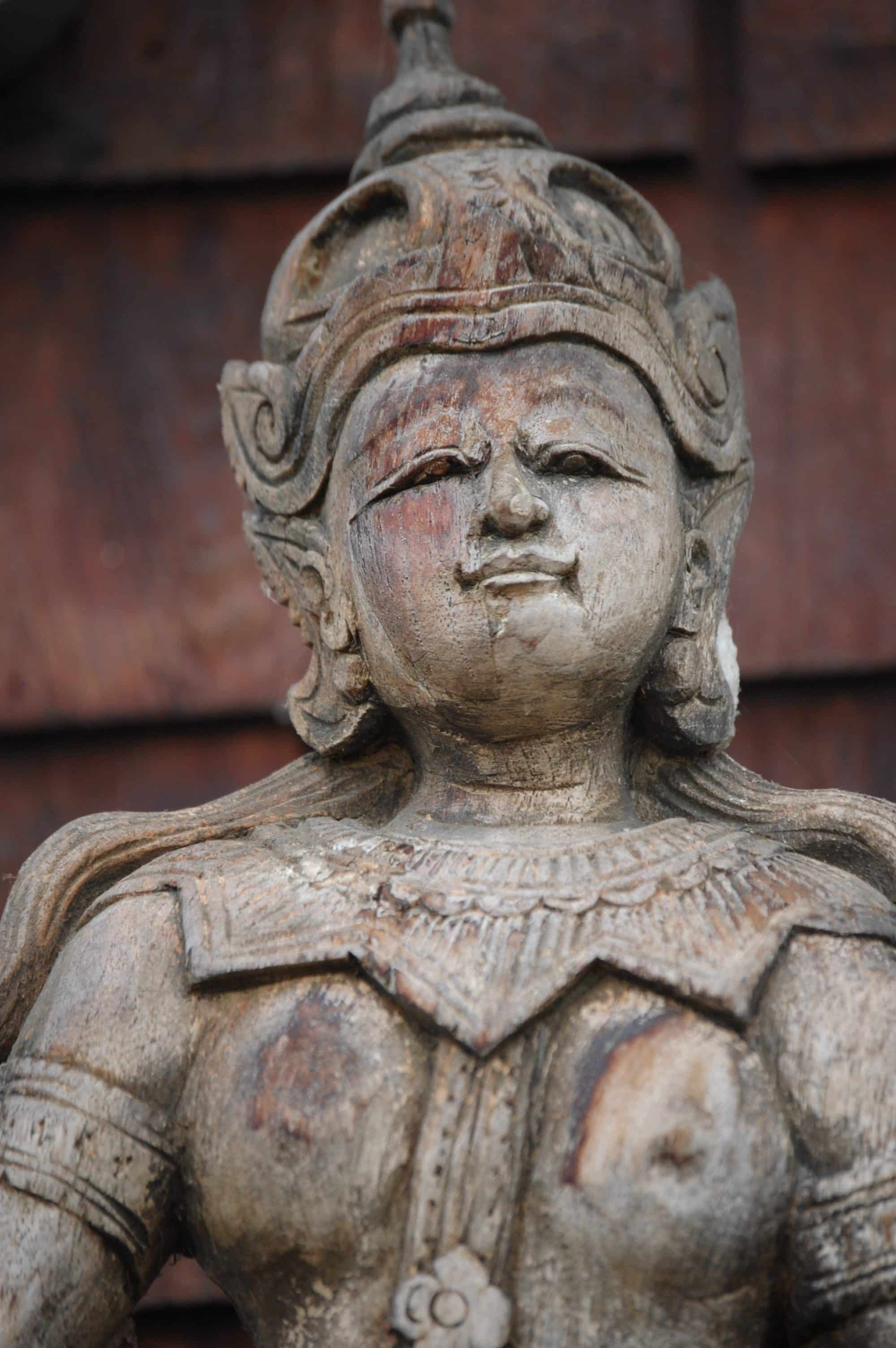 Suthin Garden Tour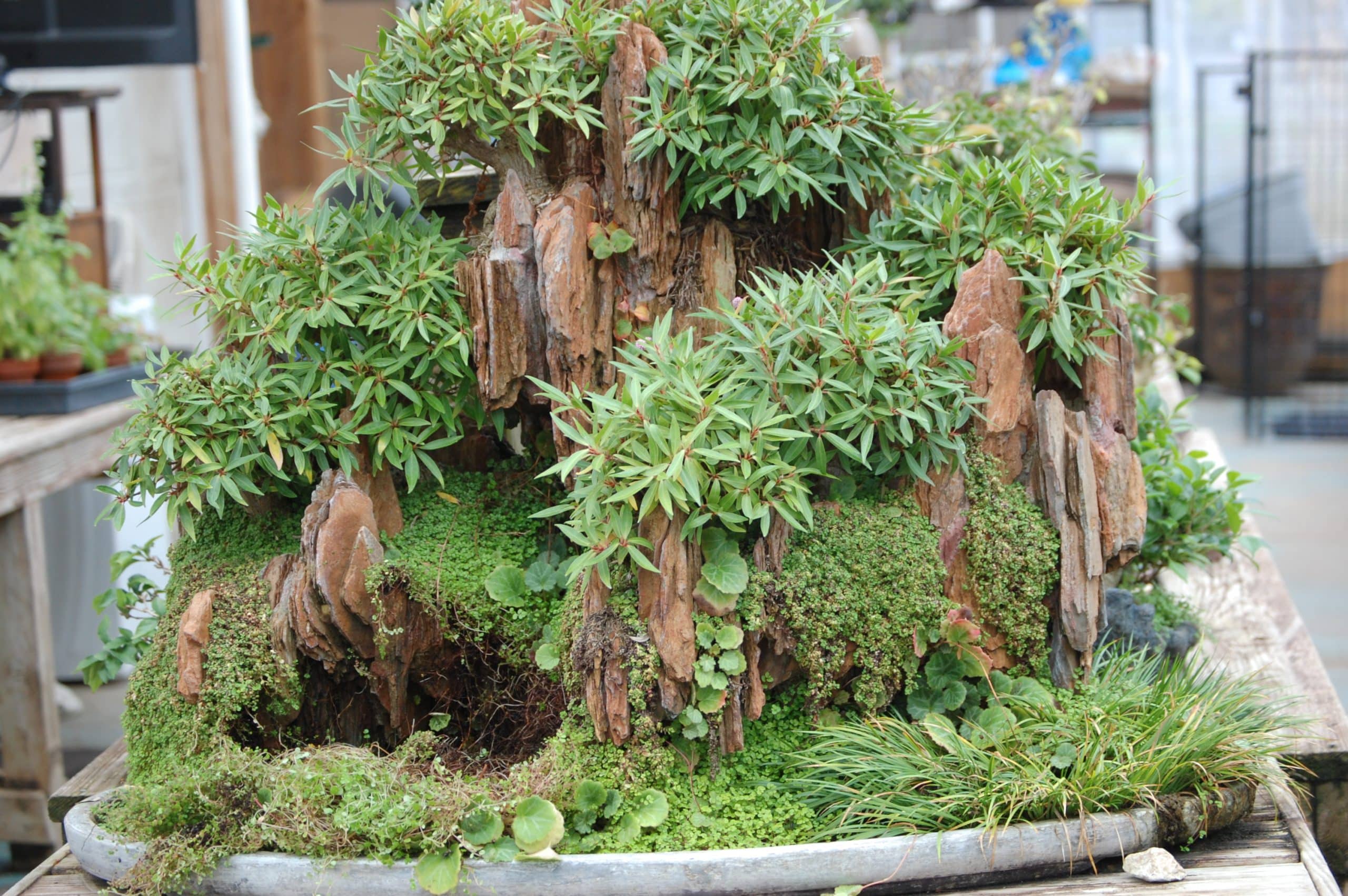 Suthin Garden Tour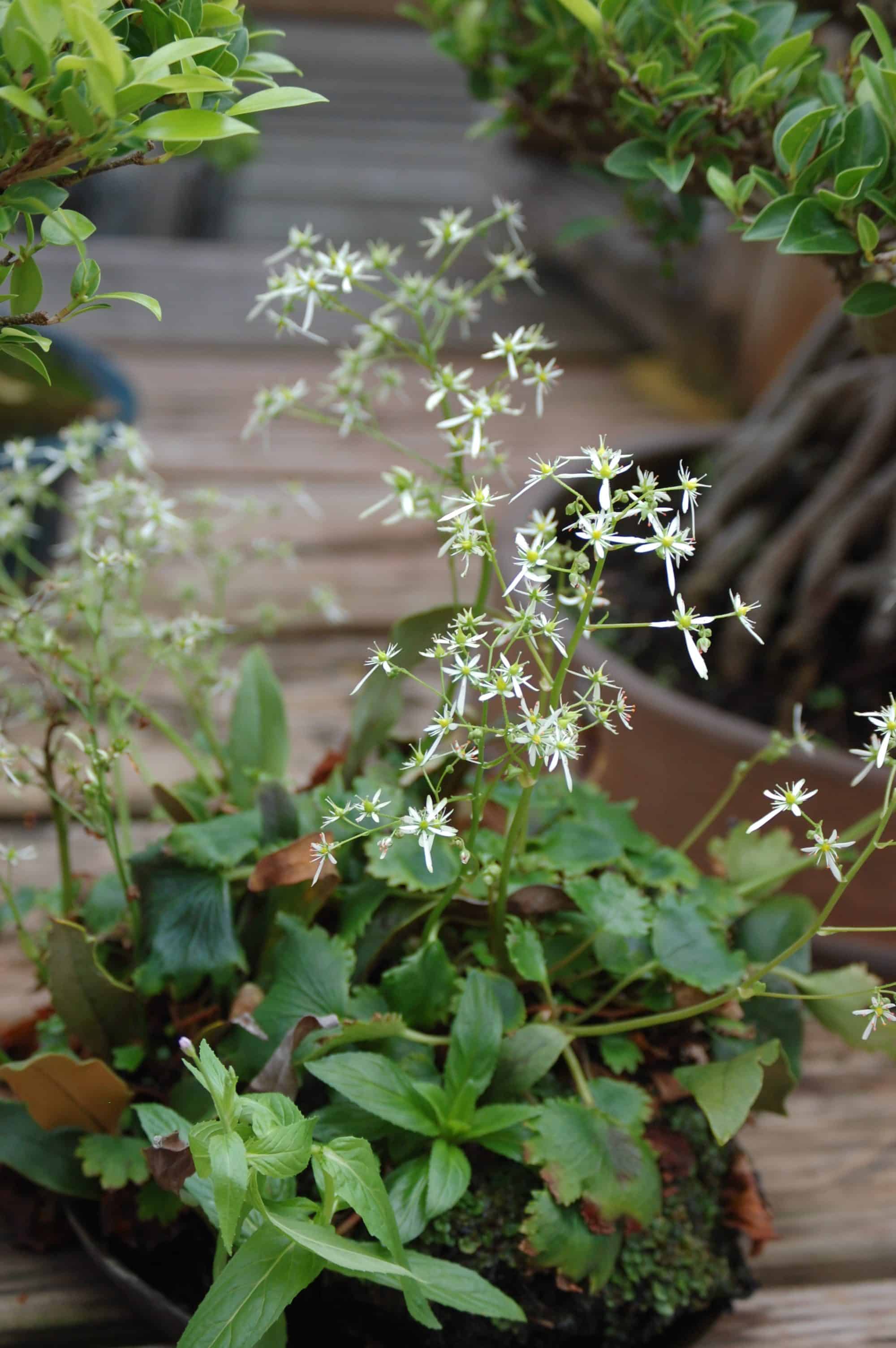 Suthin Garden Tour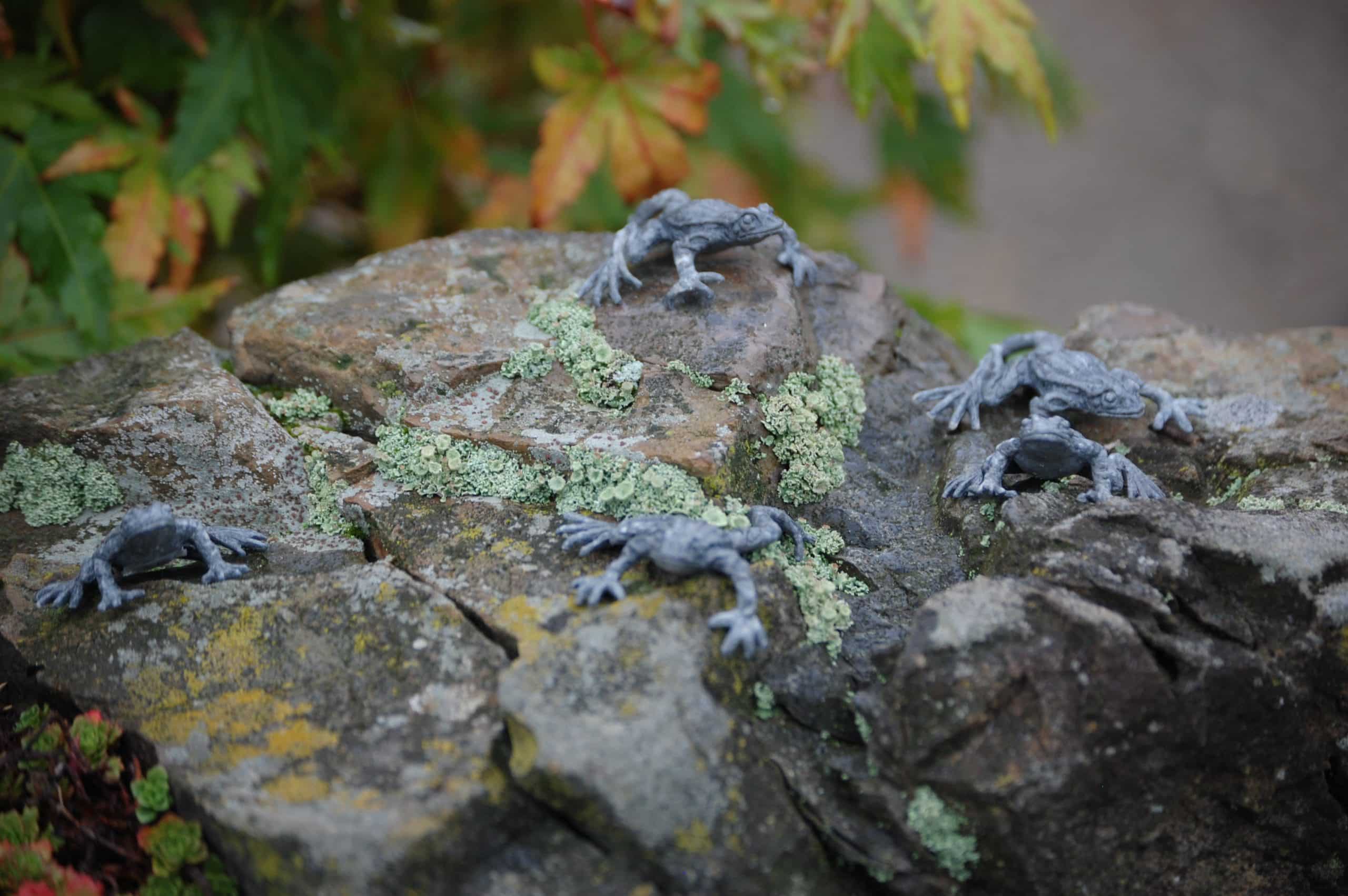 Suthin Garden Tour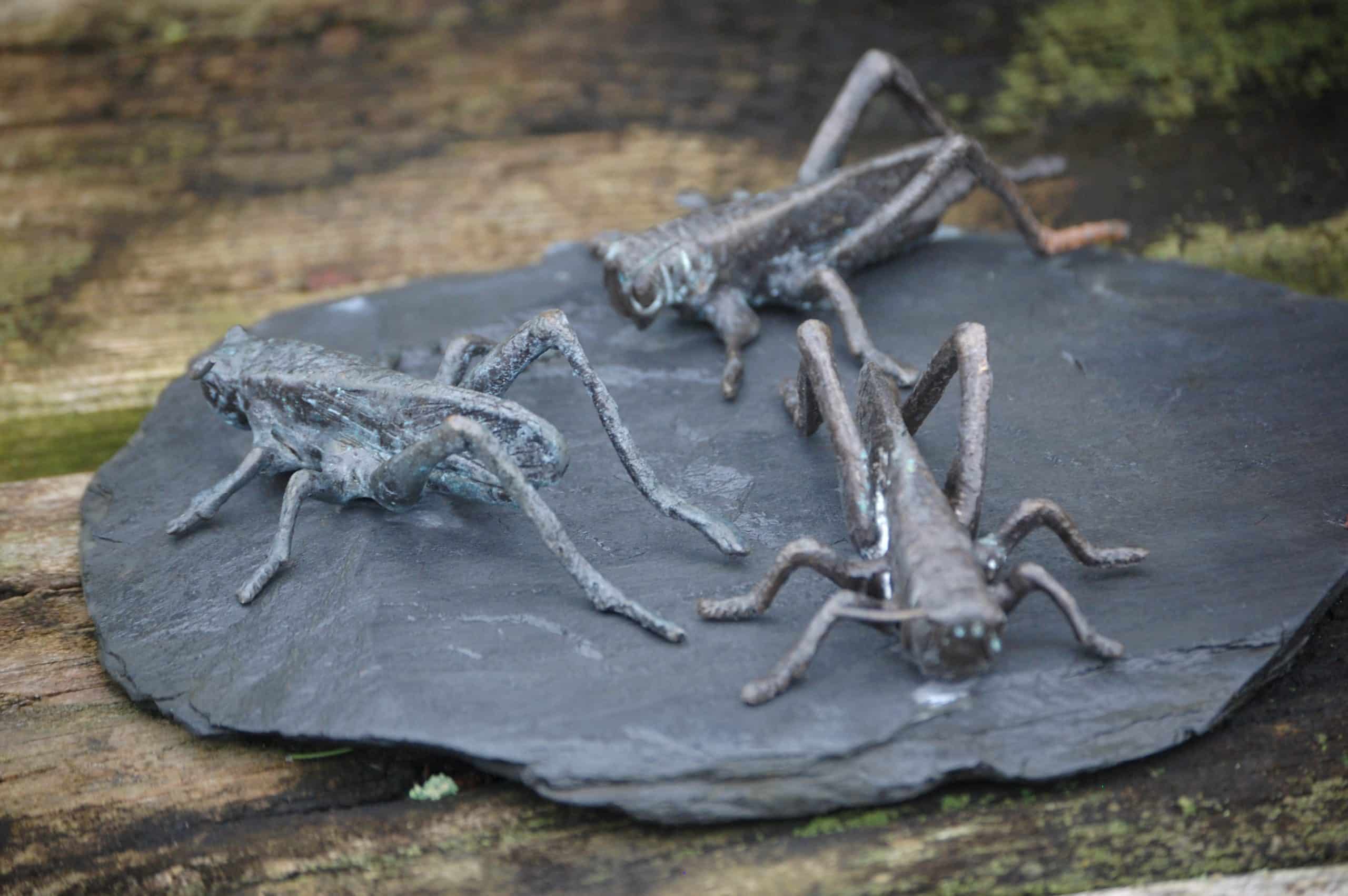 Suthin Garden Tour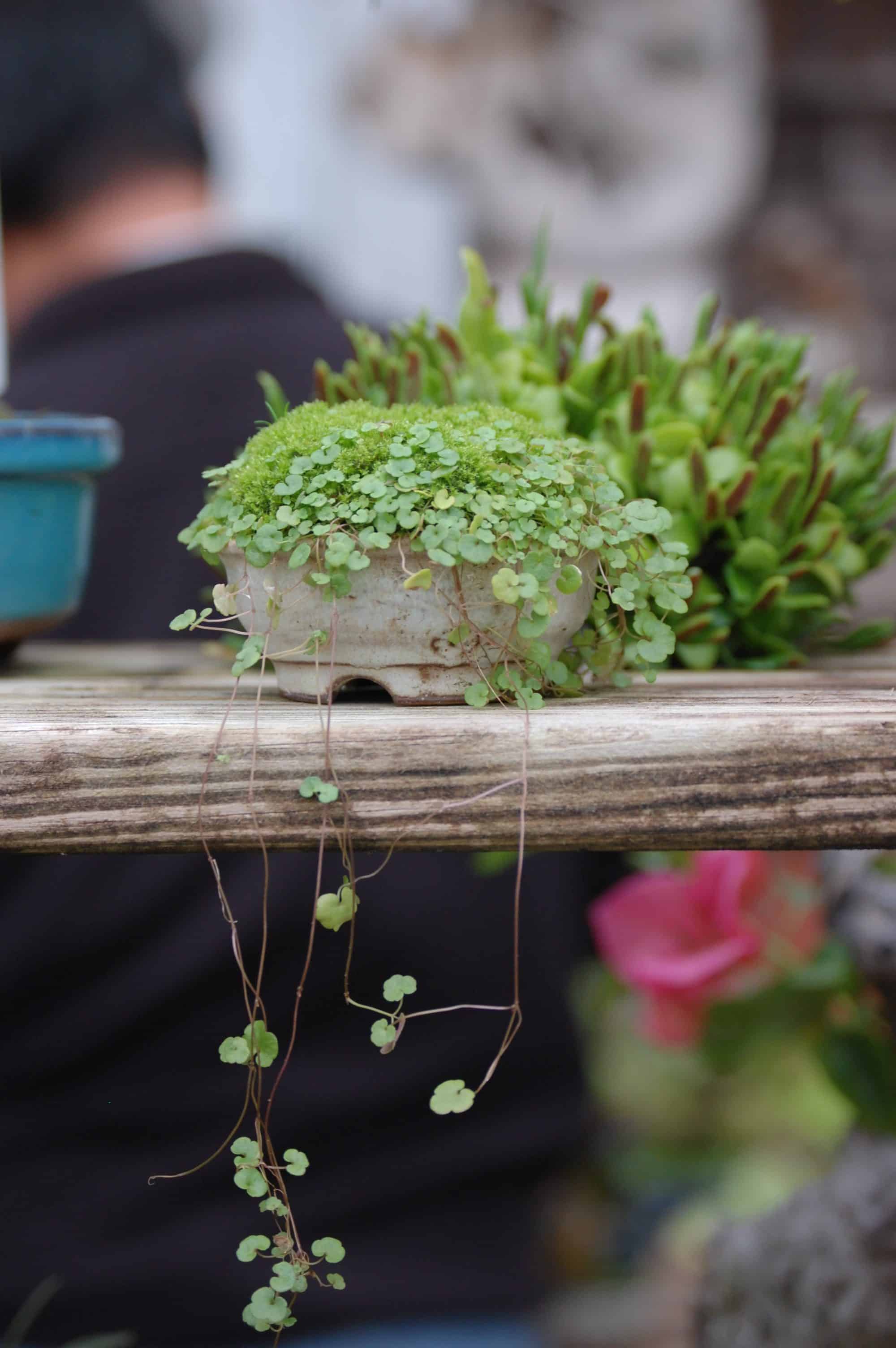 Suthin Garden Tour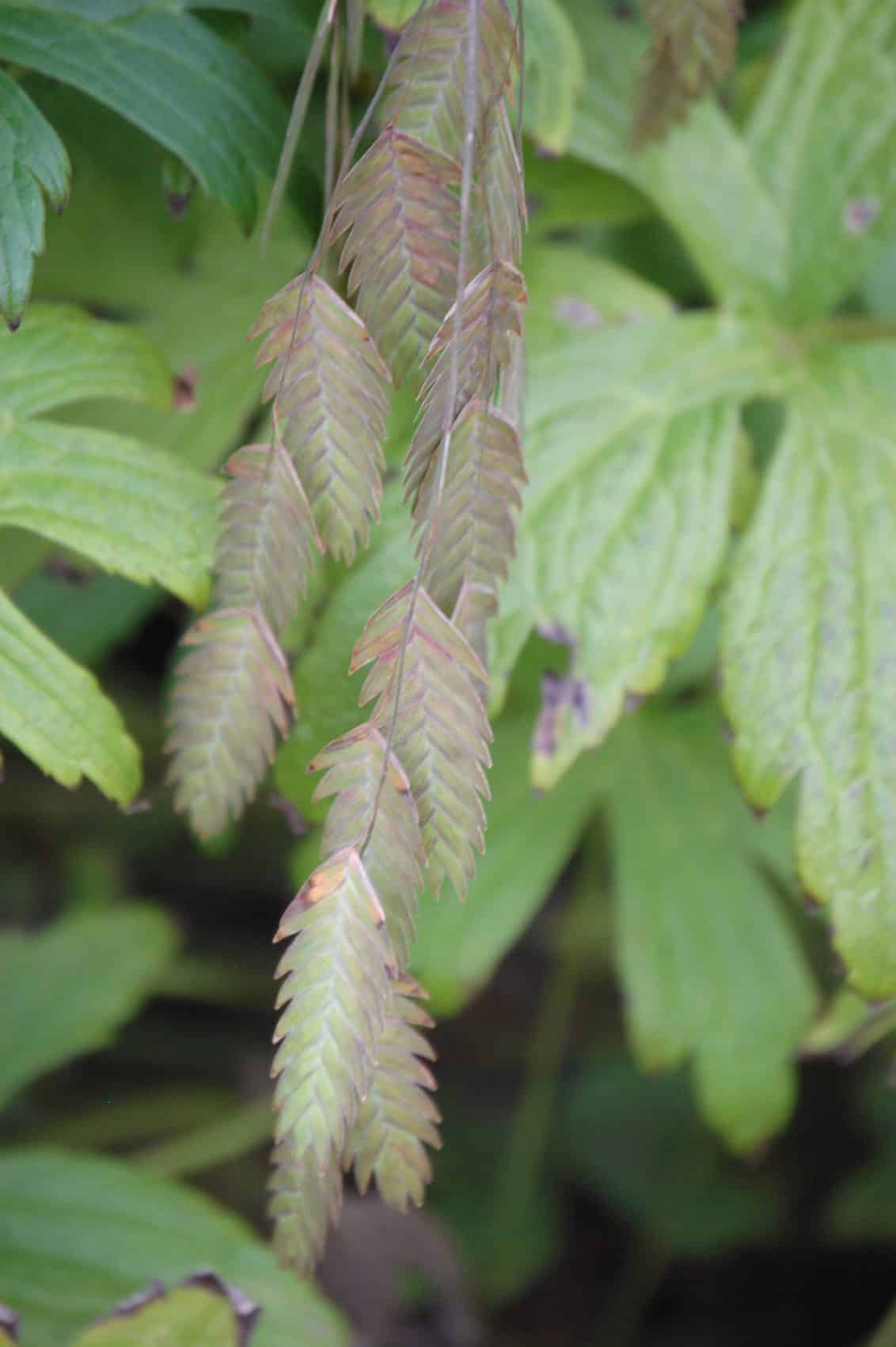 Suthin Garden Tour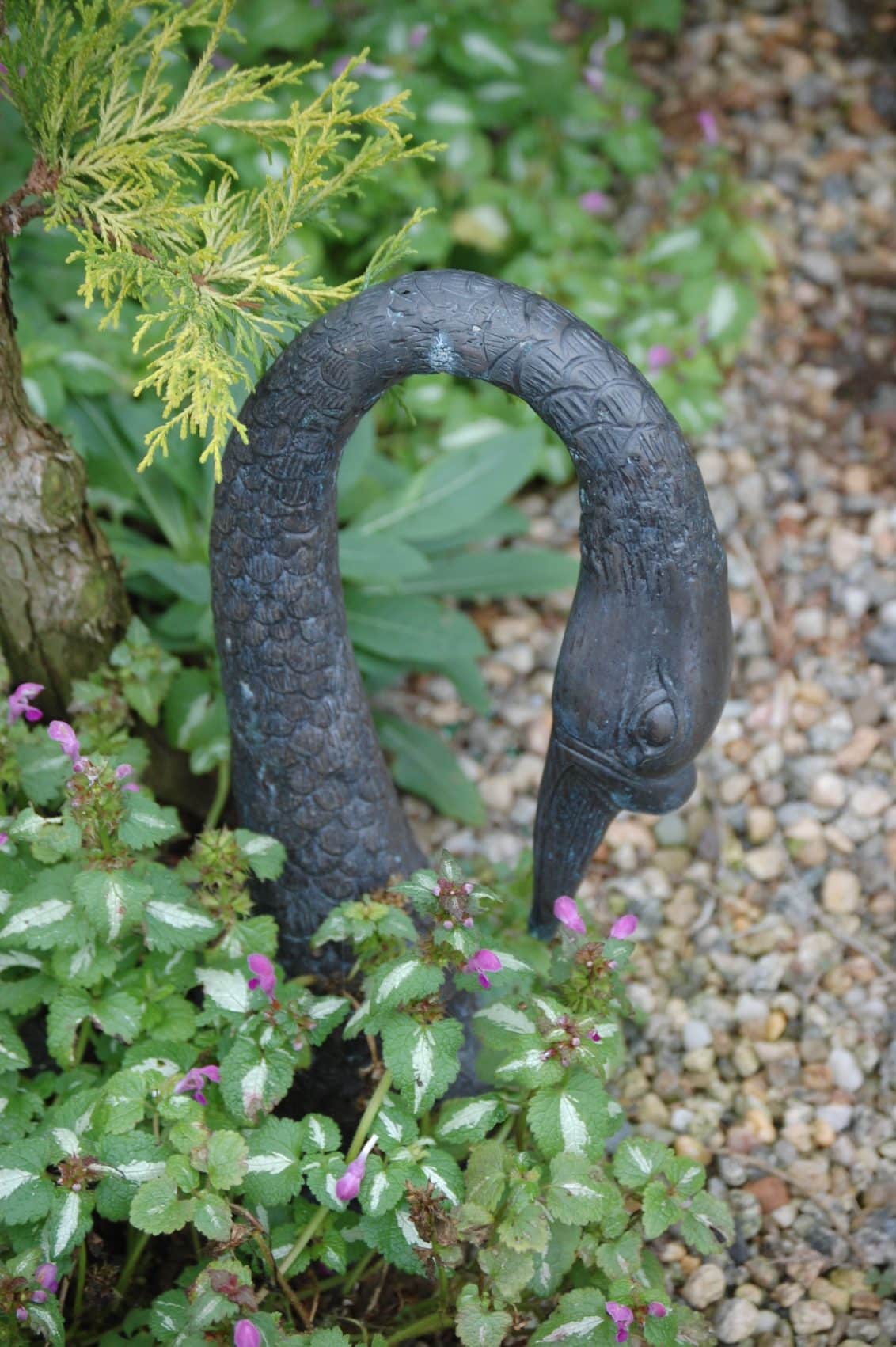 Suthin Garden Tour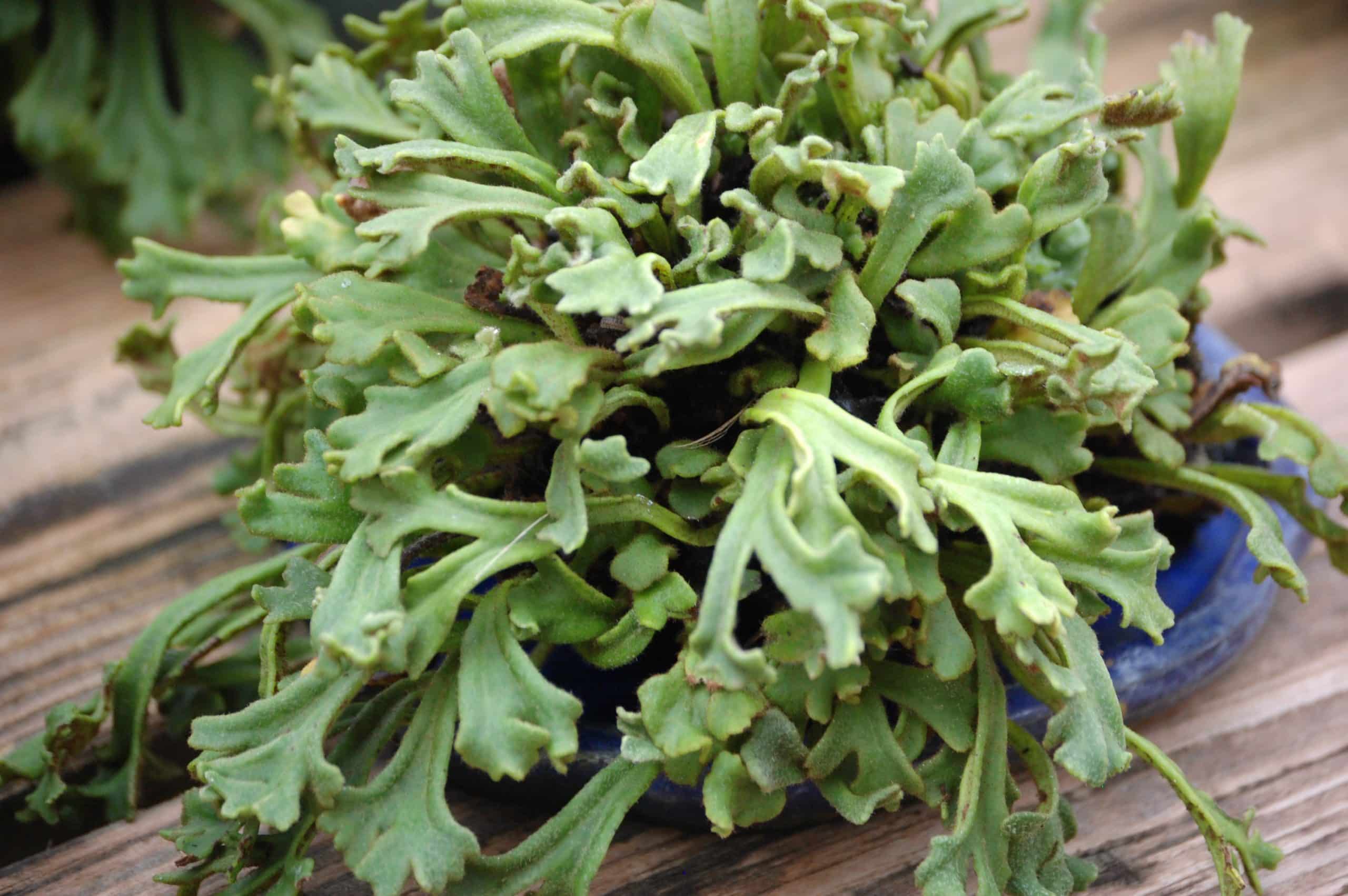 Suthin Garden Tour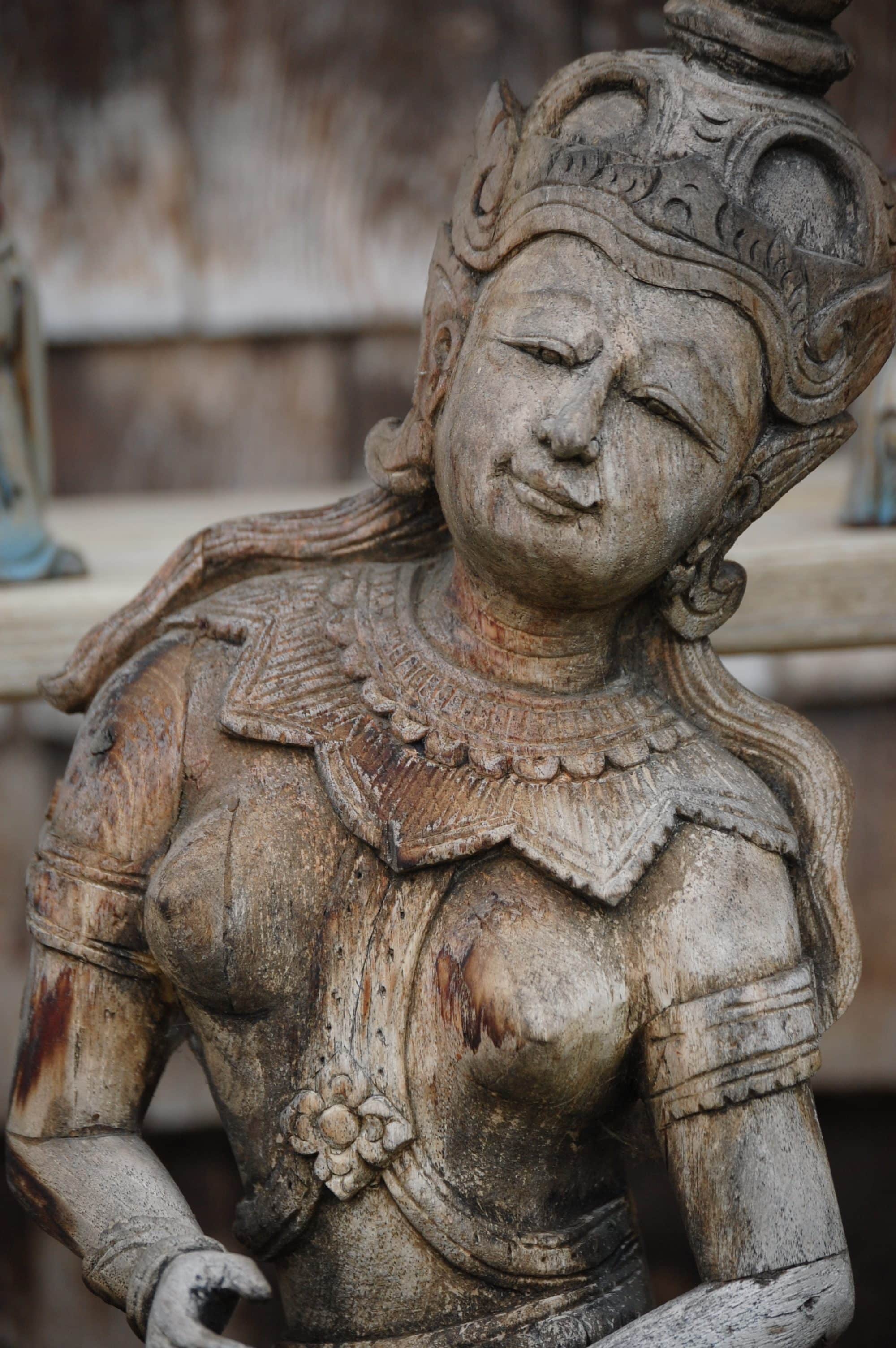 Suthin Garden Tour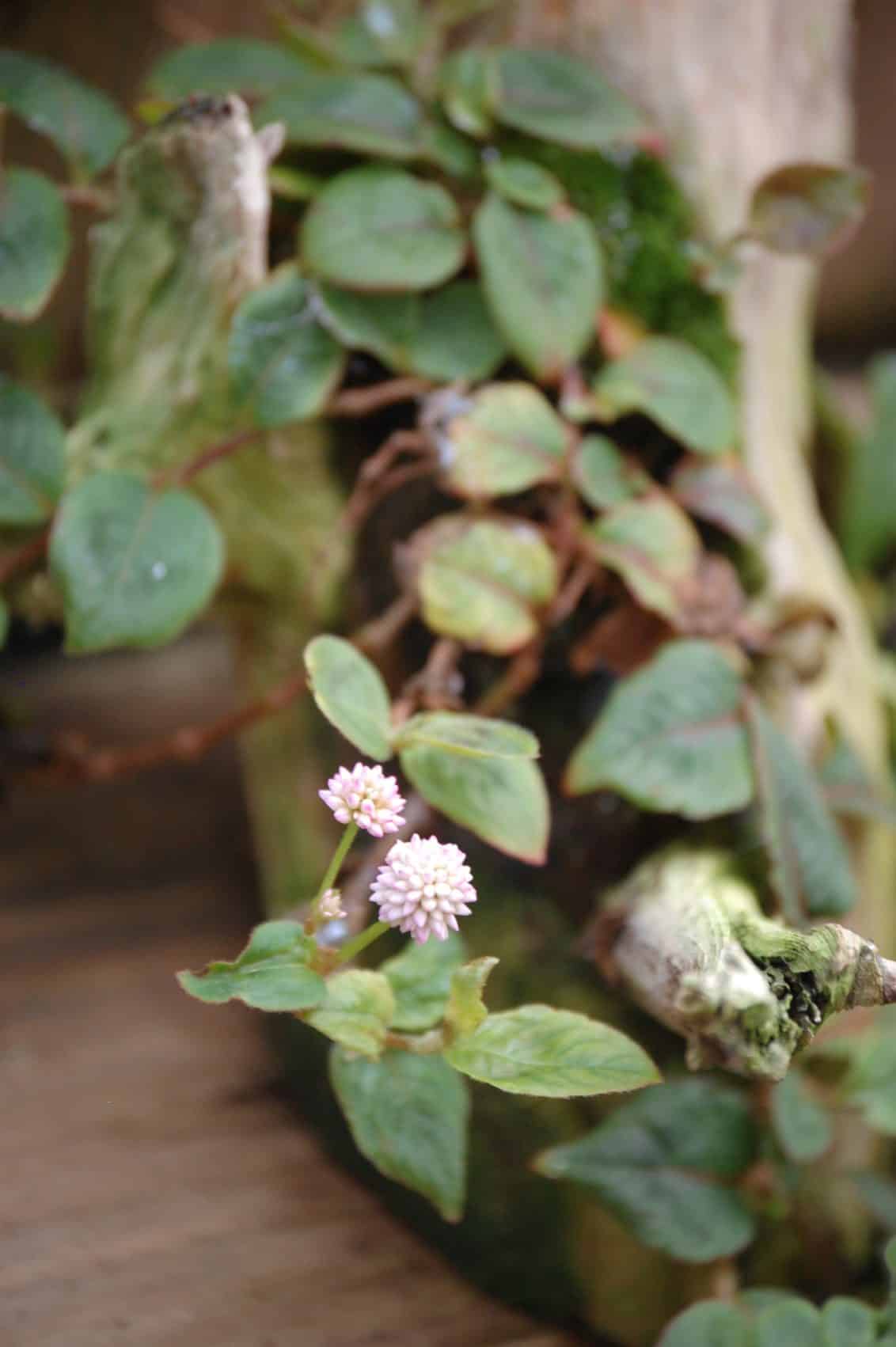 Suthin Garden Tour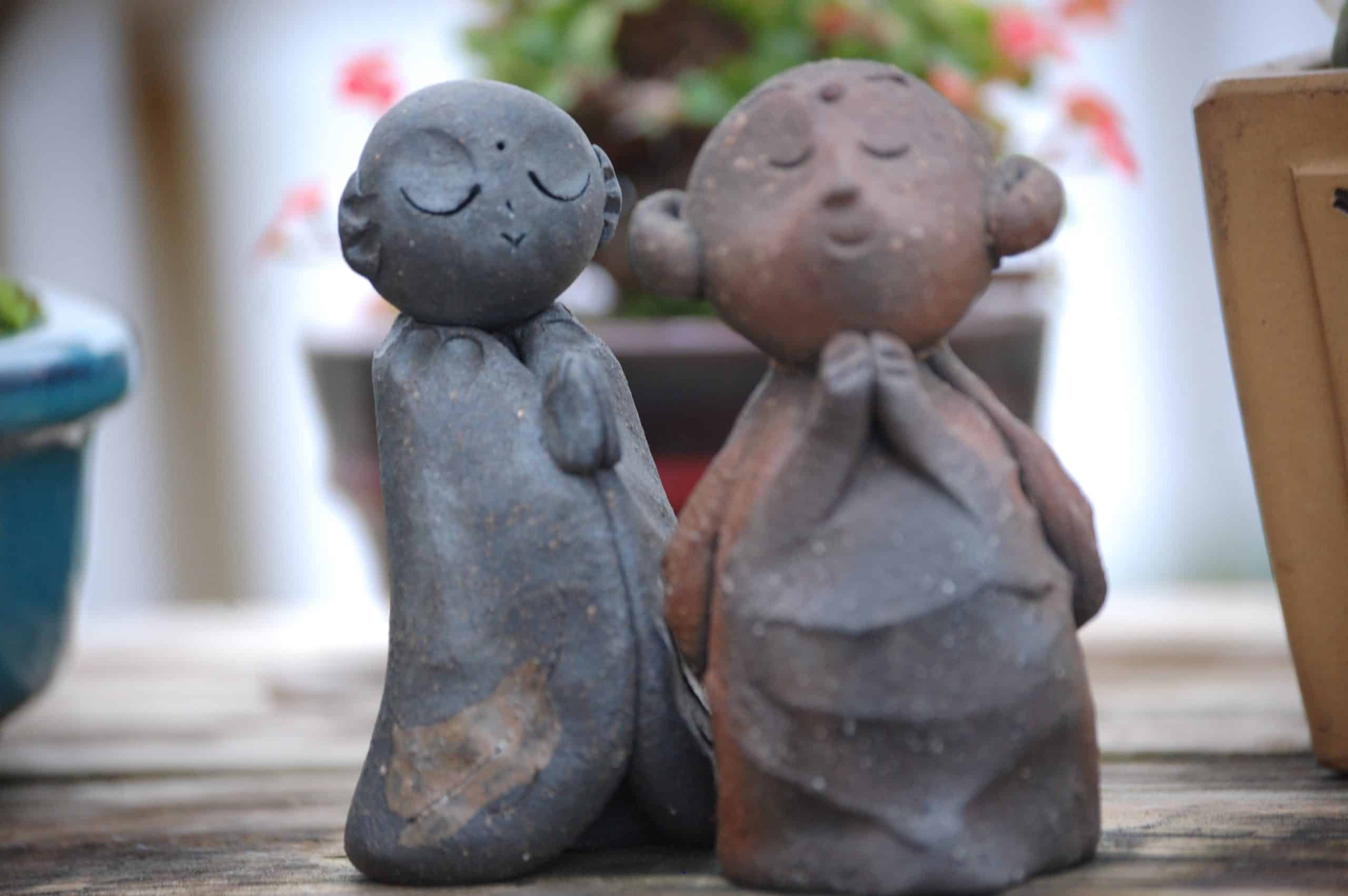 Suthin Garden Tour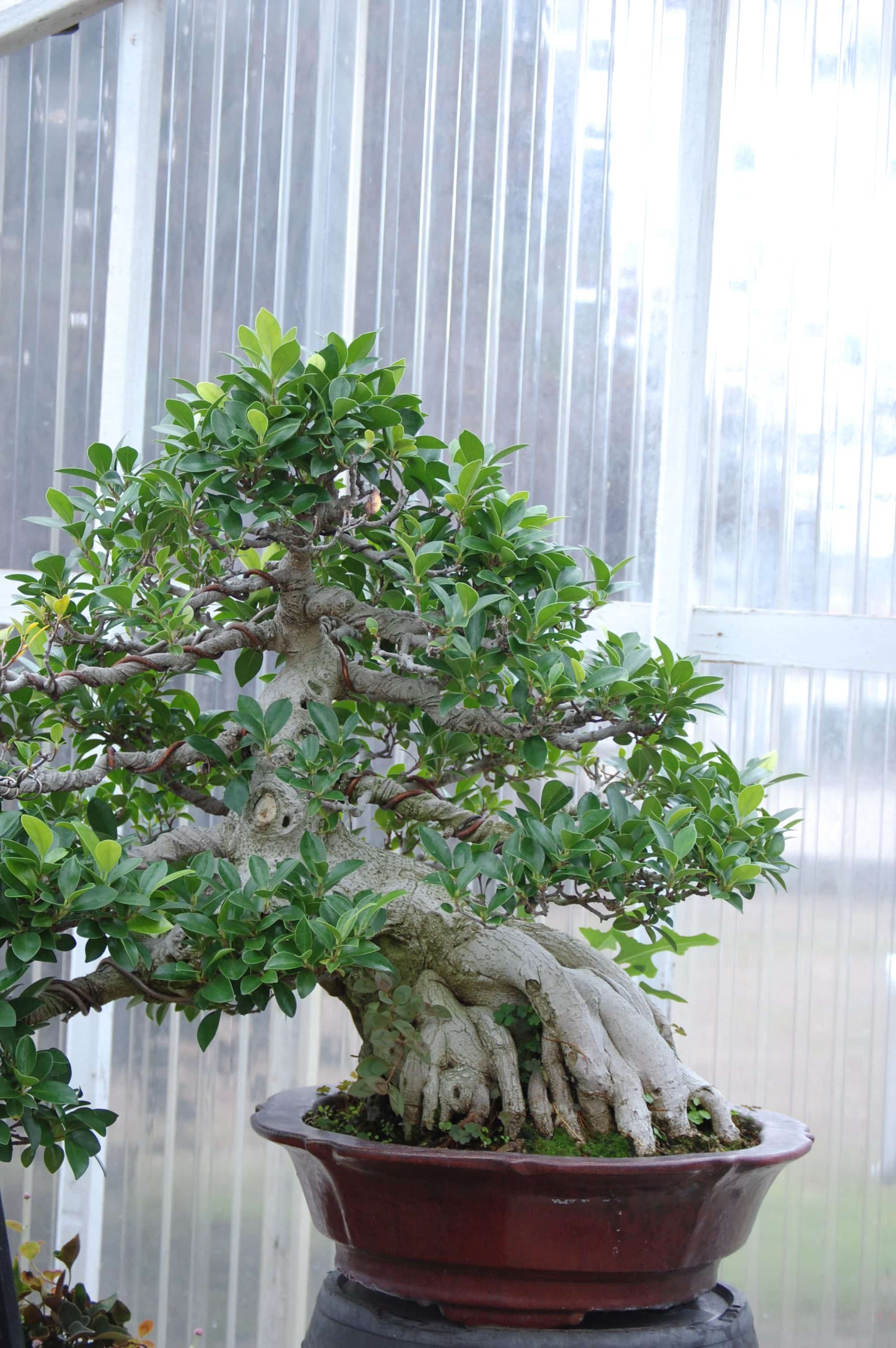 Suthin Garden Tour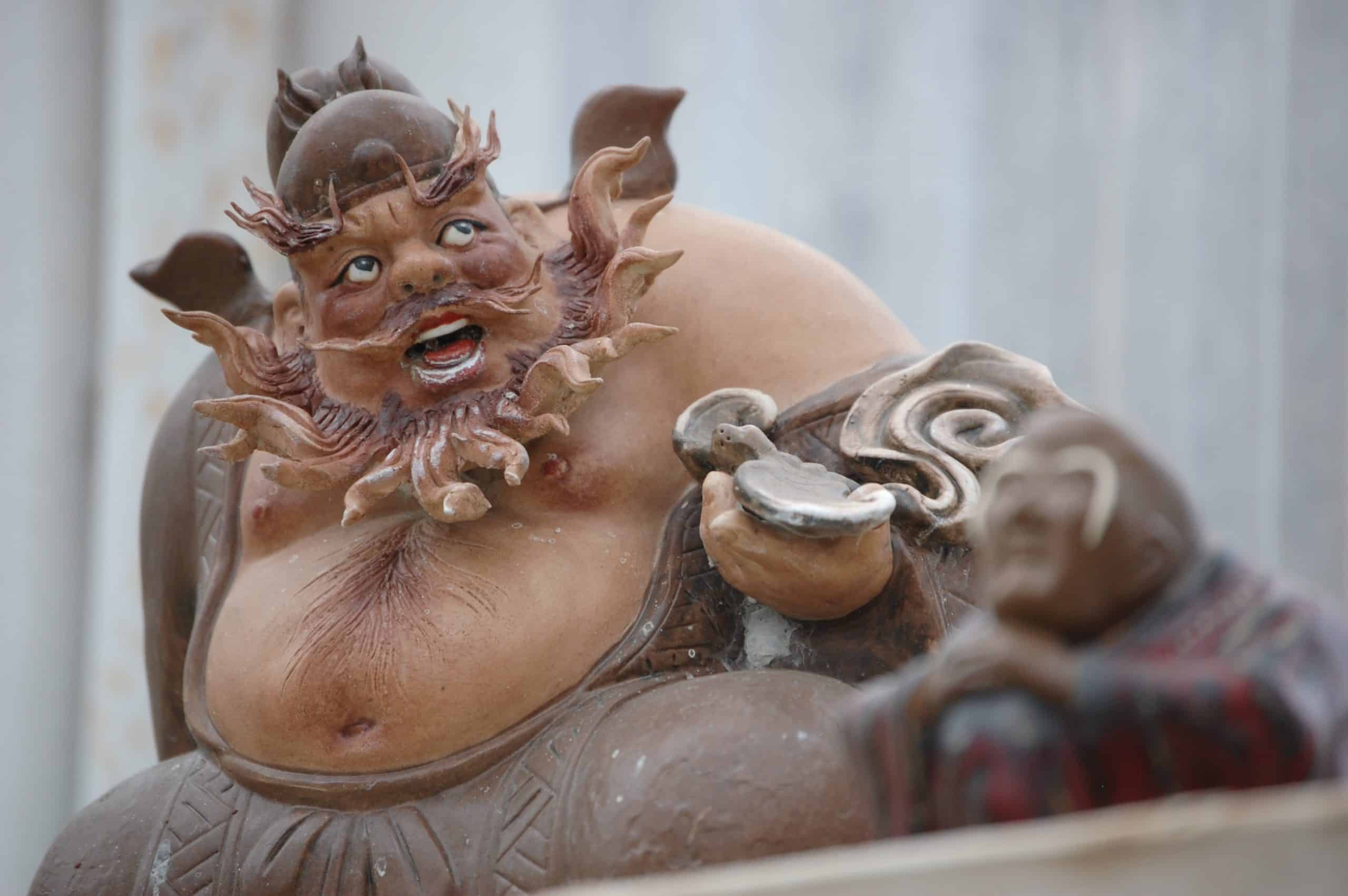 Suthin Garden Tour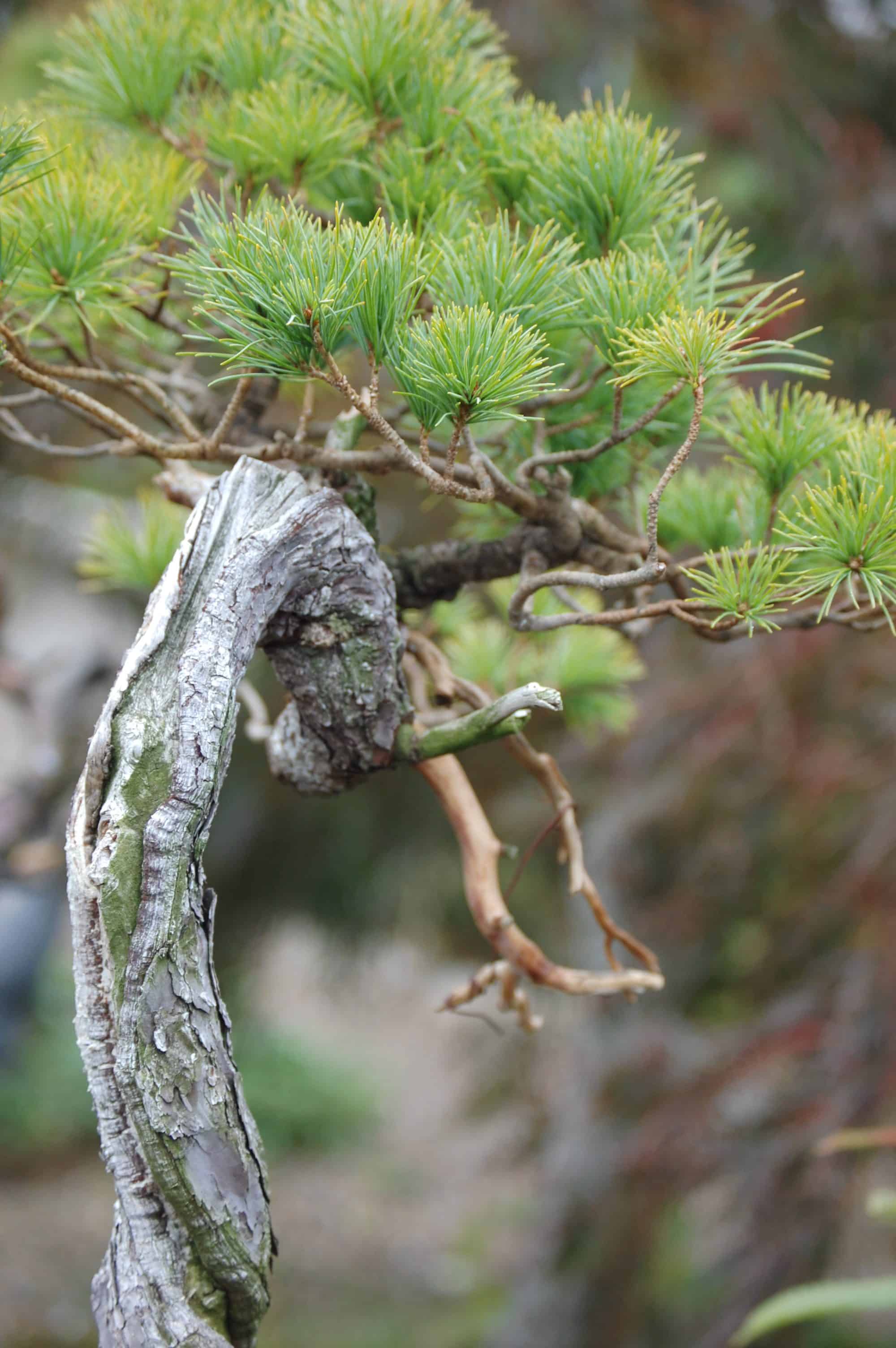 Suthin Garden Tour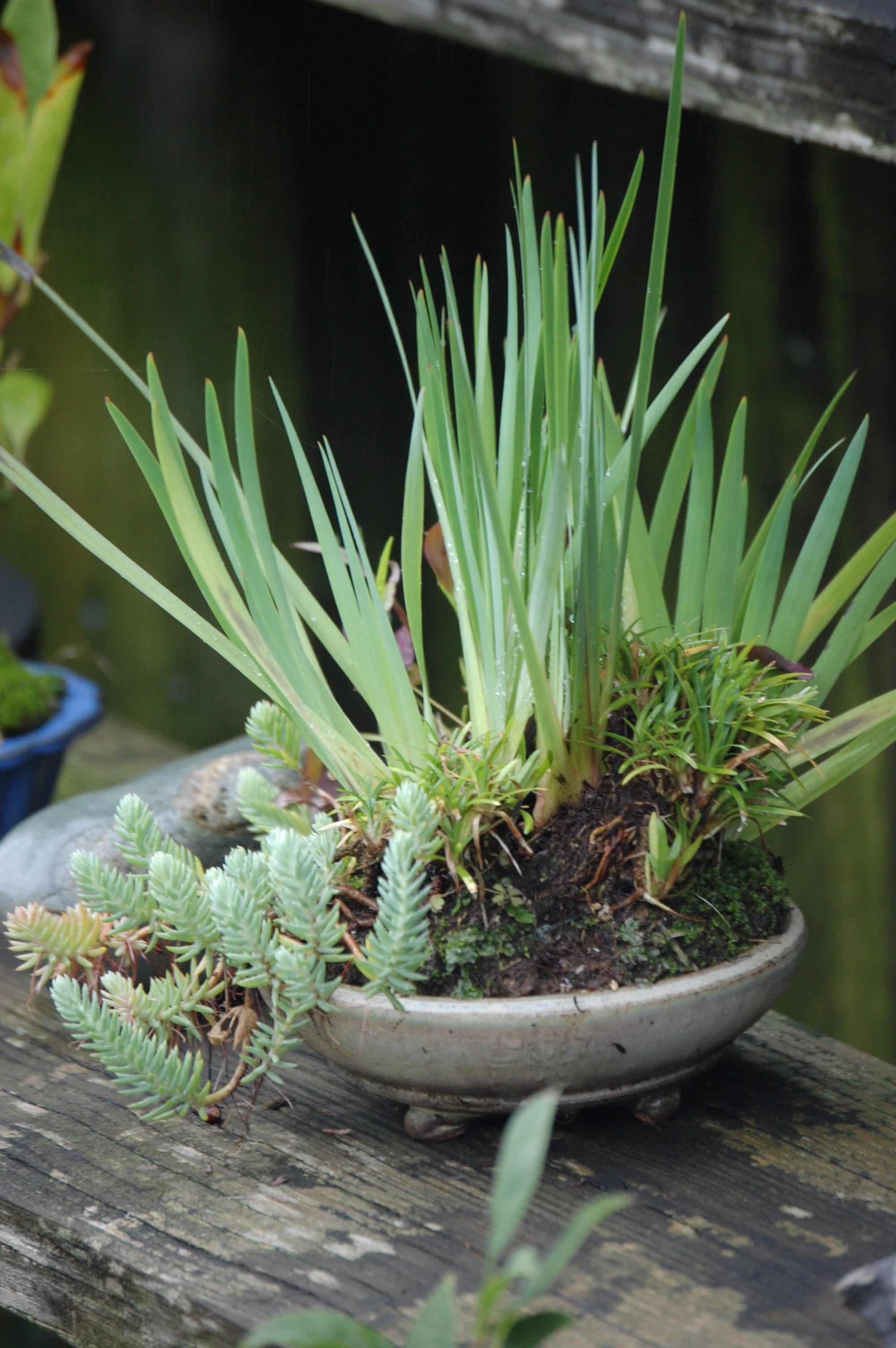 DSC_0137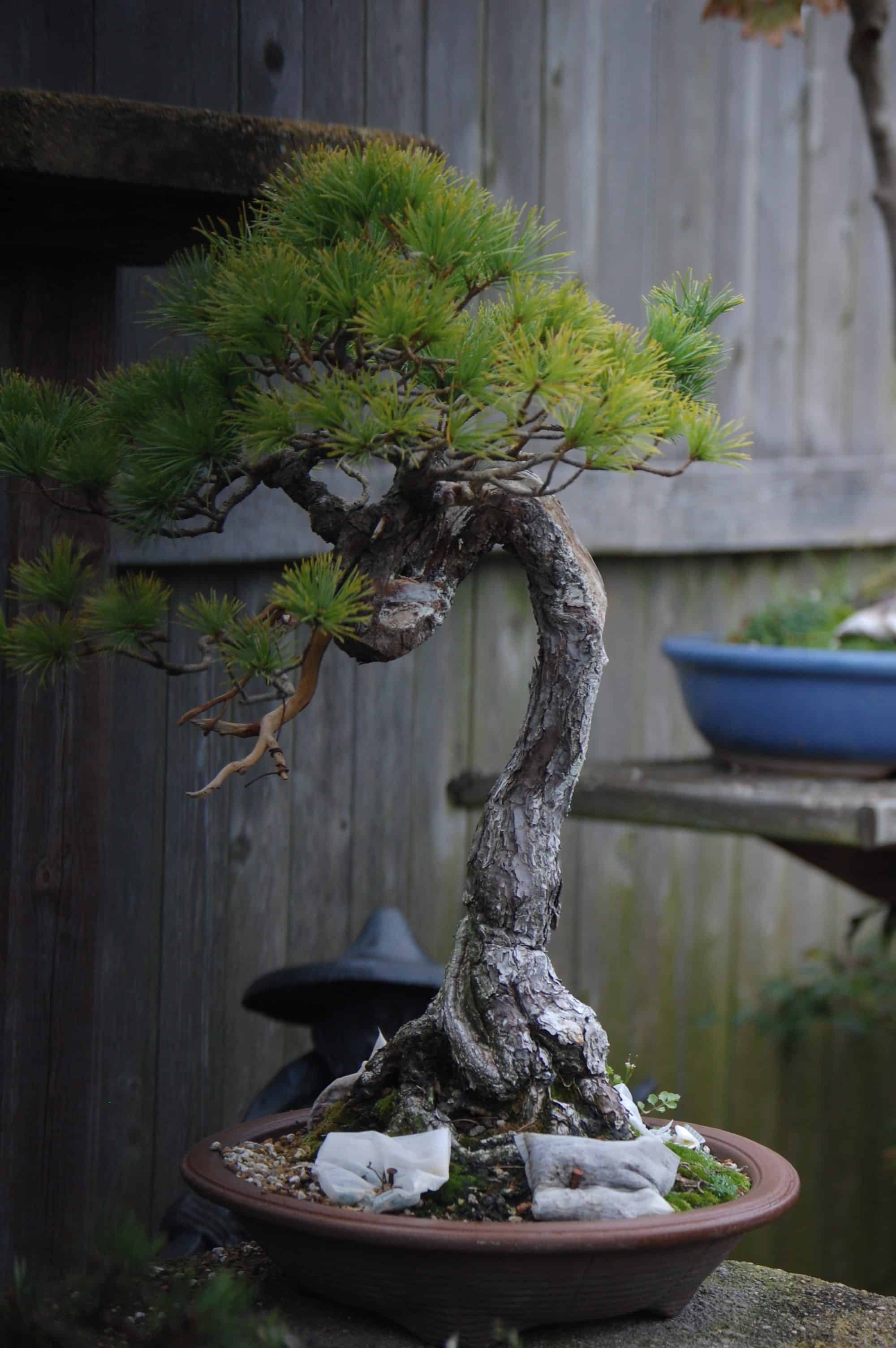 DSC_0120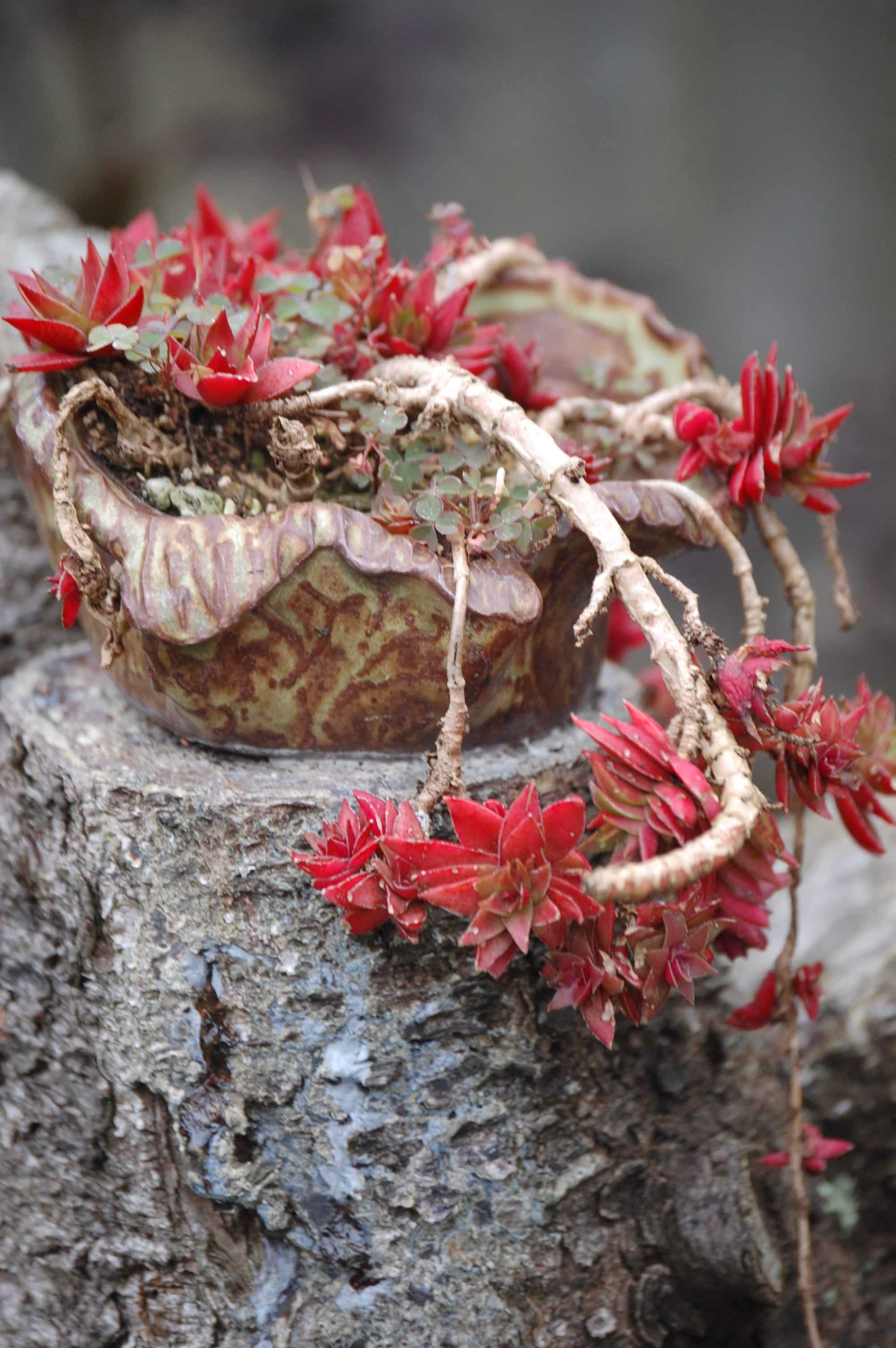 DSC_0176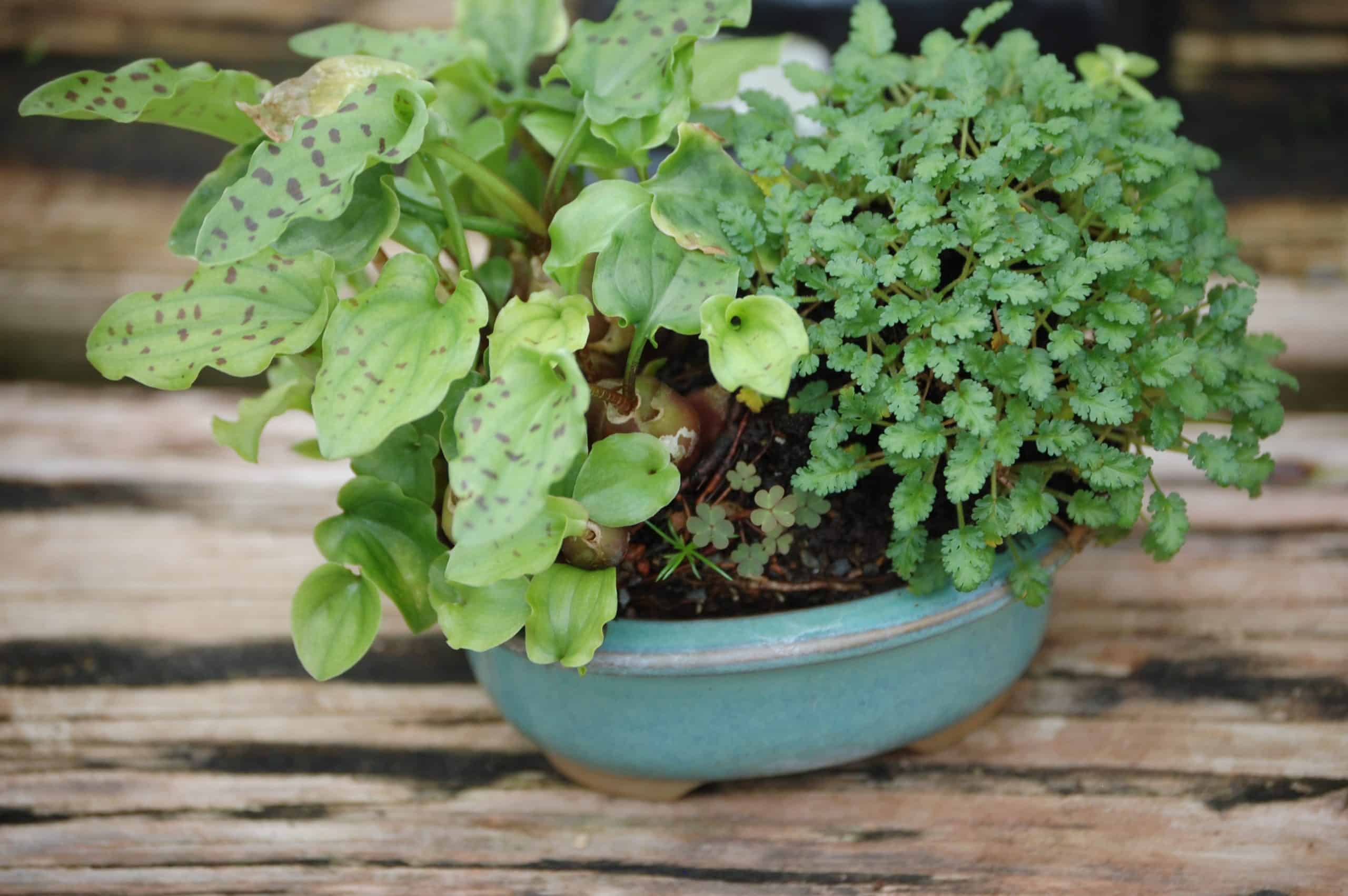 DSC_0165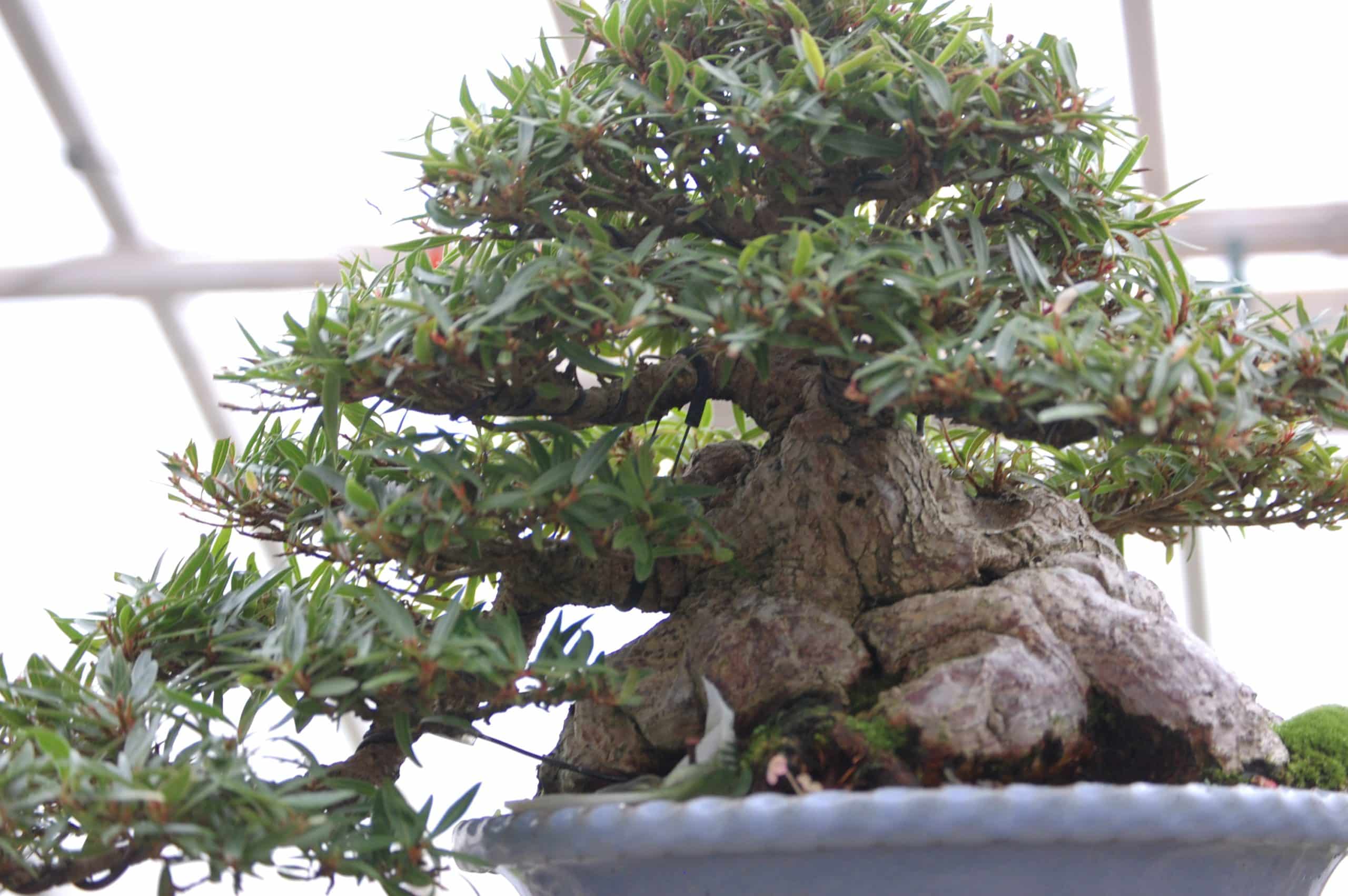 DSC_0157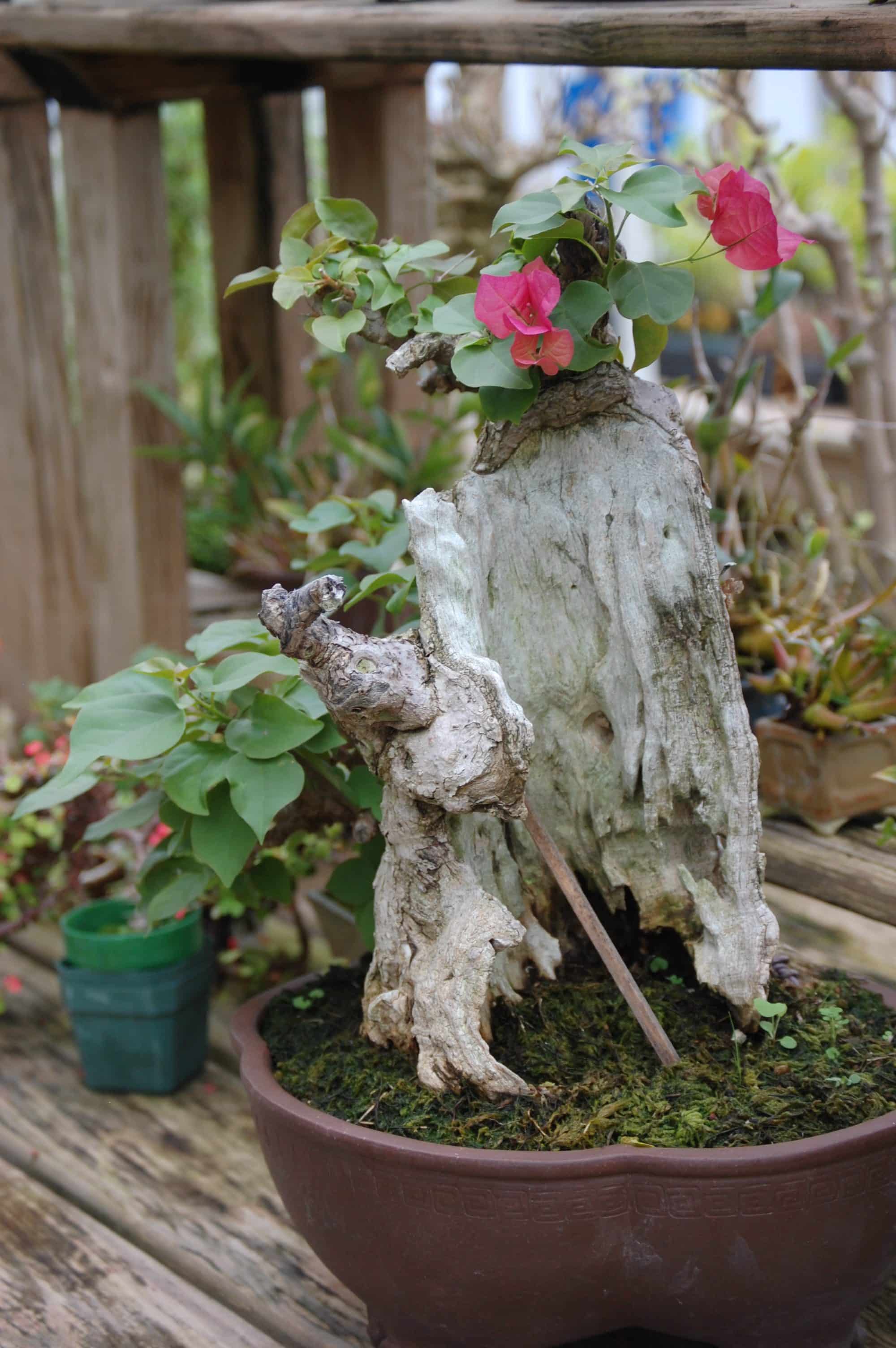 DSC_0141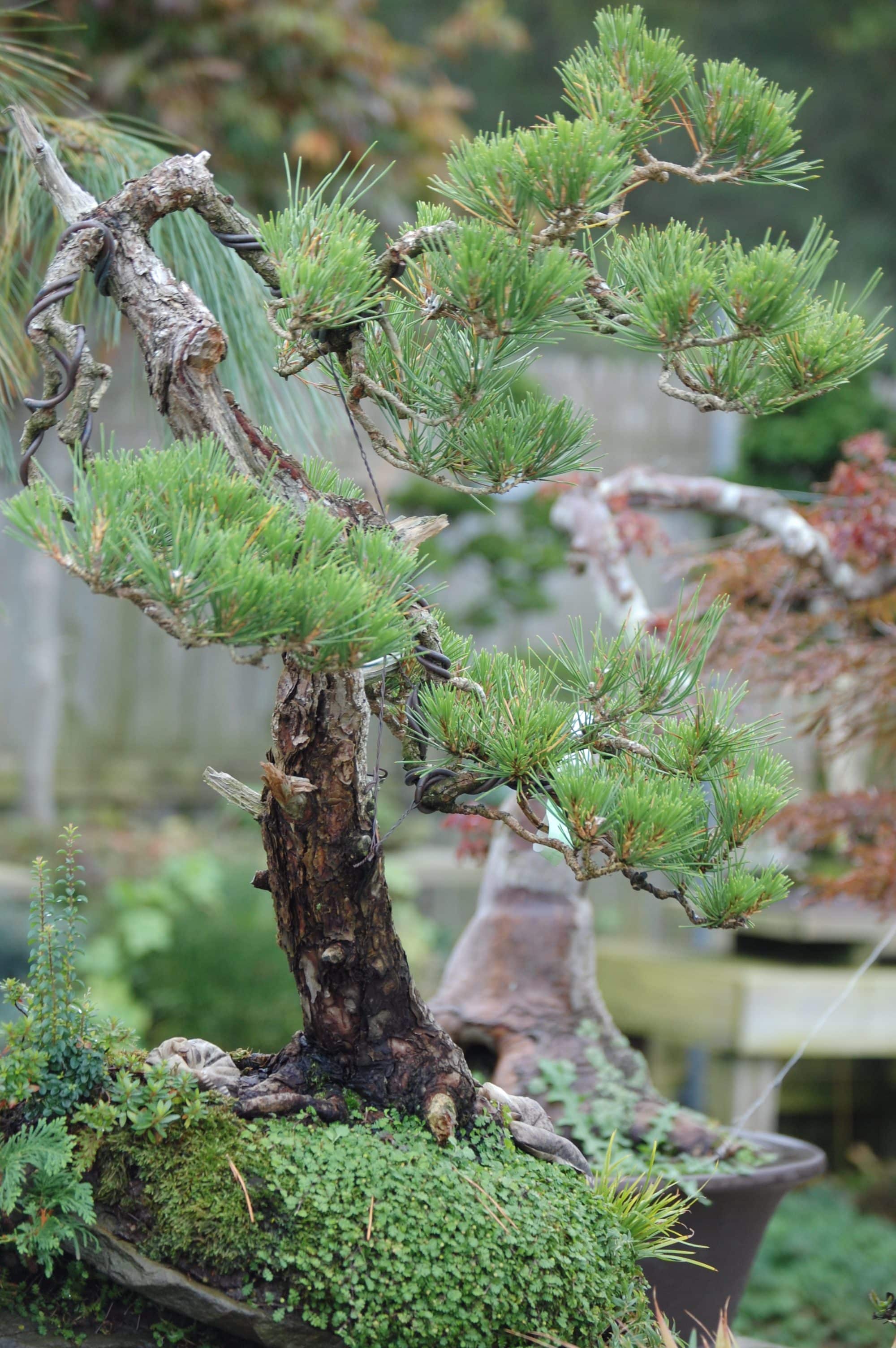 DSC_0175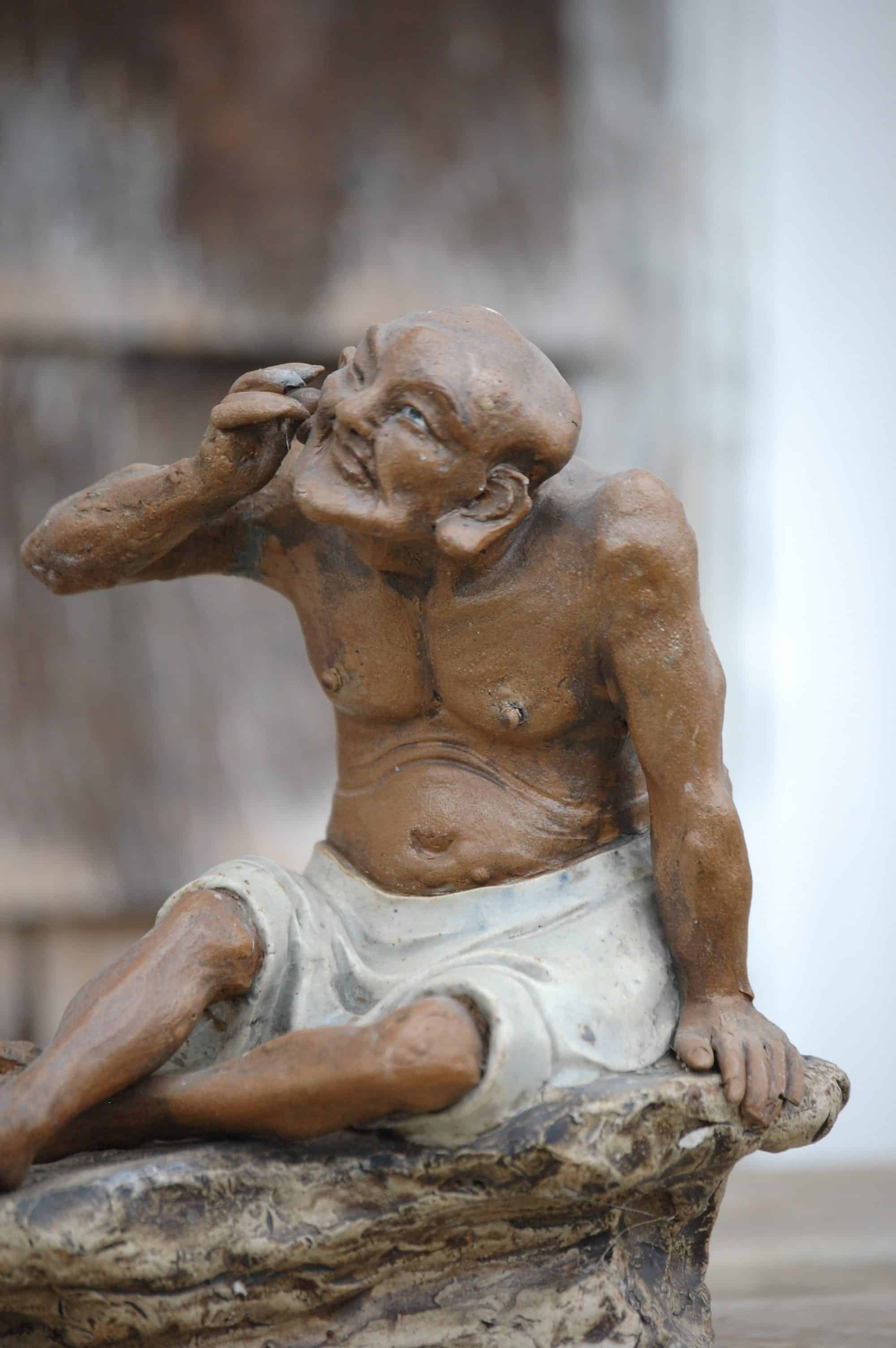 DSC_0124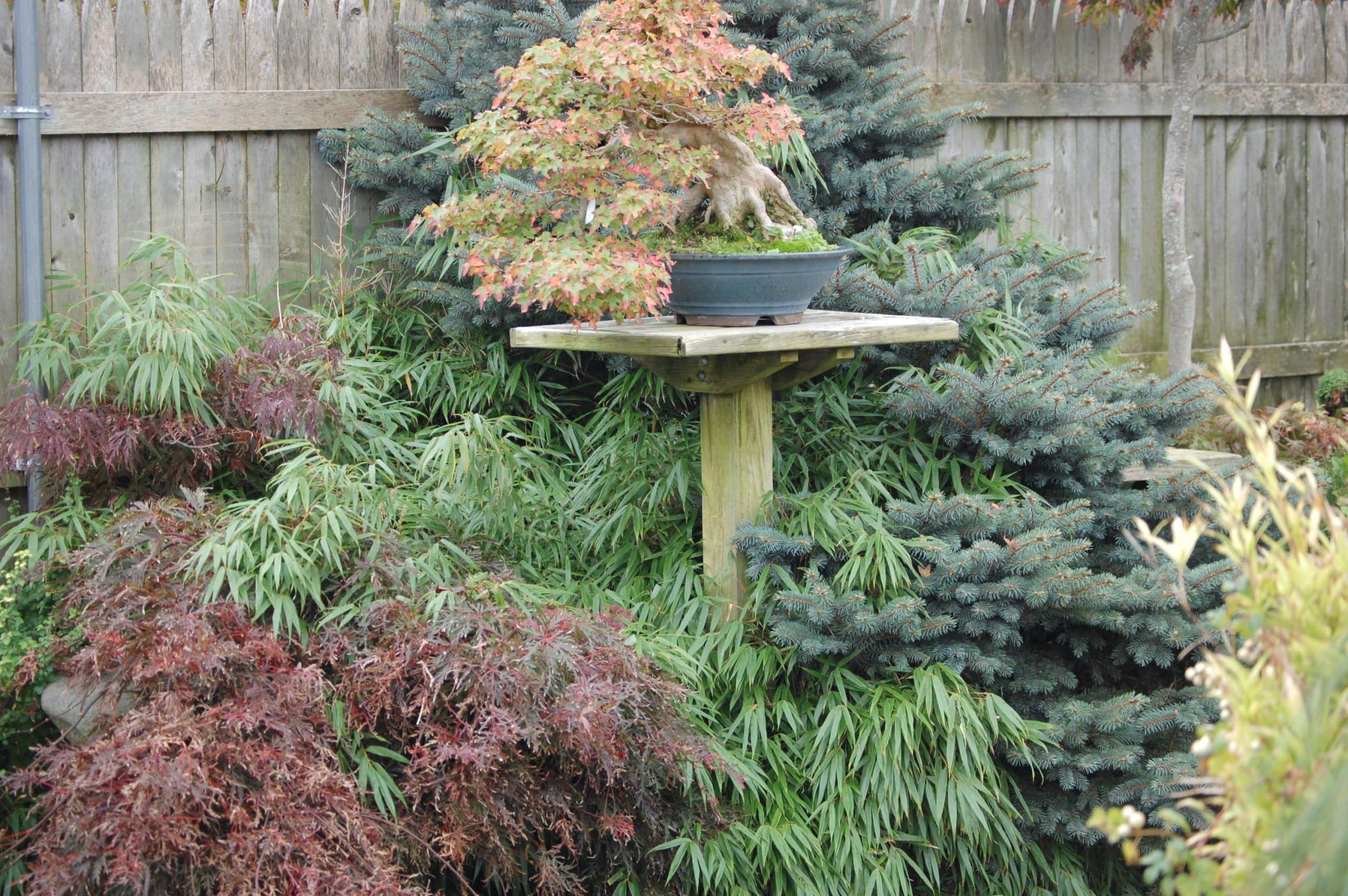 DSC_0117
DSC_0152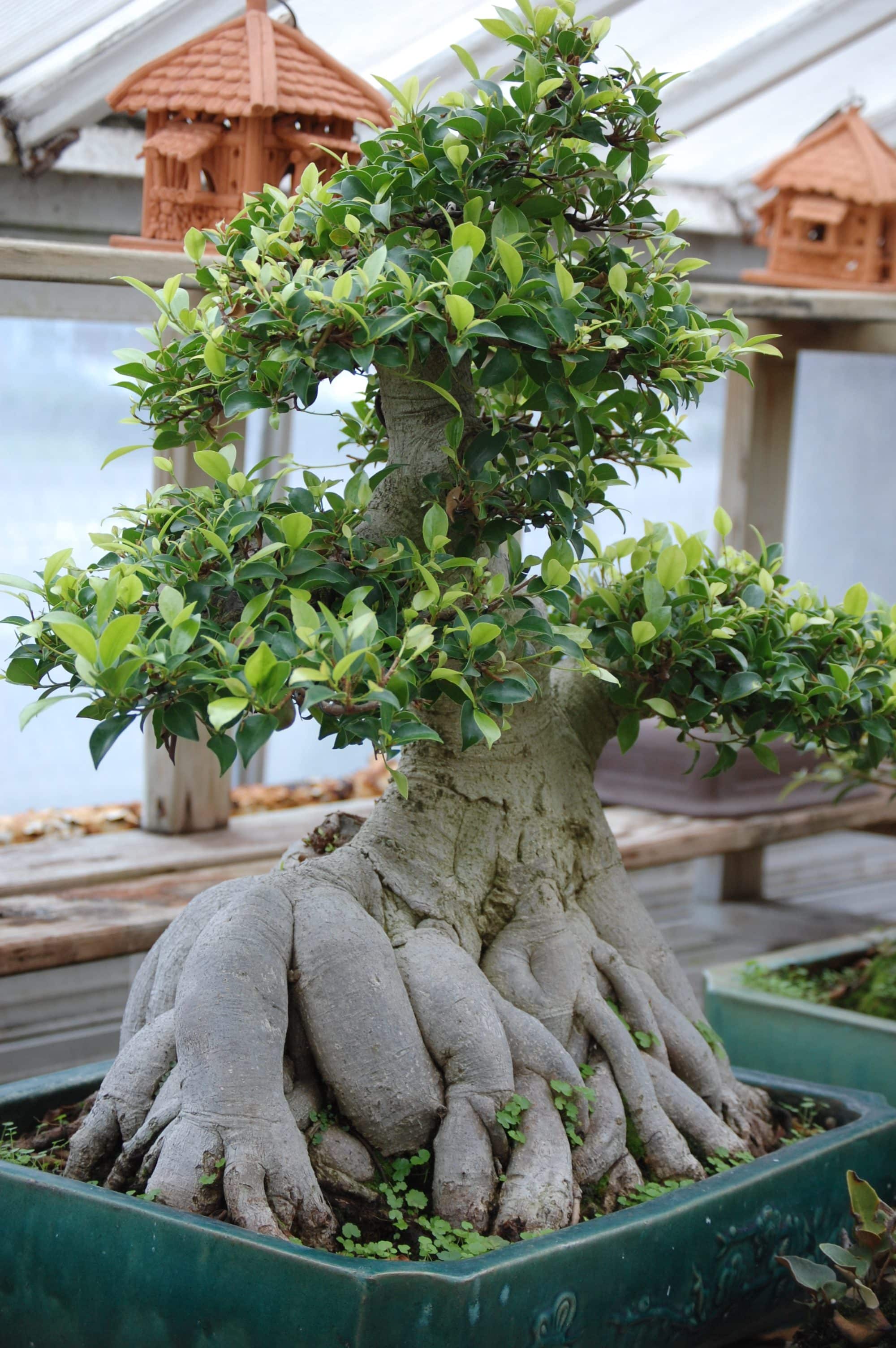 DSC_0145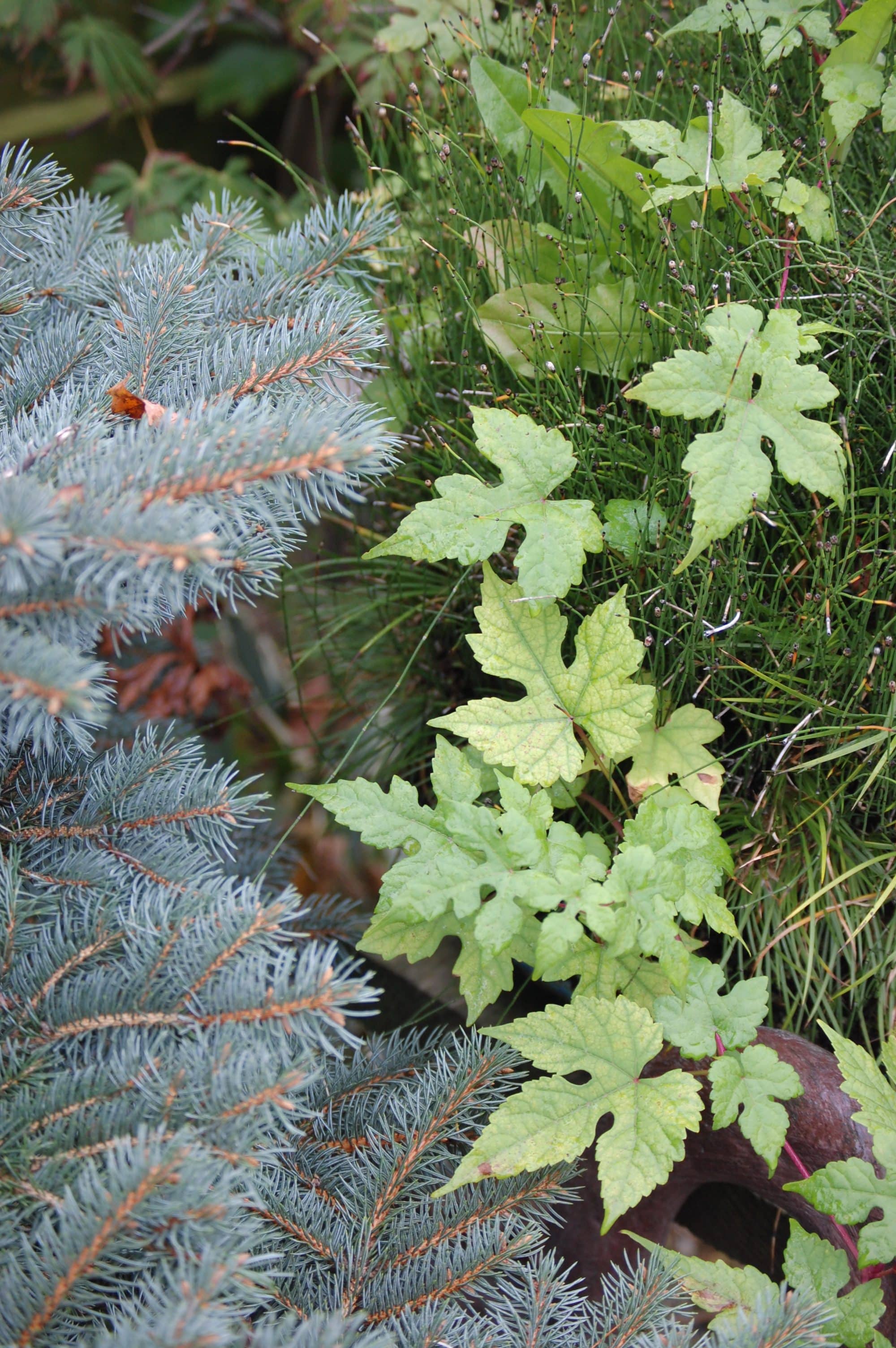 DSC_0129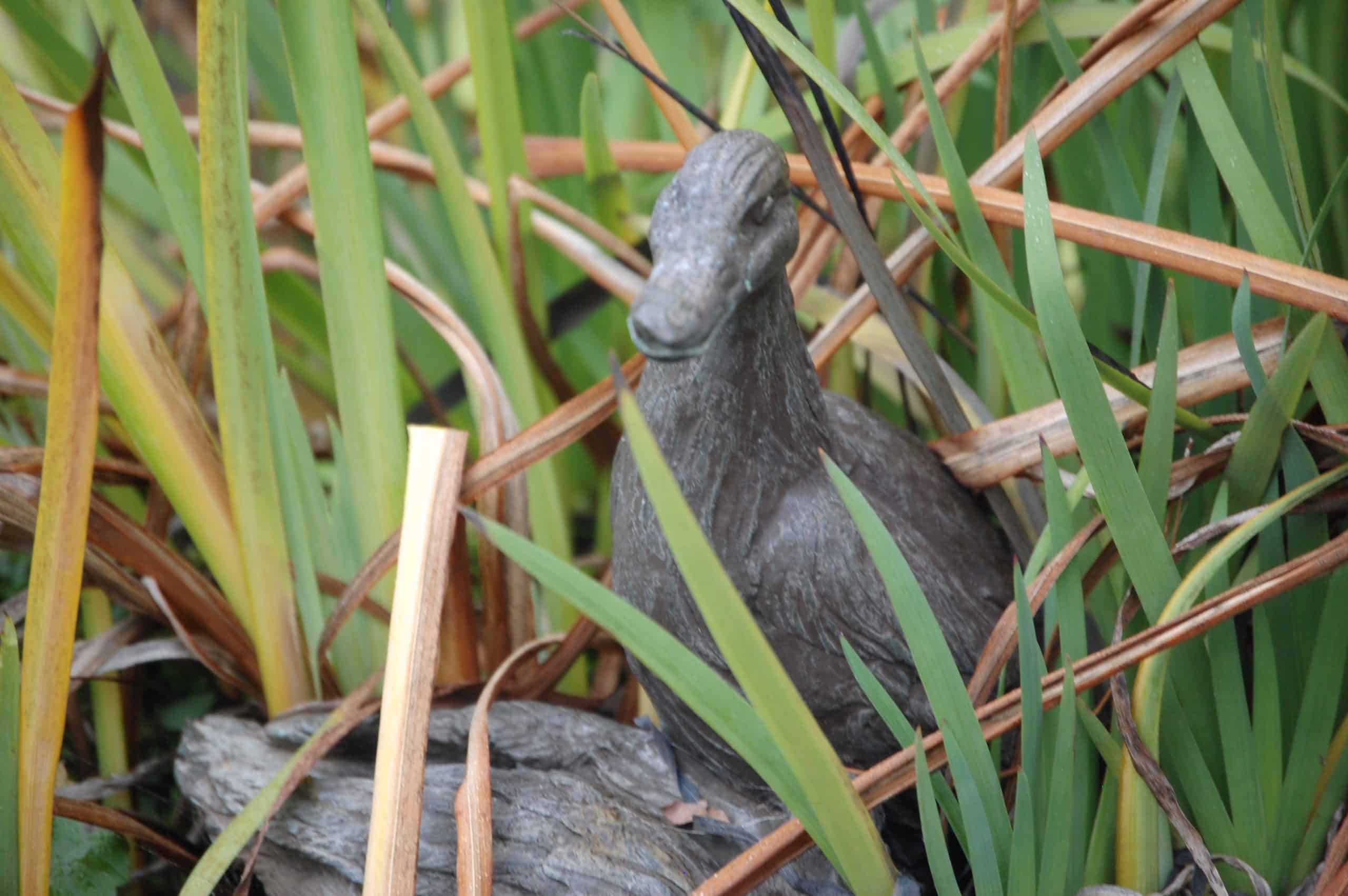 DSC_0151
DSC_0128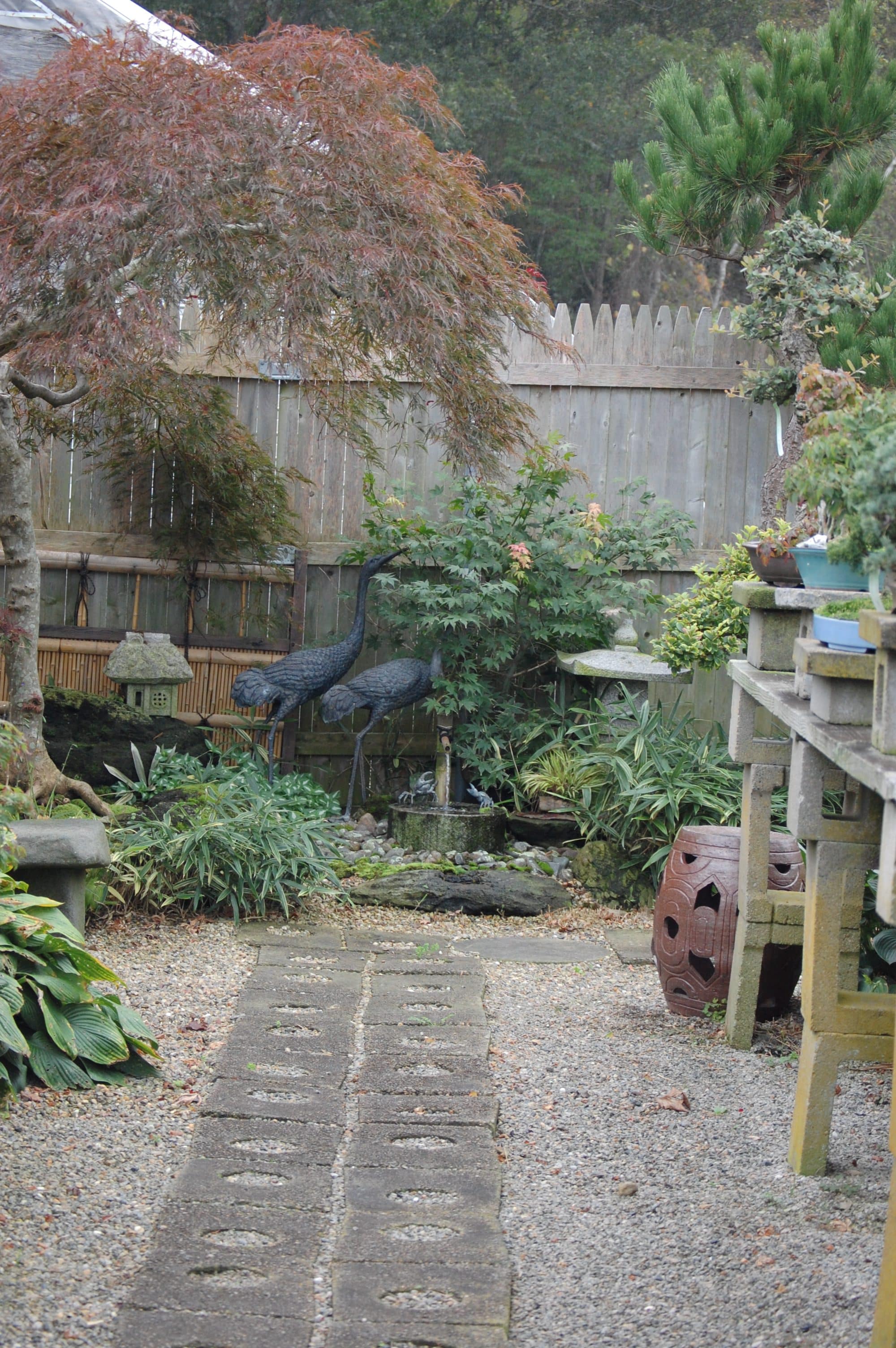 DSC_0113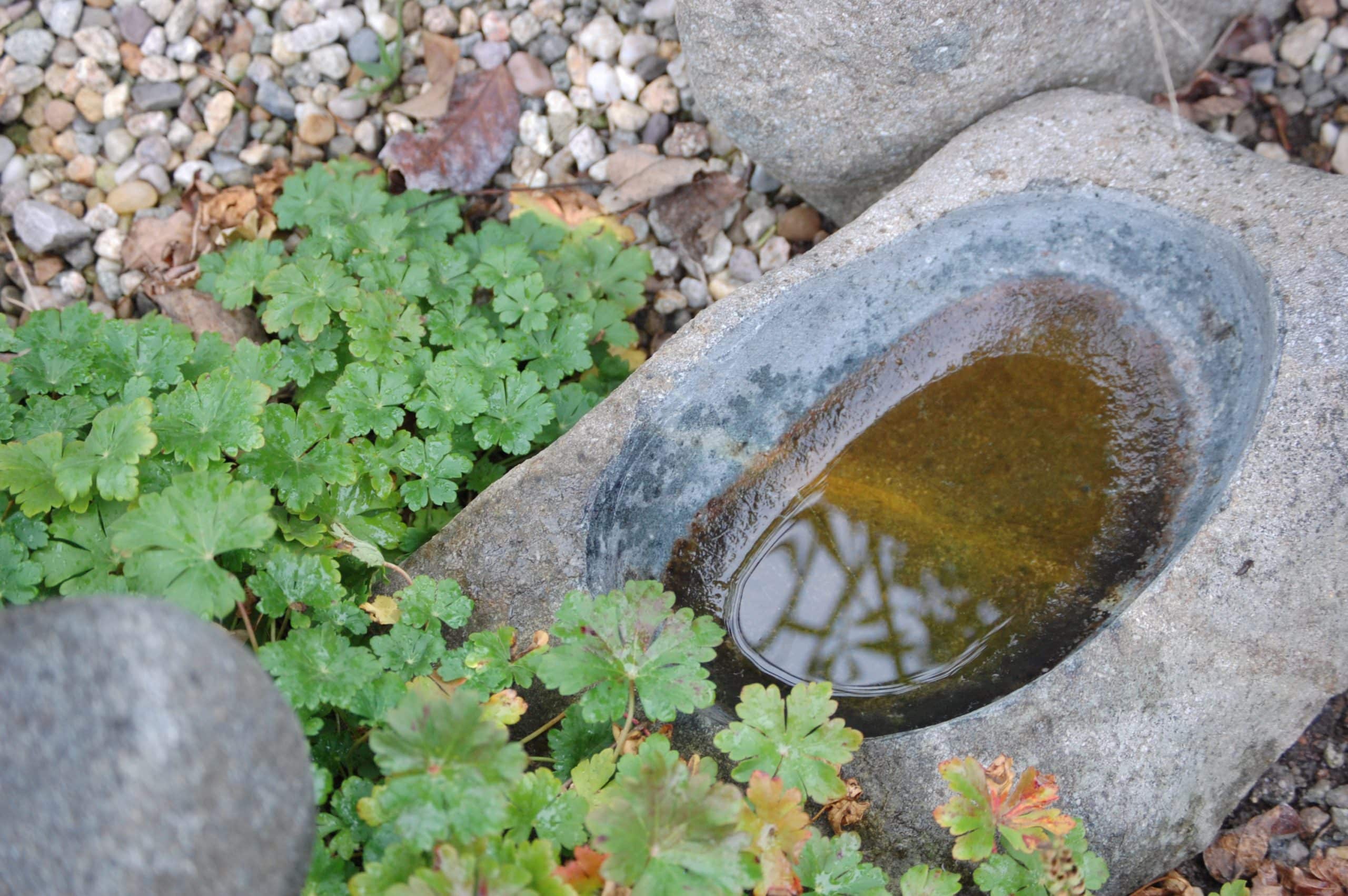 DSC_0143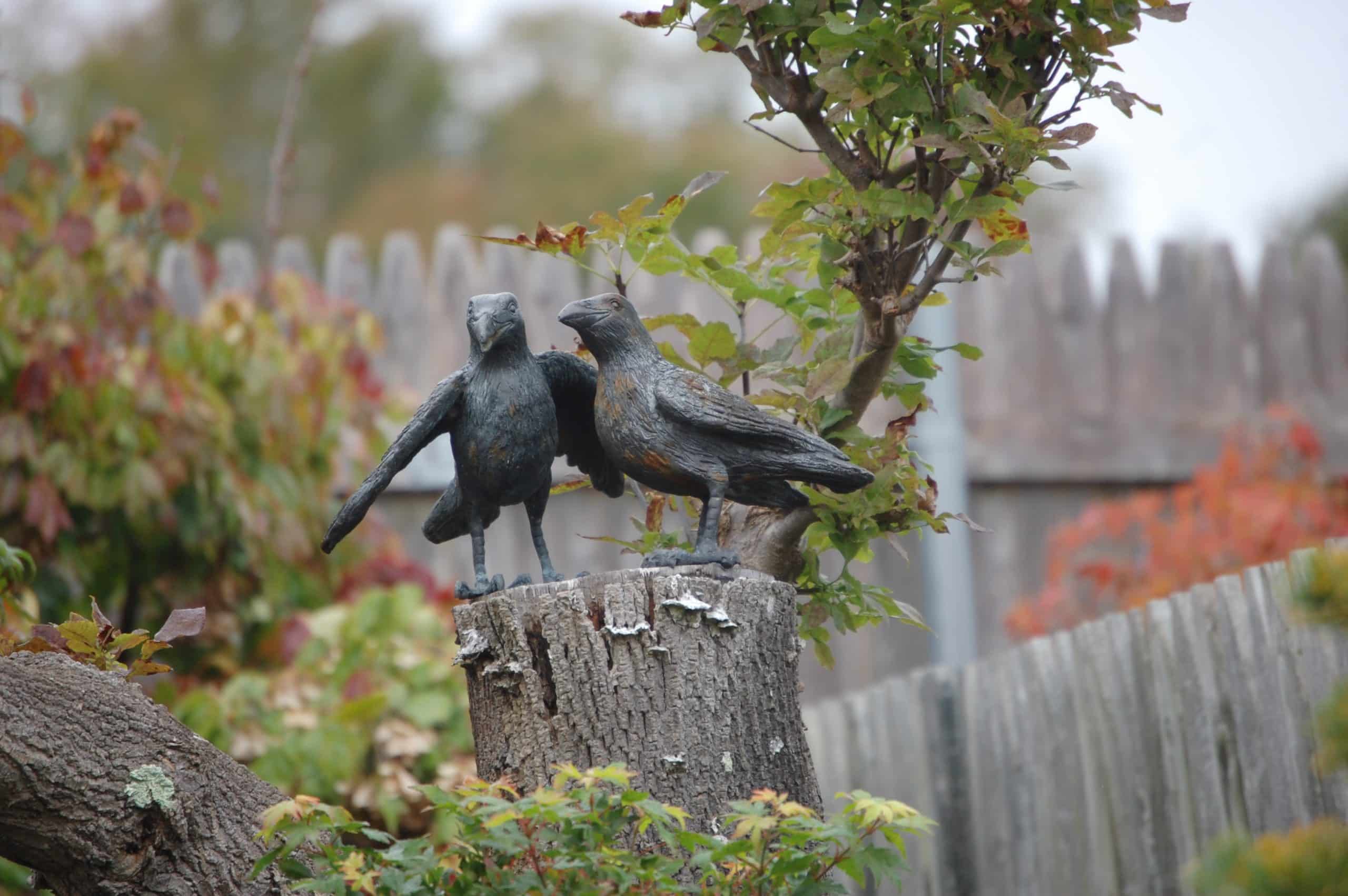 DSC_0136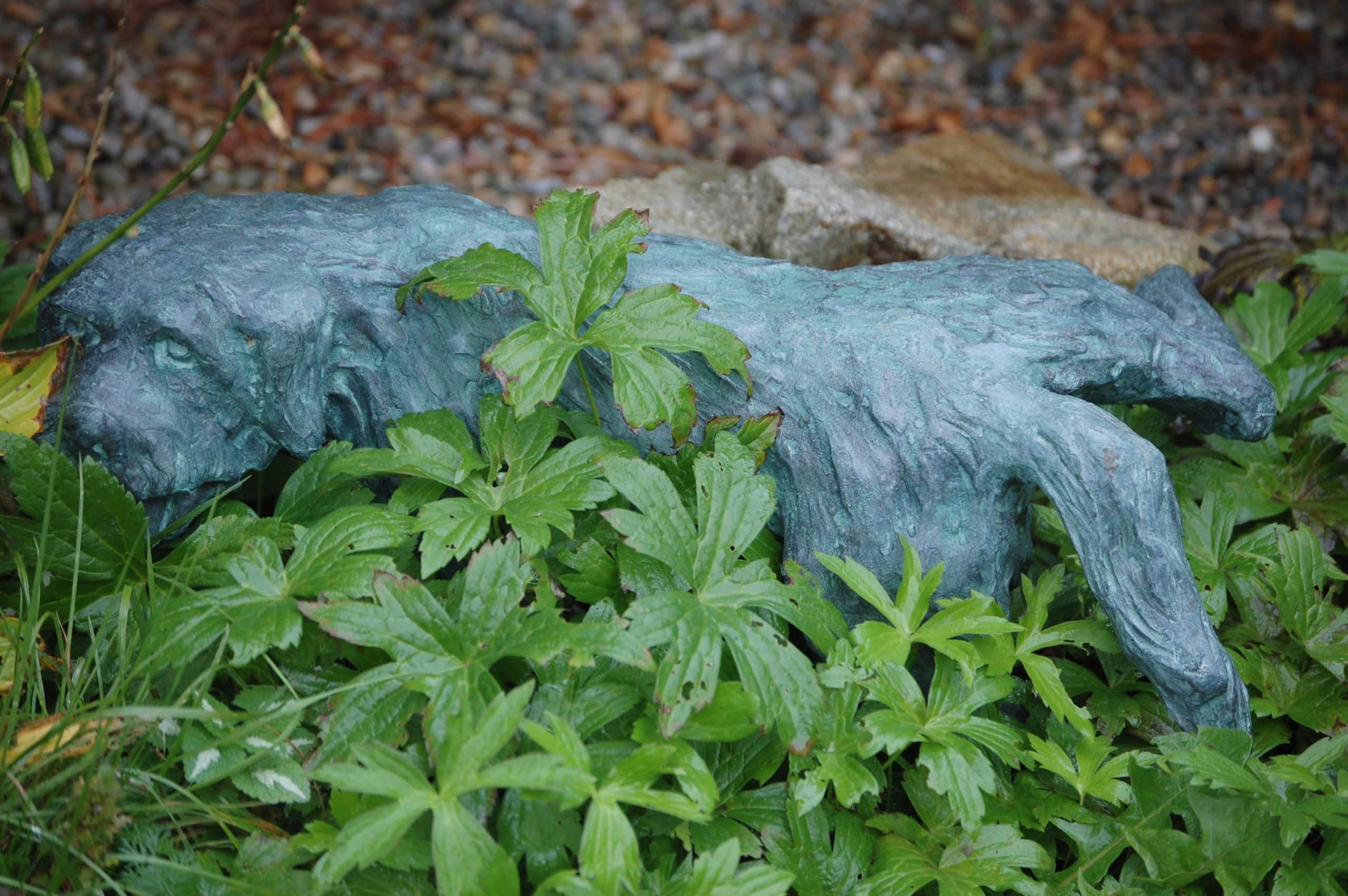 DSC_0173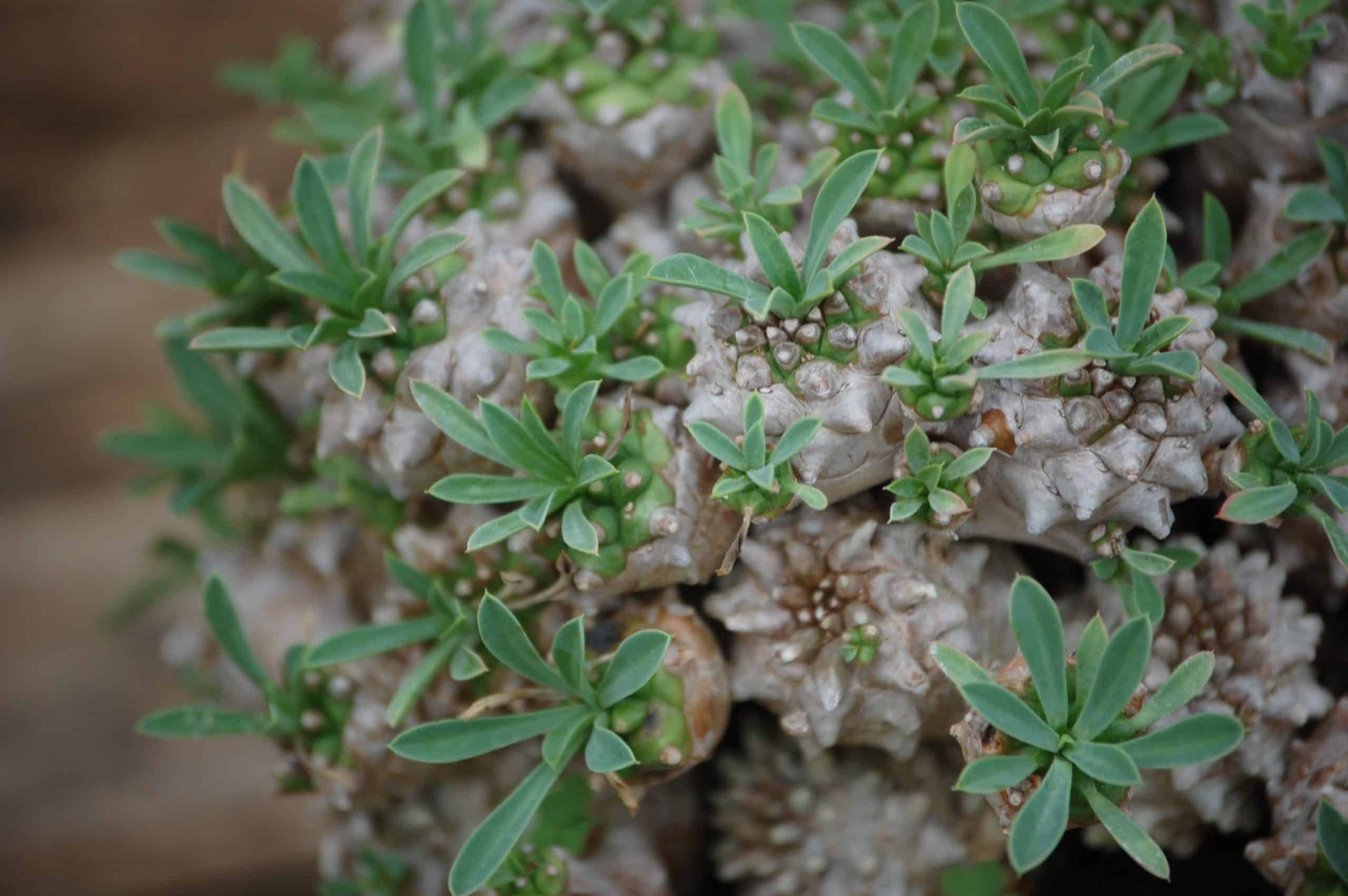 DSC_0166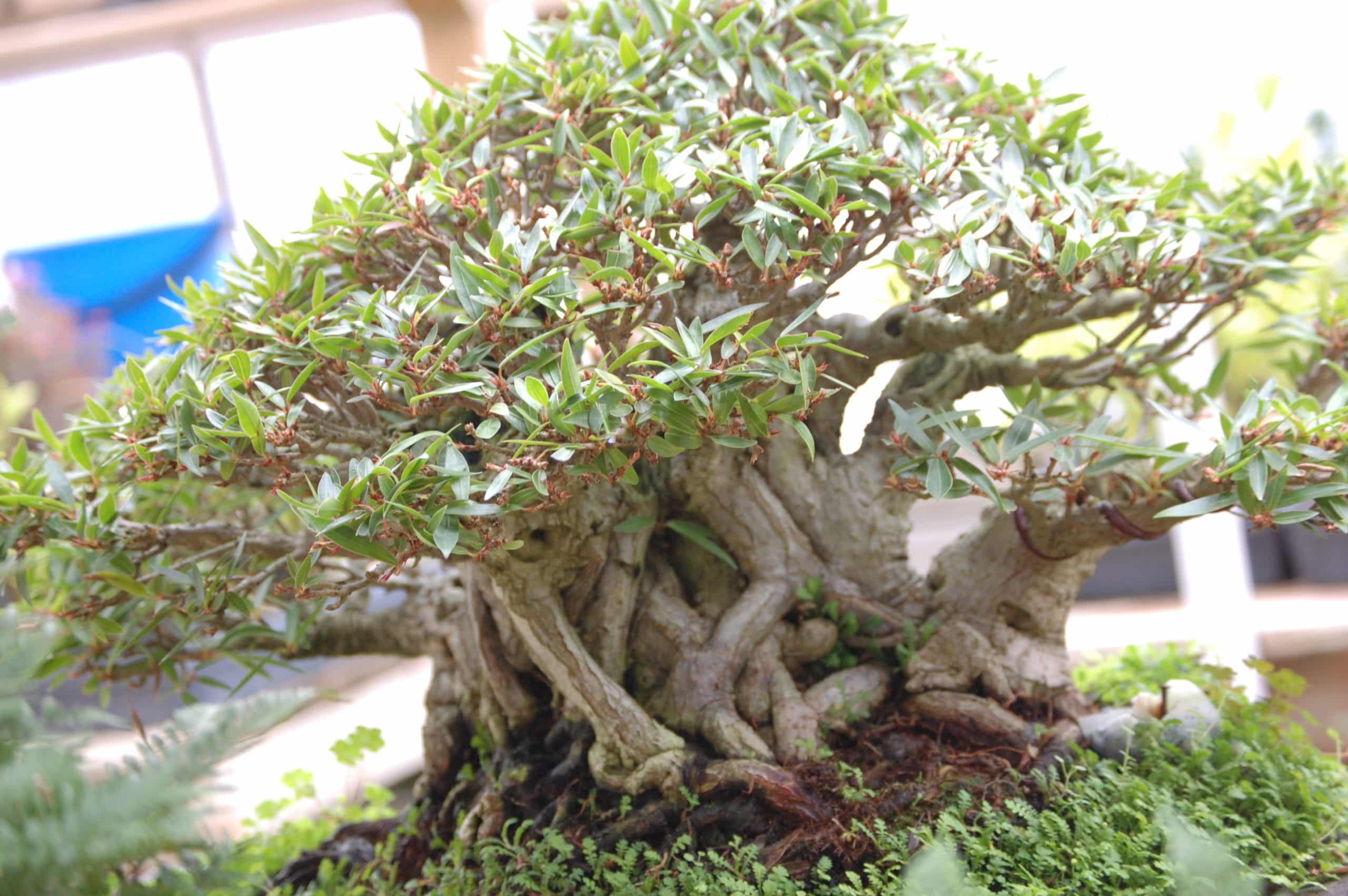 DSC_0161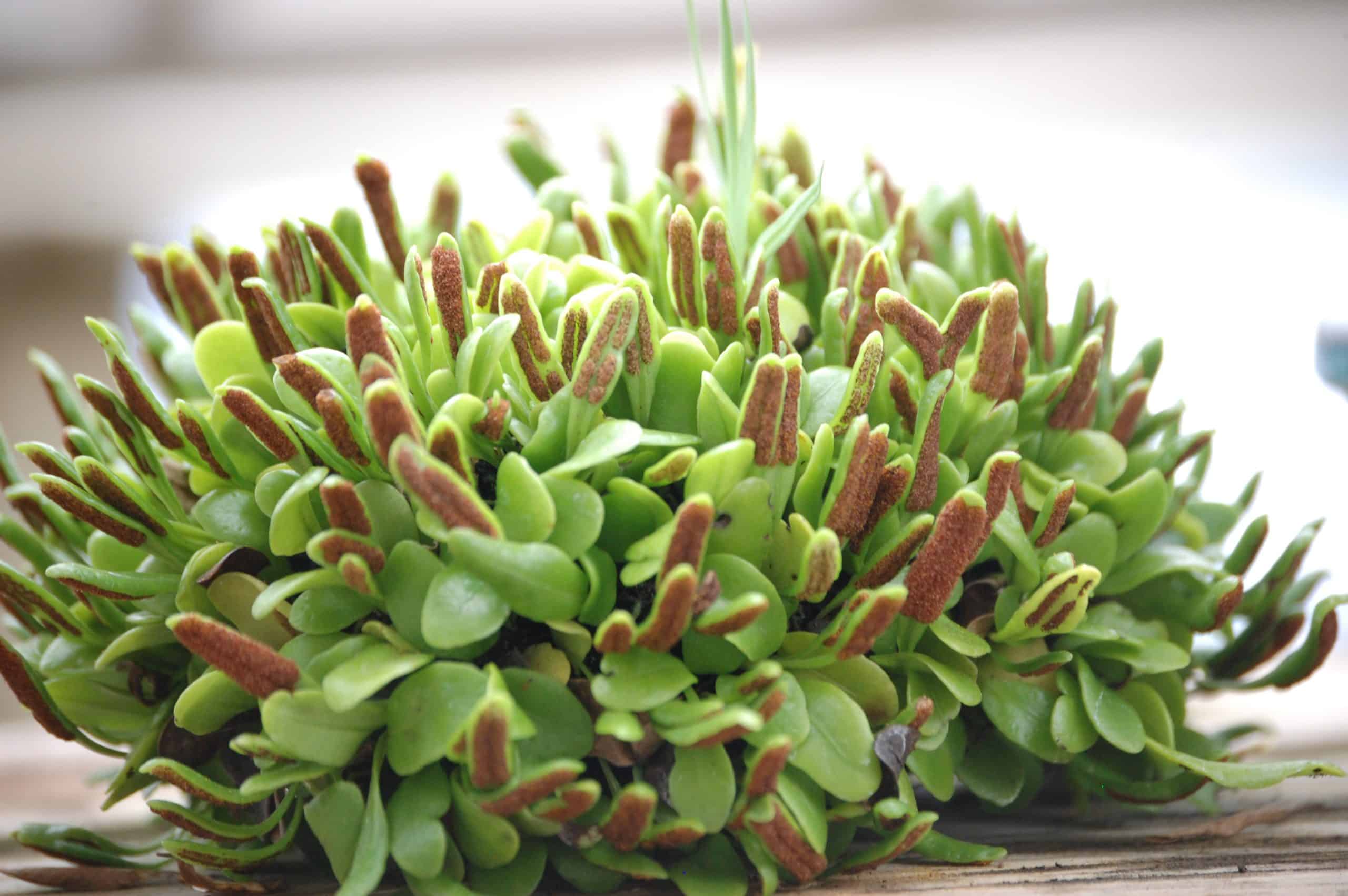 DSC_0146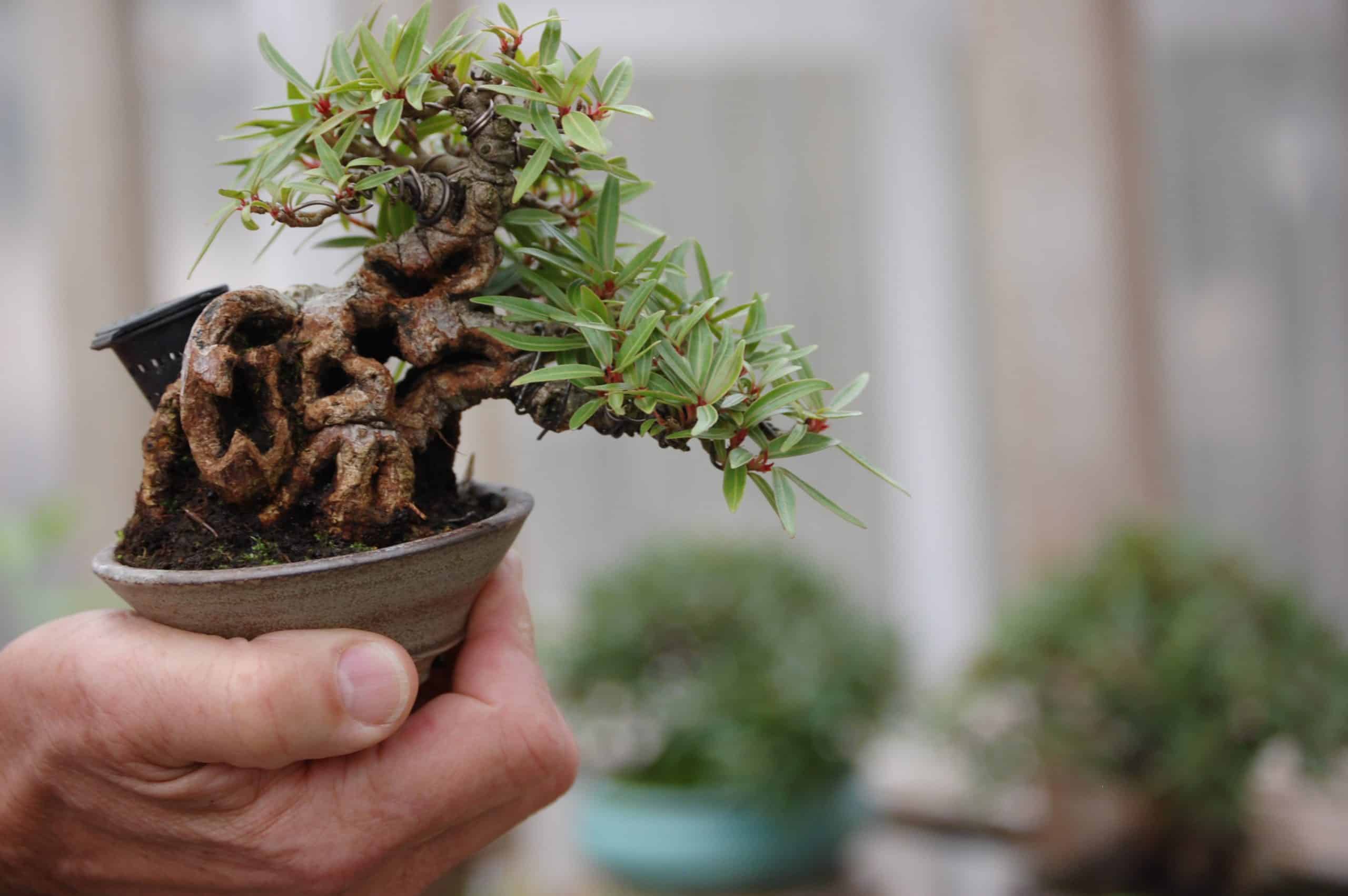 DSC_0127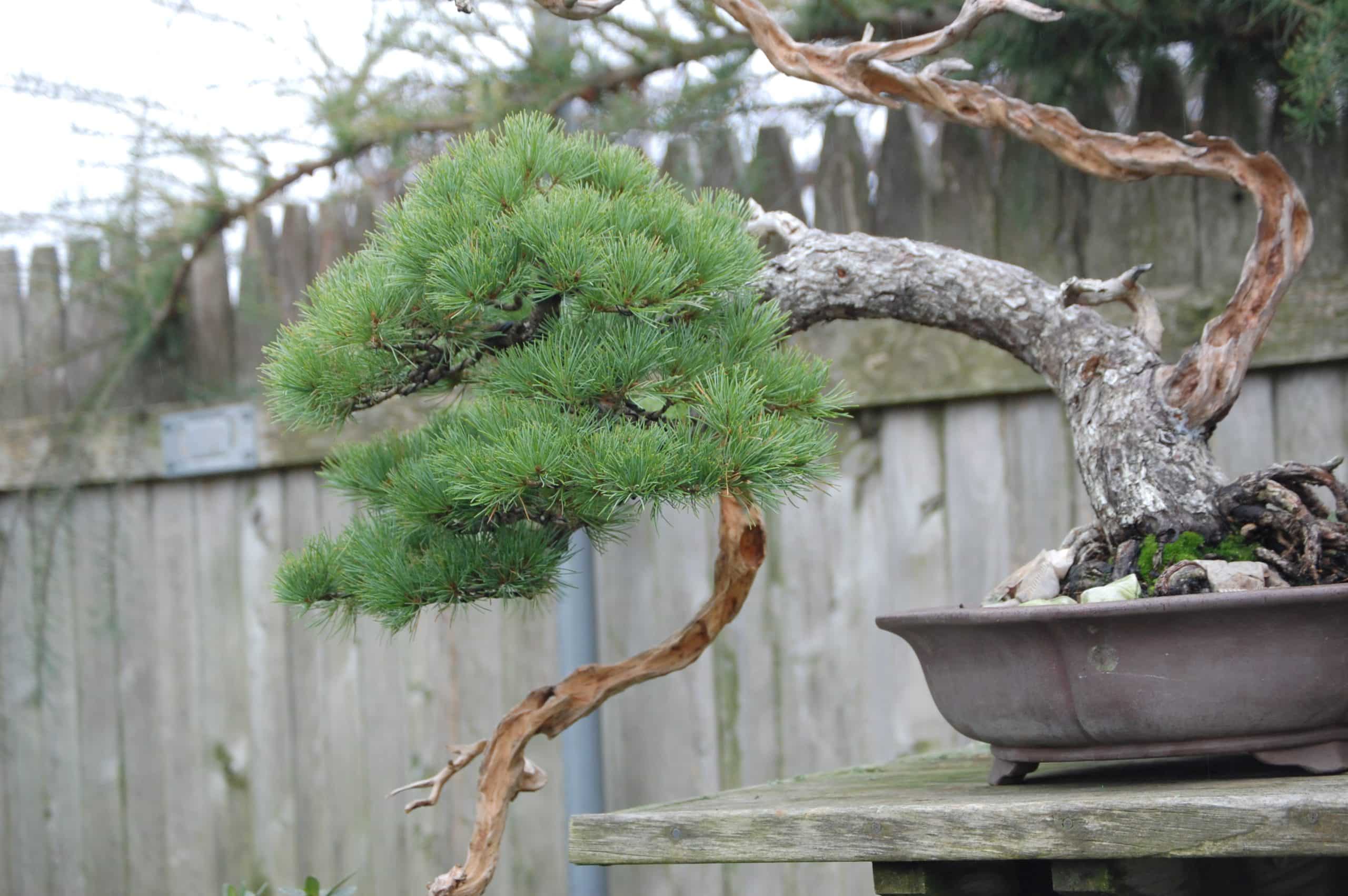 DSC_0119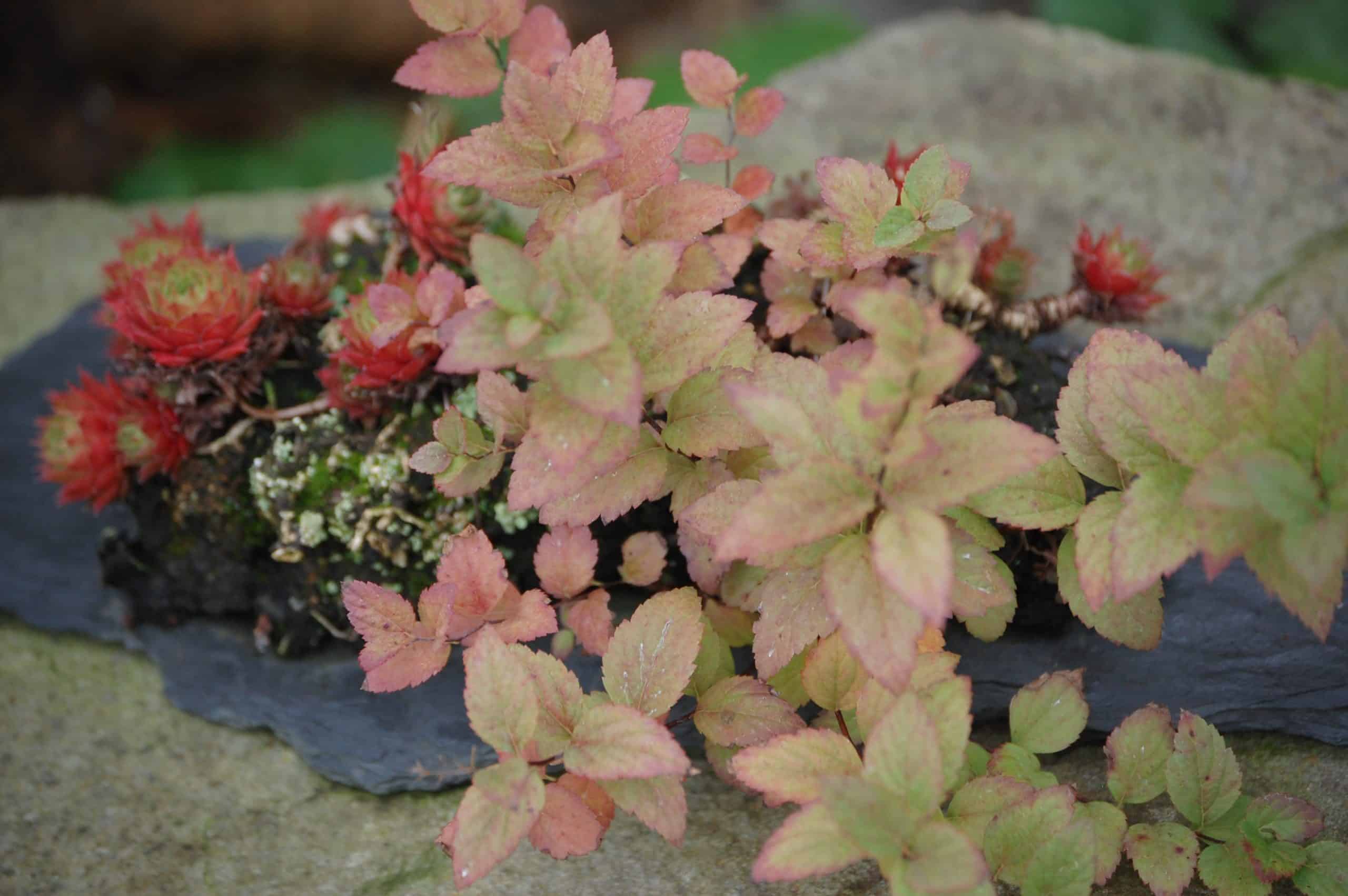 DSC_0167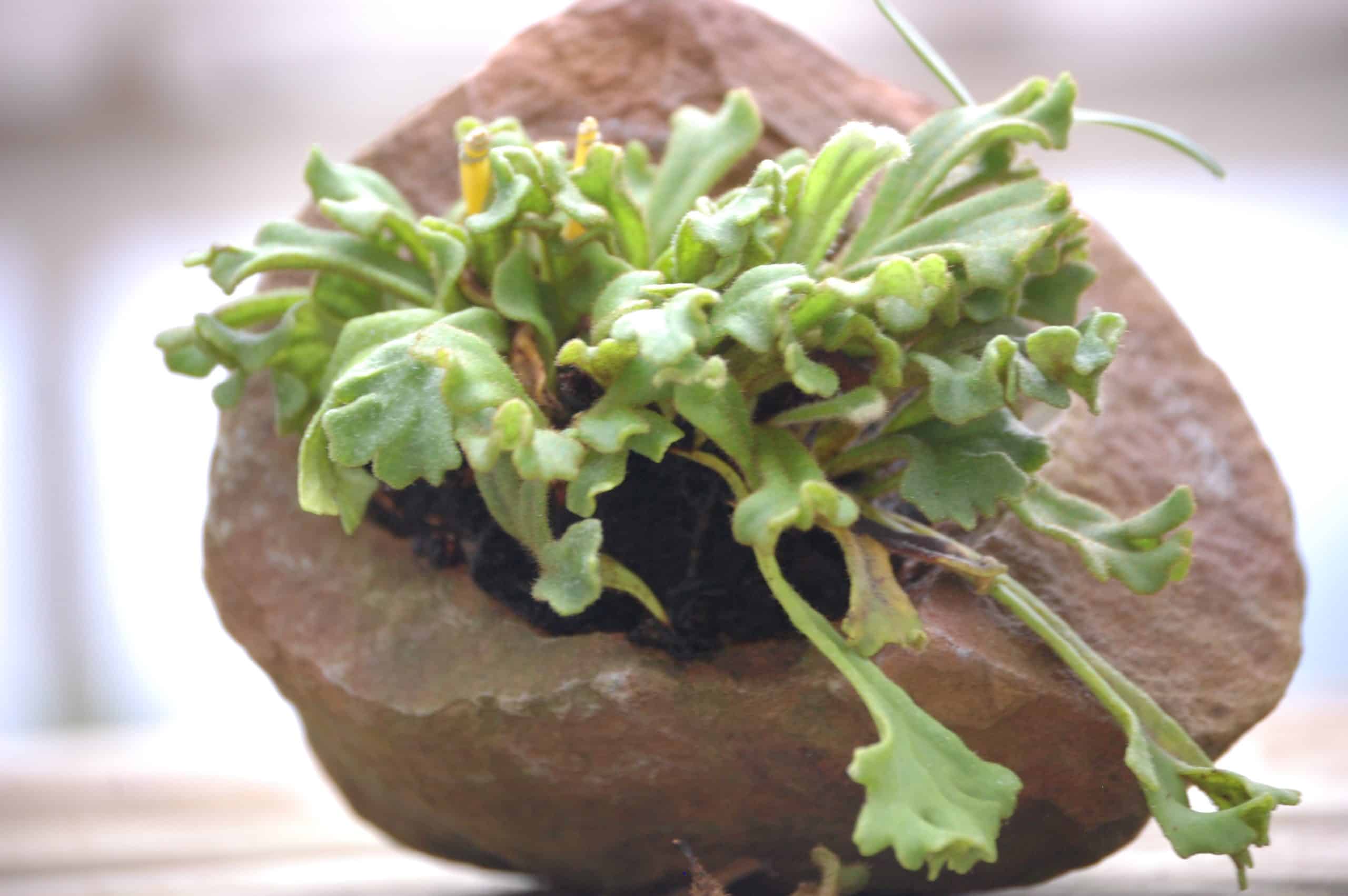 DSC_0168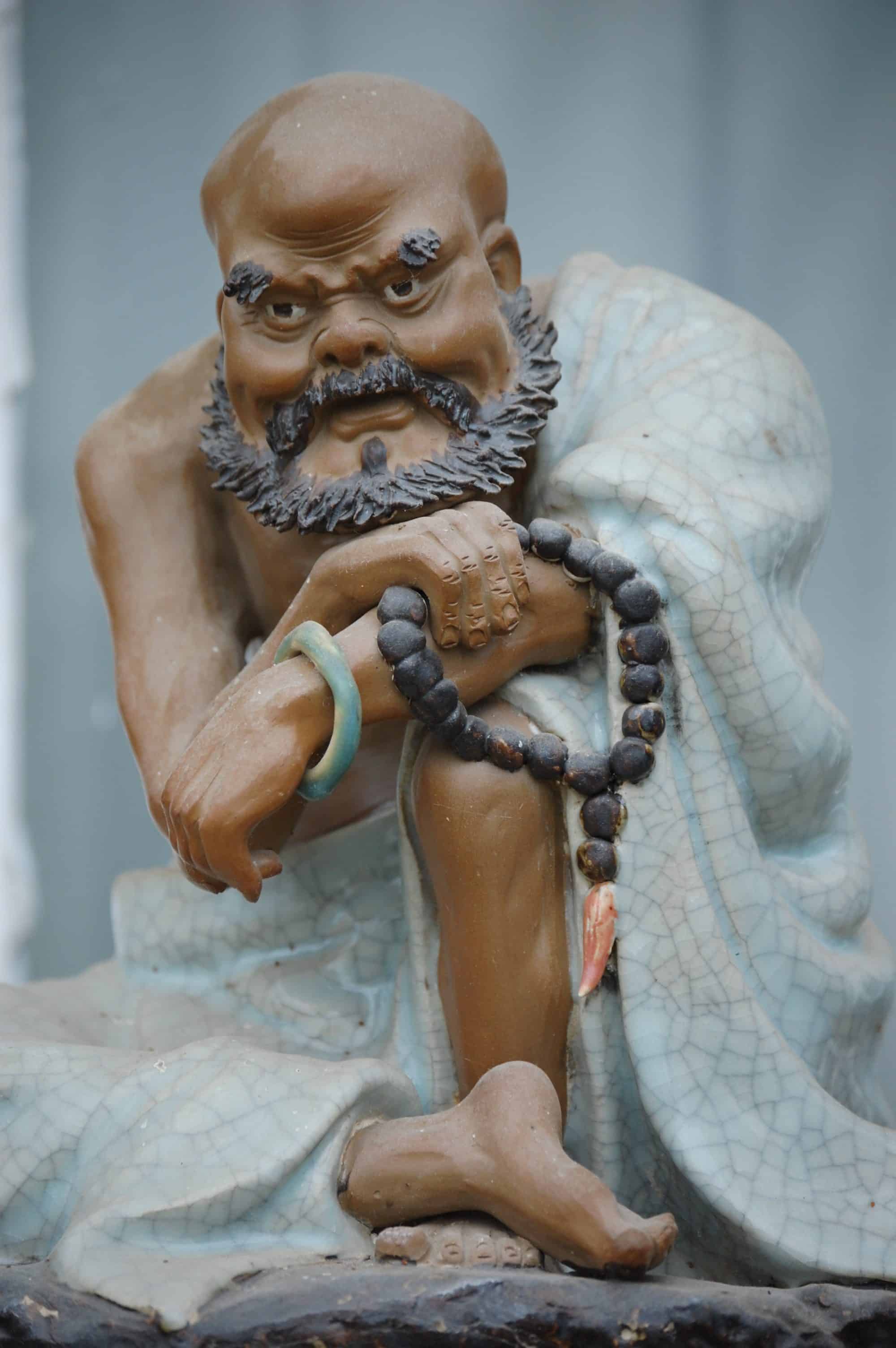 DSC_0123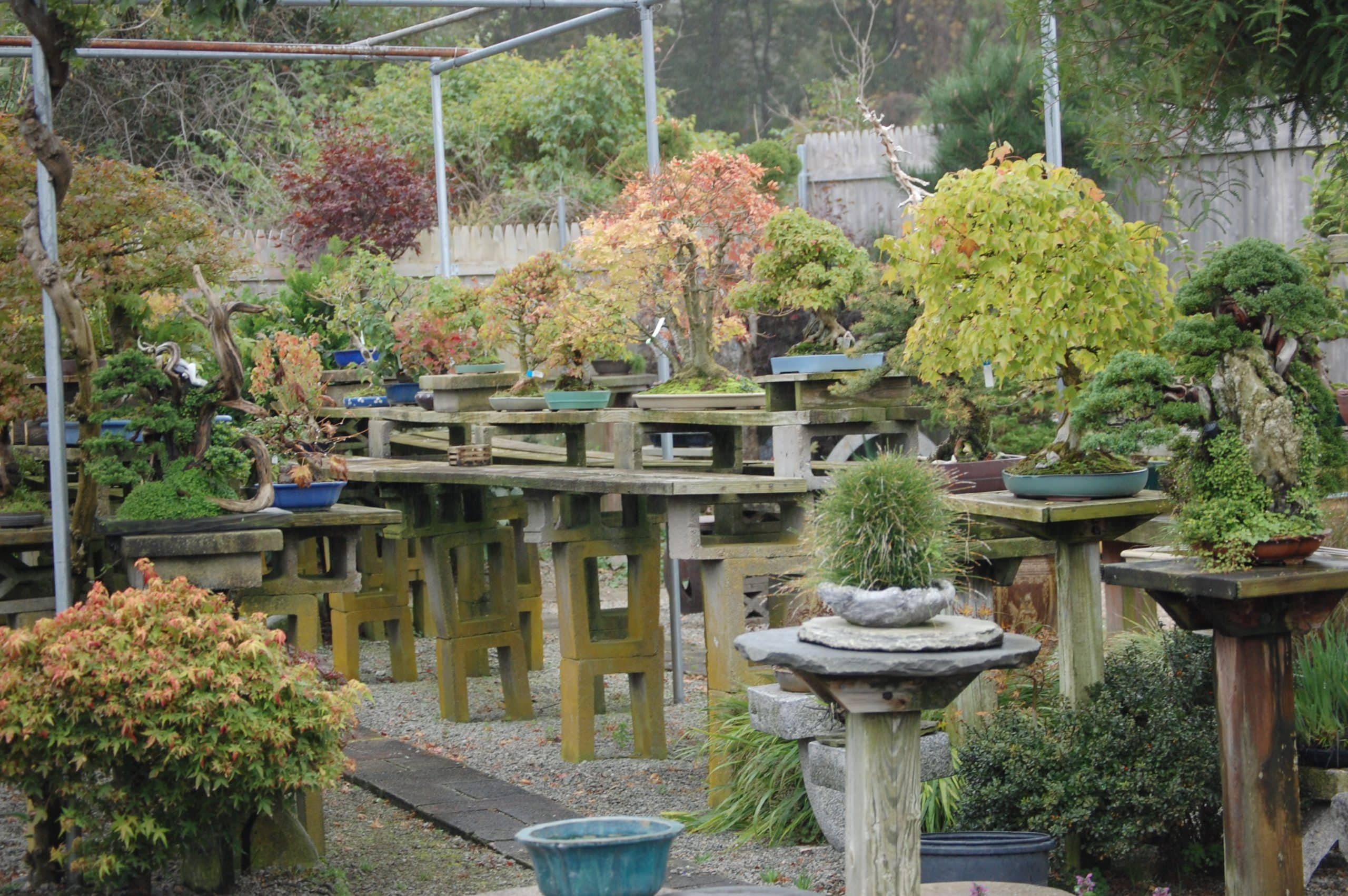 DSC_0122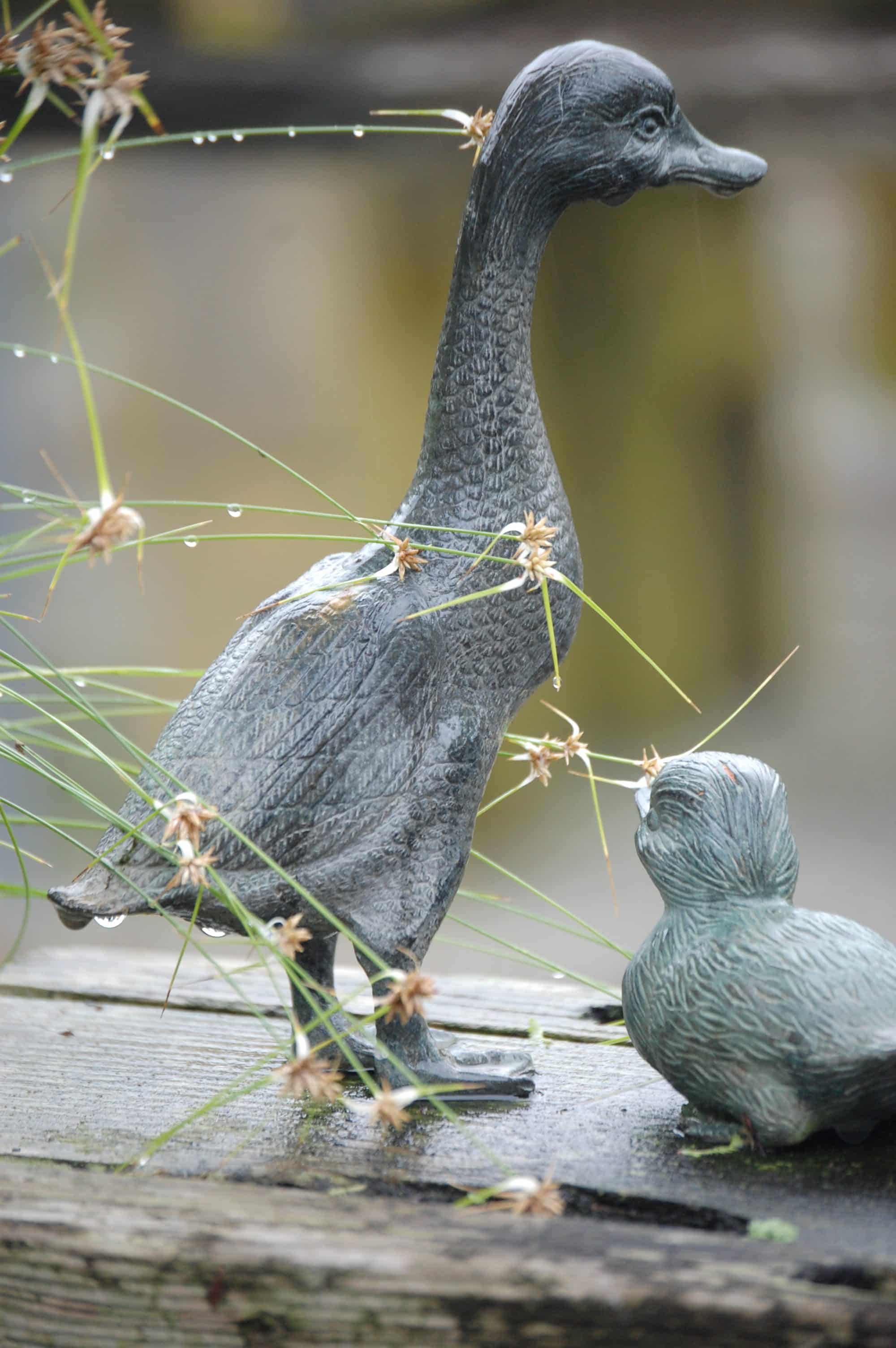 DSC_0148b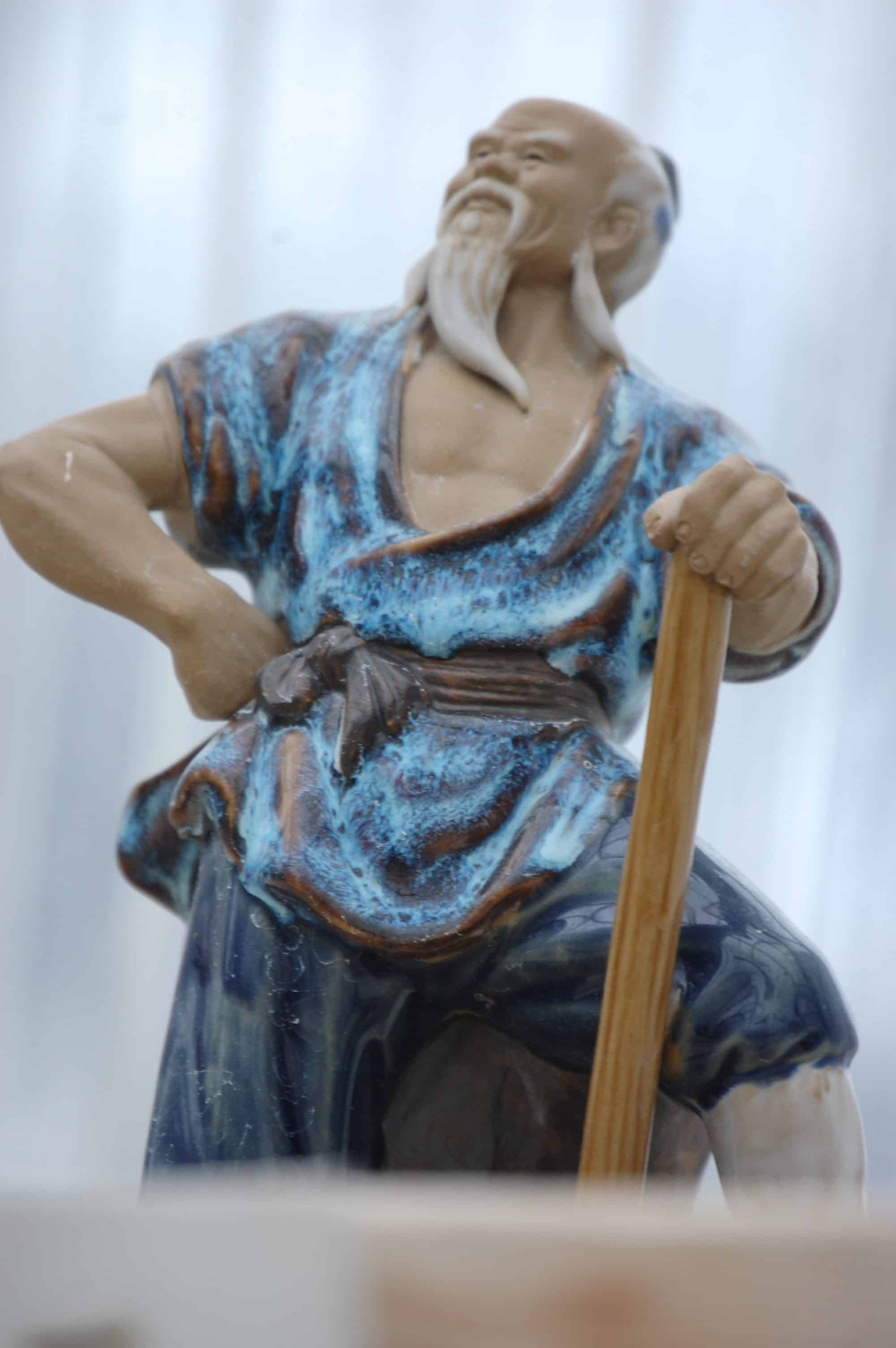 DSC_0118b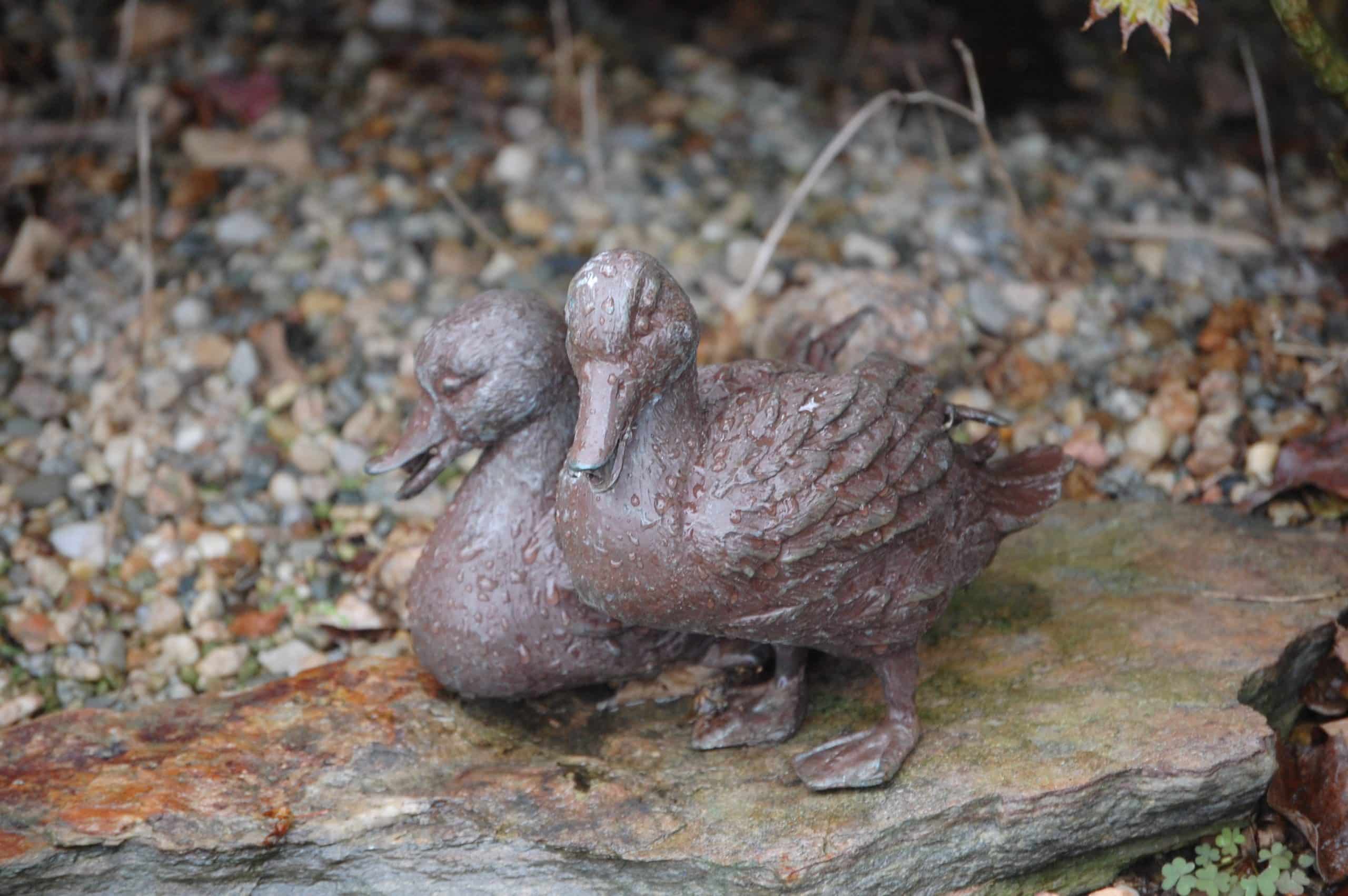 DSC_0396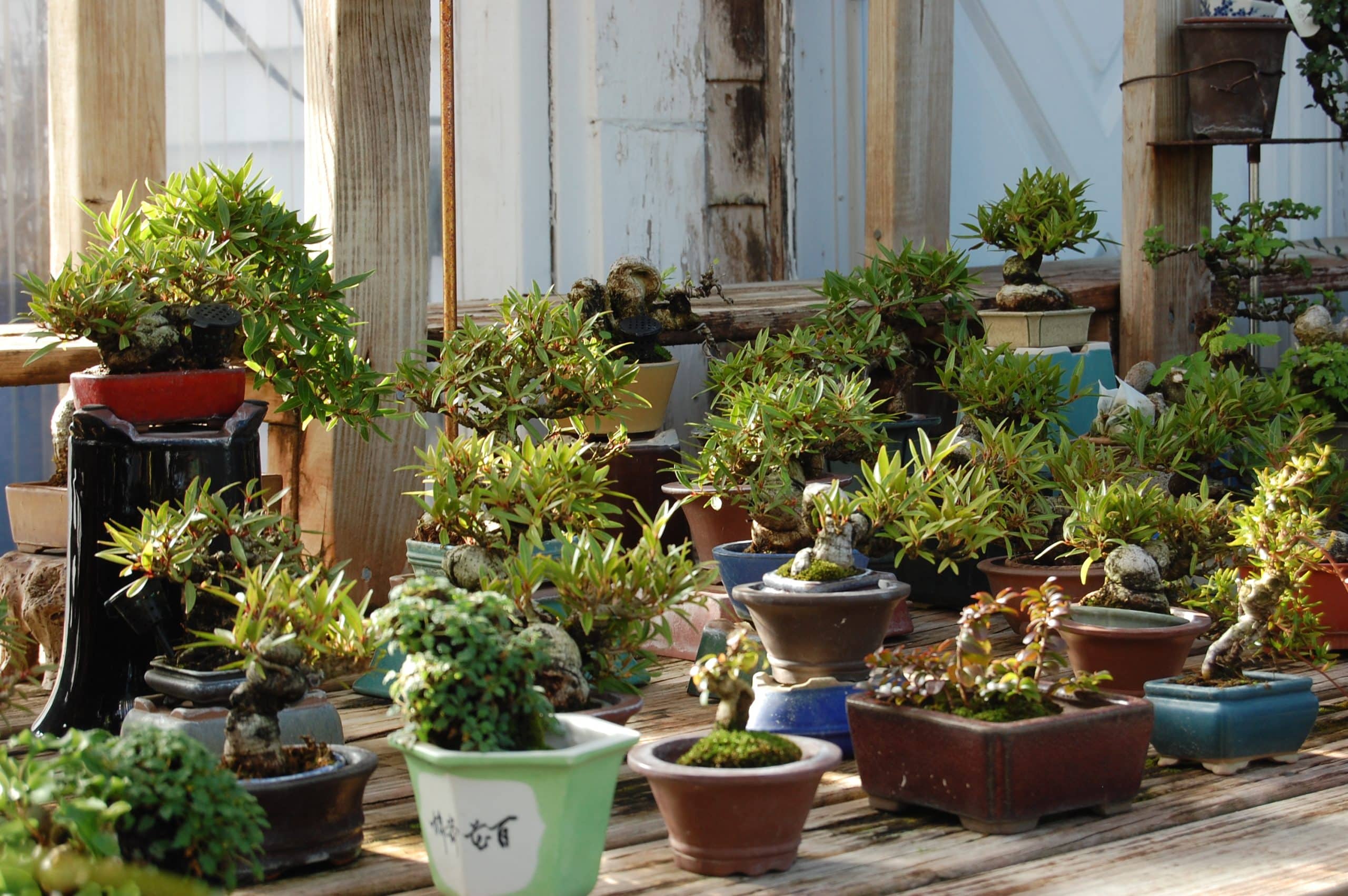 DSC_0395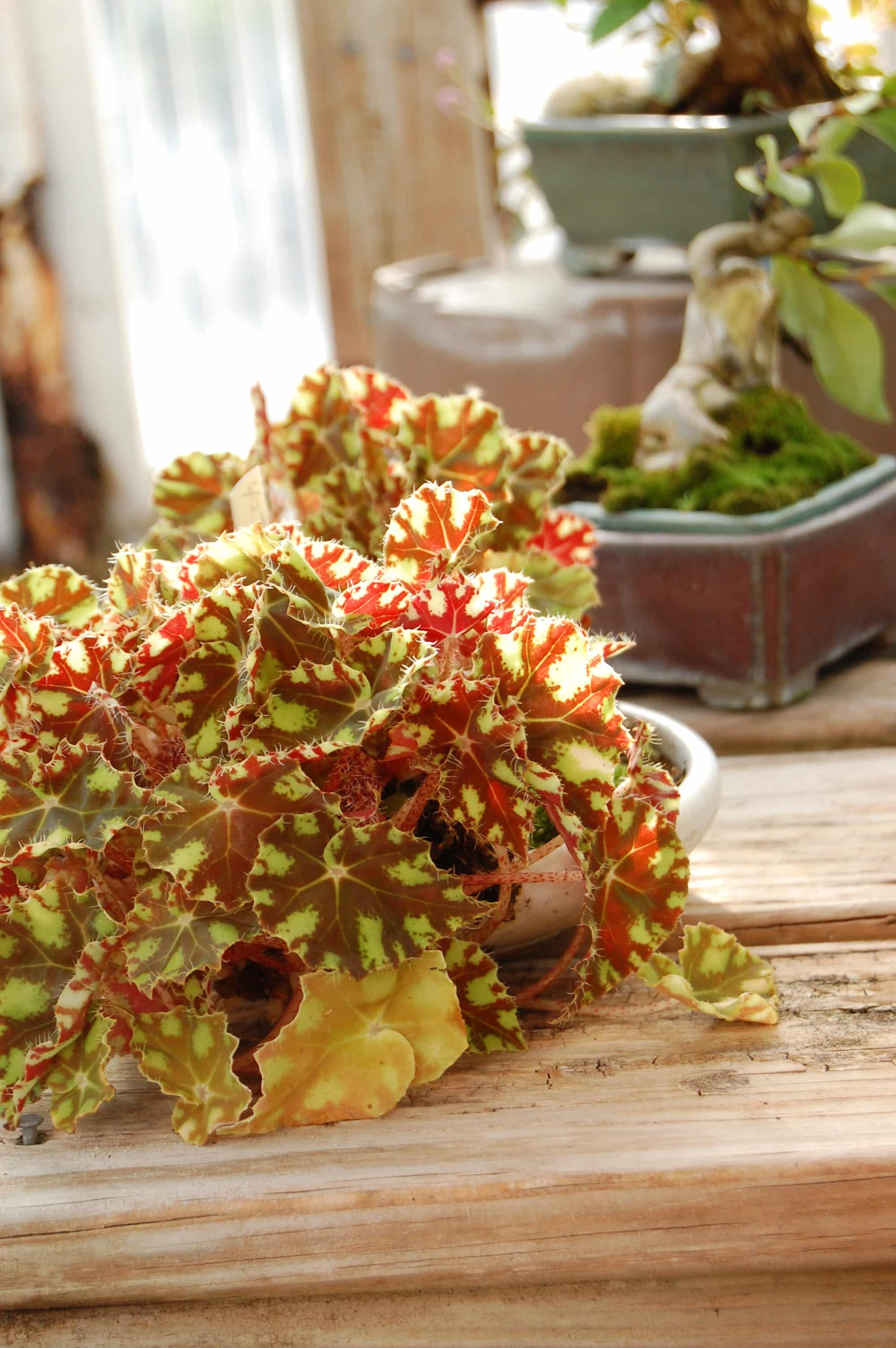 DSC_0394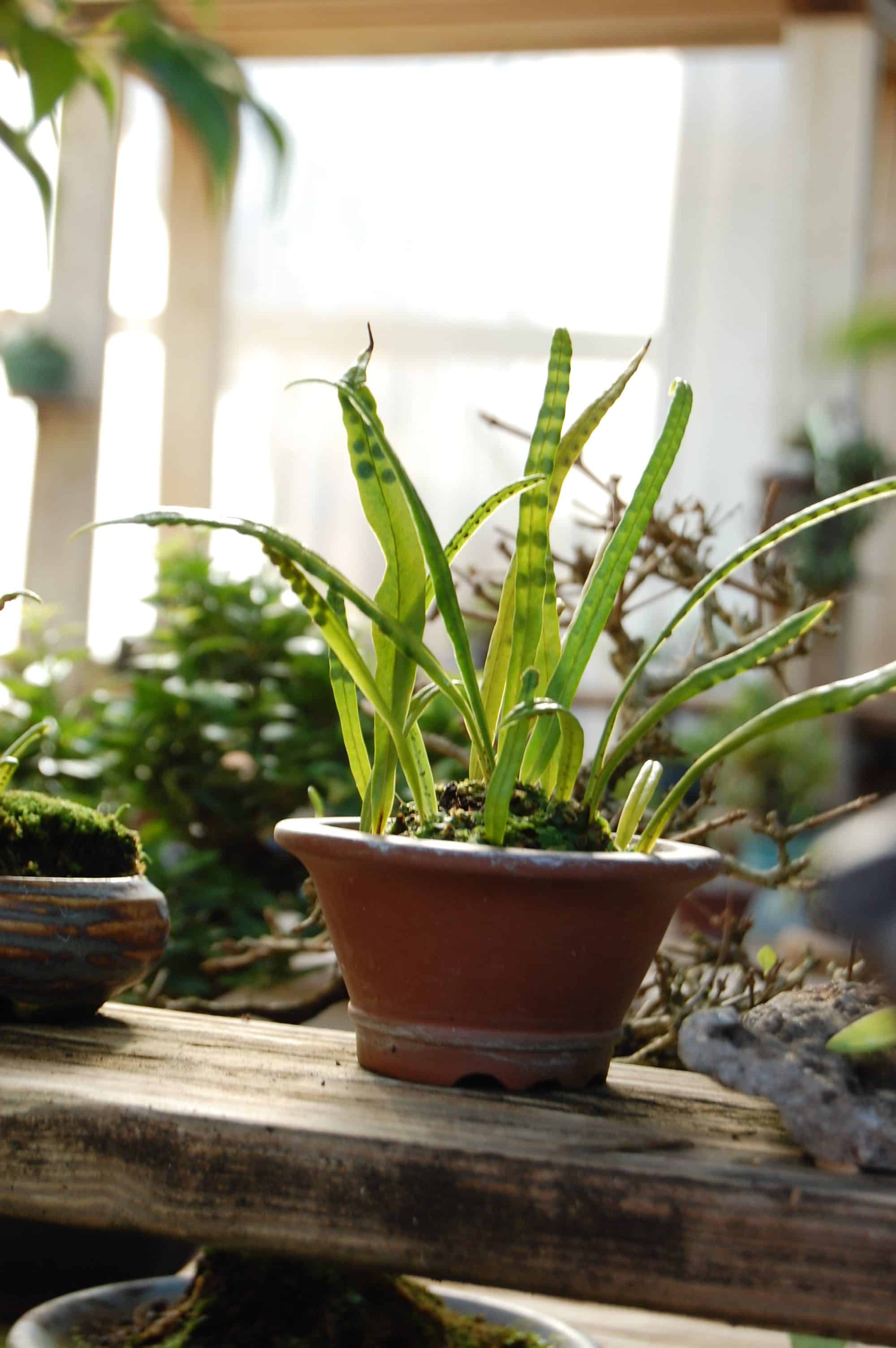 DSC_0372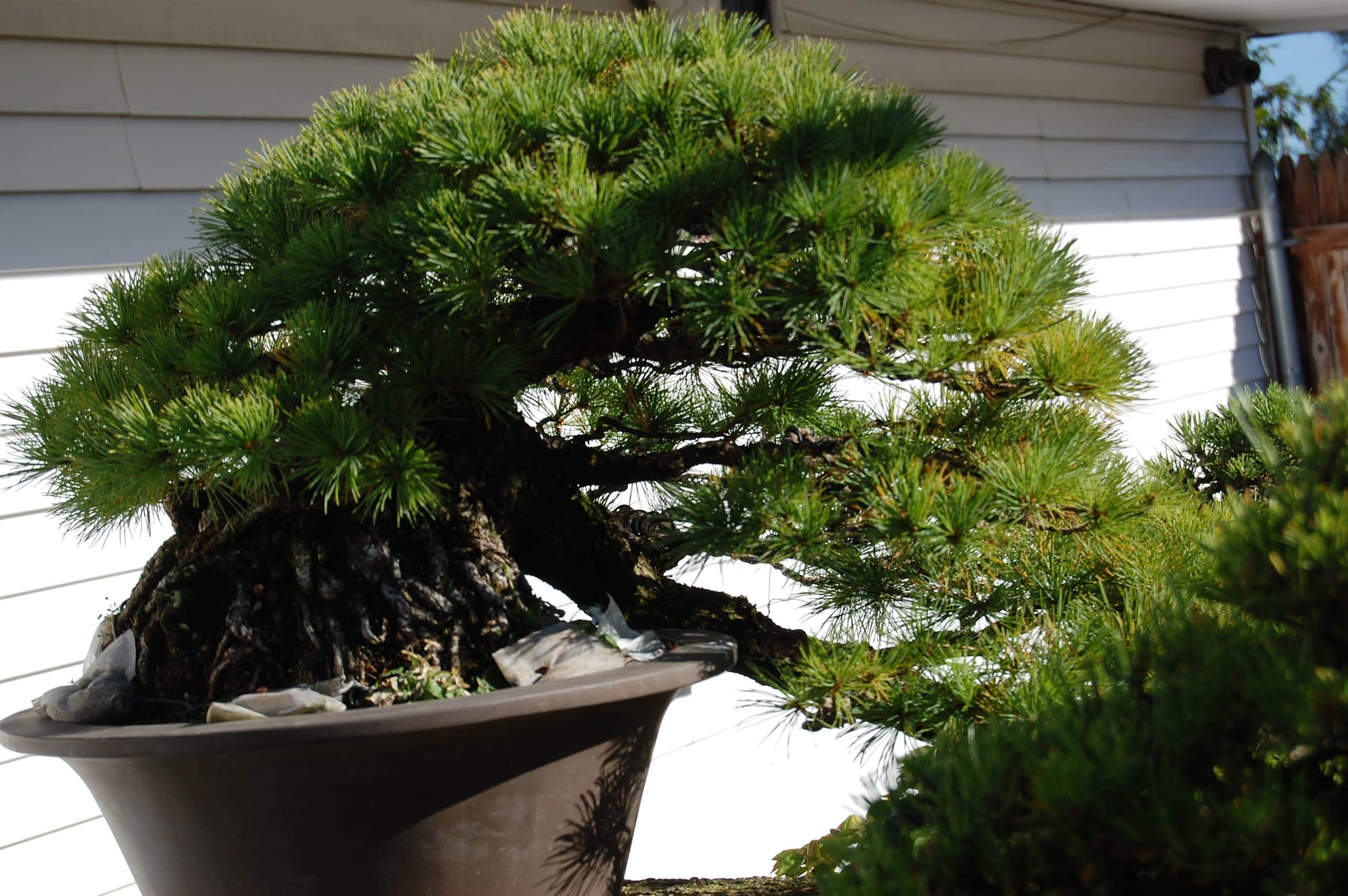 DSC_0371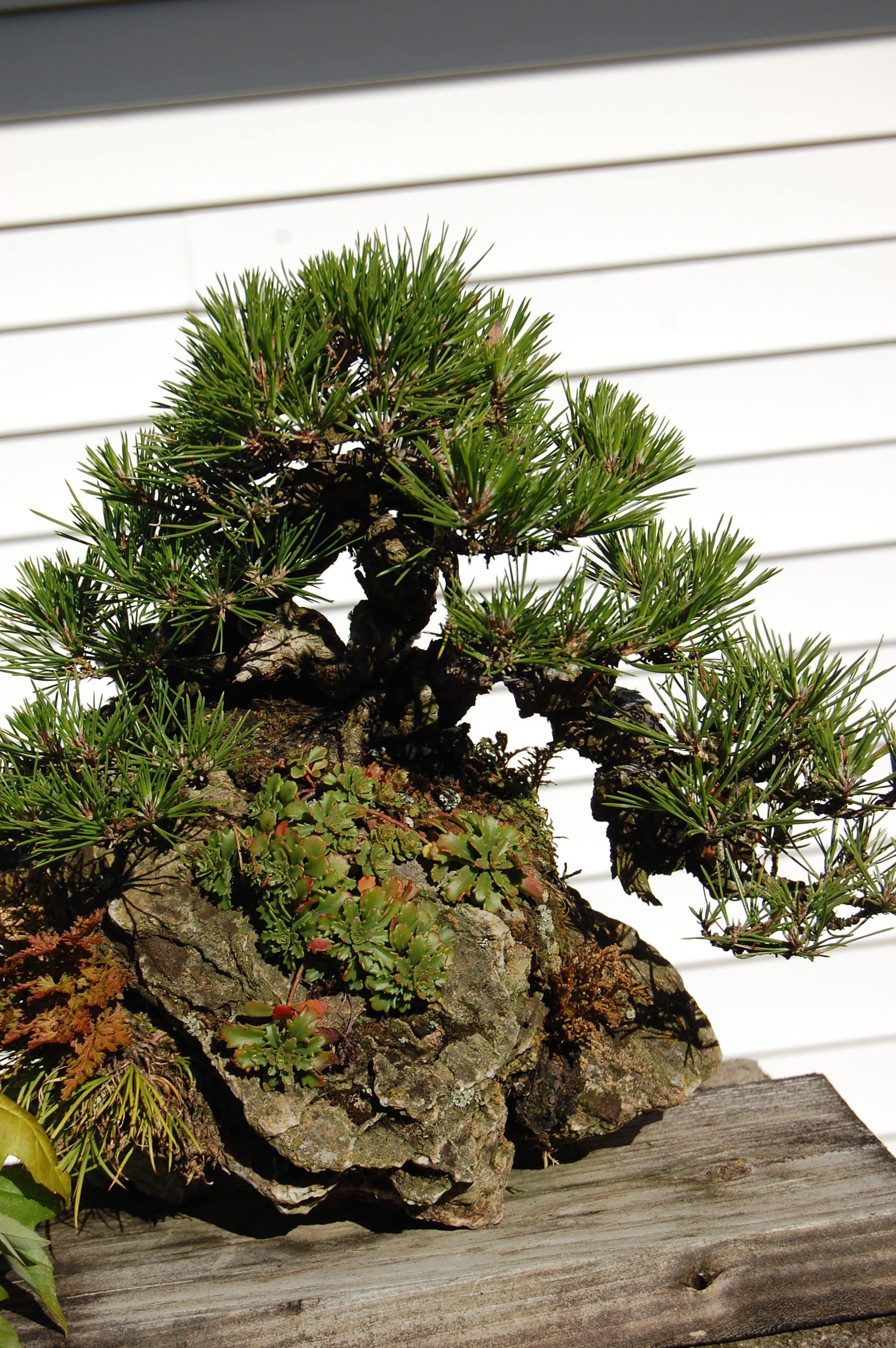 DSC_0309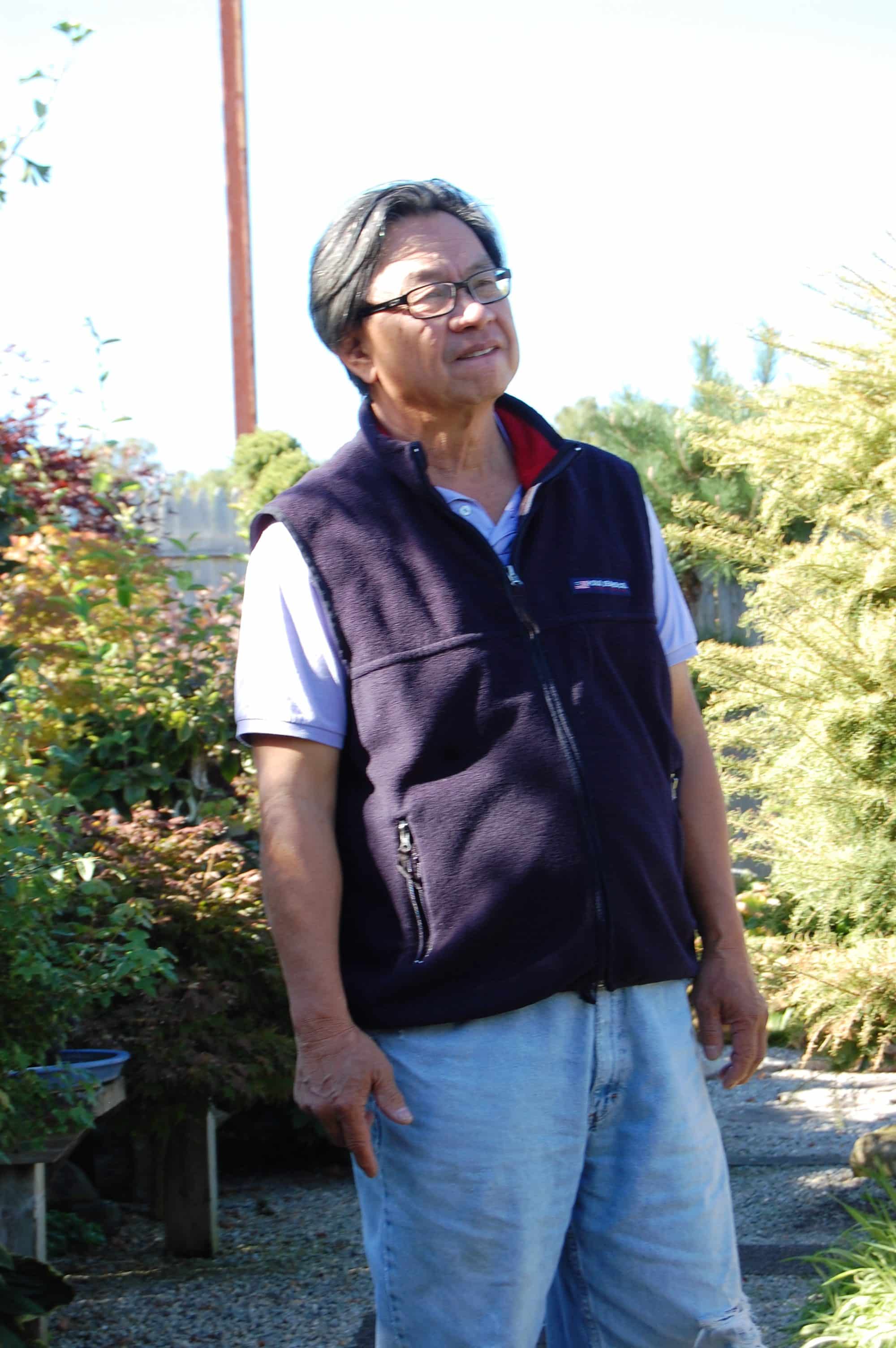 DSC_0369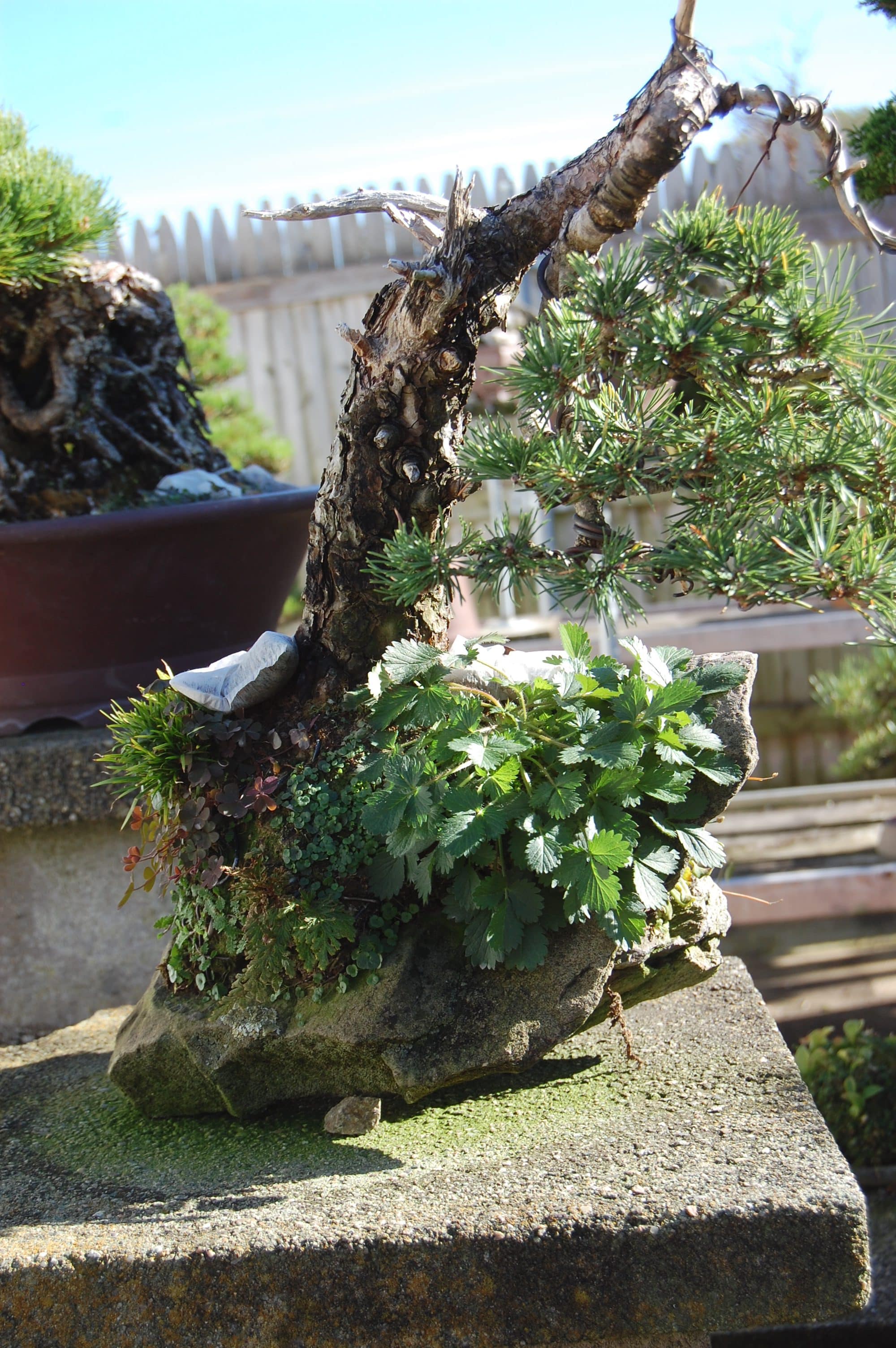 DSC_0346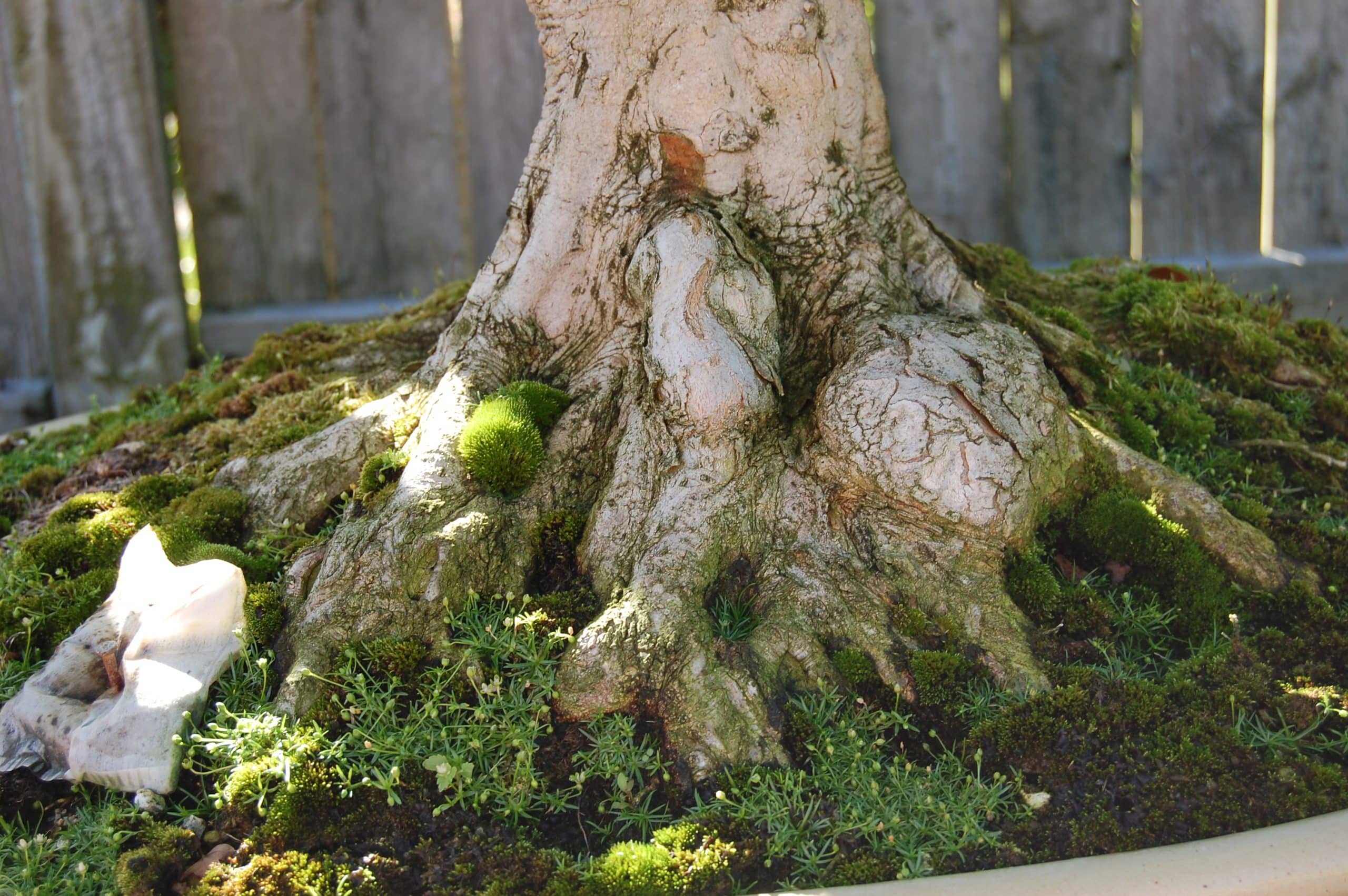 DSC_0345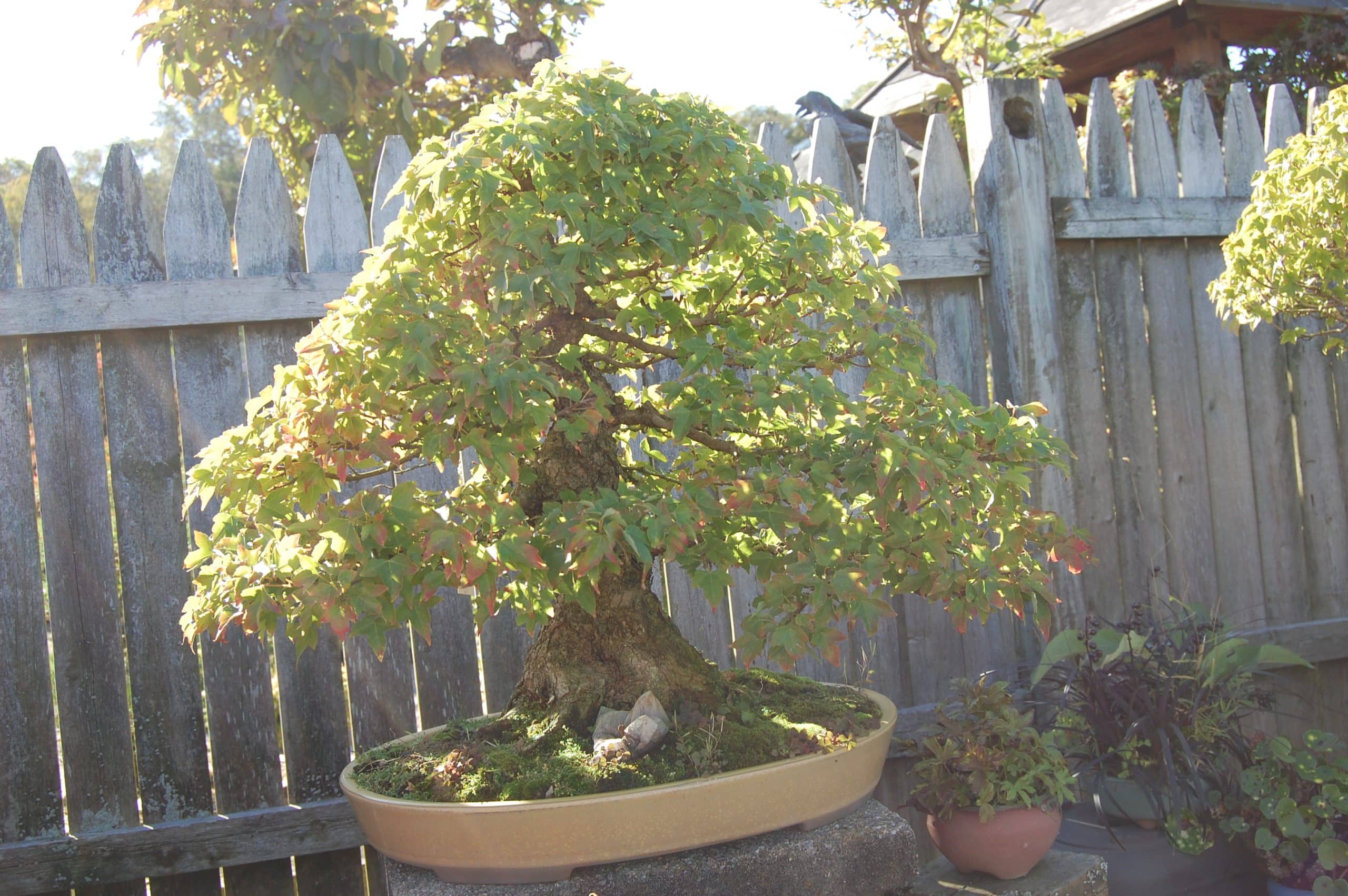 DSC_0344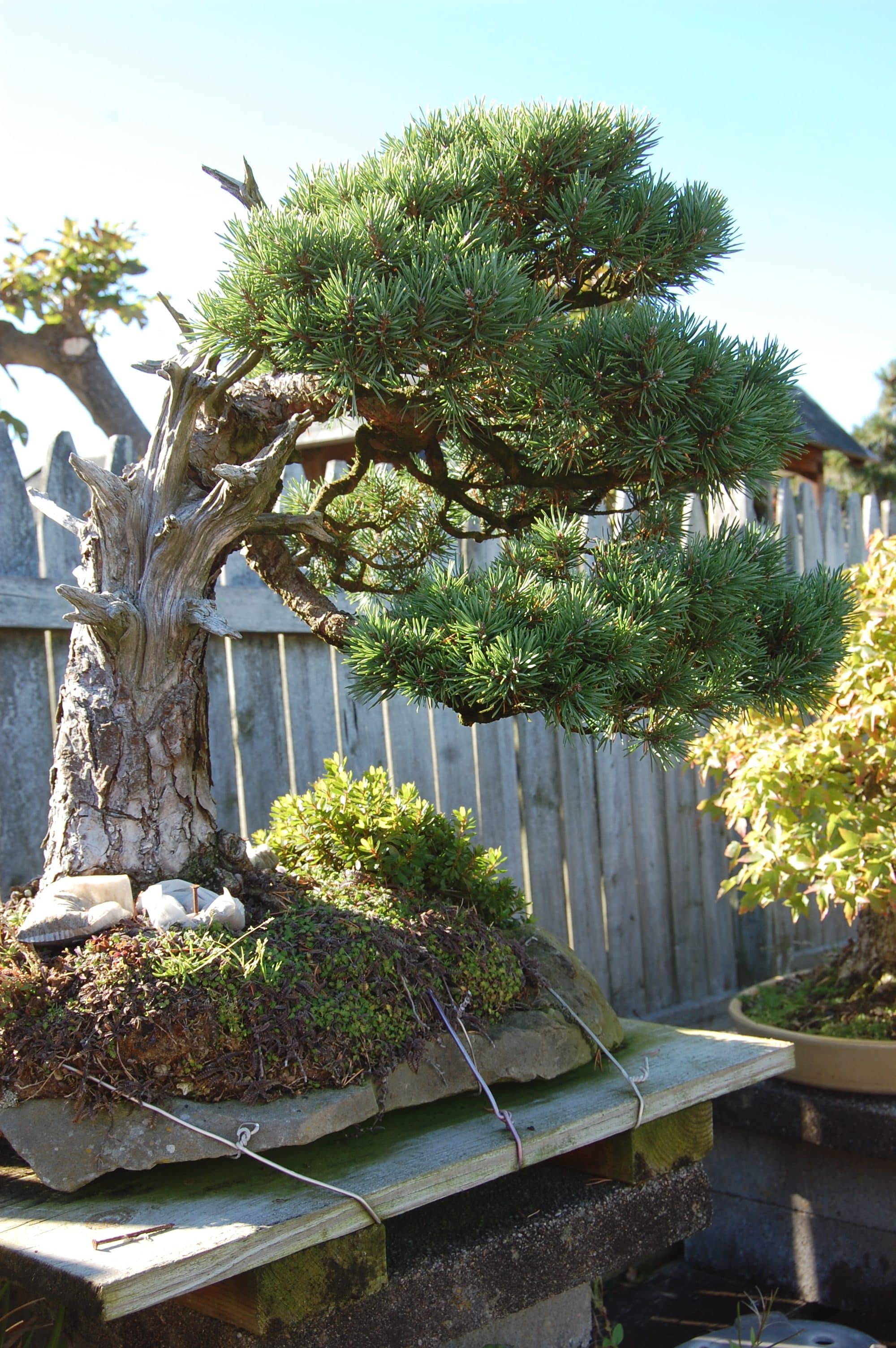 DSC_0319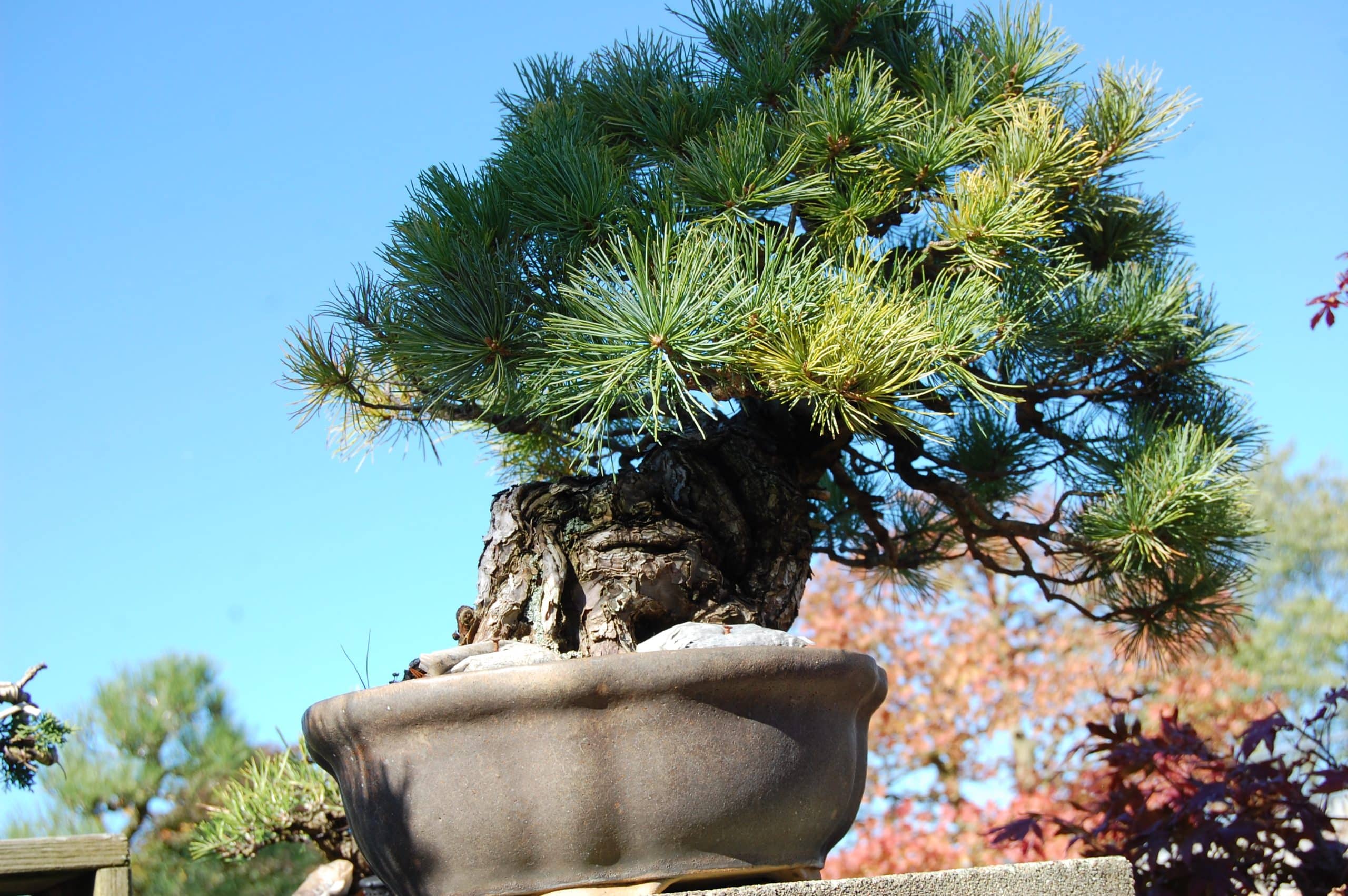 DSC_0317
DSC_0291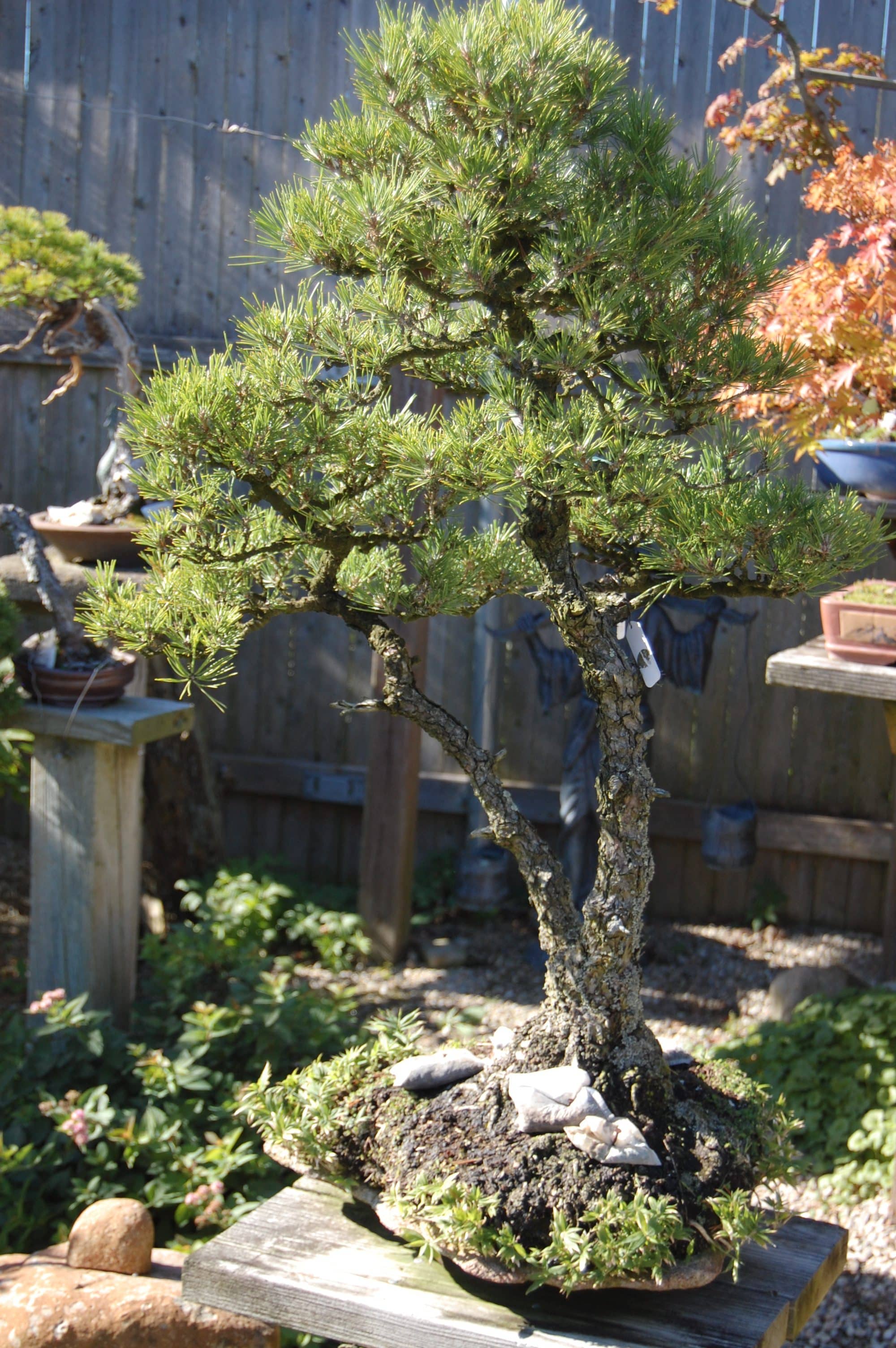 DSC_0290
DSC_0288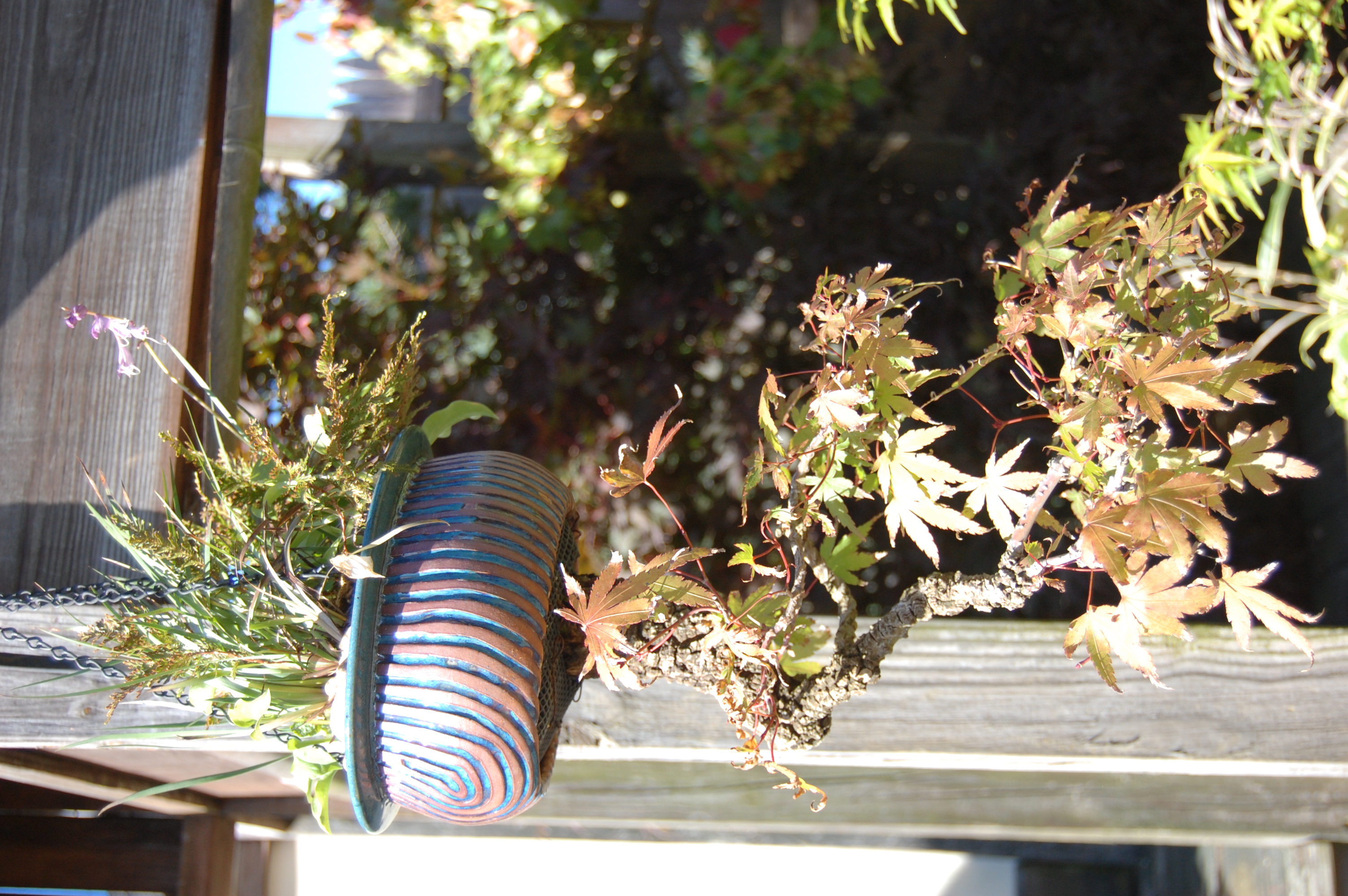 DSC_0393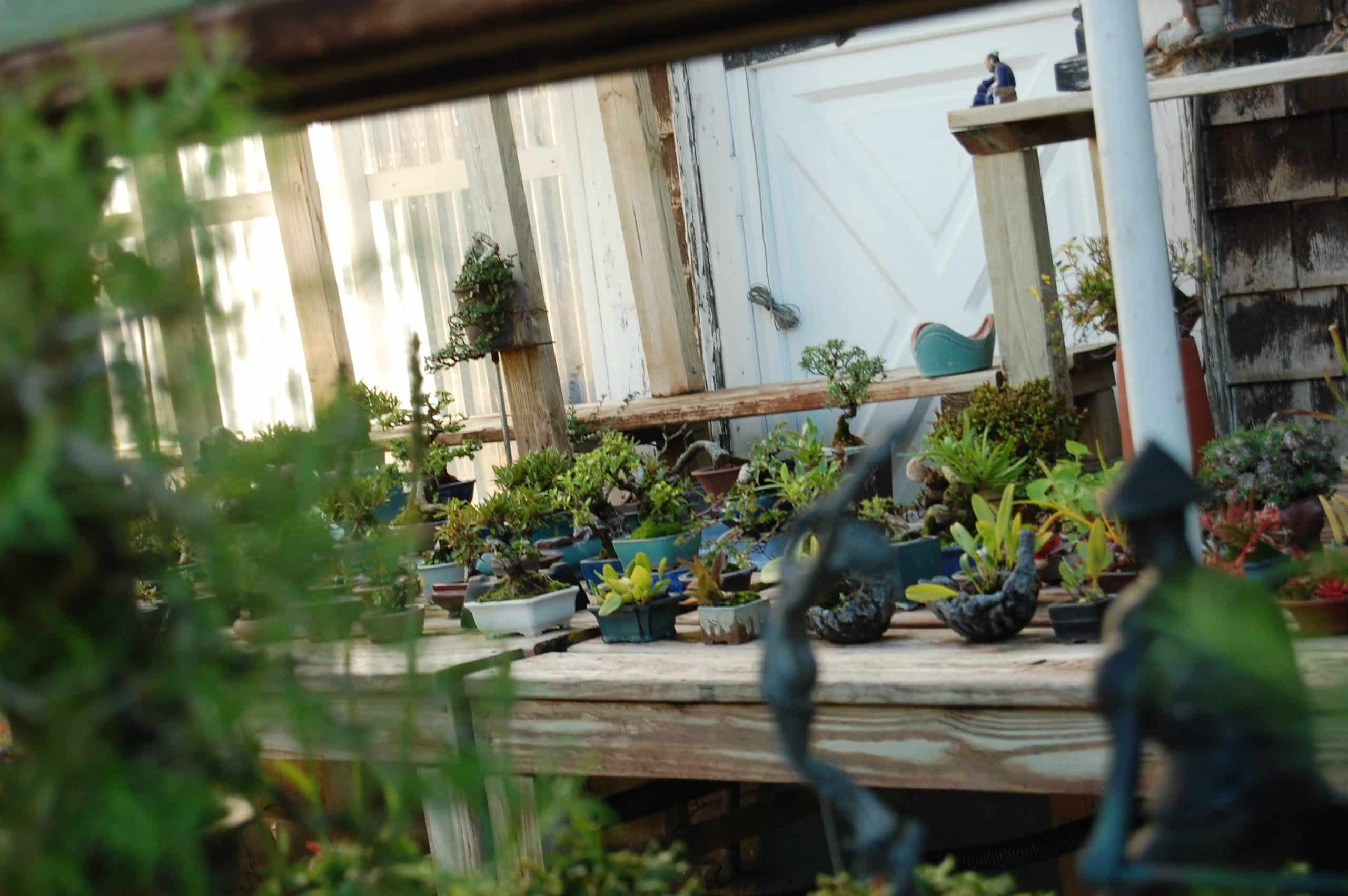 DSC_0392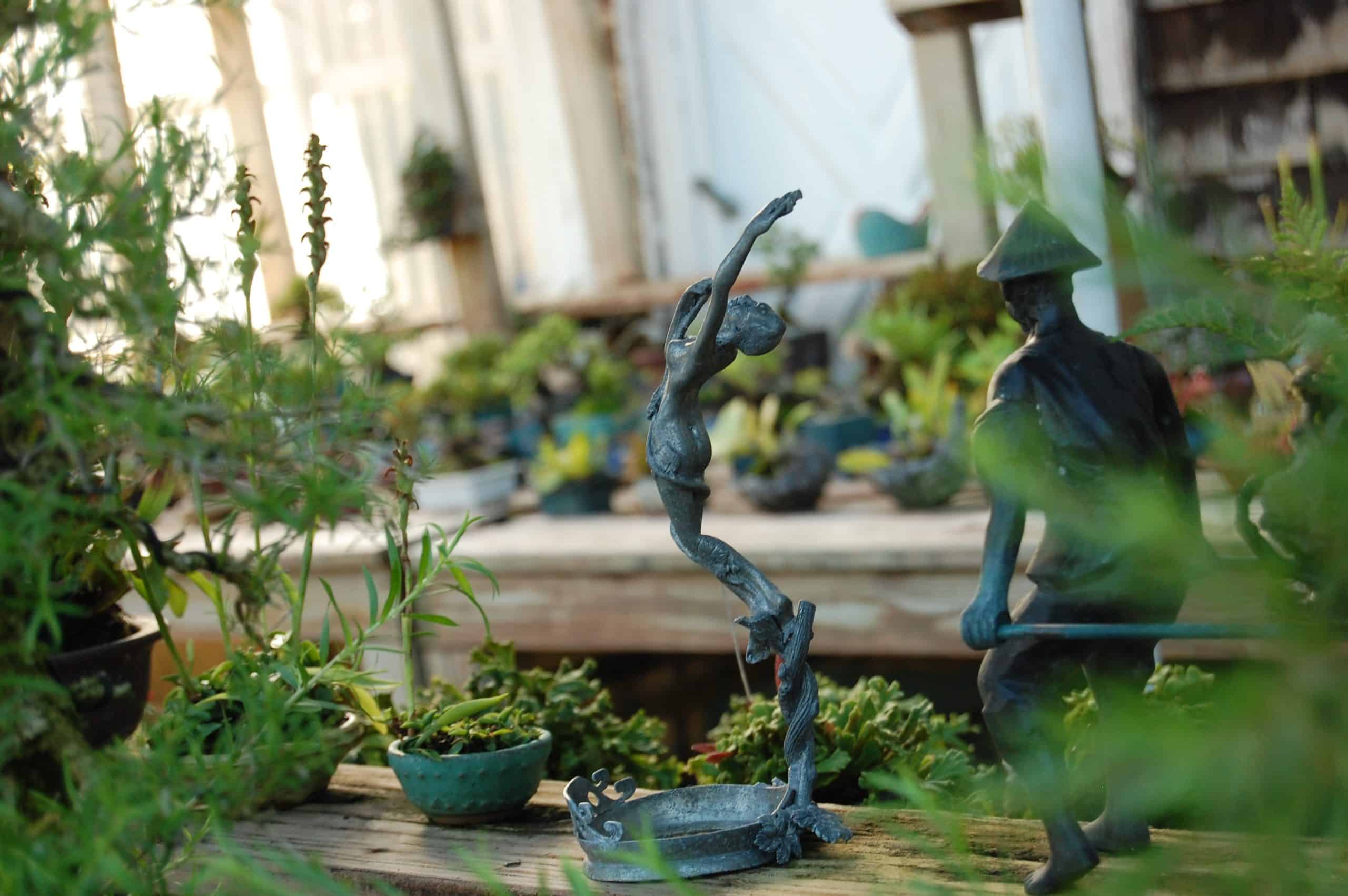 DSC_0367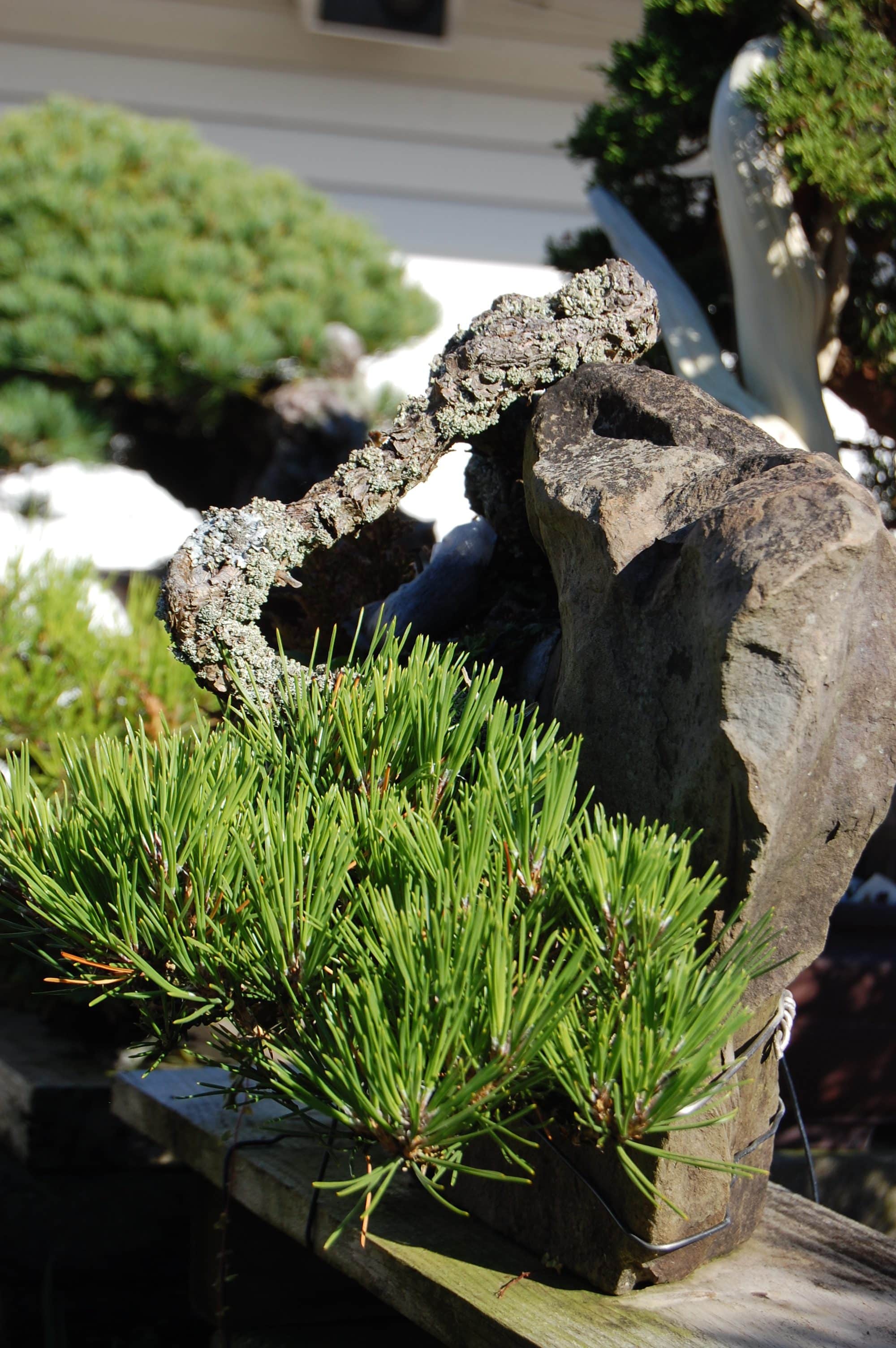 DSC_0343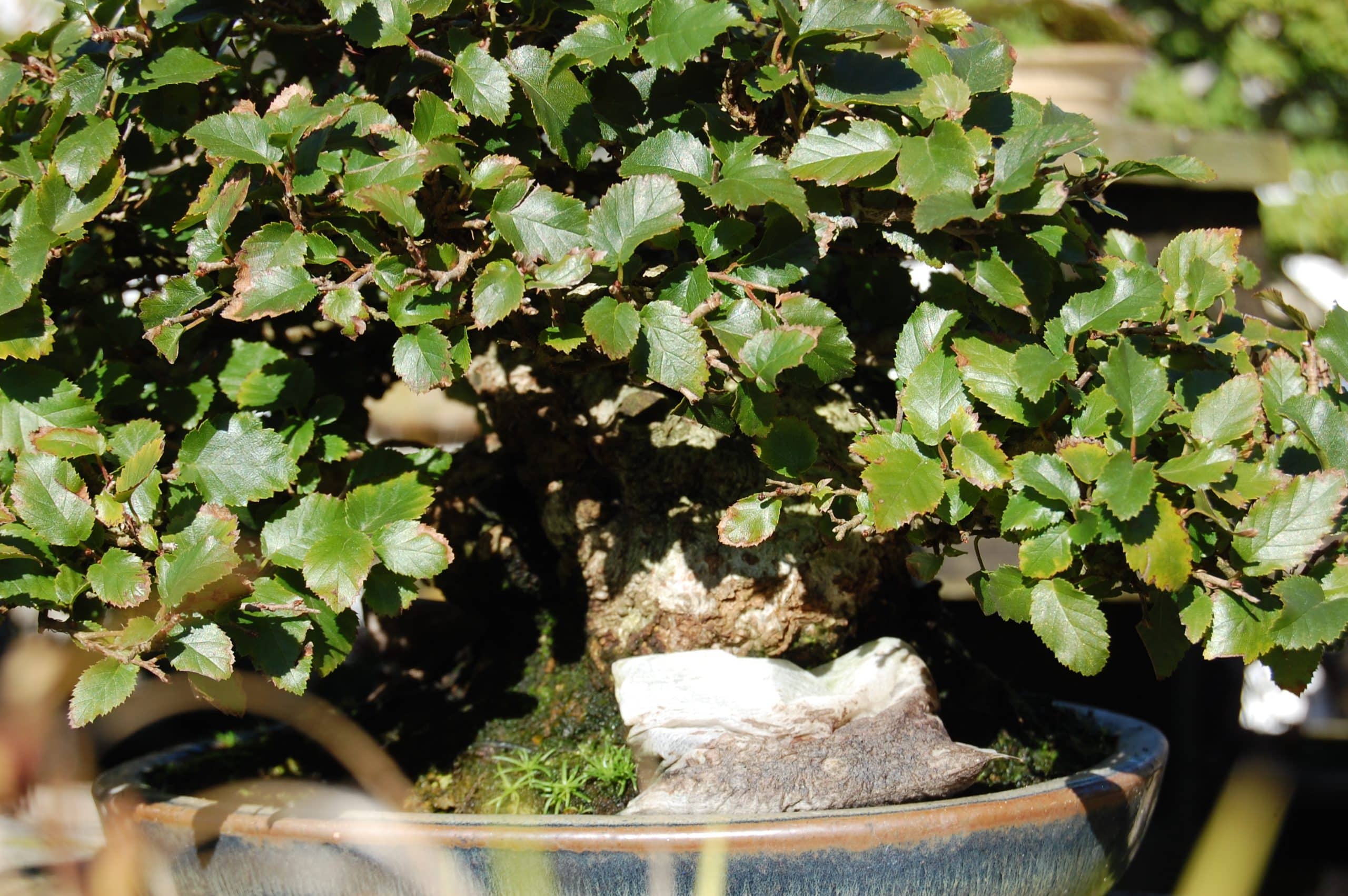 DSC_0342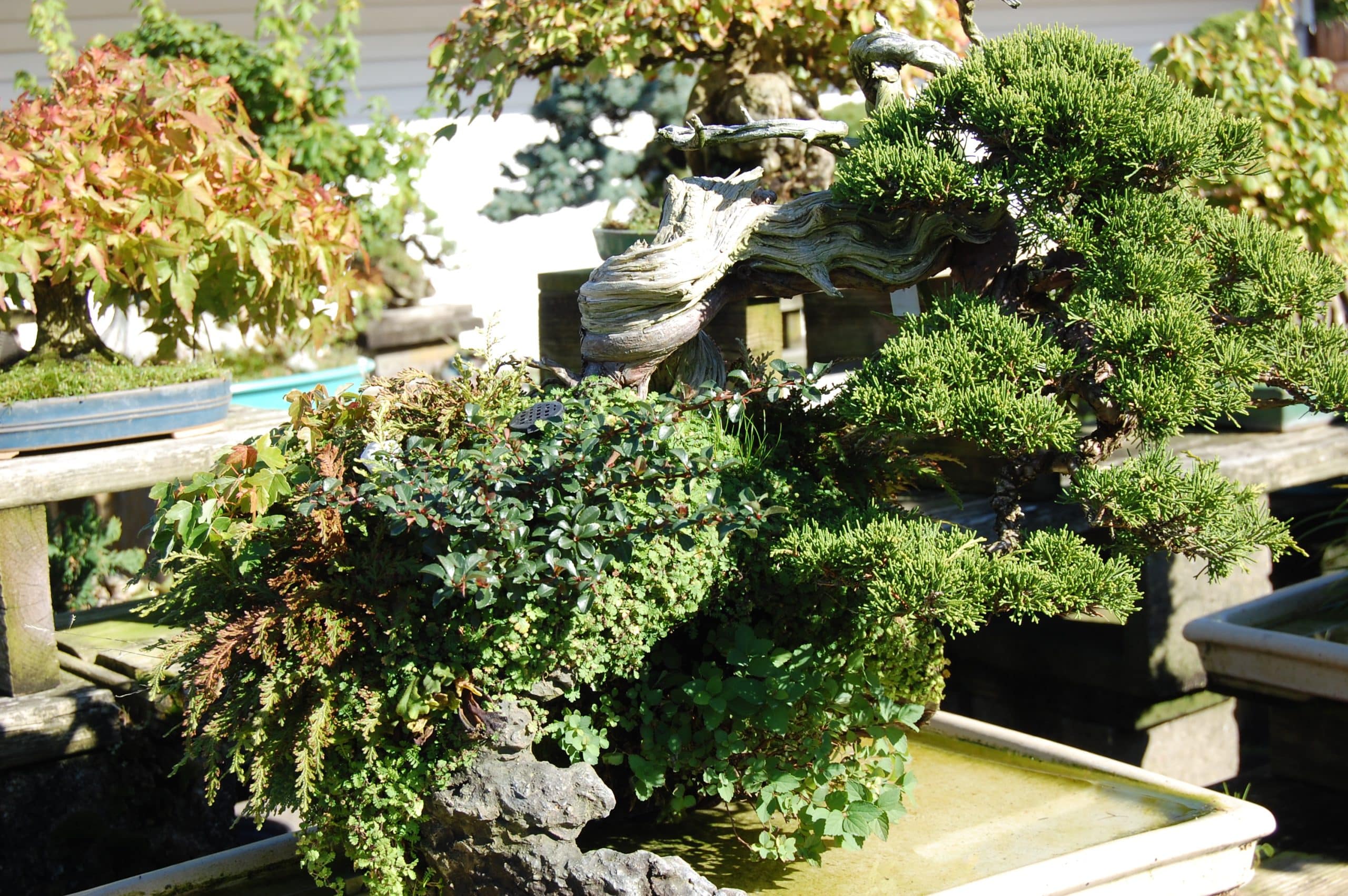 DSC_0320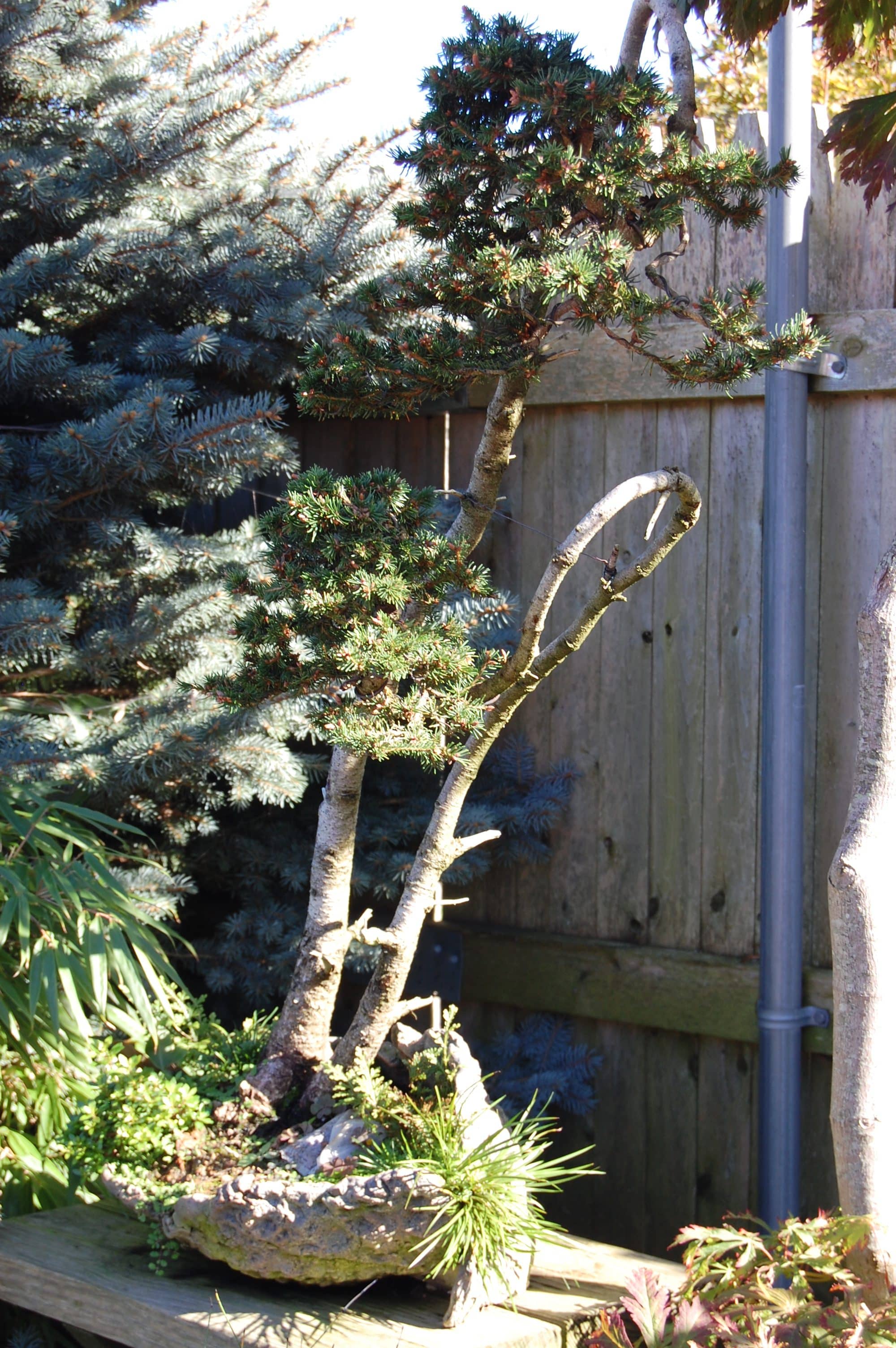 DSC_0318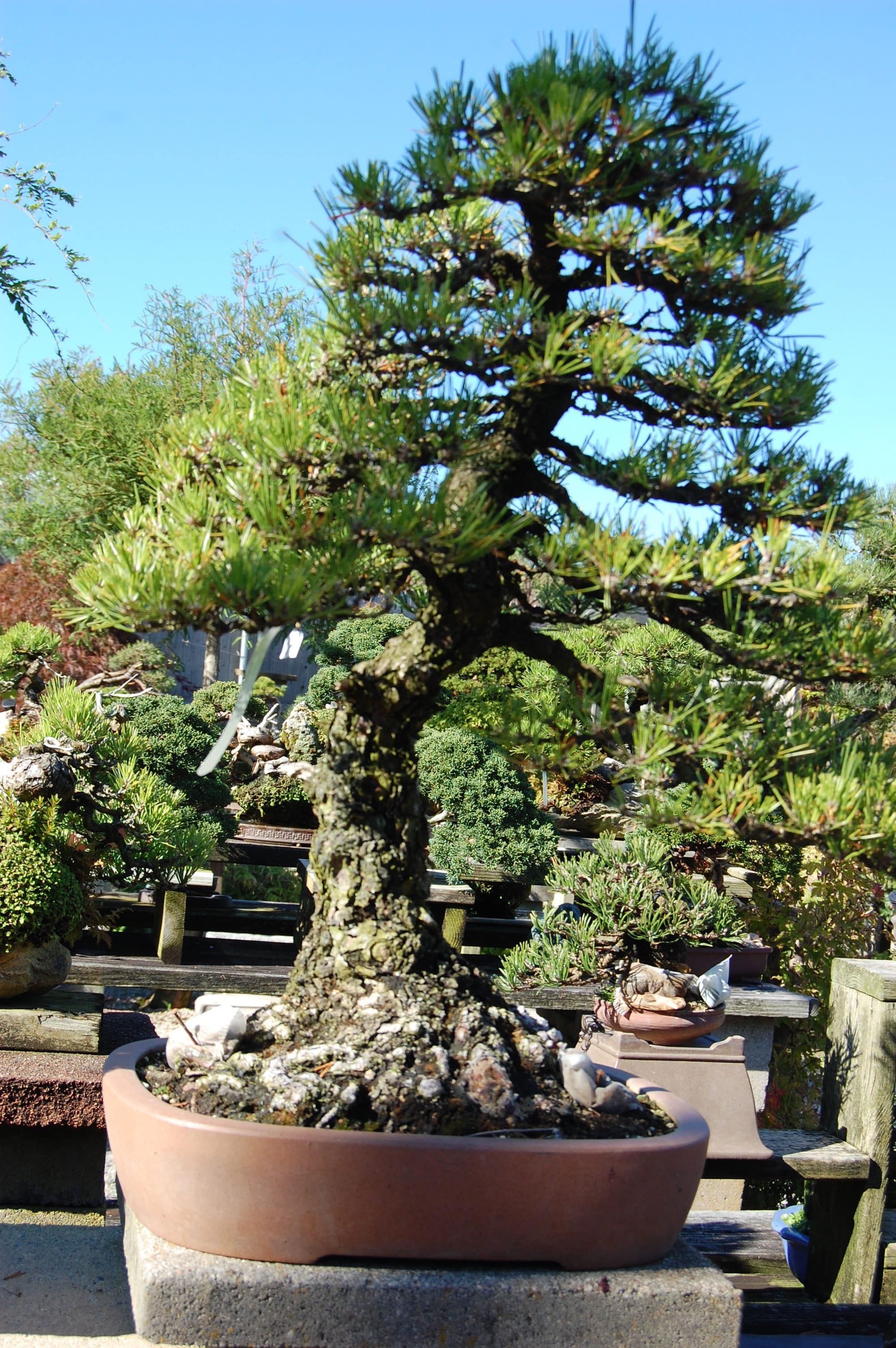 DSC_0316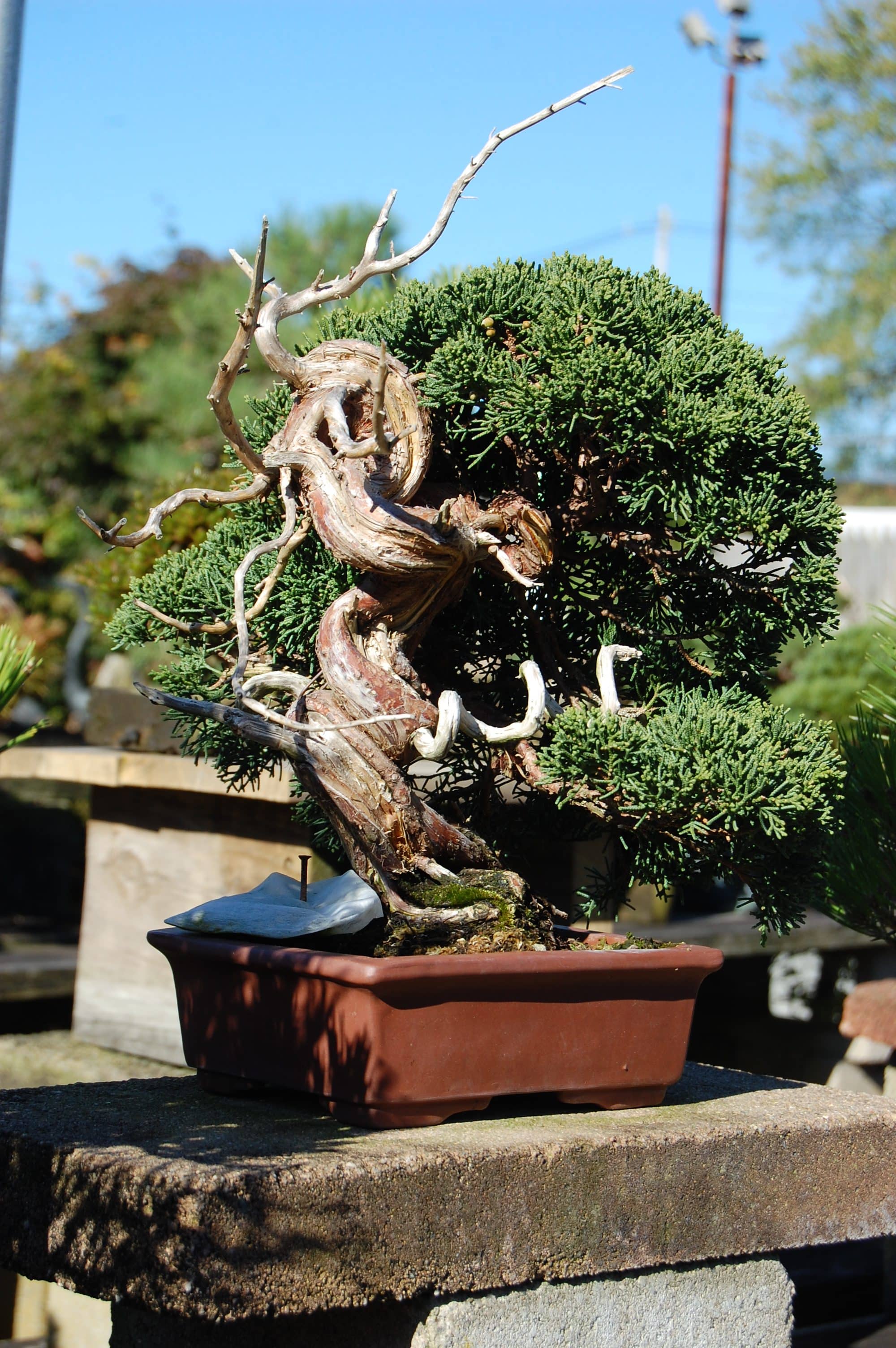 DSC_0287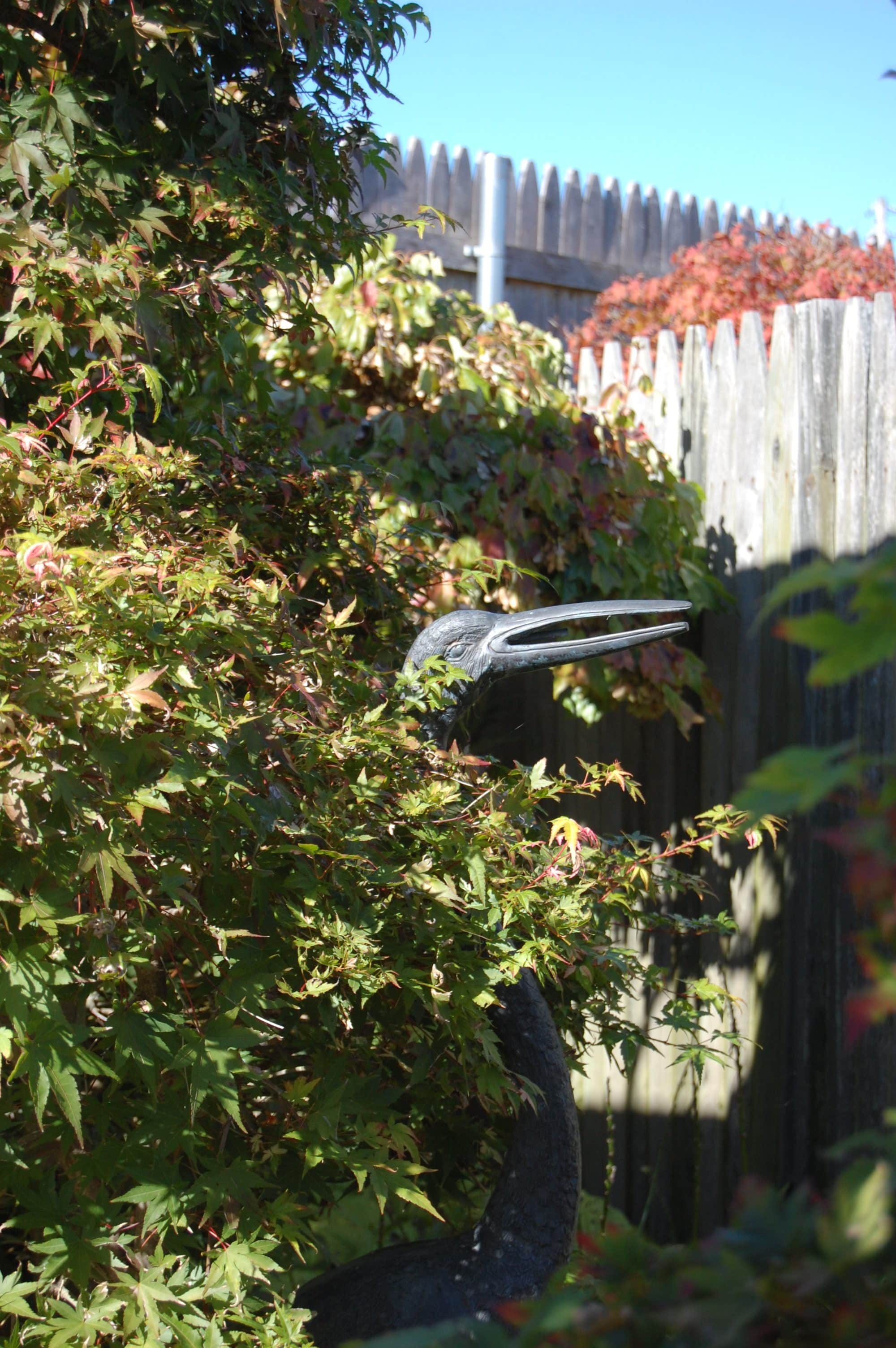 DSC_0285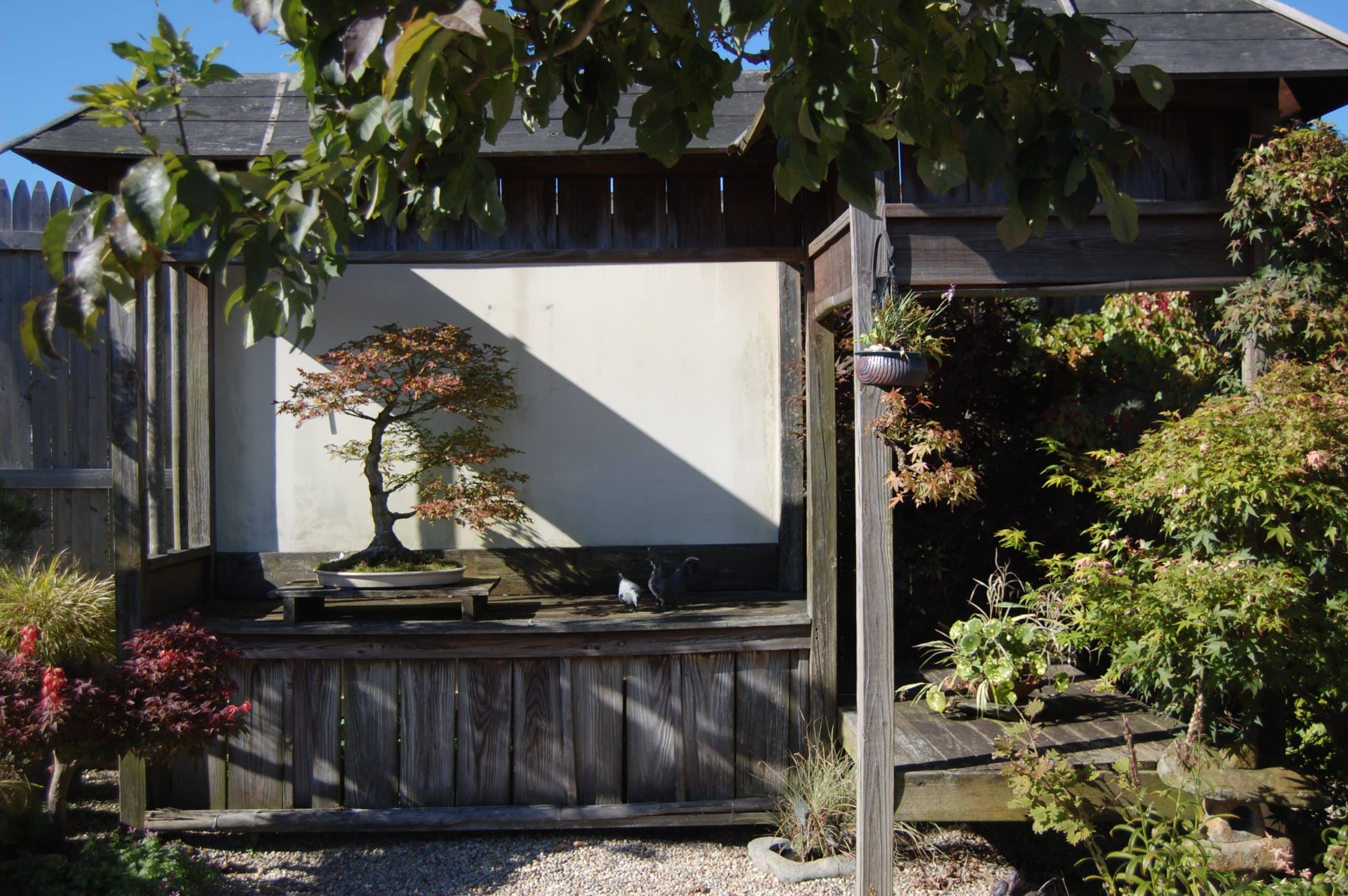 DSC_0391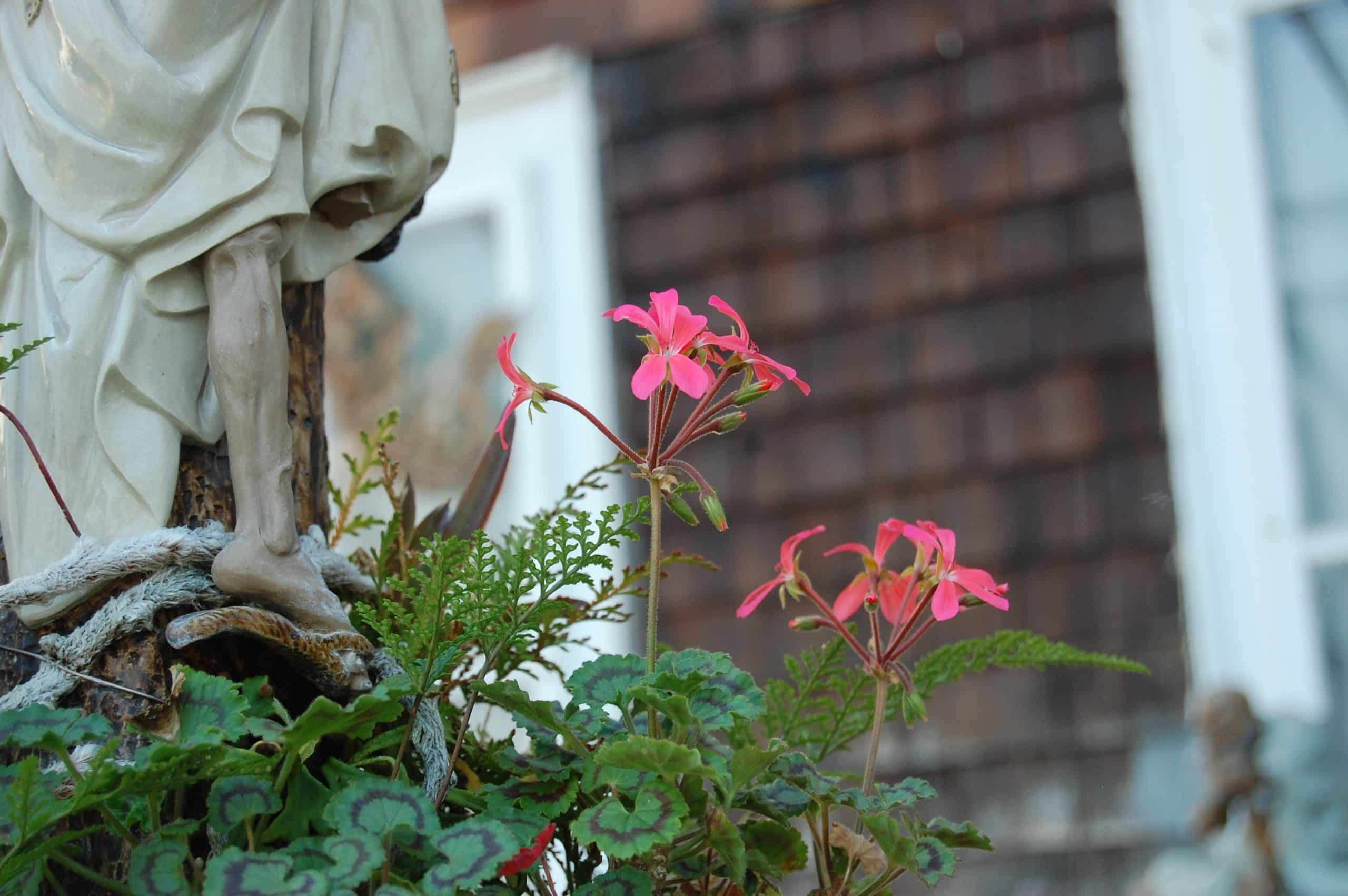 DSC_0390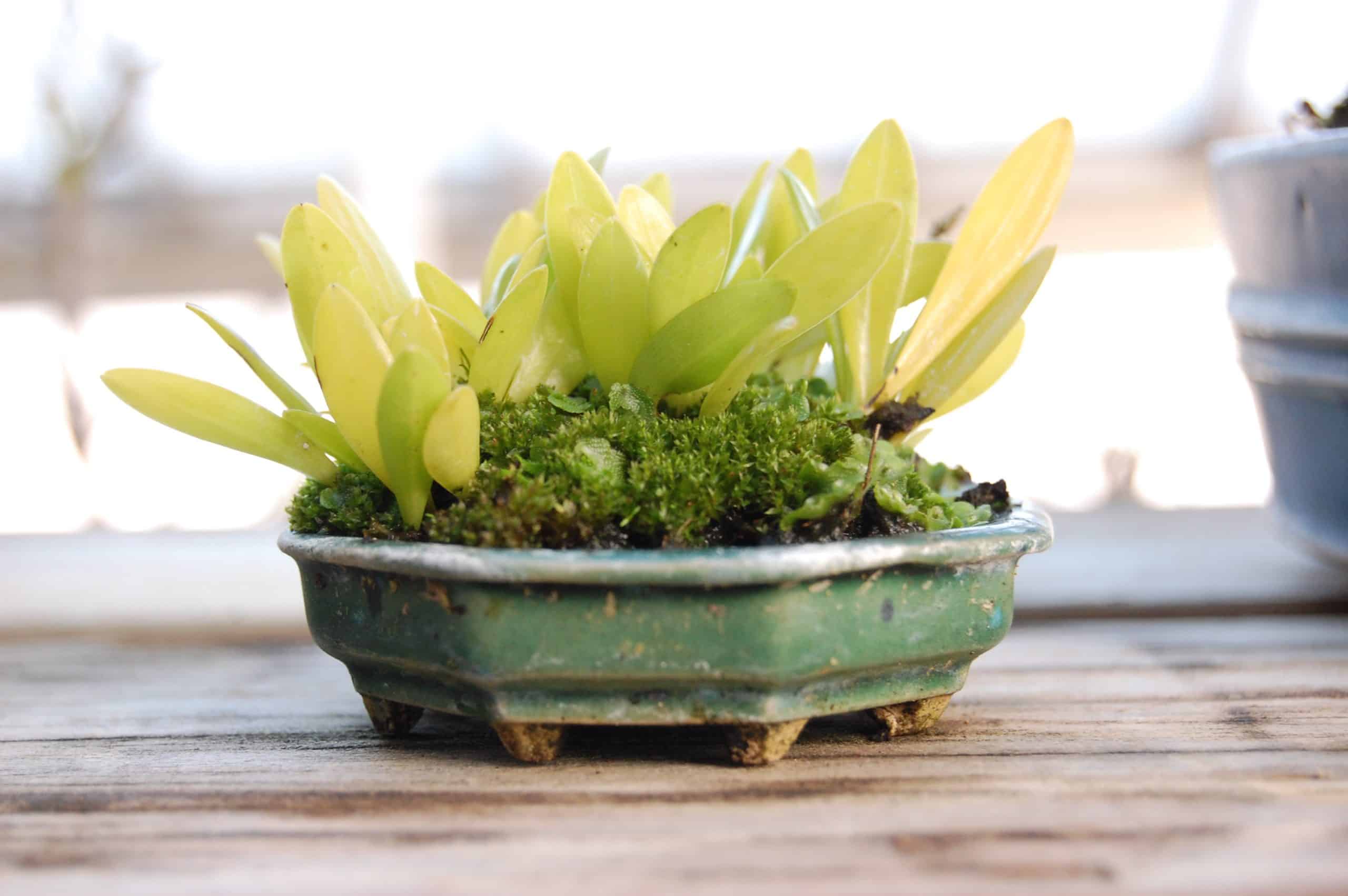 DSC_0365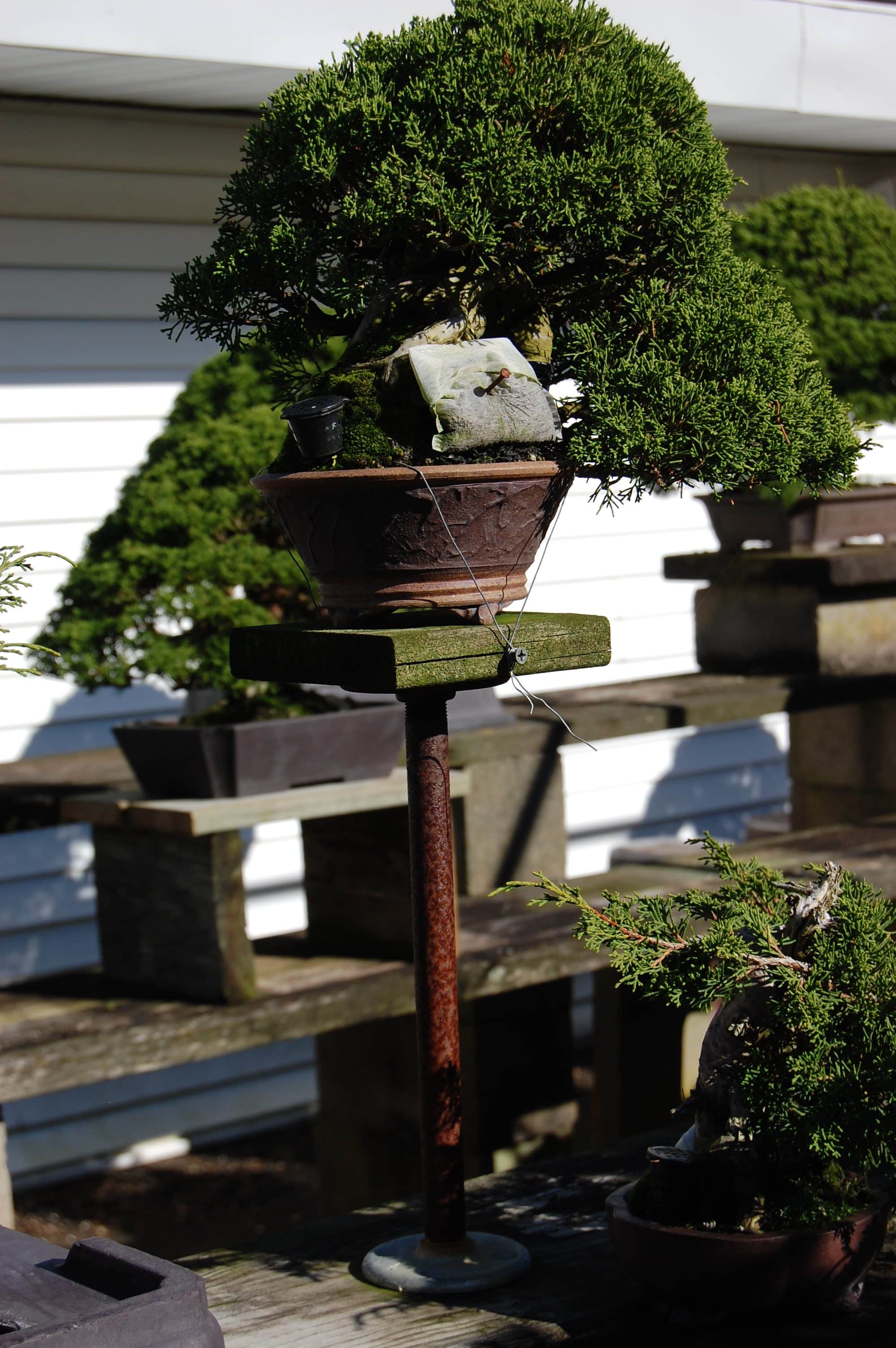 DSC_0363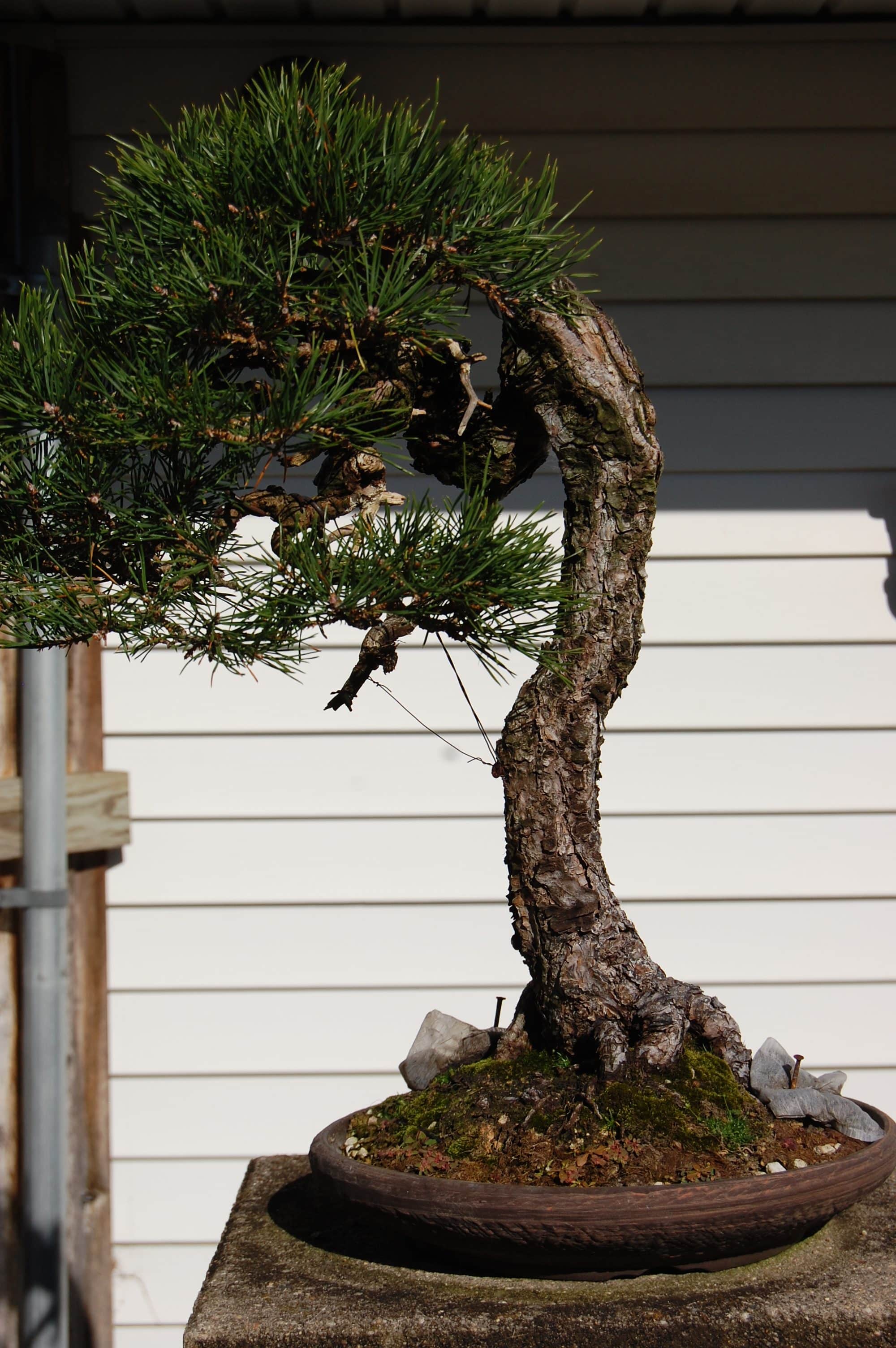 DSC_0339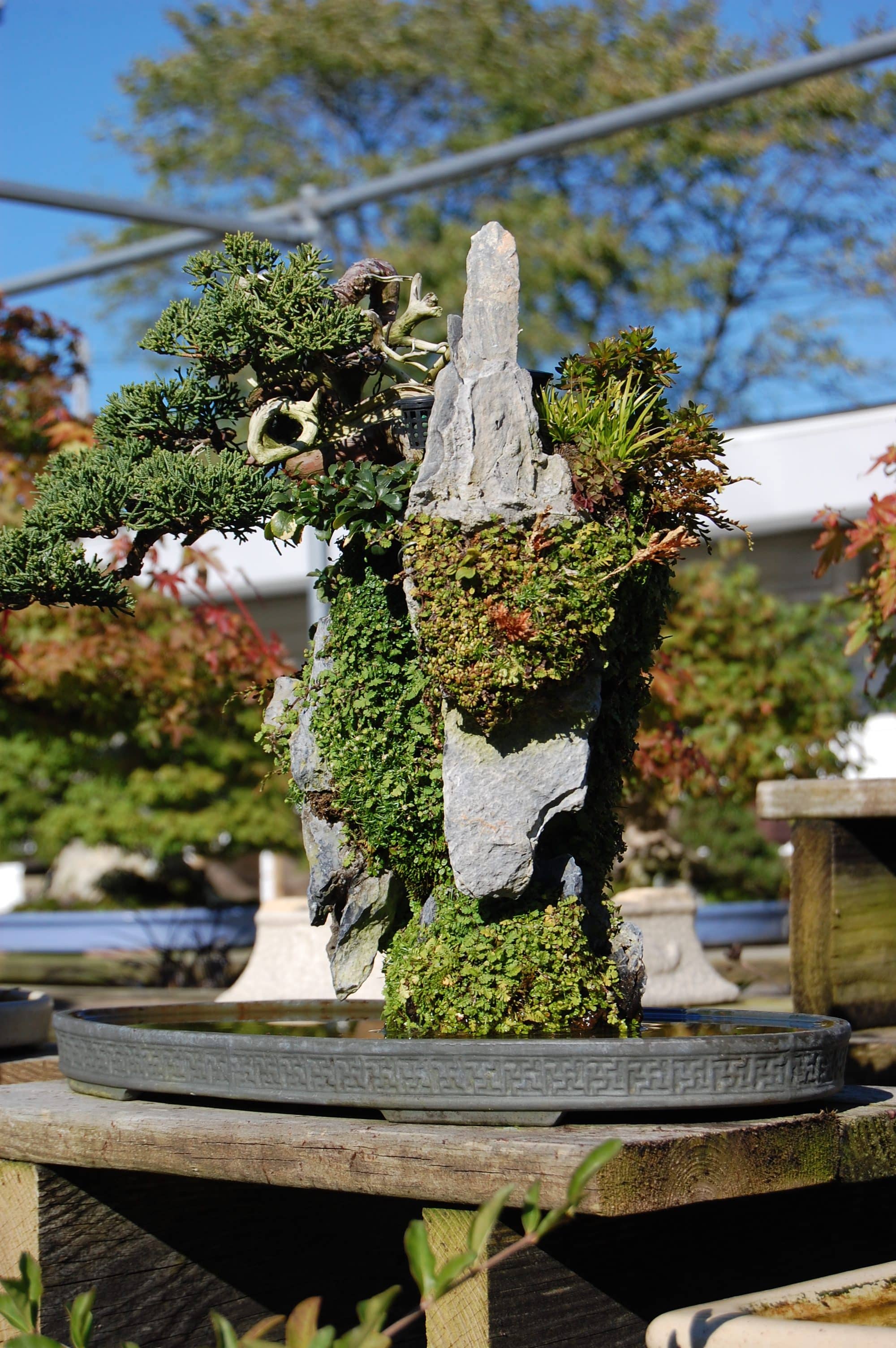 DSC_0315
DSC_0314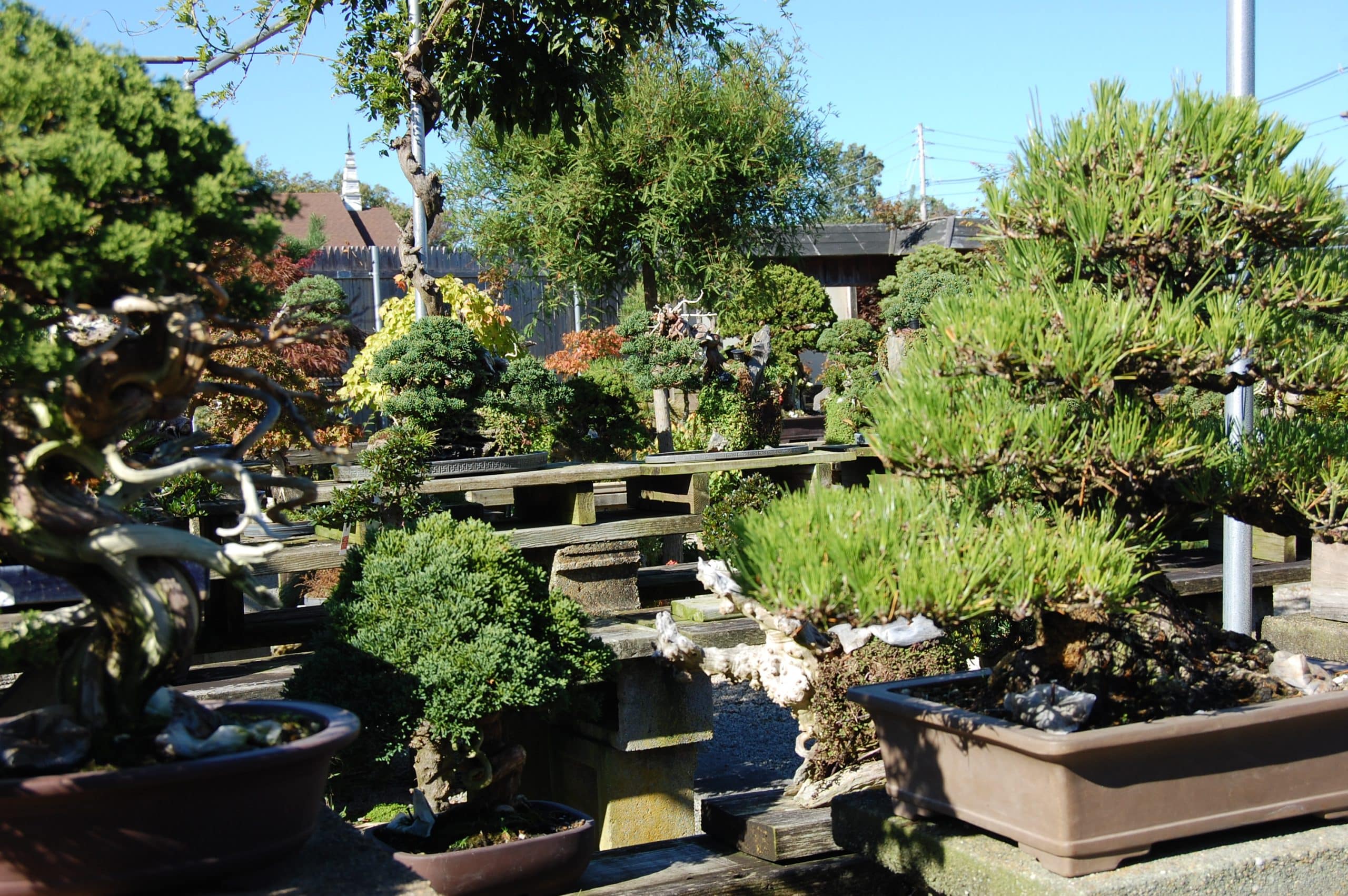 DSC_0284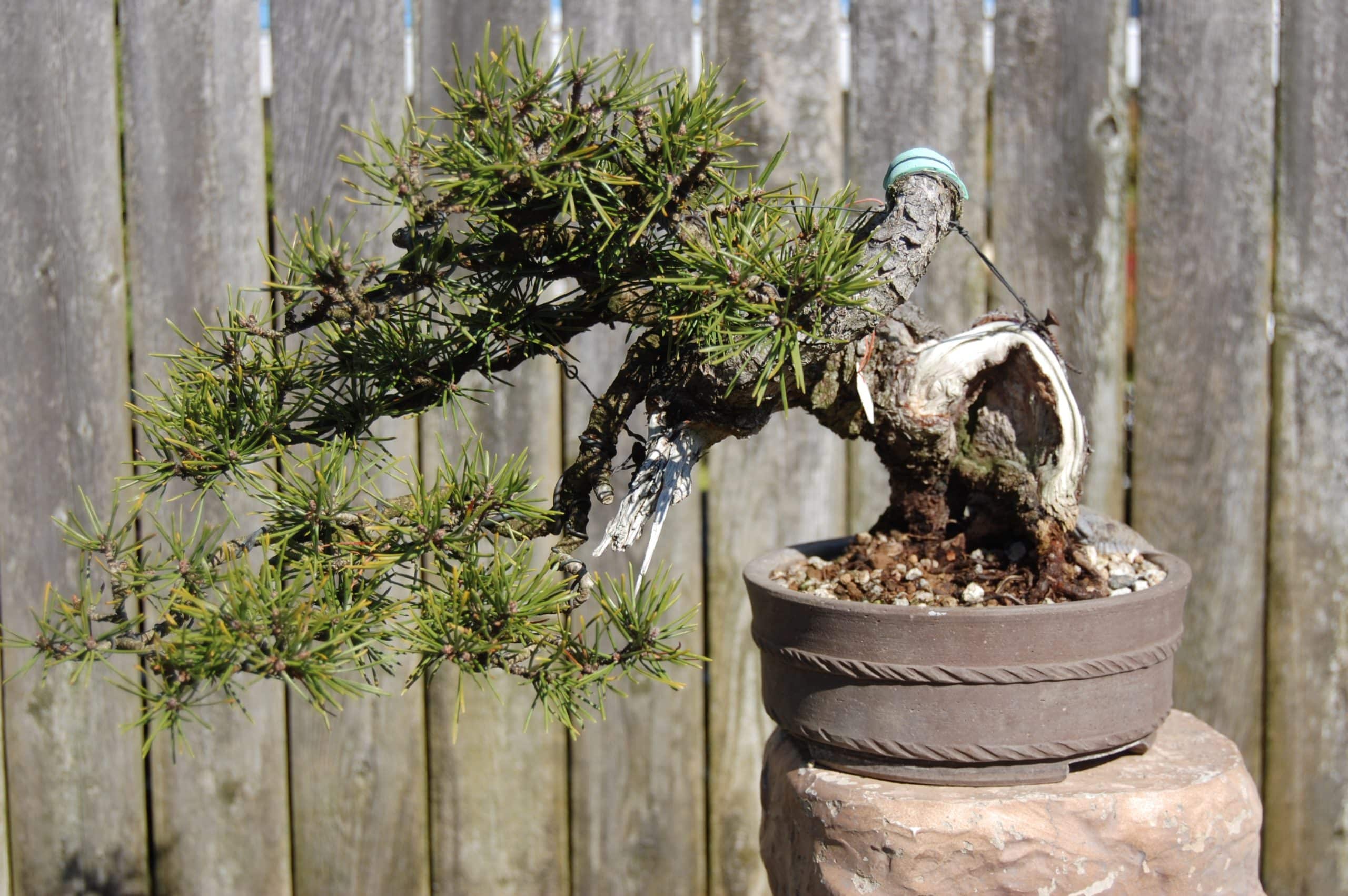 DSC_0389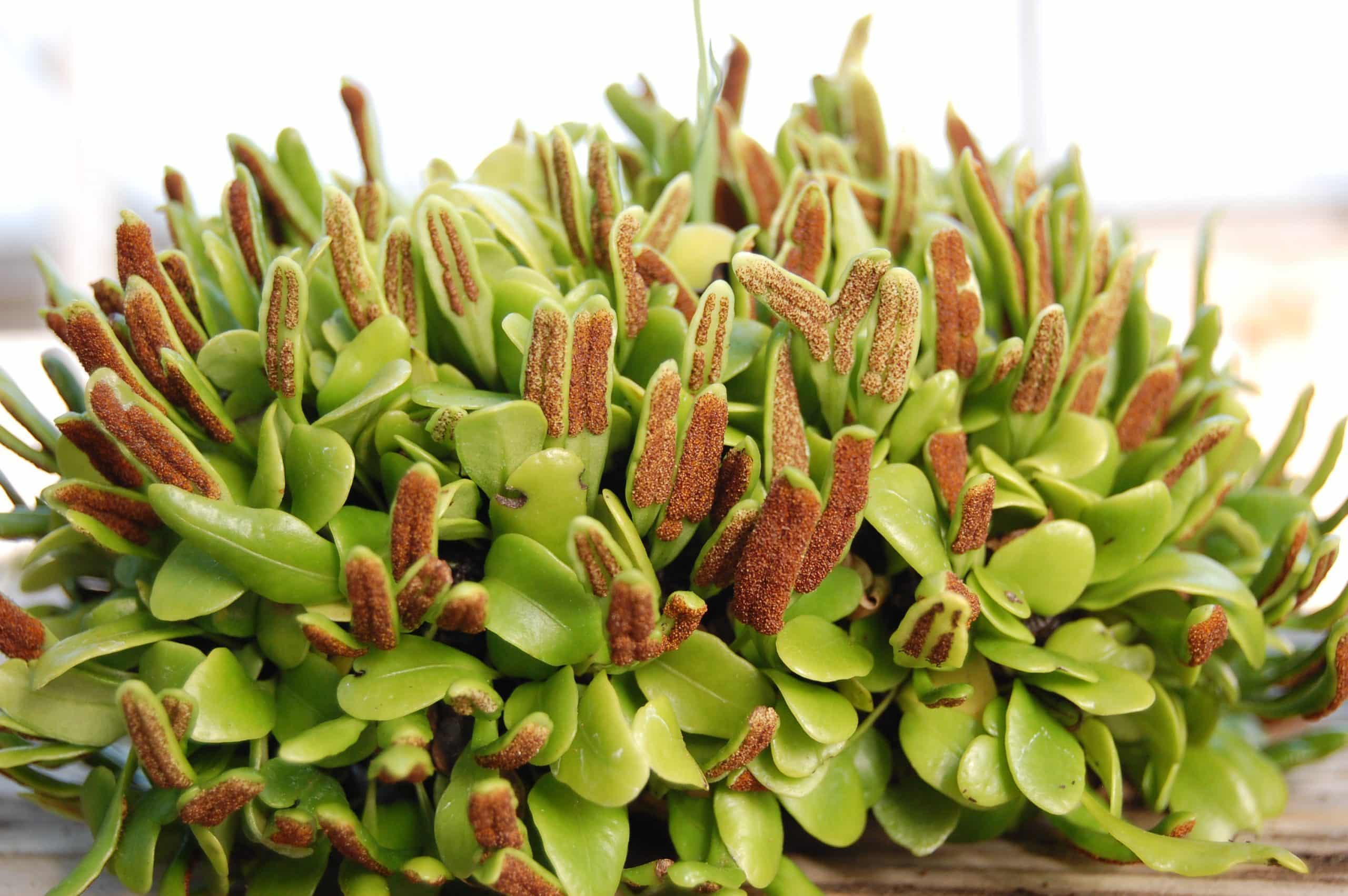 DSC_0387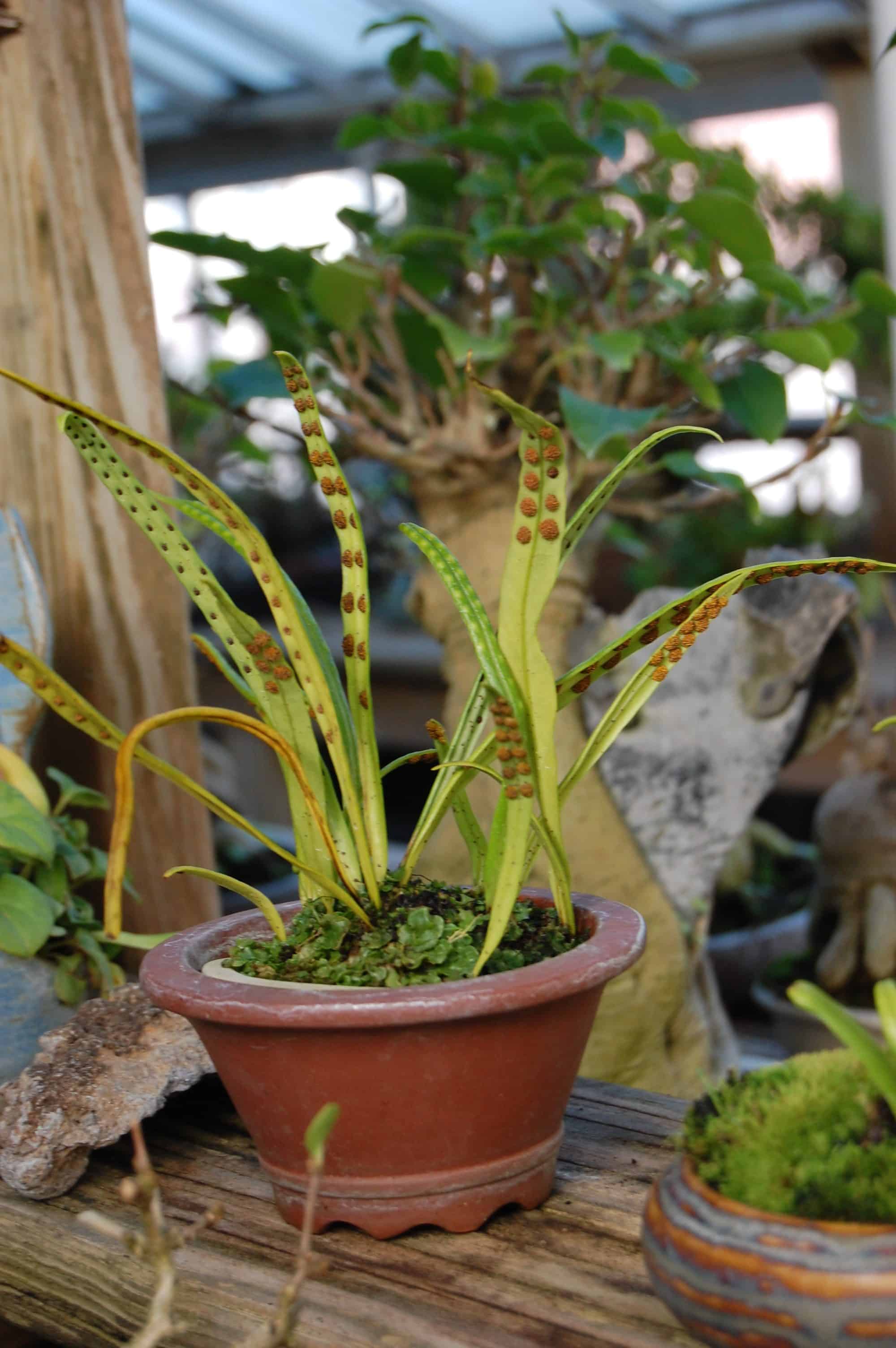 DSC_0366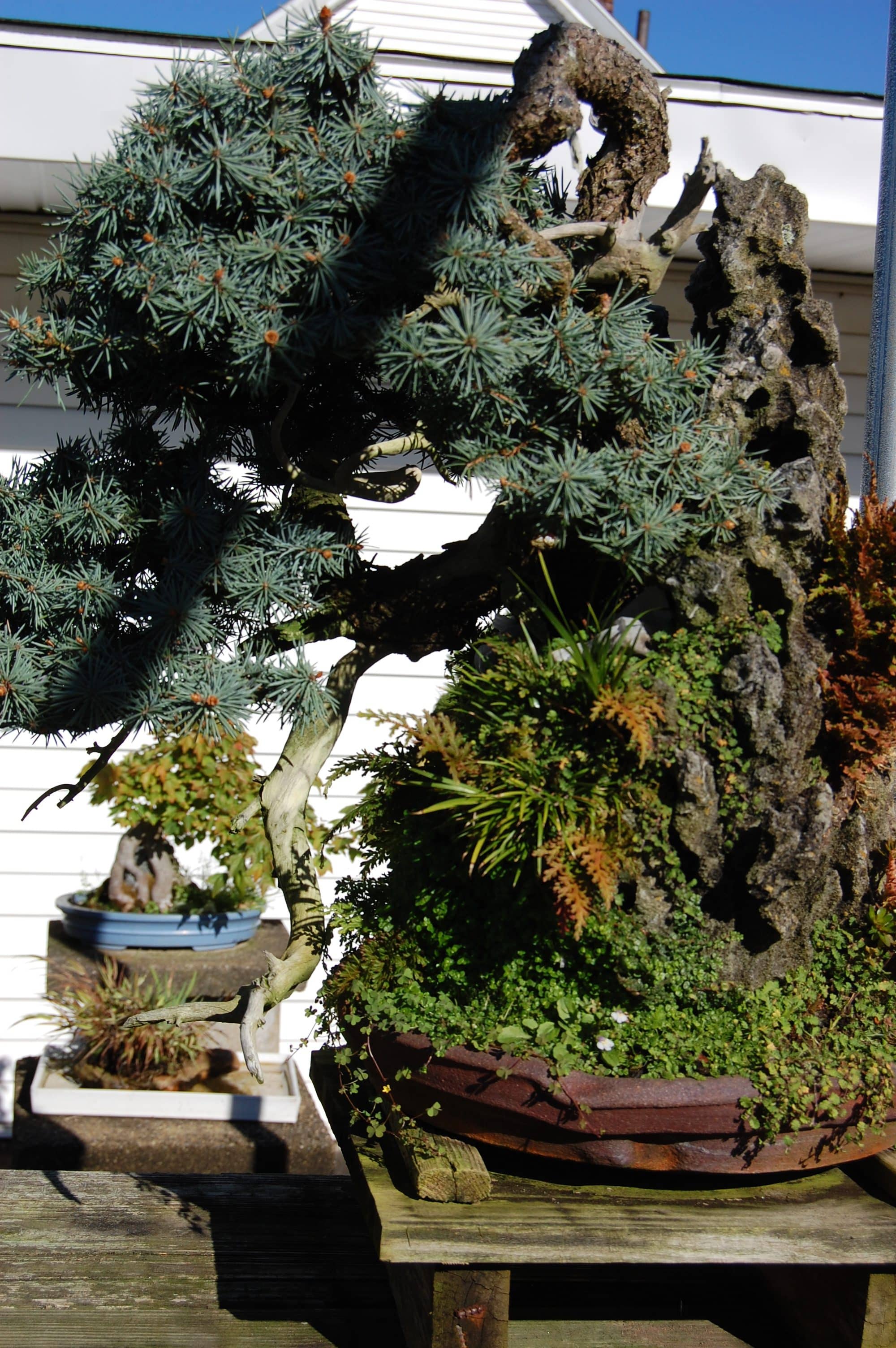 DSC_0364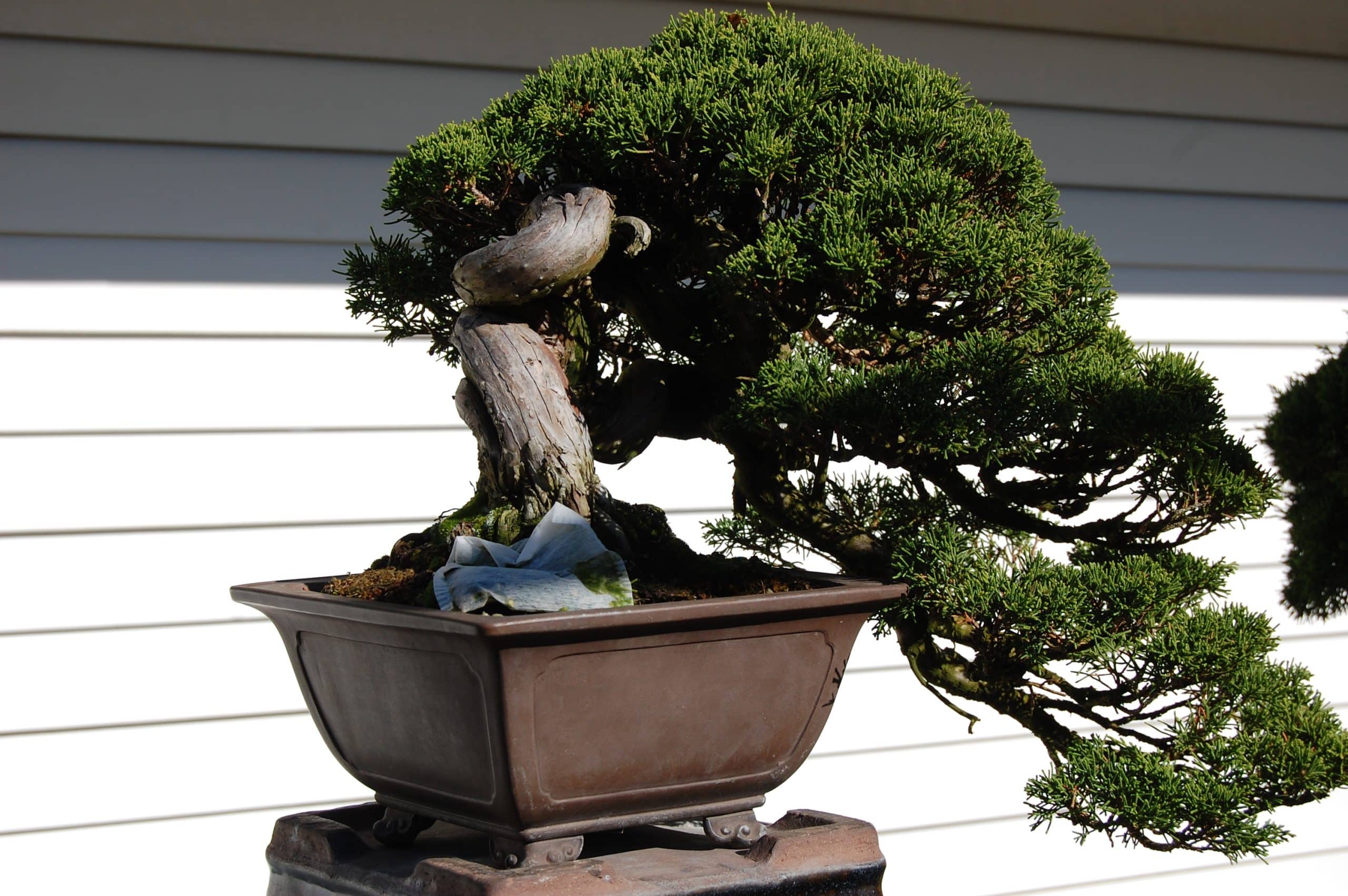 DSC_0362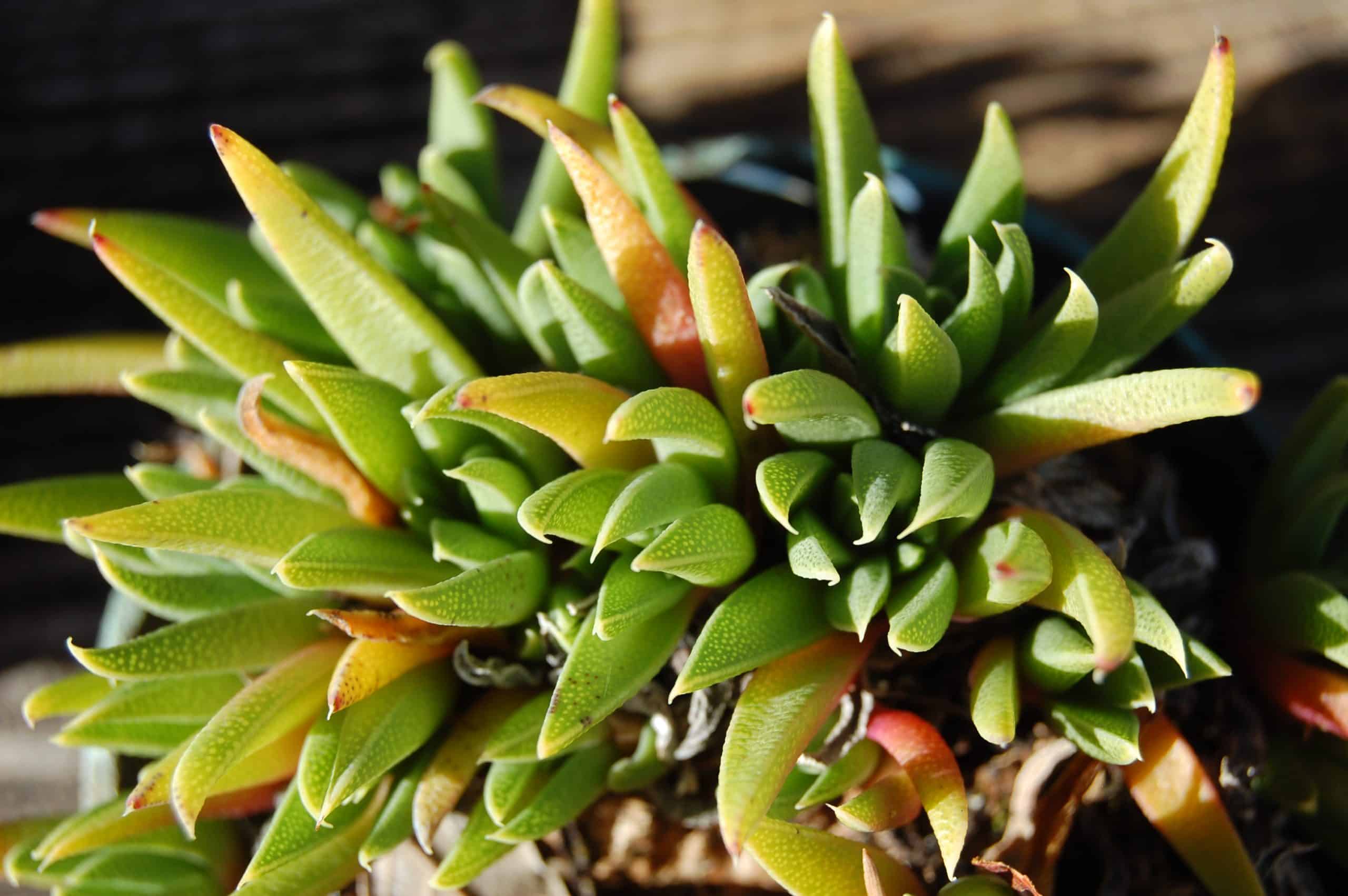 DSC_0340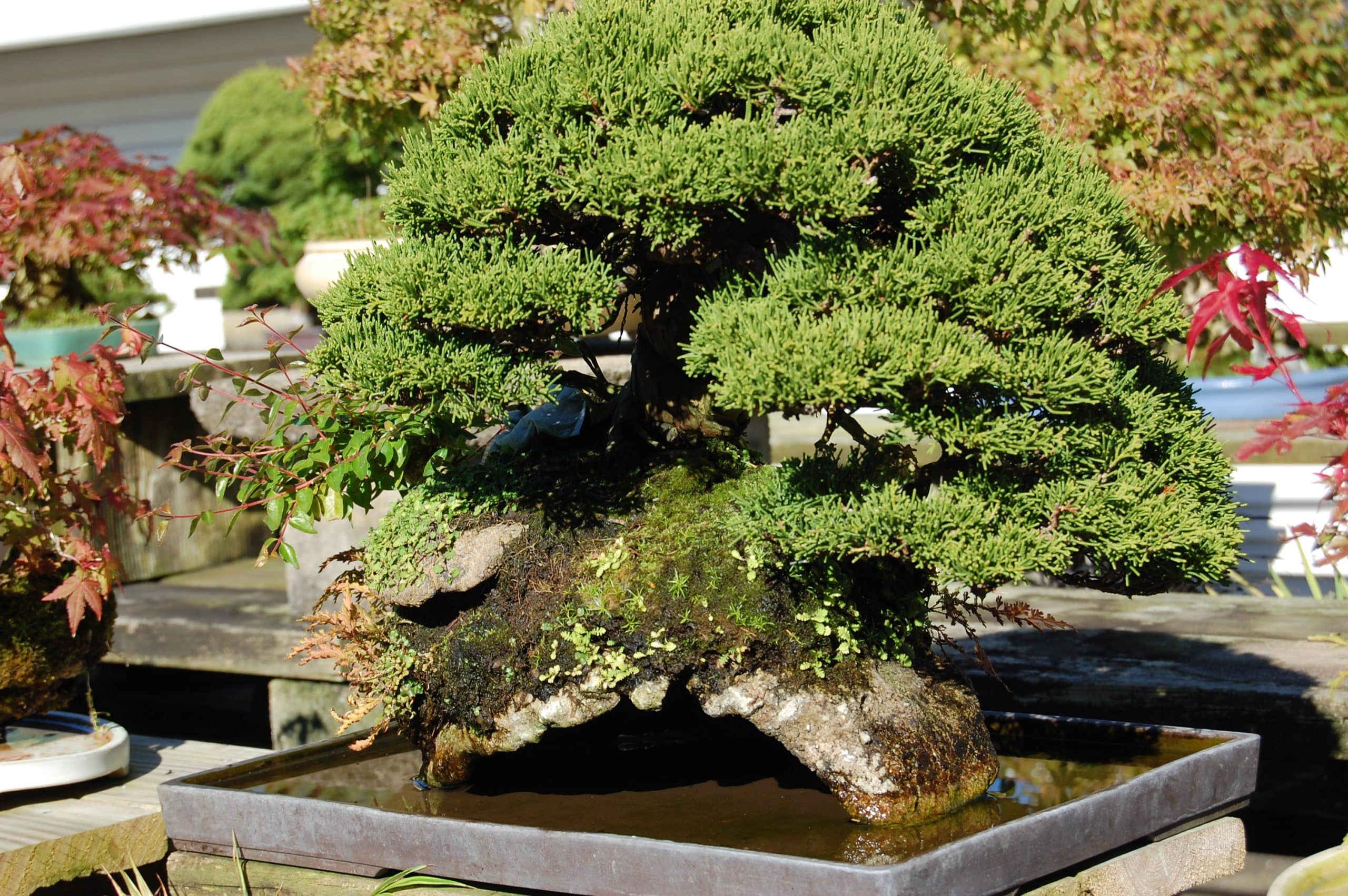 DSC_0337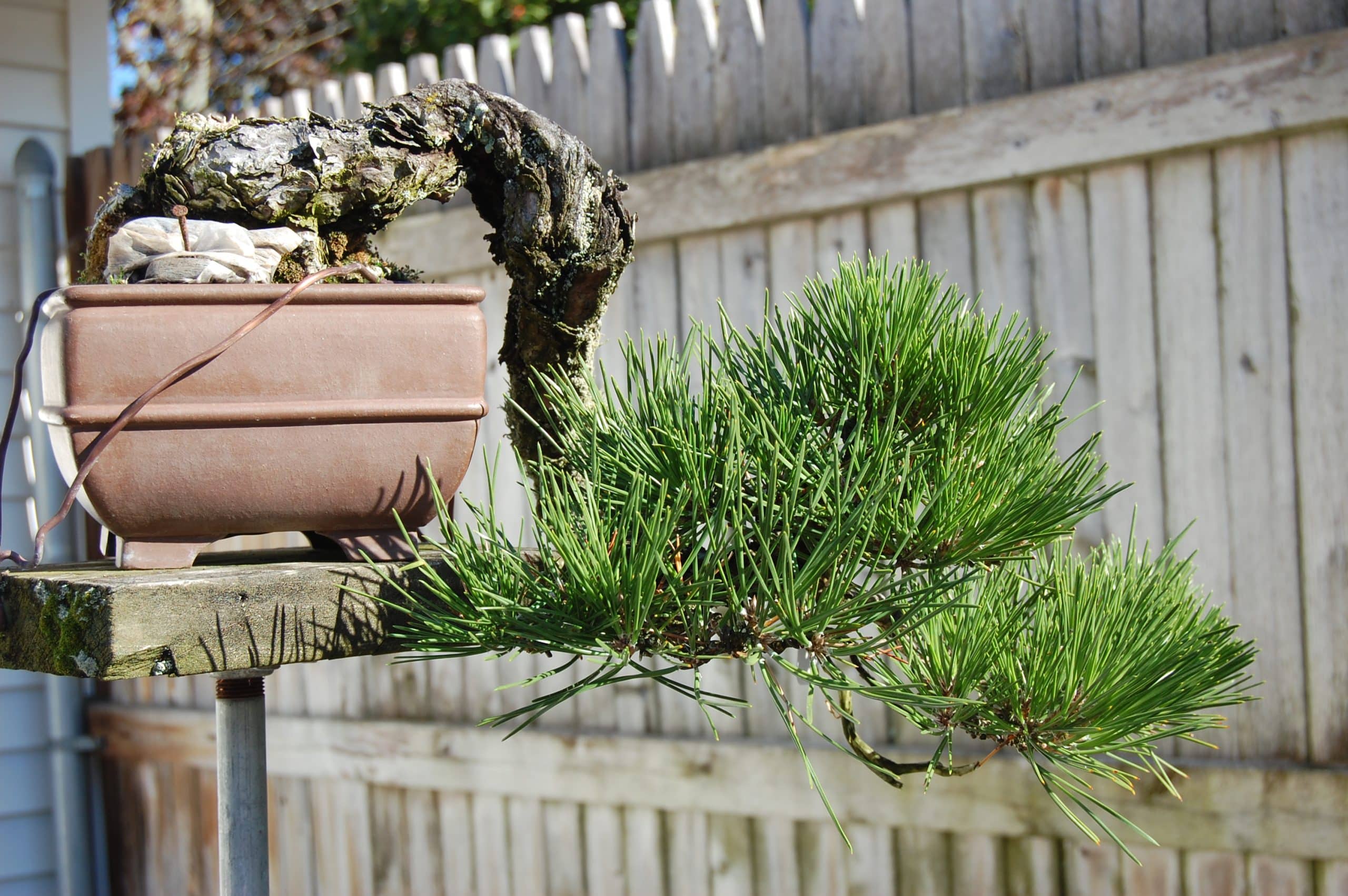 DSC_0335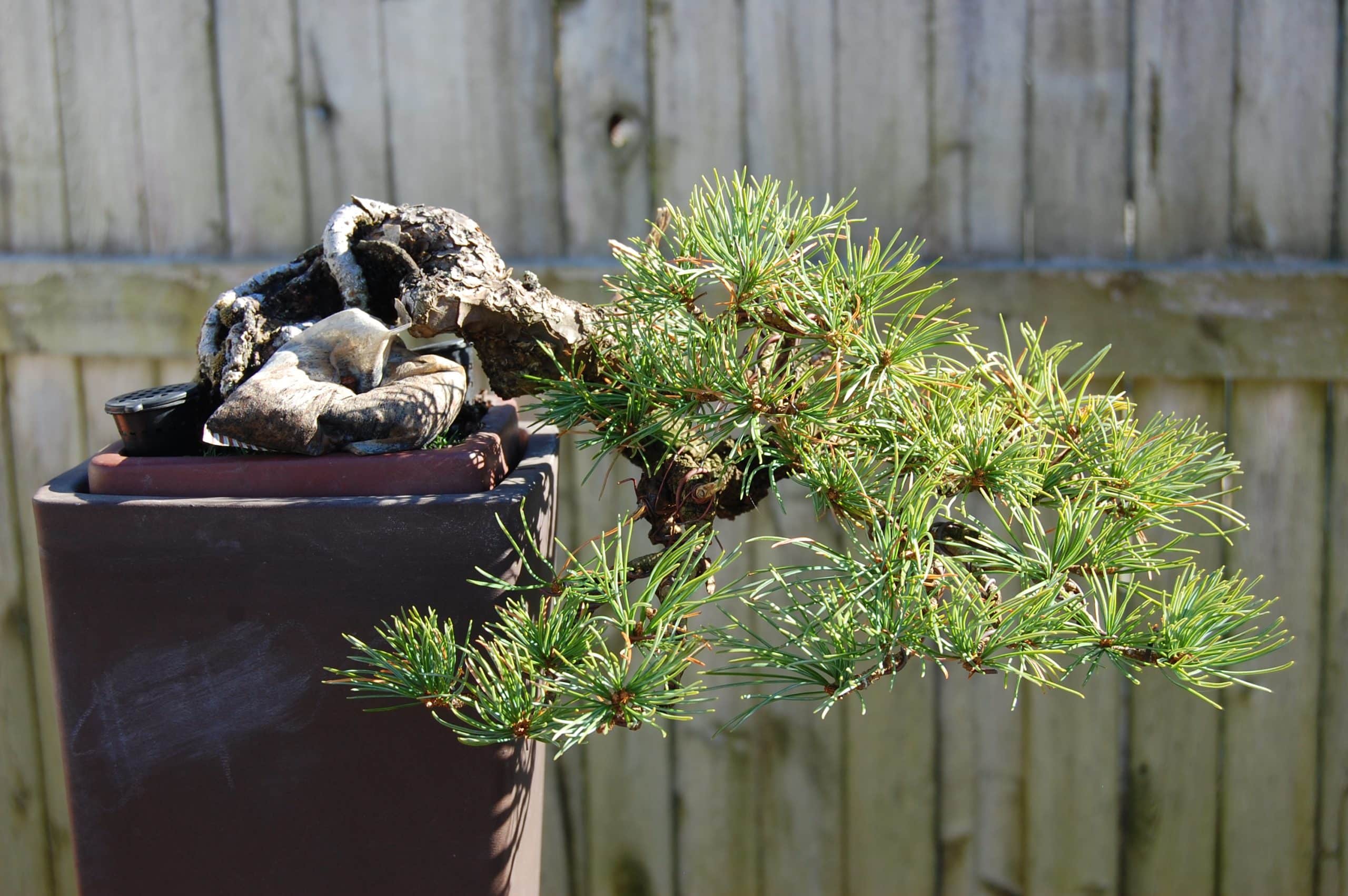 DSC_0313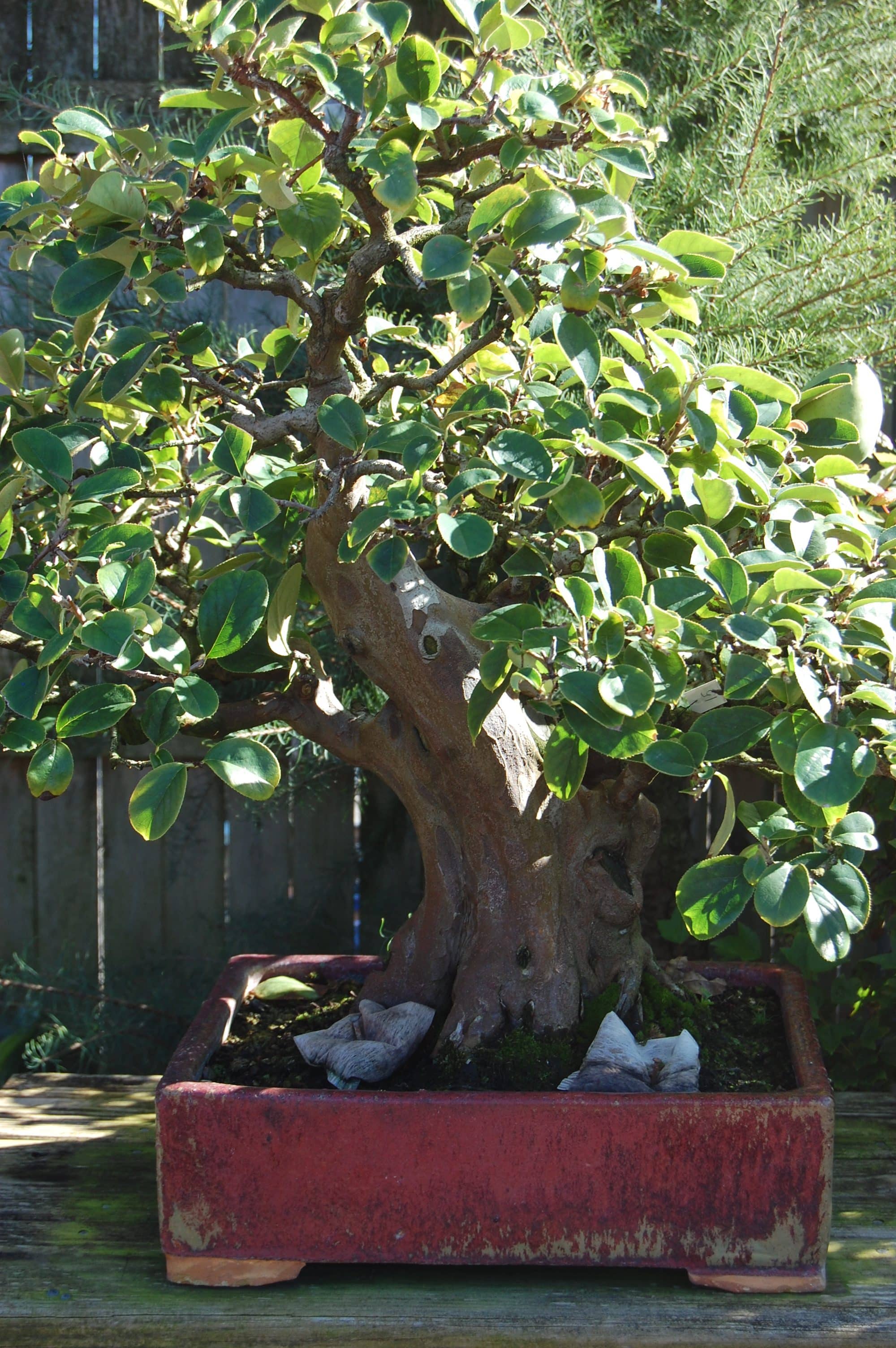 DSC_0312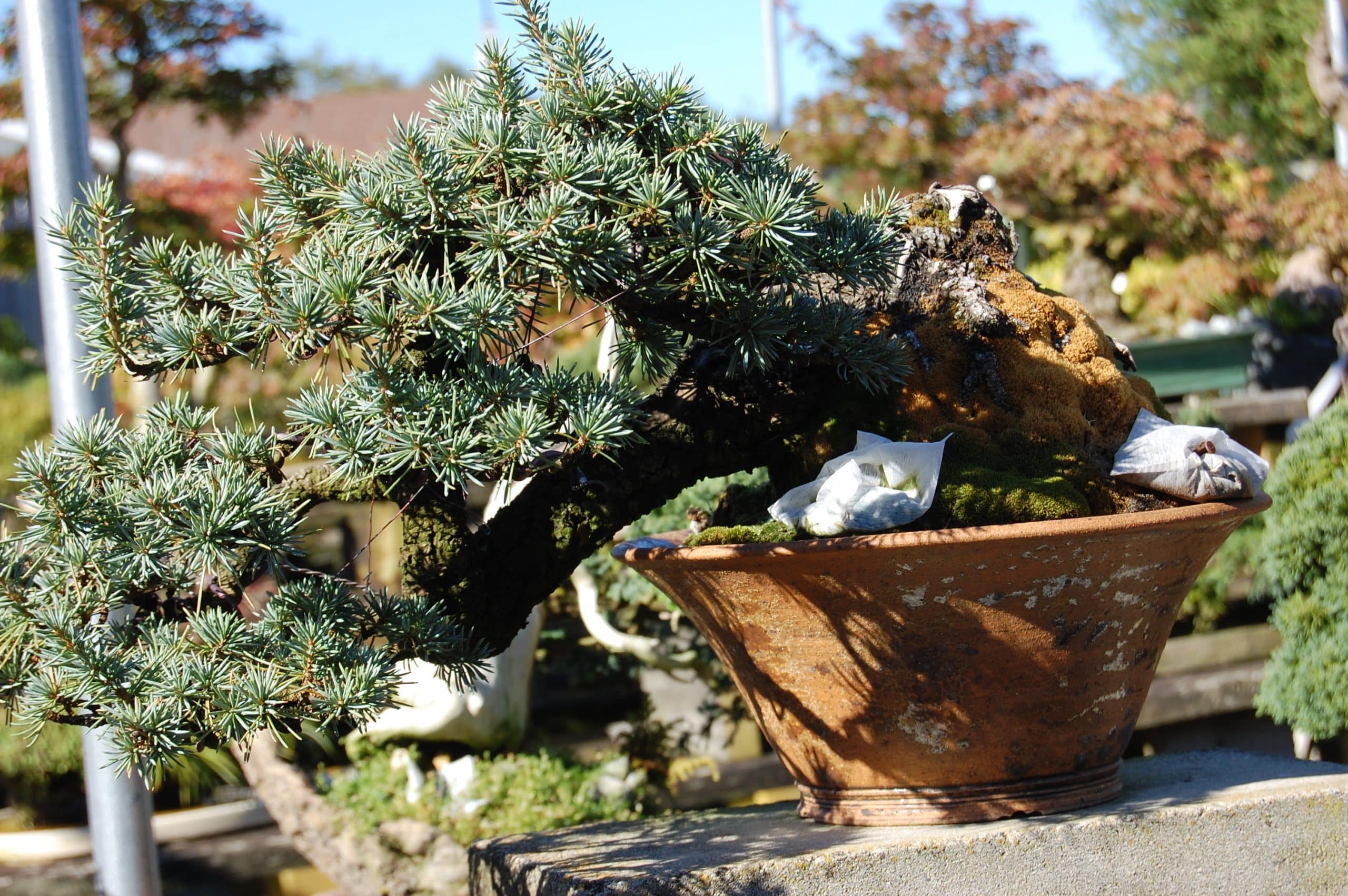 DSC_0311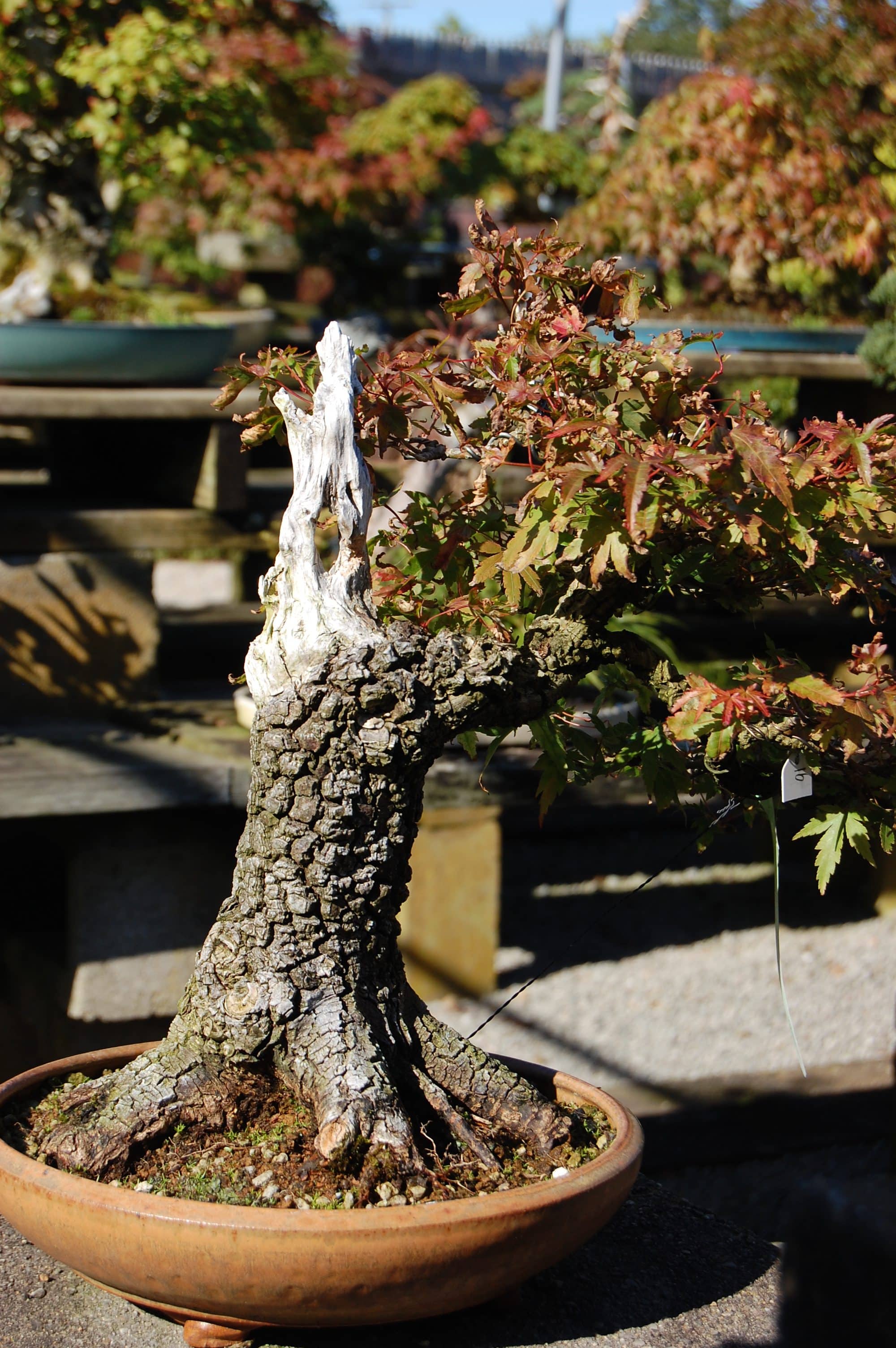 DSC_0386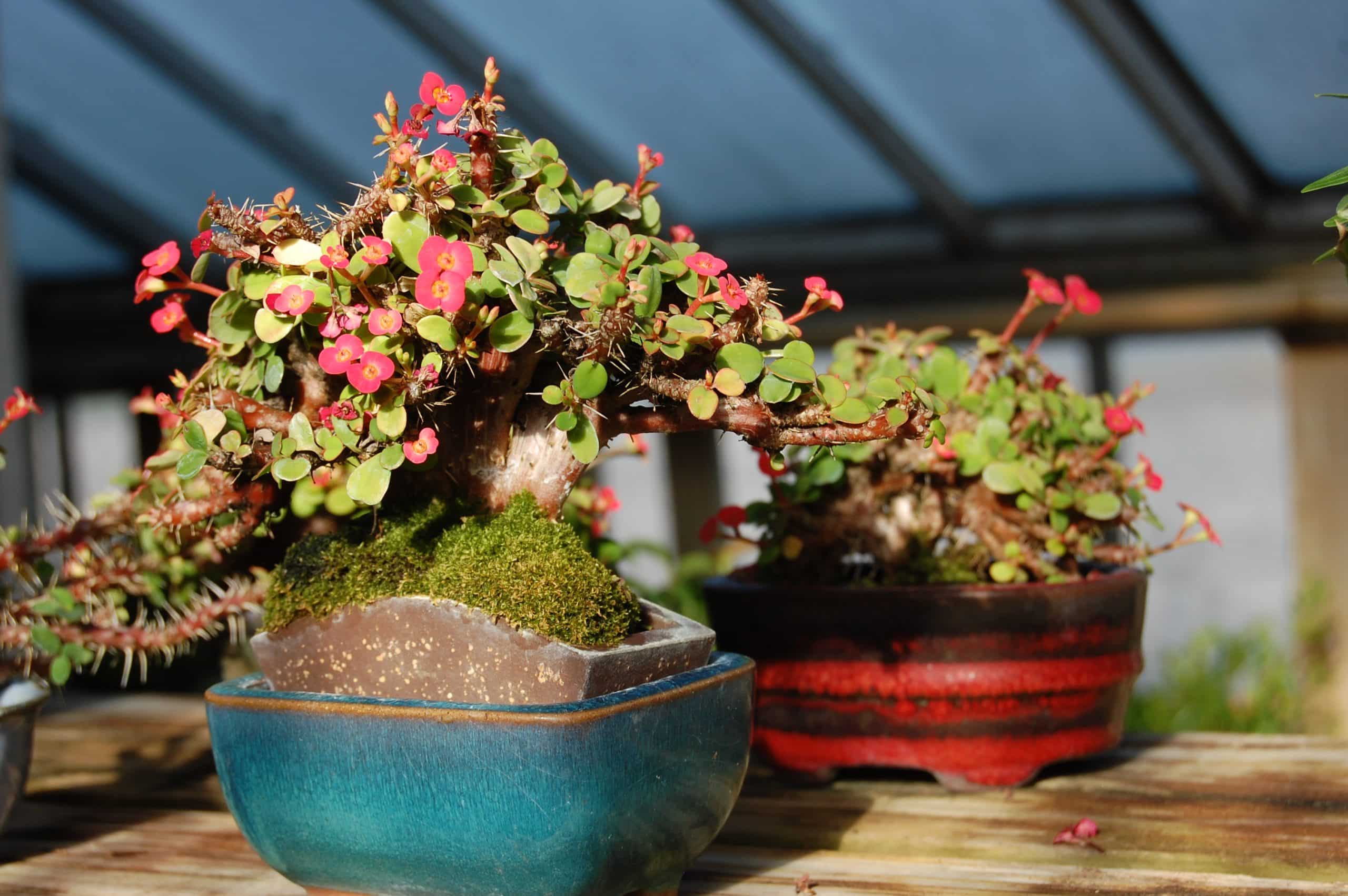 DSC_0385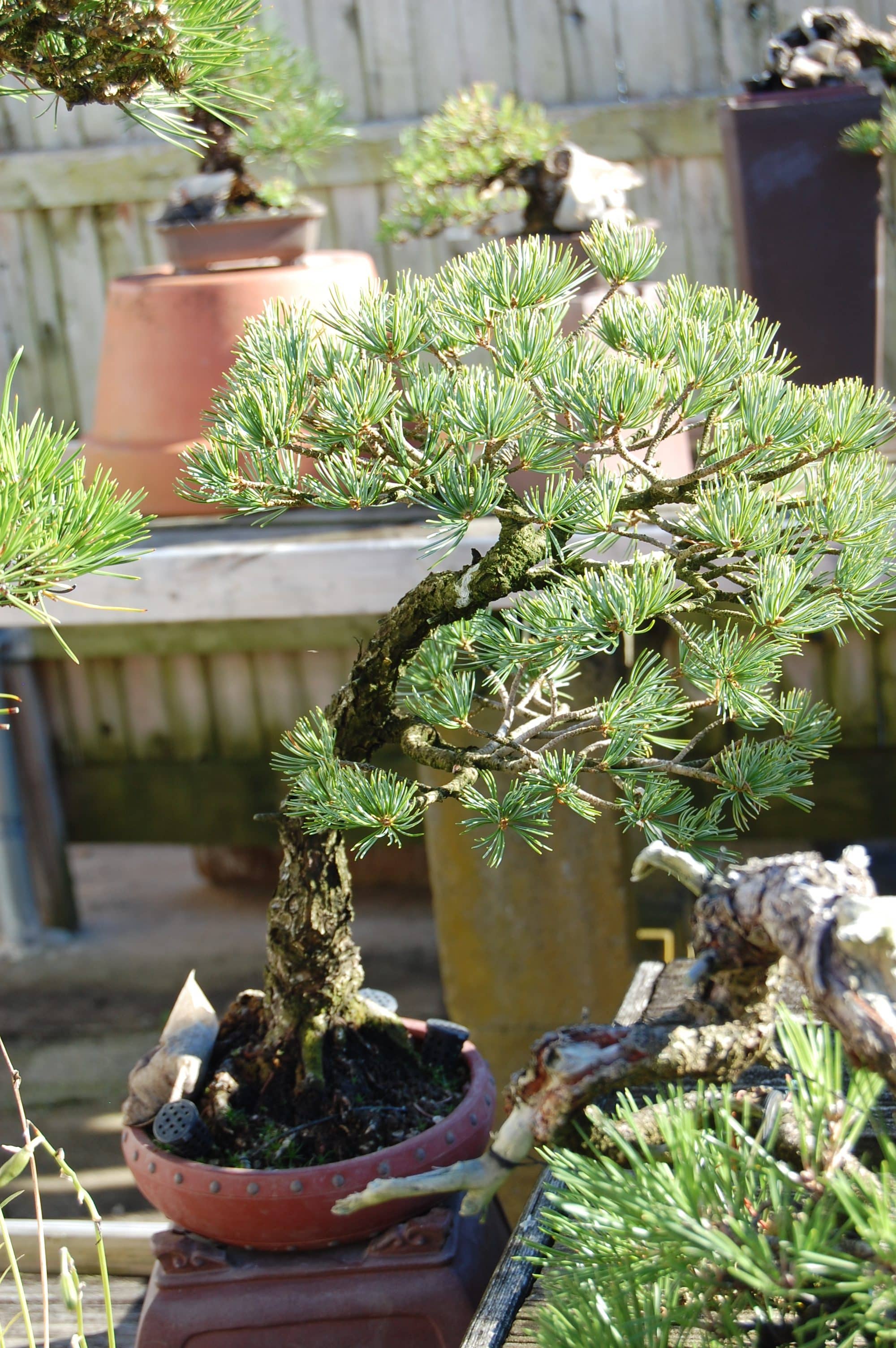 DSC_0361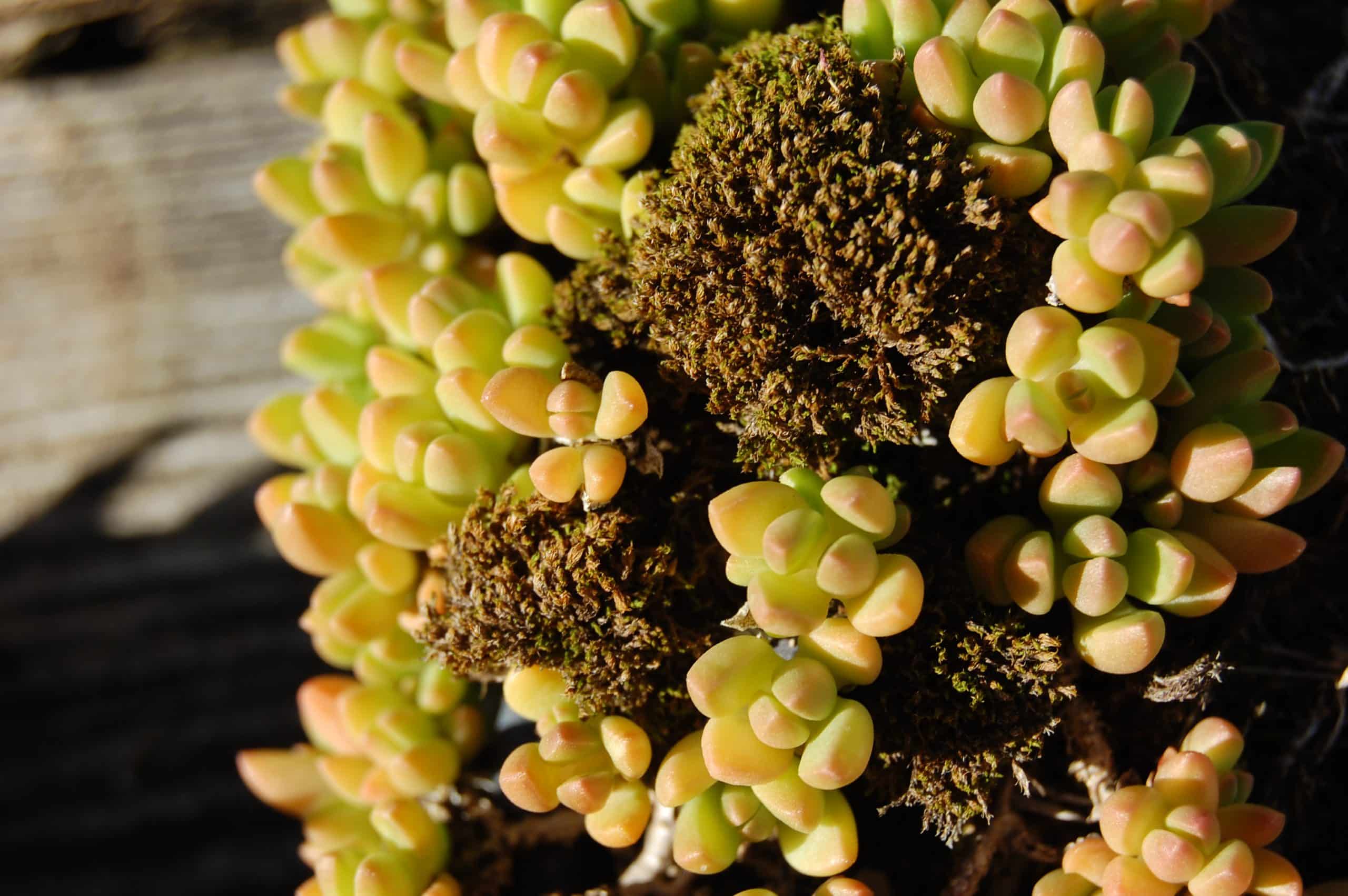 DSC_0359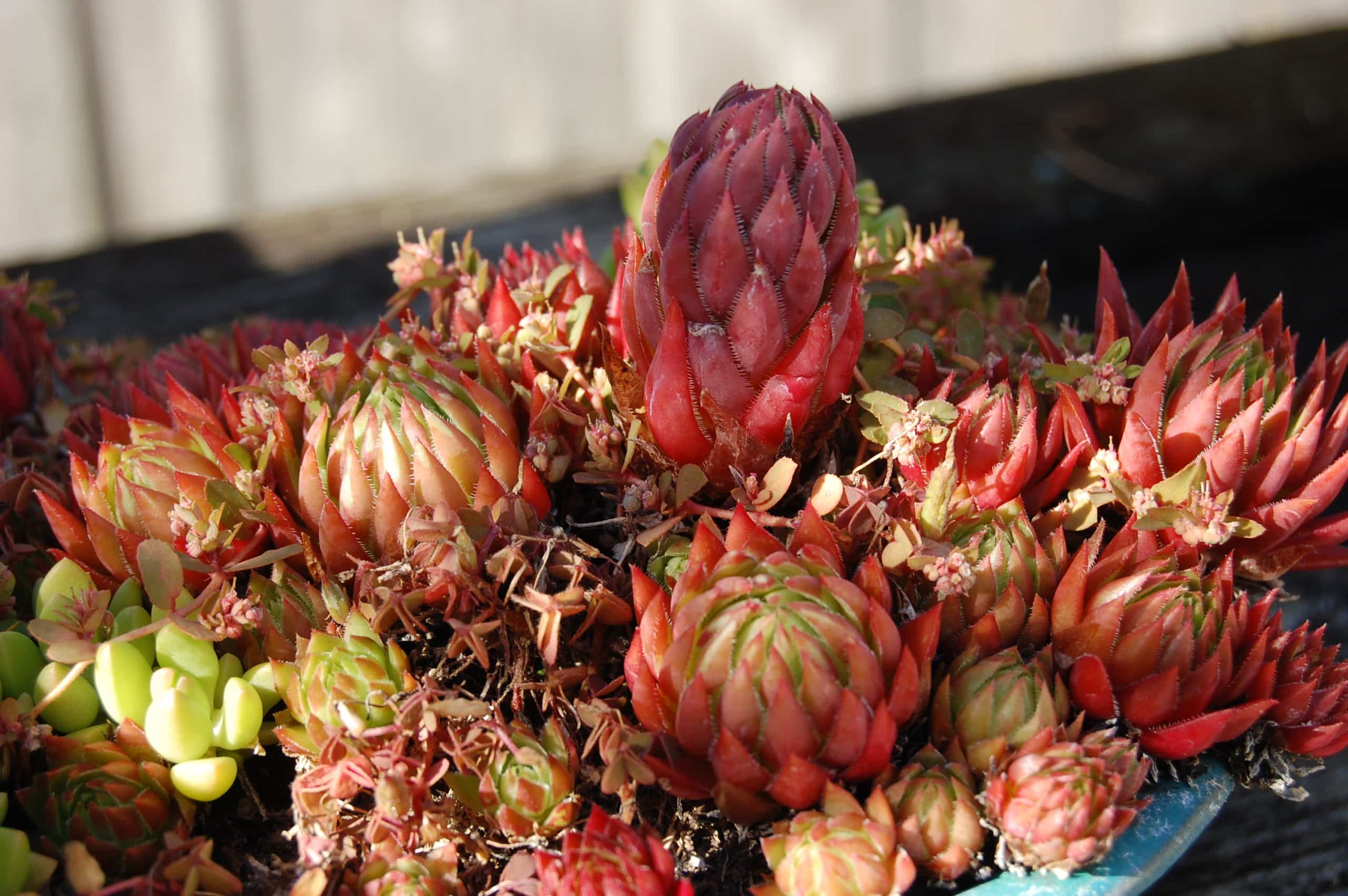 DSC_0338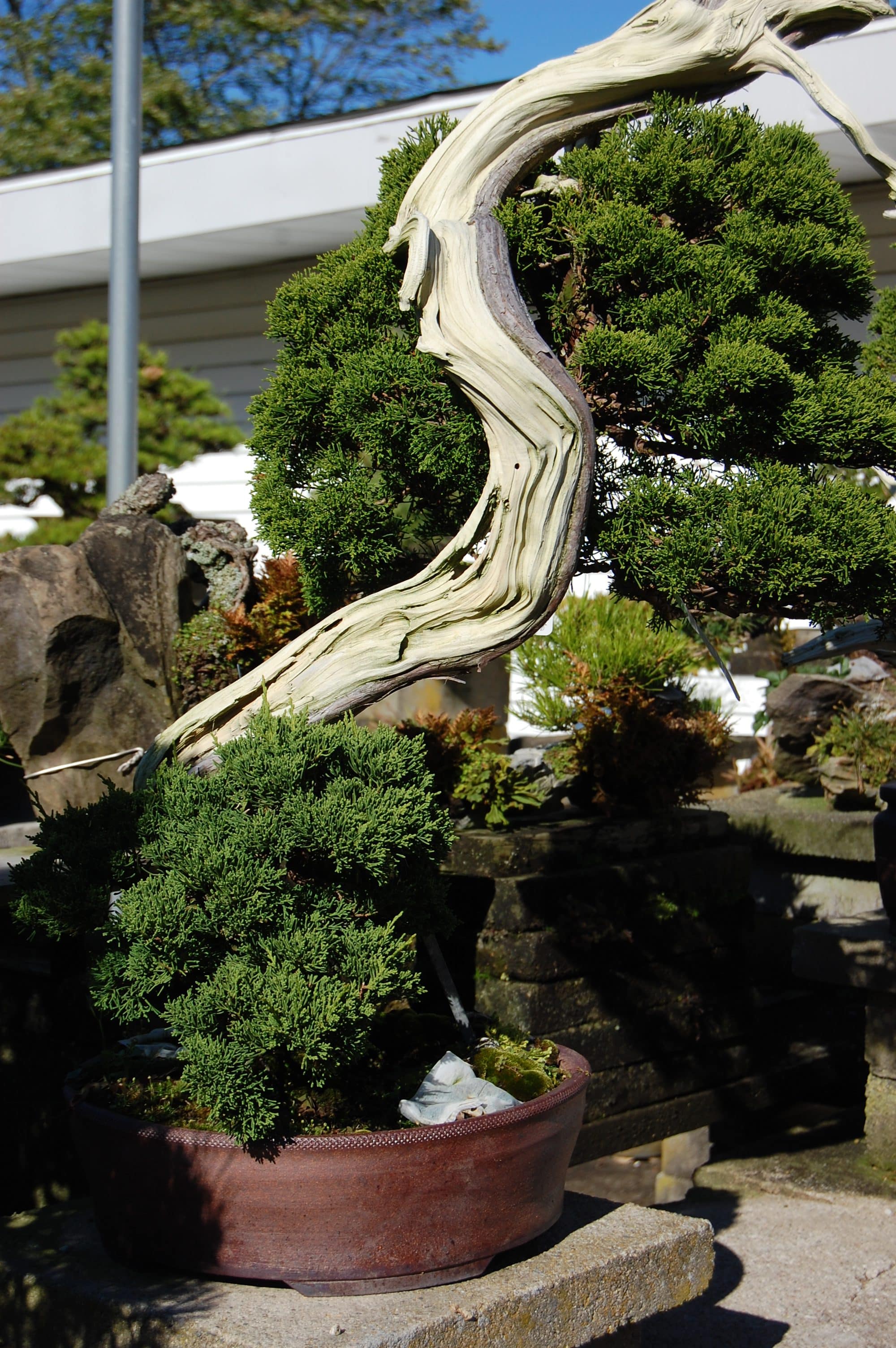 DSC_0334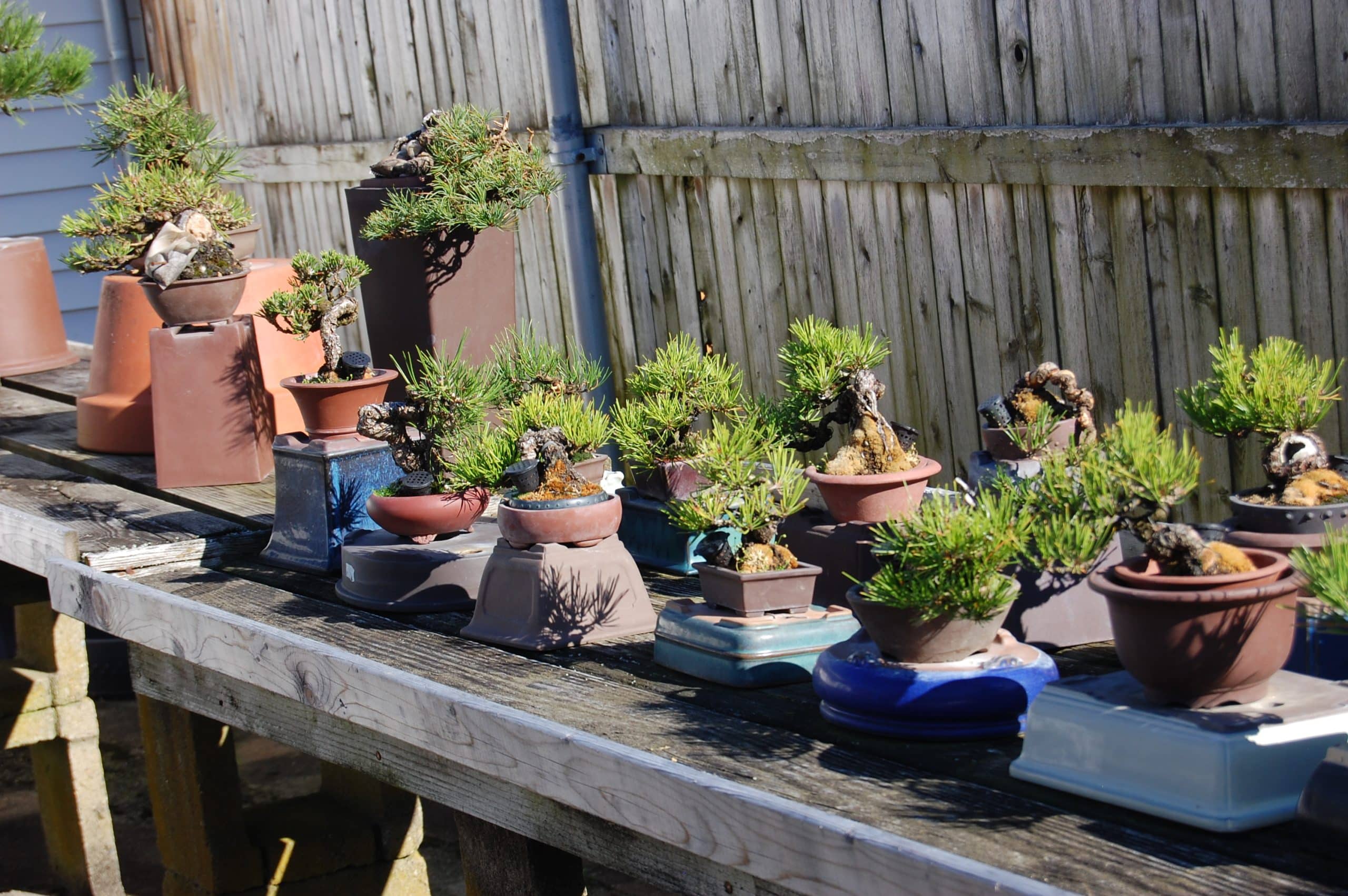 DSC_0384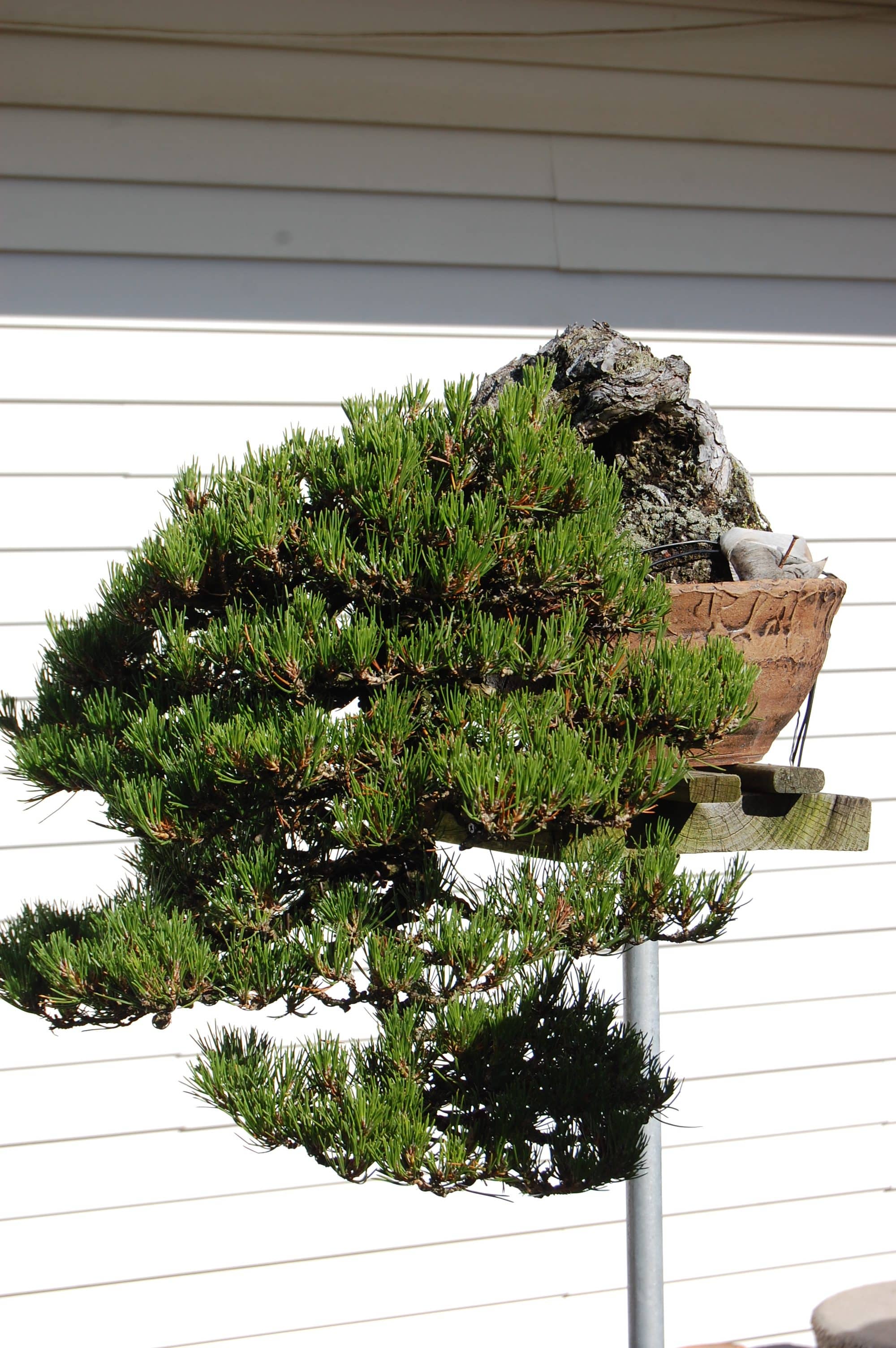 DSC_0383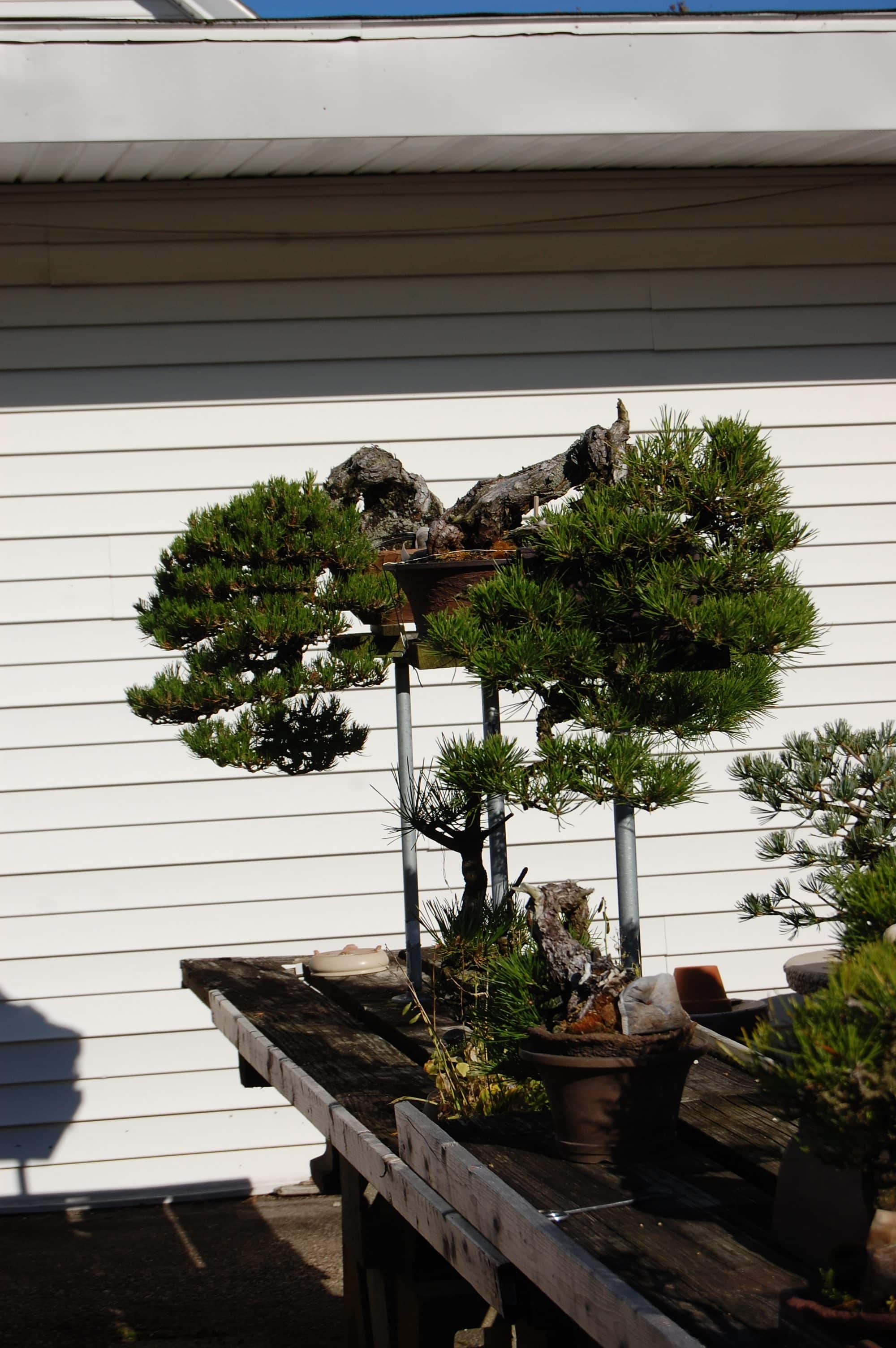 DSC_0358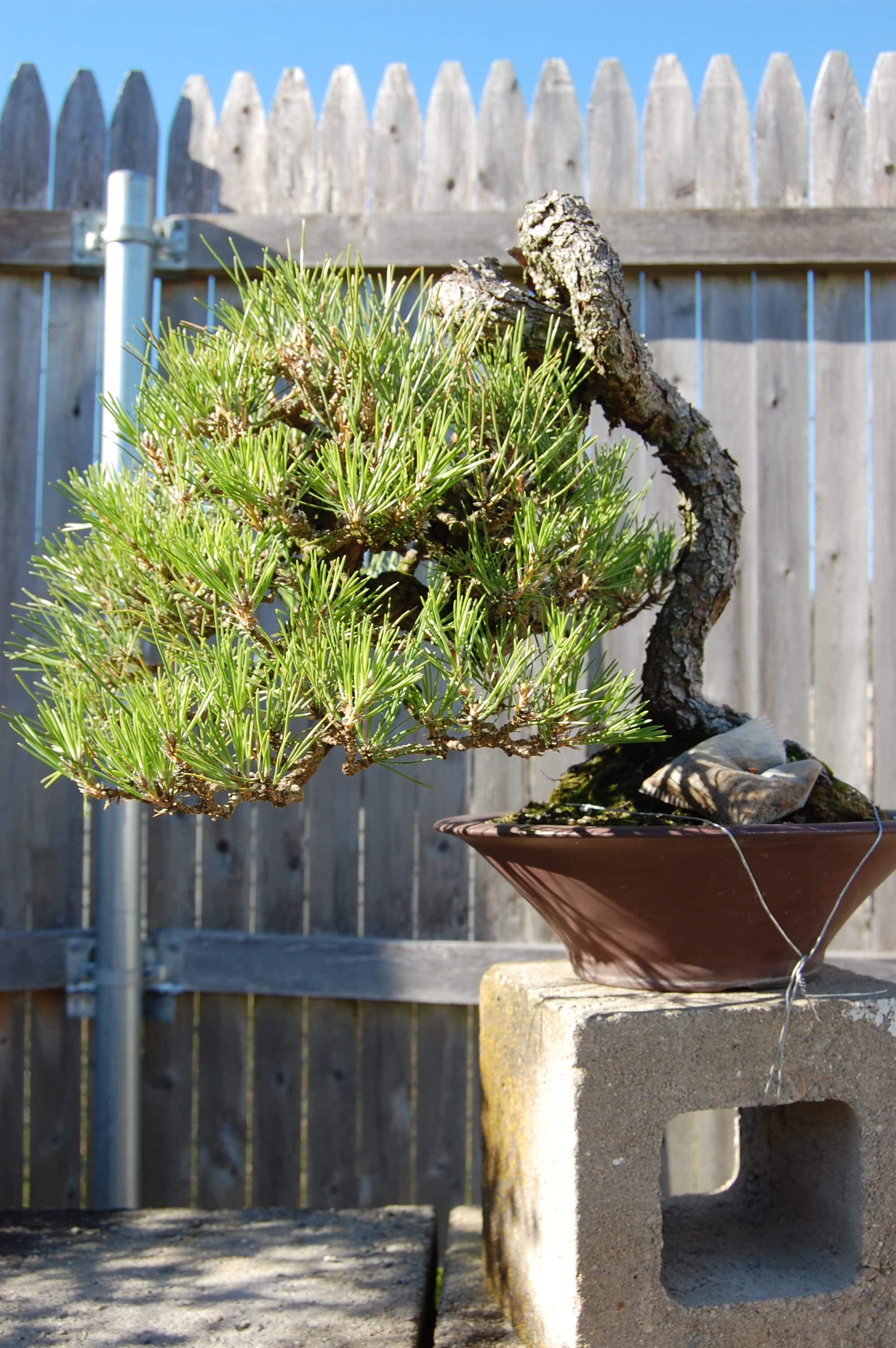 DSC_0333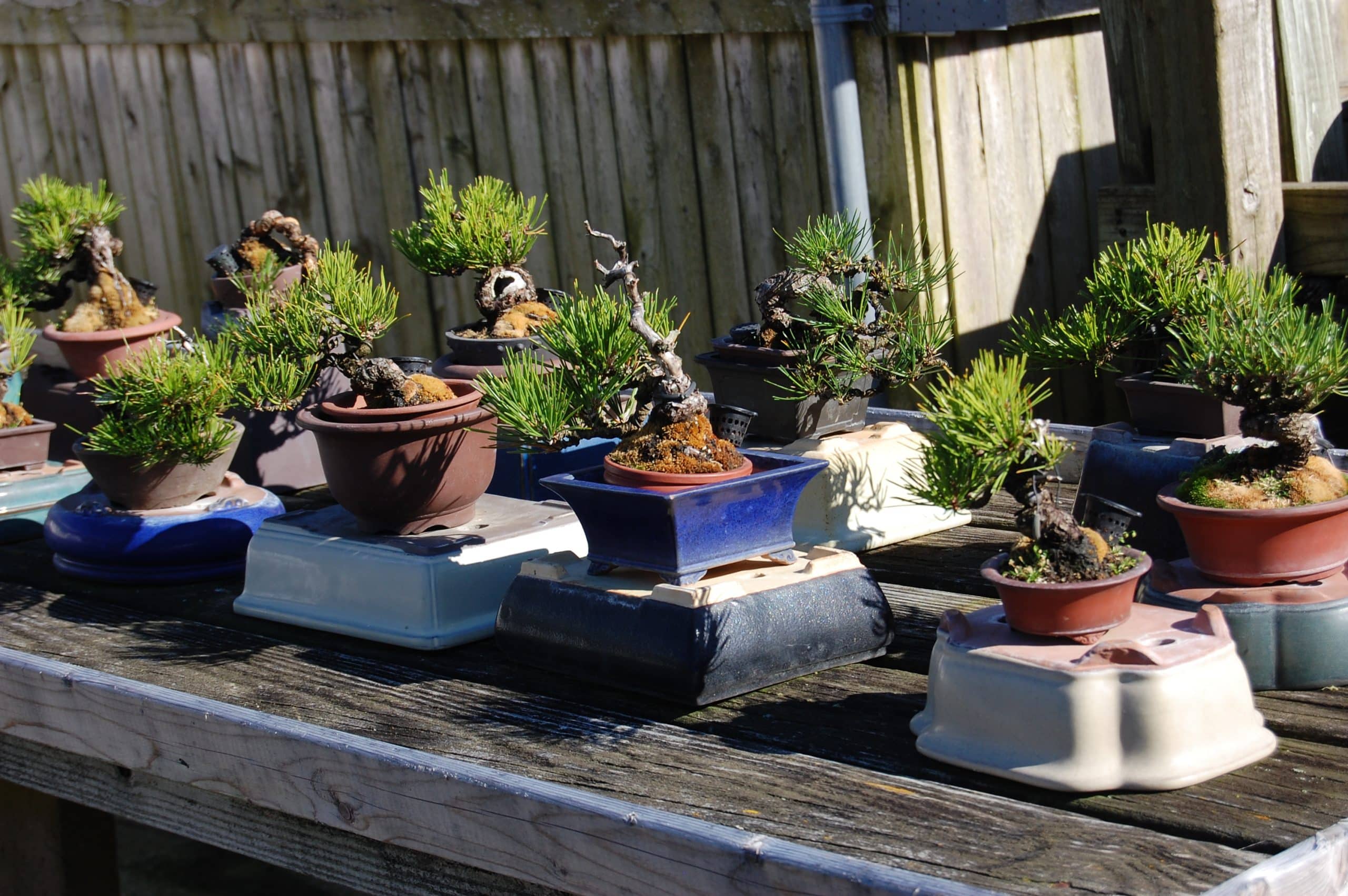 DSC_0308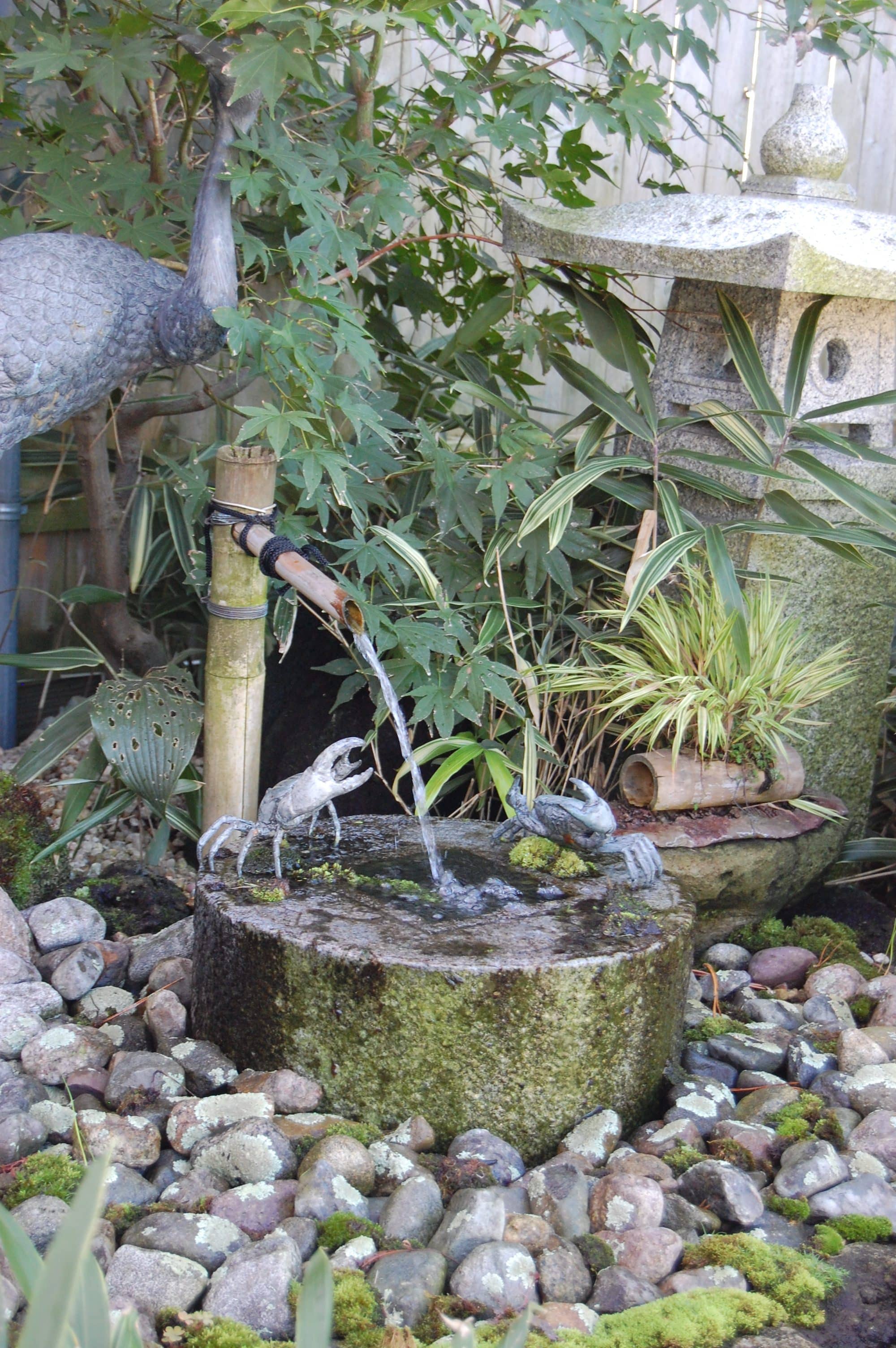 DSC_0303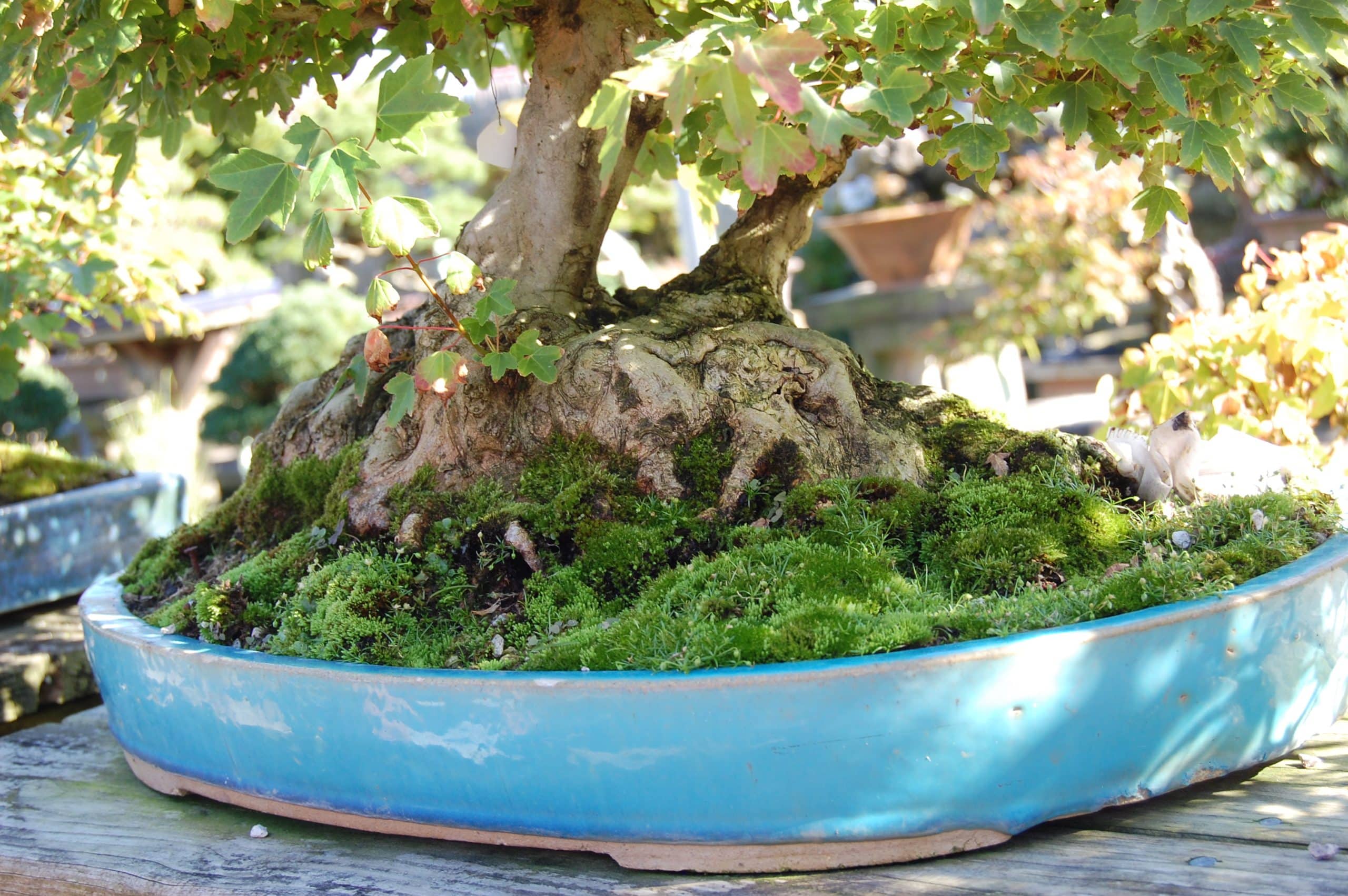 DSC_0381
DSC_0380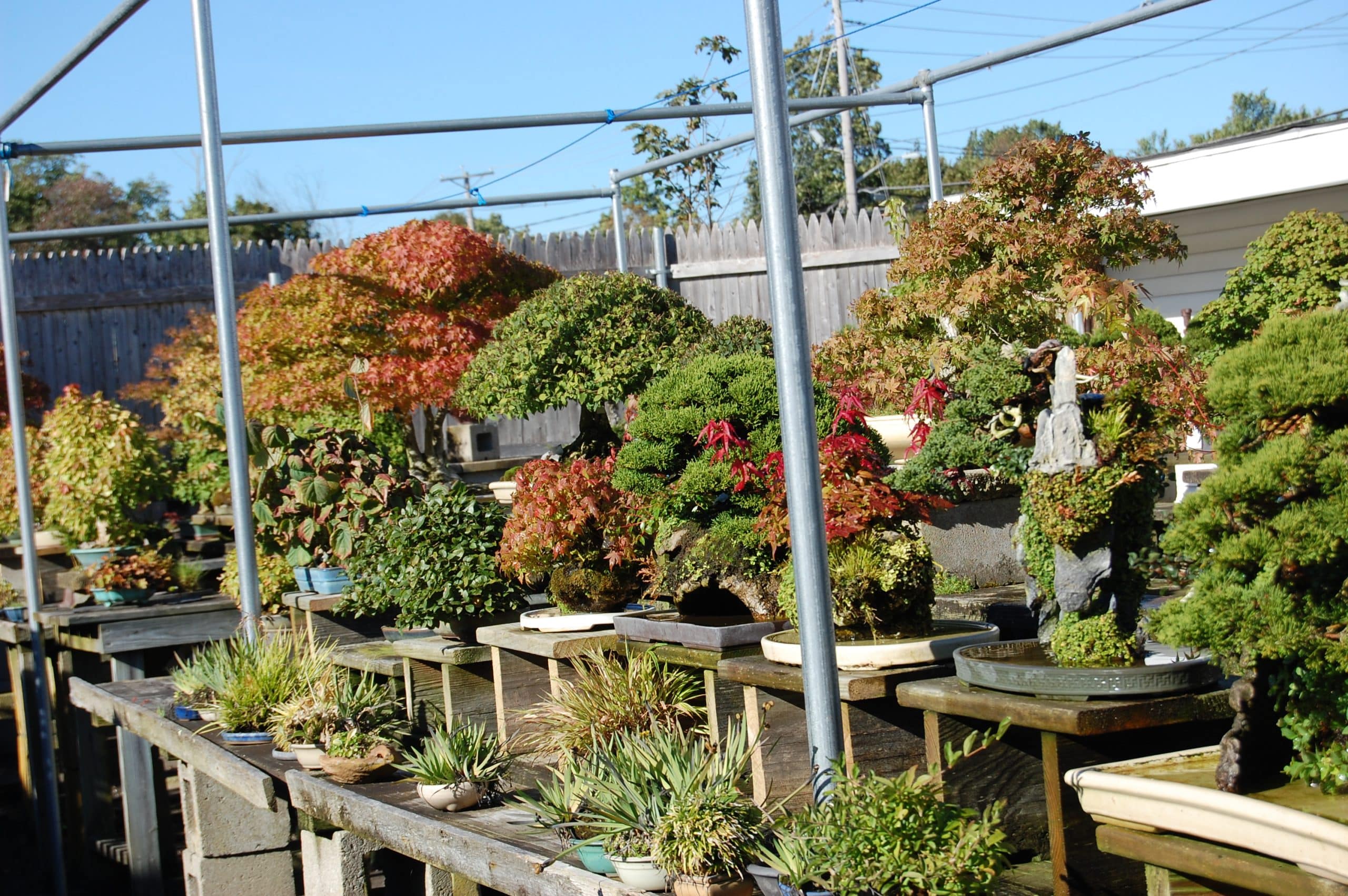 DSC_0357
DSC_0355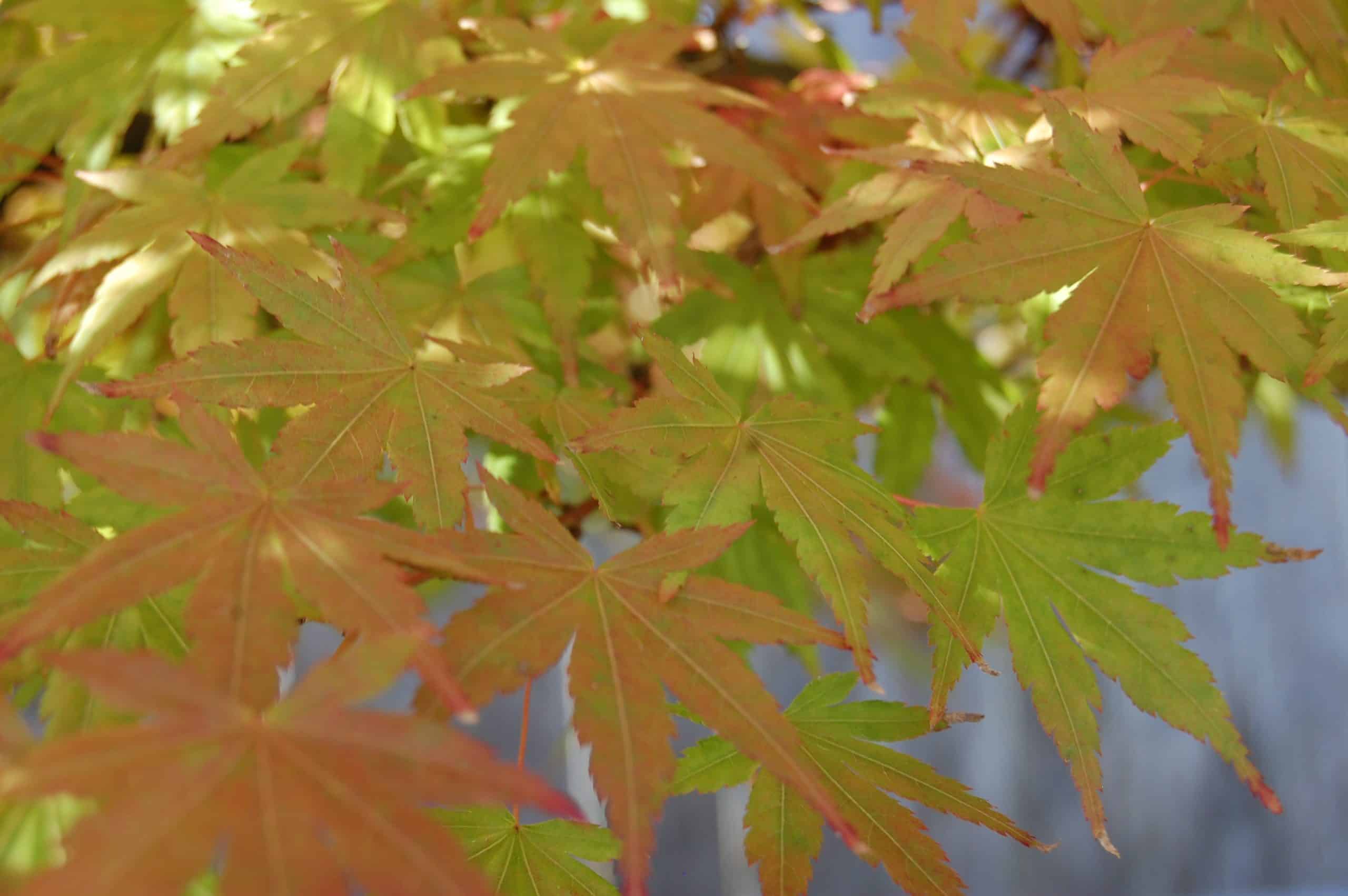 DSC_0354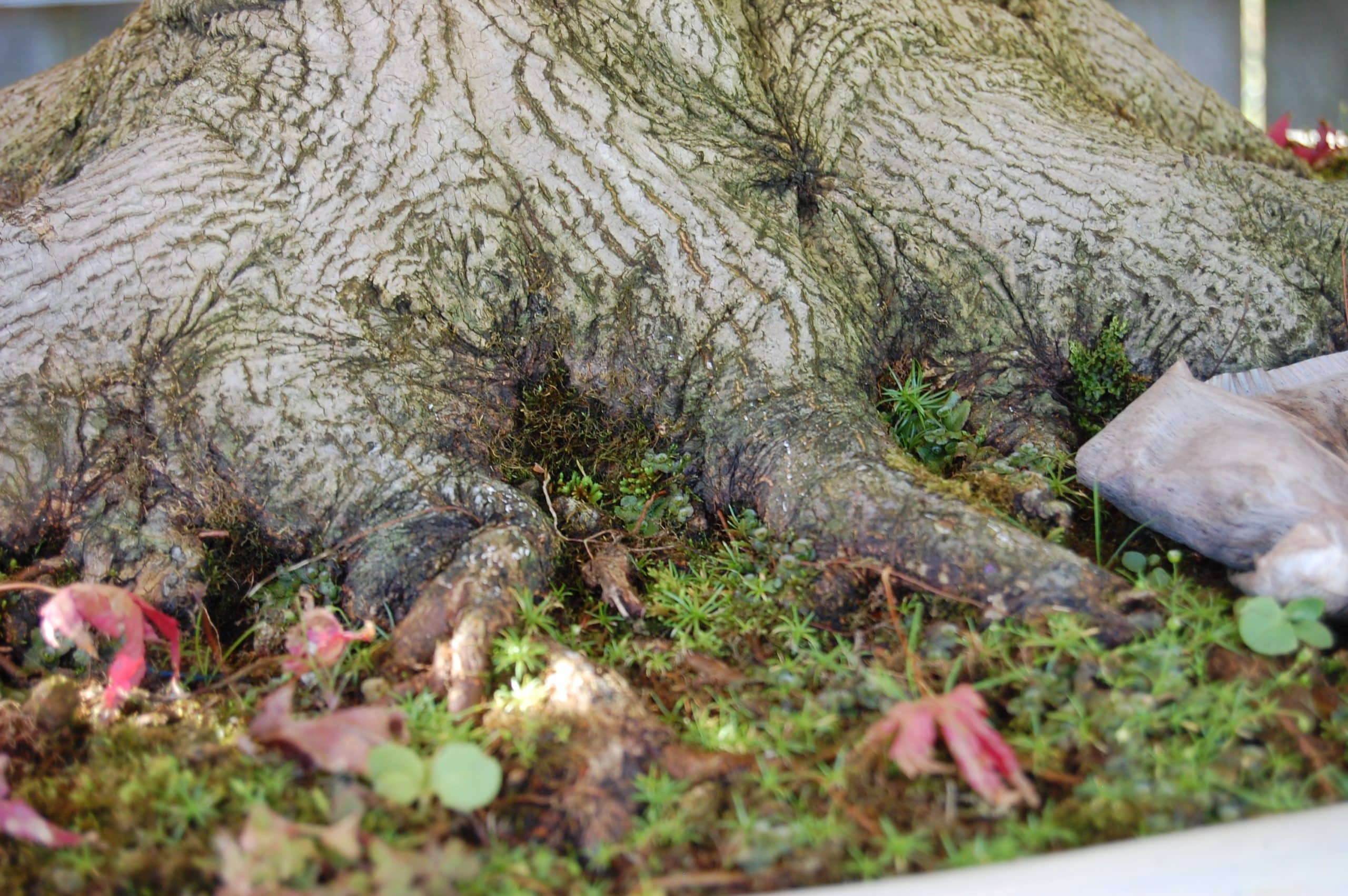 DSC_0330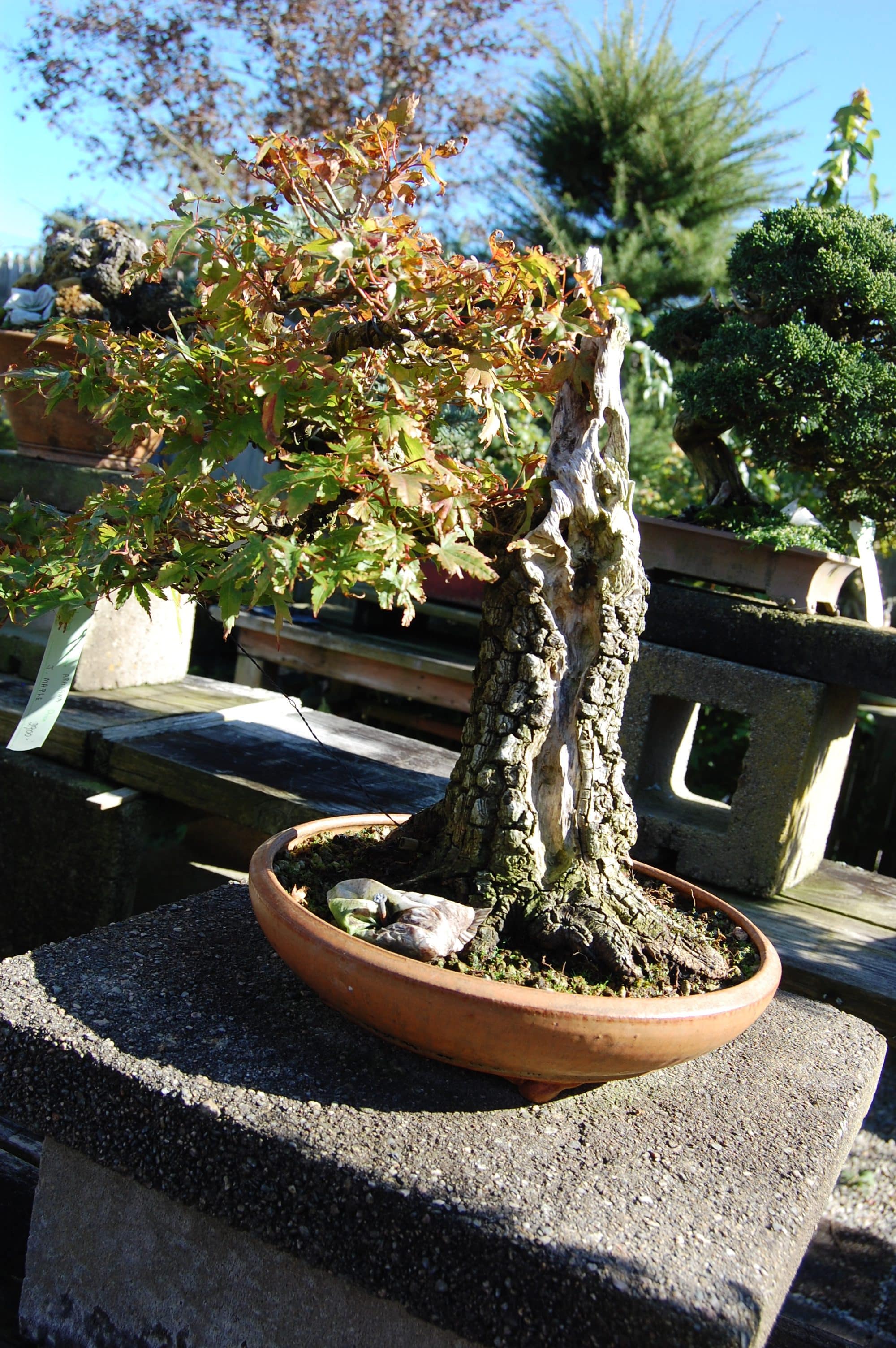 DSC_0329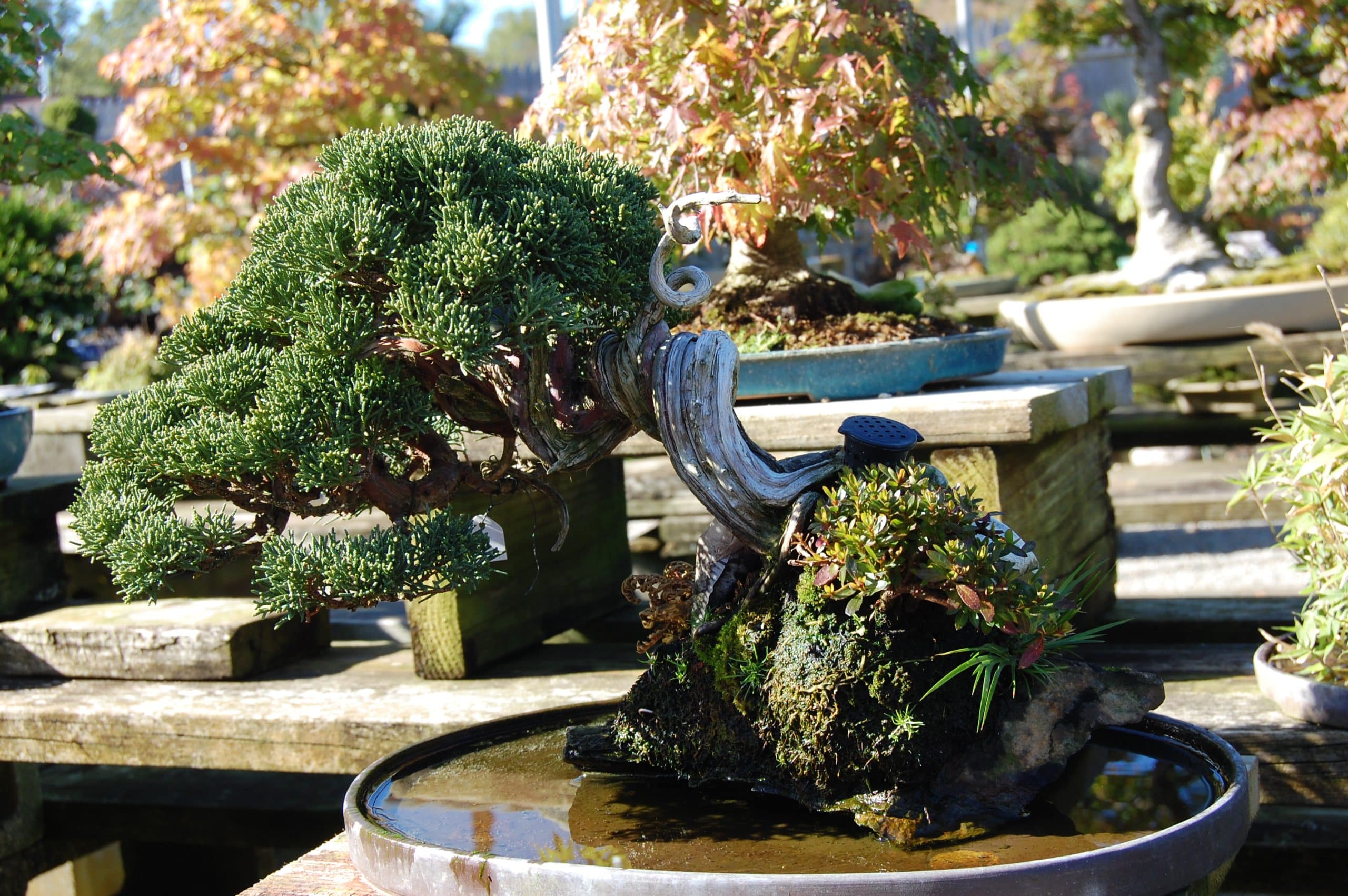 DSC_0328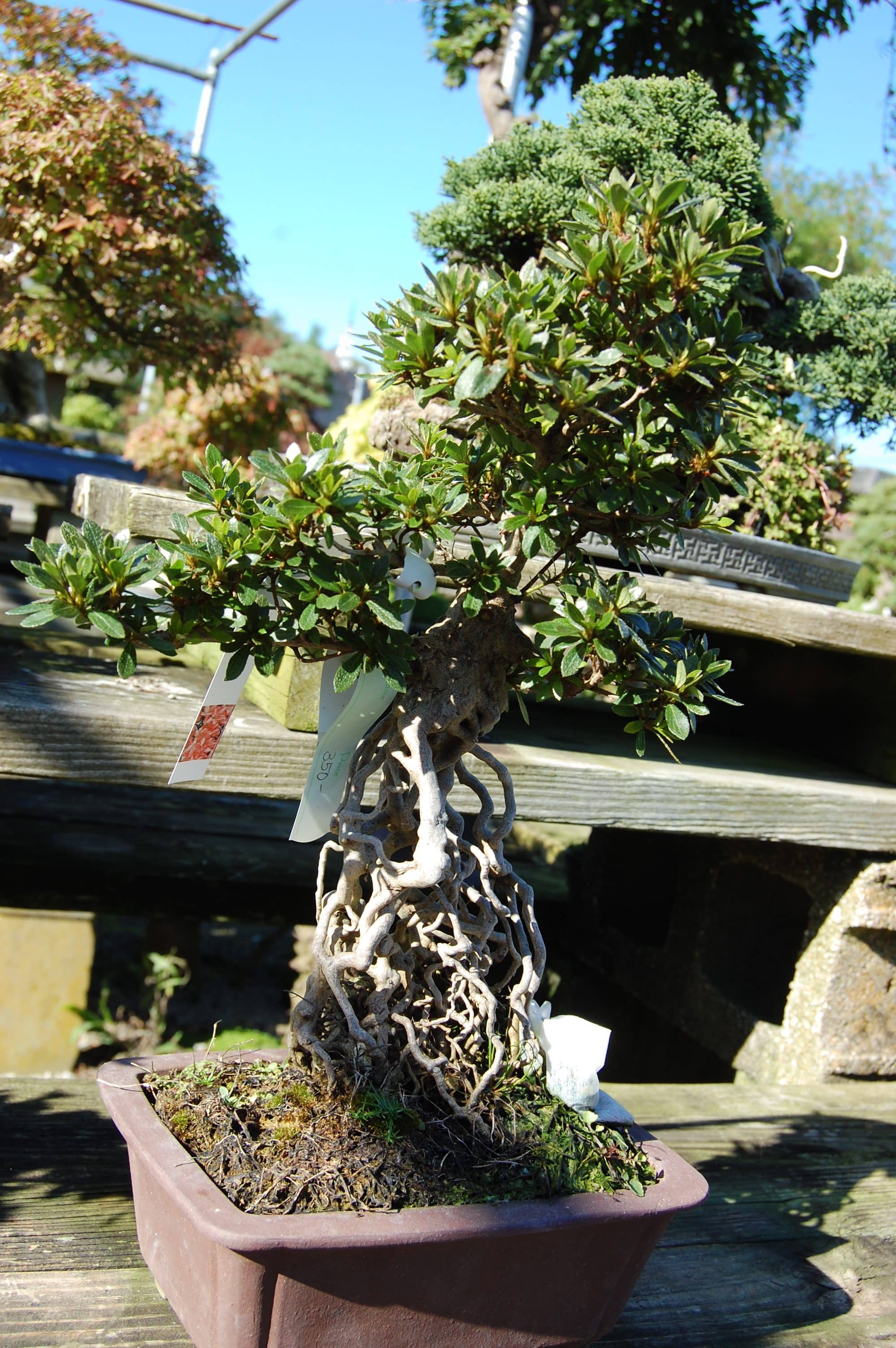 DSC_0302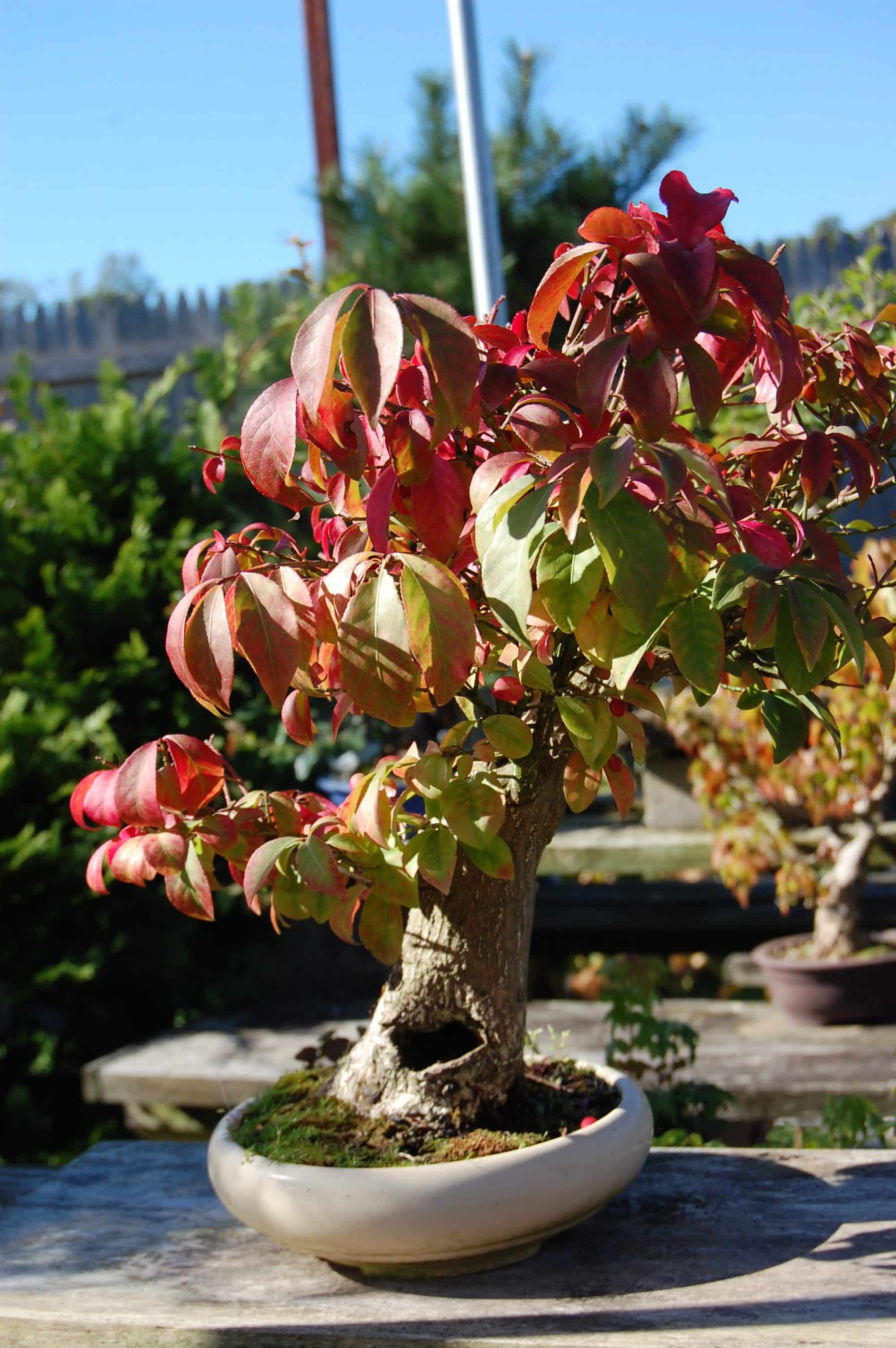 DSC_0301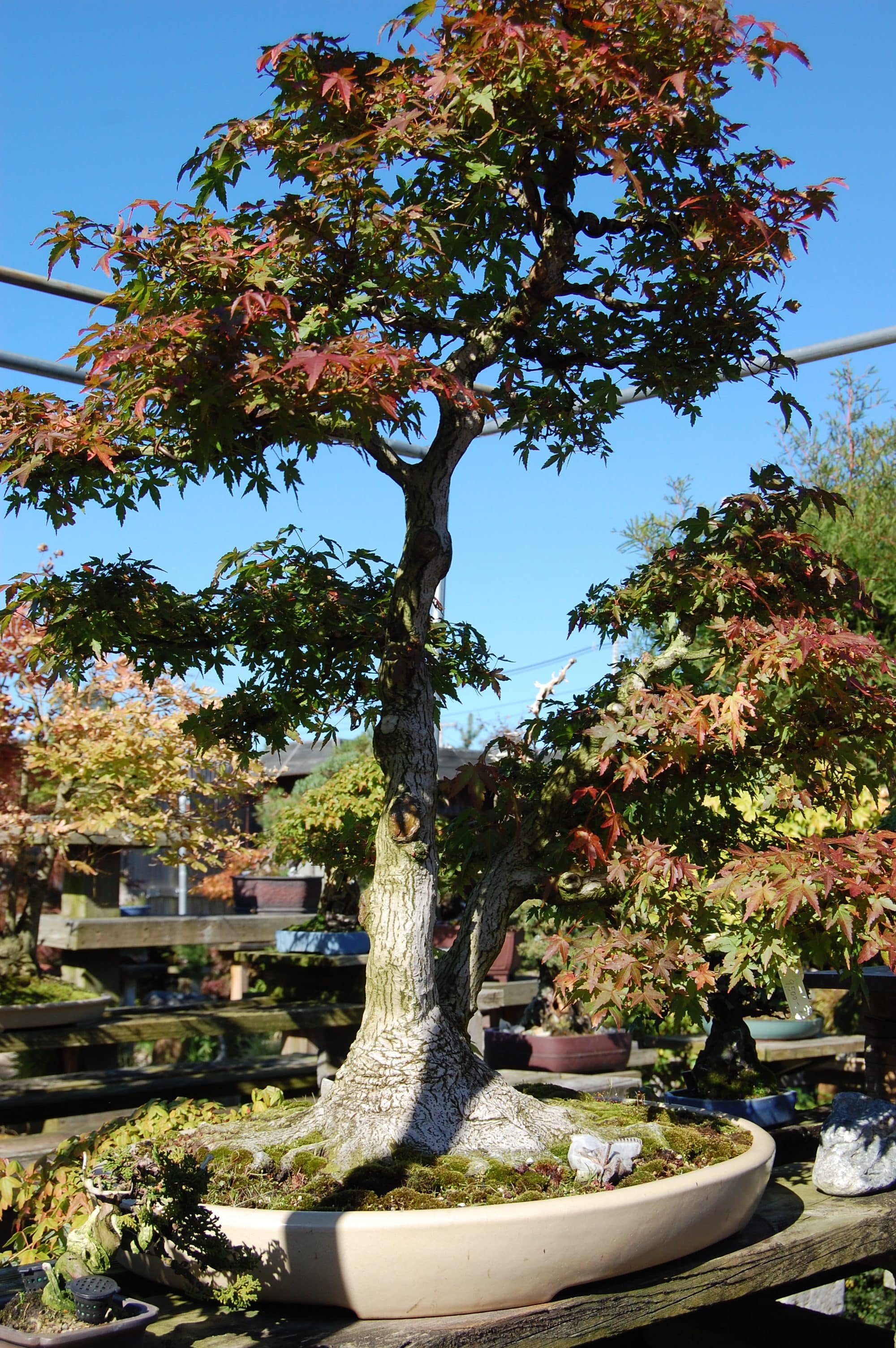 DSC_0378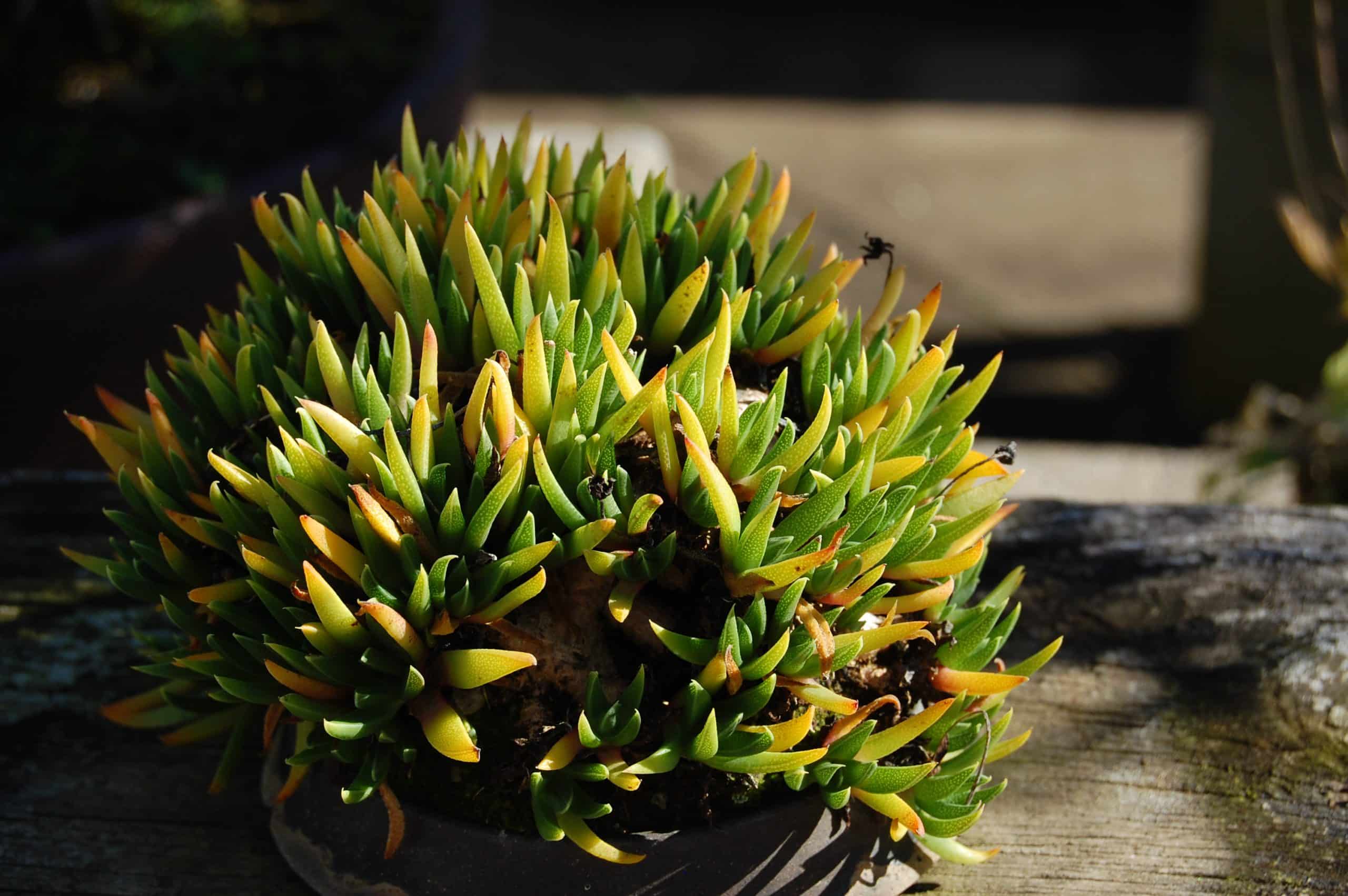 DSC_0356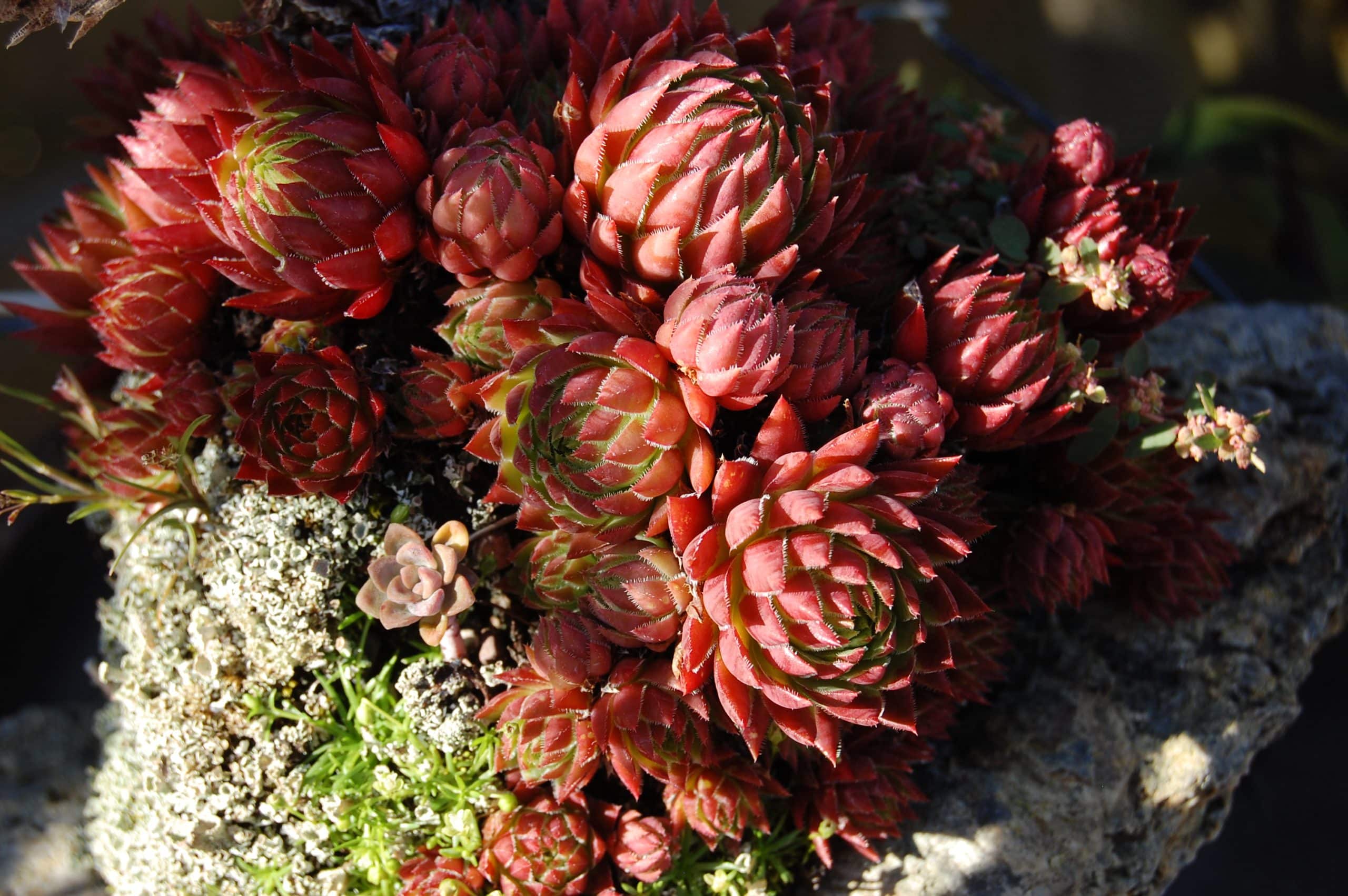 DSC_0353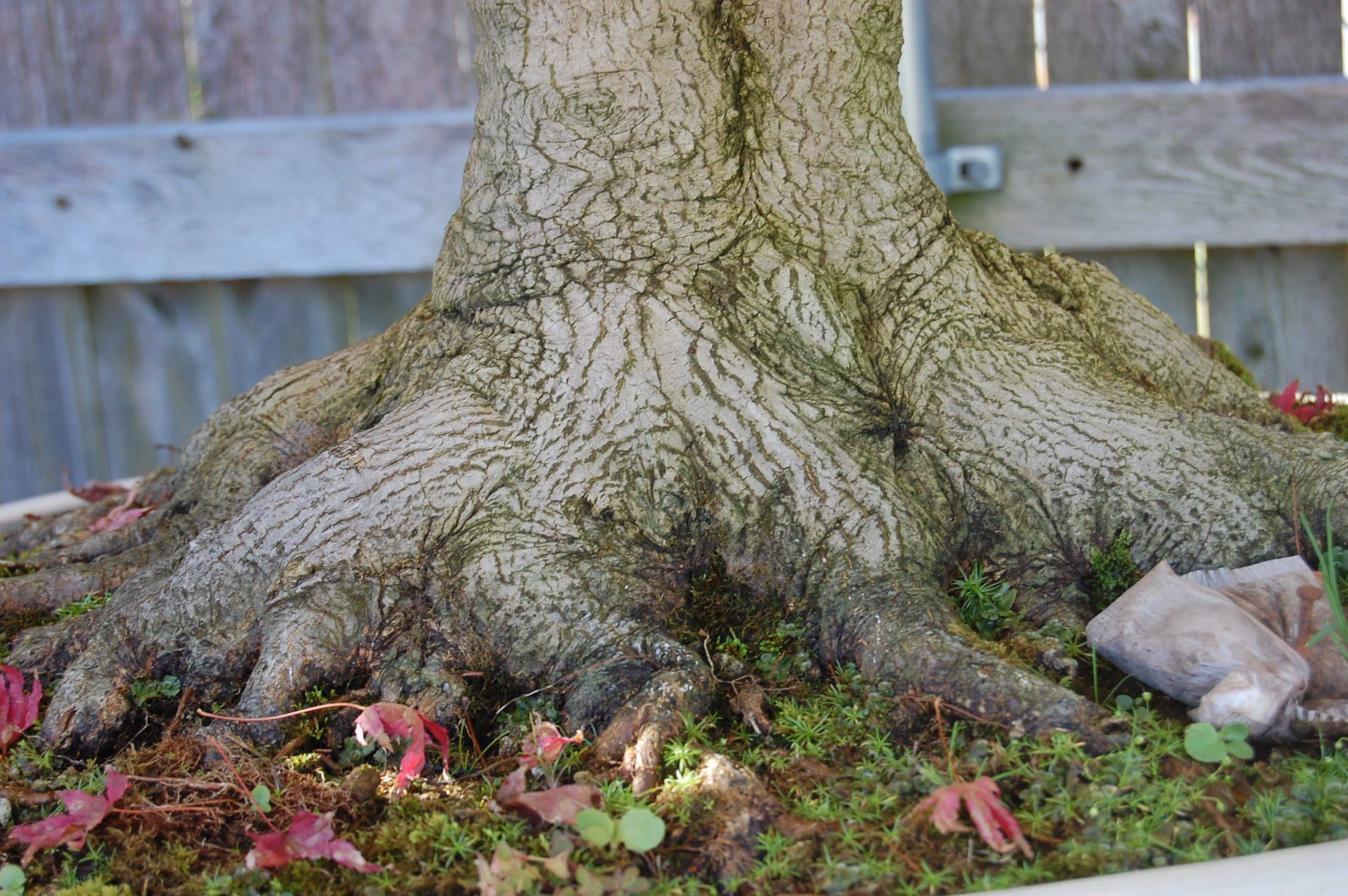 DSC_0332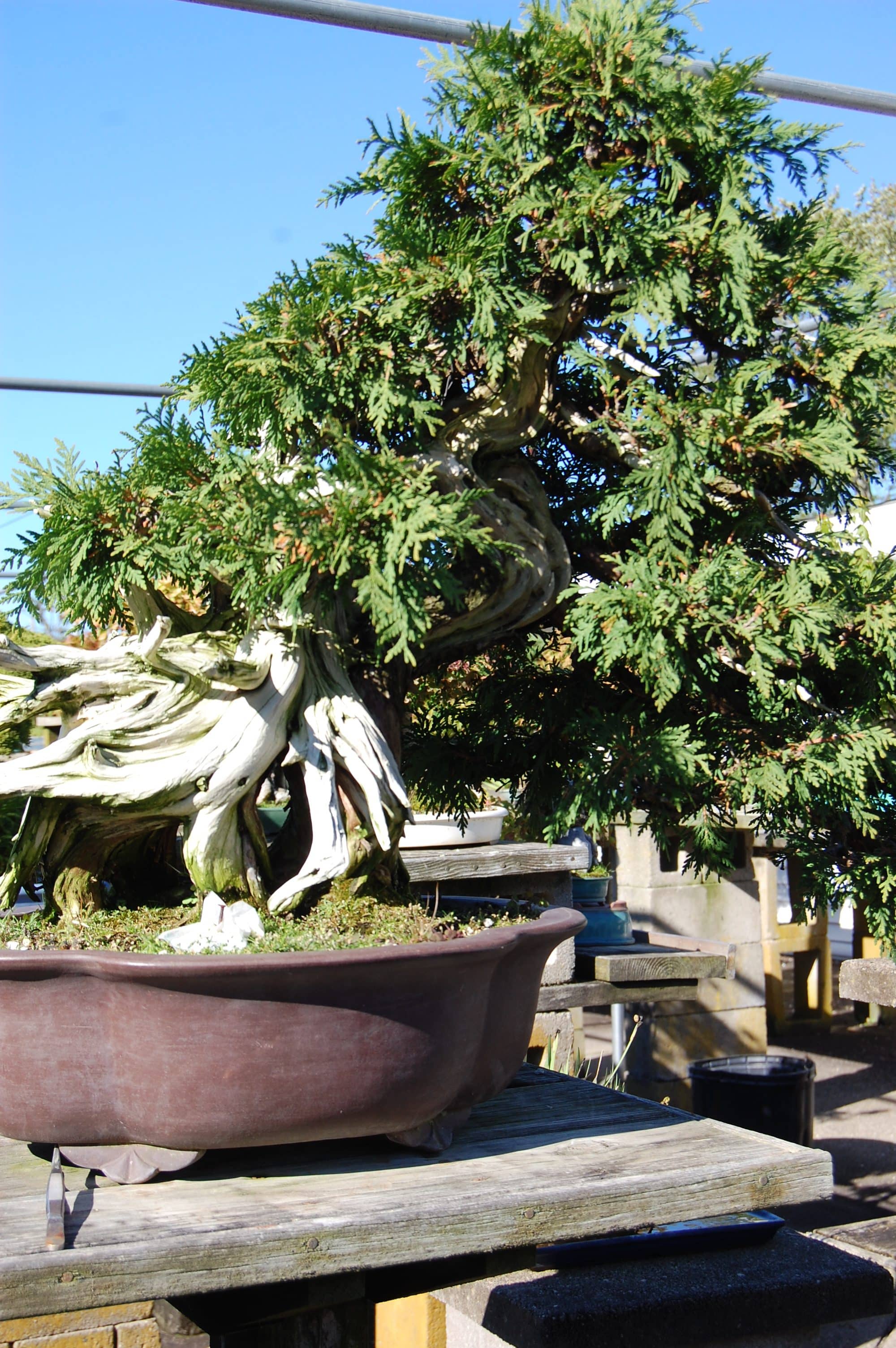 DSC_0331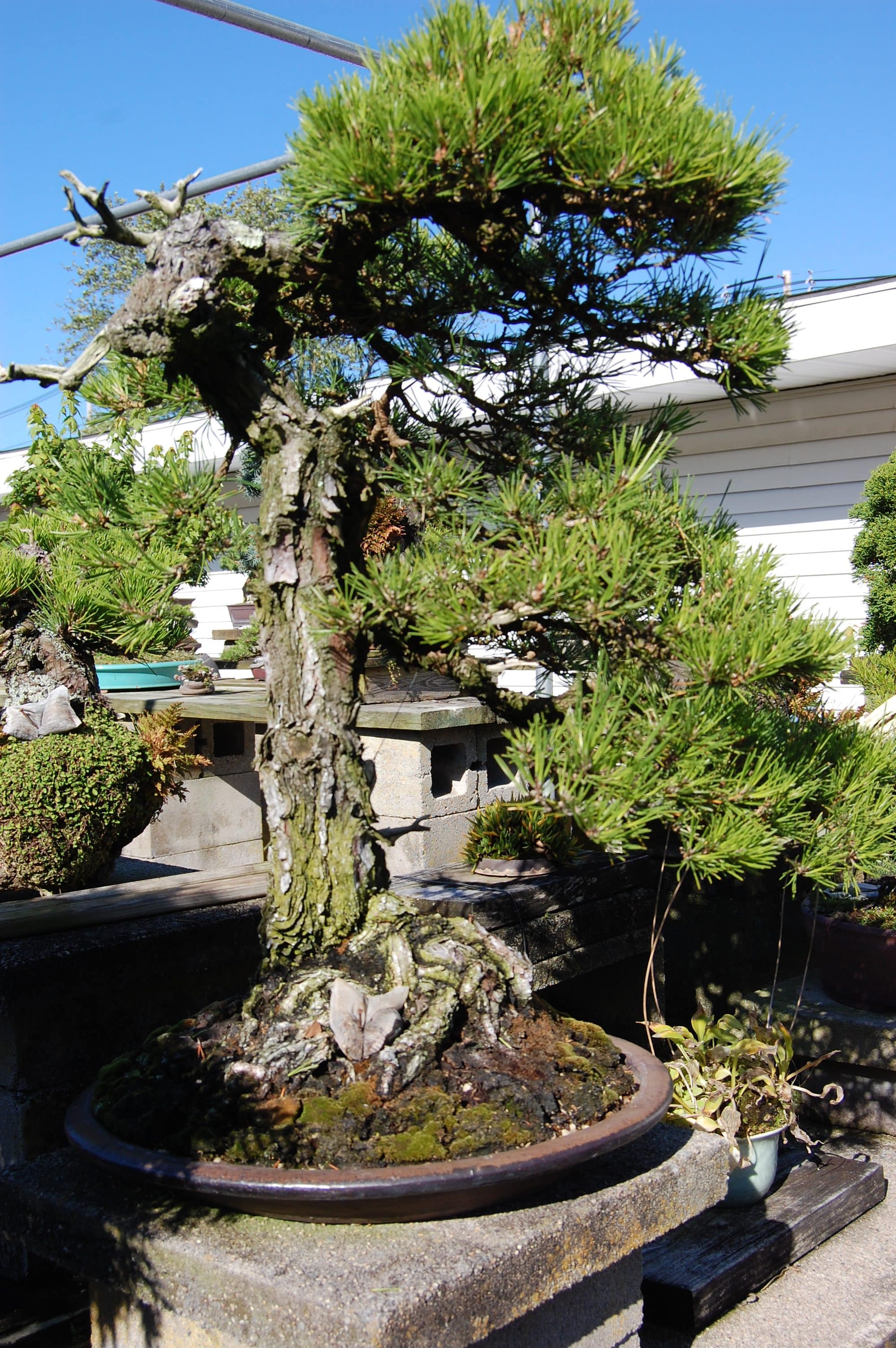 DSC_0304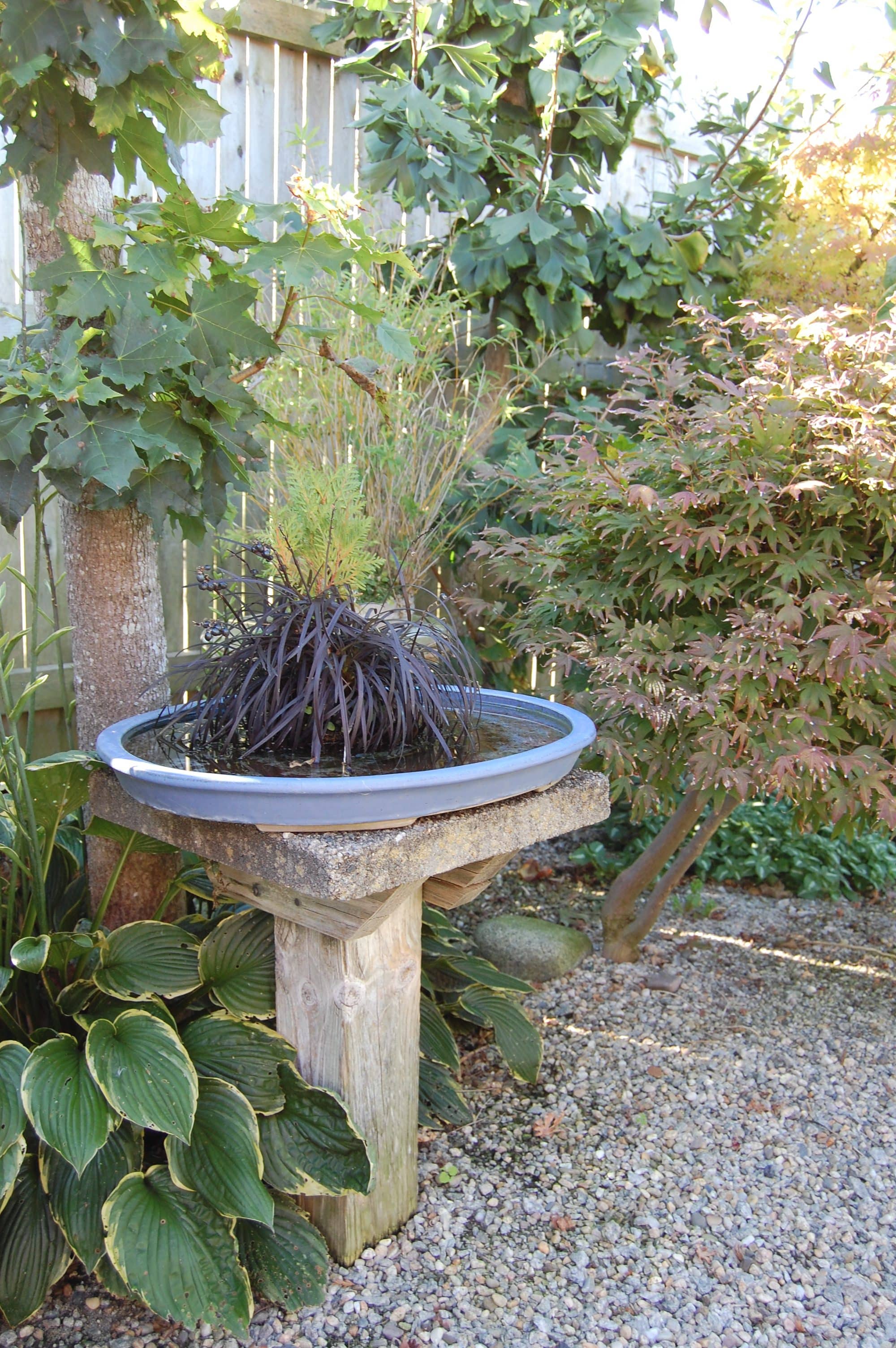 DSC_0300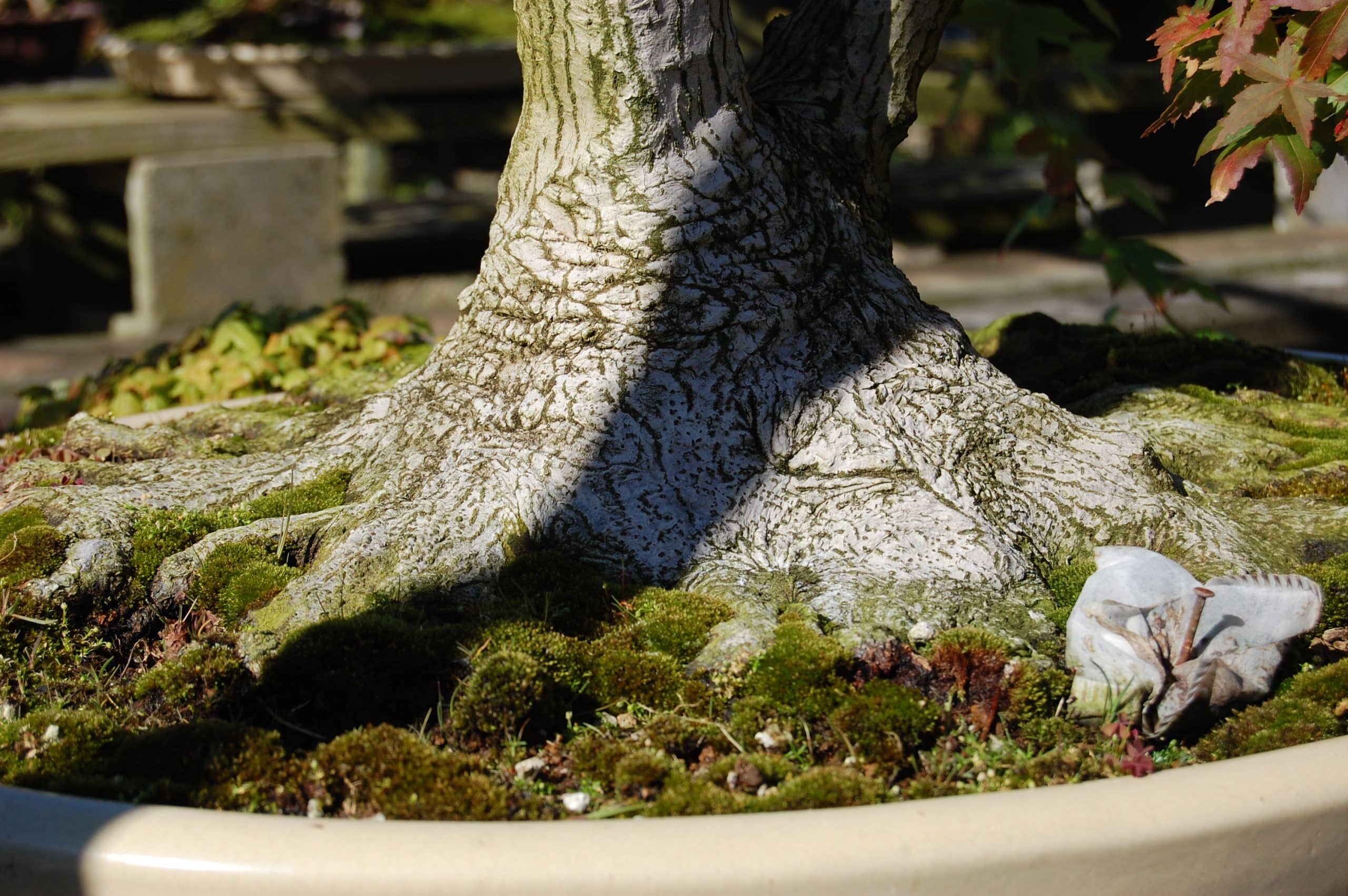 DSC_0377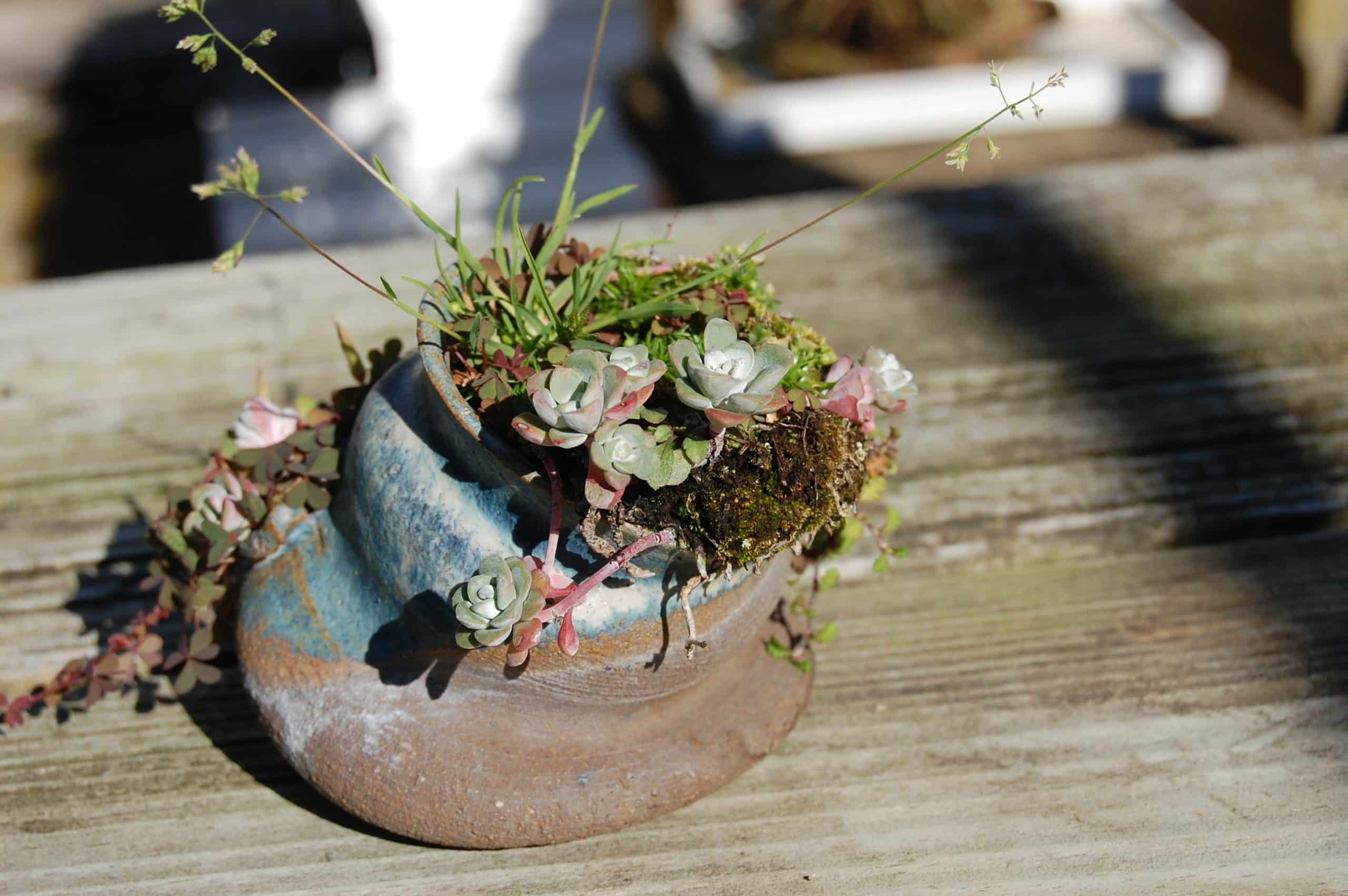 DSC_0352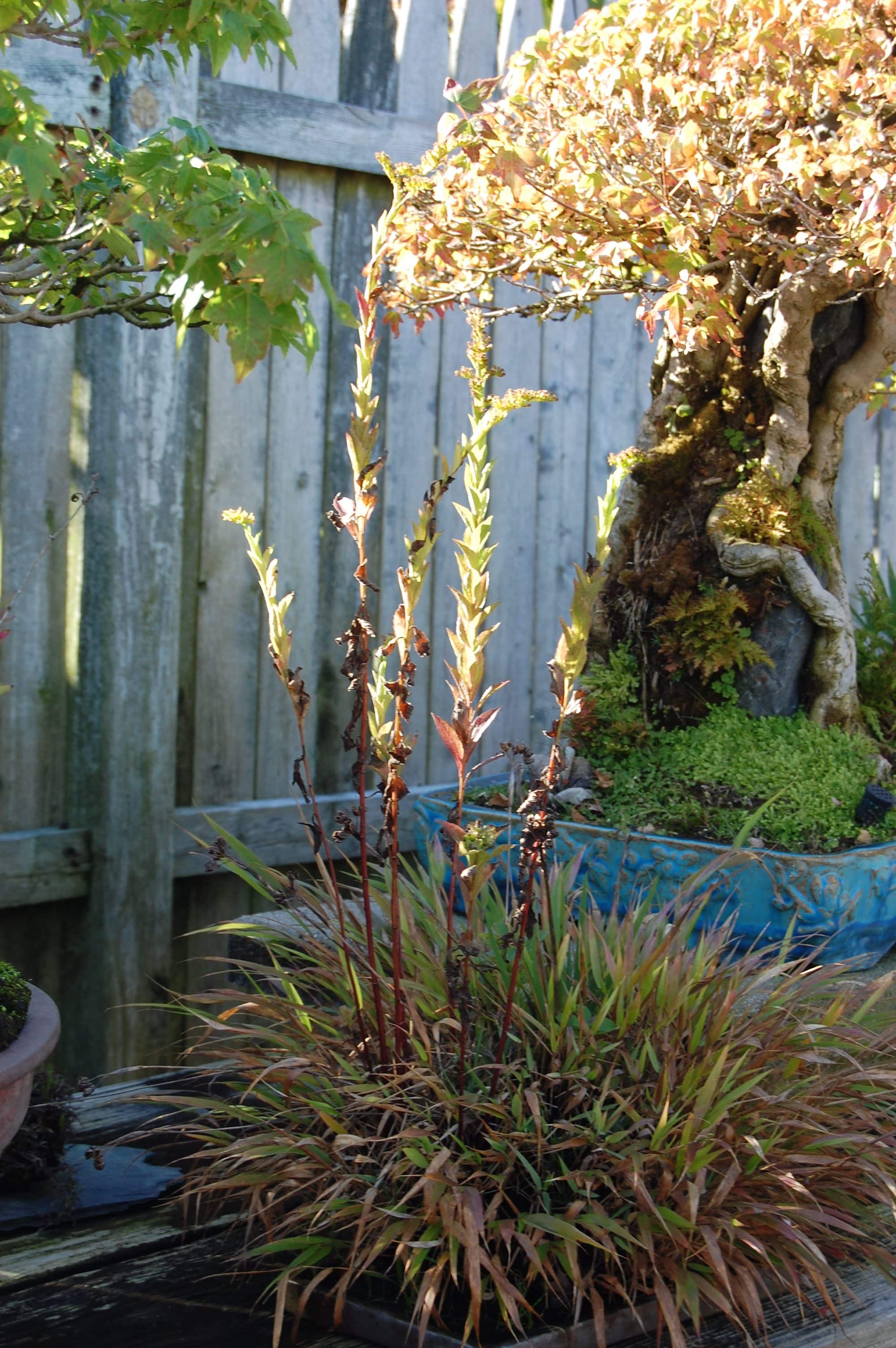 DSC_0351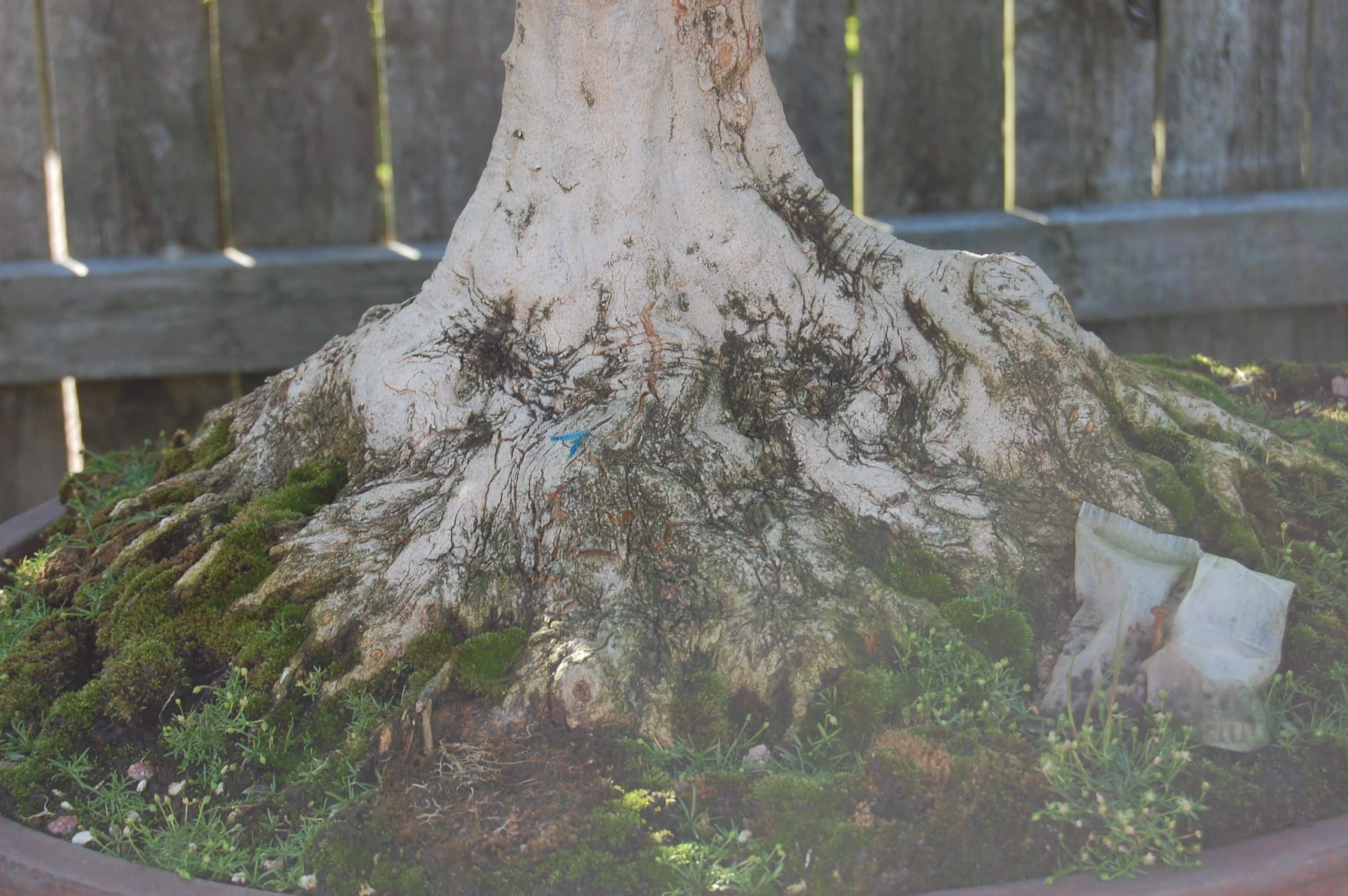 DSC_0327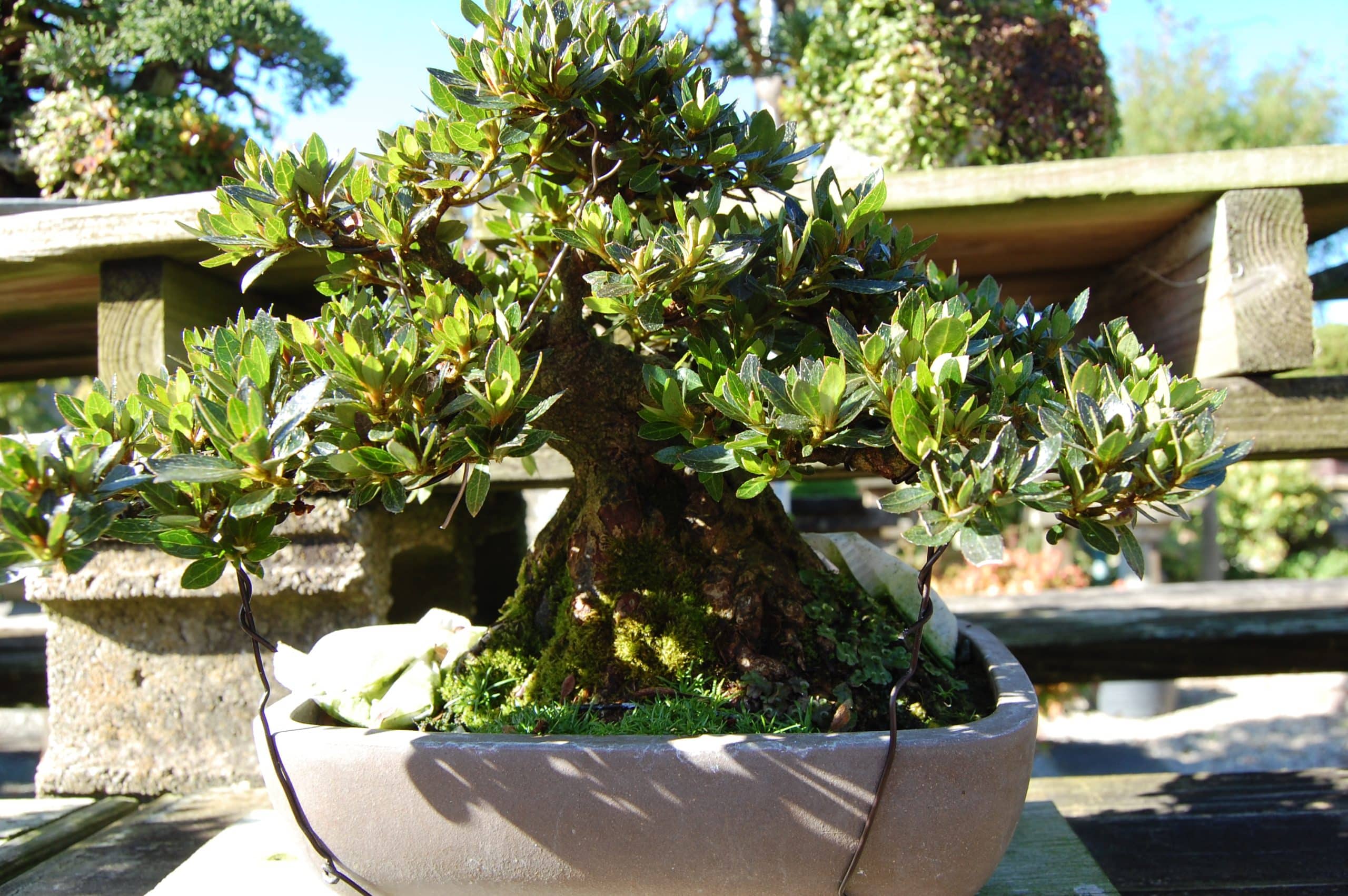 DSC_0322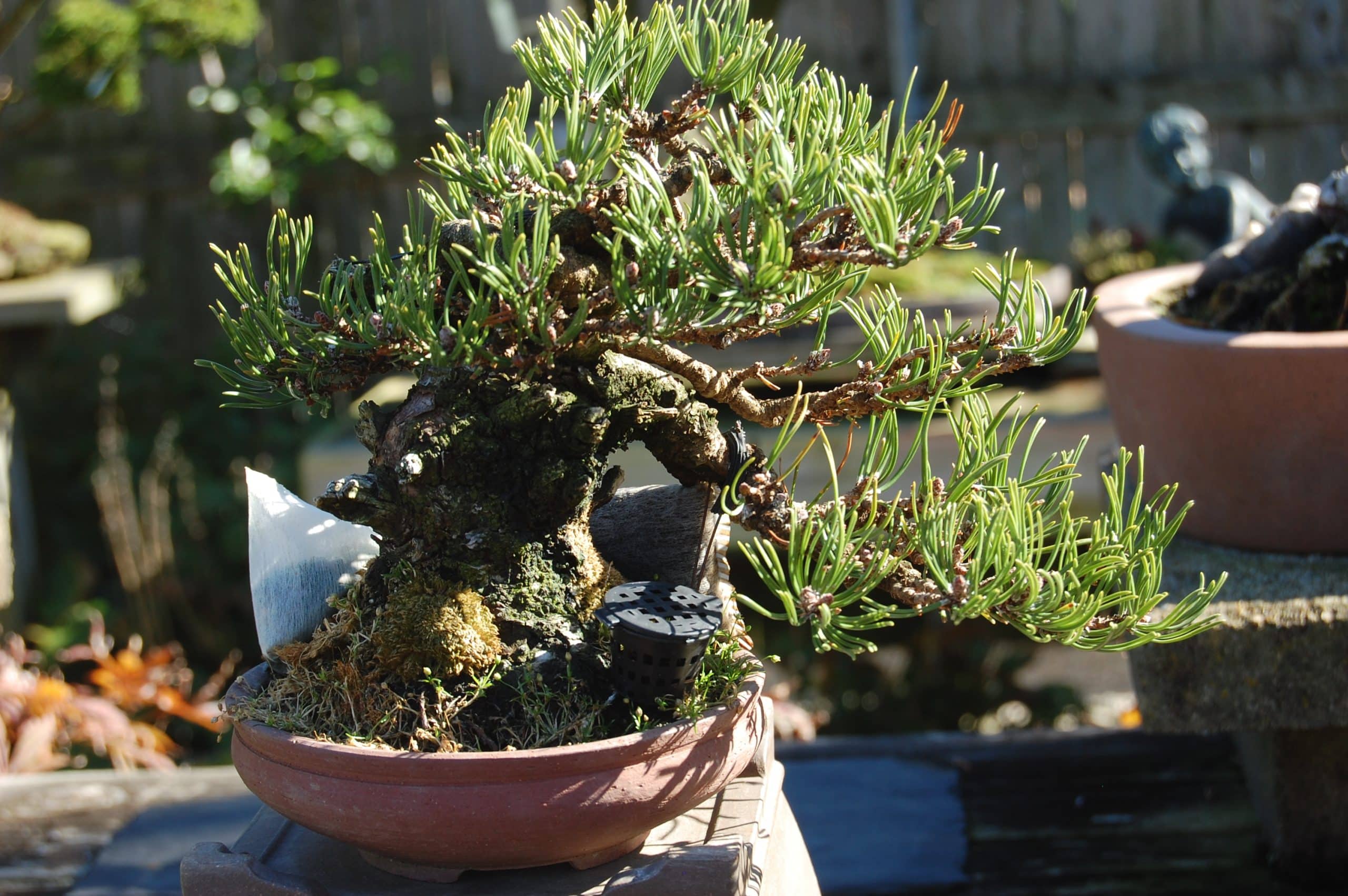 DSC_0299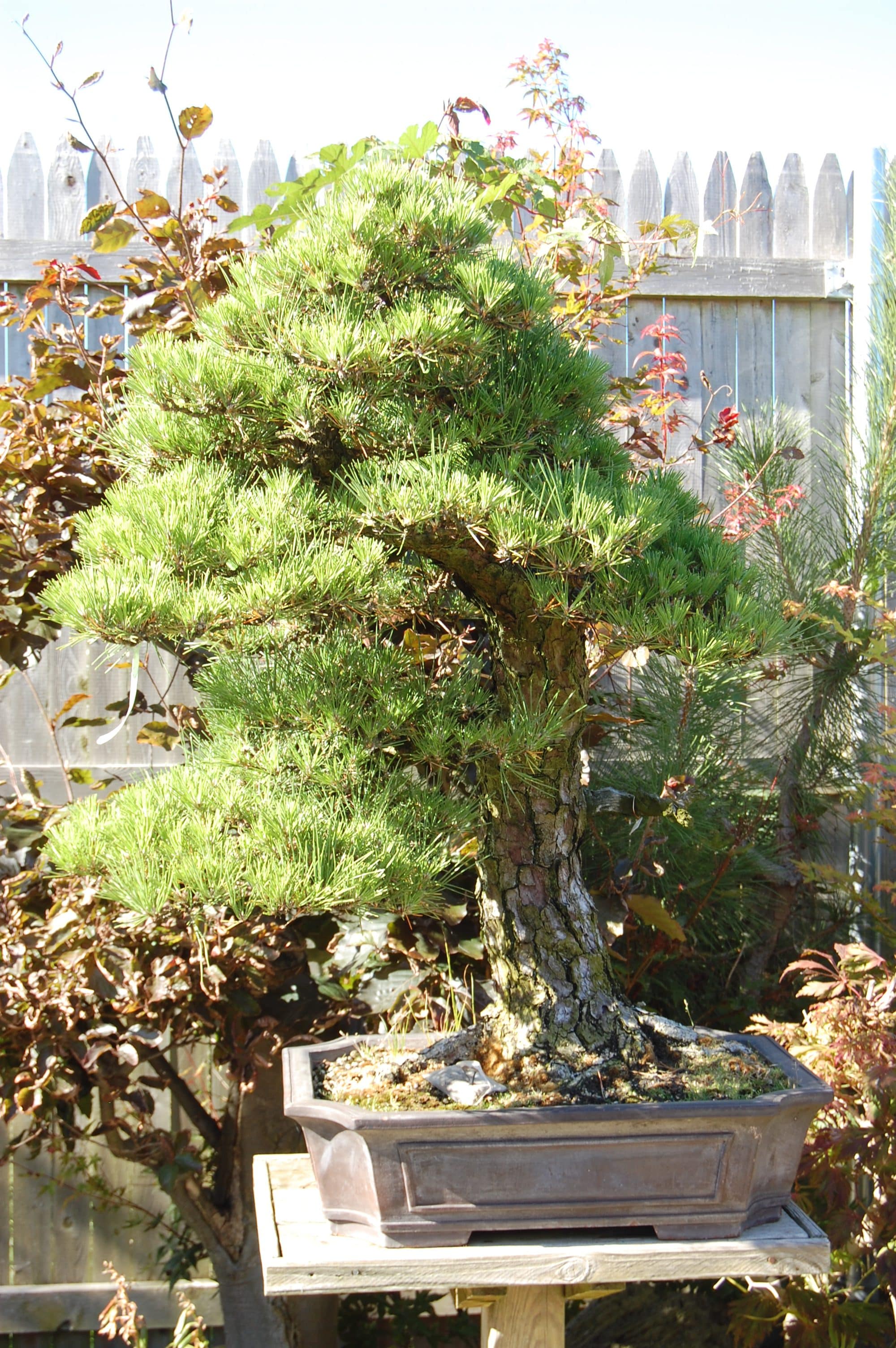 DSC_0379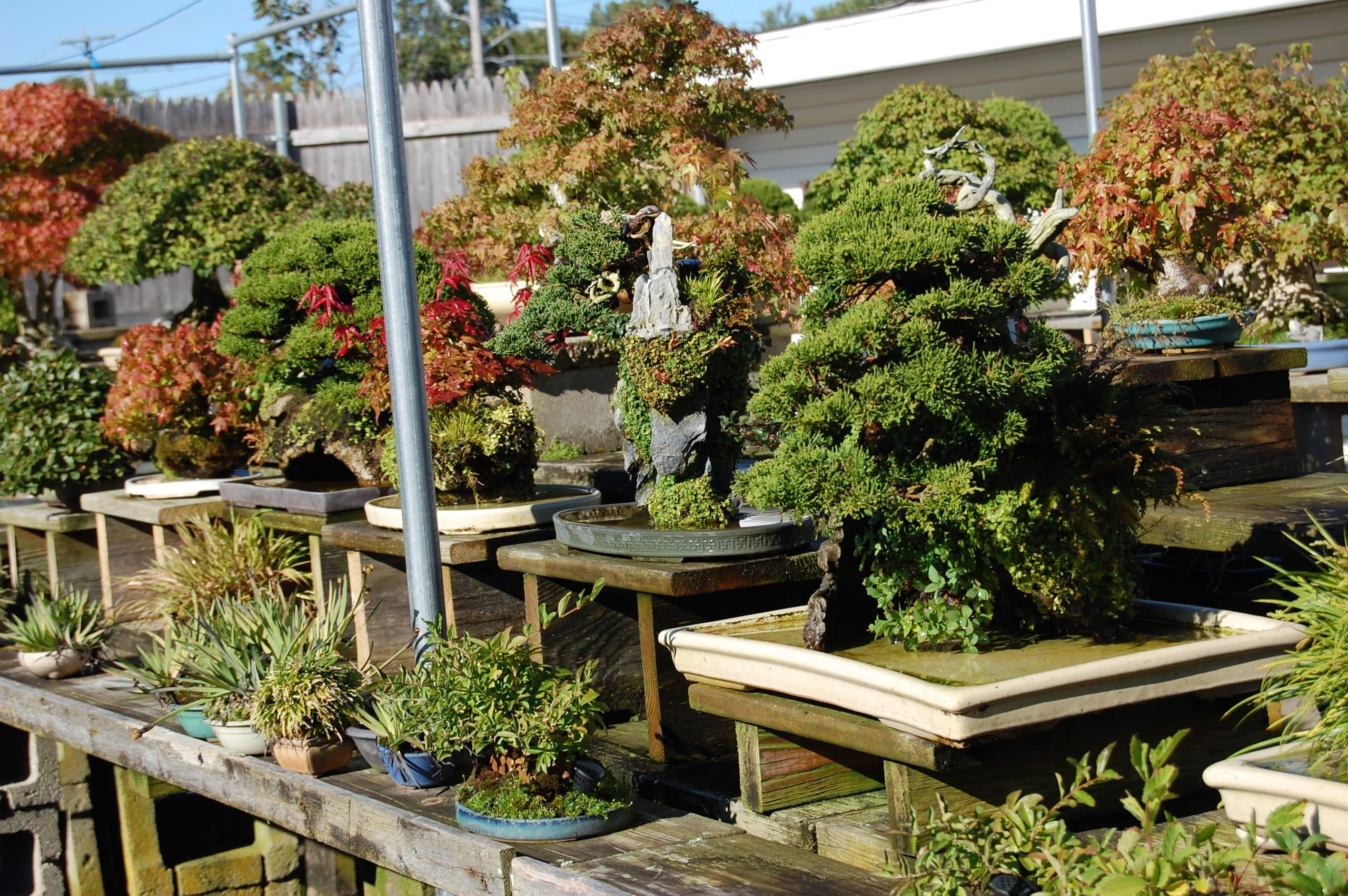 DSC_0375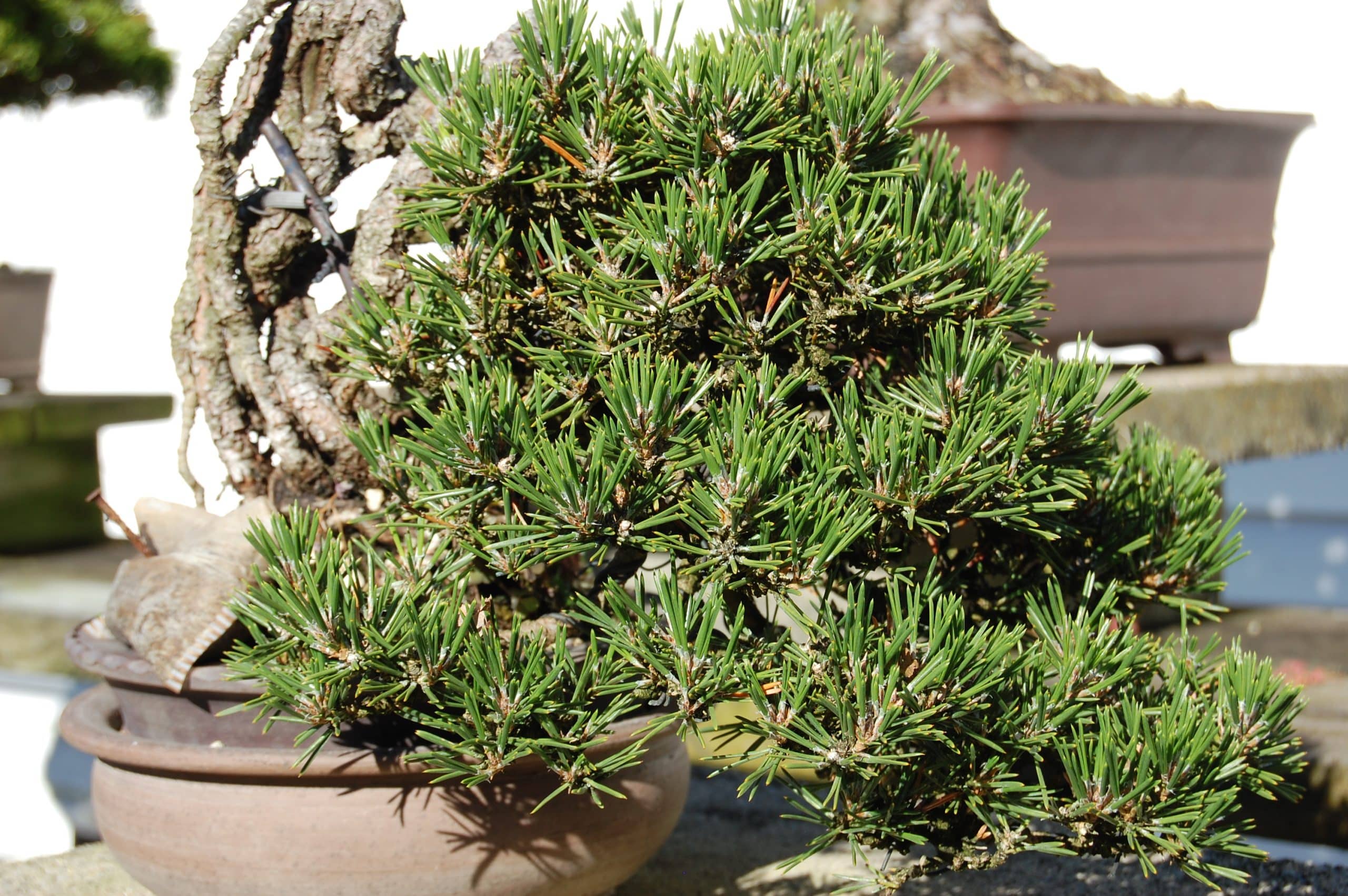 DSC_0350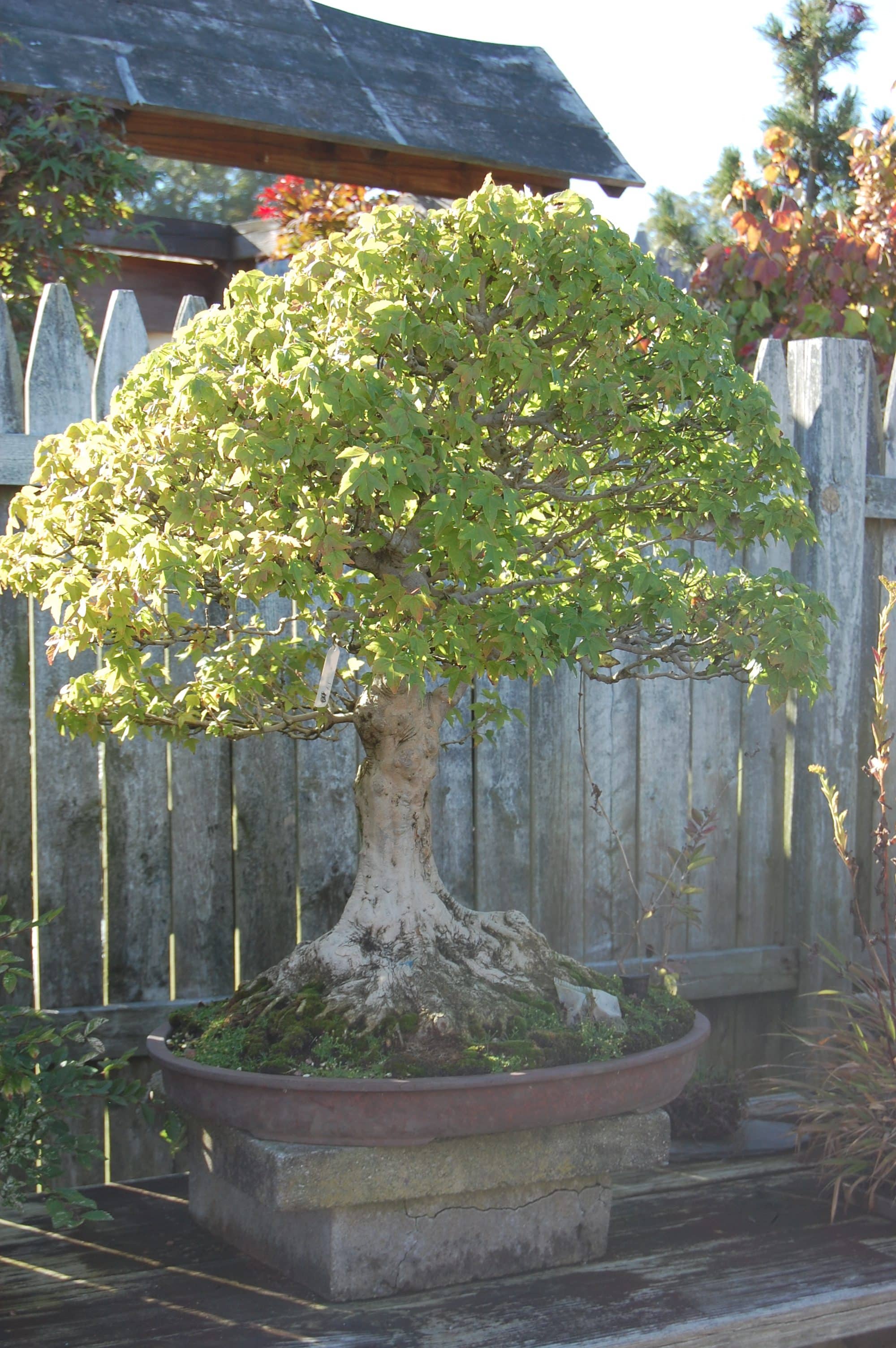 DSC_0326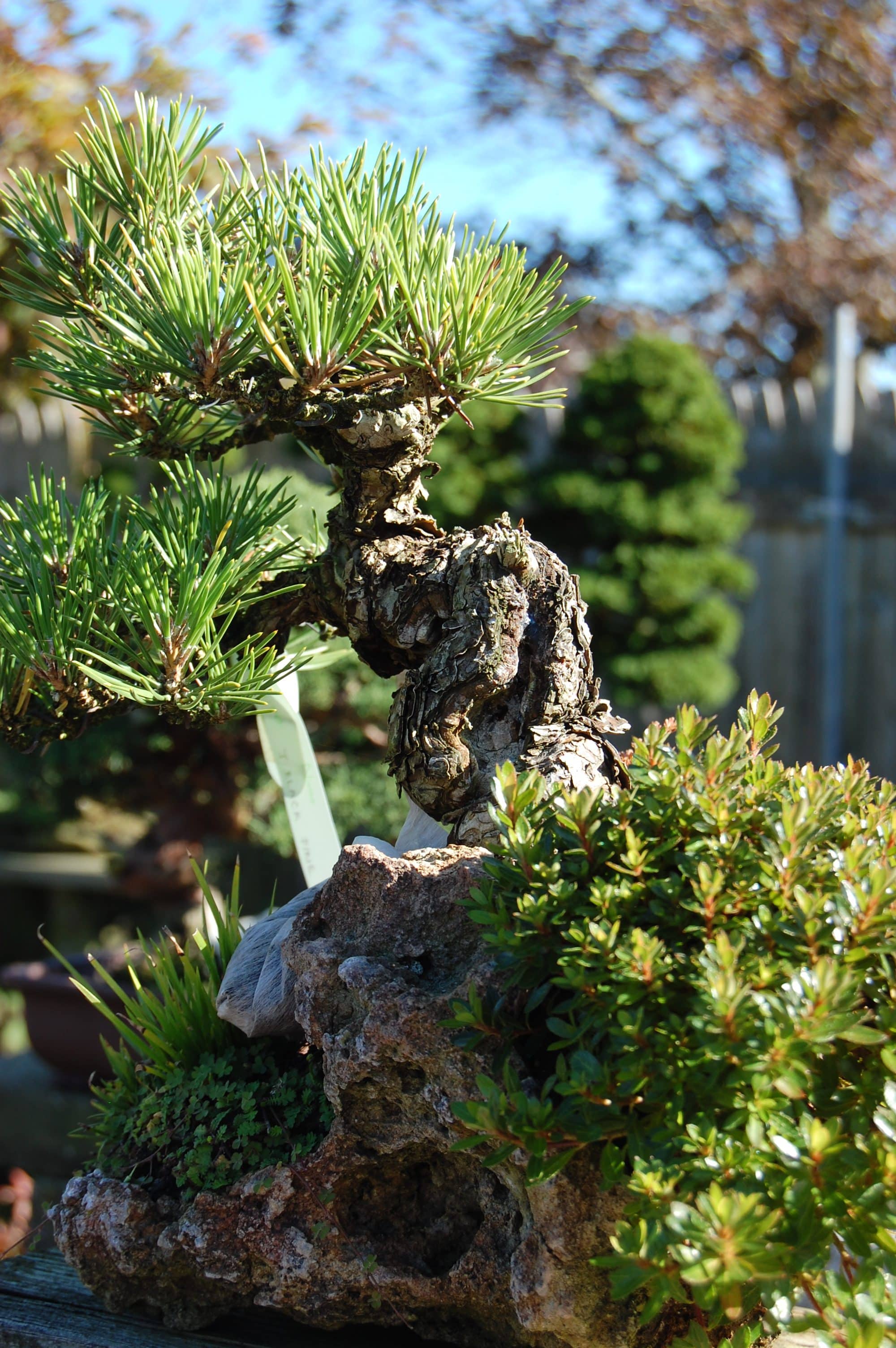 DSC_0324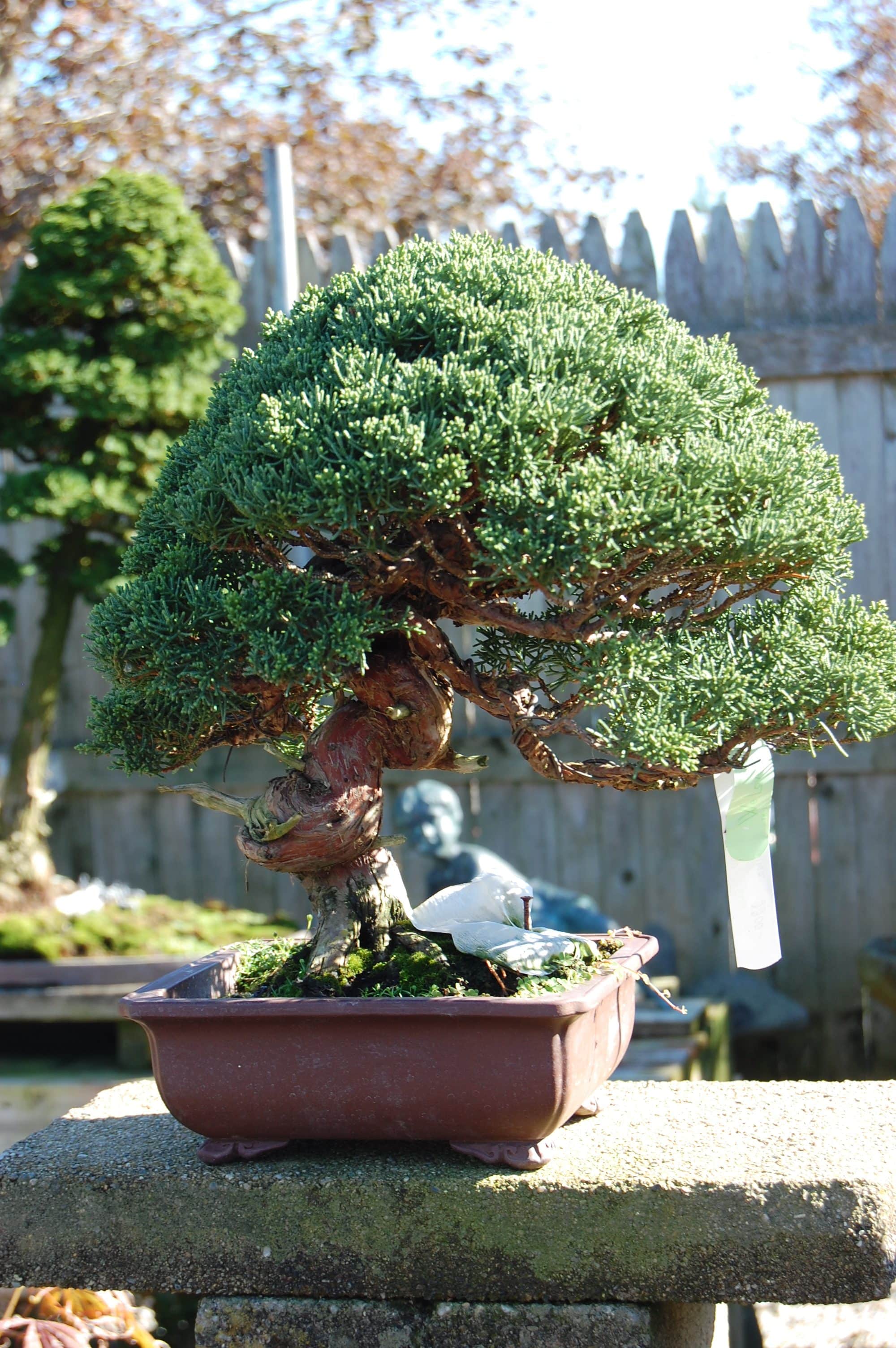 DSC_0296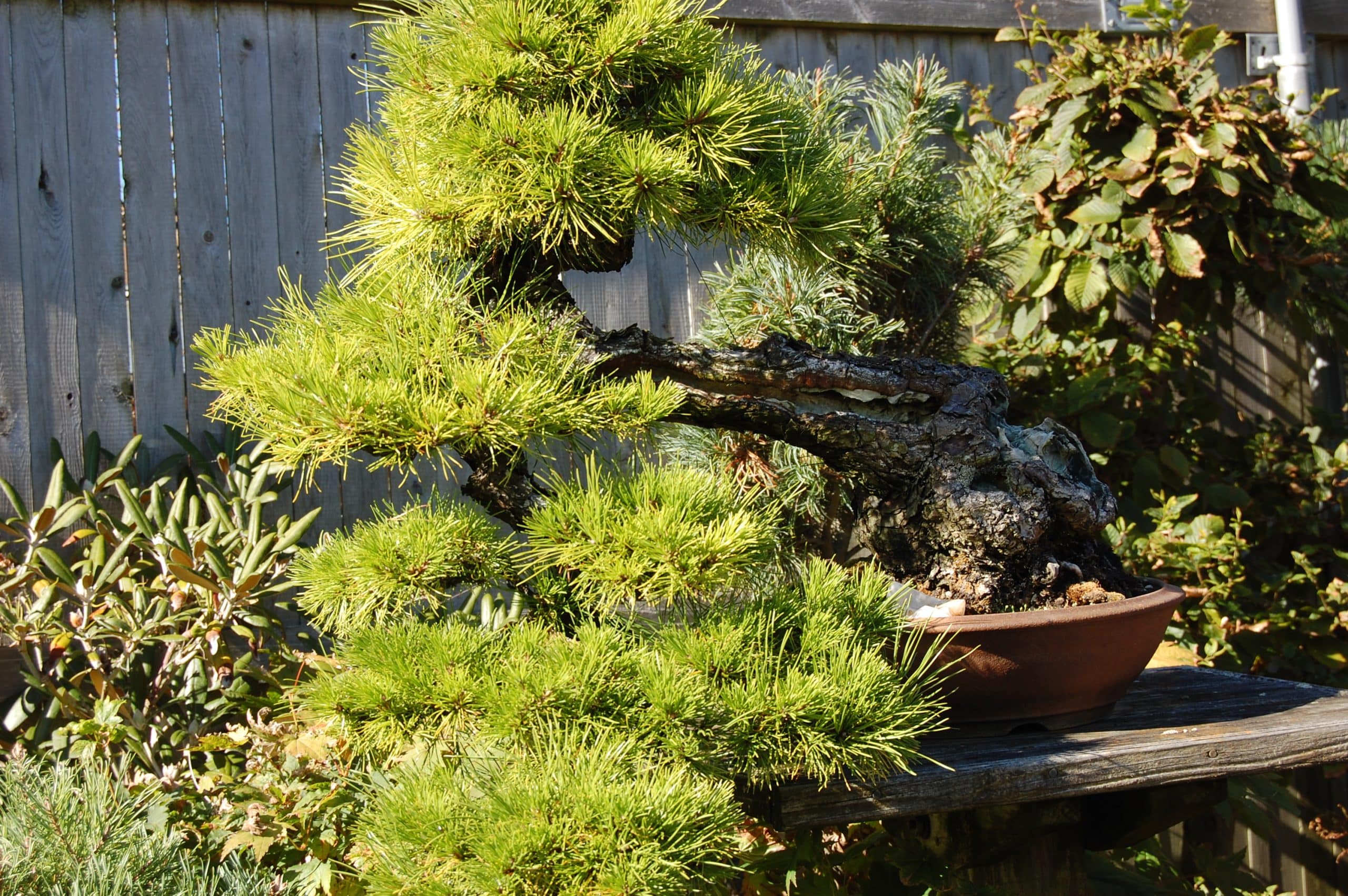 DSC_0294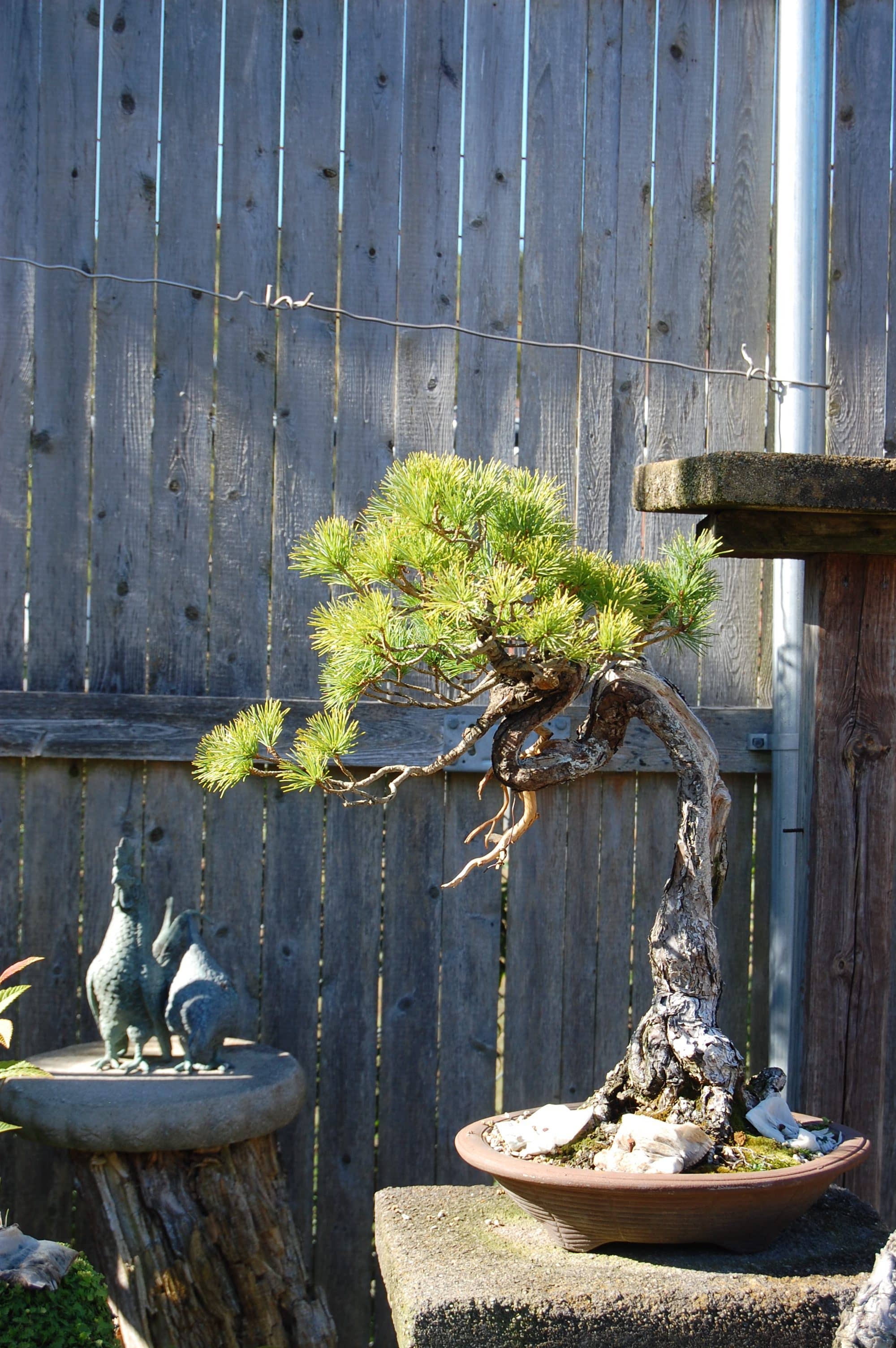 DSC_0374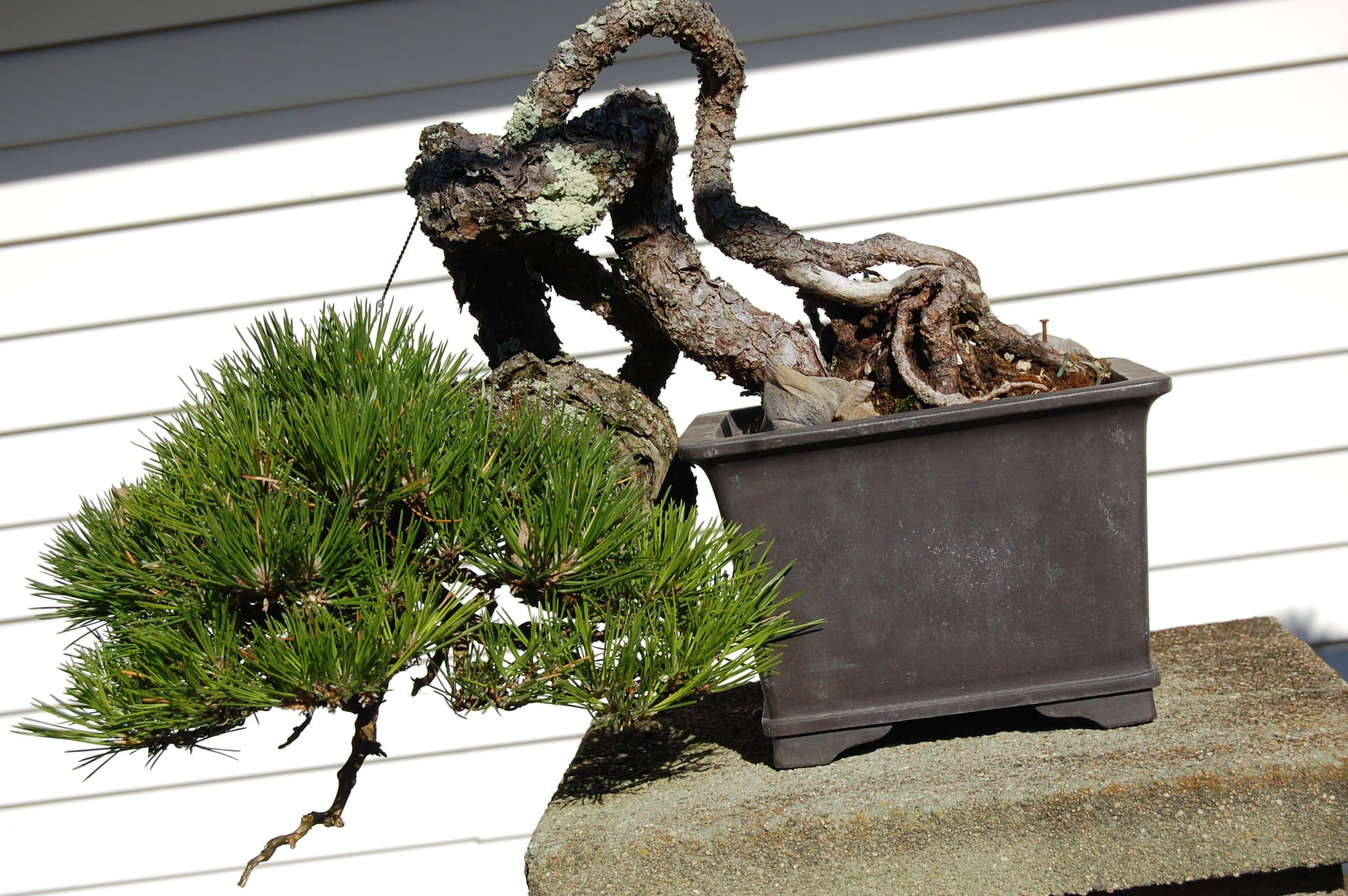 DSC_0373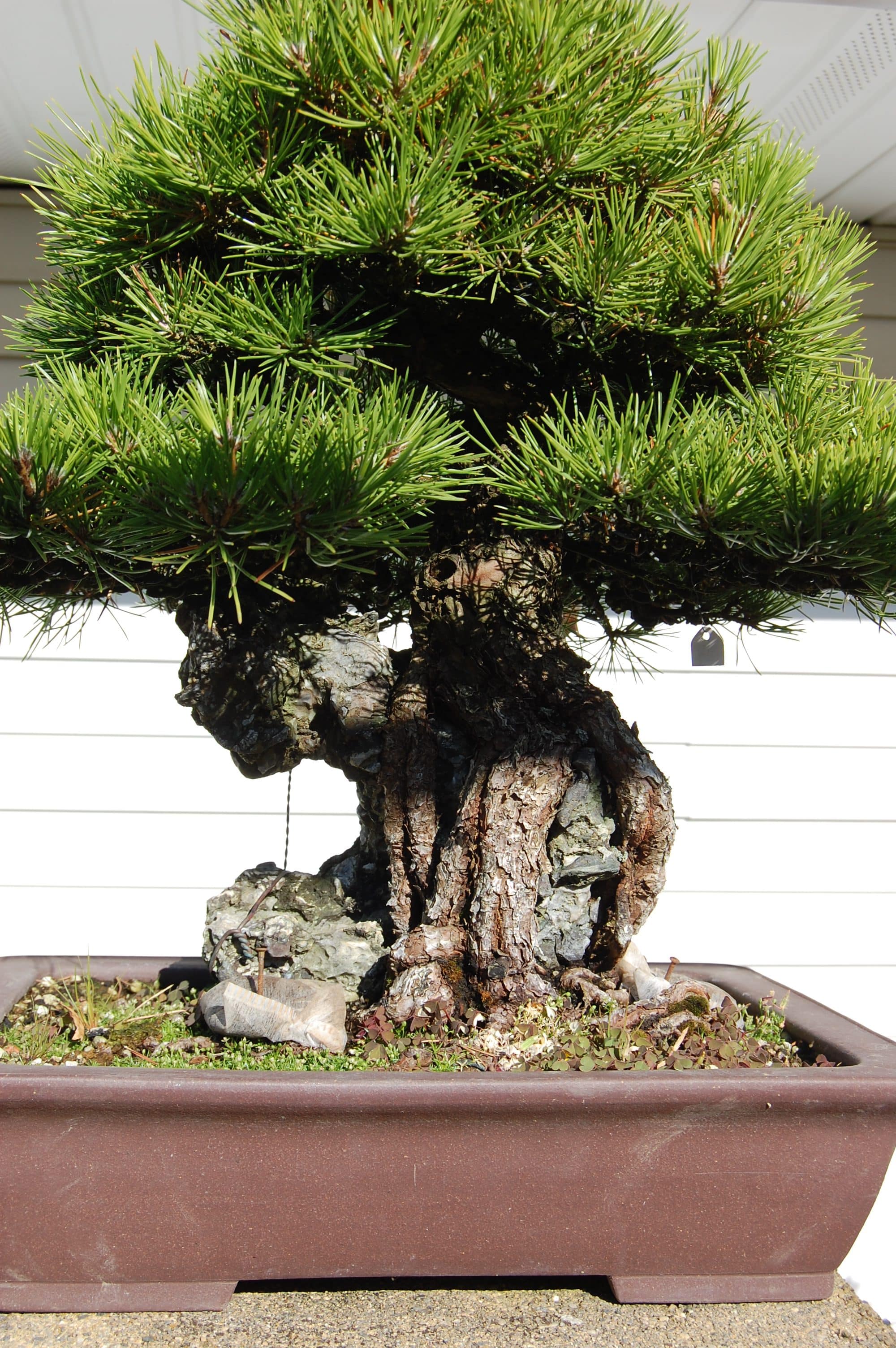 DSC_0349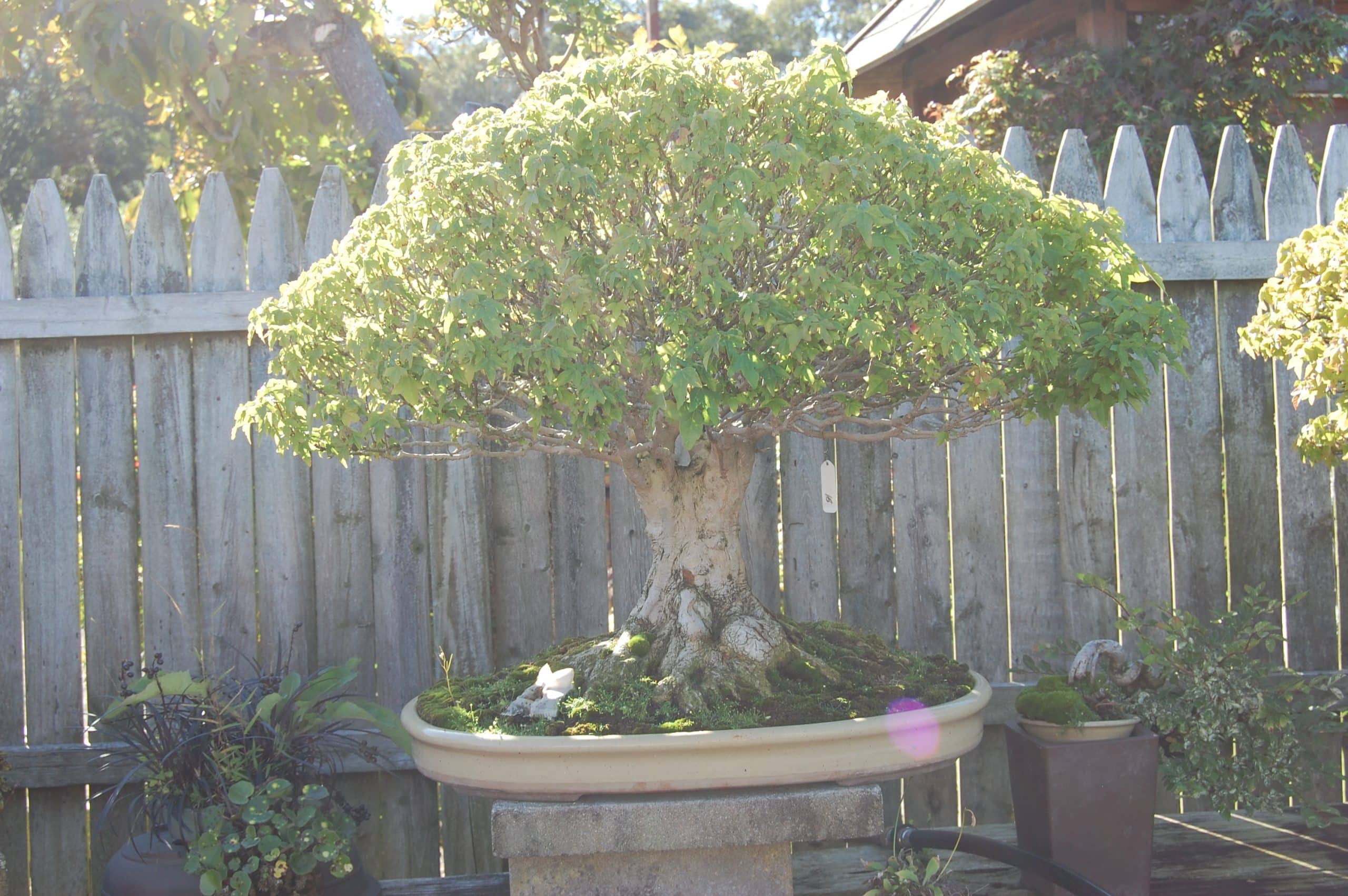 DSC_0323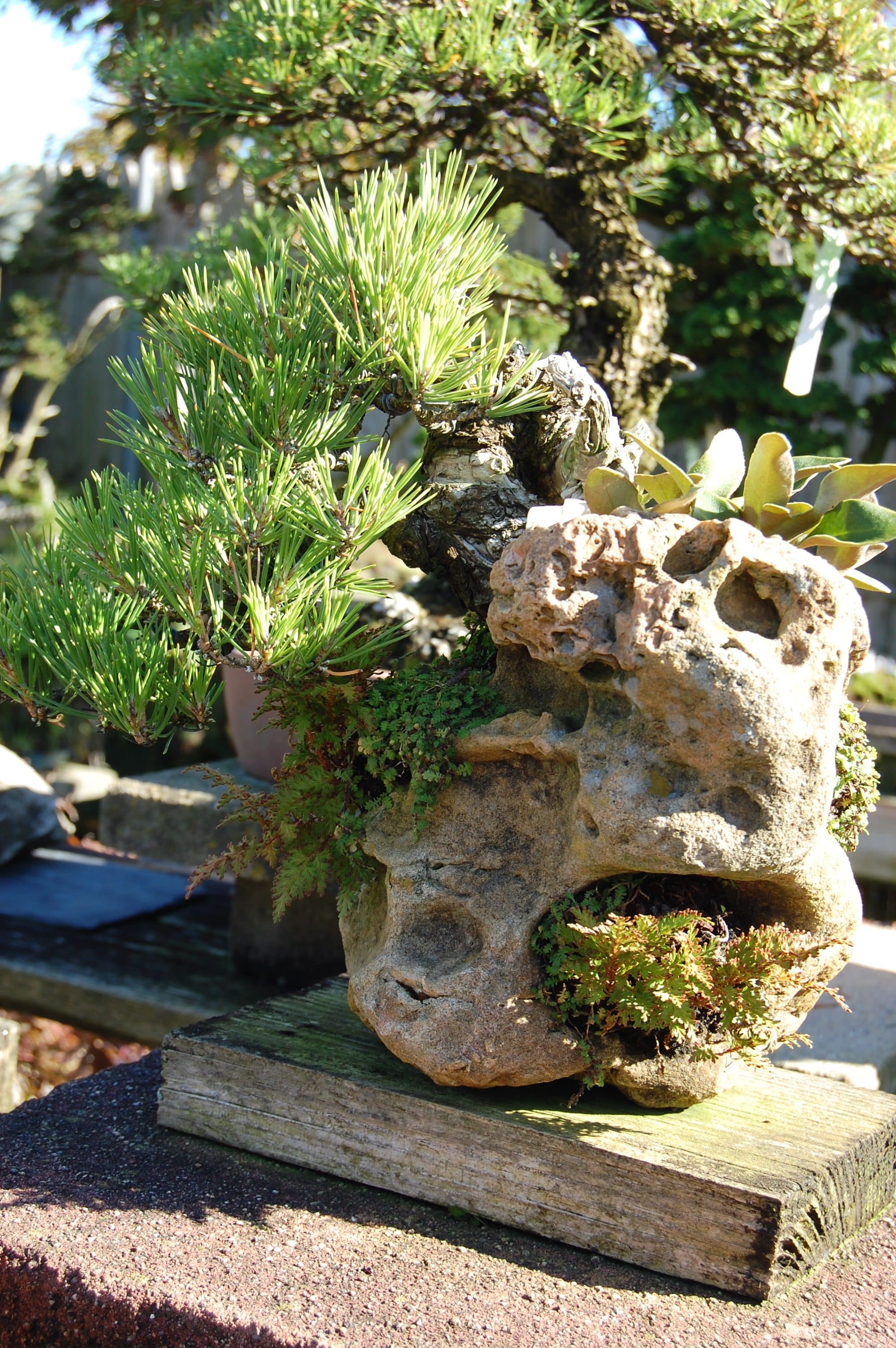 DSC_0321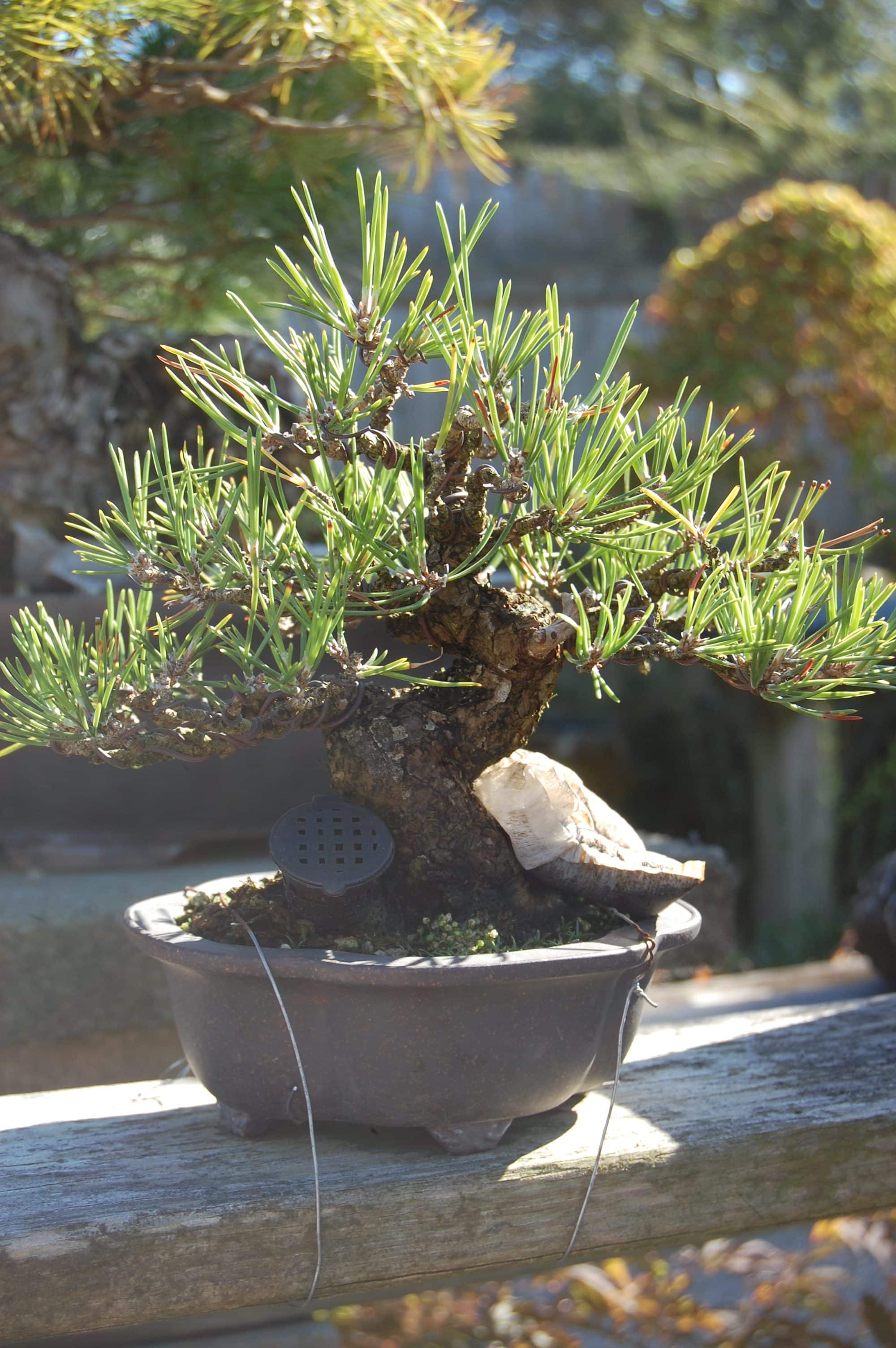 DSC_0298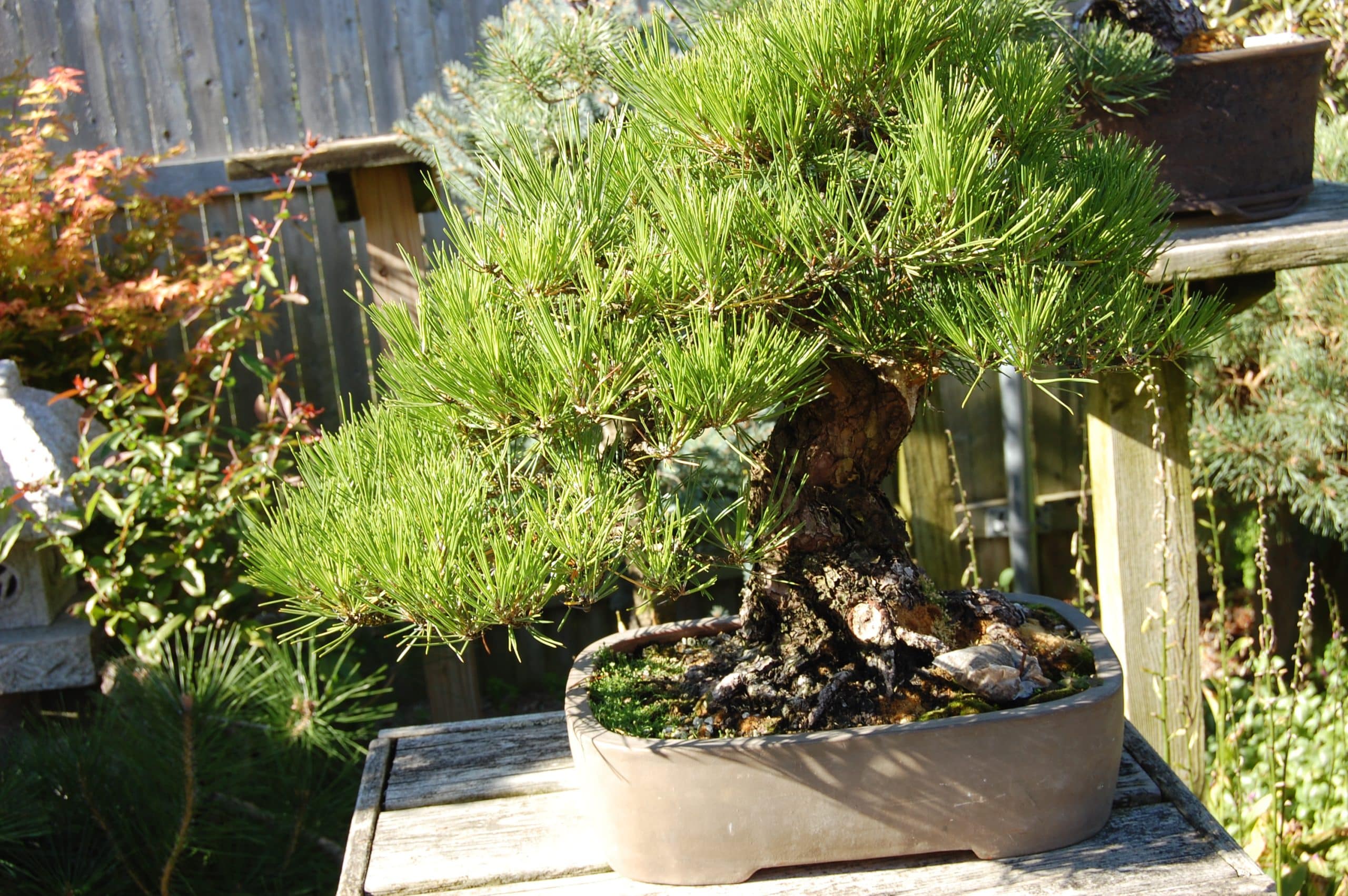 DSC_0297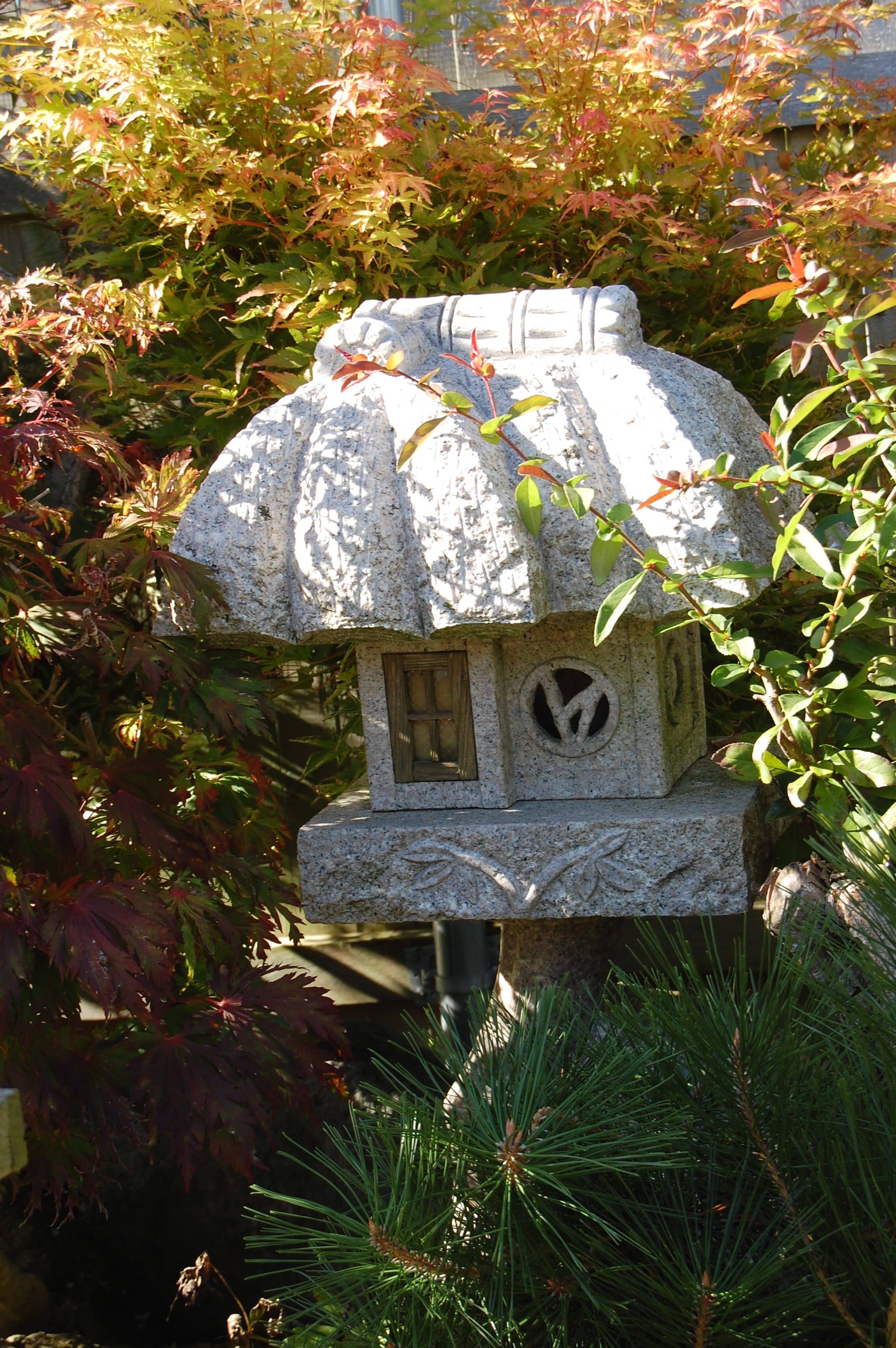 DSC_0295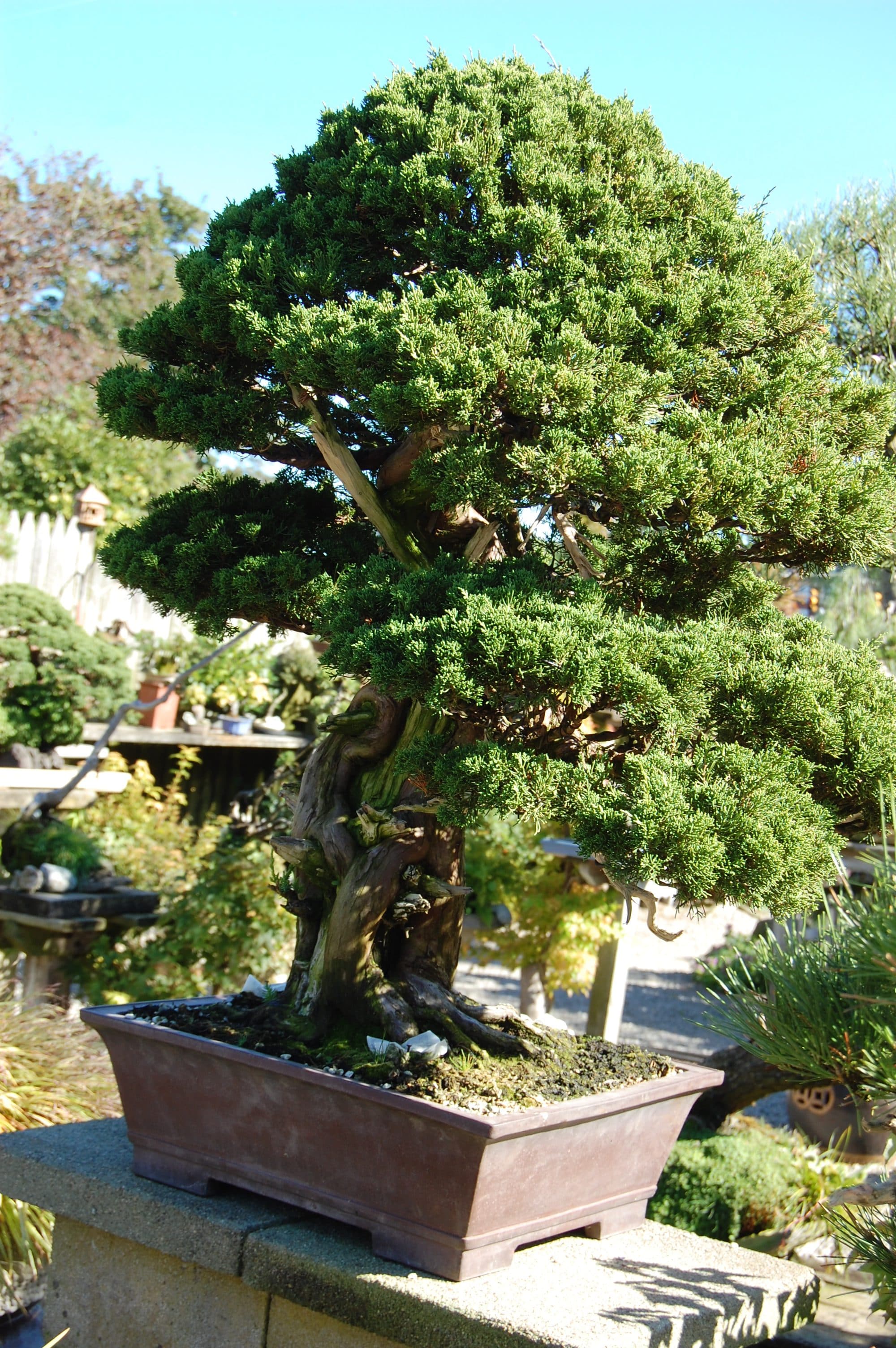 DSC_0293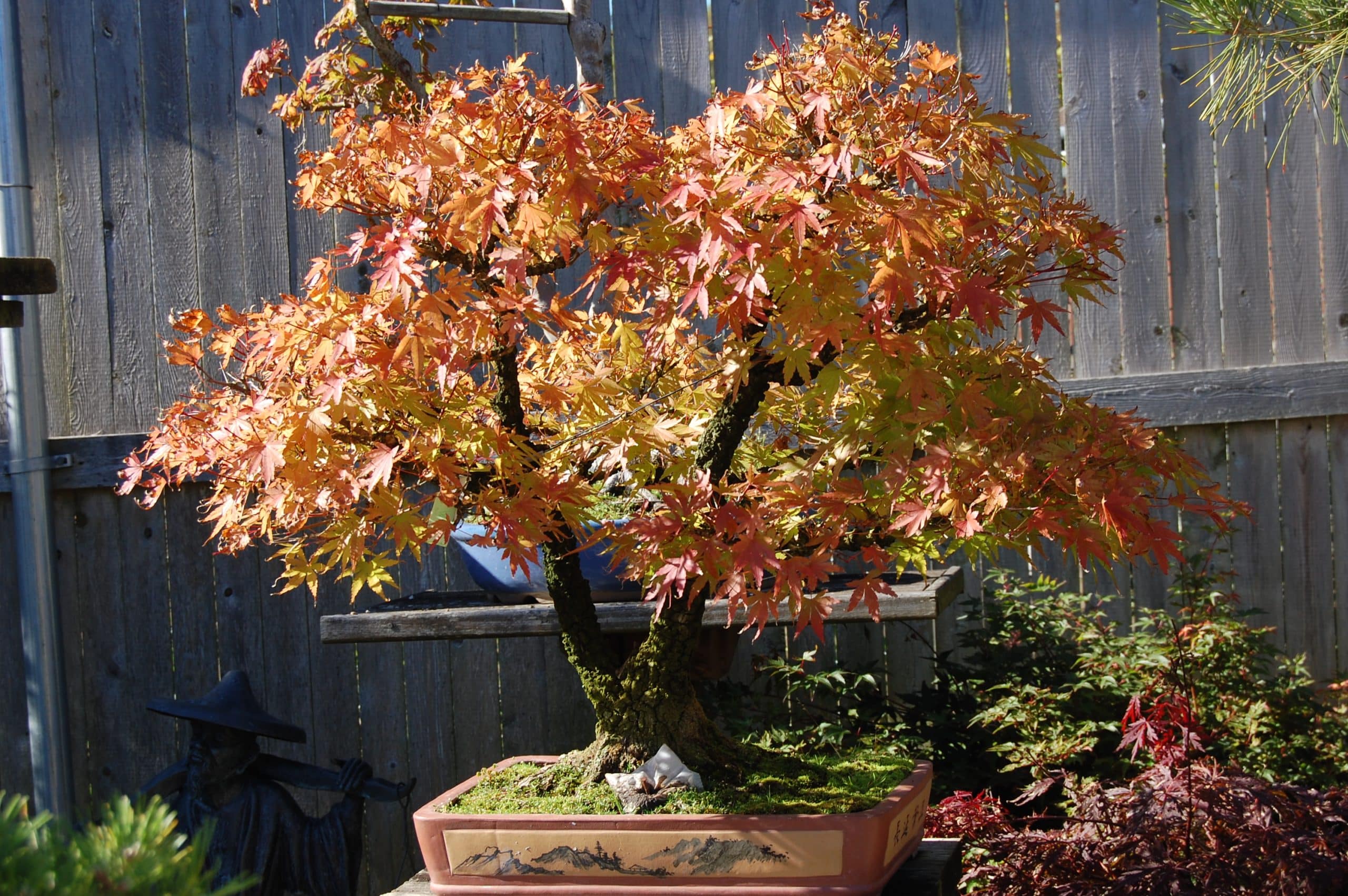 DSC_0283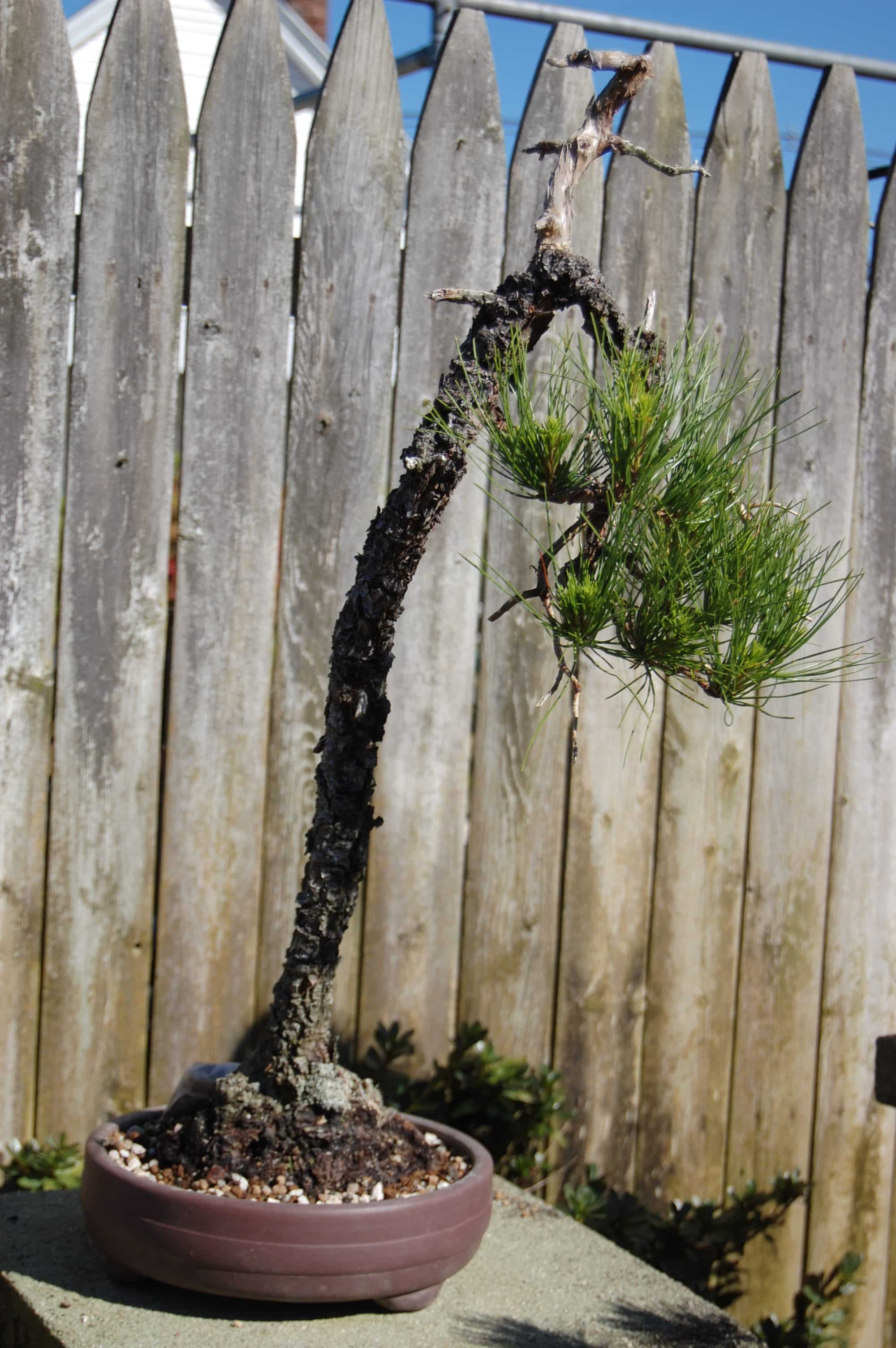 DSC_0278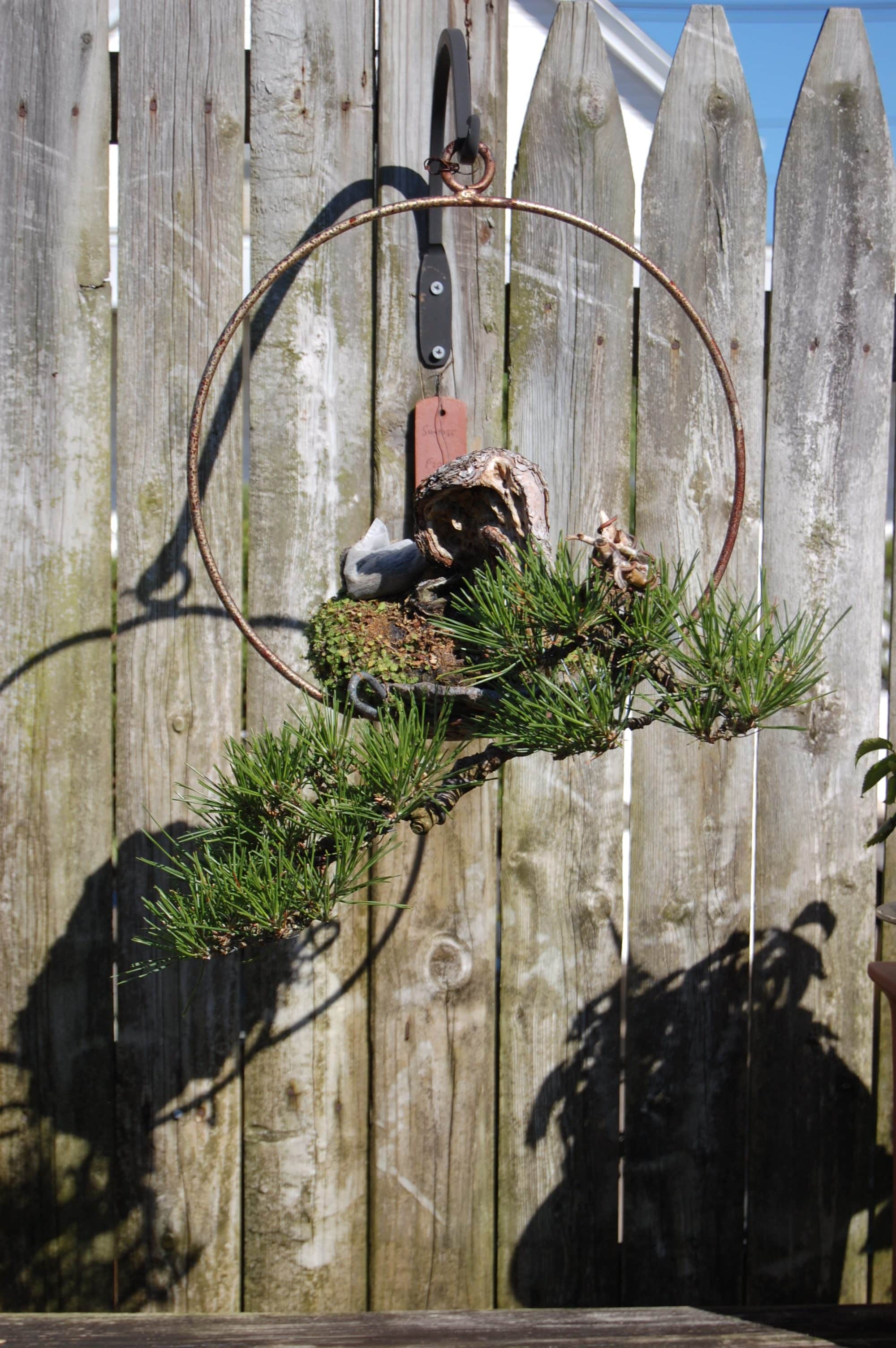 DSC_0282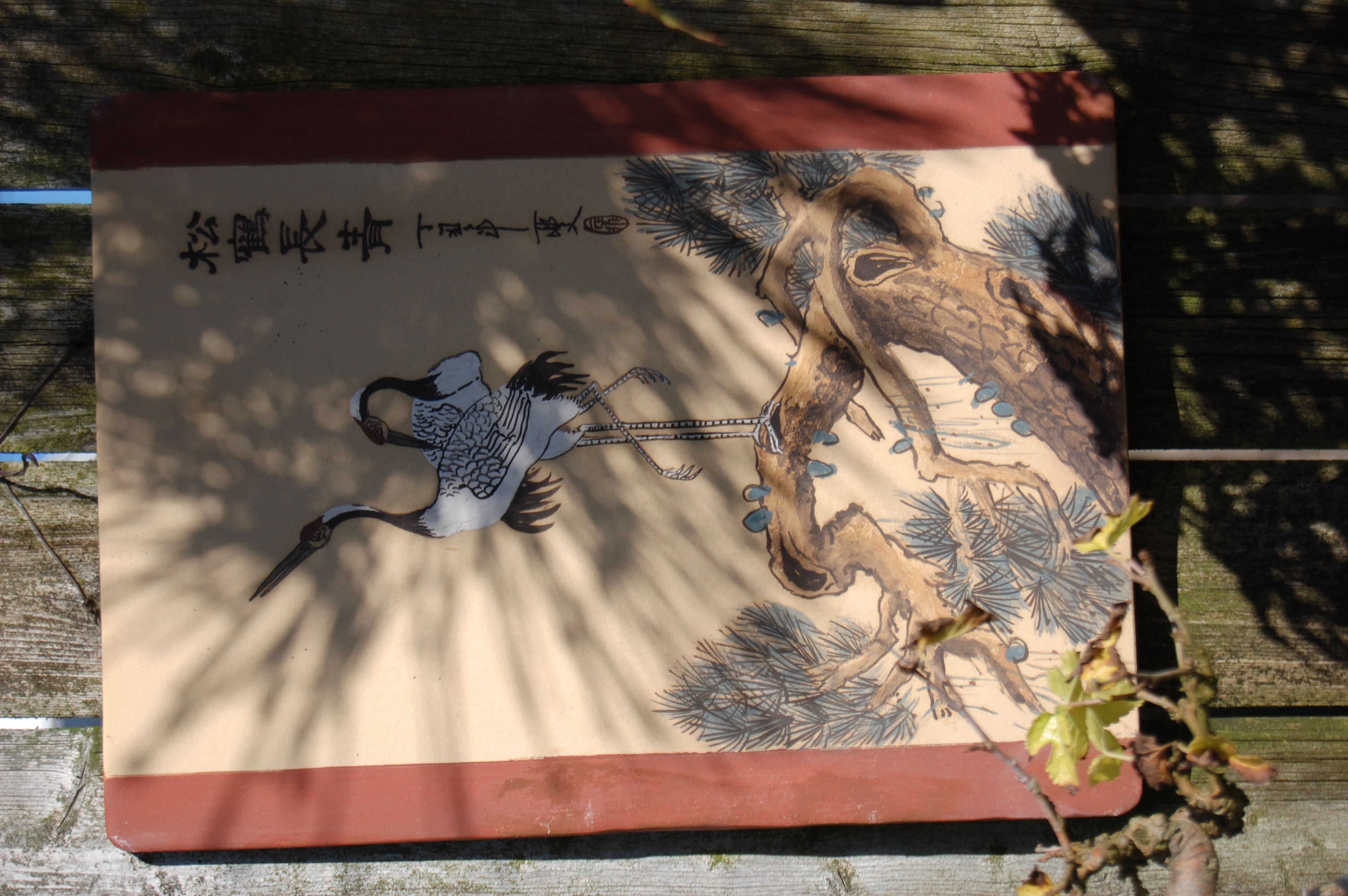 DSC_0280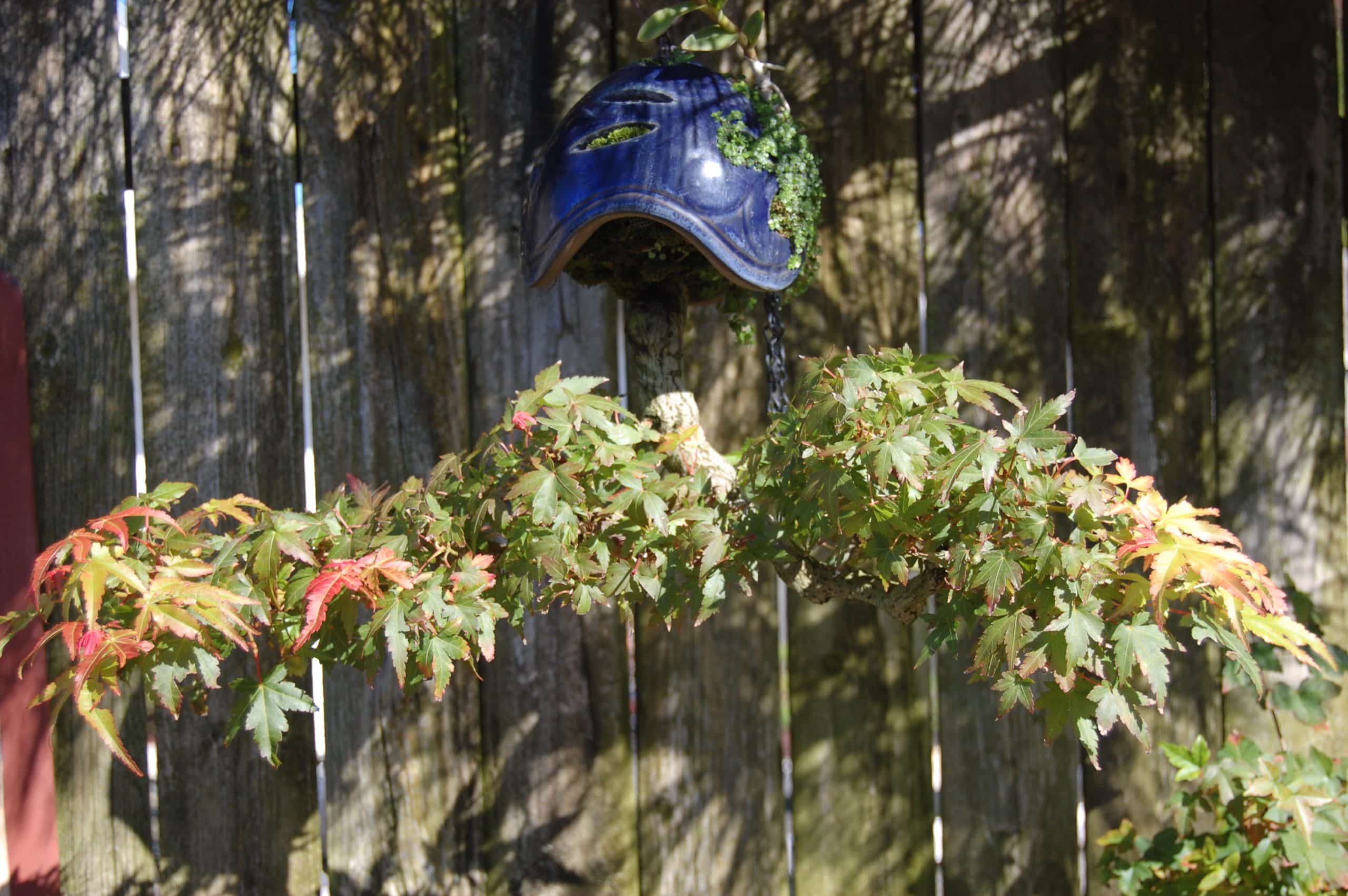 DSC_0282