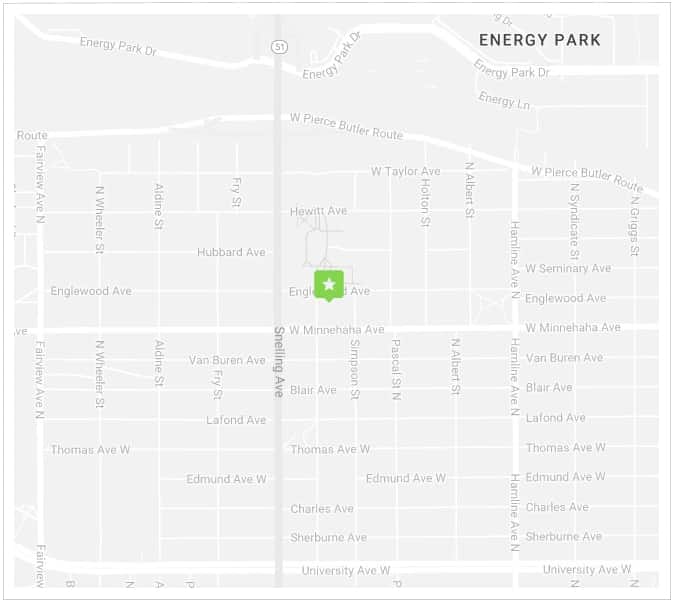 Meetings are held on the first Tuesday of the month (there is no meeting in January) at Hamline United Methodist Church, 1514 Englewood Ave., St. Paul. Our meetings are open to members, their guests, and all visitors. The doors open at 6:30. Meetings start at 7:00 and generally last about 2 hours. See the main menu page for a description of upcoming meeting topics.
• Our extensive library is available at the general meetings to members only.
• There are usually vendors at meetings selling soil, tools, pots, and sometimes trees.
• We hold a raffle at most monthly meetings. Bring in a tree to show off at a meeting and get a free raffle ticket!
Visitors are always welcome to attend General Meetings. It is a great way to begin learning about and enjoy bonsai.
________________________
Cost: Free for members!
Skill Level: All Levels
When: 7:00 PM on the first Tuesday of each month
Where: Hamline Church United Methodist (Directions…)
________________________
2019 Schedule
Attendance is voluntary; pick and choose the meetings of interest to you, no sign-up required.
January – No General Meeting this month
February 12 – Tuesday, 7:00 PM (February 5 meeting moved to the 12th)
March 05 – Tuesday, 7:00 PM
April 02 – Tuesday, 7:00 PM
May 7 – Tuesday, 7:00 PM
June 4 – Tuesday, 7:00 PM
July 02 – Tuesday, 7:00 PM
August 06 – Tuesday, 7:00 PM
September 03 – Tuesday, 7:00 PM – (Guest Bjorn Bjorholm)
October 01 – Tuesday, 7:00 PM –
November 05 – Tuesday, 7:00 PM –
December 03 – Tuesday 7:00 PM – General Meeting Holiday Party & Board Election