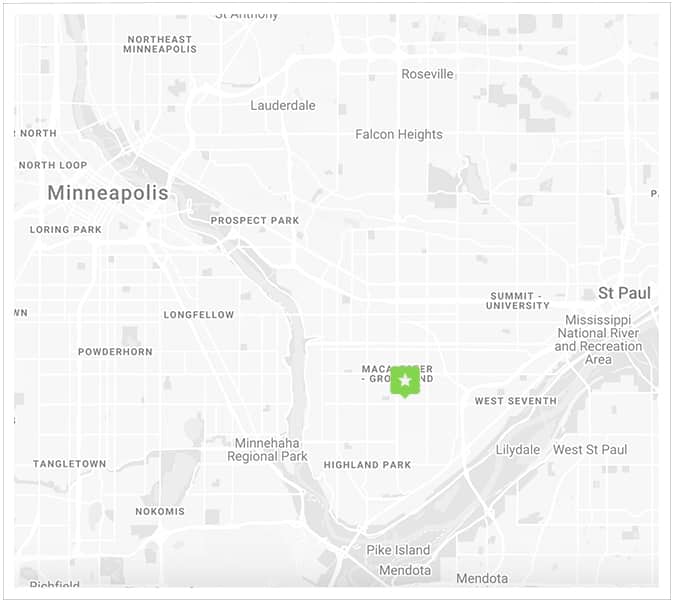 Meetings are held on the first Tuesday of the month (there is no meeting in January) at the Gloria DEI Lutheran church. (Click for directions)
Note: For 2020, most meetings will be an online Zoom meeting.
Meeting topics will be posted on The Newsletter page and social media prior to the meeting. Carol Novak will be the 2020 Programs Chair.
Our meetings are open to members, their guests, and all visitors. The doors open at 6:30. Meetings start at 7:00 and generally last about 2 hours. See the Newsletter page for a description of upcoming meeting topics.
• Our extensive library is available at the general meetings to members only.
• There are usually vendors at meetings selling soil, tools, pots, and sometimes trees.
• We hold a raffle at most monthly meetings. Bring in a tree to show off at a meeting and get a free raffle ticket!
Visitors are always welcome to attend General Meetings. It is a great way to begin learning about and enjoy bonsai.
________________________
Cost: Free for members!
Skill Level: All Levels
When: 7:00 PM on the first Tuesday of each month
Where: Zoom Meetings until further notice. Typically meetings are held at the Gloria DEI Church in the Fellowship Room (Click for directions)
________________________
2020 Schedule
Attendance is voluntary; pick and choose the meetings of interest to you, no sign-up required.
Note: September meeting will be held the 2nd Tuesday of the month
January – No General Meeting this month
February 4 – Tuesday, 7:00 PM – Gloria DEI (Click for directions)
March 3 – Tuesday, 7:00 PM – Gloria DEI (Click for directions)
April 7 – Tuesday, 7:00 PM – April Meeting Cancelled
May 5 – Tuesday, 7:00 PM – Zoom Meeting – With Andrew Robson
June 2 – Tuesday, 7:00 PM- Zoom Meeting with Peter Tea
July 7 – Tuesday, 7:00 PM- Zoom Meeting on Collected Material
August 4 – Tuesday, 7:00 PM-Zoom Meeting with Jonas Dupuich
September 8 – Tuesday, 7:00 PM-Zoom Meeting with Peter Tea
October 6 – Tuesday, 7:00 PM- Zoom Meeting with Peter Tea
November 10 – Tuesday, 7:00 PM – Zoom Meeting with Rodney Clemons
December 1 – Tuesday, 7:00 PM-