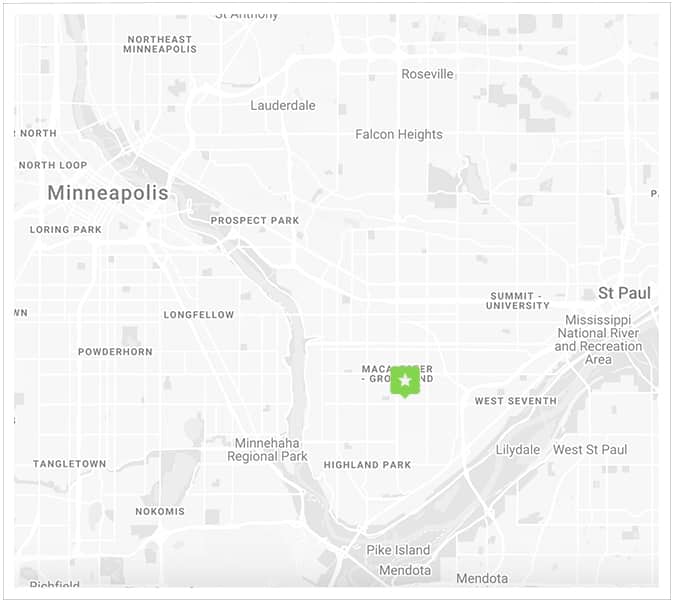 Meetings are held on the first Tuesday of the month (there is typically no meeting in January). (Click for directions)
General meetings for 2021 will be a mix of Zoom, indoor and outdoor events.
January – April: Zoom Meeting
May –
Tuesday, May 4 2021 General Meeting
Time: 7-9 PM
Location: Como Park Midway Pavilion
1199 Midway Parkway, Saint Paul MN, 55104
Click for Map >> 
Topics:
Bonsai Assistance Program
Meet the new members
Bring a tree to show (stands and kusamono welcomed)
We will have 20 picnic tables and so are able to keep to 2-3 people per table. Masks are required. Bring your own snacks if desired to be eaten outside the pavilion.
June-August: Outdoor Venue (Location TBD)
September – December: Gloria Dei Church (original location for meetings)
Please stay tuned for updates.
Meeting topics will be posted on The Newsletter page and social media prior to the meeting. Carol Novak will be the 2021 Programs Chair.
Our meetings are open to members, their guests, and all visitors. The doors open at 6:30. Meetings start at 7:00 and generally last about 2 hours. See the Newsletter page for a description of upcoming meeting topics.
• Our extensive library is available at the general meetings to members only.
• There are usually vendors at meetings selling soil, tools, pots, and sometimes trees.
• We hold a raffle at most monthly meetings. Bring in a tree to show off at a meeting and get a free raffle ticket!
Visitors are always welcome to attend General Meetings. It is a great way to begin learning about and enjoy bonsai.
________________________
Cost: Free for members!
Skill Level: All Levels
When: 7:00 PM on the first Tuesday of each month
Where: Please see Newsletter. Typically meetings are held at the Gloria DEI Church in the Fellowship Room (Click for directions)
________________________