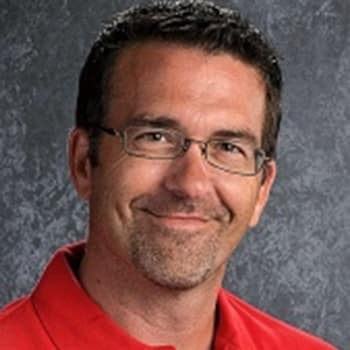 Hello MBS Members!
With so much information being shared online these days and with Zoom meetings, I wanted to keep this message short, but reach as many members as possible. I am the Chair Person for the 50th Anniversary Committee and the one thing everyone can agree on is we want to showcase as much history of MBS as possible for our celebration. I am sending out this message today to ask all of you to help me compile as much material from the last 50 years from MBS.
1. If you have any pictures or memorabilia from the past 50 years of MBS events, classes, etc., please send whatever digital copies of what you have to me at my email which is mbsorg.president@gmail.com.
2. If you have items that can't be digitized, but you feel would be a good addition to a historical display for the 50th celebration, please email me so we can figure a way for me to get ahold of said items. I am willing to travel anywhere in the metro or meet halfway as needed. I hope you can help. I promise to take good care of items.
Important note: Please, jot down as much information about the items you send or are willing to give me so the 50th history team can properly display them. I won't know what any of it is without a little description from you.
Thanks in advance for any help you can provide with this endeavor.
Let me know what we can do.
David Weiss
MBS President
50th Anniversary Committee Chair
History Committee Member
mbsorg.president@gmail.com