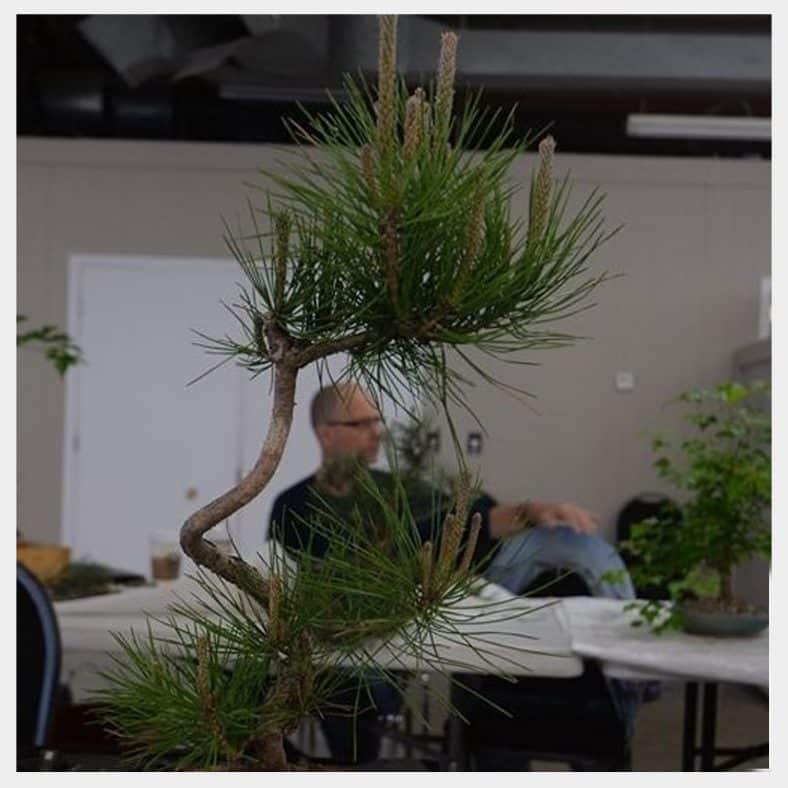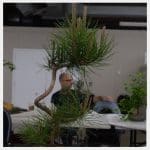 Thanks to everyone who came out to support the Mark Youngsdale Benefit Sale and Social. Well attended and we raised $1,023.00 to go towards scholarships for MBS members to further their bonsai education. Thanks to all those who helped pre and post event!
---
Come enjoy some social time with MBS at President David Weiss's backyard on Saturday, August 22, 2020 from 1-4 pm. There will be bonsai items donated by Mark's widow to be sold with proceeds going back to MBS including some set aside for a scholarship for an MBS member to use towards future workshops. We also have about 50 very nice small to medium pots from former MBS member Jeff Aldridge.
Masks required so bring your mask, a chair, and a beverage for yourself. MBS will provide free water. Come prepared to talk bonsai at a safe distance and hopefully secure some bonsai materials for your collection. Hope to see you there!
Also, should you wish to donate an item or two for this sale, please contact David Weiss Mbsorg.president@gmail.com. All donations need to be at his house no later than 12:30 pm on the 22nd. Please bring exact change or your checkbook.
Address below (Must be logged in as a member to see address)
____________________________
When: Saturday, Aug 22
Time: 1-4pm
Address: 7358 Chesham Lane, Woodbury MN 55125