Saturday Aug 26, 2023 / 10am – 4:30pm
Cords Photography, 681 17th Ave NE, Minneapolis, MN 55413
Caskets Arts Building Studio 110
— Scroll to bottom to register —

What:
The MN Bonsai Society is pleased to be able to offer a Photography Day for its members such that
Members will receive professionally shot photos of a minimum of two trees.
The Bonsai Society will obtain a portfolio of home grown, royalty-free stock images for marketing materials
The Bonsai Society will gain a library of digital assets from which future merchandise could be created / curated.
Who:
We will be engaging Minneapolis commercial photographer Jeff Cords of Cords Photography (https://cordsphotography.com). Jeff very generously provided us with a complimentary test shoot at his studio on April 29th of this year to understand expectations and ensure both he and we will be happy with the final product. From our perspective, everybody was very satisfied with both the process and the results.  Examples from this test shoot are shown below.
When & Where:
Based on the traffic and flow that was observed during the test photo shoot, we will be scheduling in half-hour blocks starting at 10am and ending at 4:30pm with a half-hour break from 1:00pm-1:30pm. Each half-hour block will have first come, first, serve reservations for up to 3 people (or six trees). Members may bring additional trees if so desired, but anything over two is not guaranteed to get photographed. If there is time left over in any given half-hour block, additional shots may be possible. Do note that the scheduling and process will move along at a fairly brisk pace so please arrive at least 15 minutes before your scheduled time to allow for expediting and staging of the trees. We will not have time in the schedule for any set dressing (no scrolls), but totems / talismans can be accommodated as shown. Individuals are also welcome to bring their own stands / slabs if so desired.
Cords Photography Studio is in NE Minneapolis in the Casket Arts Building: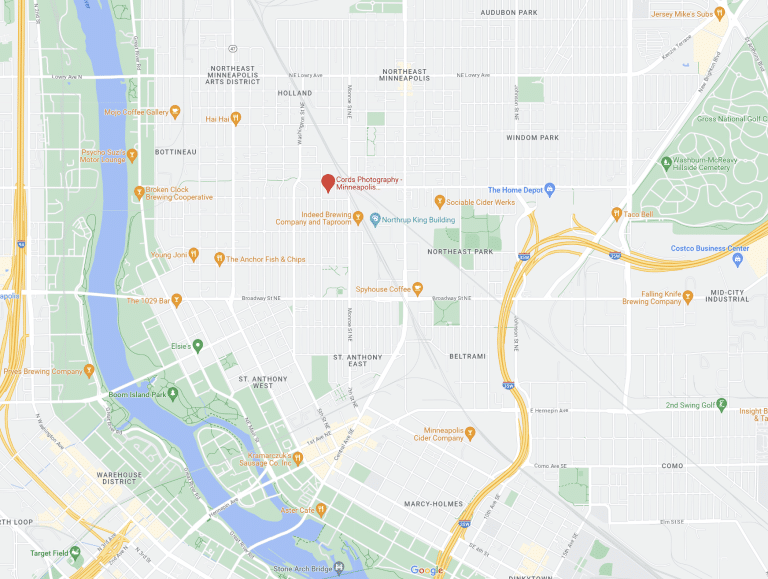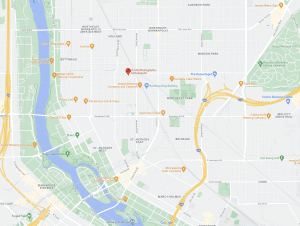 https://goo.gl/maps/Xk7CH7thJx8zbDGPA
Enter through the door shown below, up the half-flight of stairs and immediately to the right. Other accessible building entrances are available if needed.  There will also be carts and volunteer expeditors available for those that need help in moving larger trees.  Again, it is important that you arrive sufficiently before your reserved half-hour slot to make sure your tree(s) are ready to go at the appointed time.
https://goo.gl/maps/N9n2DSzPo3Lkdw2m7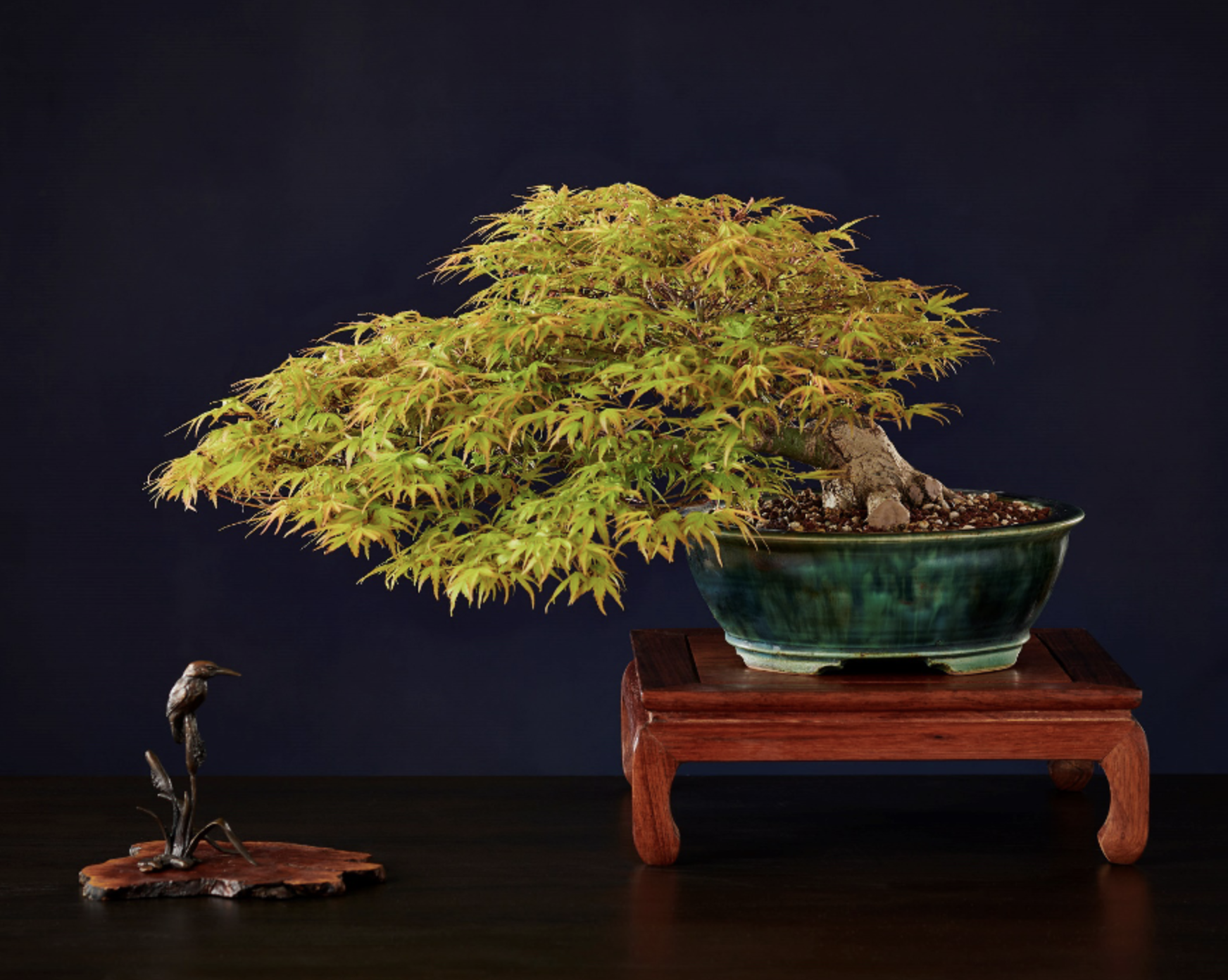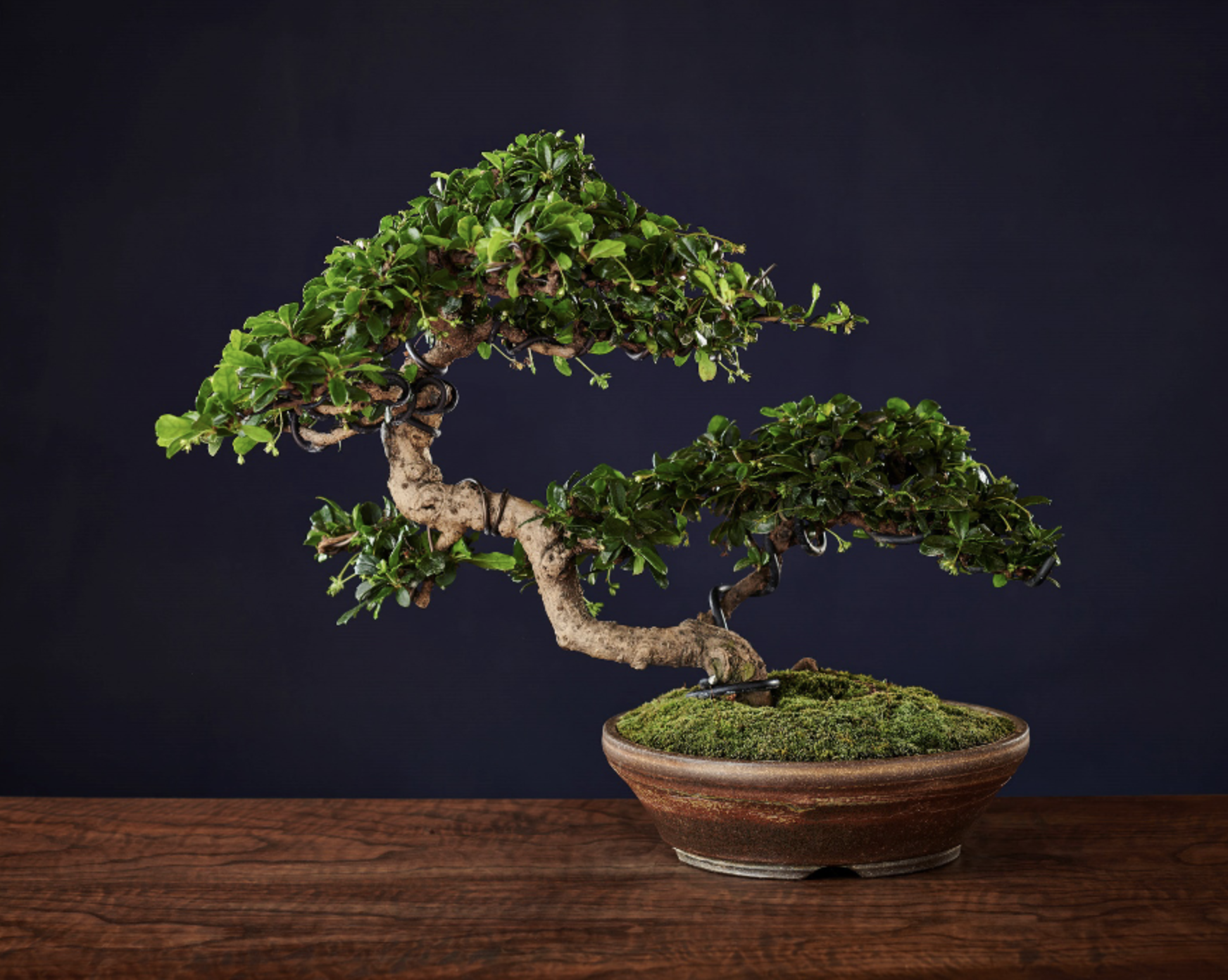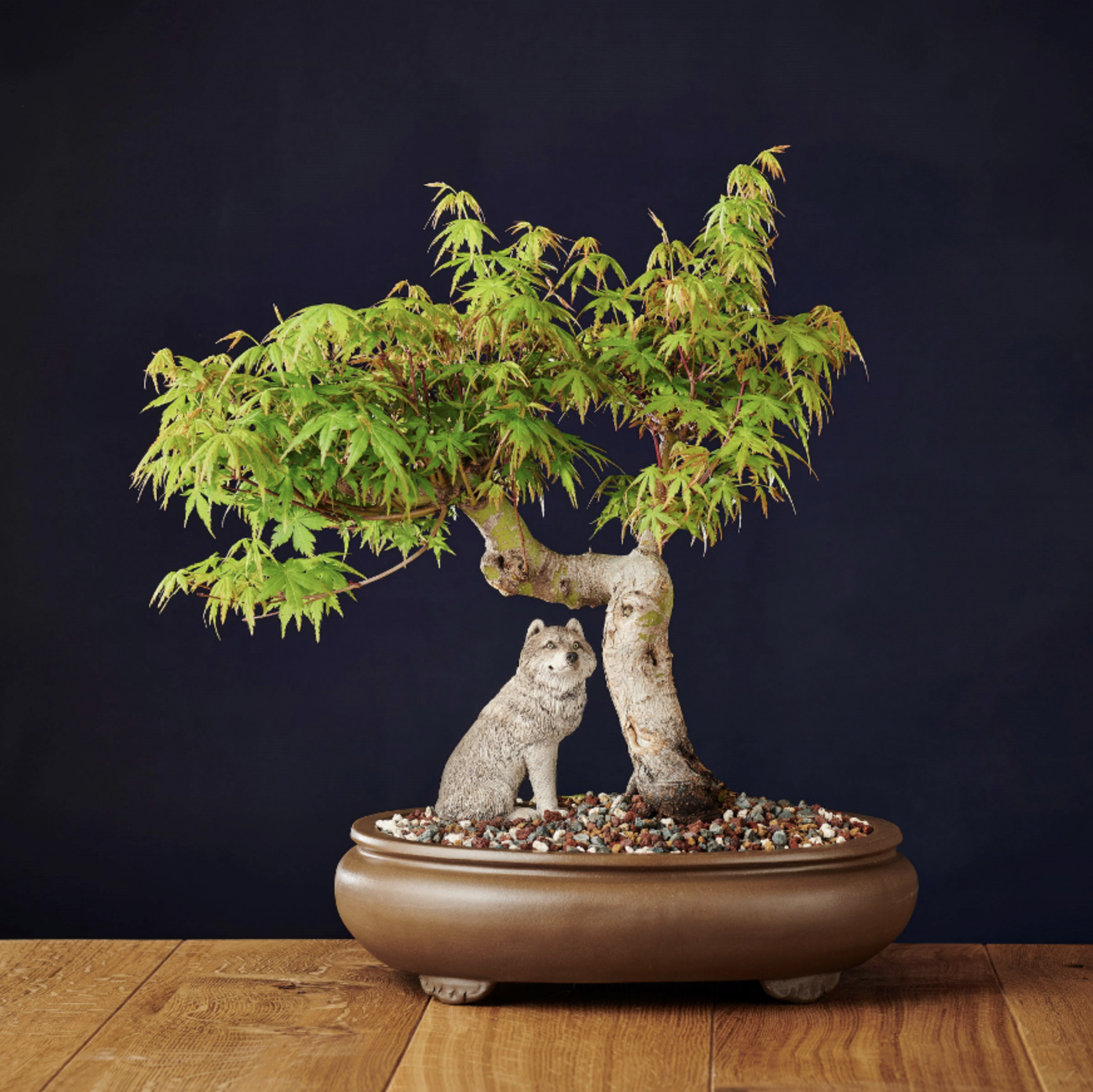 Screenshot 2023-06-01 at 10.17.10 AM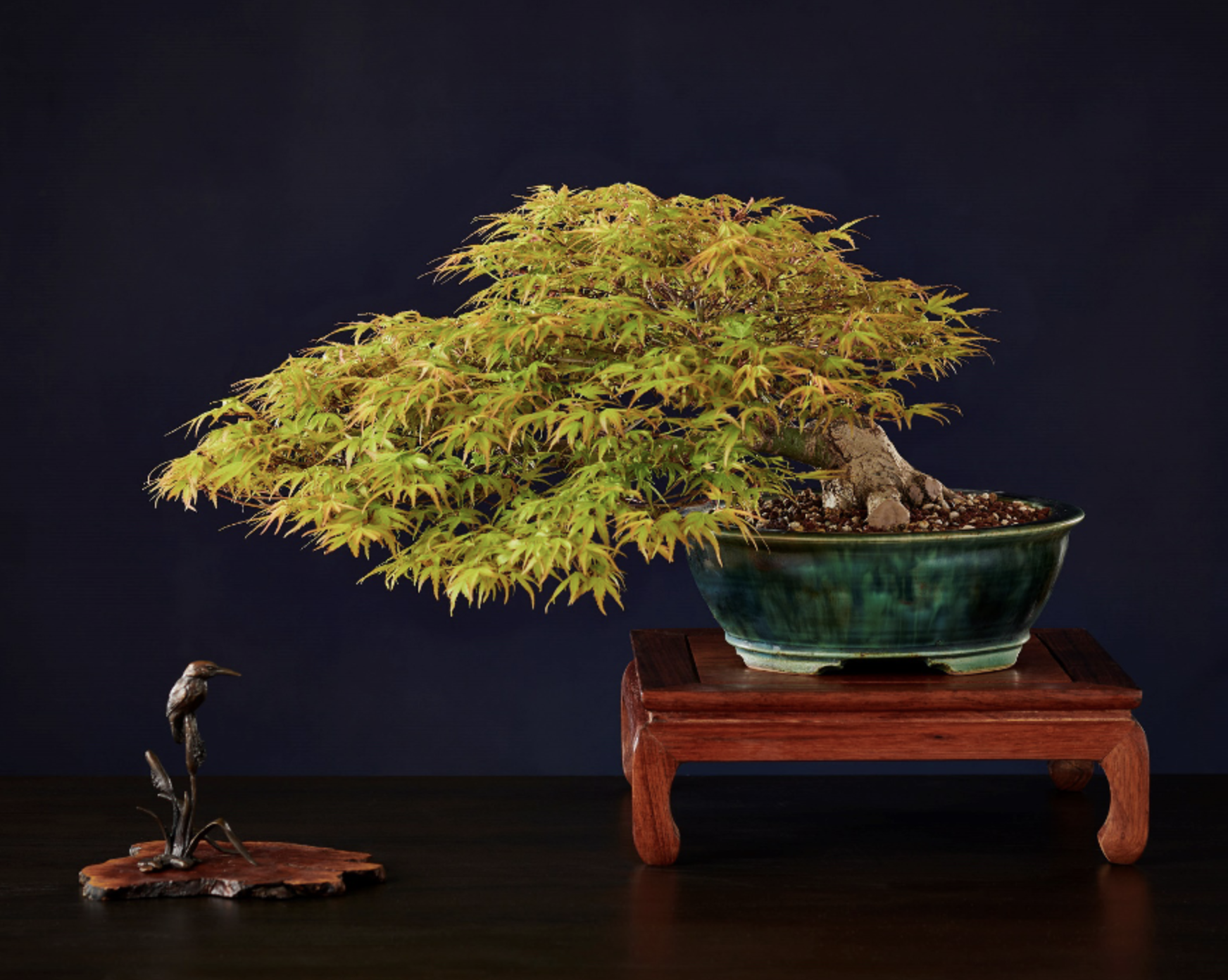 Screenshot 2023-06-01 at 10.17.01 AM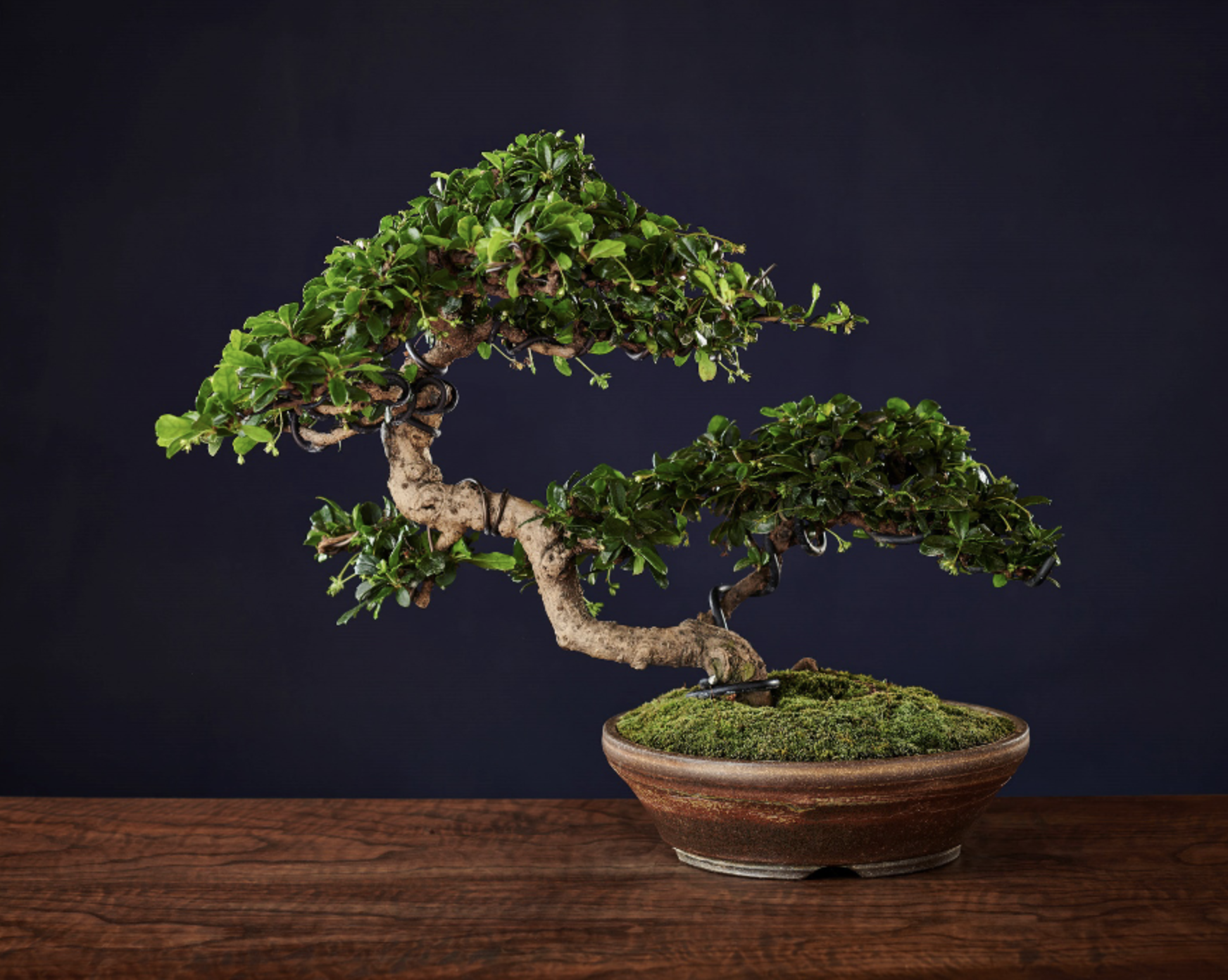 Screenshot 2023-06-01 at 10.16.50 AM
Screenshot 2023-06-01 at 10.16.42 AM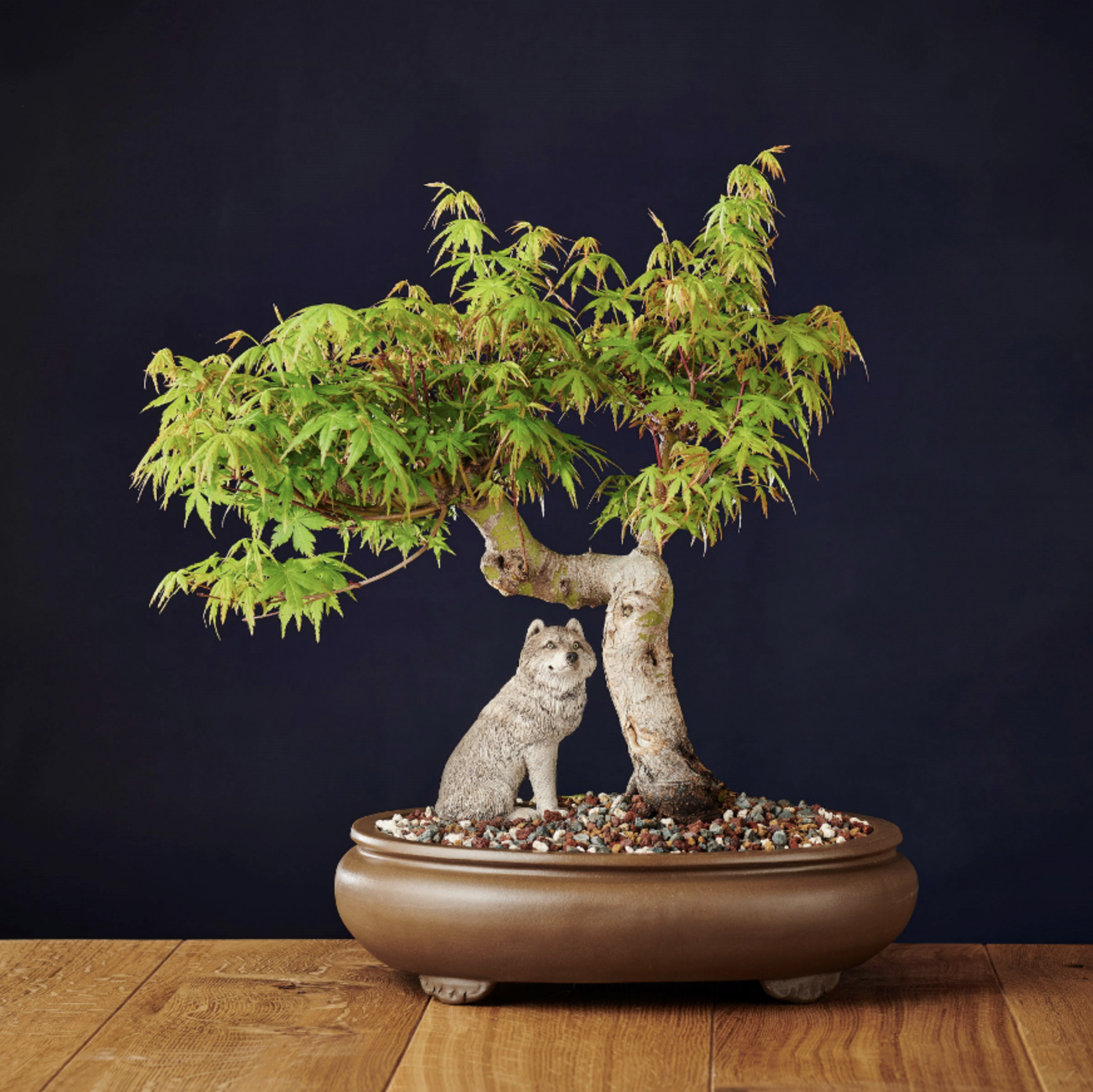 Screenshot 2023-06-01 at 10.16.33 AM
Signup below!
For the 2023 Photography Day, we will be able to accommodate up to 36 members on a first come first serve basis. All current members are welcome to have their trees photographed. Specimens in any state of development or refinement are welcome.
We are also looking for 6 volunteers ( 2 members per 2-hour shift) to help expedite throughout the day. The middle shift is two and a half hours as it covers the midday break. If you have never been on a commercial photoshoot, it is a fun, chill day with lots to observe and learn.
Please contact Steve Holzgraefe with any questions – holzgraefe{at}outlook.com