By Celina Blandford
My first year starting bonsai, winter care seemed the most intimidating aspect of keeping trees in Minnesota.
Unless you only keep tropicals, outdoor winter protection for your trees is a necessary part of caring for bonsai in Minnesota. My first year of bonsai I stored my tree with Lionel Flood (he offers this great service, lionelflood2@gmail.com) for the winter, but I knew I had to build a cold frame if I wanted to expand my collection. I toured a lot of members cold frames at the member tour and got a lot of great tips from experienced members. I hope this article helps and you find that winter care isn't scary or intimidating at all.
Left Image: Newly constructed cold frame. Wood bench and shelving line the back wall. 14″ deep wire shelving (not seen) runs along the long wall opposite the bench (behind the shovels).
Building your cold frame
My first cold frame was 4′ x 4′ x 8′ pink foam room in my garage (similar to this) which worked great, and my trees made it through the winter! After that first successful winter, I acquired more trees that year, lots of trees, and I quickly realized that my small cold frame was not going to cut it anymore.
I then decided to build a larger, permanent structure at the back corner of my garage that can double as a small workshop in the summer months. It is an insulated 6′ x 12′ x 9′ room, built with 2 x 4's and slat board on the exterior. My advice would be to build it larger than you think you need it.
Image Right: Newly added LED lighting for conifers and peg board was added to back of the bench to store tools.
Below are the items I use to keep my cold frame warm for the winter.
---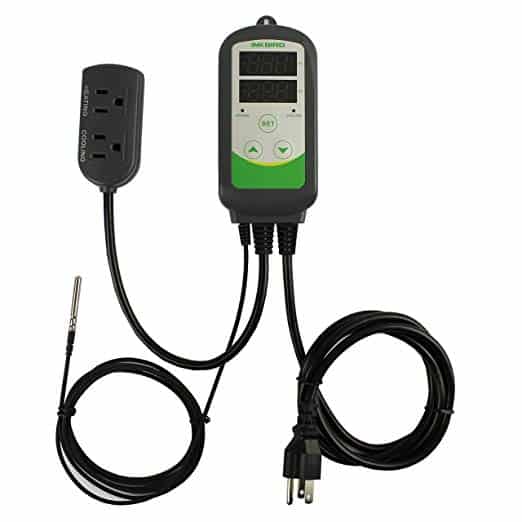 1. Temperature Control There are many options online, but I found this Inkbird temperature gauge. The prices fluctuate, but I purchased this one for under $30.00 (Inkbird Itc-308, 2-stage, 1100w, w/Sensor)
I keep the setting at 36F with a 1 degree difference. This keeps the hardier trees closer to the floor at 34F and everything higher on the main bench at 36-38F. I like that the temperature gauge is waterproof with a 4 foot cord. I have the gauge placed in the exact center of my cold frame, about 3 feet above the ground.
I also have the heater placed 5 feet away from it, and the heat directed away from the gauge. I don't use the cooling side of the outlet, but it could be attached to an exhaust fan to bring cool outside air in the room when the temperatures are too warm and you don't want your trees to come out of dormancy.
Update: In 2019 Inkbird released a Wi-Fi version (ITC-308 Wifi) that you can control your cold frame temperature from an app on your phone. It will also send alarms to your phone if your cold frame goes out of your desired temperature.
---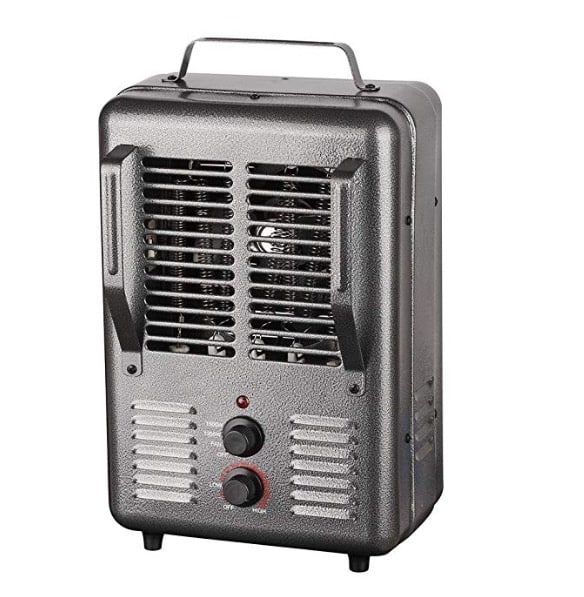 2. Heat: I opted for a milkhouse heater, my biggest concern (and nightmare) was burning down my garage and having to explain to our insurance company what I was doing in my garage. So this seemed to be the safest option for me.
I keep a 2 feet clear space around the heater and keep it at the lowest setting. I also don't have it blowing heat at any of my trees. The Inkbird (above) has a 1100w max, so choose a heater that doesn't go over that setting if you purchase the Inkbird.
Tip: Oil filled heaters work great since they don't blow hot air. The hot dry air can kill trees if pointed directly at them.
---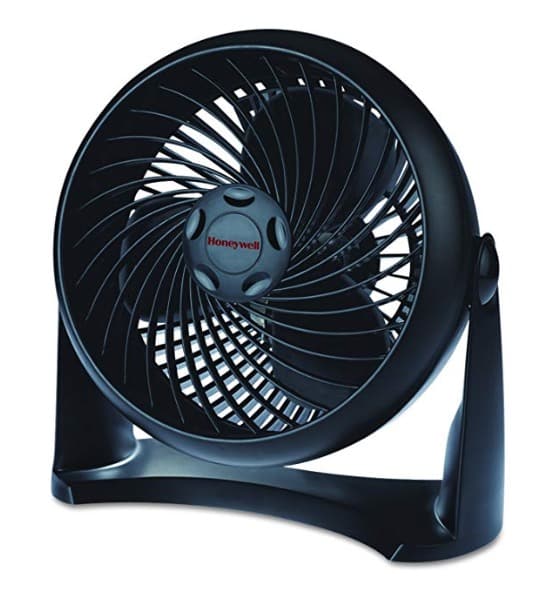 3. Fans for air circulation:
This is key for air movement to prevent mold and fungus. This will also keep the air temperature more consistent throughout your cold frame too. Do not point these directly at a tree since it will dry it out and possibly kill your tree. I have two of them wall mounted and periodically point them in different directions. An oscillating fan would work great too, just ensure it doesn't constantly blow directly on a tree.
Tip: Ensure you remove all dead leaves from the trees and container surface before placing them in the cold frame. You can also spray your cold frame with a fungicide before bringing your trees in. (See #7)
---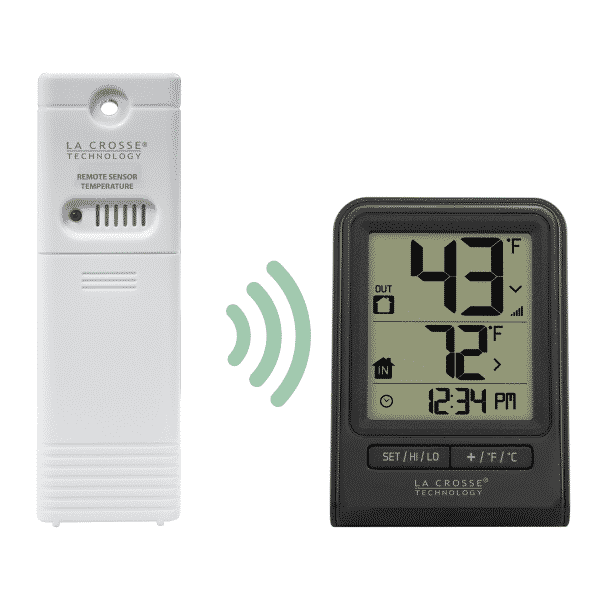 4. Temperature Sensors This gives some peace of mind knowing that your trees aren't freezing or getting too hot.
I have one of these on my bedside table and another placed in front of an interior security camera that I can view from work (over kill I know). I have the sensors placed in two locations in the cold frame, one closer to the ground and the other one placed on the main bench.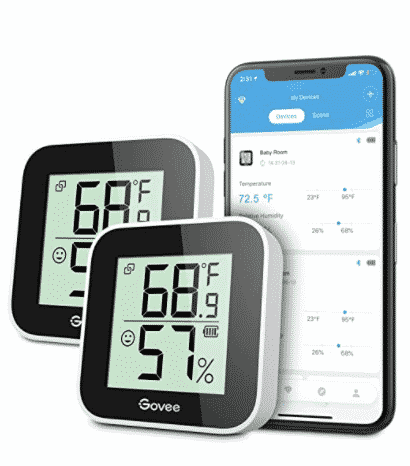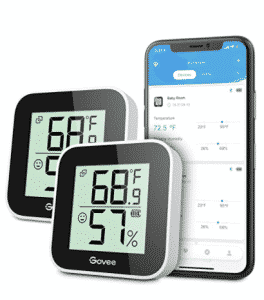 If you purchase the Wi-Fi version of the Inkbird temperature control, you can just check your phone app. It will also send you alarms if there is an issue. I still would recommend having these sensors to monitor the different temperatures around your cold frame, it is crazy how much it differs and can kill a non-hardy tree if it is in a cold corner close to the floor.
Tip: If you have more than one sensor, ensure the settings are different so they don't communicate with the same sensor.
2021 Update: I stopped using the La Crosse sensors mentioned above since they would periodically loose connection, my garage might be too far. I replaced them with these Govee bluetooth monitors. I placed these in all corners of my cold frame so I can monitors the temperature differences (some corners might get too cold and kill your tree). You can add as many as you like and run about $8-9 each. It will send an alarm to my phone if any of them goes below 32F. You can also set an alarm for high temperatures too.
---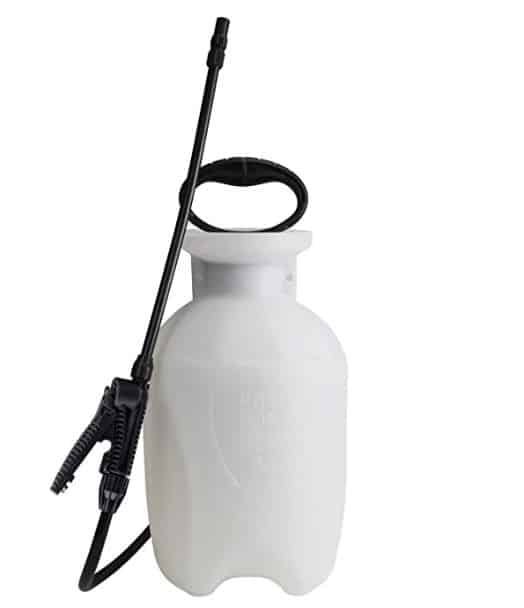 5. Water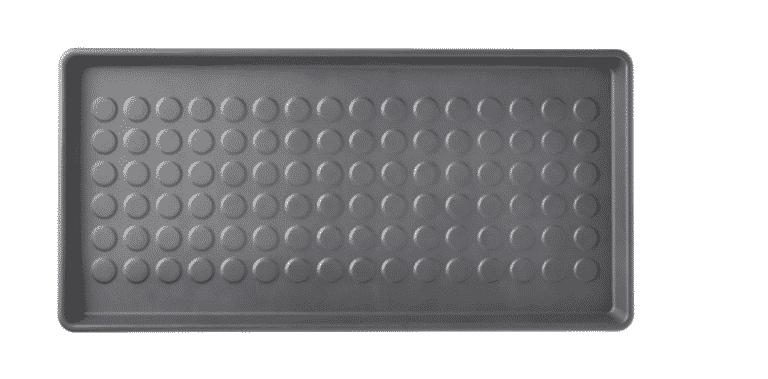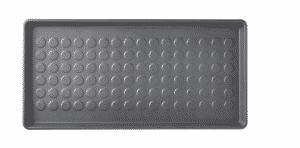 Watering your trees over the winter is still necessary. You don't want them to dry out but you don't want them soaked all winter, you still need the balance of water and oxygen. On average, it seems that watering once a week is fine, but that changes on how often my heater kicks on. I keep a few 1 gallon jugs constantly filled.
Tip: Ensure your water is acclimated to the cold frame temperature before watering any of your trees. For better water quality – I try and save as much rain water I can in the fall to use over the winter.
Using boot trays under your trees will keep your area clean and prevent water dripping down on the trees below. I purchased these from IKEA.
---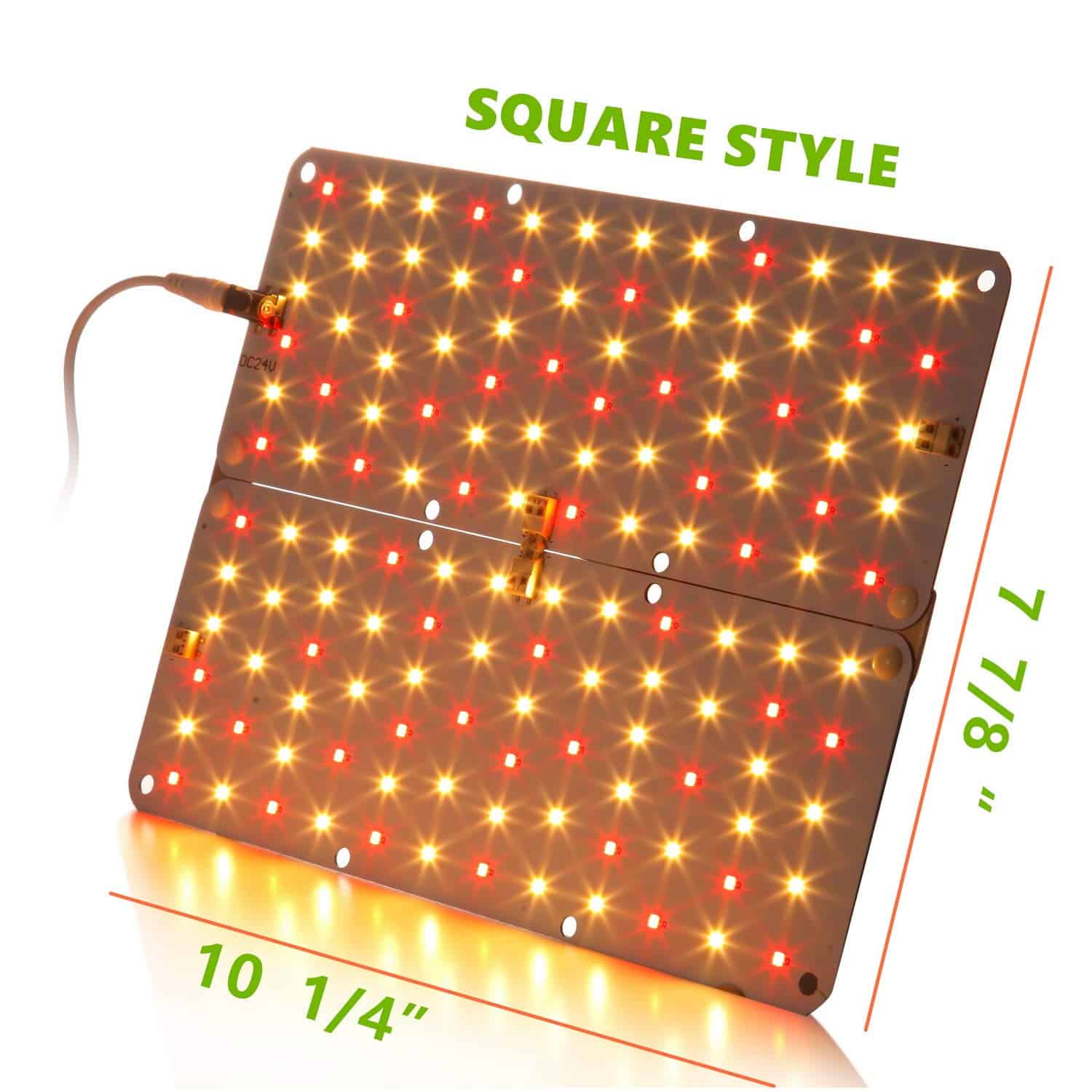 6. Lighting
LED Strip light – 4500kI recently upgraded my cold frame and added LED lighting. I have lots of conifers and have heard they slowly seem to suffer without the light. Deciduous technically don't need light since the foliage is gone for the winter, but I have heard they do better with light over the winter. Update: My conifers are much healthier and vibrant green after coming out of the cold frame with lights on them.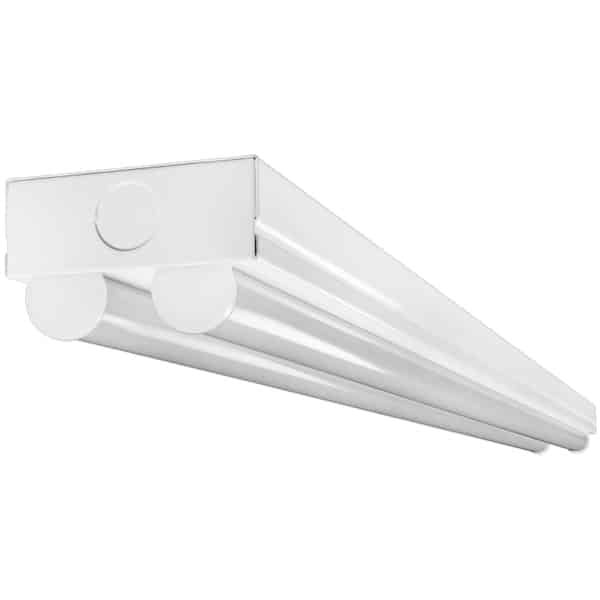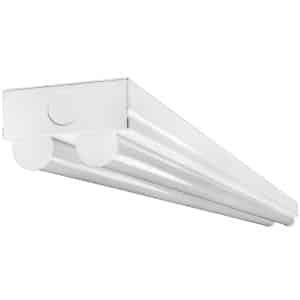 I use a manual timer to slowly decrease the light until December and increase it slowly until April, hoping this will transition them better when I bring them outside in the Spring. Make sure to put them in the shade for a few weeks when you bring them out in the Spring!
Note: These lights usually cast a weird purple light that makes your trees hard to read, but the new ones are a warm light. I highly recommend so you can see our trees better. You can also purchase LED florescent lighting too, anything to give your trees some light over the winter.
---
7. Putting your trees away for the winter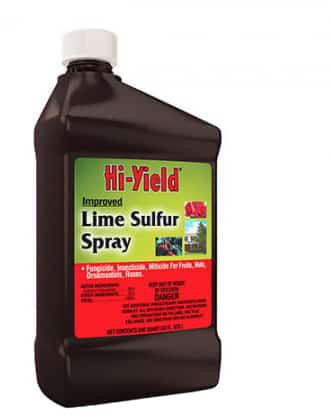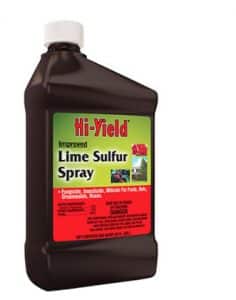 Once the temperatures go down into the mid 20's at night, I start moving my trees in. Everyone has different thresholds they are comfortable with, so there isn't a rule to follow, this is just what I do. Note: I do not have tropicals, and I believe they should be brought it once it drops below 50F.
Ensure you remove all your fertilizer, debris and all leaves on your deciduous trees. You want to keep you cold frame clean to avoid any fungus from spreading in your cold frame. I spray the trees for fungicide and insects before putting them away for the winter. I even spray my cold frame walls with copper before putting anything in. You can also use lime sulfur as a dormant spray. Spray all your trees with it. For 25% concentrate, use 1 part lime sulfer to 20 parts water.
In the spring, be careful taking them out and keep them in the shade for a couple weeks. The foliage will also be sensitive to frosts, so you will have to bring them back in if frost is in the forecast.
Please take advantage of the classes MBS offers, each class covers seasonal care for your trees and all my information above was collected from long-time members and classes.
---
That's it! I hope this helps you get started building your cold frame. Comments are now closed.