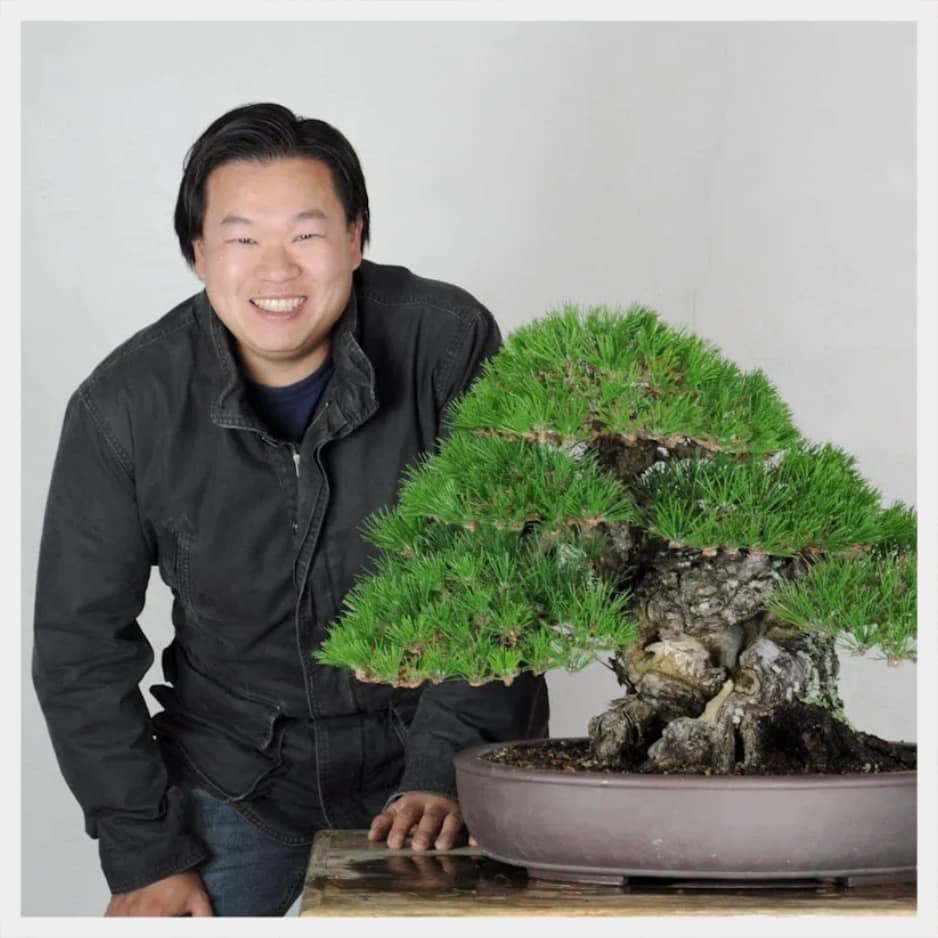 Even though we will not have our State Fair exhibit, Peter Tea has offered to come and teach some small groups. We have put together 2 days of dedicated learning on some really nice Japanese Larch from Driftwood Bonsai and 1 day with Shimpaku Juniper.

These will be held on Saturday, Sunday and Monday, September 5, 6 & 7 from 10-6 at The Washington Co. Fairgrounds.

For health reasons, these full day class will be limited to 5 workers and 5 observers each day. Cost per day will be $125.00 for workers and $50.00 for observers. The cost of the tree will be separate and about $175.00*. This will be an excellent opportunity to work on some great material in a small group where you can get a lot of information. Each day we begin with a classroom session for about 1 ½ hours, learning the specifics of the tree and it's care. The rest of the day is dedicated to working on each of the trees to bring out their greatest potential, both now and in the future. We ask that you bring your own lunch for the day or you can drive the 5 minutes to the Stillwater food sources. We will supply bottled beverages. Masks must be worn during the event. Sign up soon so you don't miss out!
Please contact me if you have any specific questions. dale.n.krueger@comcast.net
---
One day working Spot Cost: $125.00 plus cost of trees ($175.00)*
Observer Spot Cost: $50.00*
When:
Pick your day (or days!):
Saturday, Sept 5 (Larch) SOLD OUT
Sunday, Sept 6 (Larch) SOLD OUT
Monday, Sept 7 (Shimpaku) SOLD OUT
Time: 10am – 6pm
Trees: Japanese Larch (Saturday and Sunday) Shimpaku Juniper (Monday)
Where: The Washington Co. Fairgrounds
Click below to register for your class. You can attend multiple days, just add them to your cart.

---

*If there is not enough interest in the class, class will be refunded.
Actual price of tree will be determined once the final shipping costs are determined.
Tools and supplies required (not provided): Pliers, wire cutter, concave cutter, shears, sharp knife, wound dressing, wire
Available to MBS members only. Please login prior to registration to confirm your information and membership is up to date.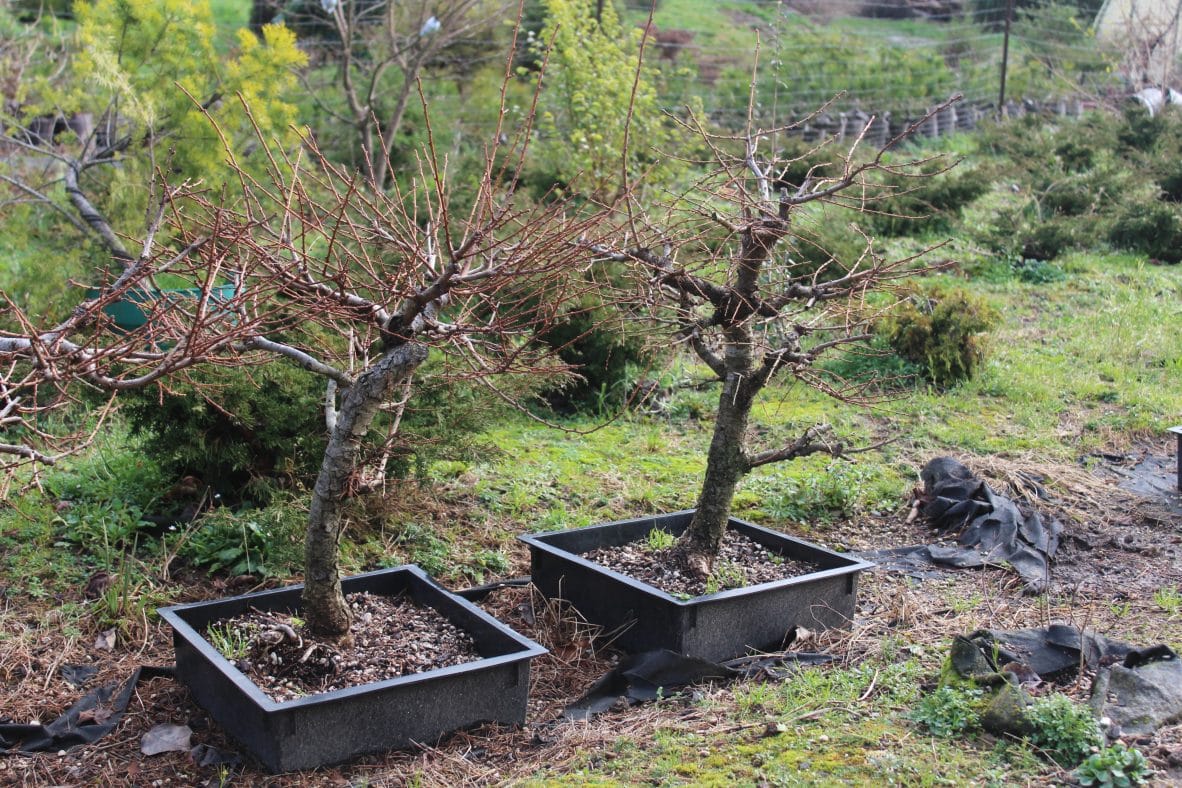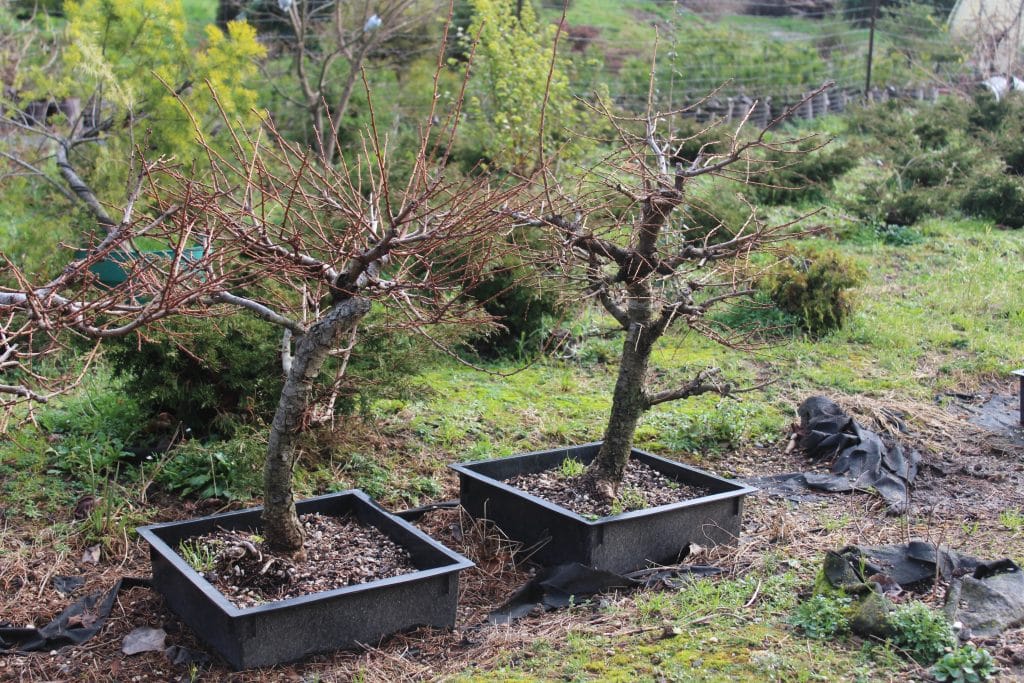 About Peter Tea:
https://www.ptbonsai.com/
Peter started his bonsai journey at his home of San Jose, CA. He was employed full time as an auto mechanic before he began working with trees and soon found he had a passion for them. He learned all he could and eventually found himself working with "Bonsai Boon" Manakitivipart in the Bay area. He established a reputation for excellence and started teaching even before beginning his apprenticeship in Japan. While working at Bonsai Aichien, Peter not only worked on some of the best trees in the world and participated in all the major Japanese shows, he gained an experience that not all professionals were exposed to: he learned how to create trees from all stages of development. From young material to old precious trees that needed revitalization. This allows him to make decisions that will best give you long term results on your trees as well as immediate satisfaction. After completing his apprenticeship with Mr. Tanaka he returned home and began touring and teaching before establishing his own garden in Auburn, Ca, northeast of Sacramento about 4 years ago. He continues to develop his trees and his nursery.