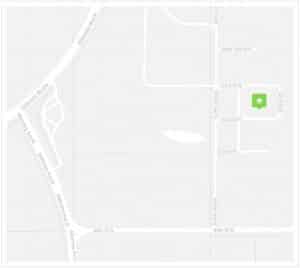 The Bonsai concepts class dives deeper into specific topics to further develop your skills as a bonsai artist. You will benefit from the ability to study a topic in-depth and have a chance to work on your trees in a group setting. These classes will be more of a workshop format to allow more time for you to learn the techniques, work on your trees or simply observe. 
_______________________
Cost: Free for Members! (No signup needed)
Skill Level: Beginner, All Levels
Instructors: Dale Krueger dale.n.krueger@comcast.net
Where: Locations can change per class, please see month below for locations and topics.
_______________________
2021 Schedule
Attendance is voluntary; pick and choose the meetings of interest to you, no sign-up required. All attendees are encouraged to bring trees to work on during meeting.
March 20 – Saturday
Topic: Repotting/ TBD
Location: Washington County State Fair Grounds (Directions…)
• Please bring a tree and tools needed to repot or you can simply watch different techniques to repot other members trees.
May 22 – Saturday
Topic: TBD
Location: Washington County State Fair Grounds (Directions…)
July 17 – Saturday
Topic:  TBD
Location: Washington County State Fair Grounds (Directions…)
Sept 25 – Saturday
Topic: TBD
Location: Washington County State Fair Grounds (Directions…)