Have a convention or exhibition you would like to see on this page? Please contact us
---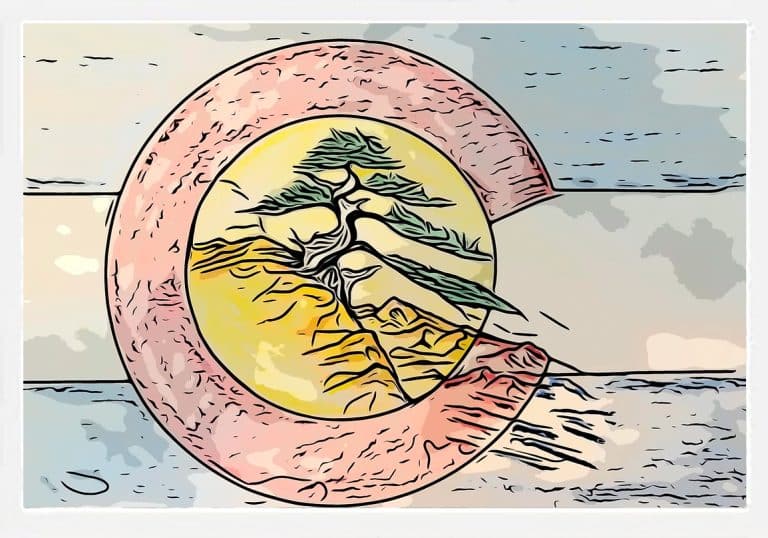 ABS AND RMBS
The Rocky Mountain Bonsai Society (RMBS) in coordination with the American Bonsai Society (ABS) and Denver Botanic Gardens invites you and the whole family to attend the 2023 ABS Learning Seminars held in Denver, CO. See link below
https://www.rmbonsai.org/absdenver2023
Where: Denver
When: June 8-11 2023
Cost: Please go to website for workshops and admission
---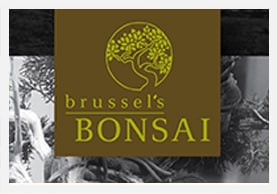 BRUSSEL'S RENDEZVOUS
Rendezvous Bonsai Convention is held annually over Memorial Day weekend. Bonsai hobbyists, from around the country, spend four days with seven of the world's top bonsai artists. https://brusselsbonsai.com/rendezvous-join-us/
Where: Olive Branch, MS
When: Yearly in May
Cost: Please go to website for workshops and admission
---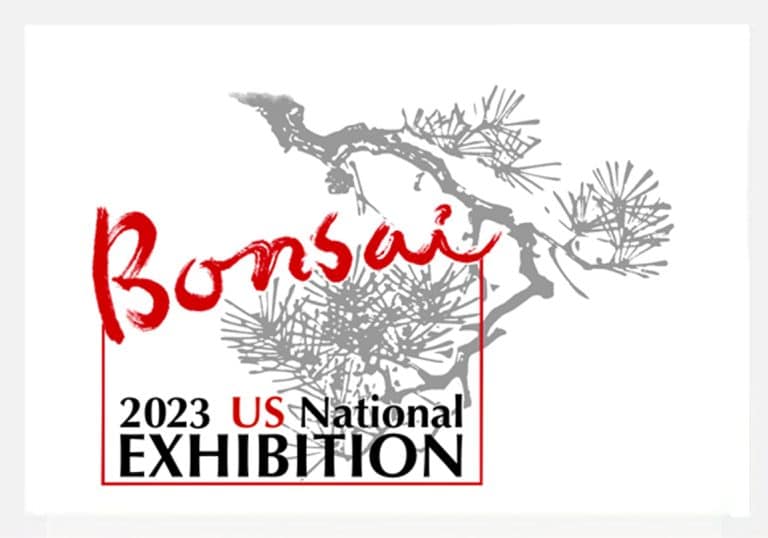 US National Exhibition
Join people from around the world for the U.S. National Bonsai Exhibition where over 200 of the finest Bonsai in the country will be on display. Weekend Pass, Daily Admission, Banquet, Exhibitor and Vendor tickets available. http://www.usnationalbonsai.com/
Where: East Rochester, New York
When: Sept 9-10 2023, See website for details
Cost: Please go to website for details
---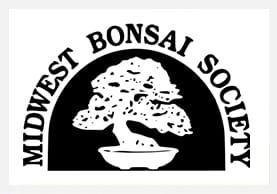 It is one of the largest regional shows in the nation.
Centered on the Chicago Botanic Garden's Permanent Collection, featuring over 50 world-class trees, it's a showplace of trees from across the Midwest and beyond.
http://www.usnationalbonsai.com/
Where: Chicago, IL
When: May and August
Cost: Please go to website for details
---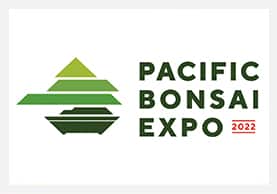 The Pacific Bonsai Expo is a juried exhibition featuring 70 outstanding bonsai displays and a selection of the community's top vendors.
Jurors Bjorn Bjorholm, Ryan Neil, and William N. Valavanis will select the trees. The exhibitors are the judges. Your trees are the stars.
www.pacificbonsaiexpo.com
Where: Oakland, CA
When: Stay tuned for 2024
Cost: Please go to website for details
---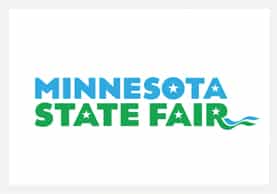 Come view our largest bonsai show at the Minnesota State Fair, where the Minnesota Bonsai Society exhibits on the Friday and Saturday of Labor Day weekend. Exhibit is free with your State Fair admission.
Where: Minnesota State Fair, Ag Hort building
When: Held the Friday and Saturday of Labor day weekend
Cost: Free with admission
---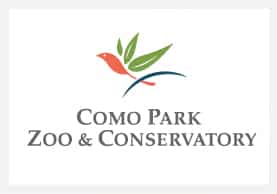 The Bonsai collection at Como honors a Japanese art. Bonsai, pronounced bone-sigh, means "tree in a pot." It is an art form with origins that go back more than 2,000 years when Japanese emigrants adapted a similar art form developed in China.
The Marjorie McNeely Conservatory houses the largest public Bonsai collection in the upper Midwest.
The Conservatory's bonsai collection can be found in The Ordway Gardens.
Where: Marjorie McNeely Conservatory's, 1225 Estabrook drive St. Paul, MN 55103
When: See website
Cost: Free
Website:  https://comozooconservatory.org/como/bonsai-collection/
---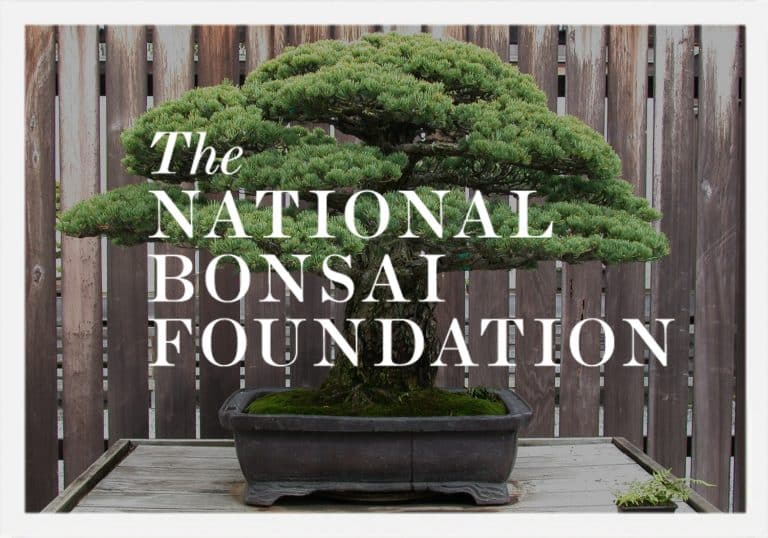 The National Bonsai & Penjing Museum is the first and finest of its kind in the world. It is free and open to the public and is a great way to tour DC off the beaten-path. It's one of the best spots to relax and meditate in DC, located on the grounds of the U.S. National Arboretum in Northeast Washington, DC. http://www.usnationalbonsai.com/
Where: Washington, DC
When: See website
Cost: Please go to website for details
---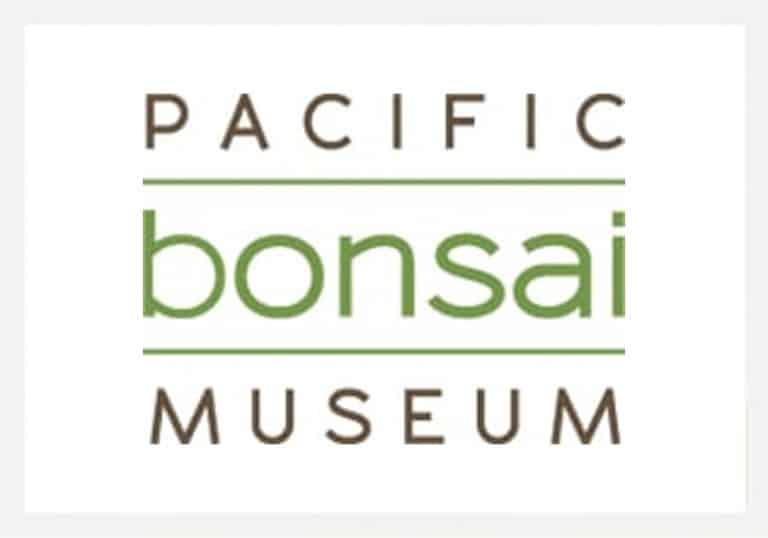 One of only two museums in the United States solely dedicated to bonsai, and one of only a handful of bonsai museums worldwide, Pacific Bonsai Museum maintains a collection of 150 bonsai that are among the finest examples of bonsai anywhere in the world. https://pacificbonsaimuseum.org/
Where: Seattle, Washington
When: Go to website
Cost: Please go to website for details
---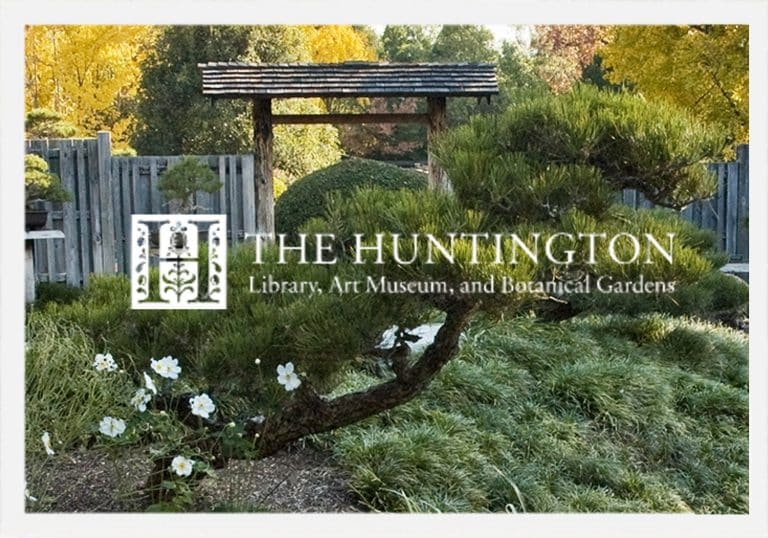 Started in 1968 with personal trees donated by the late Bob Watson, the bonsai holdings now number in the hundreds, representing many different species, styles and sizes, from centuries-old twisted junipers to majestic pines, stately elm forests, and more. https://www.huntington.org/bonsai-collection
Where: San Marino, CA
When: See website
Cost: Please go to website for details
---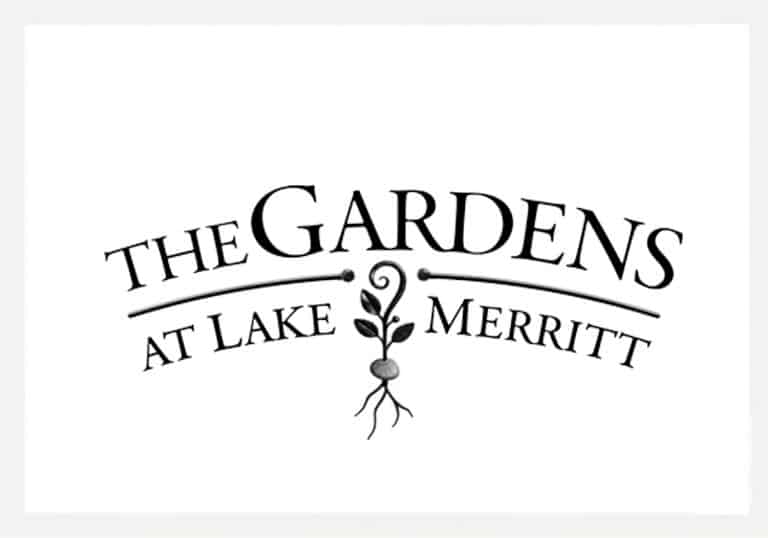 Established more than a half-century ago,
the Gardens serve as a source of great regional pride, a cultural and educational center and a place to enjoy tranquility in the heart of the city.
https://gardensatlakemerritt.org/contact/#
Where: Oakland, CA
When: See website
Cost: Please go to website for details
---