The society maintains an extensive library of books, instructive DVDs and magazines for the use of its members. Most of these materials are available for check-out during the monthly general membership meetings with a few exceptions. All materials are available for viewing during the meetings. Be sure to check them out and take advantage of this membership benefit.
NEW FEATURE Search the MBS library online! (Image will open a new browser window)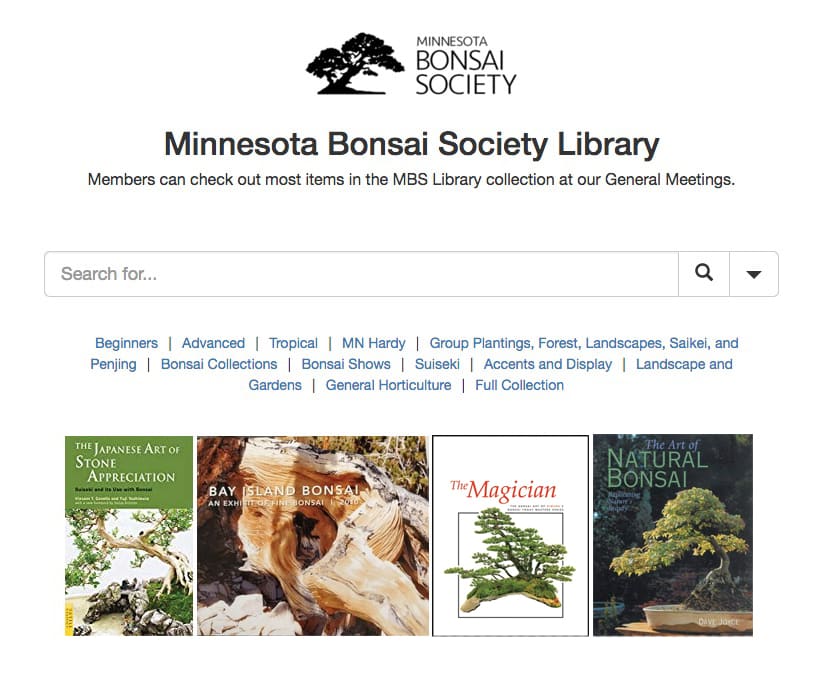 Please contact MBS librarian Michael Knoll at the General Meetings with any questions.
The guidelines for checking out library materials are:
• You must be a society member in good standing.
• The librarian may take a security deposit (cash, check or credit card) worth the value of the materials being checked out.
• Any deposit will be held until the next general meeting. If you are unable to return the materials by the next meeting you will be contacted and arrangements will be made for their return. If they are not returned, the security deposit will be deposited so that replacement materials can be purchased.
• The librarian may refuse a allow a check-out at the librarian's discretion.
Donations to the library are always deeply appreciated!