Cheryl A Sykora, MBS President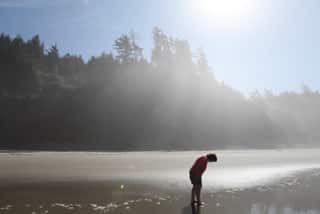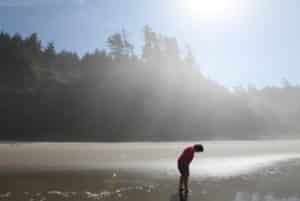 NOVEMBER GENERAL MEETING
November general meeting will be an introduction of the slate of board candidates for 2022.  We are still missing a program's chair for 2022.  It isn't too late to volunteer for the position.  If you are interested in planning programs but don't want the whole responsibility, see the request to join a programs committee separate from this and volunteer.  Remember that an organization needs volunteers to do the work to function.
I also visited the Los Angeles, California area nurseries and private homes as part of the Phoenix Bonsai Society annual bus trip. I have a powerpoint presentations showing the various facilities and will discuss what they have.  John Wang, especially has some very nice museum quality trees that are worth seeing. The bus trip was over a Friday, Saturday, Sunday, and Monday with 19 people aboard a rented bus with an itinerary of private collections and nurseries. The club negotiates hotel rate and we all stay at the same hotel in the Pasadena area. This trip included Tom Vuong collection, House of Bonsai nursery, Bonsai swap meet in Jesse Owens Park, Fuji nursery, San Gabriel Nursery, Kimura Nursery, John Wang private collection, Peter Macasieb private collection, Bonsai Jidai private collection and Eden nursery and California Bonsai Studio were added during the trip.  California is a ways away from MN but probably has the best material at the lowest prices from my experience.  
I also took some photos during the setup on the Friday before the national exhibition in Rochester, NY and will show those. This is a national exhibit of trees from all over the U.S. with juried entry and prizes for the judged winners. If I can find them, I will also include photos of the BIB show. BIB show was smaller than the national but was a silhouette exhibit held in the San Francisco Bay area in January. The show was restricted to only high quality trees and overall was the highest quality show in the U.S. It hasn't been held for a number of years. The easiest way to improve your own trees is to look at trees of the same species that are further along in development.  This should give you that opportunity.
DECEMBER GENERAL MEETING
The December meeting will be our annual potluck with a request for participants to bring a dish to pass.  Deli food will be obtained from Cecil's deli in St Paul which is not all that far from the church. Bonsai items and some door prizes will be at the event. The church will not allow us to use the kitchen so we need to be careful and pack out our trash.  
We will vote on the 2022 board slate of candidates during the December meeting.
PROGRAMS COMMITTEE
As an alternative to a program's chair who shoulders all the responsibility of developing programs, MBS is seeking committee members to work together to create programs appropriate for all levels of bonsai experience from green entry level to advanced participants with show quality trees.  The committee will most likely meet via zoom so participation is not limited to the twin city geographical area.  People new to bonsai are welcome for their perspectives on what would help them advance their skill base.  If you wish to volunteer for this in 2022, email cherylsykora@aol.com.  It will be a good way for the participants to get to know more professionals and have a say in program content.