By David Weiss, President
I am very sorry everyone! I apologize for the weather. I stood up in front of the February MBS general meeting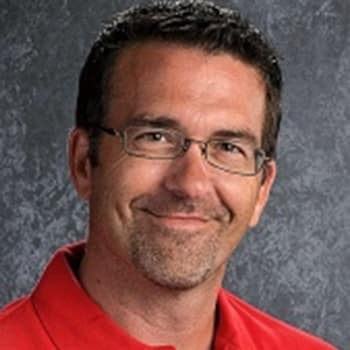 and said that would be the end of the bad weather and it would only get better from there. Two months later I canceled the April general meeting. I think I jinxed it. When you are passionate about bonsai as I, this kind of spring is terrible. I want nothing more than to get my trees outside and begin another year of growing. It's yet another lesson in patience, something I continue to work on. Regardless of what's happening outside as we approach mid April, I am excited each day I get to return from work and see what's happening in my plant room and to meet with MBS members to talk bonsai.
I recently had the chance to interview Mr. Ken Elis who is one of the first members of MBS (member since 1971). I had the privilege of visiting his home and seeing his amazing trees, itching to get outside to his beautiful back yard bonsai oasis. I can't wait to visit his home again this summer to see his trees in that back yard. When I talked with Ken he stressed how amazing MBS is. The stories he told about members who have helped him along his journey were fantastic. Make sure you say hello to Ken at the next meeting. Introduce yourself and ask him about his Chinese Elm from the driveway from the mid 80's. Ken allowed me to interview him on camera and I'll be able to share his insights in the coming months.
One of my main initiatives as president of MBS is to capture the stories of MBS. The stories of bonsai in MN, and I would like your help in doing this. At some point you will hear me ask at a meeting or class if you want to be a part of the video archival series I am producing for MBS. I hope to interview a large number of MBS members about their bonsai adventure. I'll be looking for veterans, brand new members, and everyone in between, to capture the passion of bonsai. All I need is a couple of hours of your time to ask a few questions about your bonsai journey and showcase some of your trees (even if that's just one tree) At the very least, I want to show off your trees on our website. Don't be shy. Let me know if you are willing to chat with me on camera for a little bit or at least take a good picture of your tree(s) that we can document and take update pictures throughout the months and years to show our members the beauty of growing, developing and refining our bonsai.
And as Ken will tell you, go to as many MBS functions as you can to talk about bonsai with those around you that are passionate about bonsai and will share their knowledge. See you at the next MBS function (snow or shine) and lets see what we can learn together.