This year the State Fair exhibit was better than ever!  With a new section devoted to viewing stones there were a lot of questions from the public about what made these stones "special". The visiting master and judge this year was Jim Doyle, who did a great job of scoring trees and stones. There were 55 trees entered, 12 of which were entered by Novice members, along with 17 stone entries. Many, many thanks to the members who worked to set up the exhibit, entered trees, worked at the exhibit and conducted demonstrations. Special thanks to Cheryl Sykora and company for the new viewing stone display and another great exhibit.
Open bonsai
Cheryl S – Best of Show and division winner for collected Ponderosa pine
Milo M – division winner for landscape for Kingsville boxwood landscape
Gay W – division winner for other for Kishu Shimpaku
Mary R – division winner for tropical for Bouganvillea
Van J – division winner for forest for Kingsville boxwood forest
Shoji display
Jeff L – willow leaf ficus display best in division
Novices
Jerry N – best in division for blue atlas cedar
Shohin
Cheryl S – best of show for Itiogawa juniper
Viewing Stones
Tim M – best in division for picture stone from Japan
Awards of merit
Tom K – Shelter stone
Tom K – hornbeam
Van J – Shimpaku juniper in shoji display
Jeff L – ponderosa pine (exhibit only)
Gay W – Saunders Dwarf boxwood
Jerry N – Honeysuckle
Congratulations!!!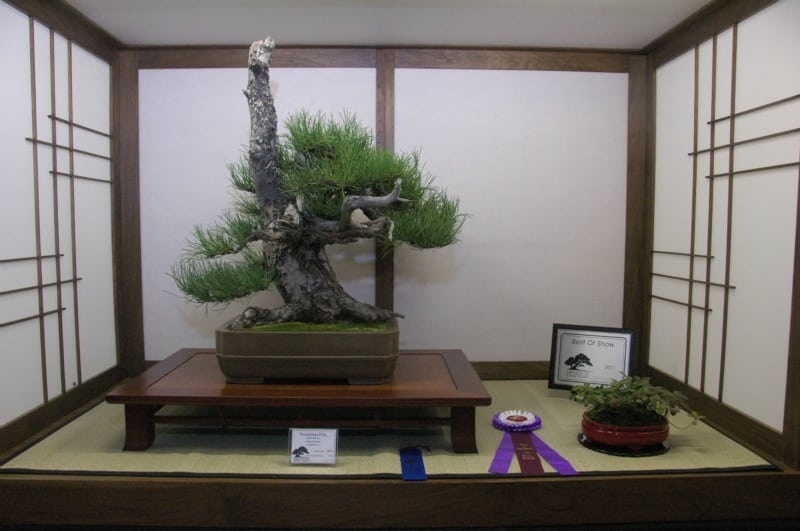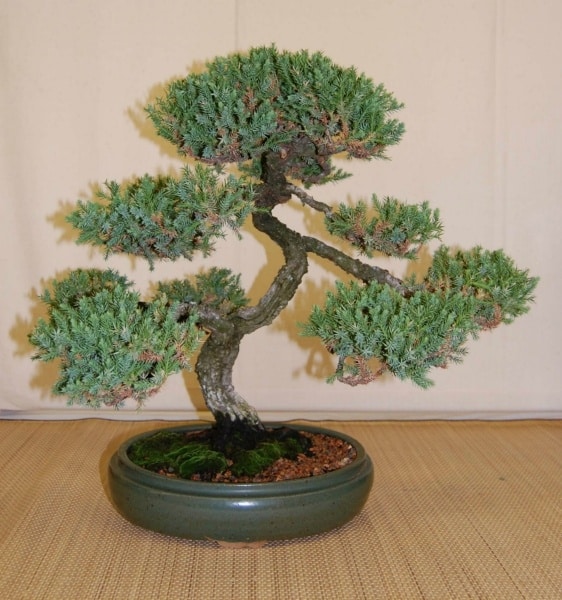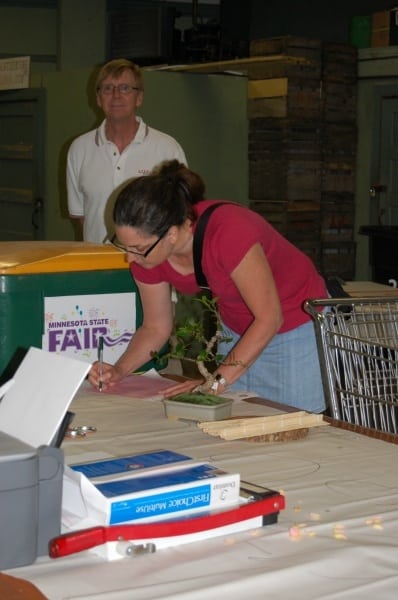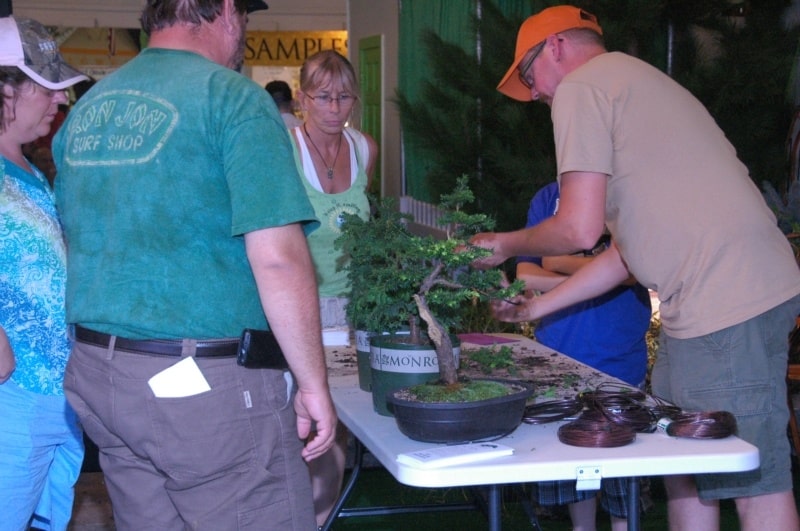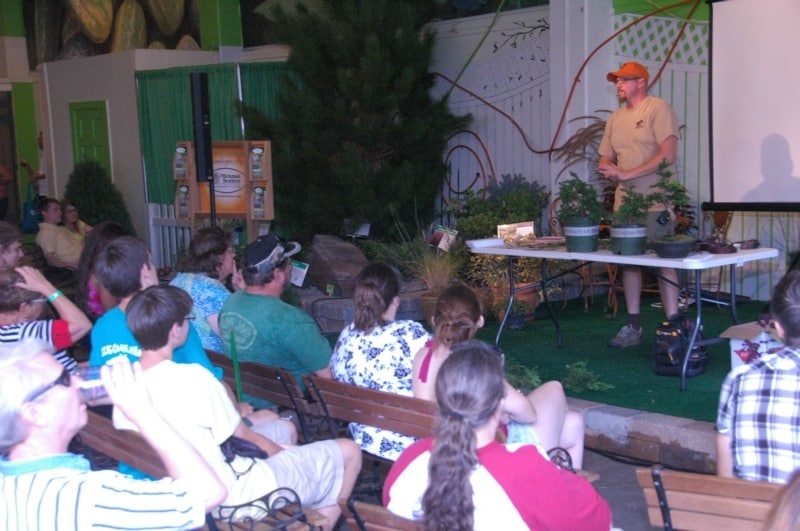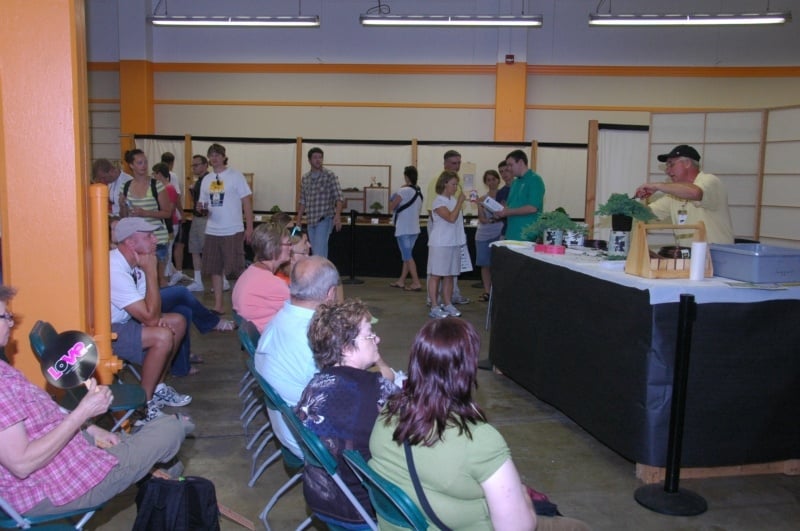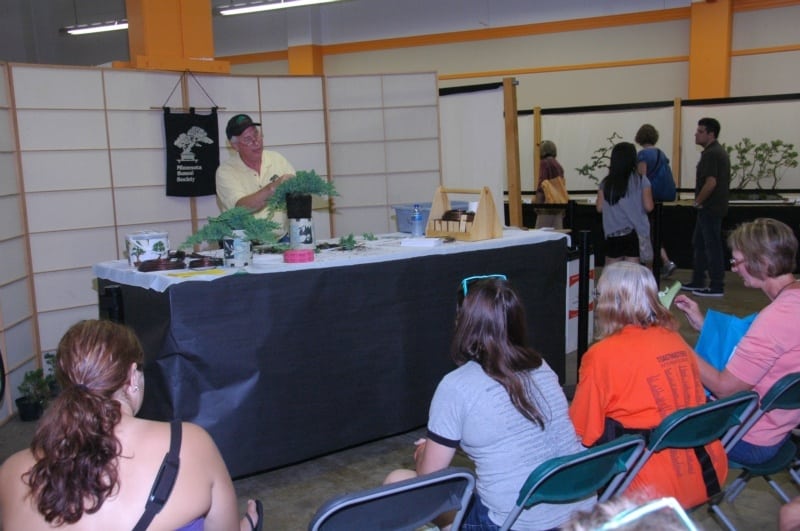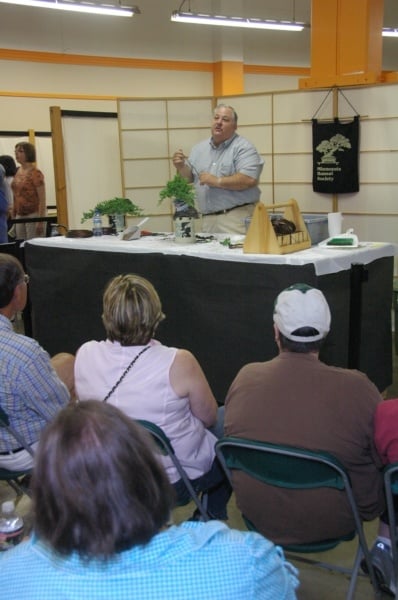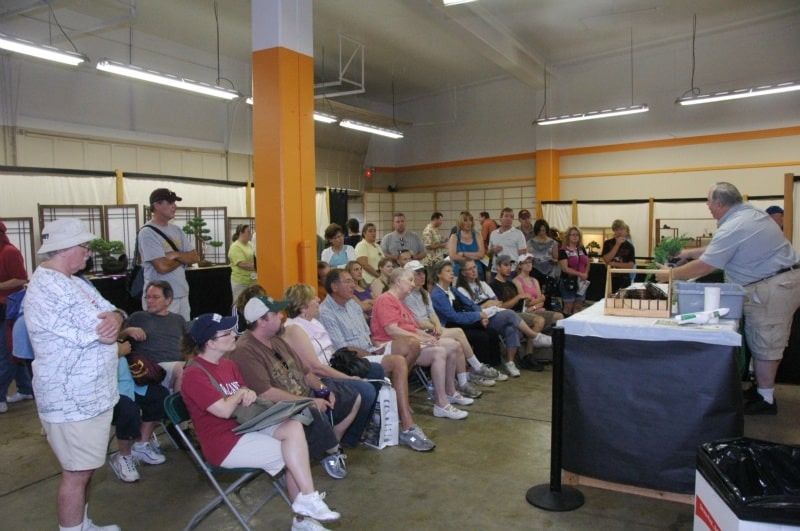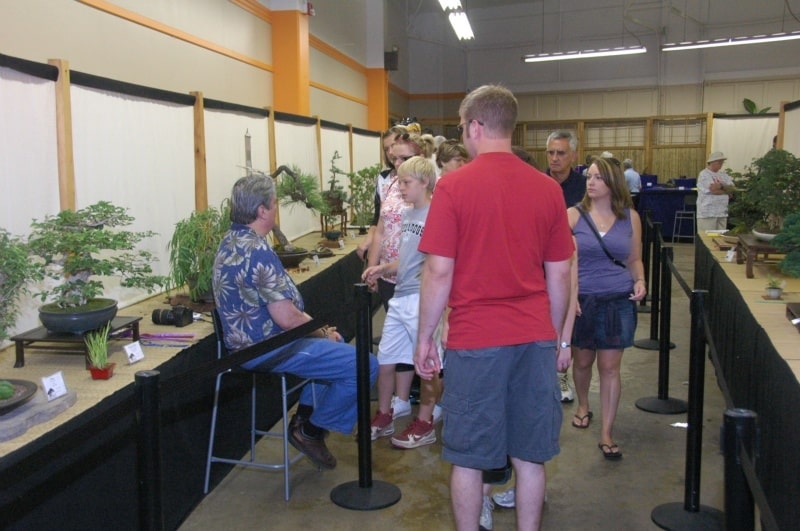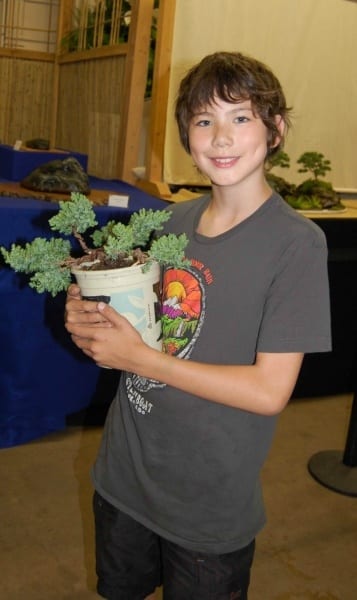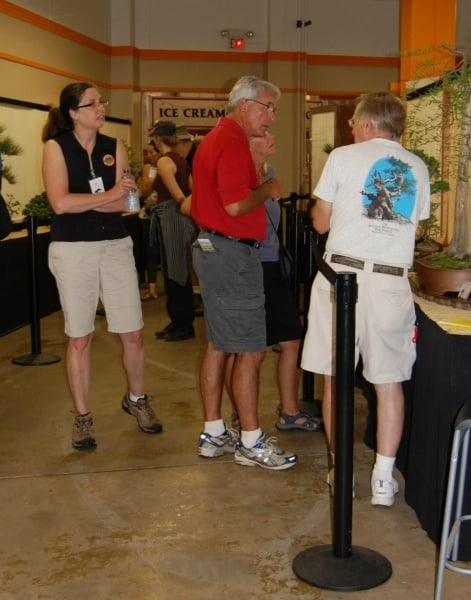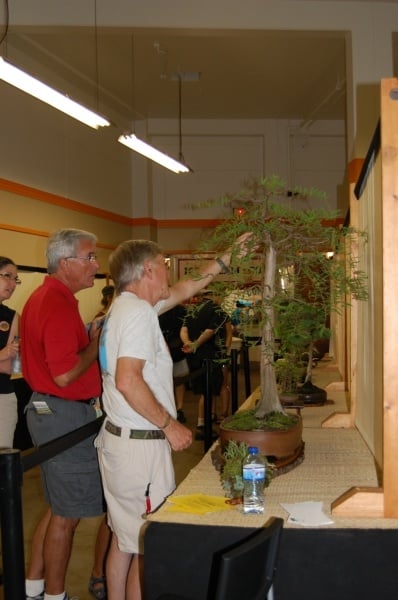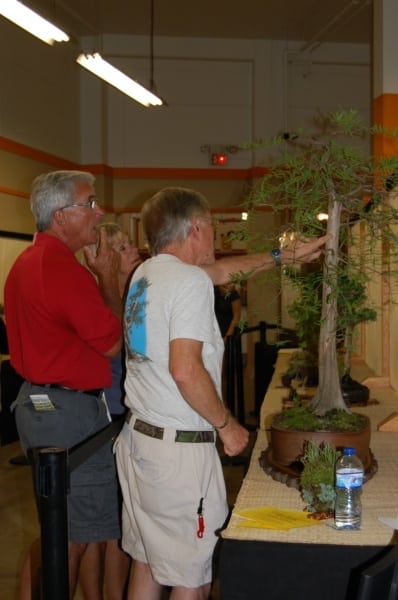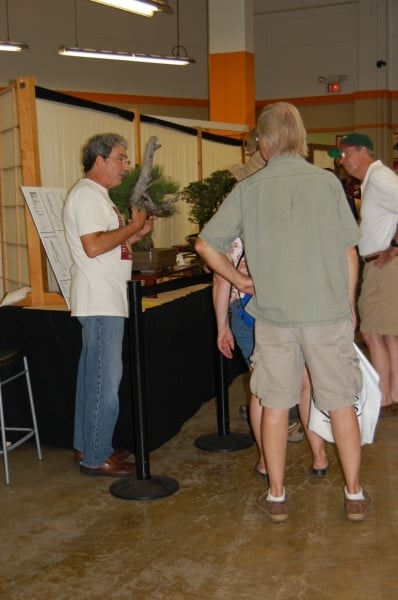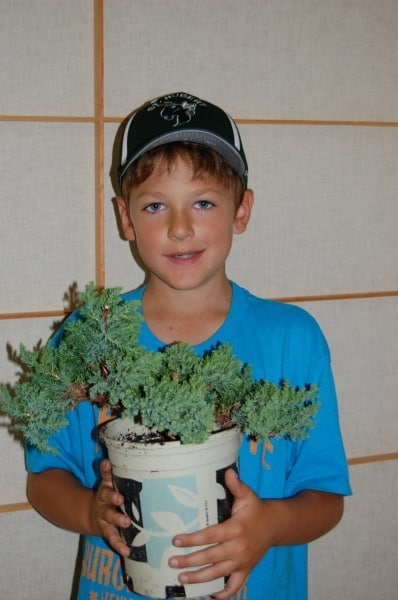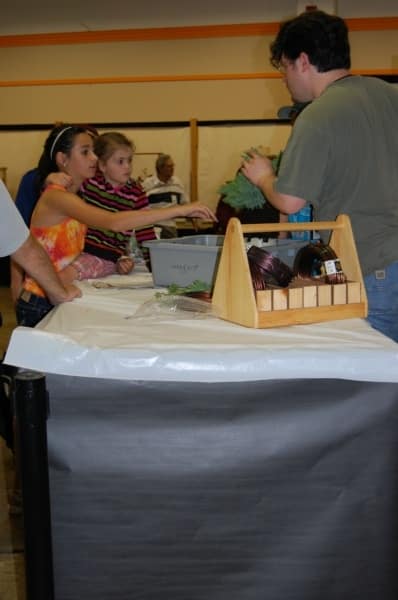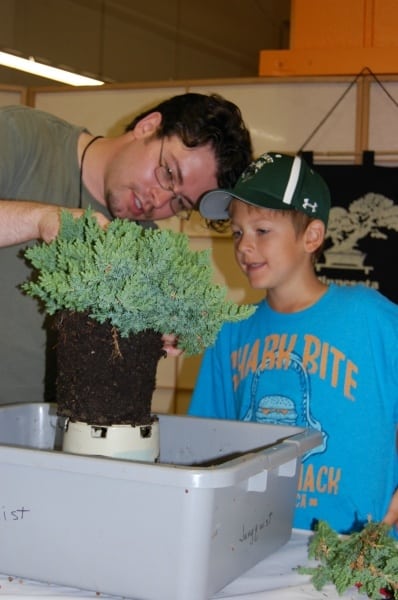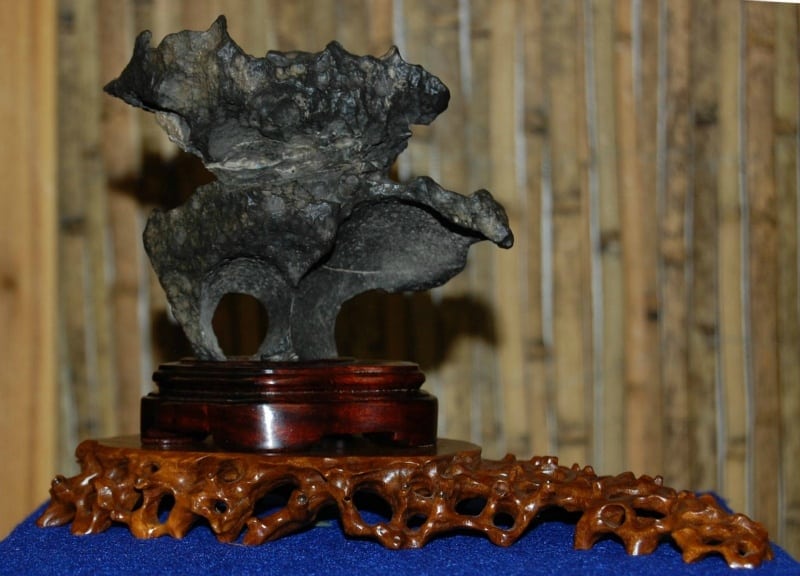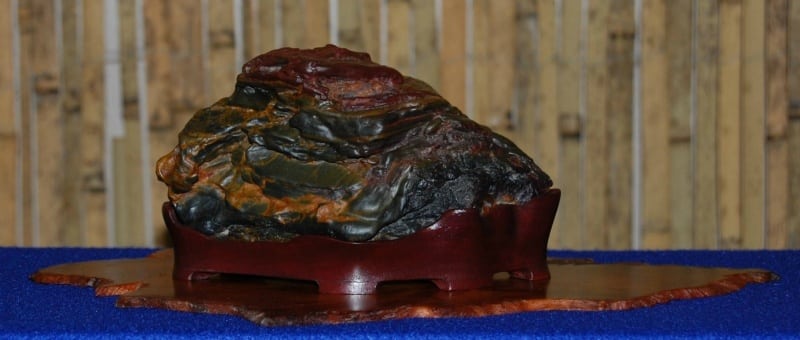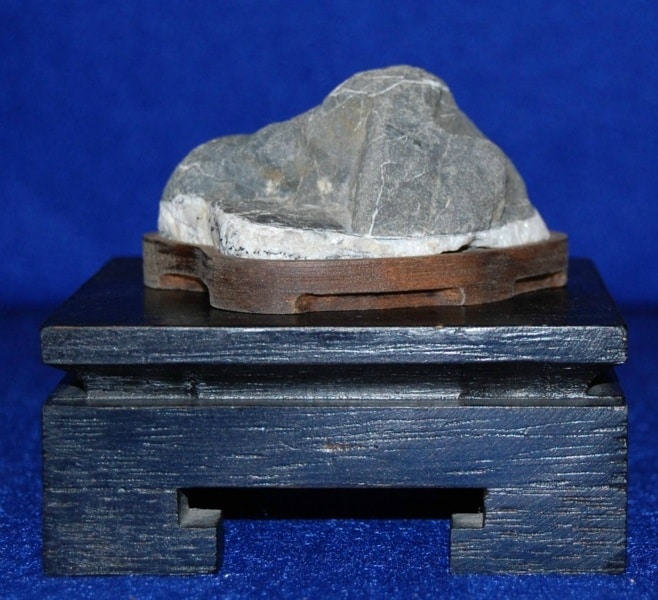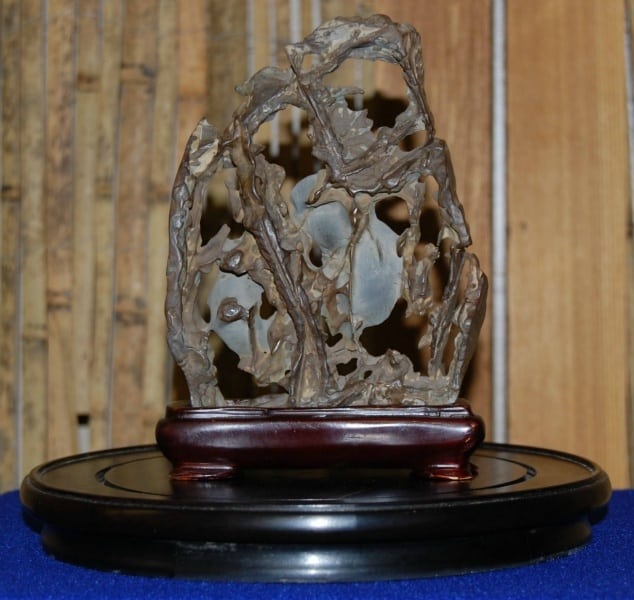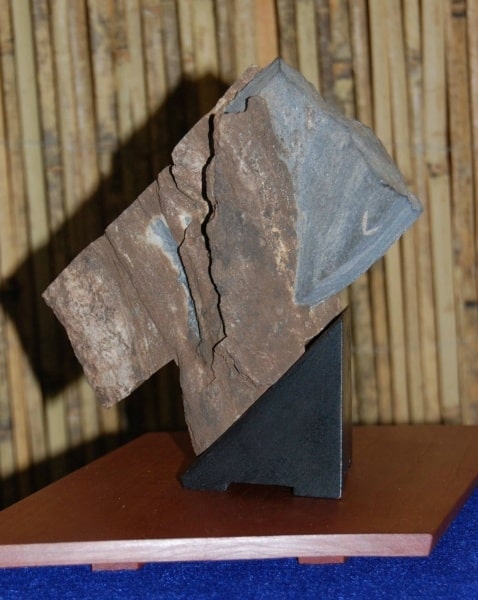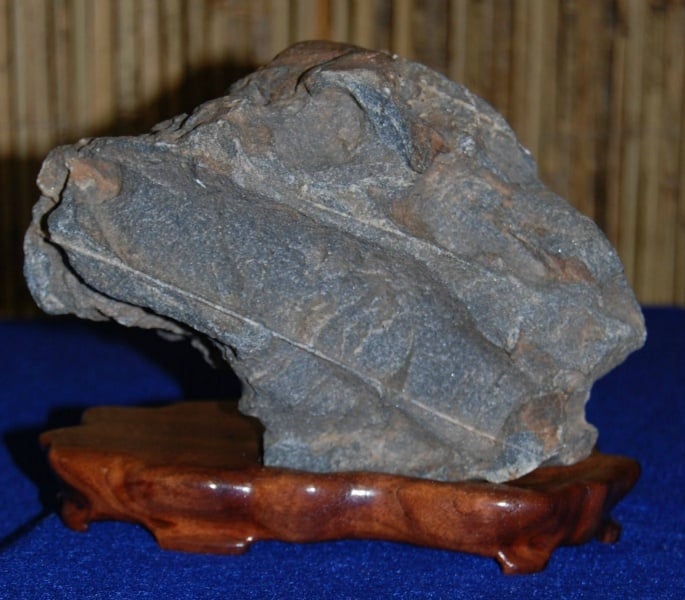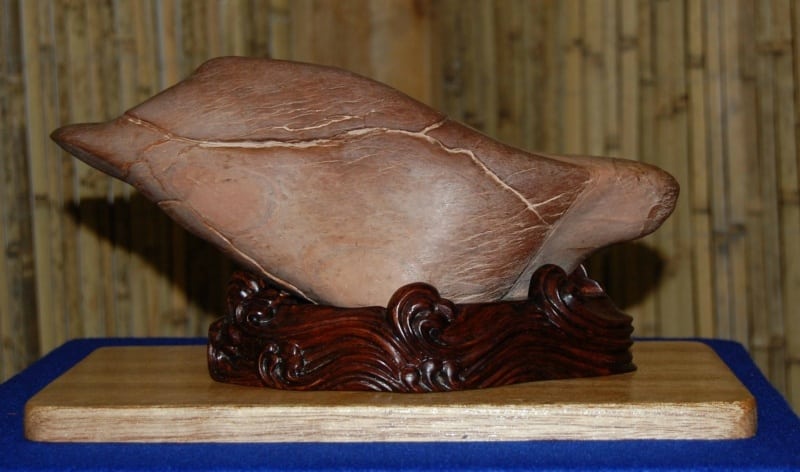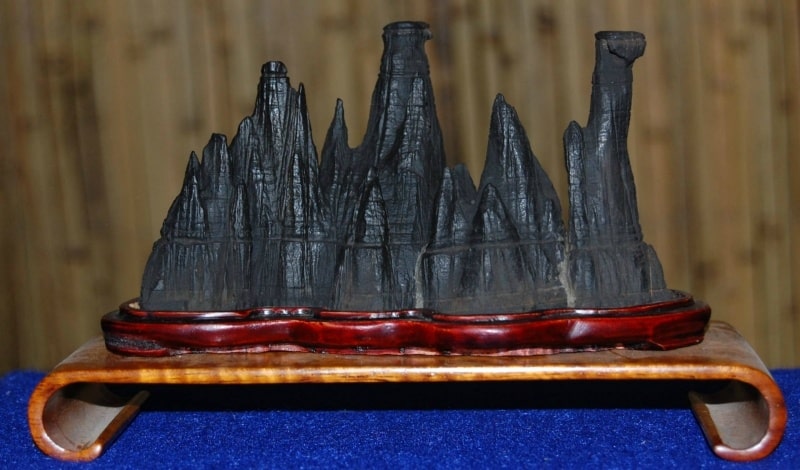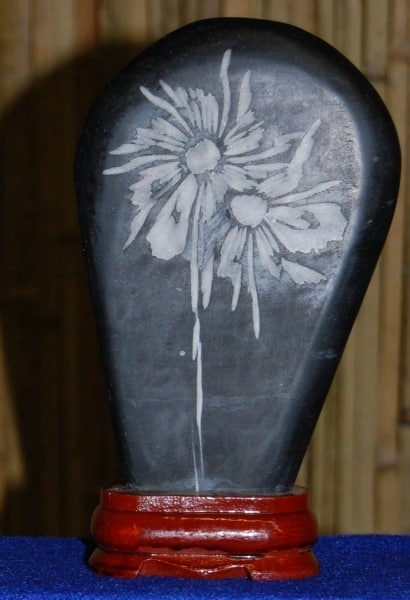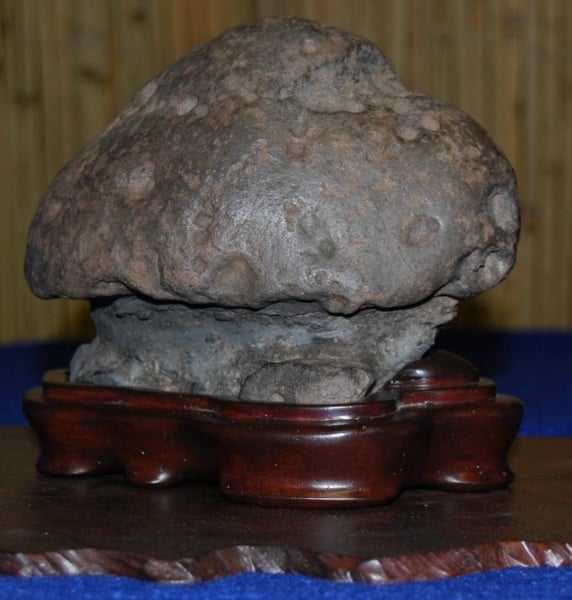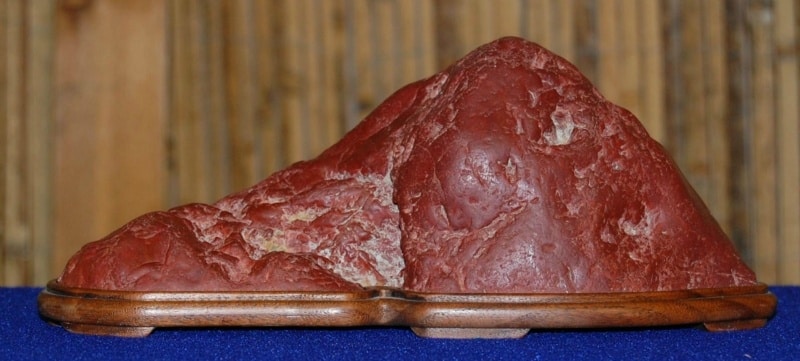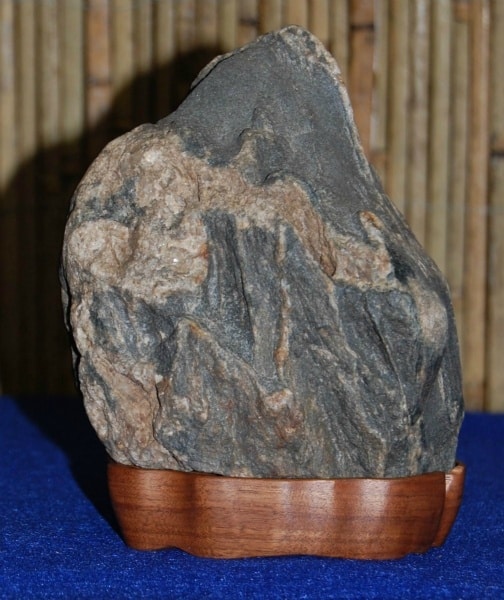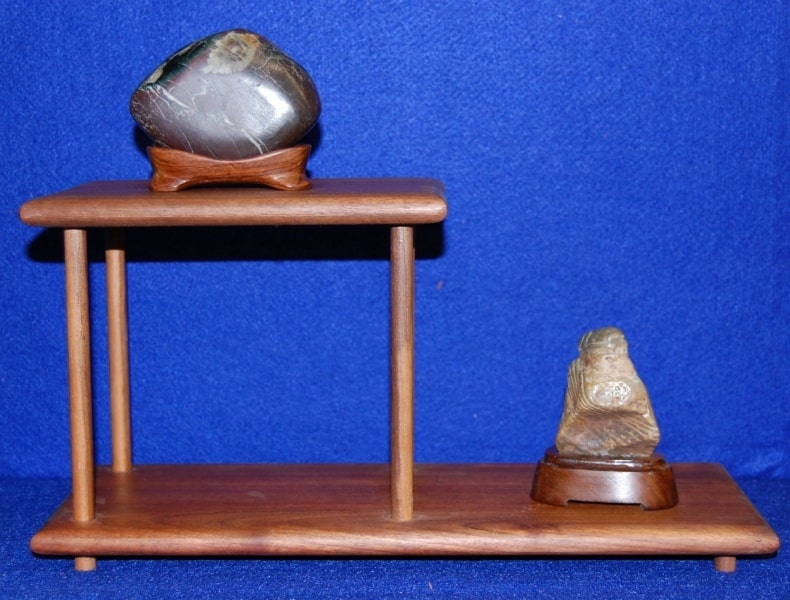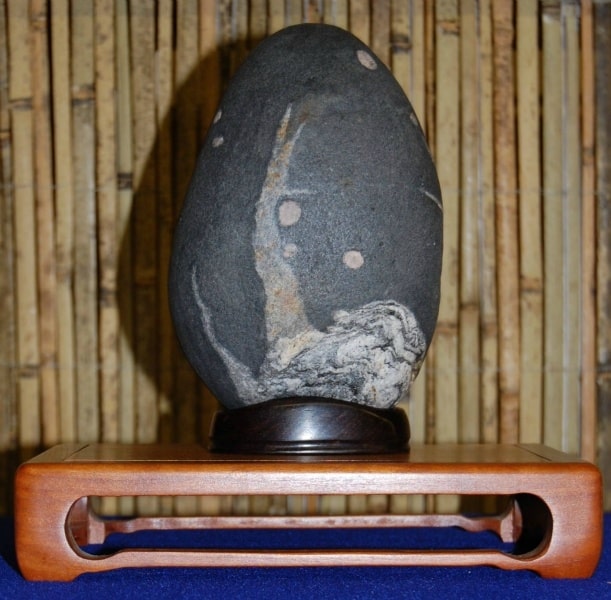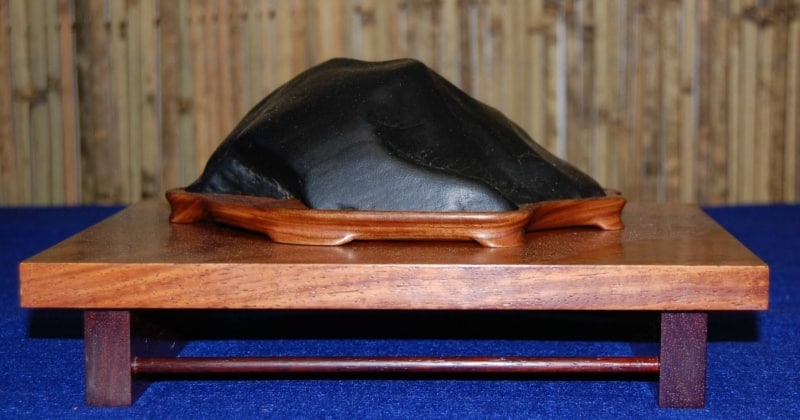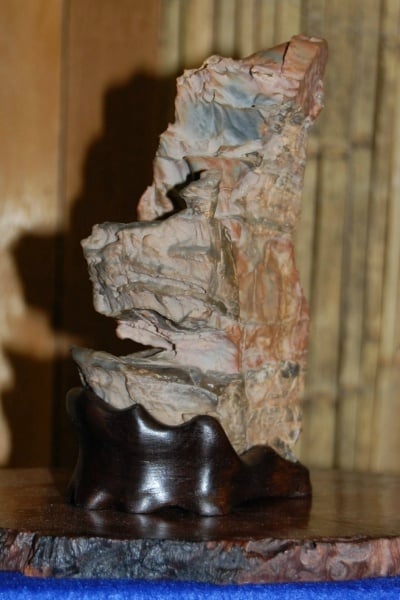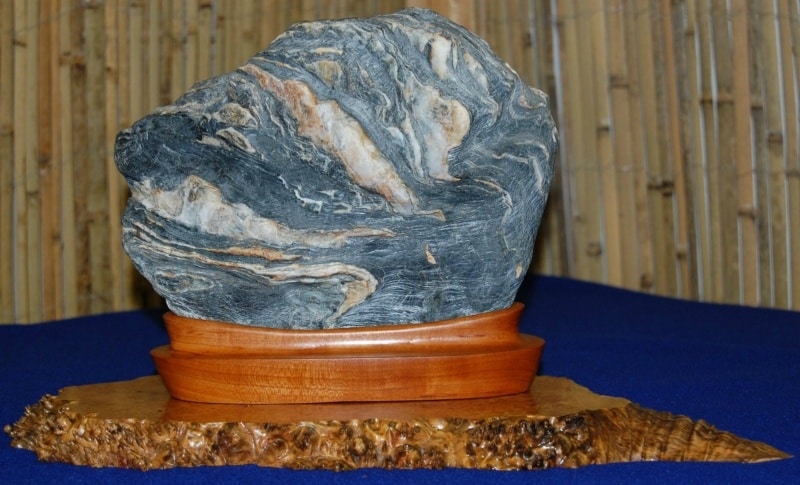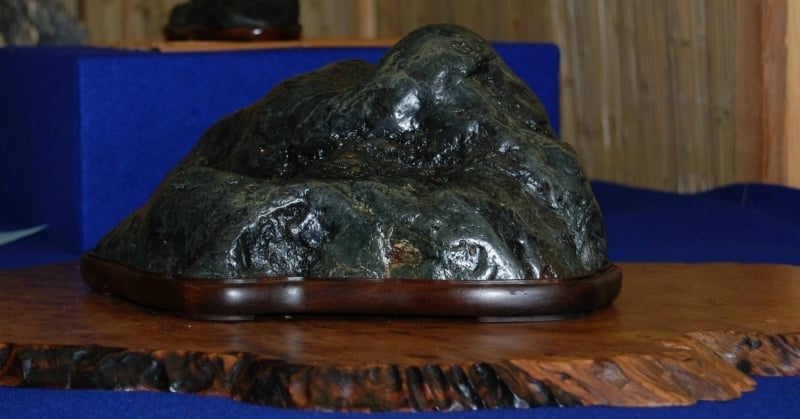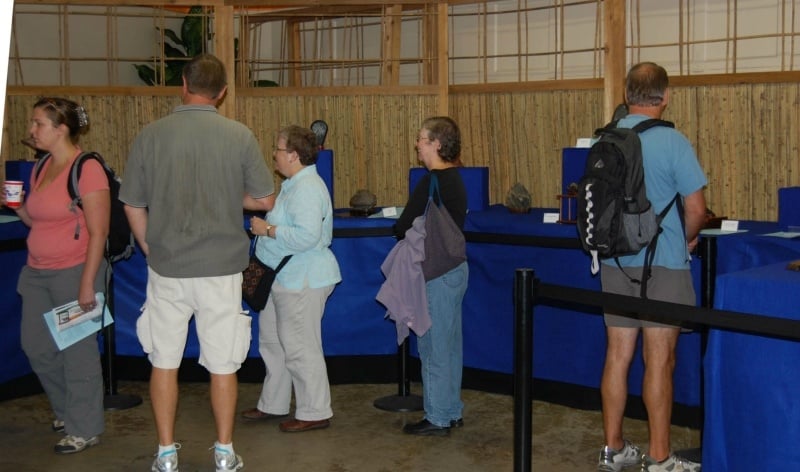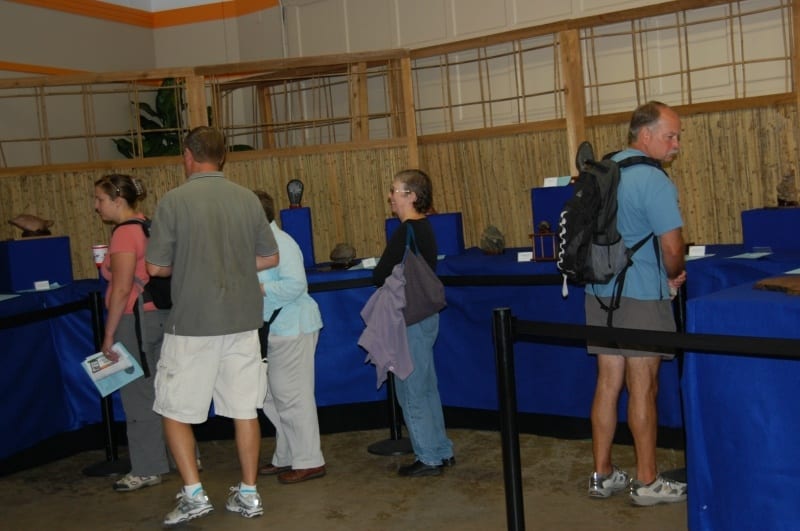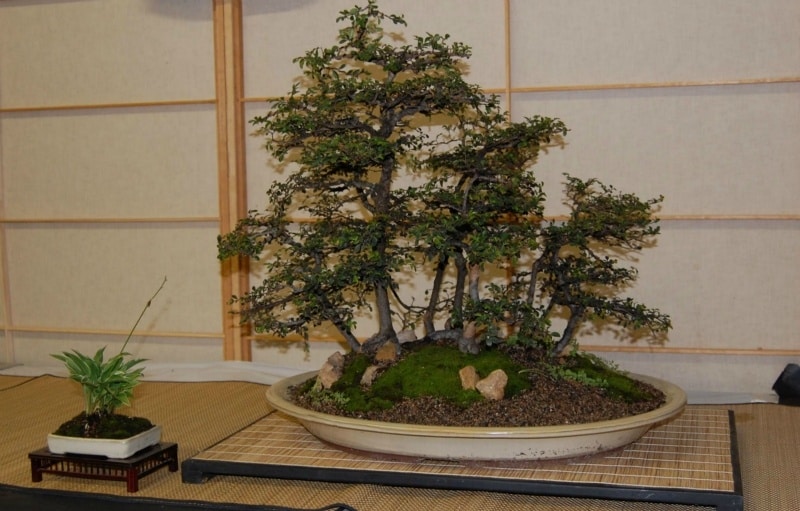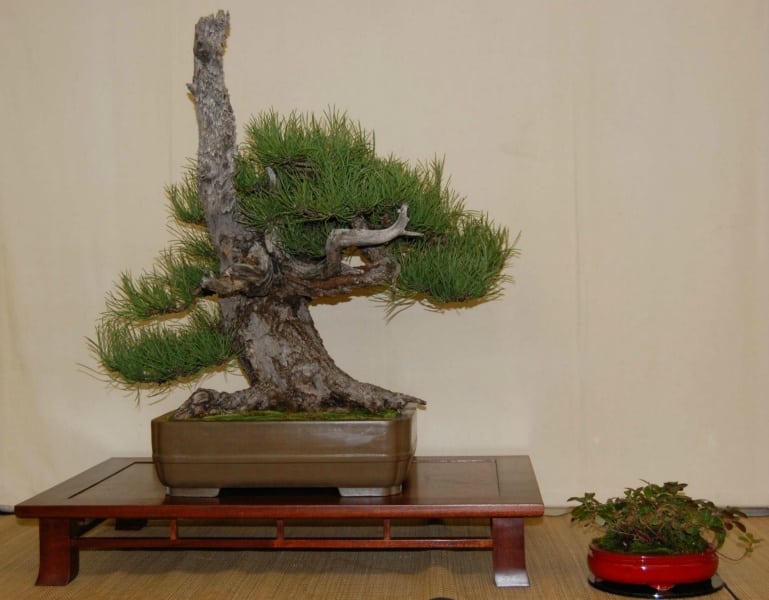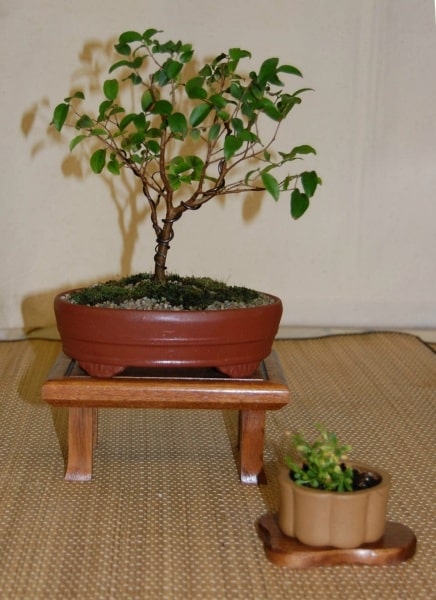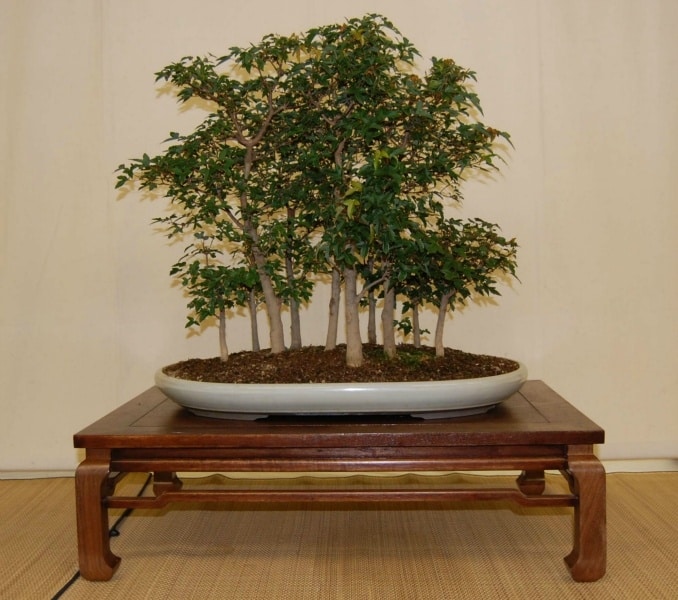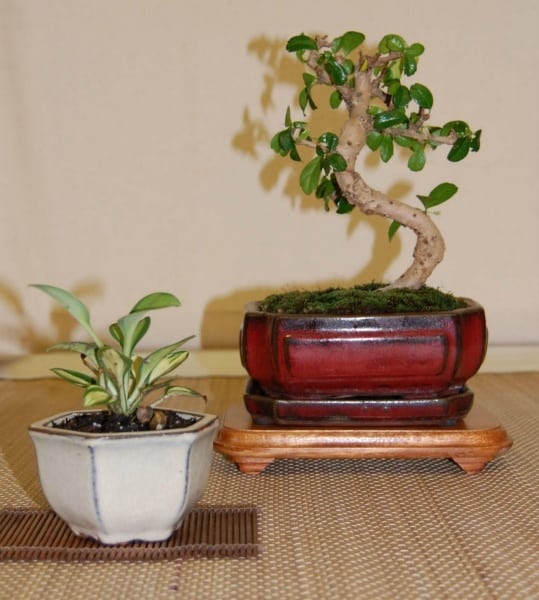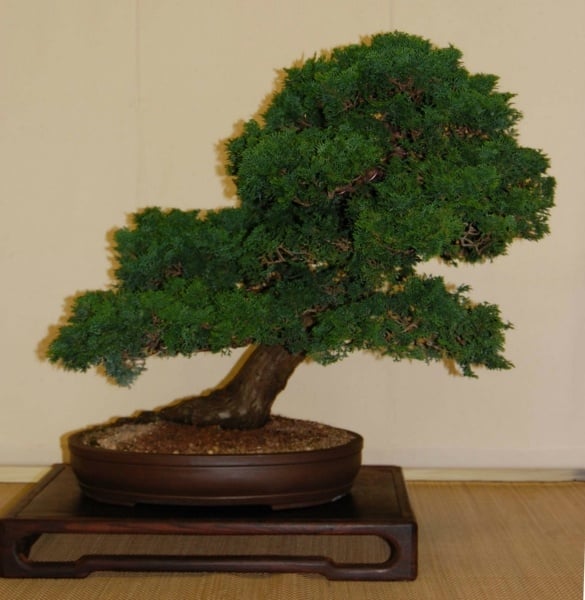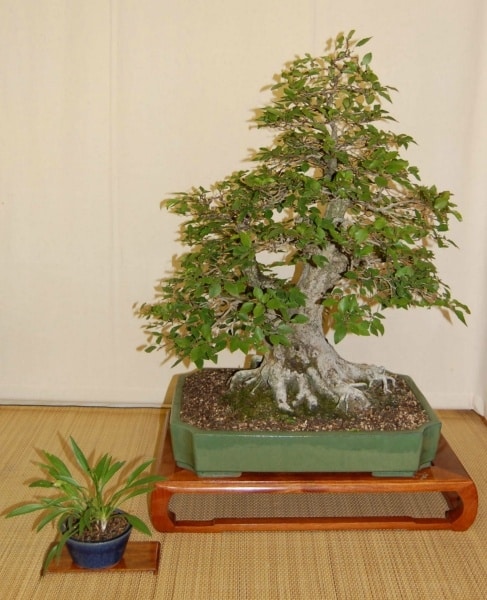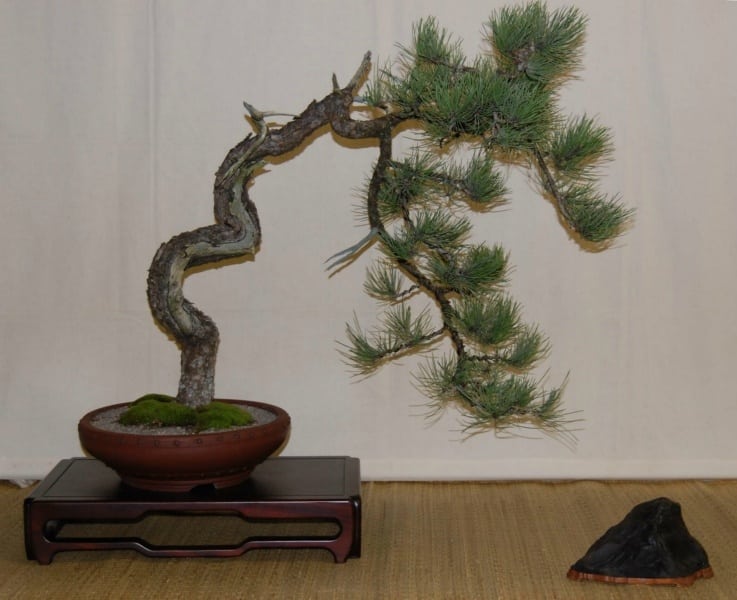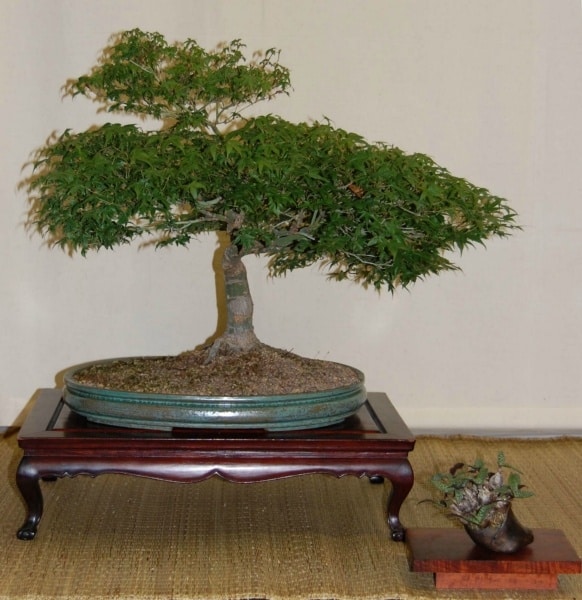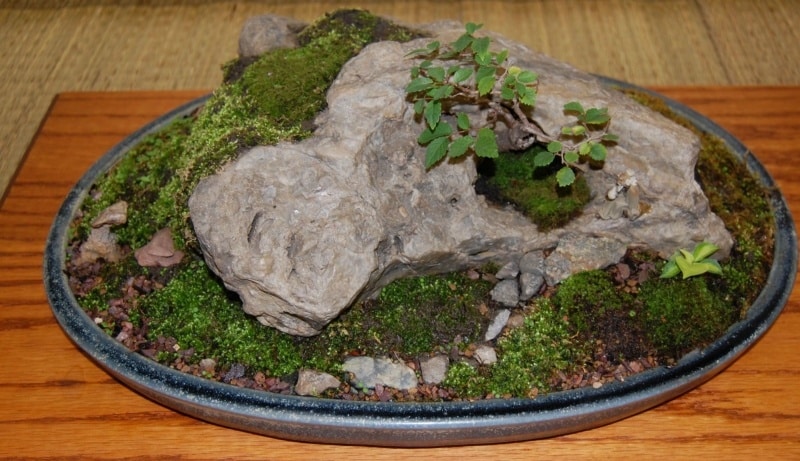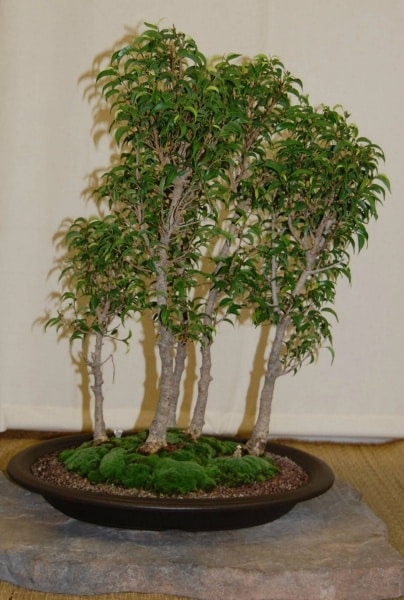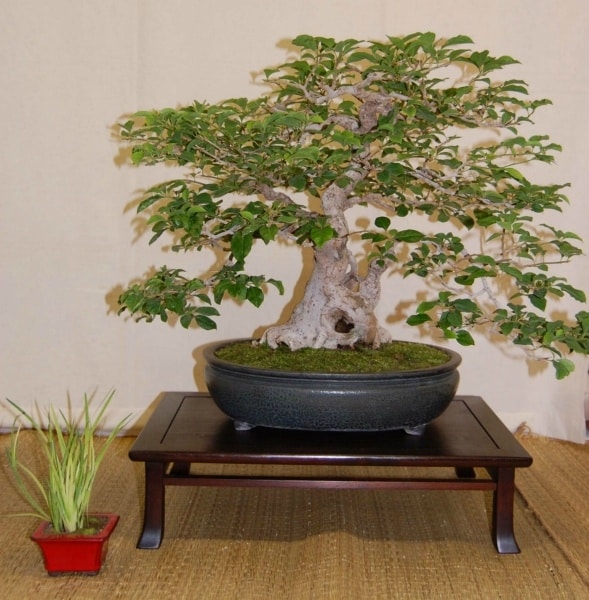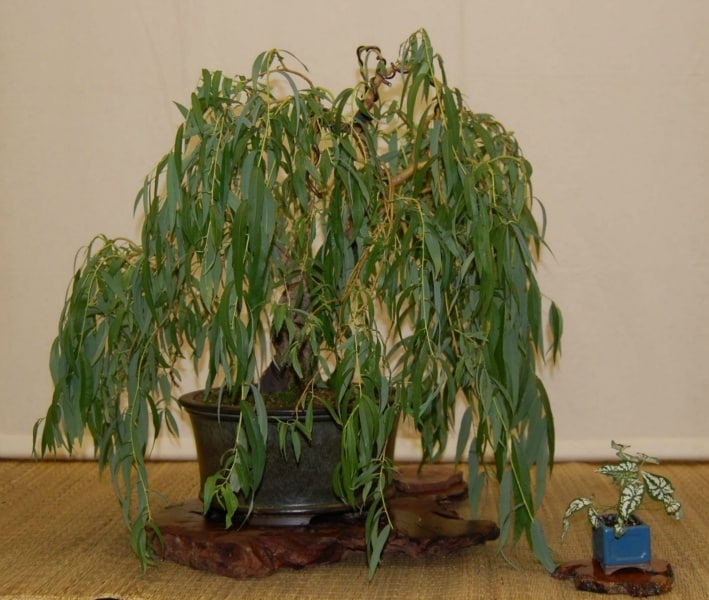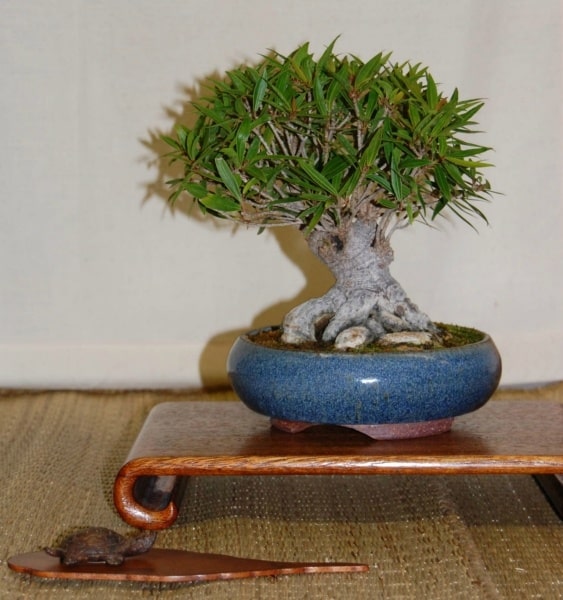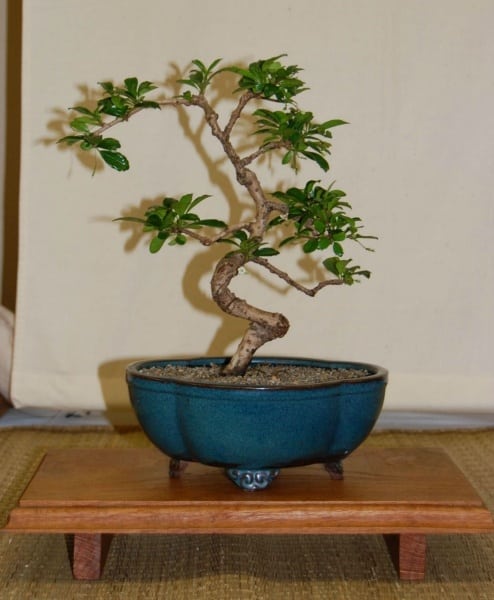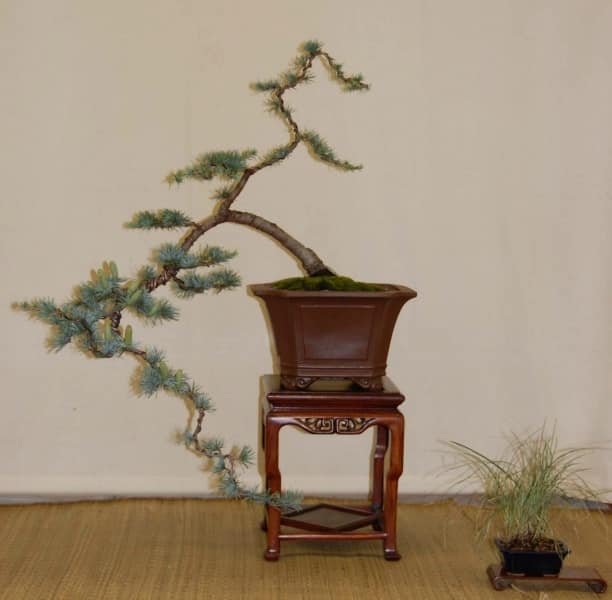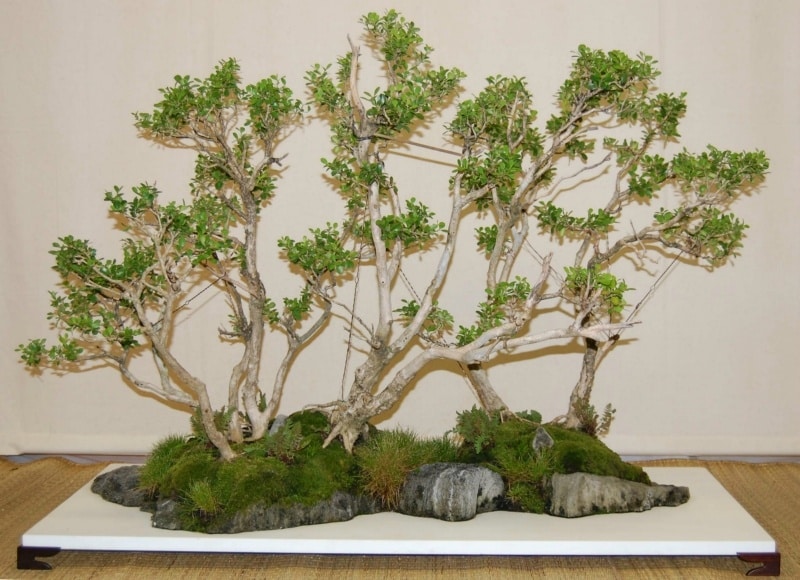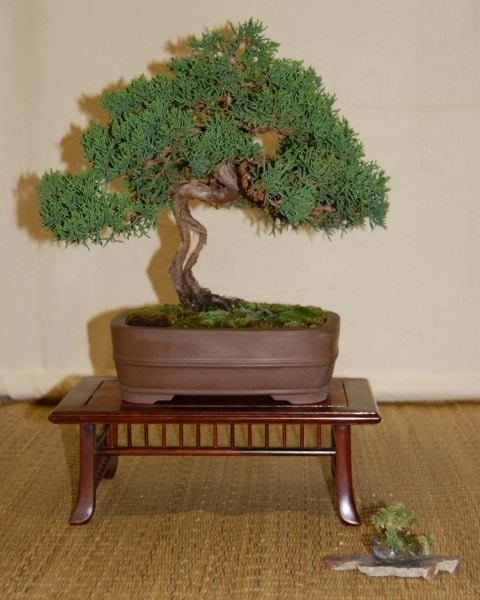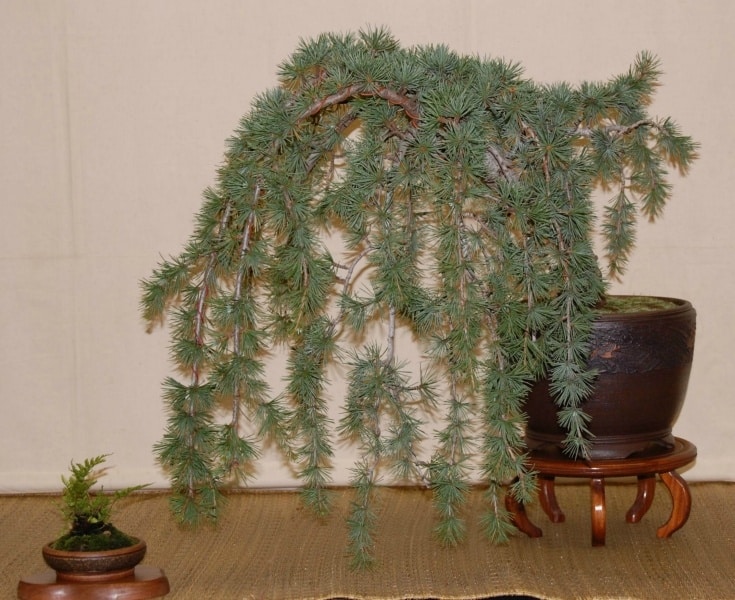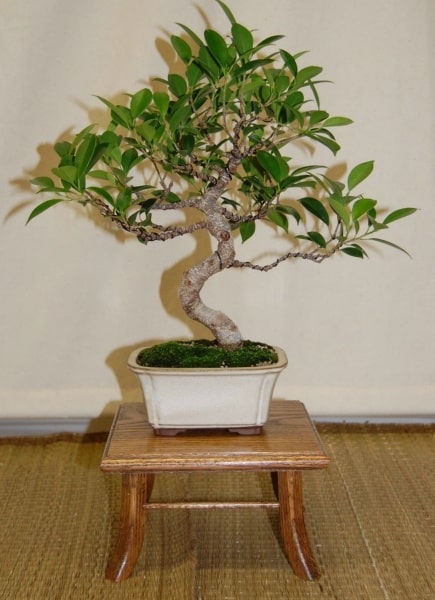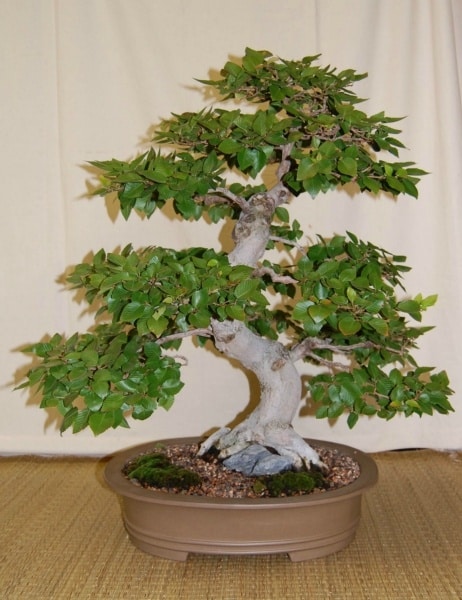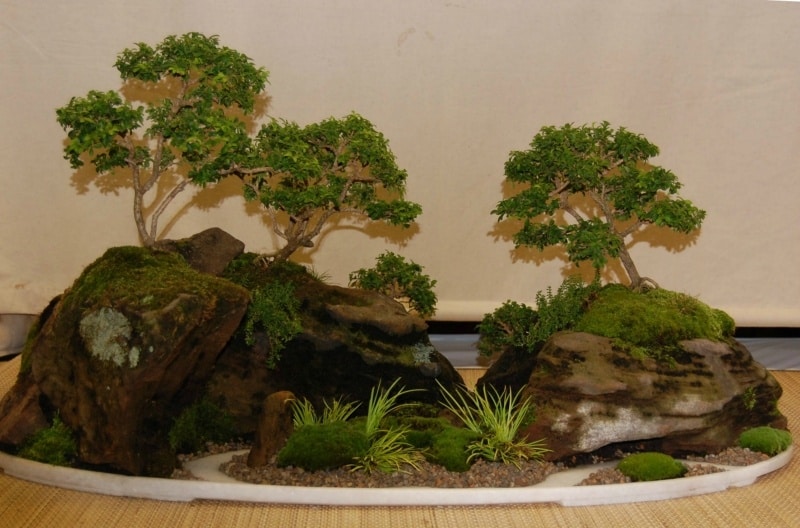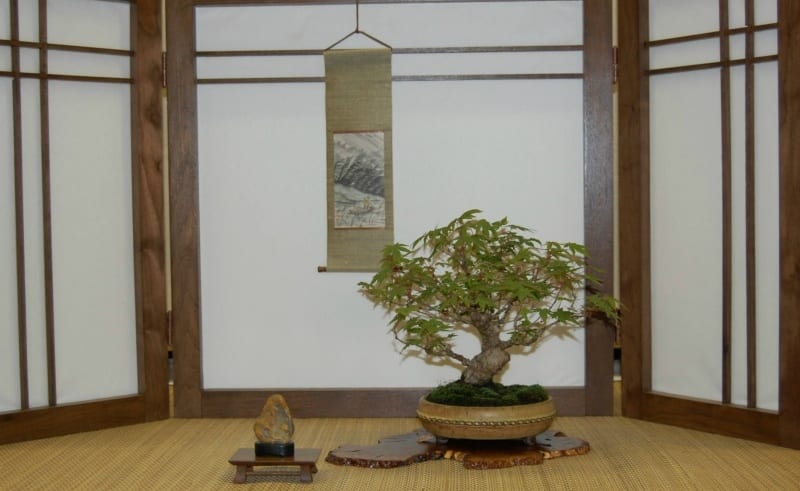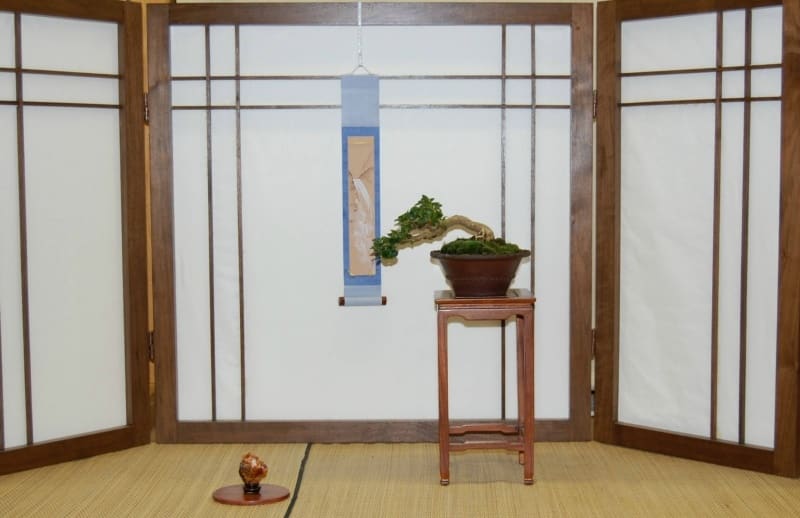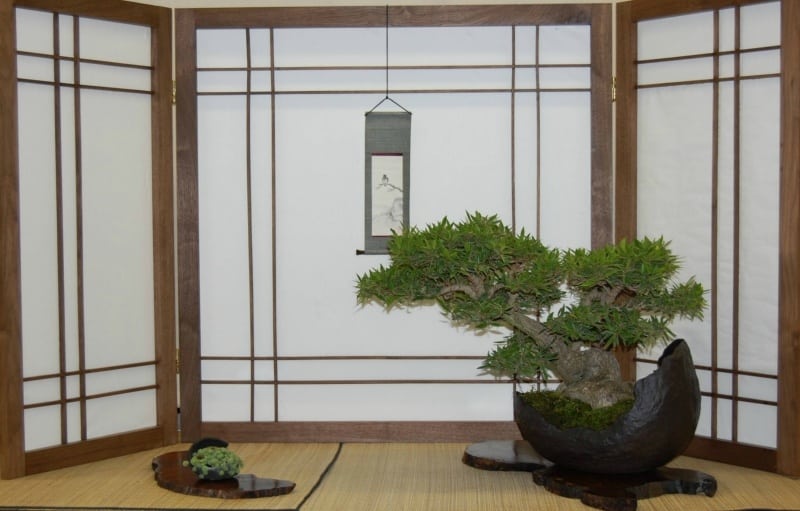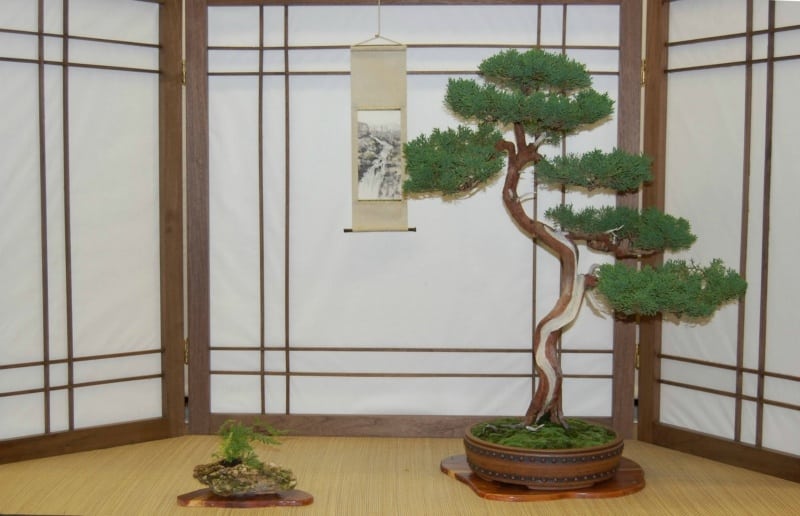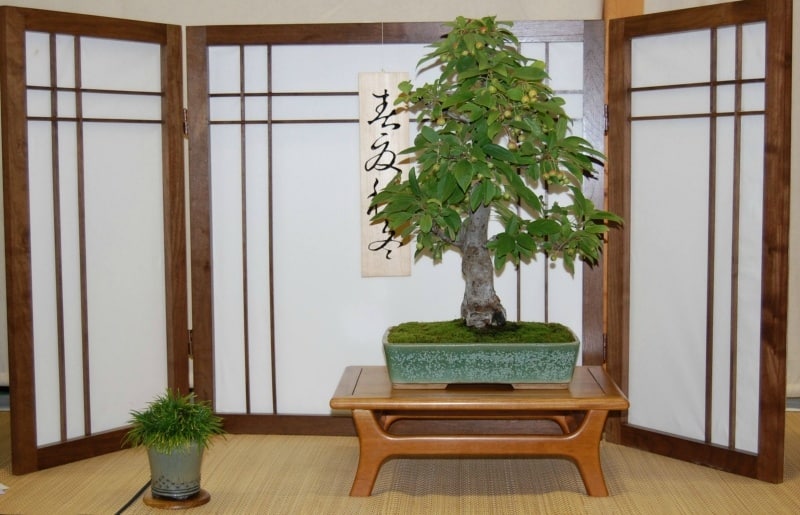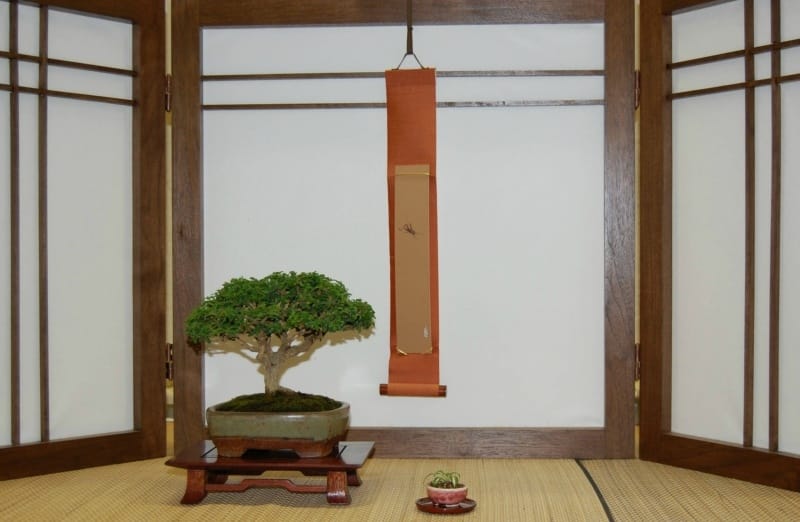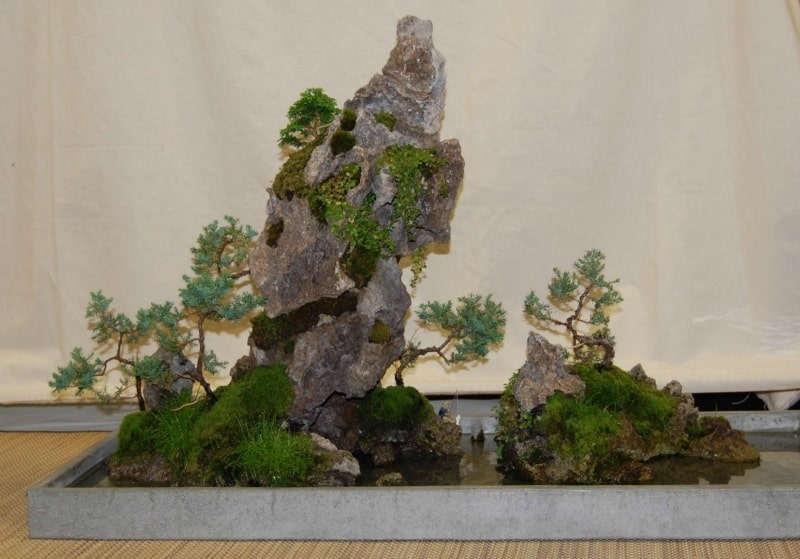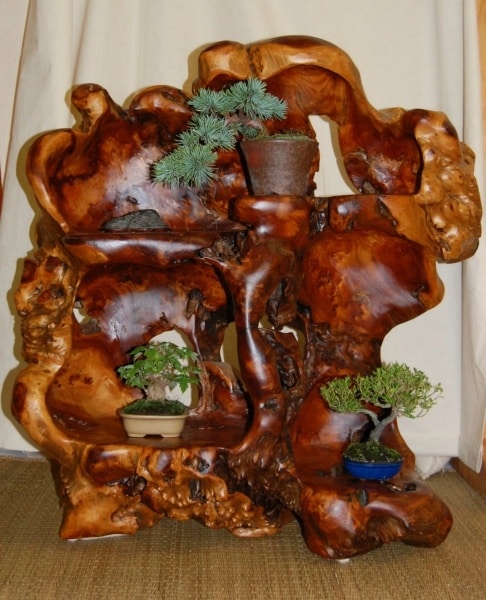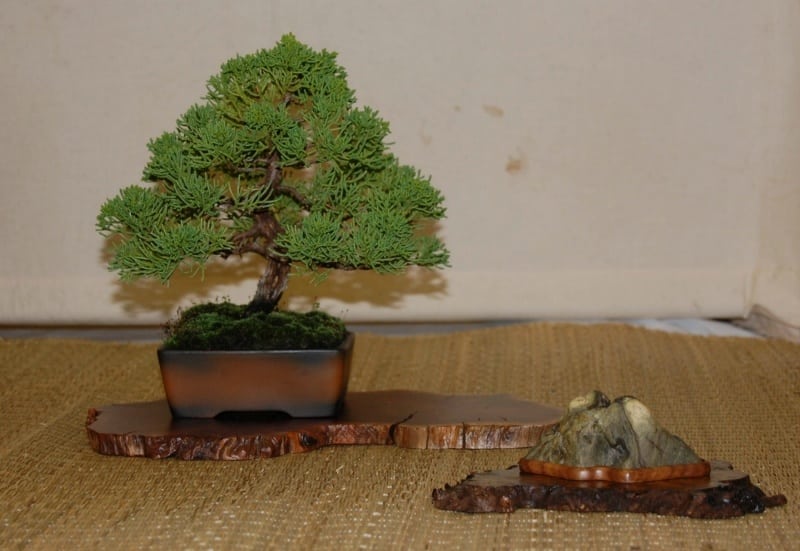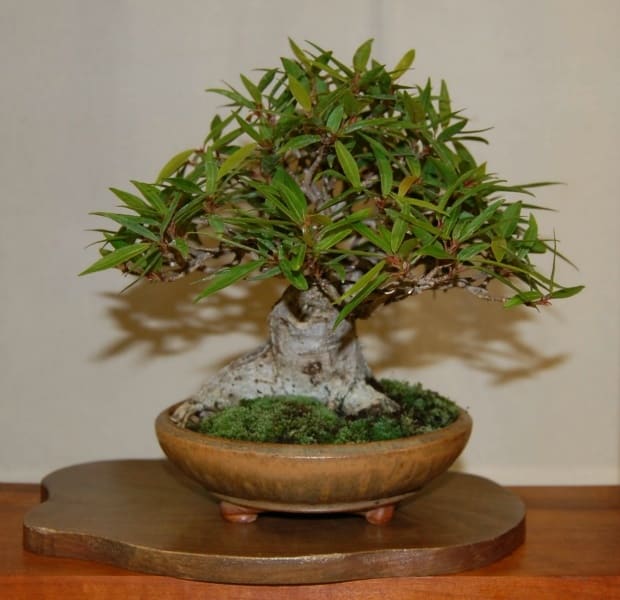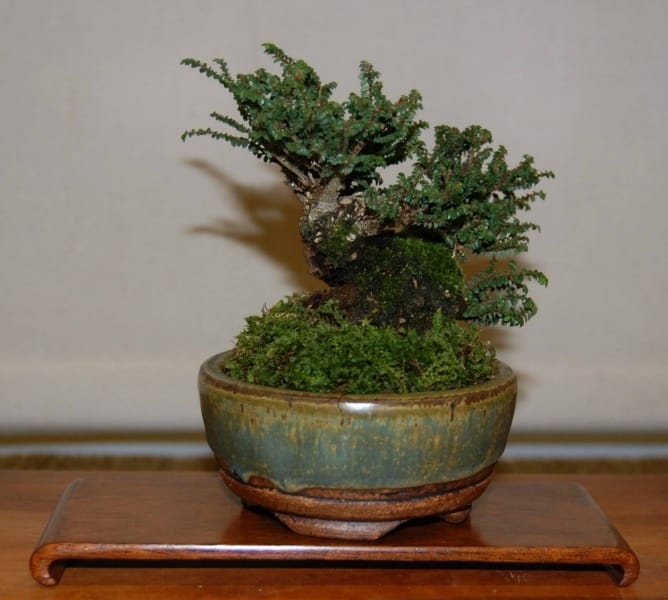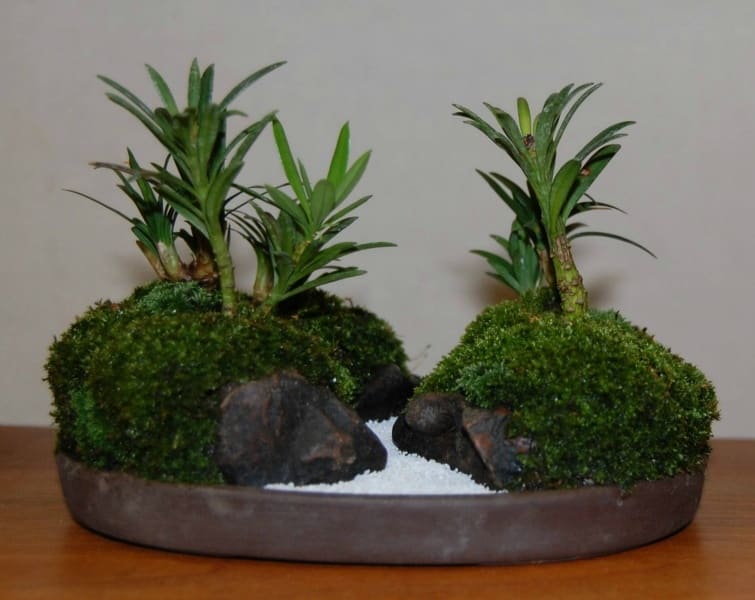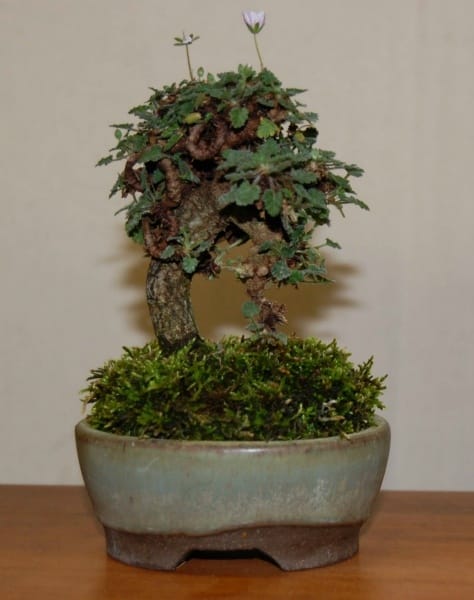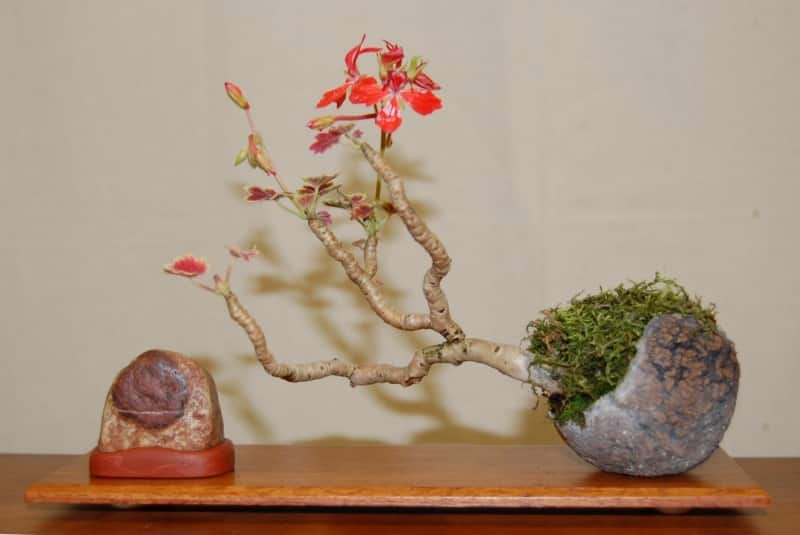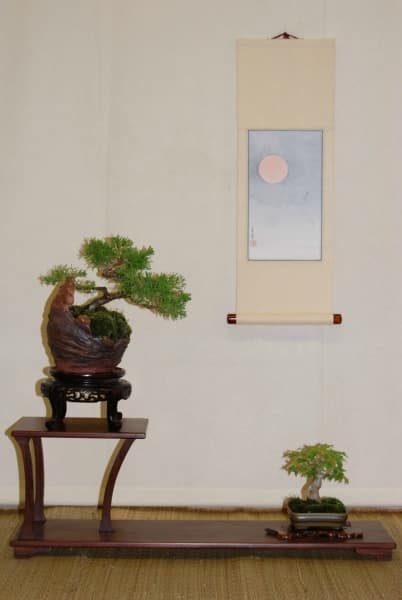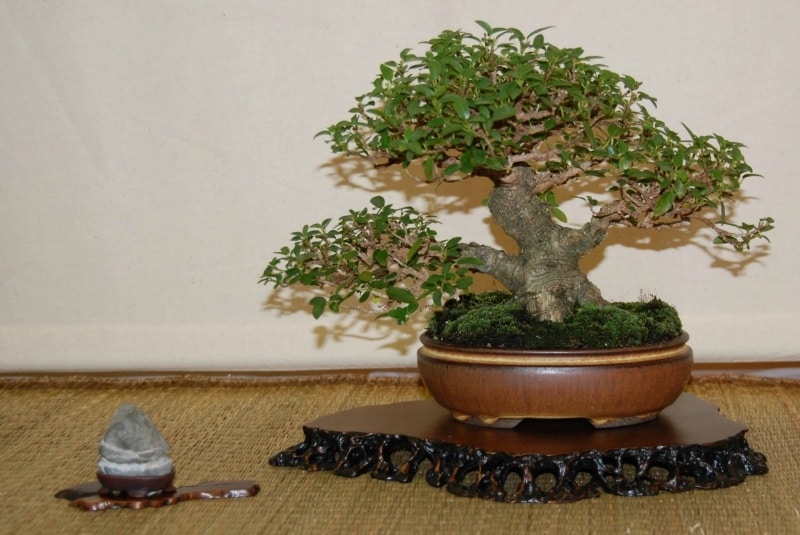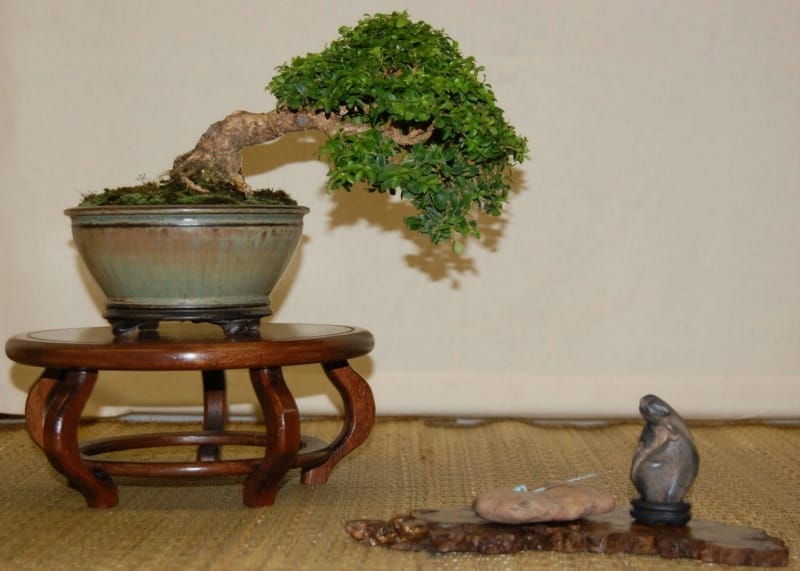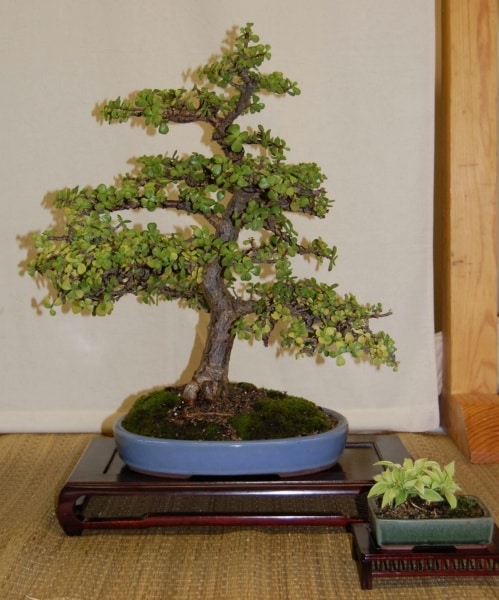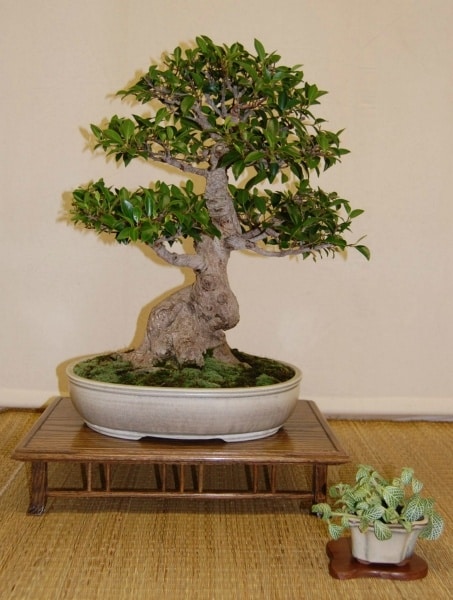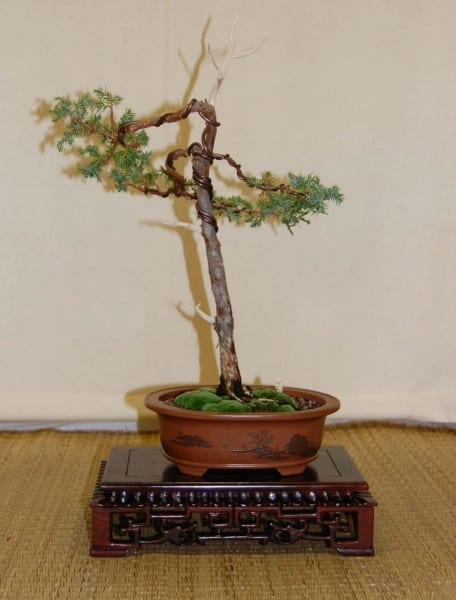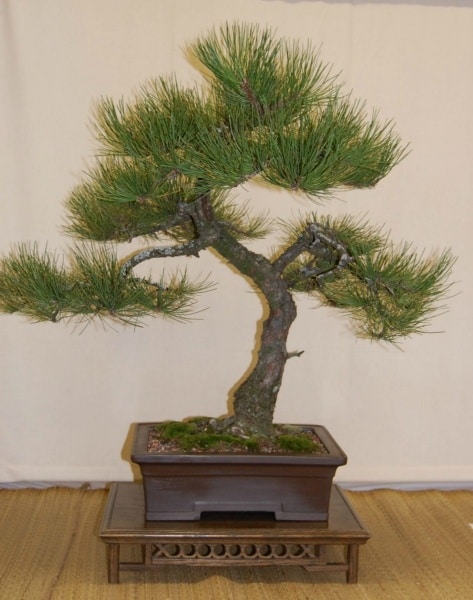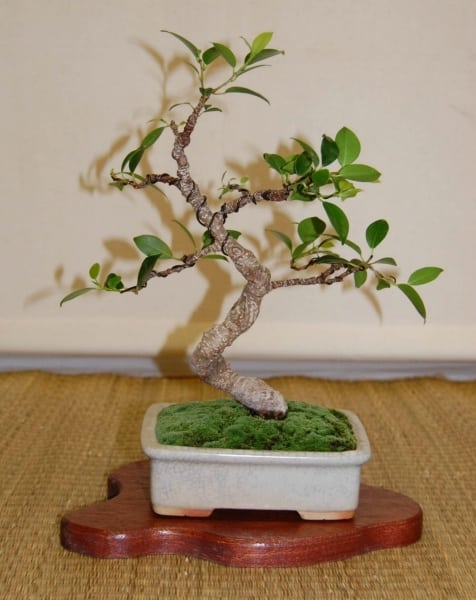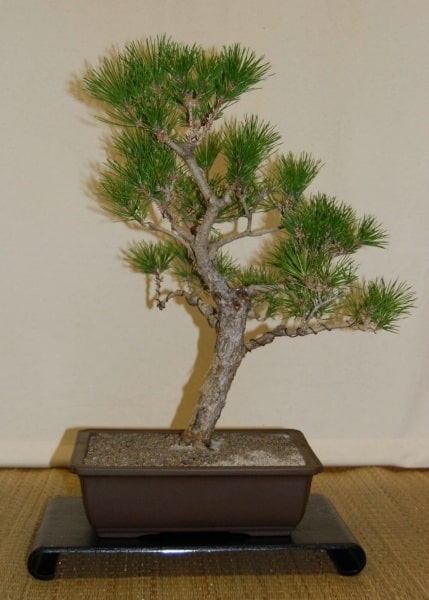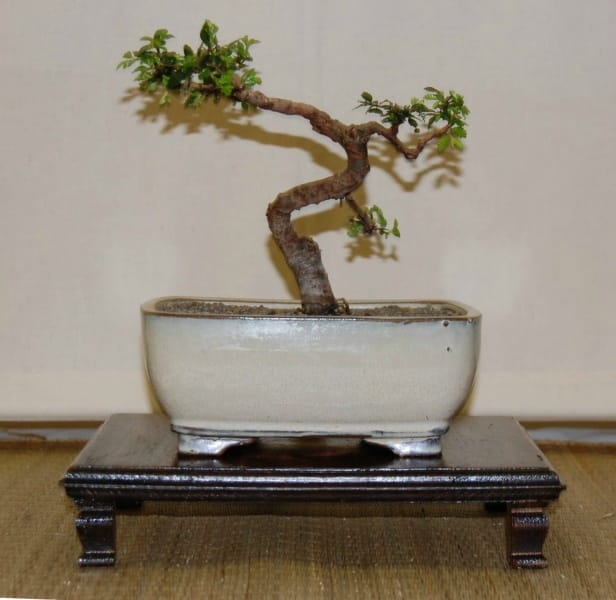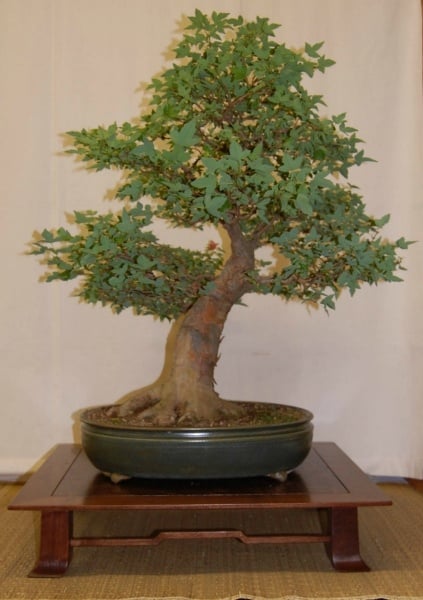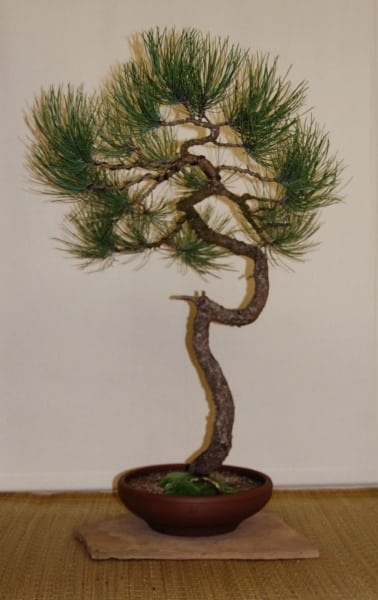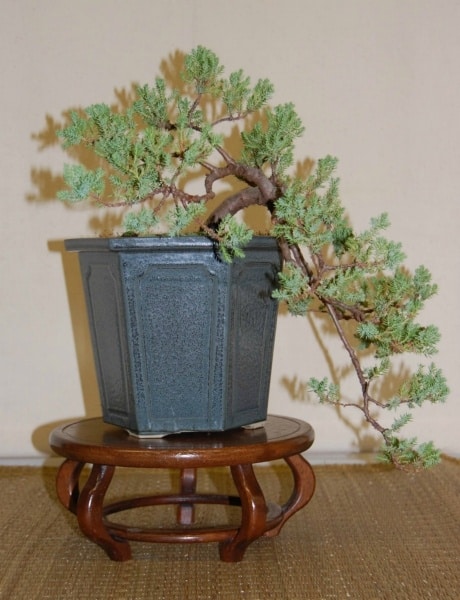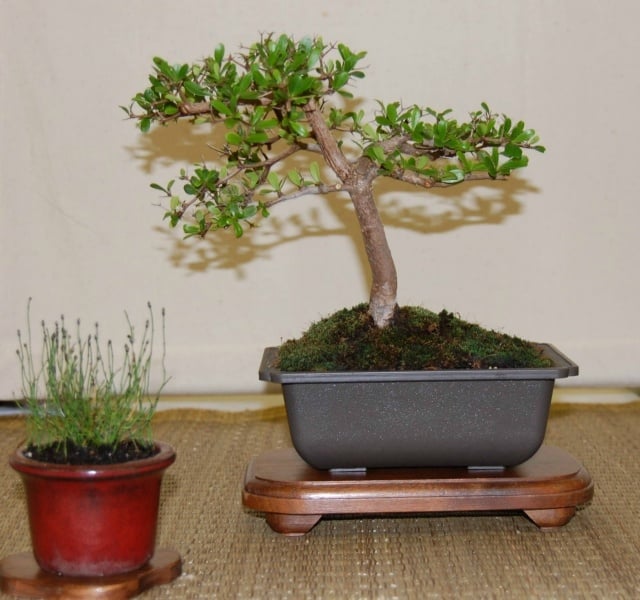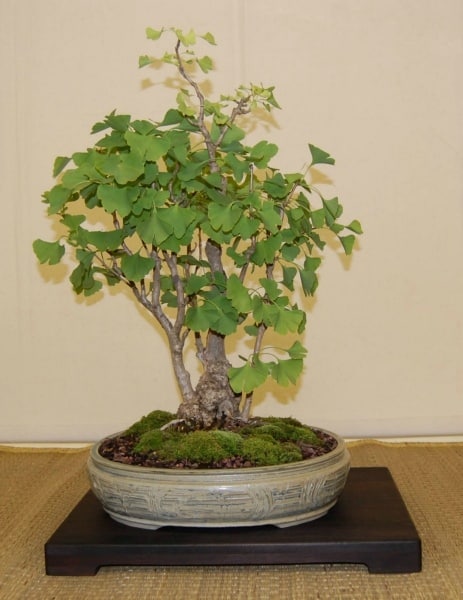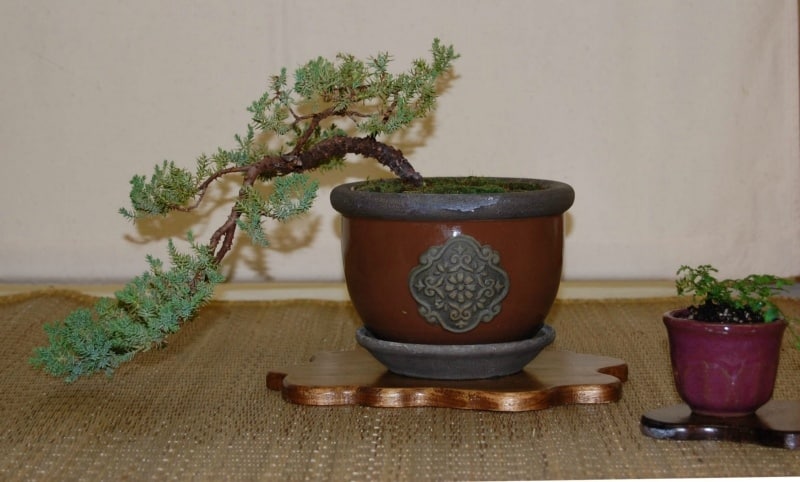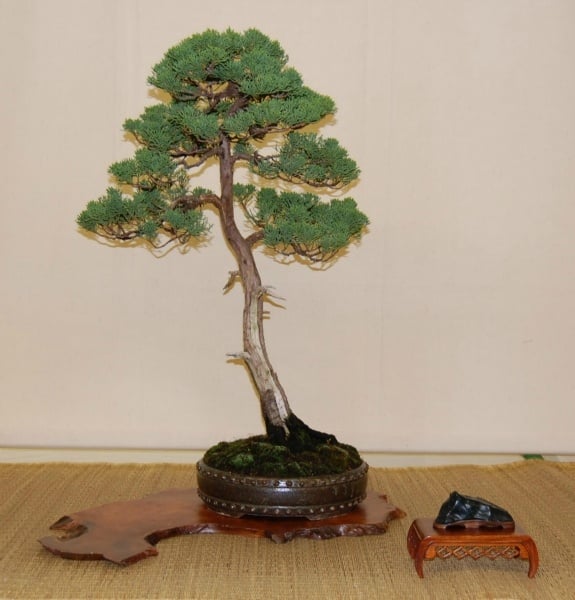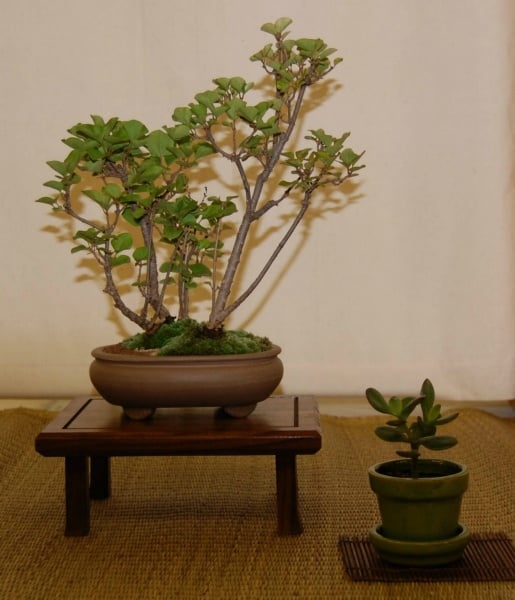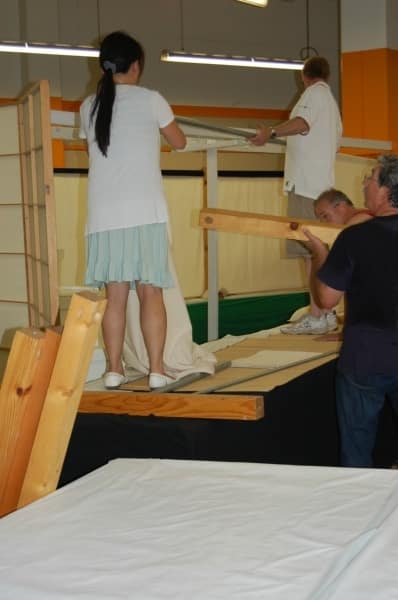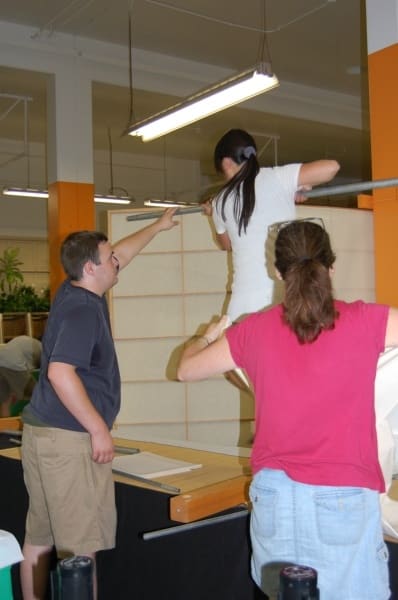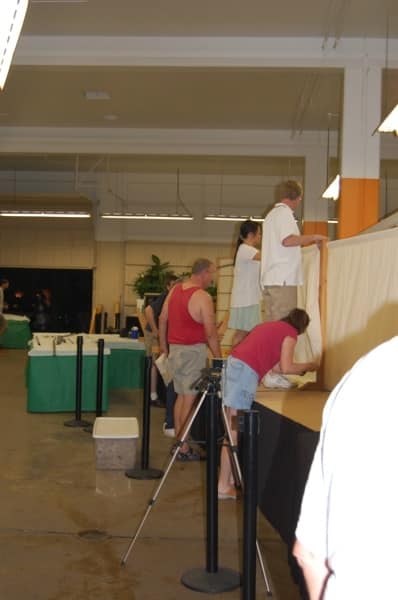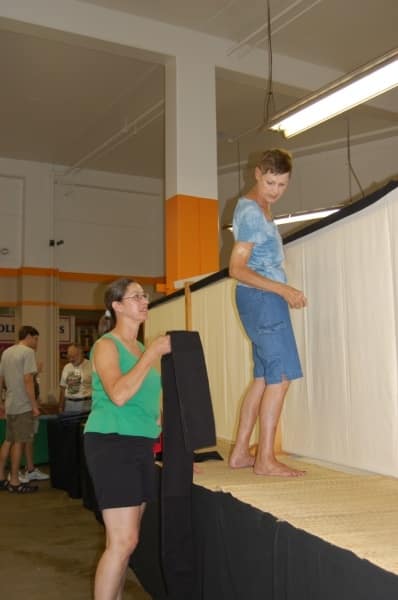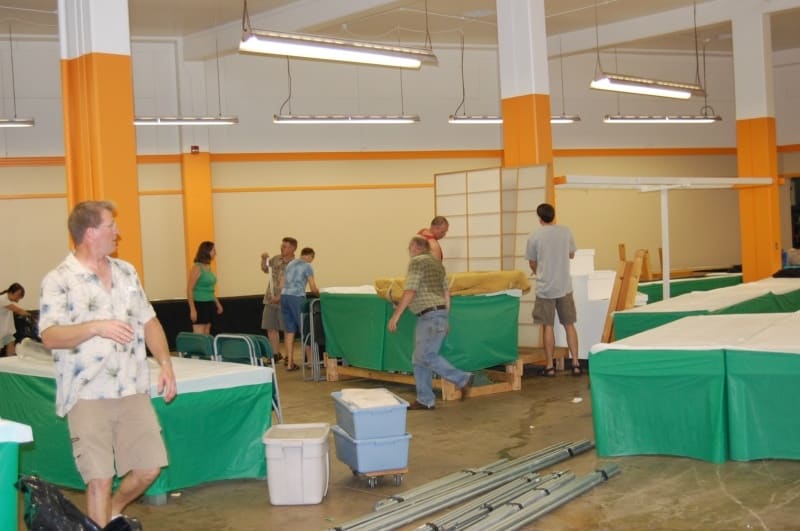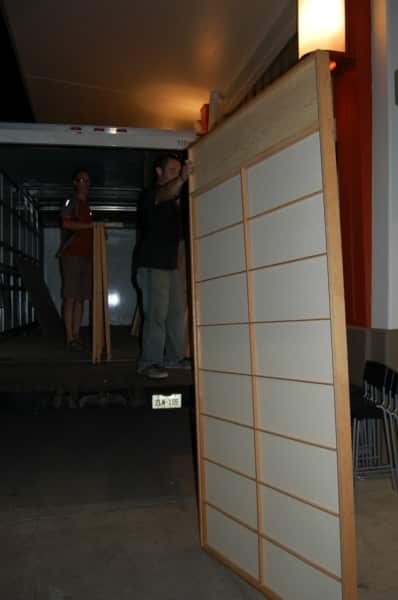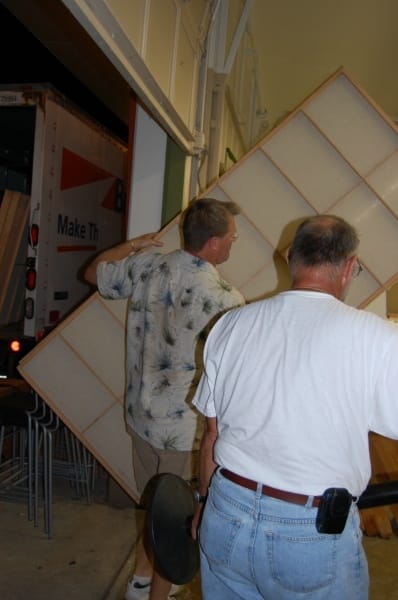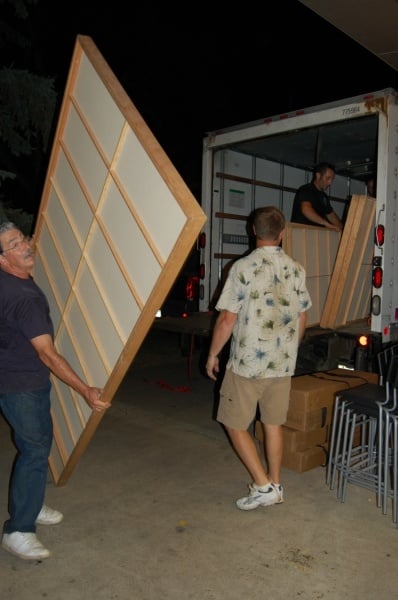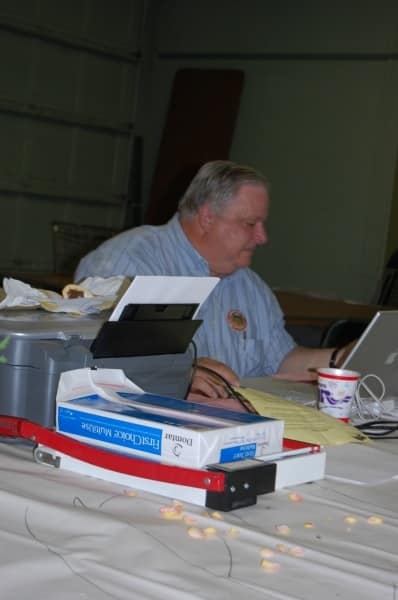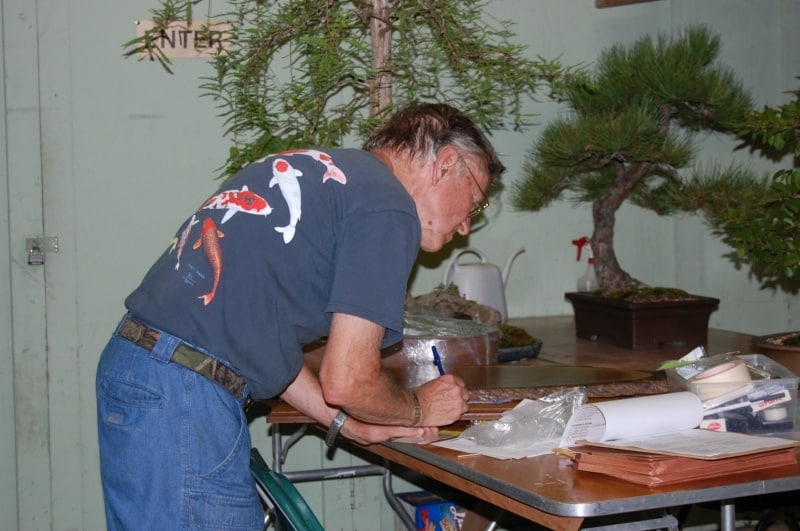 Best of Show and division winner for collected Ponderosa pine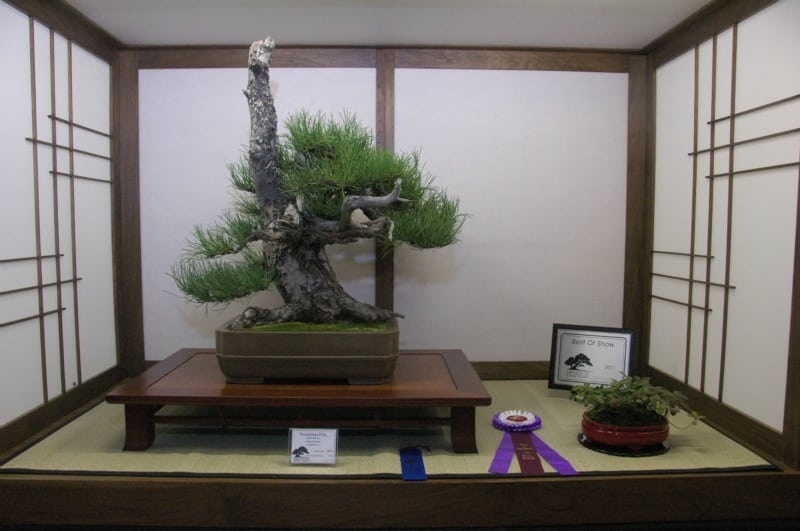 Cheryl S – best of show for Itiogawa juniper
2011 State Fair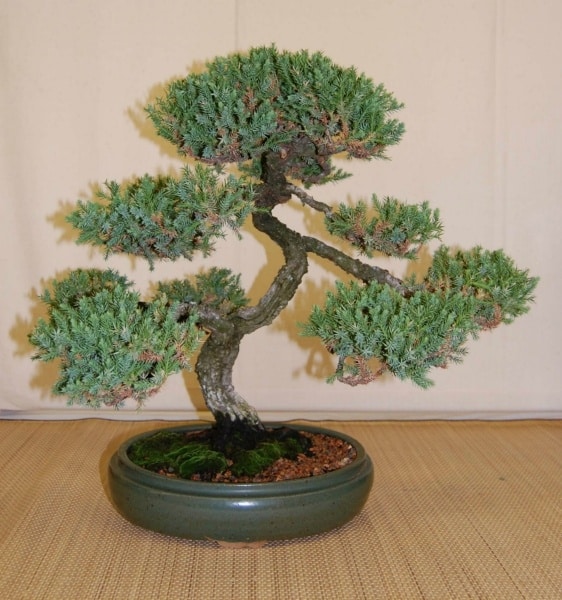 2011 State Fair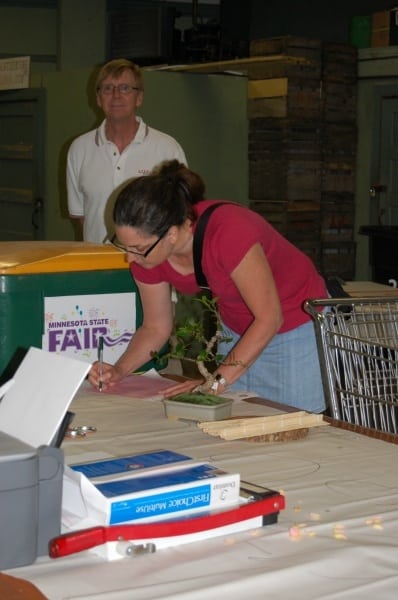 2011 State Fair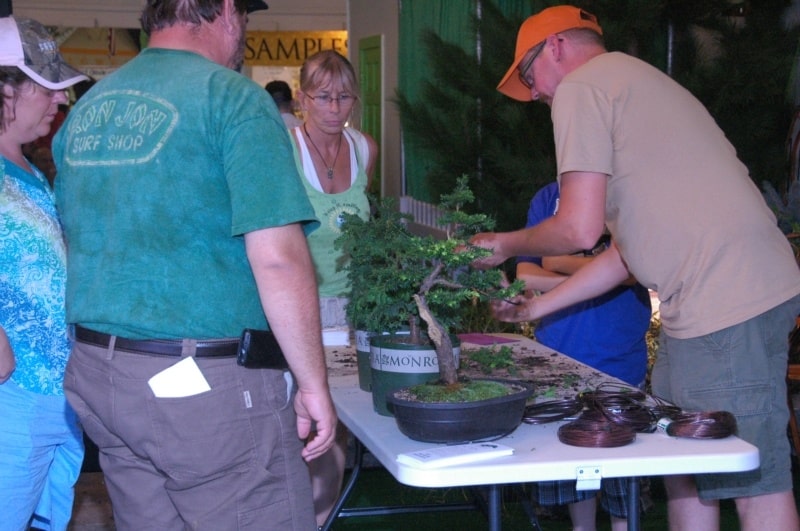 2011 State Fair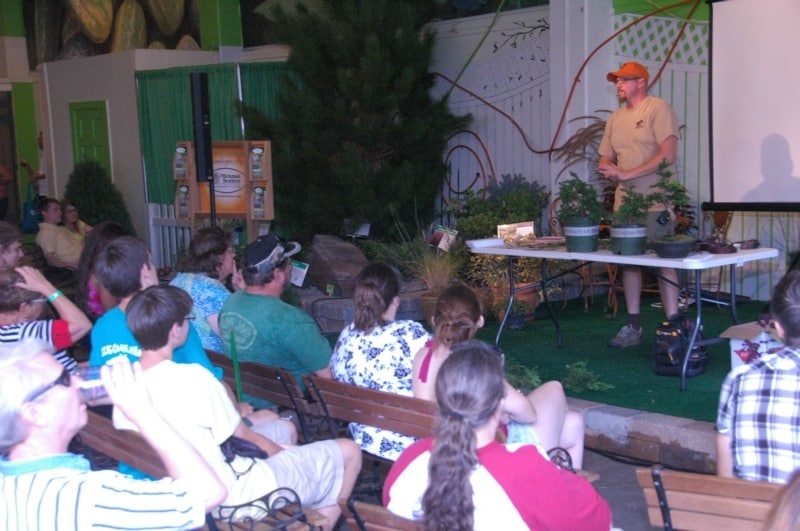 2011 State Fair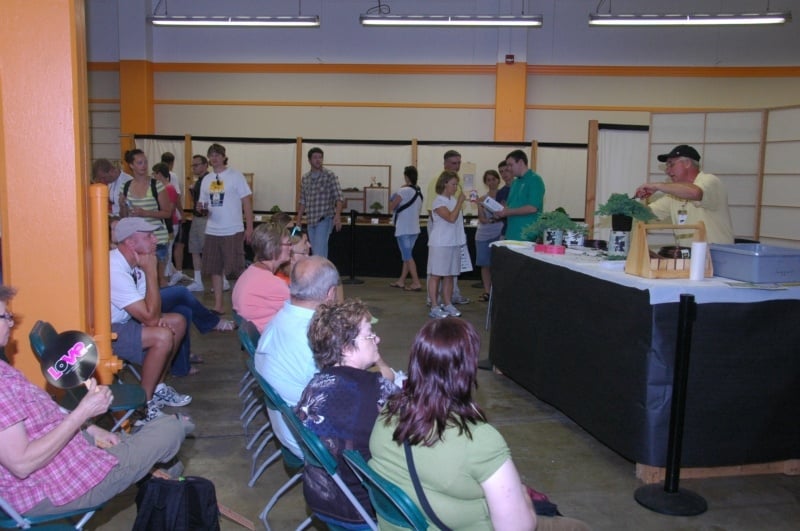 2011 State Fair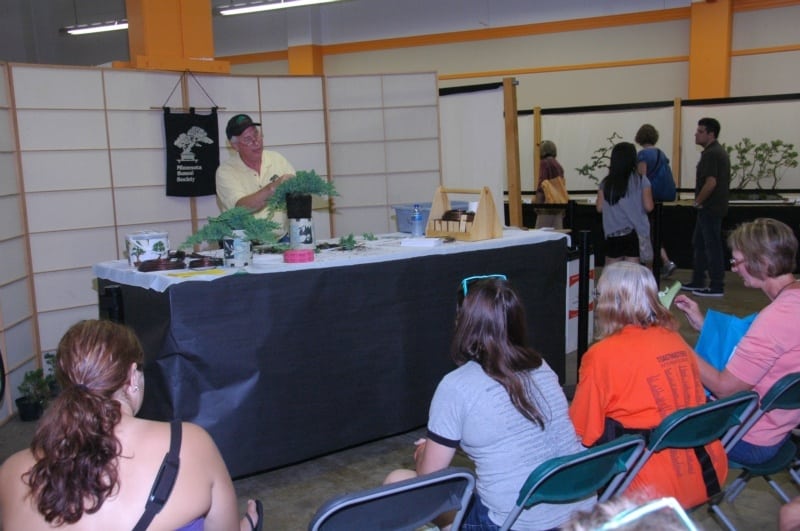 2011 State Fair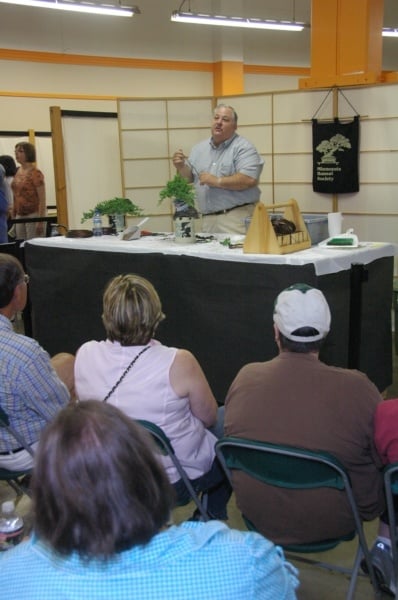 2011 State Fair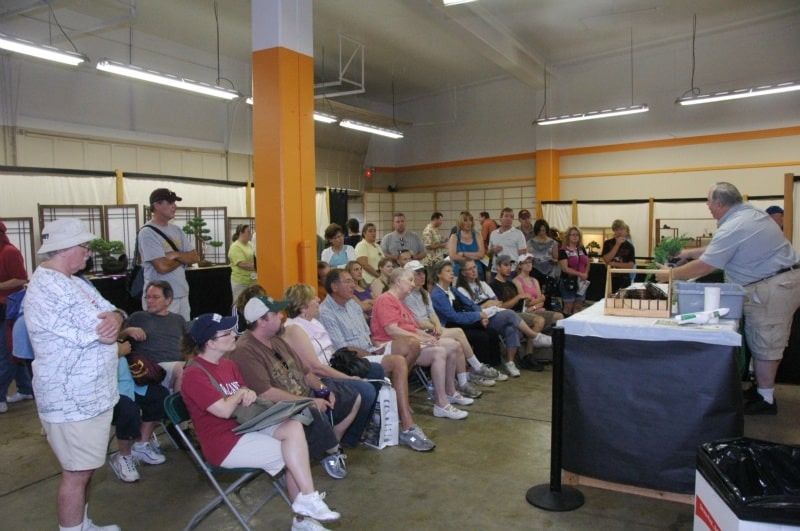 2011 State Fair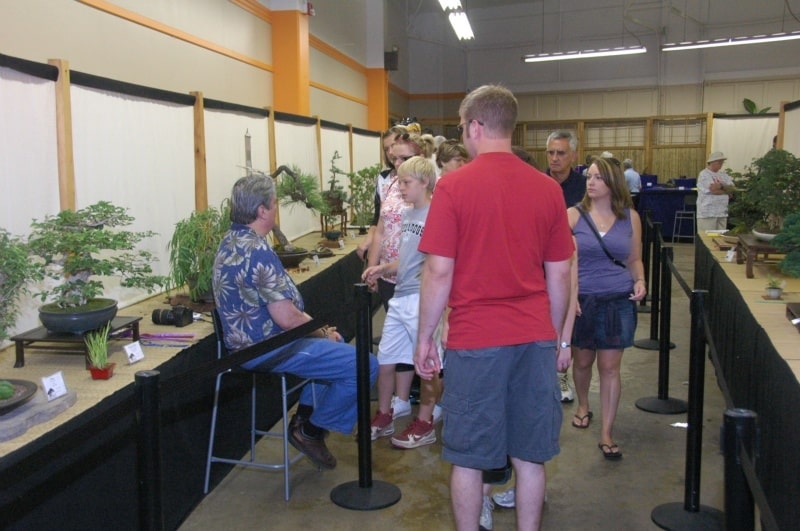 2011 State Fair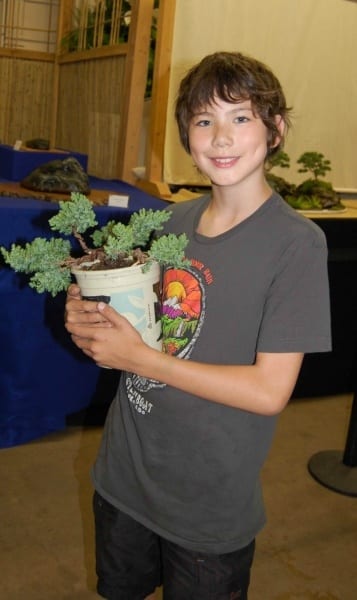 2011 State Fair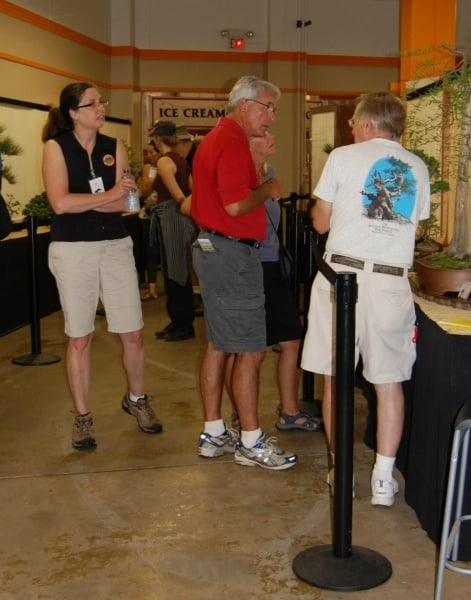 2011 State Fair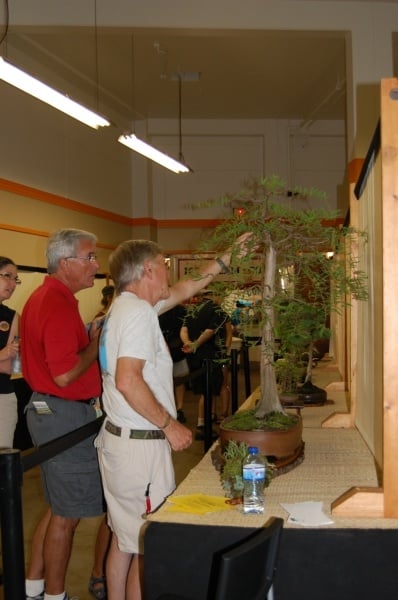 2011 State Fair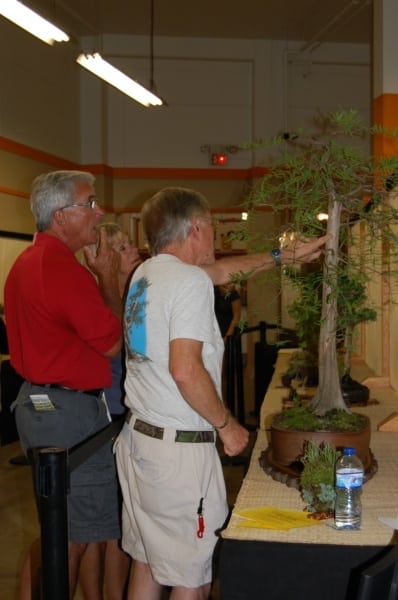 2011 State Fair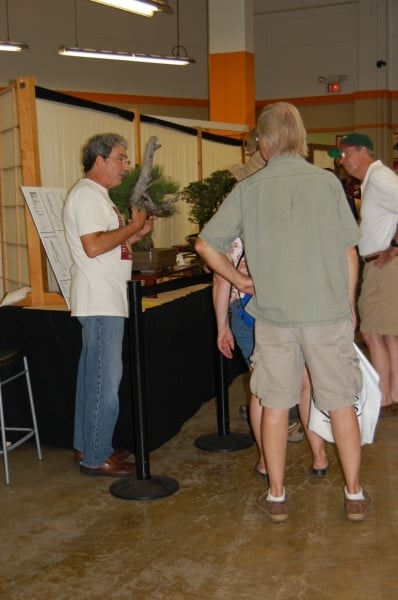 2011 State Fair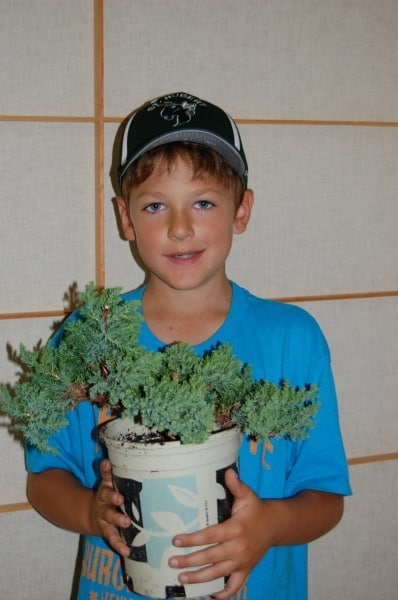 2011 State Fair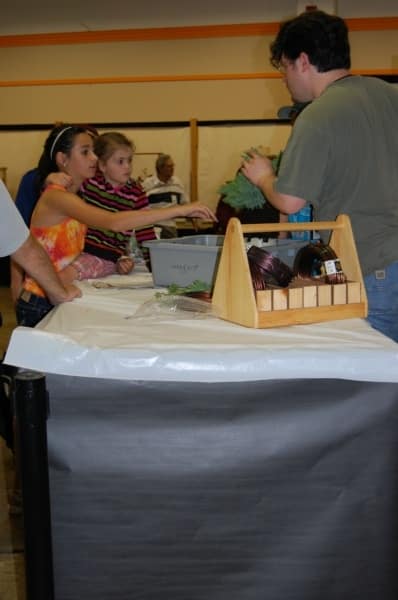 2011 State Fair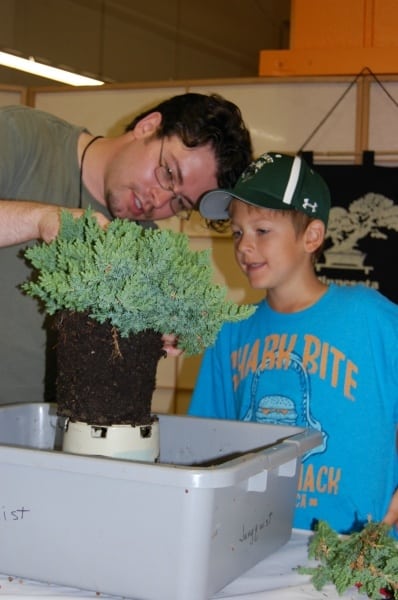 2011 State Fair - Suiseki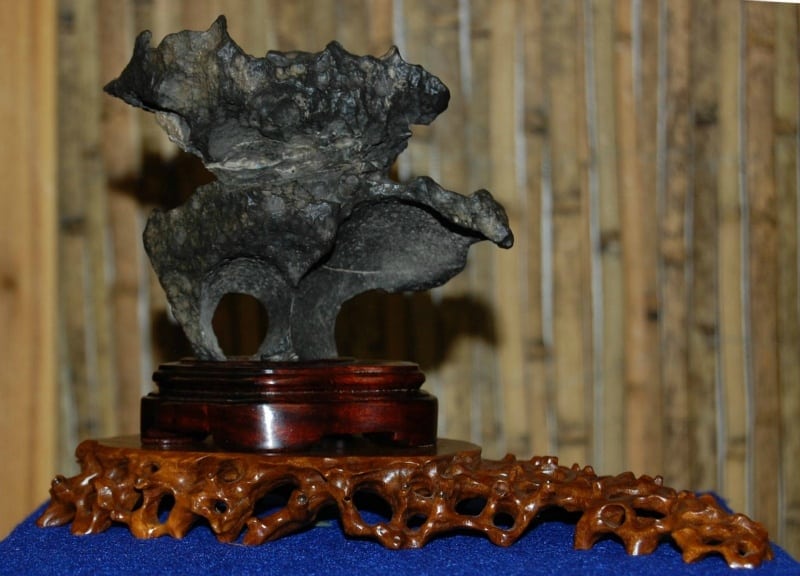 2011 State Fair - Suiseki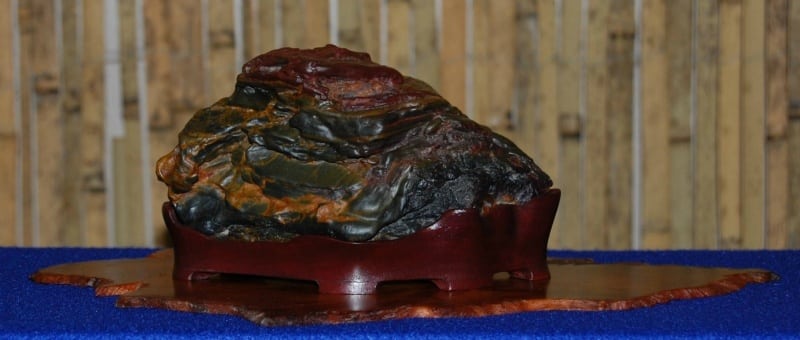 2011 State Fair - Suiseki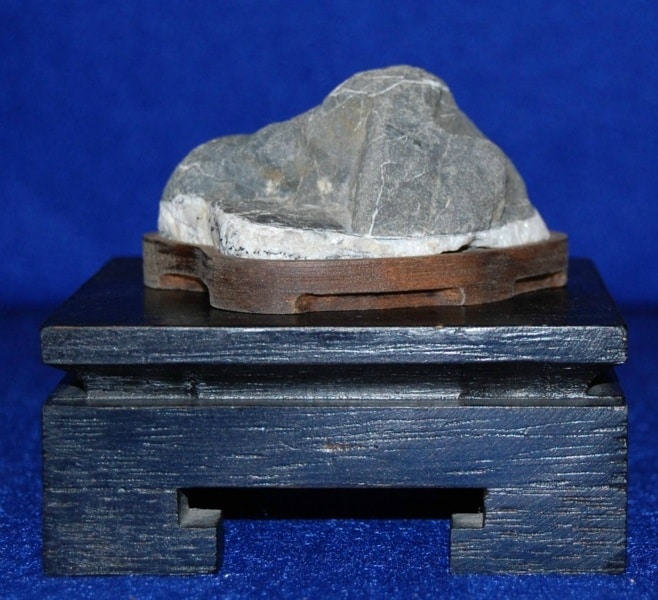 2011 State Fair - Suiseki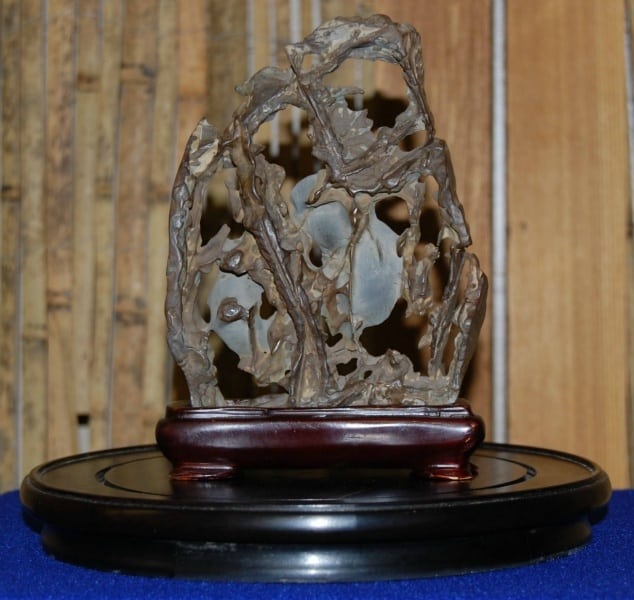 2011 State Fair - Suiseki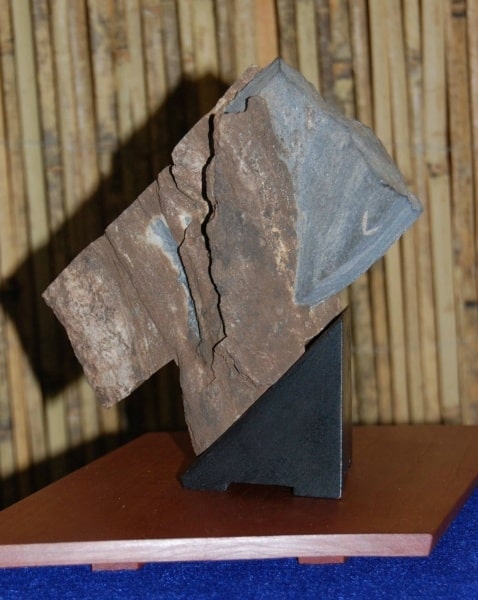 2011 State Fair - Suiseki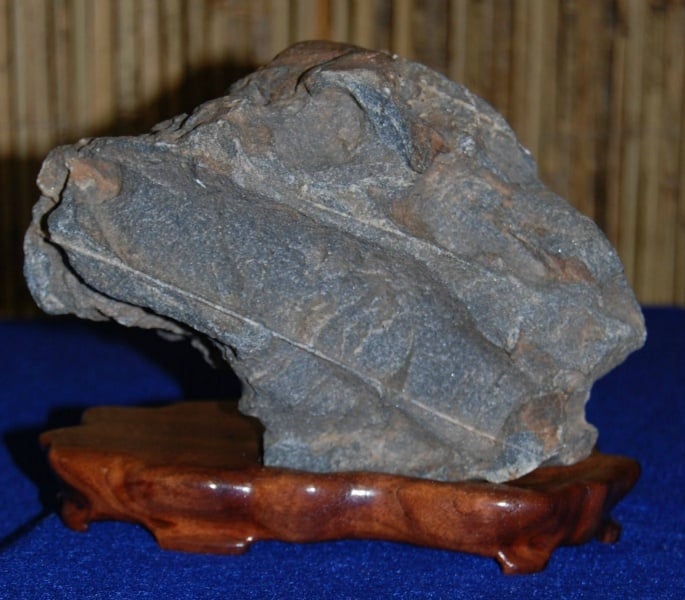 2011 State Fair - Suiseki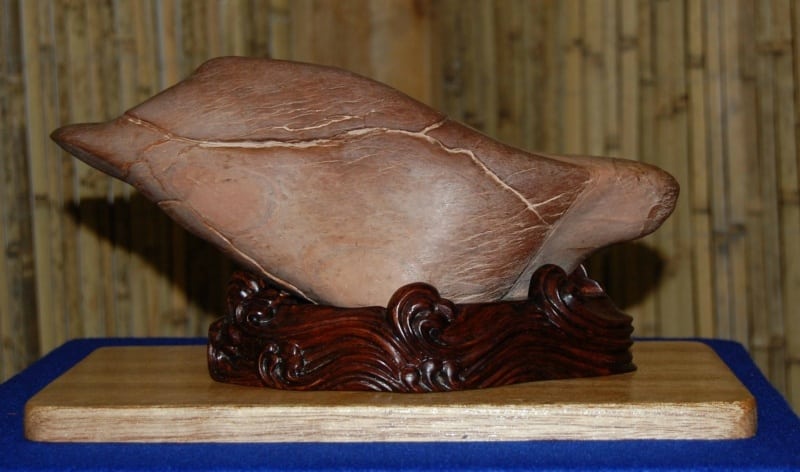 2011 State Fair - Suiseki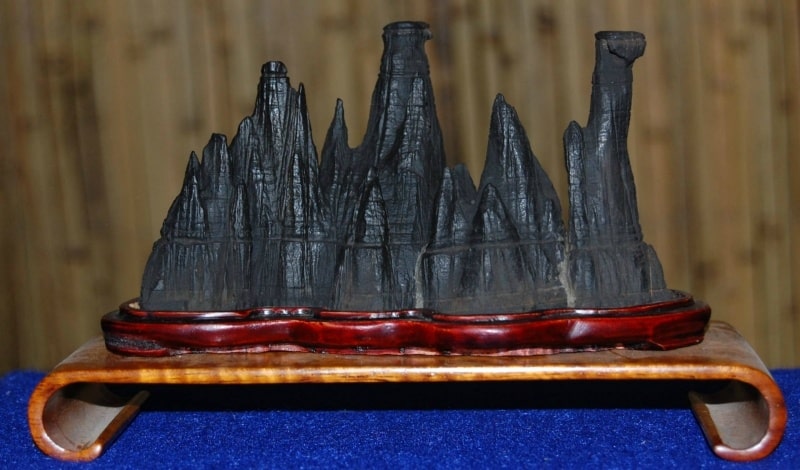 2011 State Fair - Suiseki

2011 State Fair - Suiseki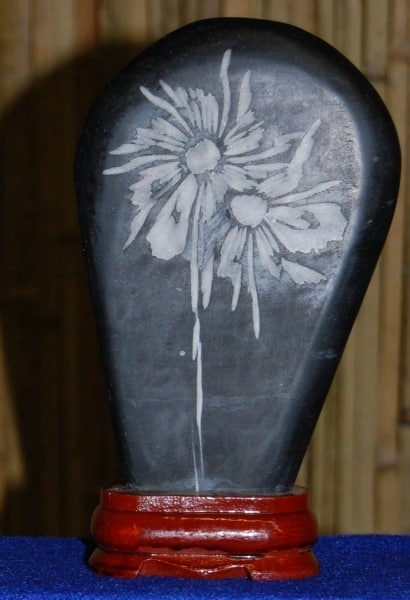 2011 State Fair - Suiseki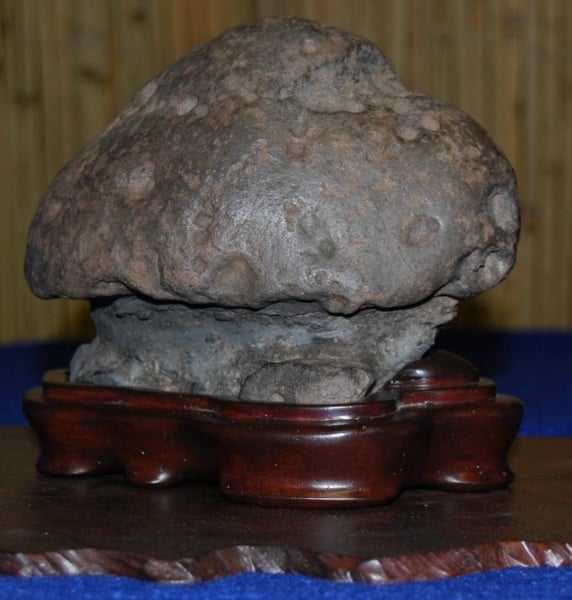 2011 State Fair - Suiseki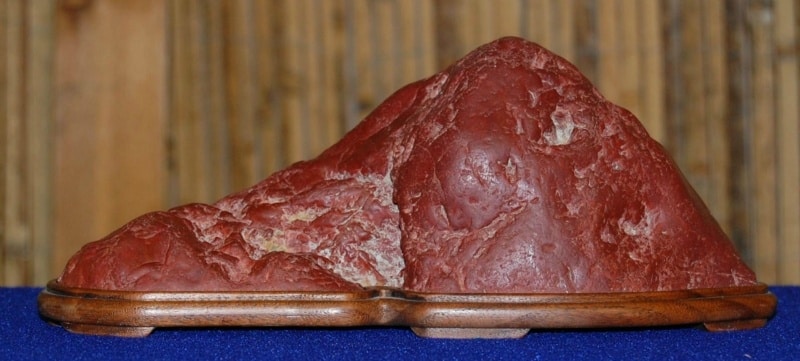 2011 State Fair - Suiseki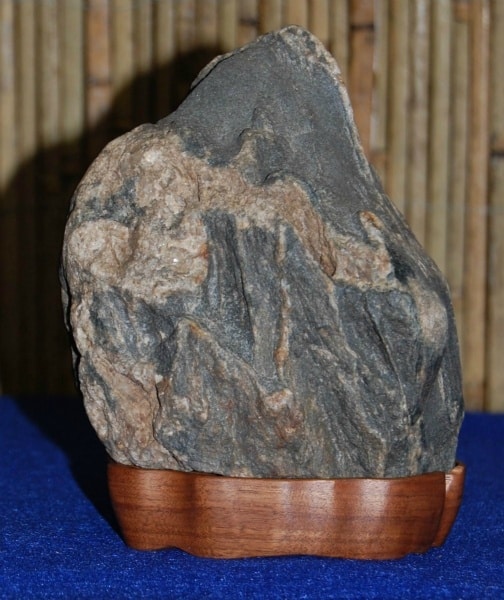 2011 State Fair - Suiseki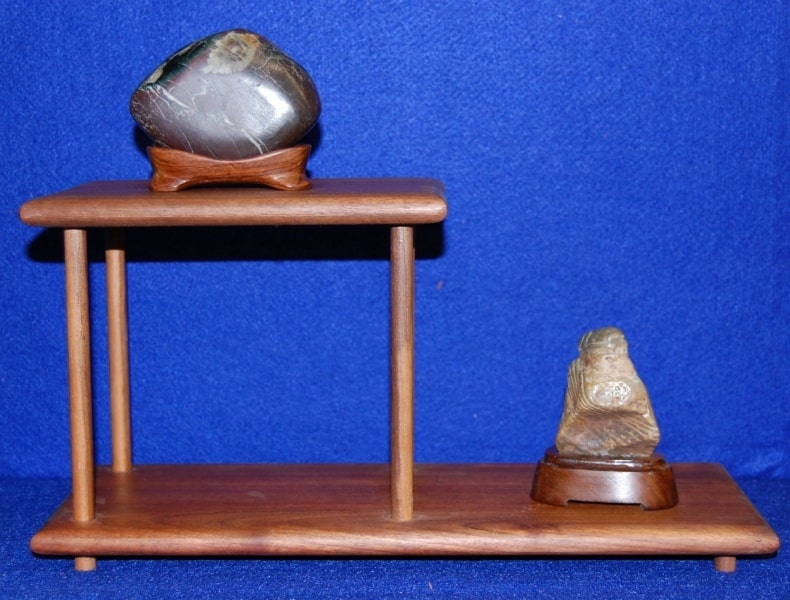 2011 State Fair - Suiseki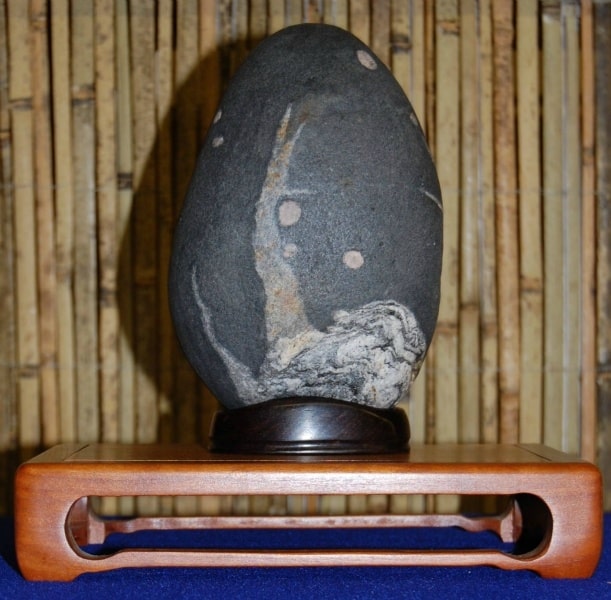 2011 State Fair - Suiseki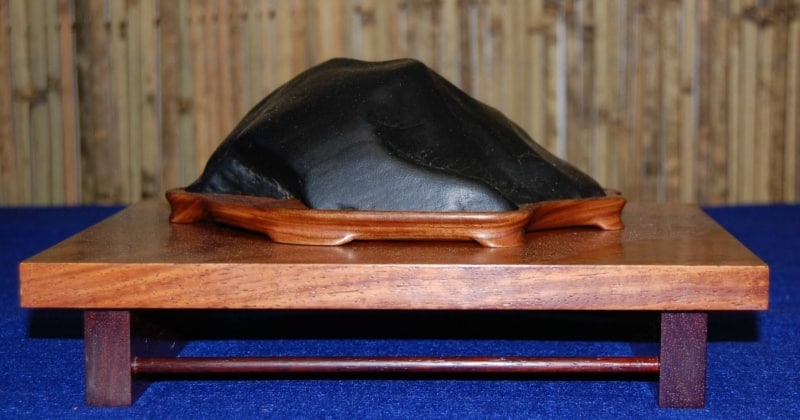 2011 State Fair - Suiseki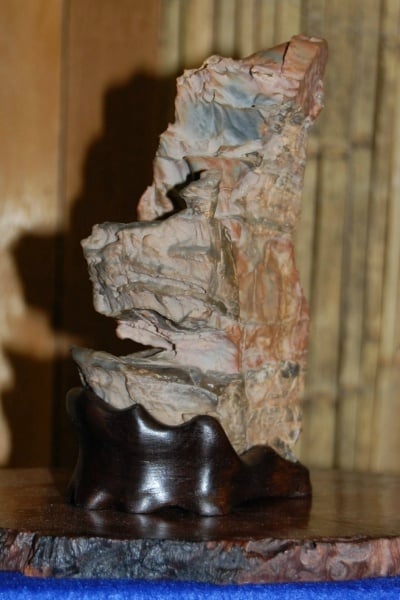 2011 State Fair - Suiseki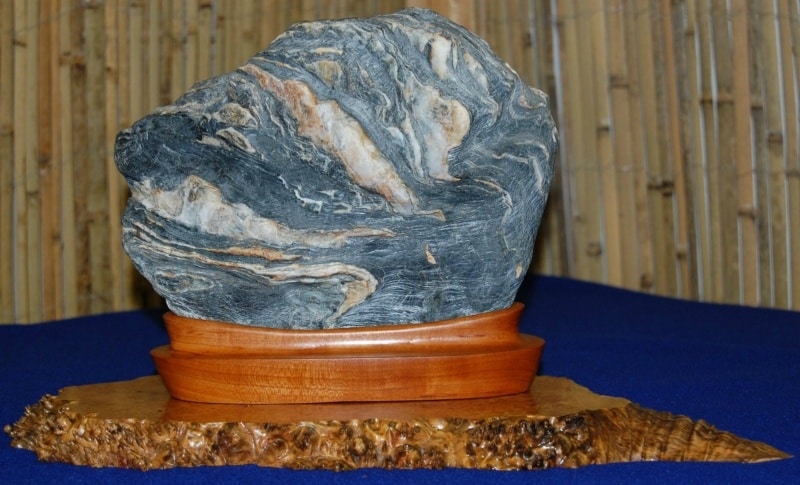 2011 State Fair - Suiseki

2011 State Fair - Suiseki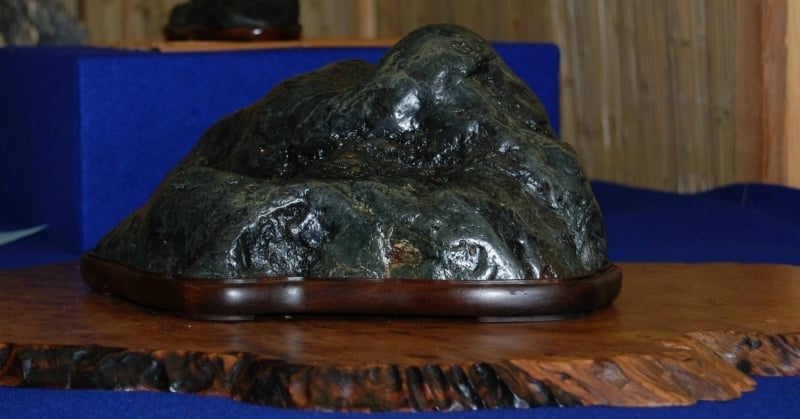 2011 State Fair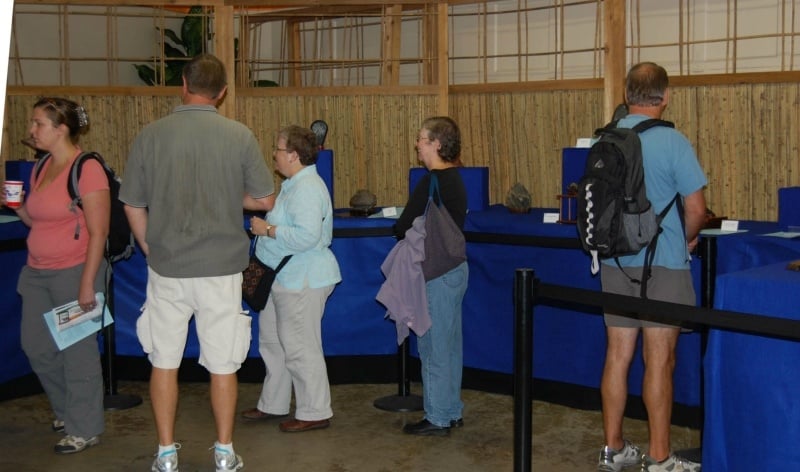 2011 State Fair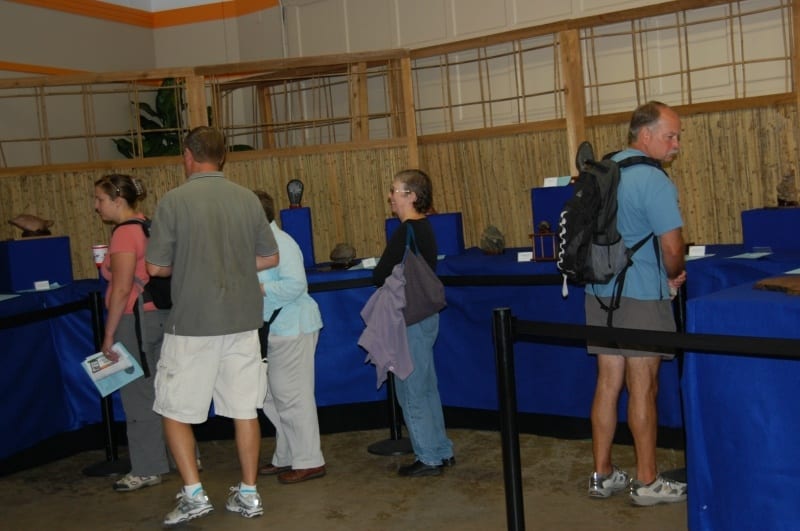 2011 State Fair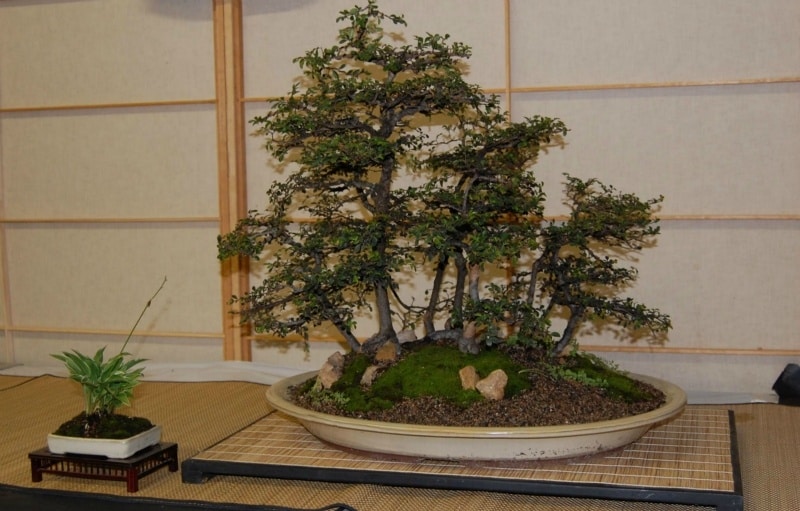 2011 State Fair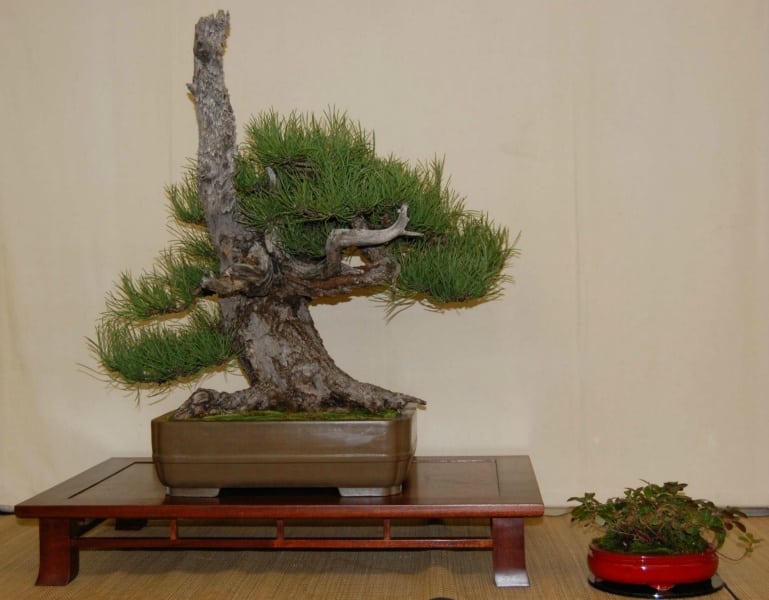 2011 State Fair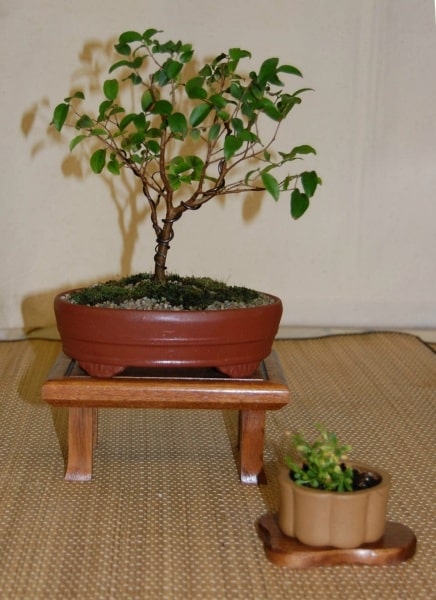 2011 State Fair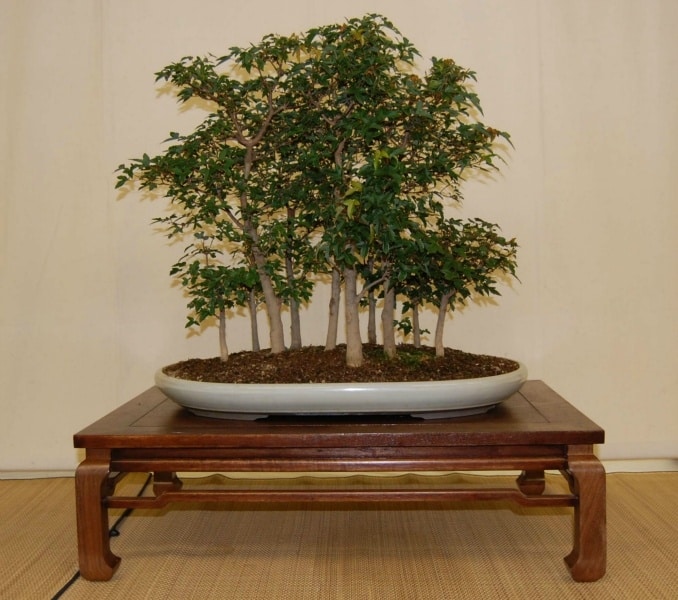 2011 State Fair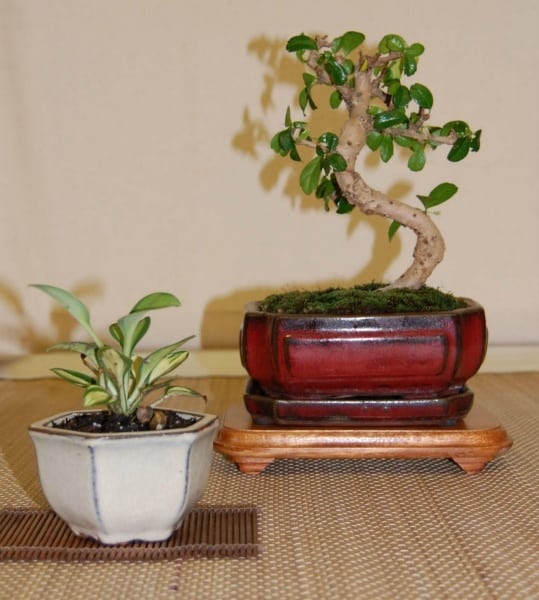 2011 State Fair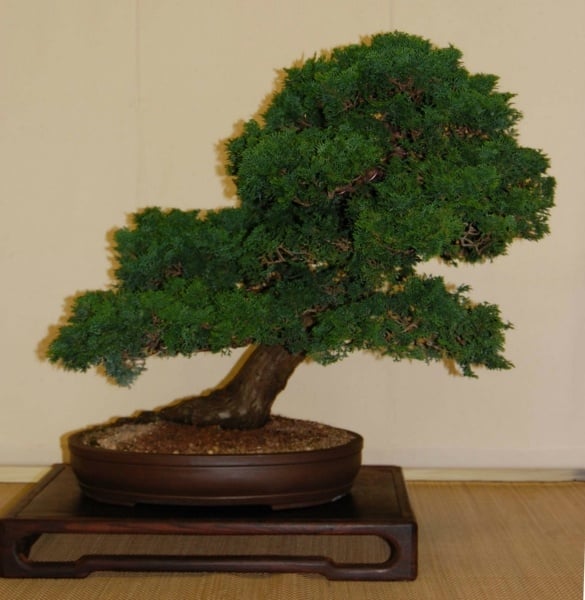 2011 State Fair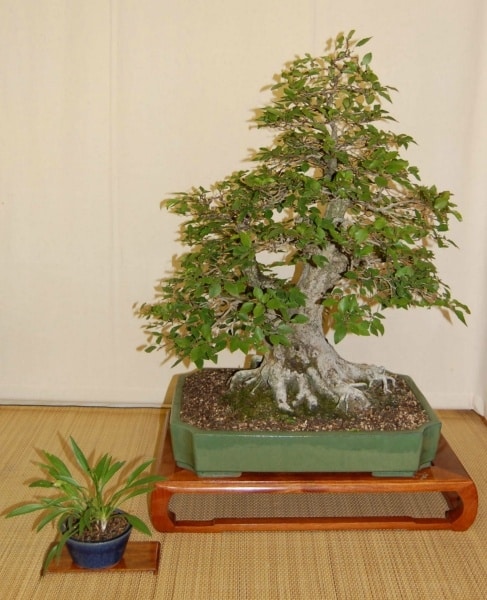 2011 State Fair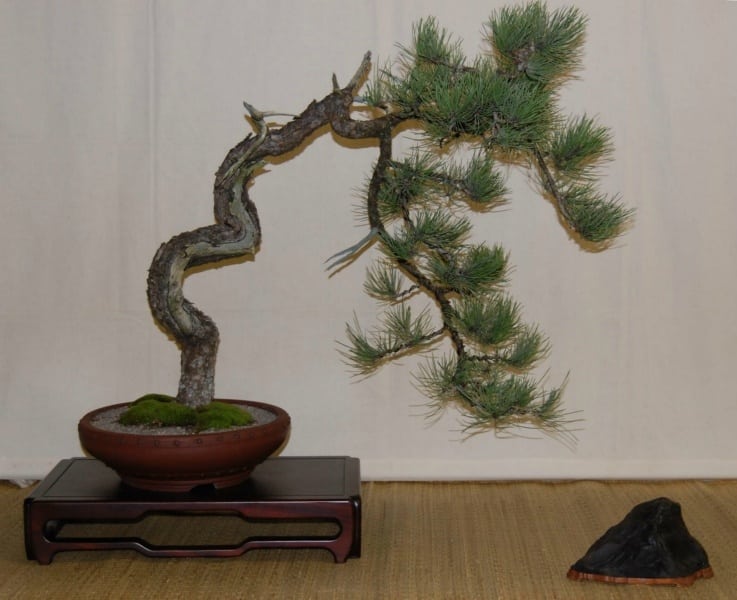 2011 State Fair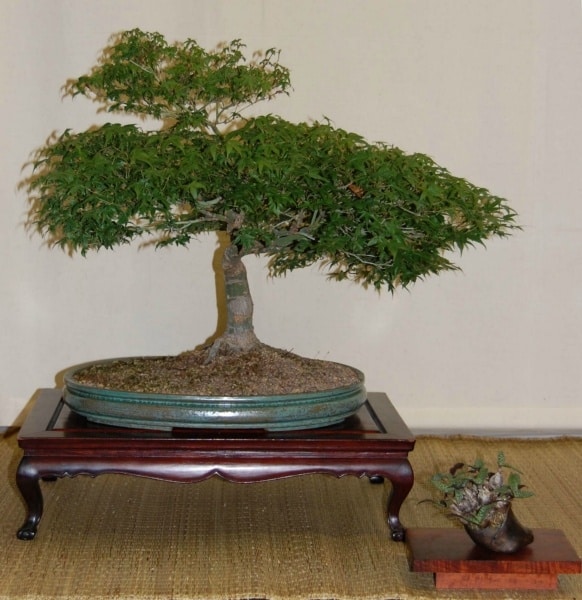 2011 State Fair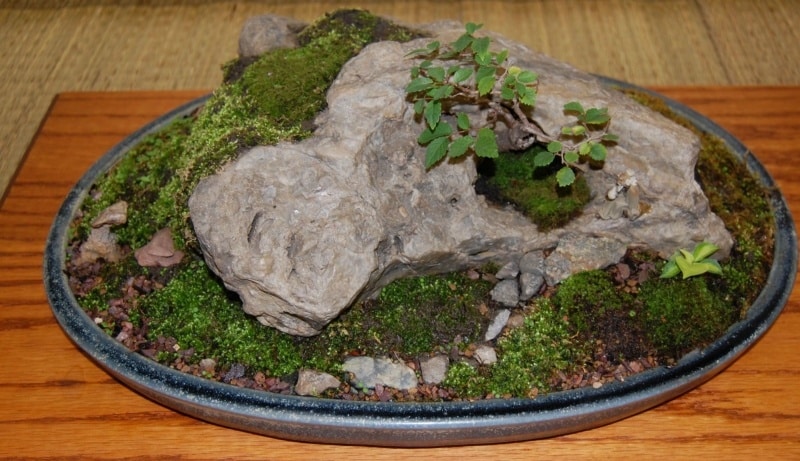 2011 State Fair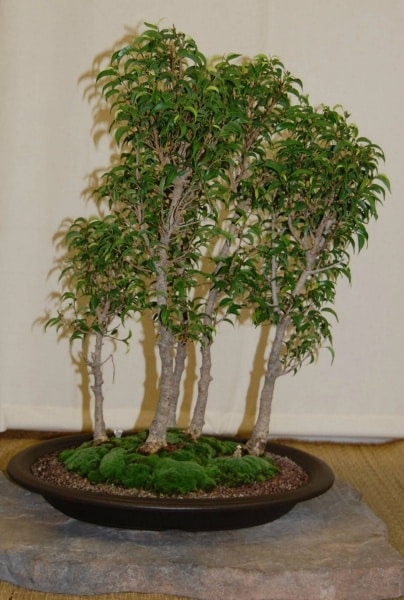 2011 State Fair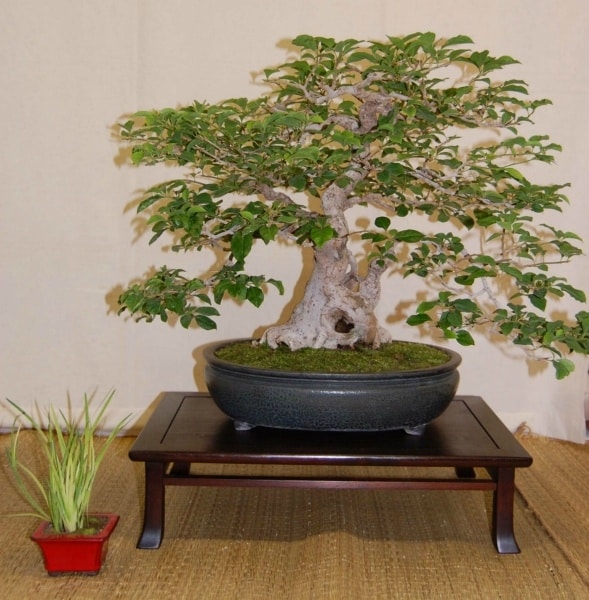 2011 State Fair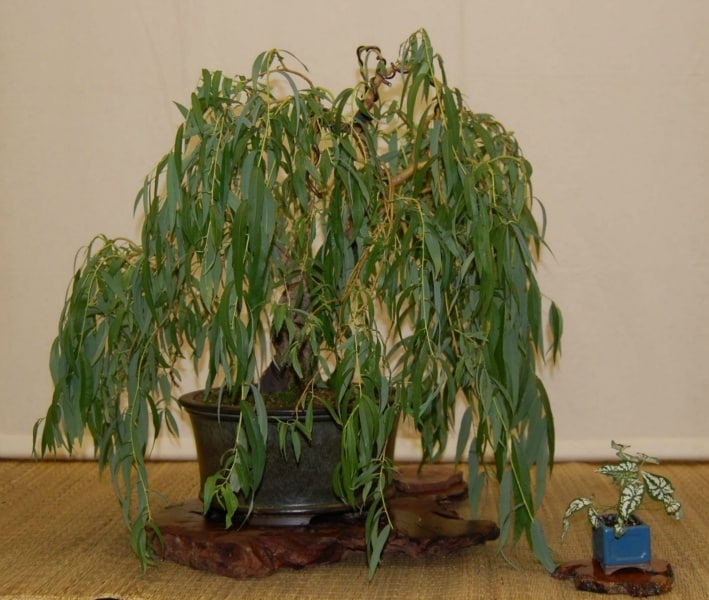 2011 State Fair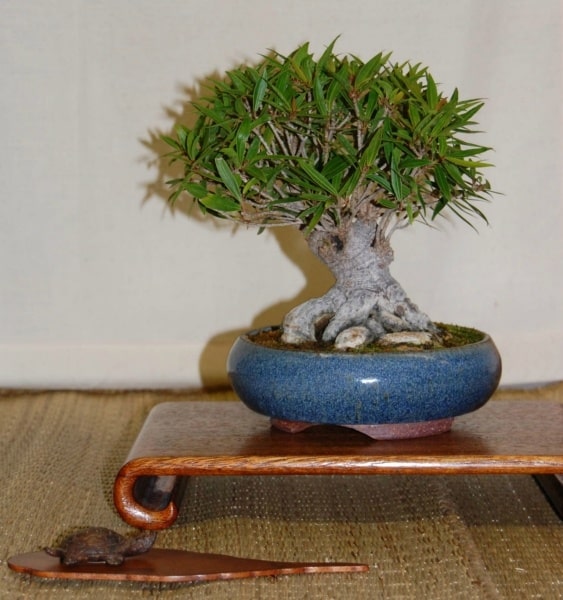 2011 State Fair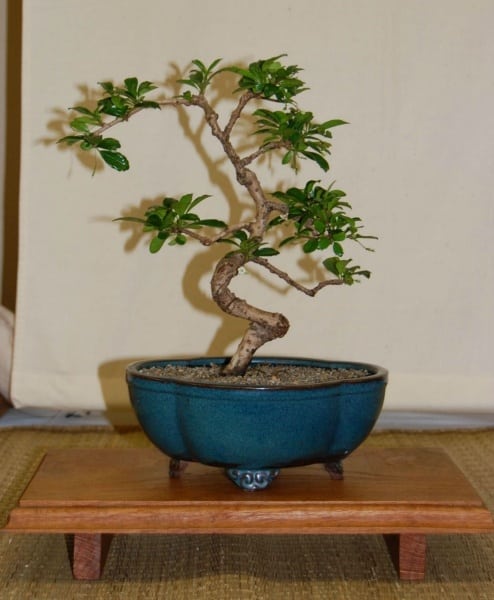 2011 State Fair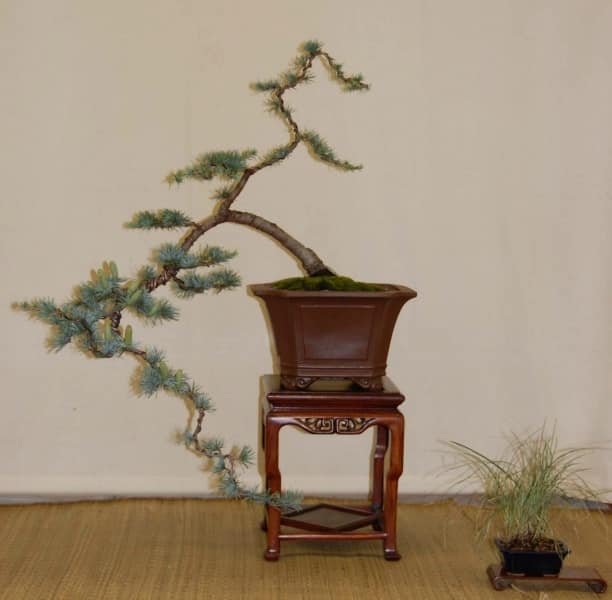 2011 State Fair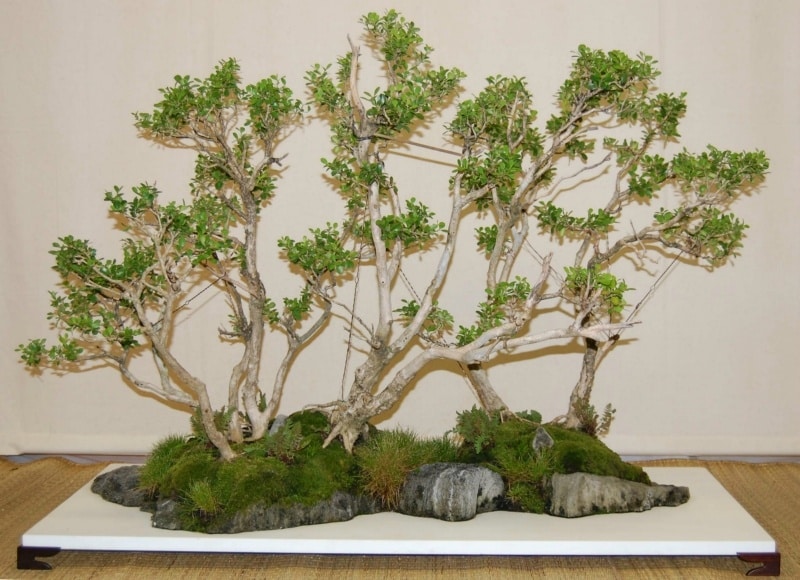 2011 State Fair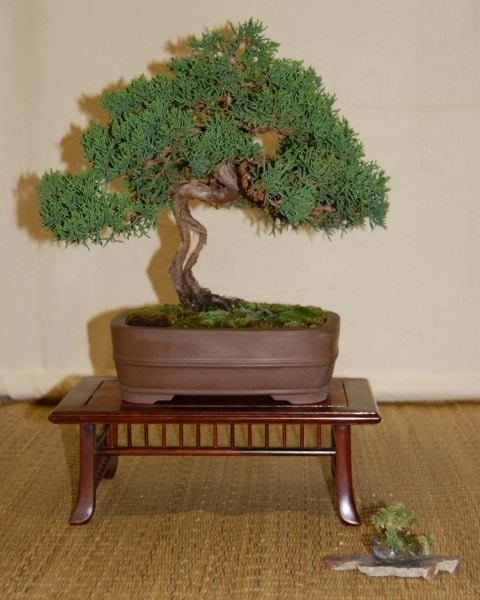 2011 State Fair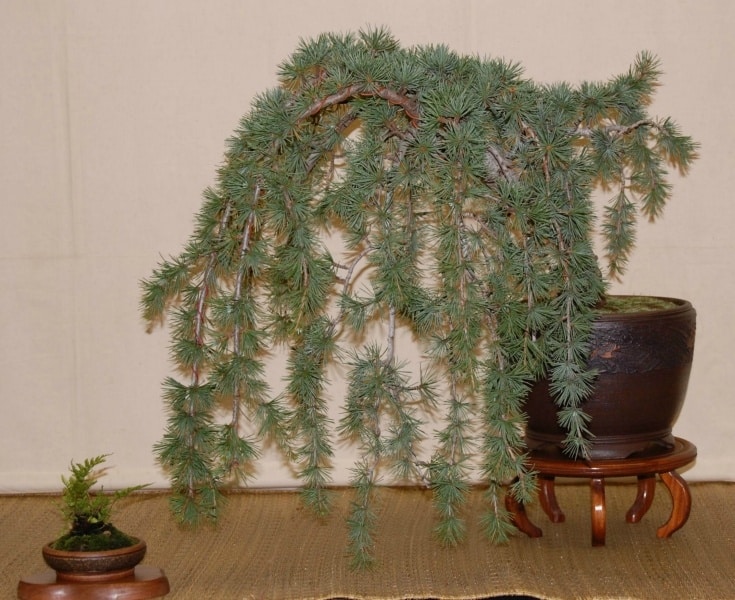 2011 State Fair
2011 State Fair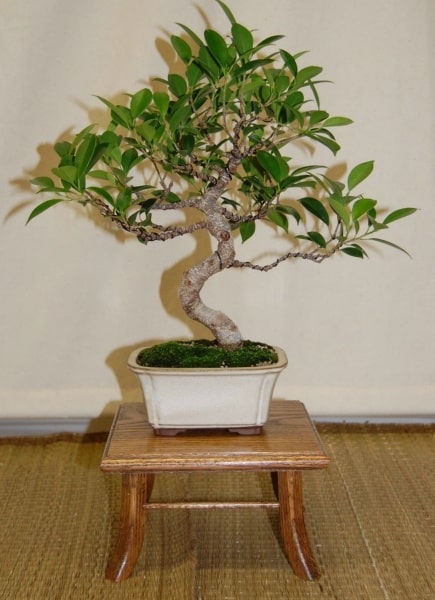 2011 State Fair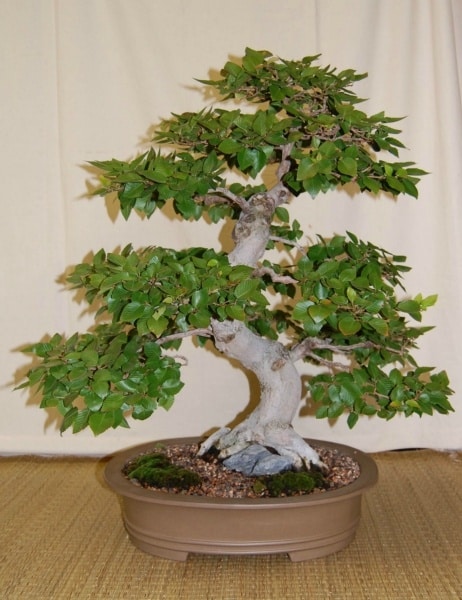 2011 State Fair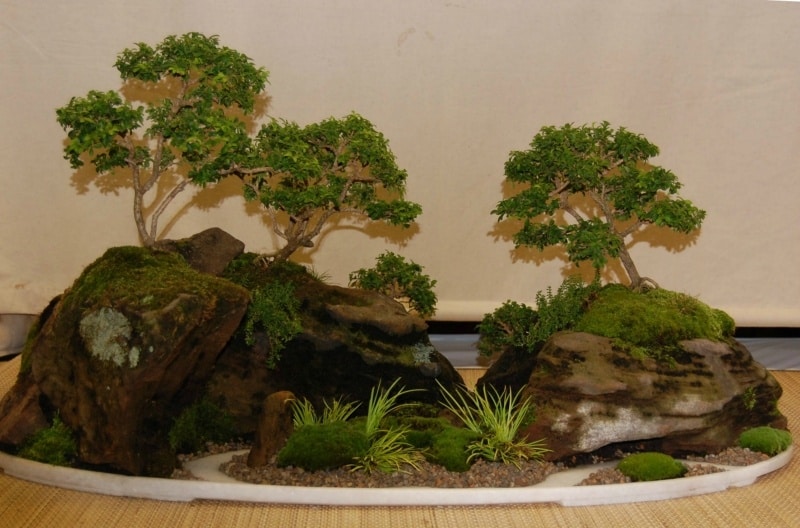 2011 State Fair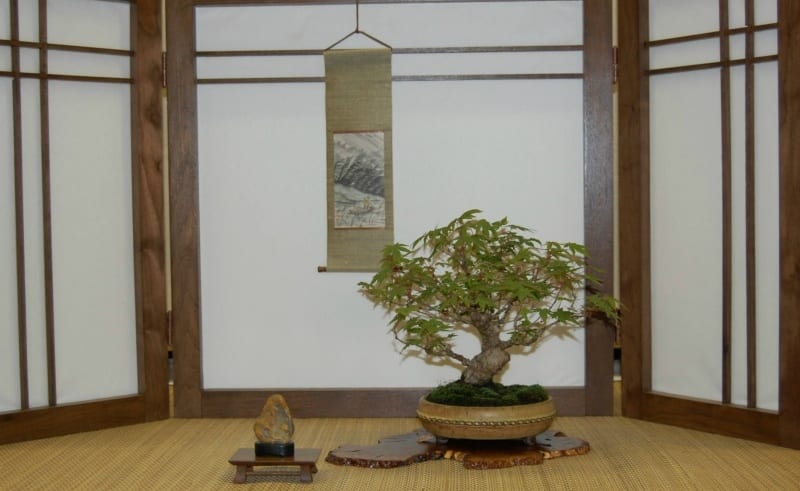 2011 State Fair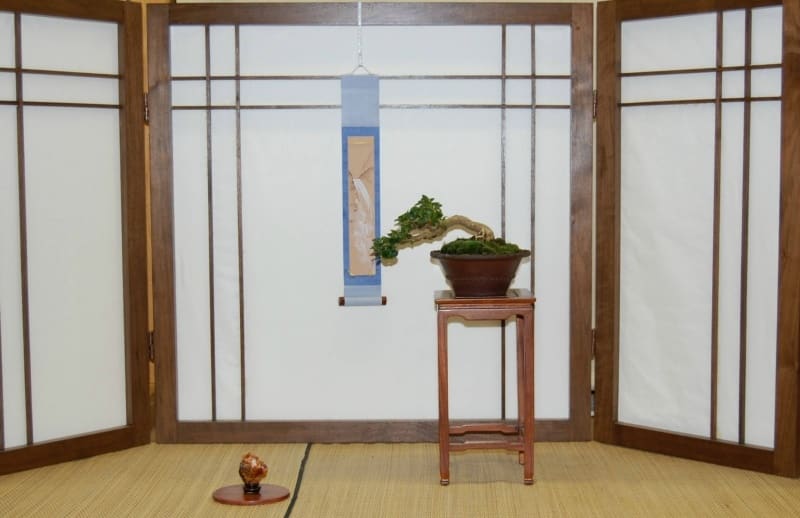 2011 State Fair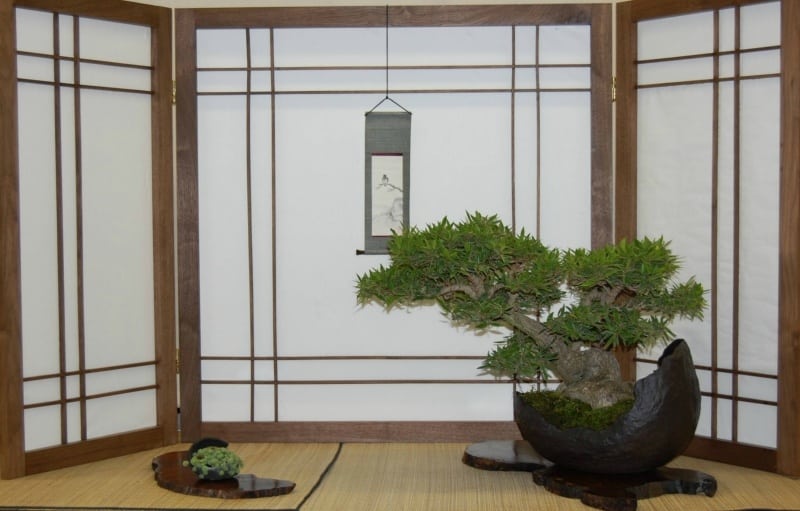 2011 State Fair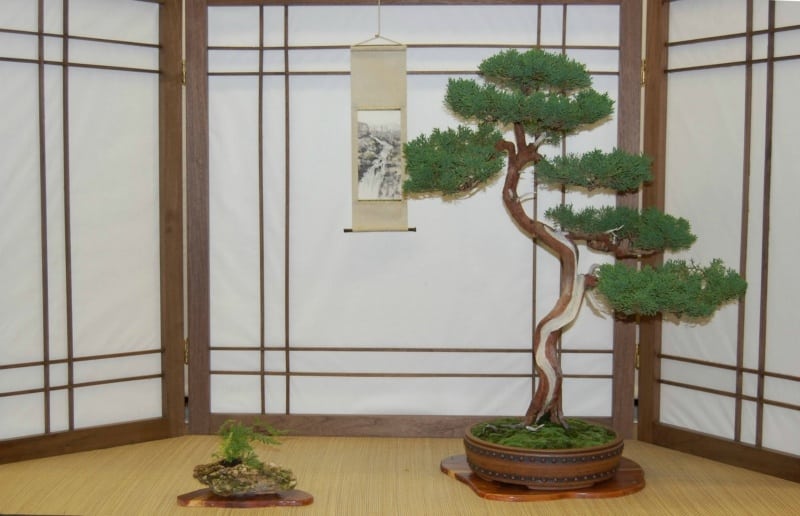 2011 State Fair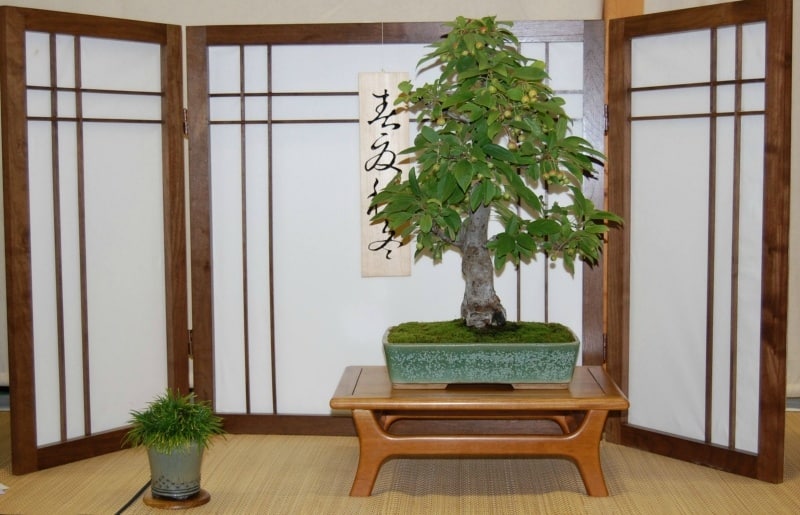 2011 State Fair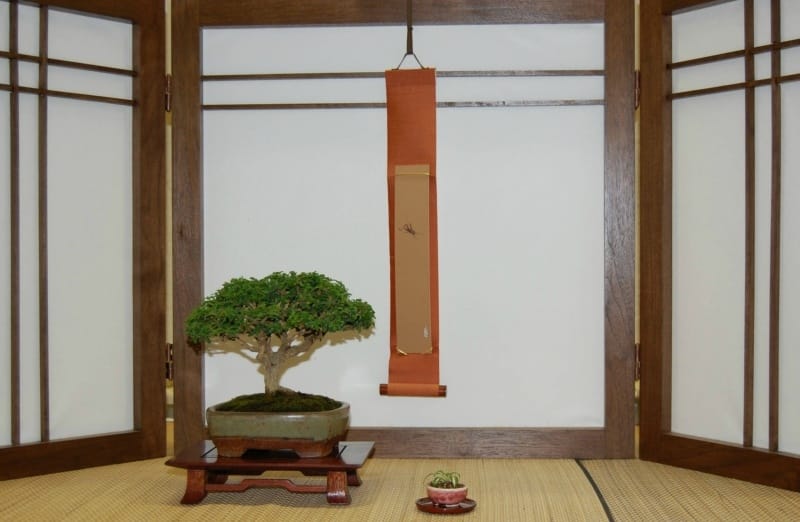 2011 State Fair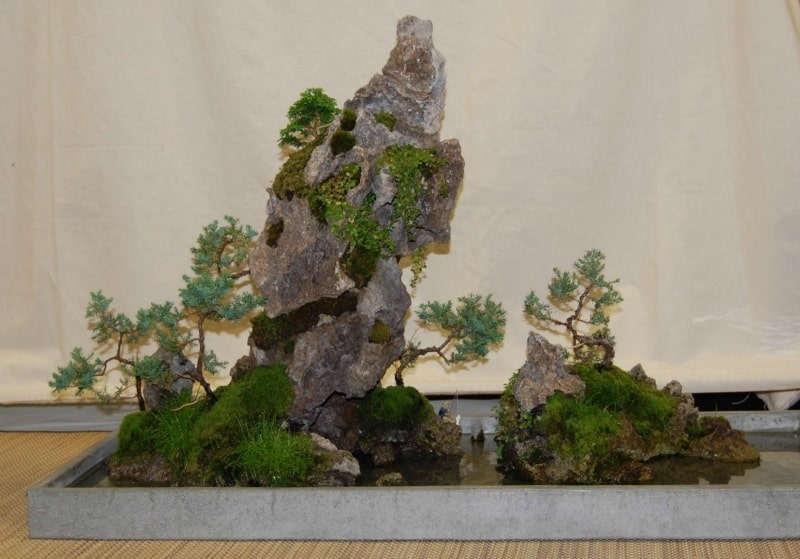 2011 State Fair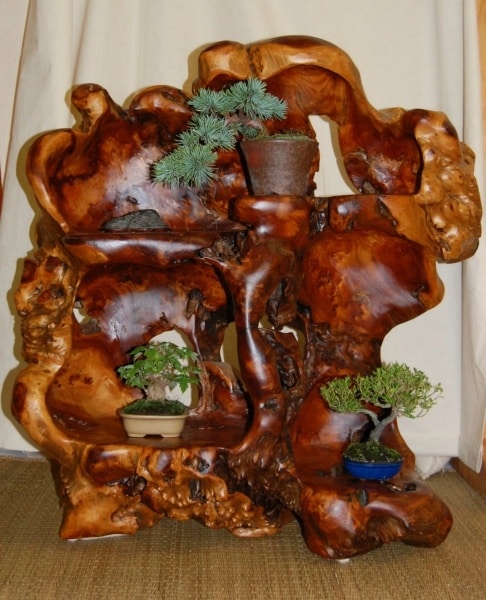 2011 State Fair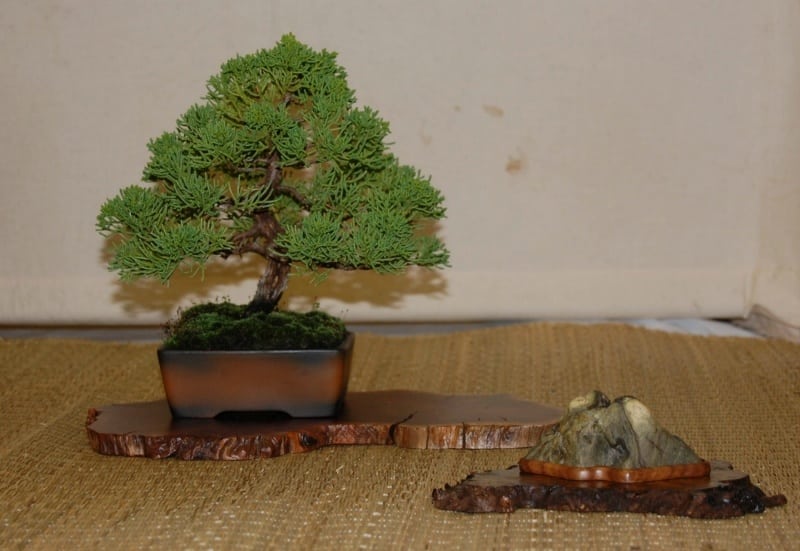 2011 State Fair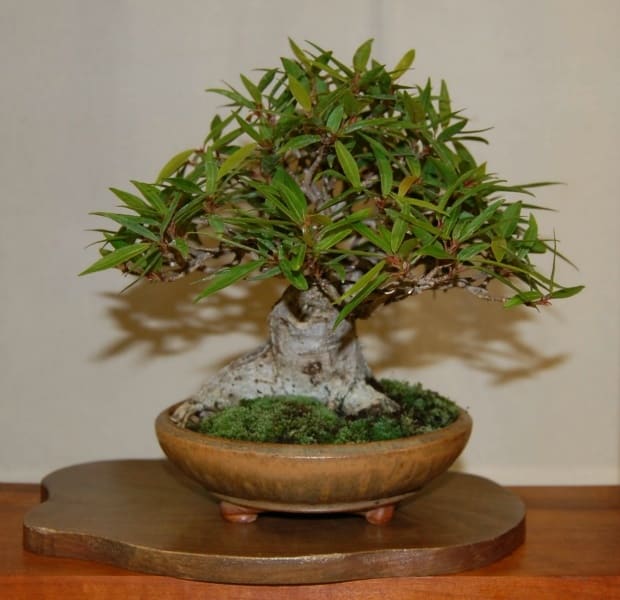 2011 State Fair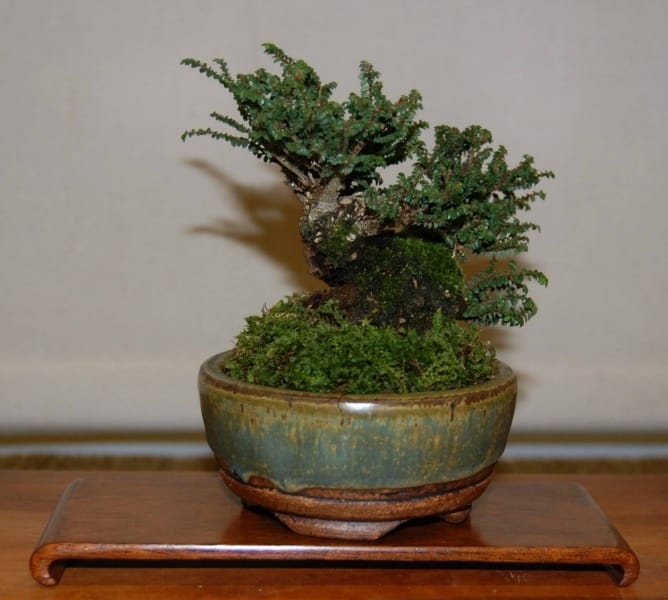 2011 State Fair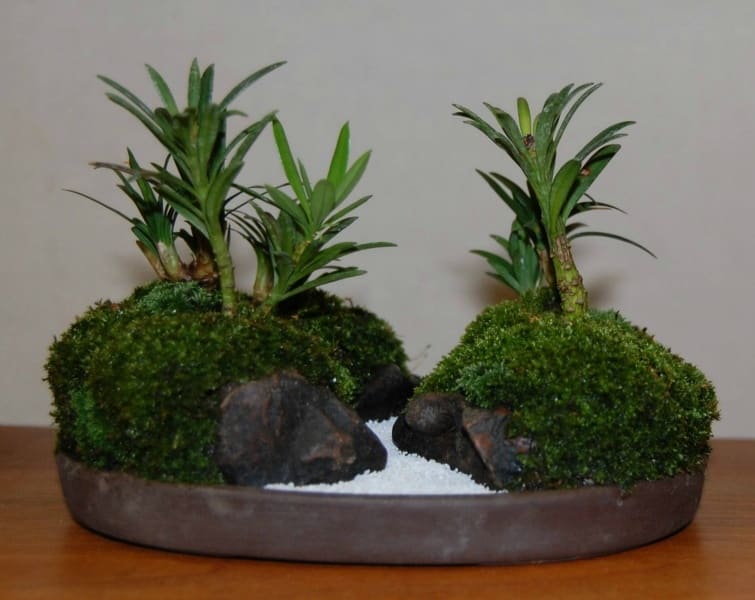 2011 State Fair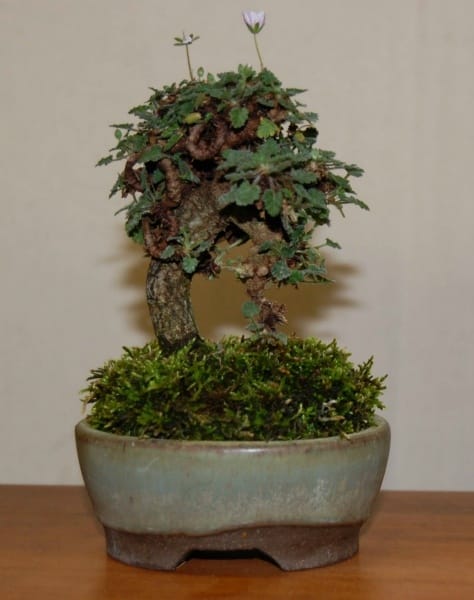 2011 State Fair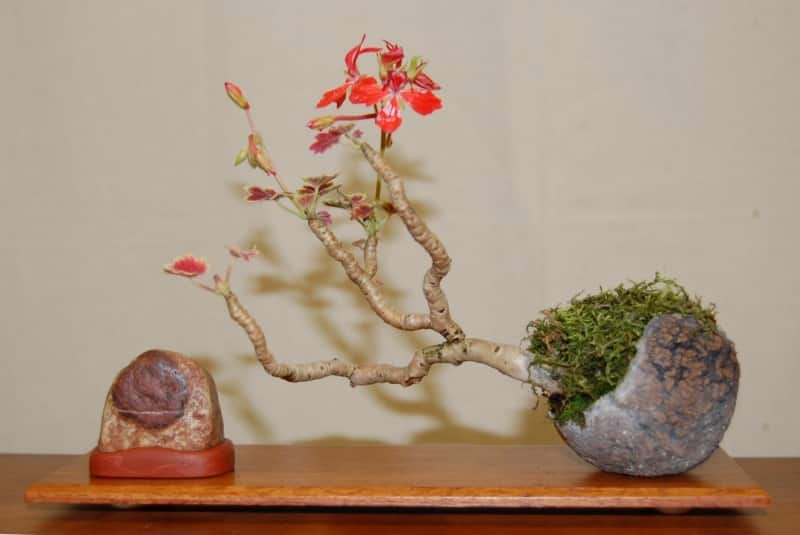 2011 State Fair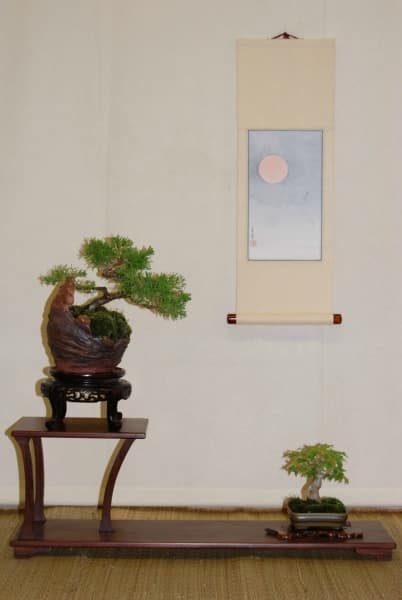 2011 State Fair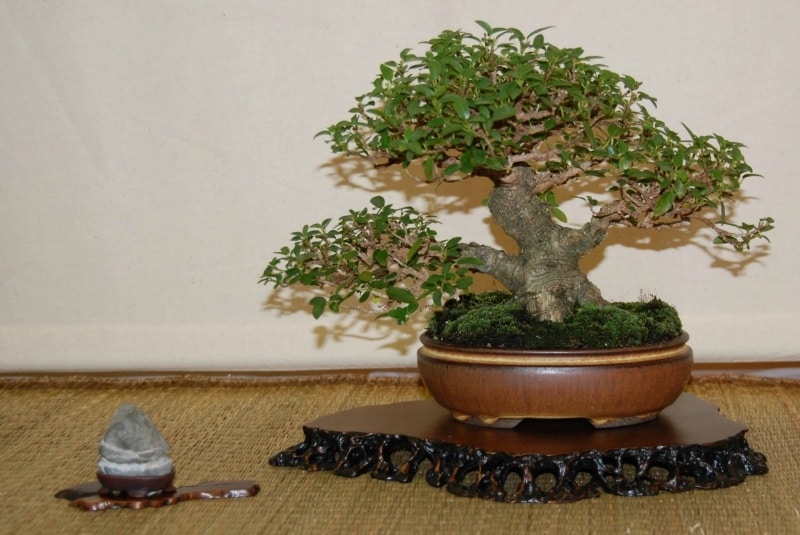 2011 State Fair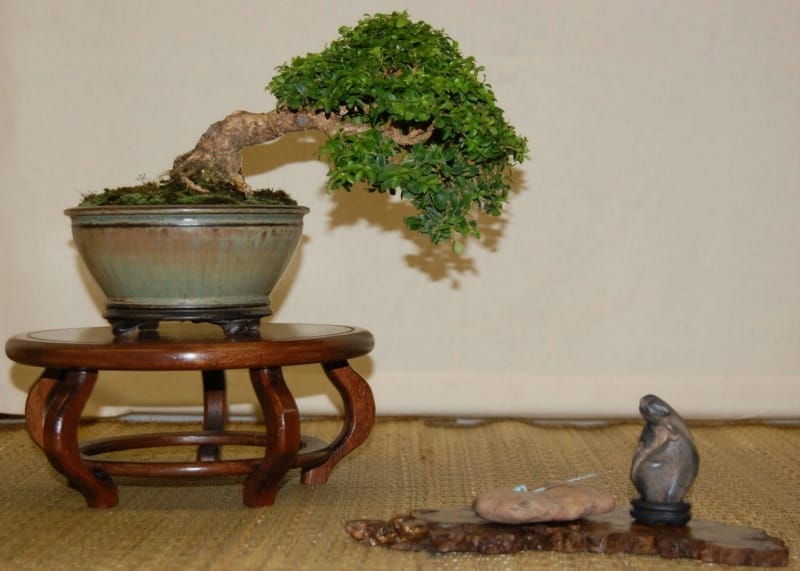 2011 State Fair
2011 State Fair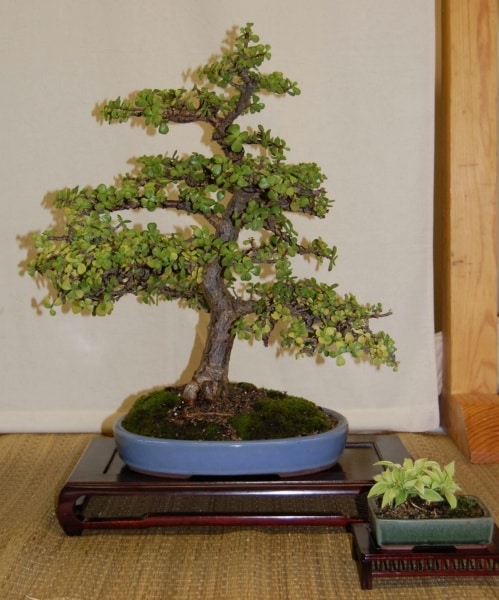 2011 State Fair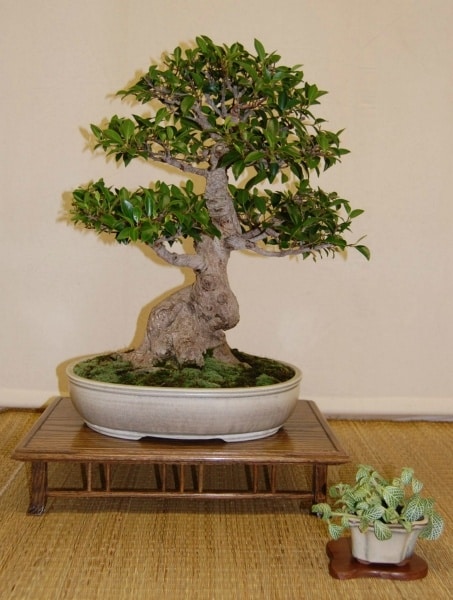 2011 State Fair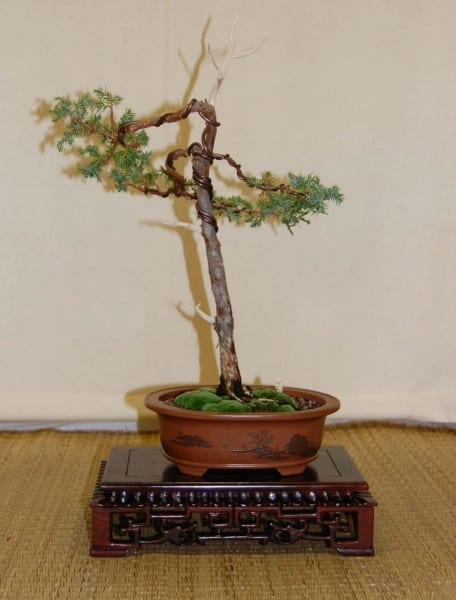 2011 State Fair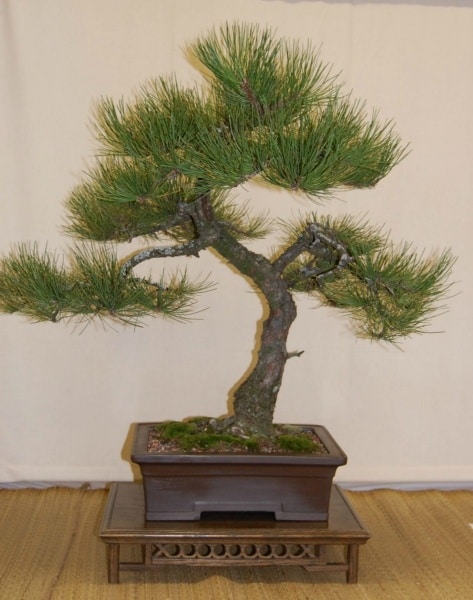 2011 State Fair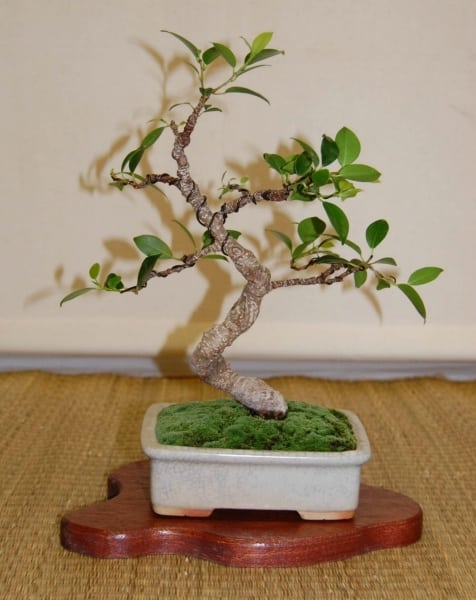 2011 State Fair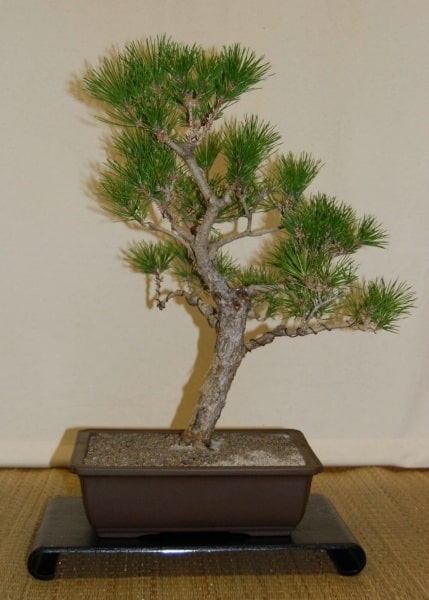 2011 State Fair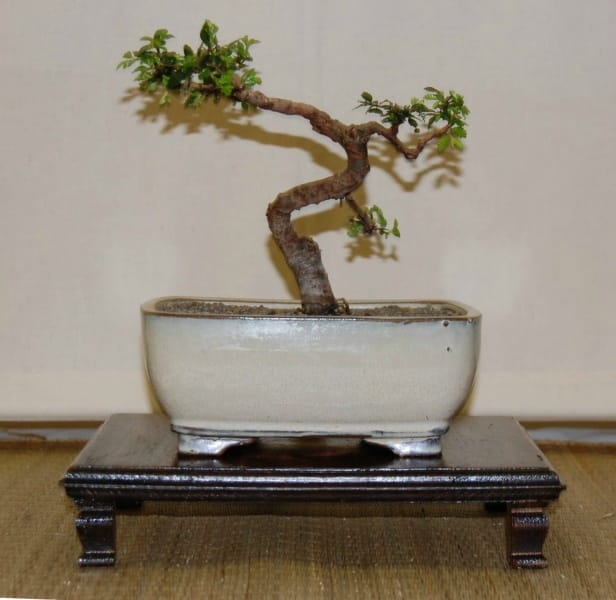 2011 State Fair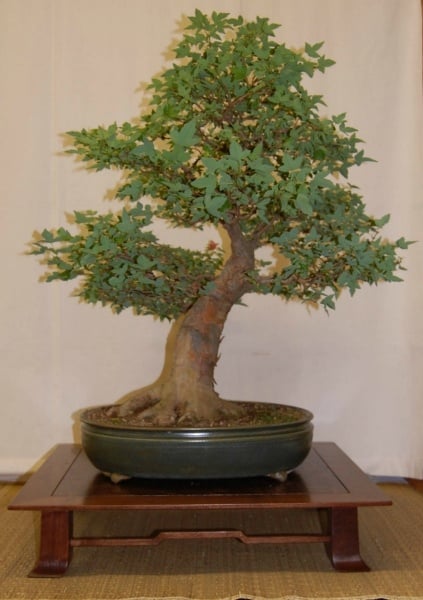 2011 State Fair
2011 State Fair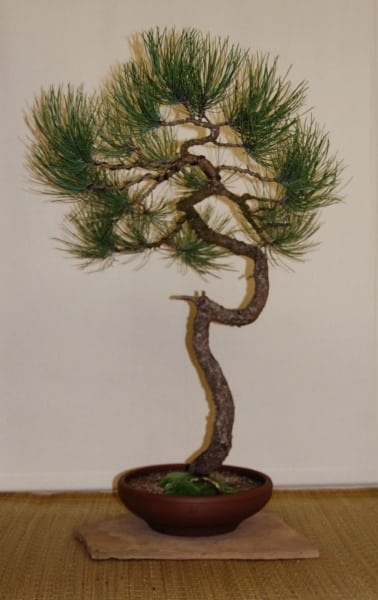 2011 State Fair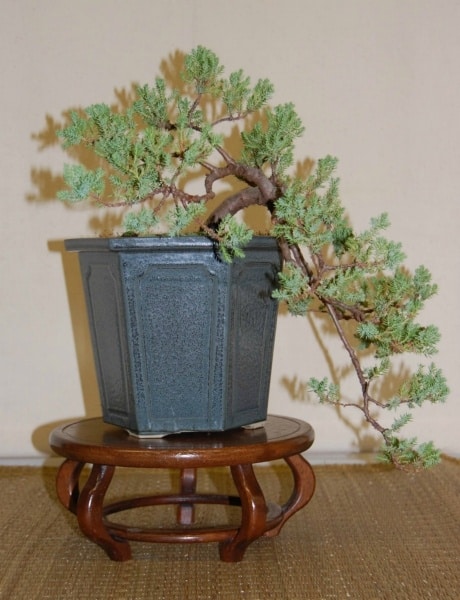 2011 State Fair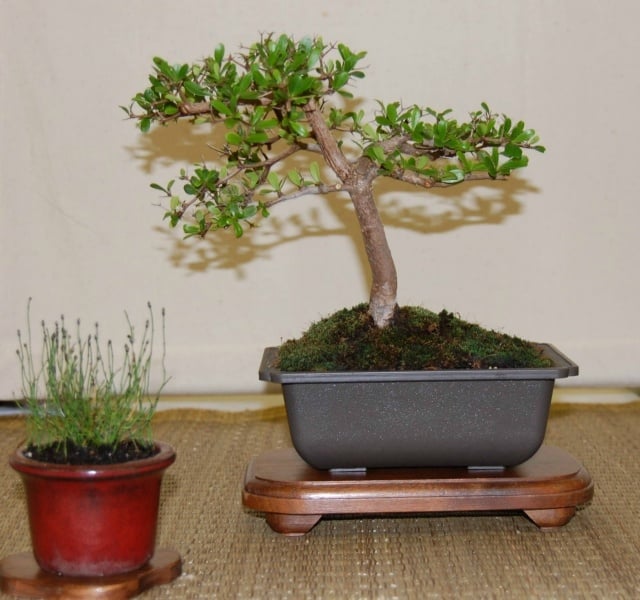 2011 State Fair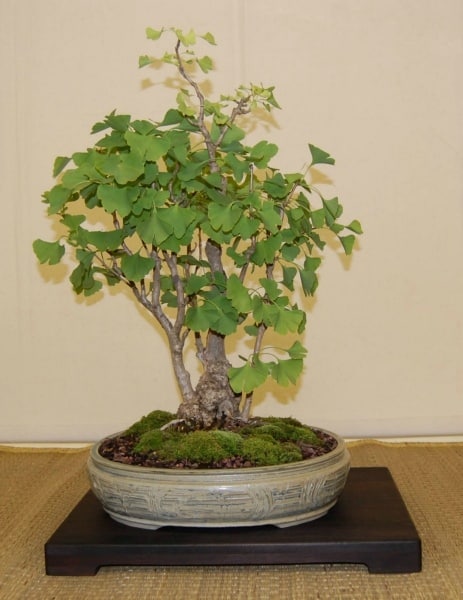 2011 State Fair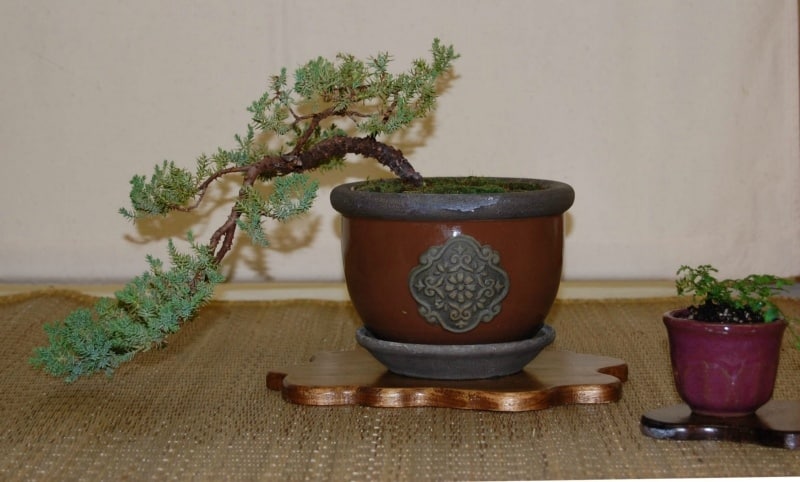 2011 State Fair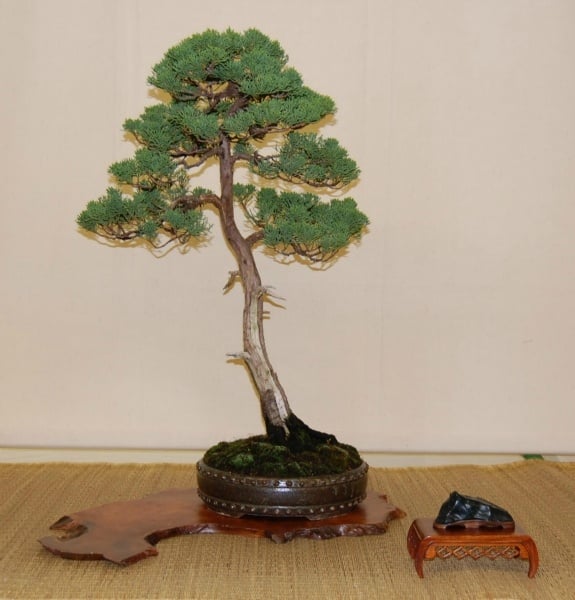 2011 State Fair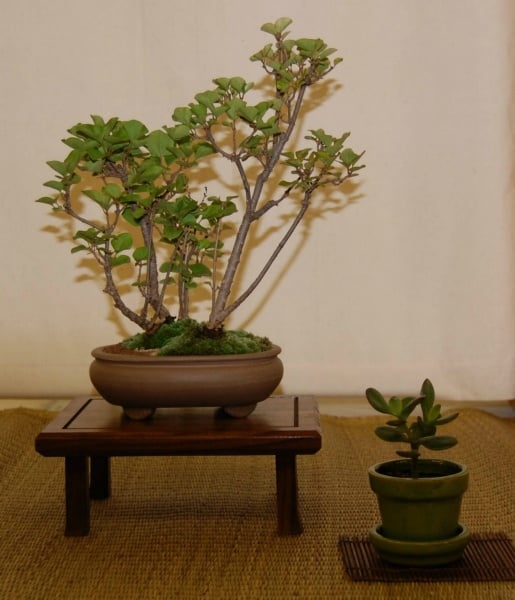 2011 State Fair
2011 State Fair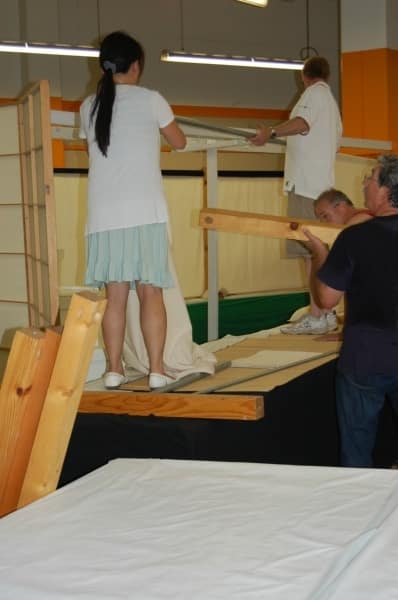 2011 State Fair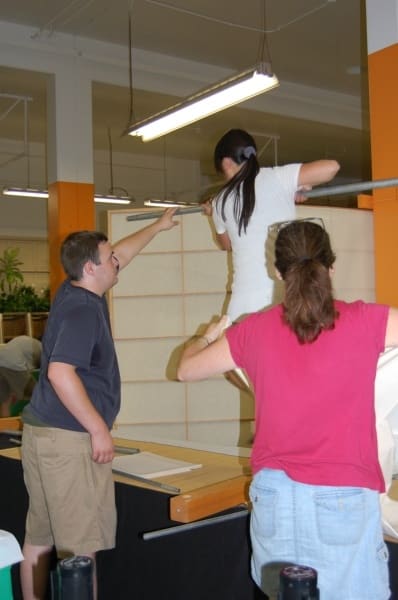 2011 State Fair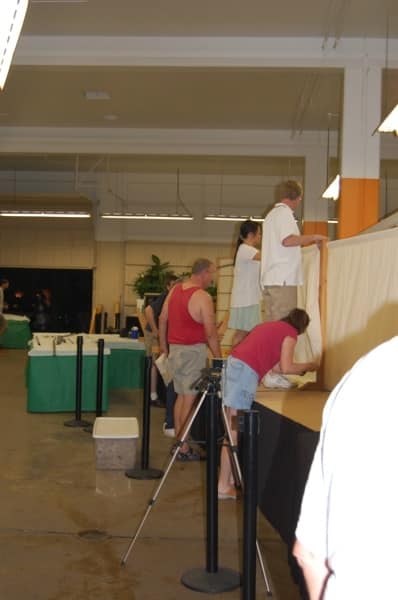 2011 State Fair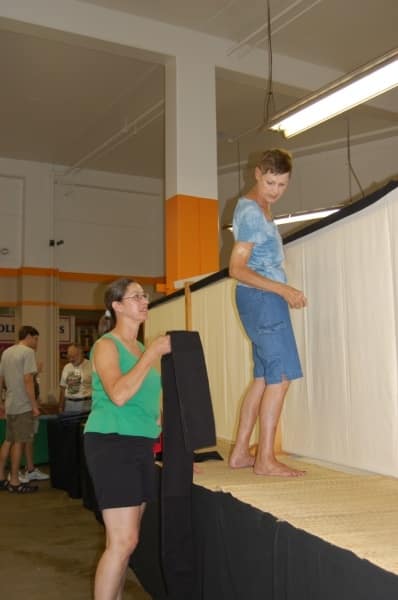 2011 State Fair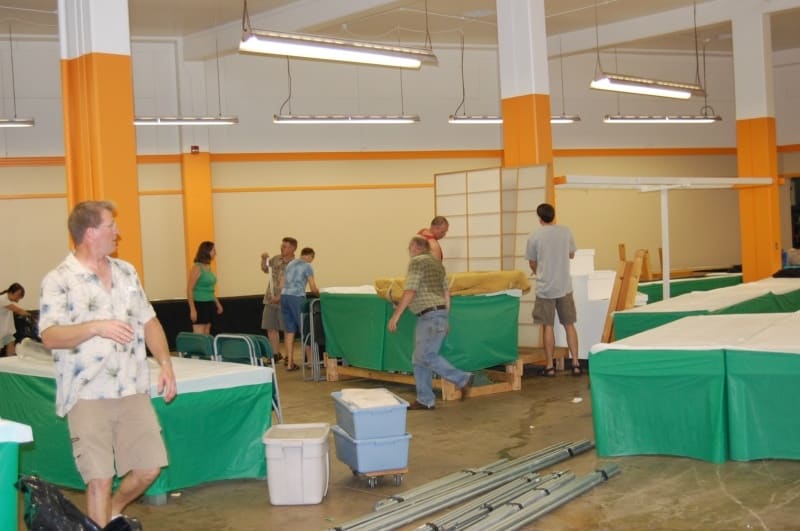 2011 State Fair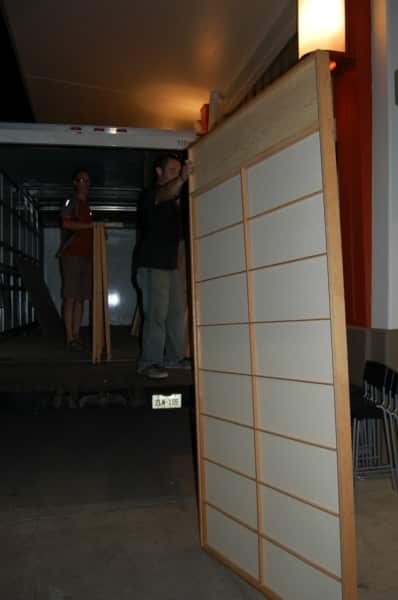 2011 State Fair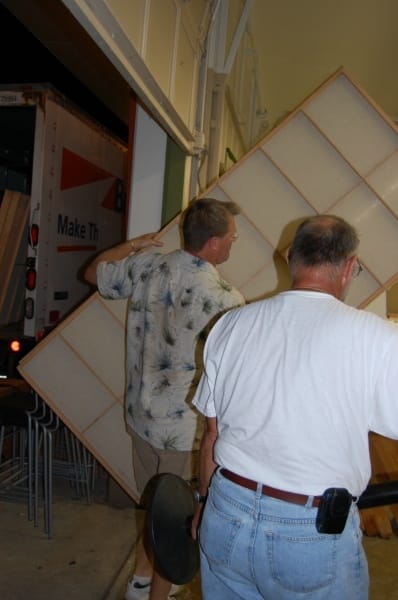 2011 State Fair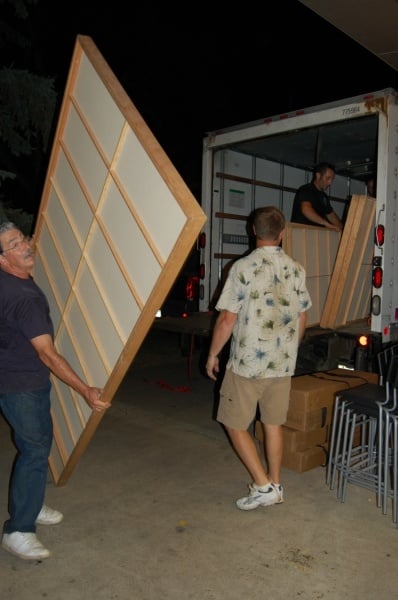 2011 State Fair
2011 State Fair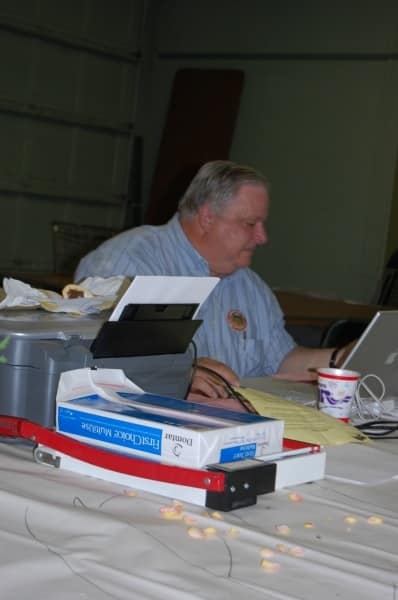 2011 State Fair