Guest Judge: Jim Gremel
Setting up for the State Fair is something to see. Most people don't know how much time and effort goes into the exhibition but if you were there Thursday night you know what it takes. Luckily for us, there are several seasoned pros who really step up and make sure everything comes together. This year we had several new faces that helped make the set up go a little easier and the exhibit has never looked better.
Jim Gremel was the visiting master and the presiding judge. There were a total of 65 trees entered for competition. This year there were 8 novices who entered 15 trees. Way to go Bonsai Basics! There were 7 people who entered 8 trees for Shohin Division and 15 people entered 42 trees in the Open Division. Como Conservatory along with several other members also exhibited trees that were not included in the judging.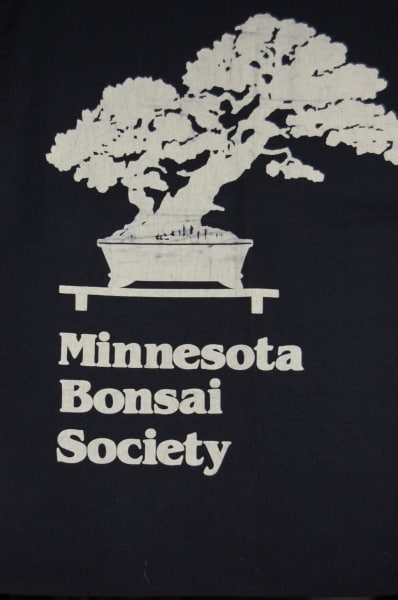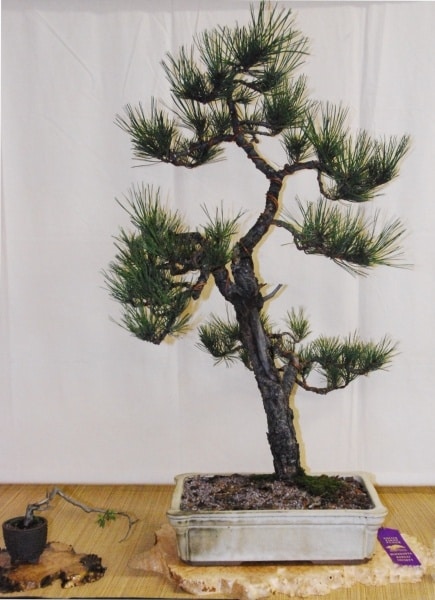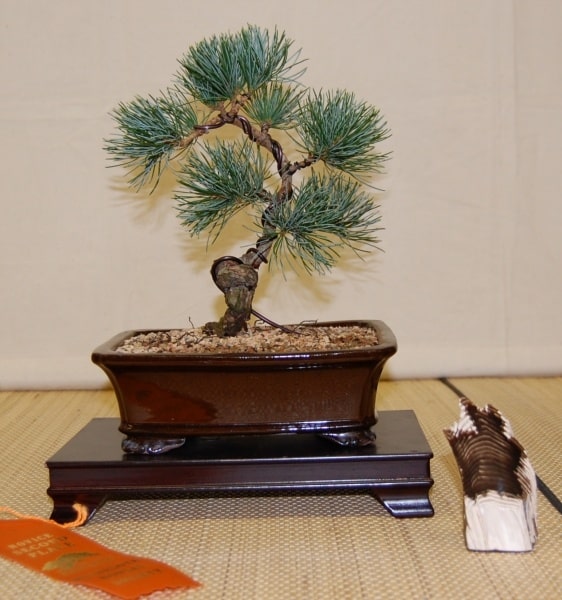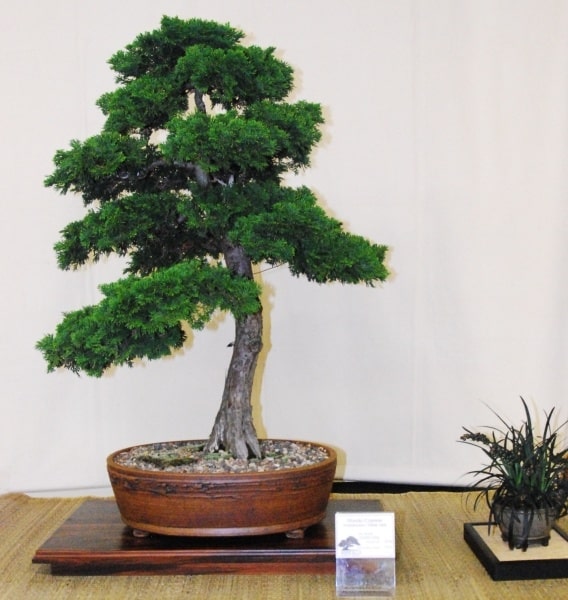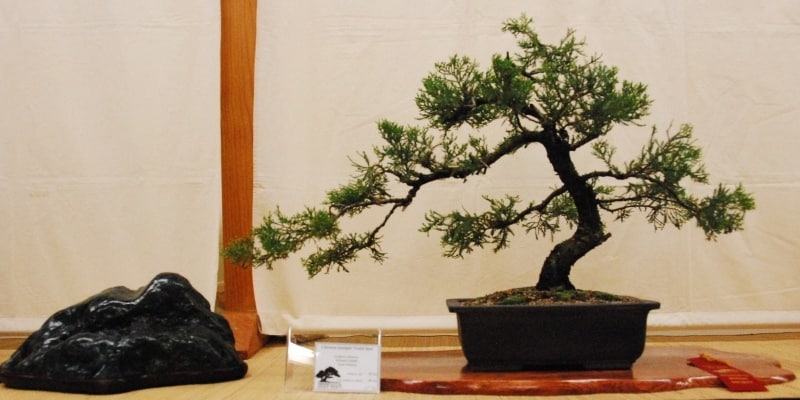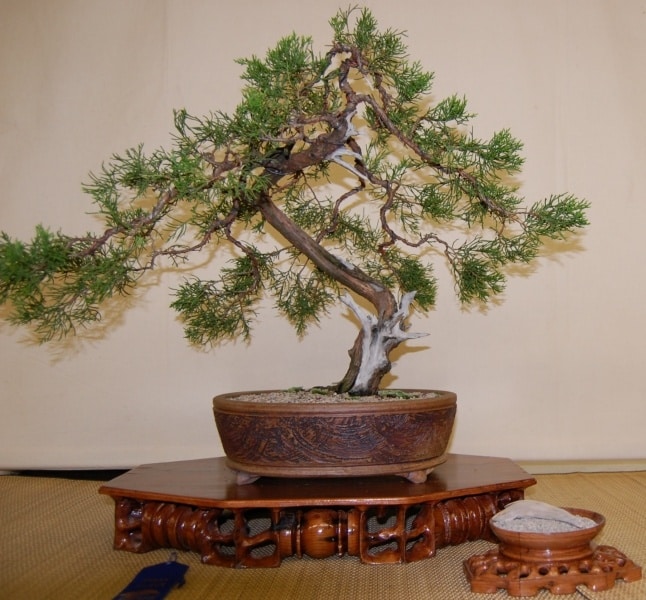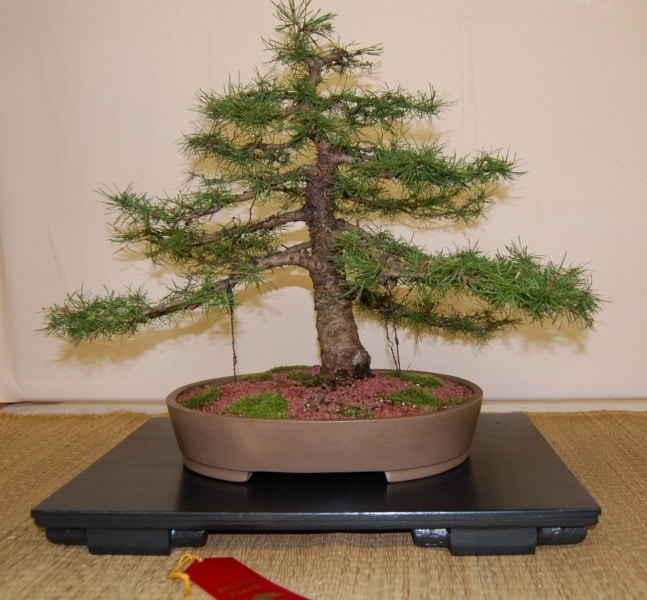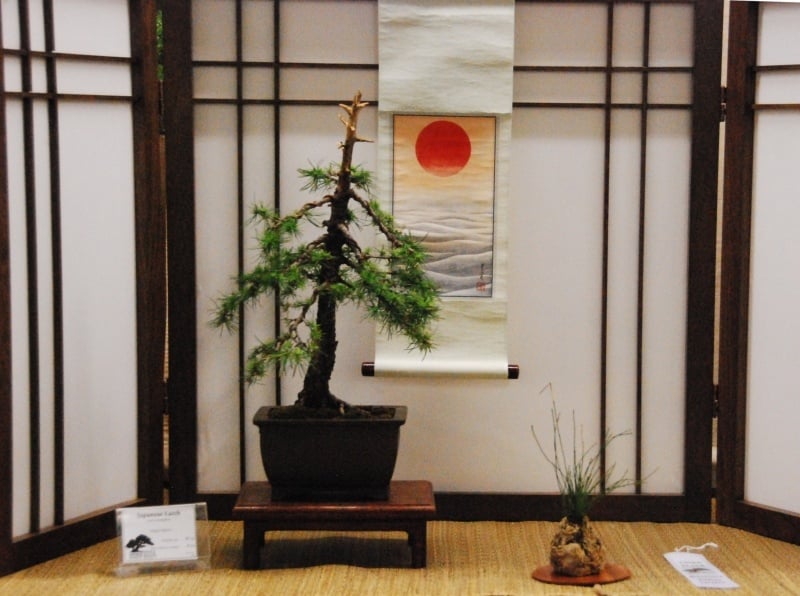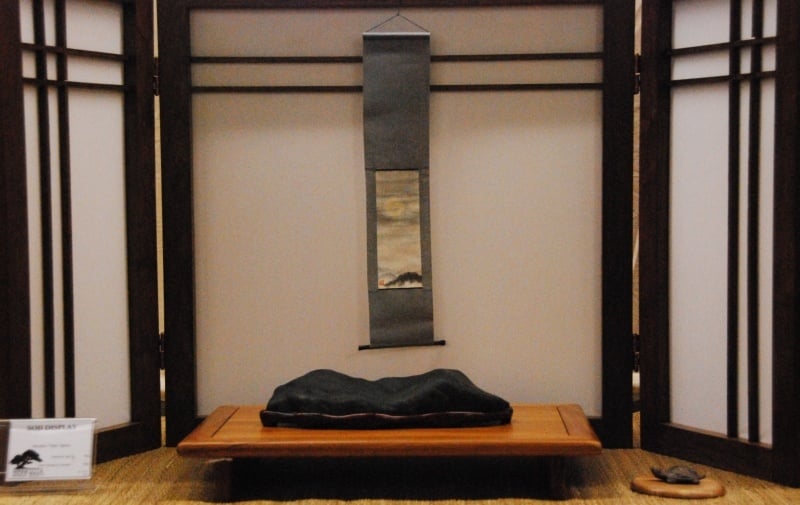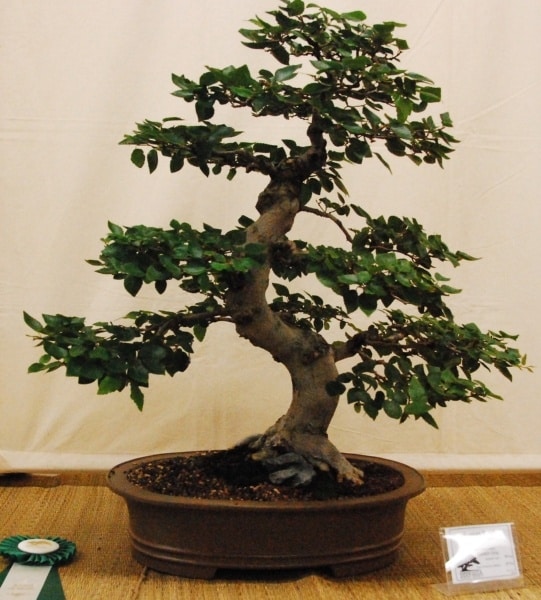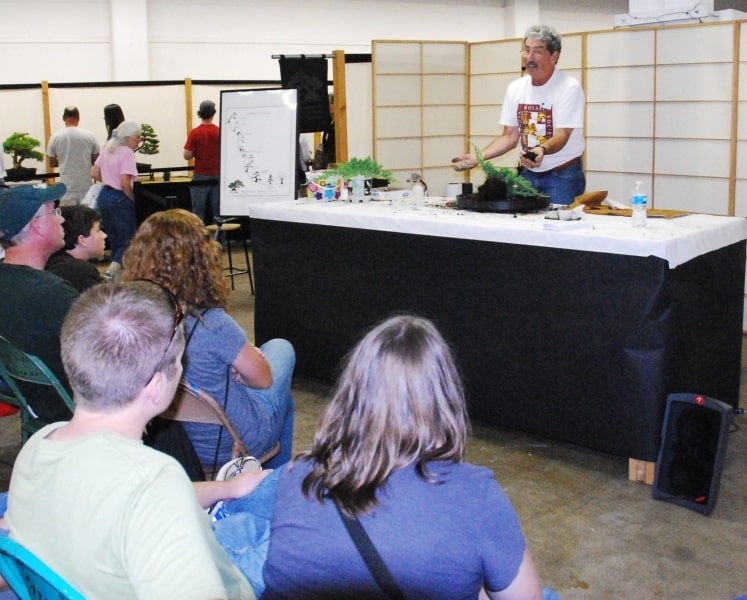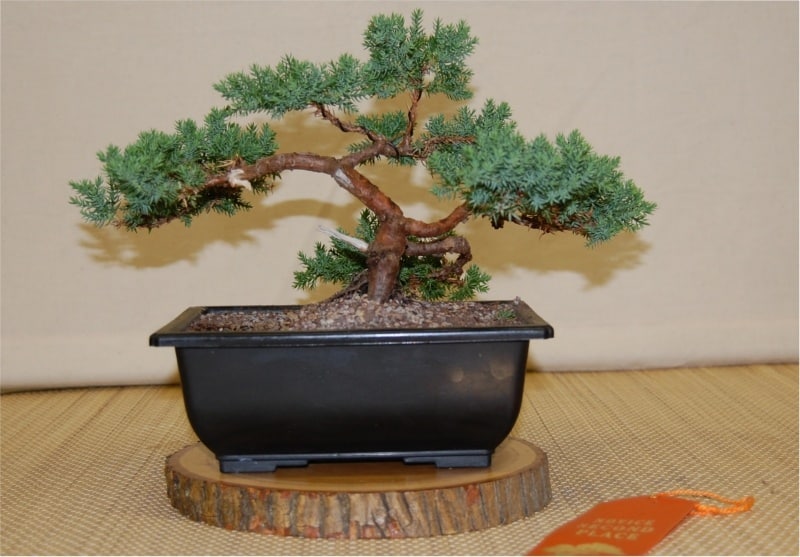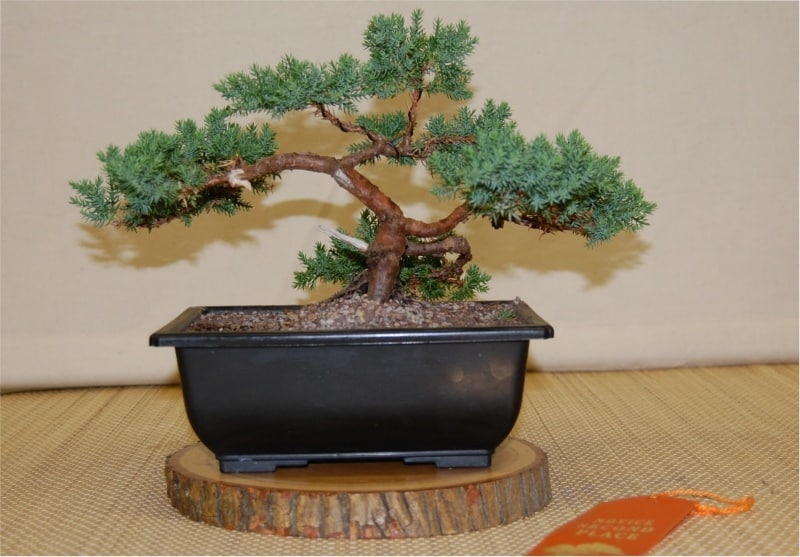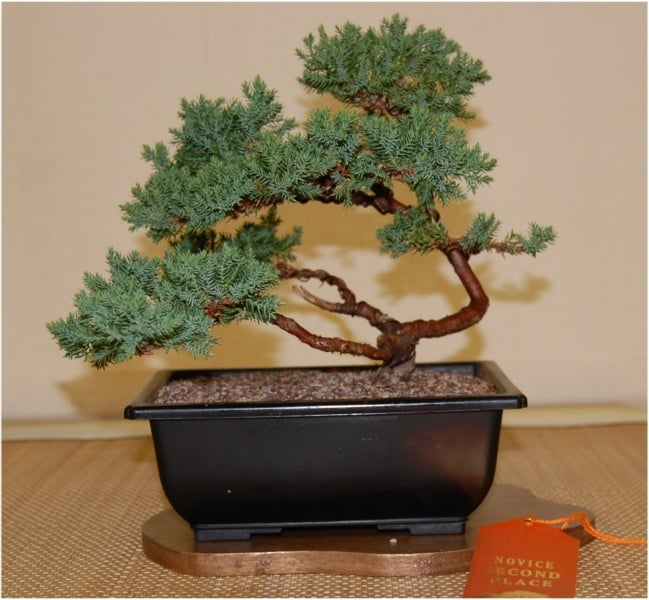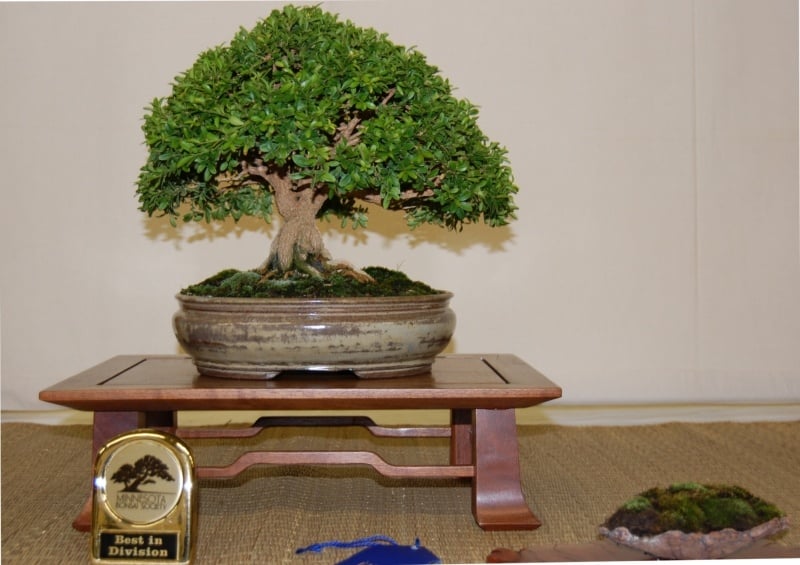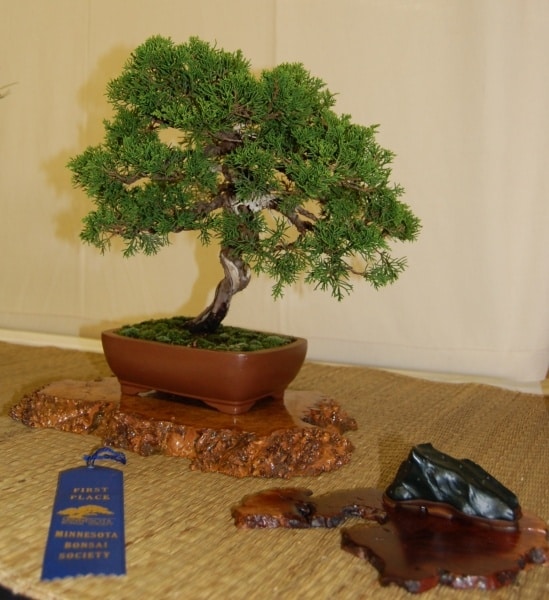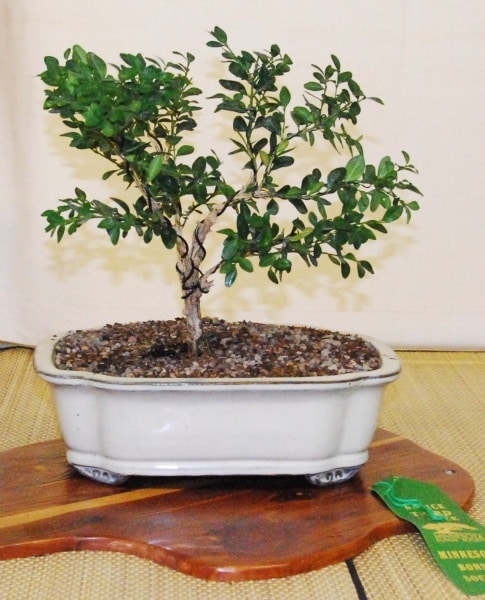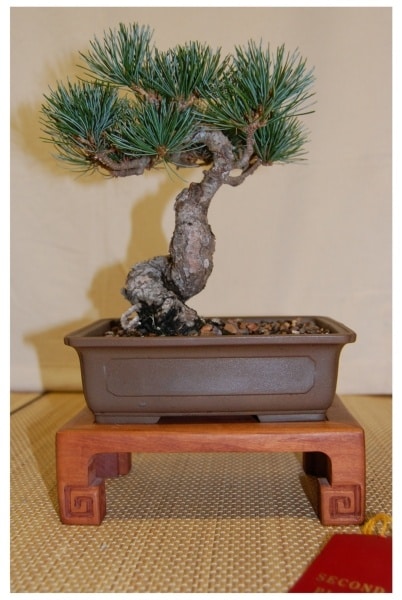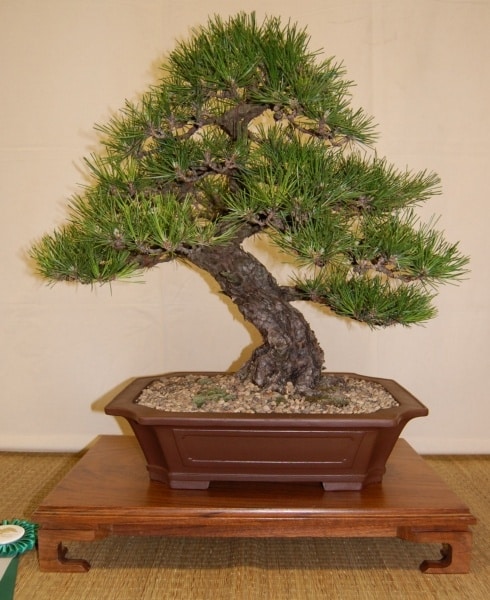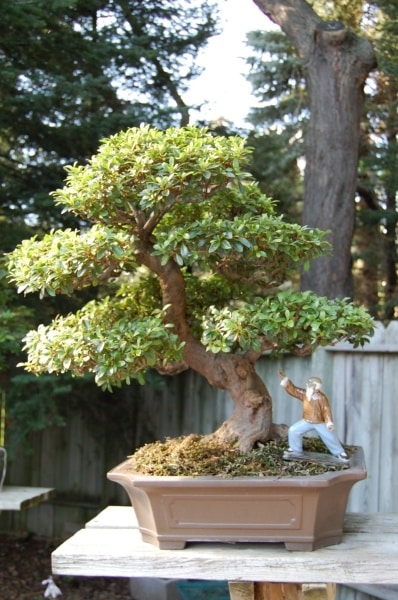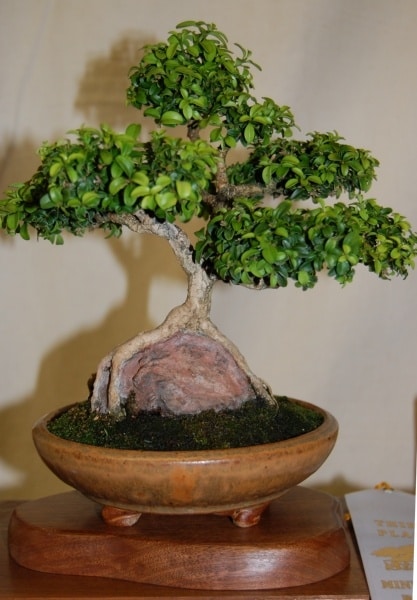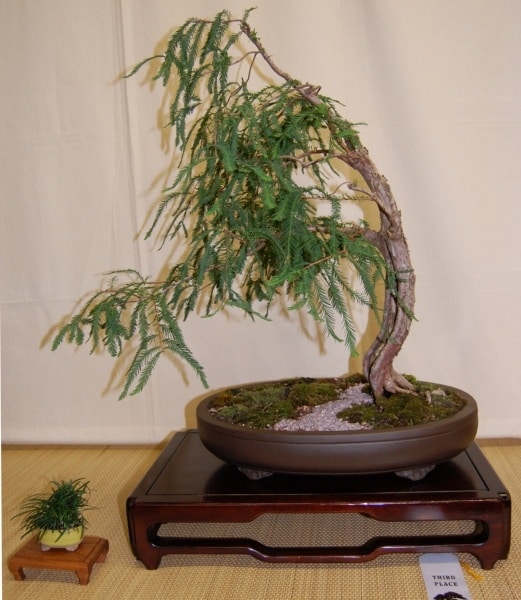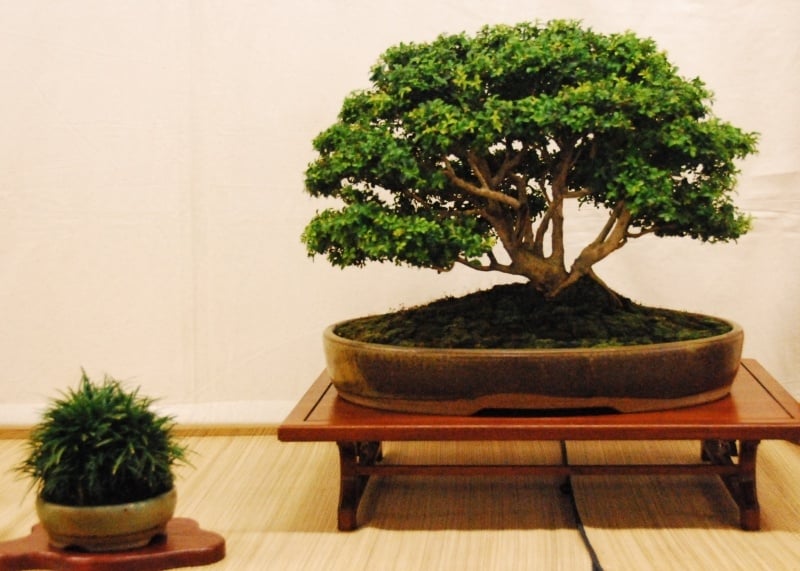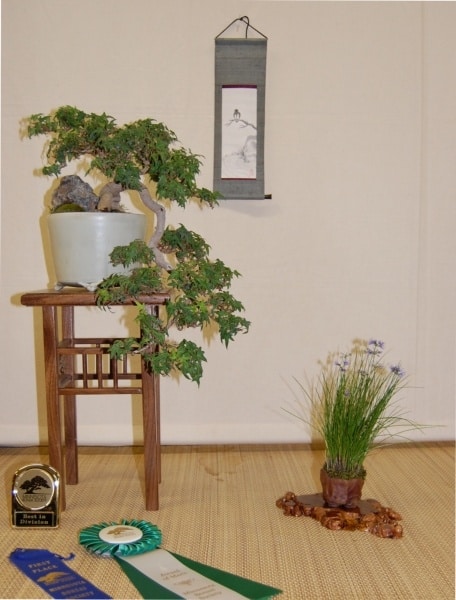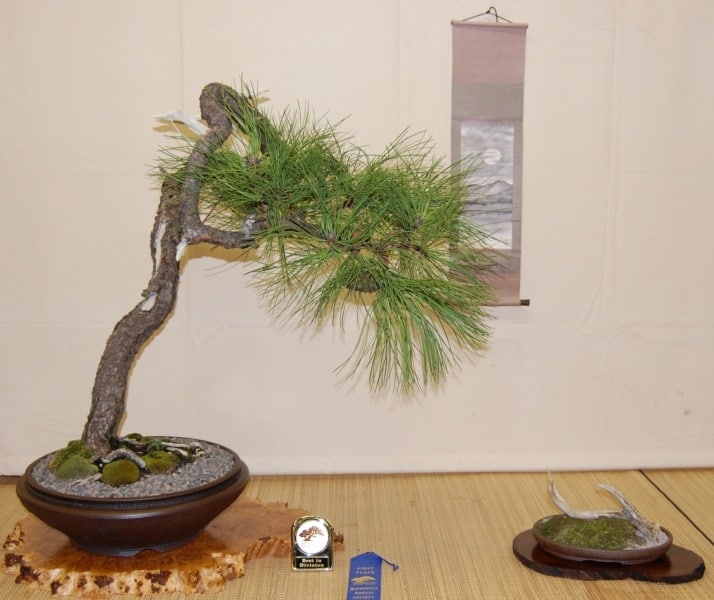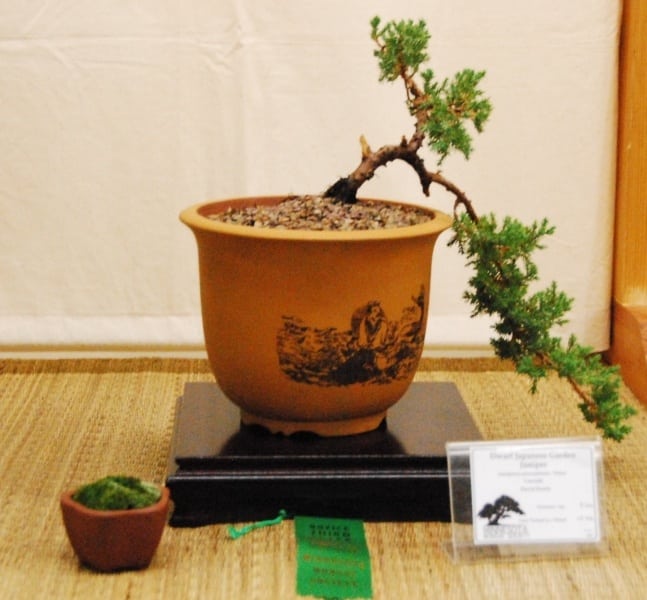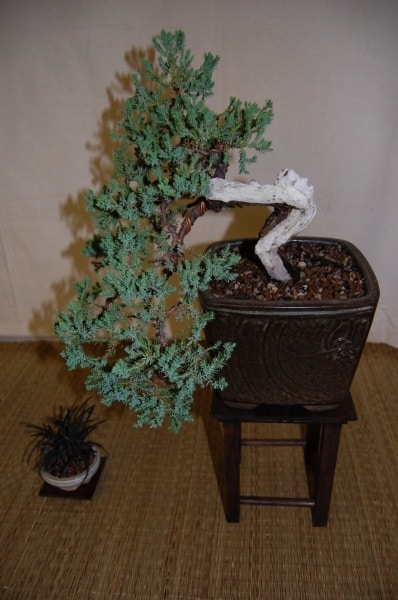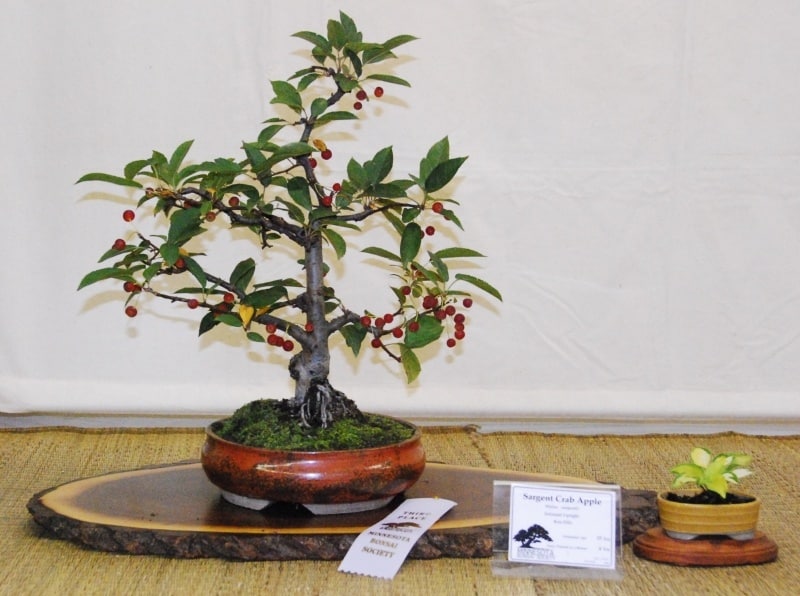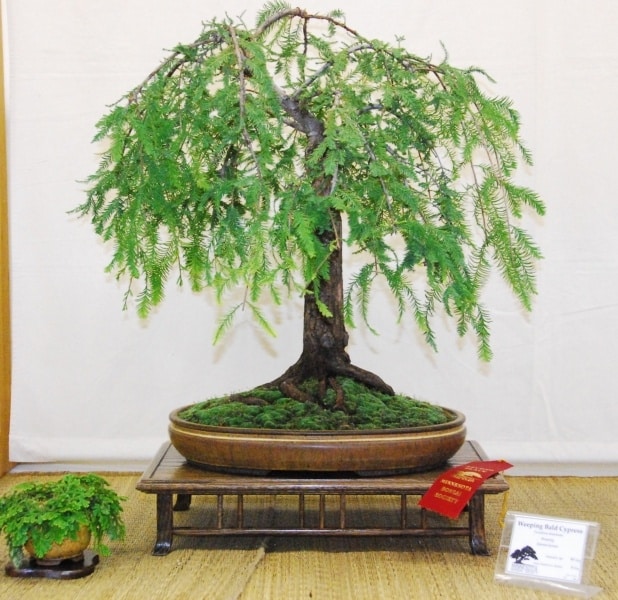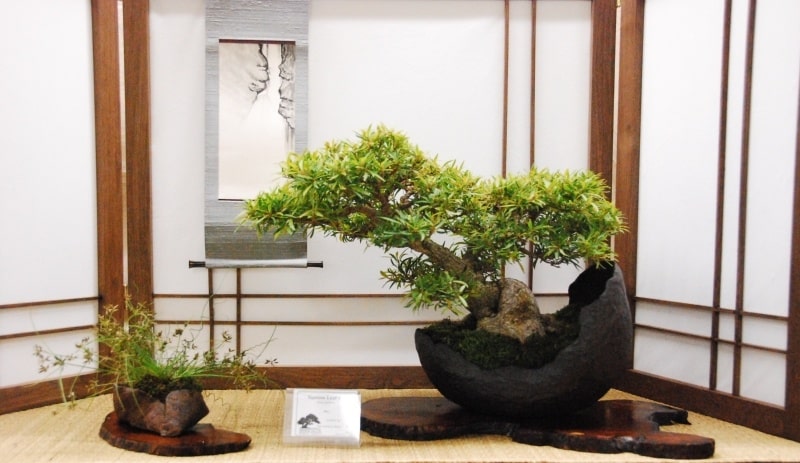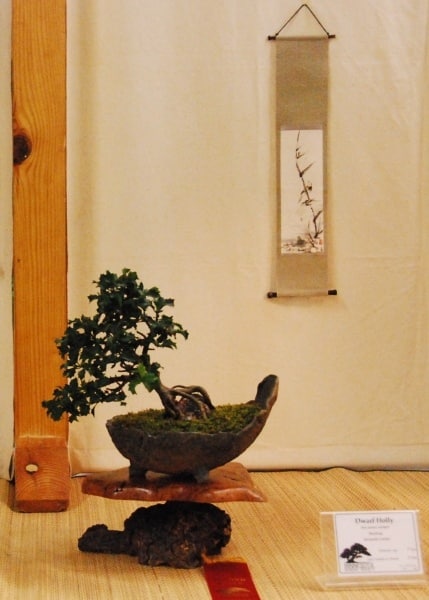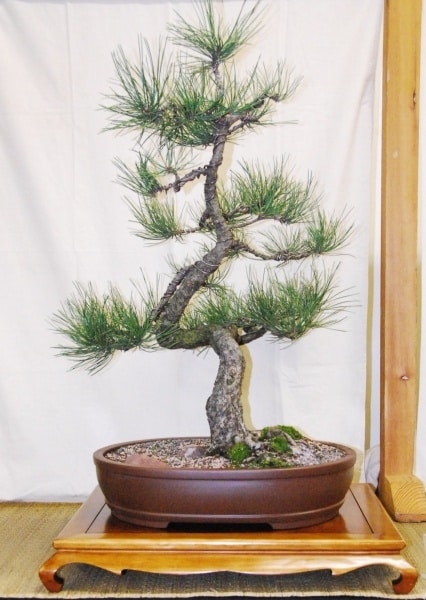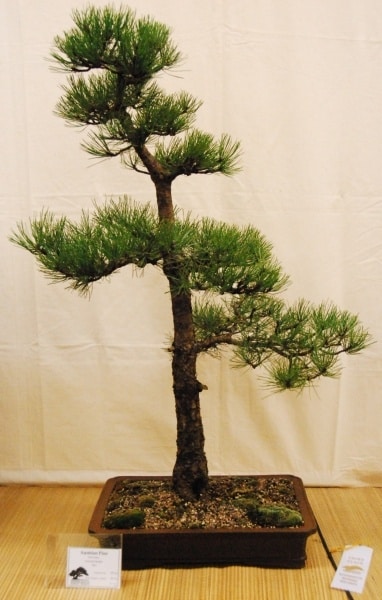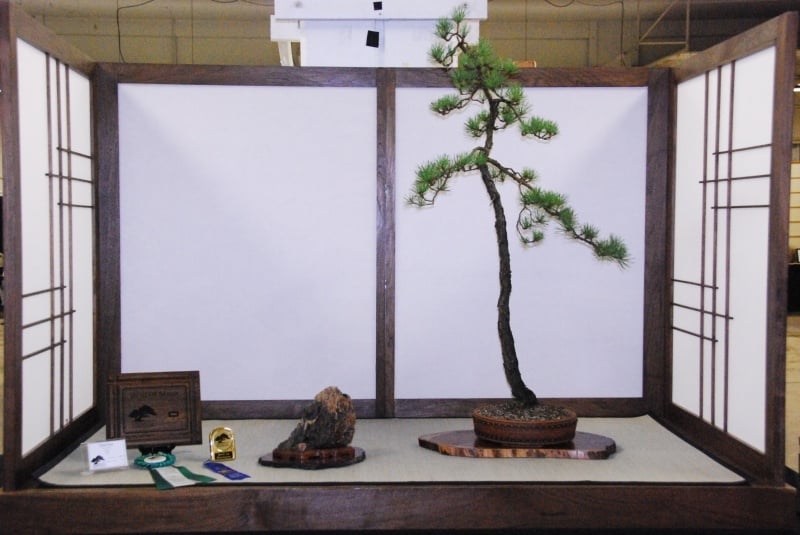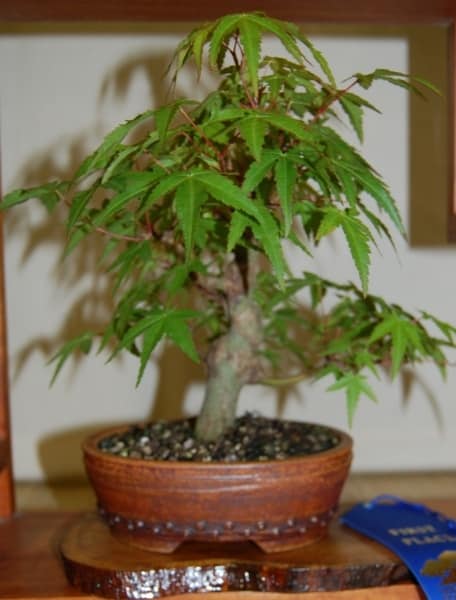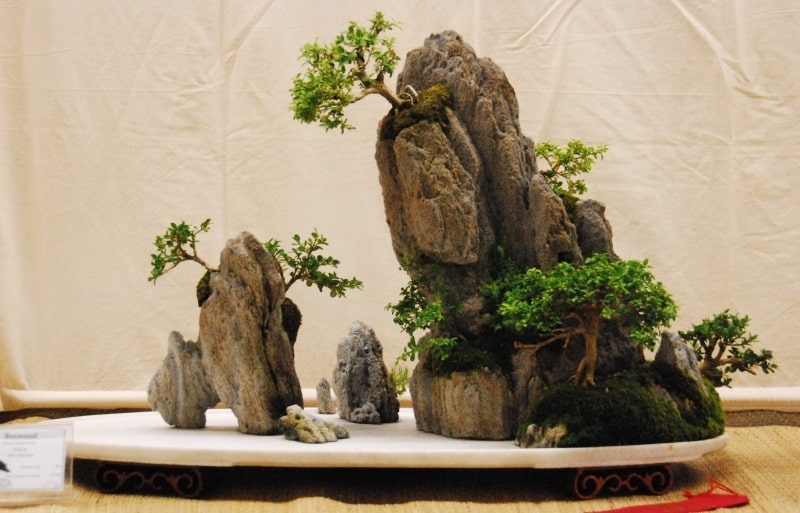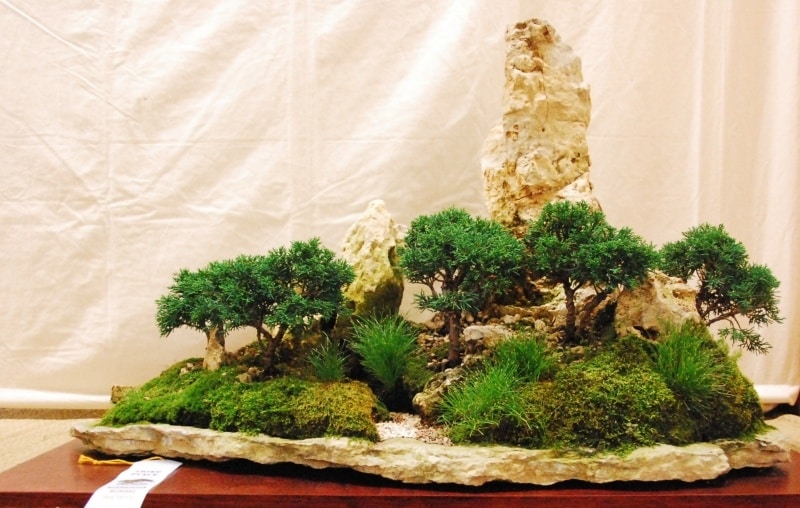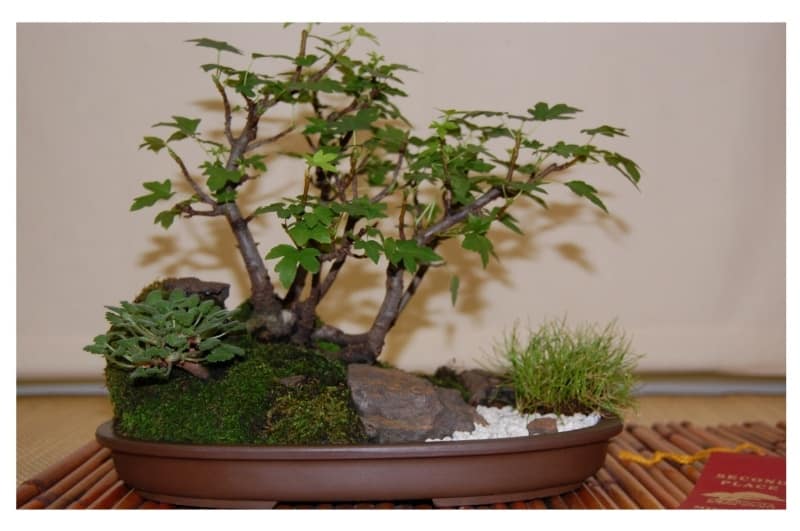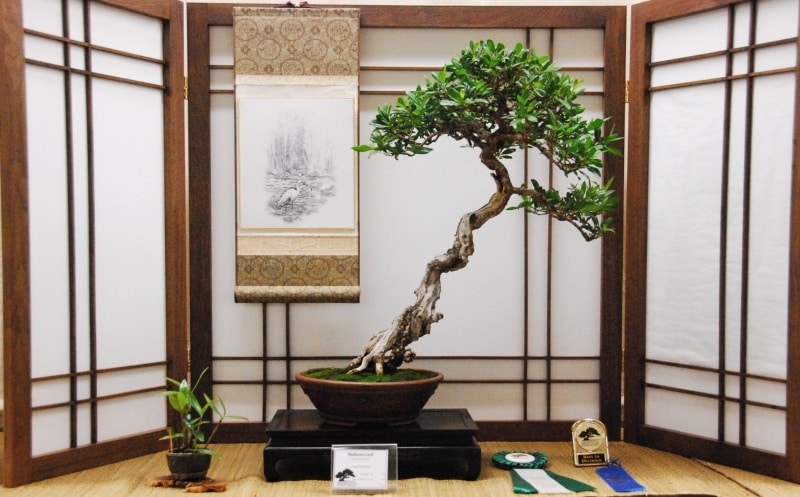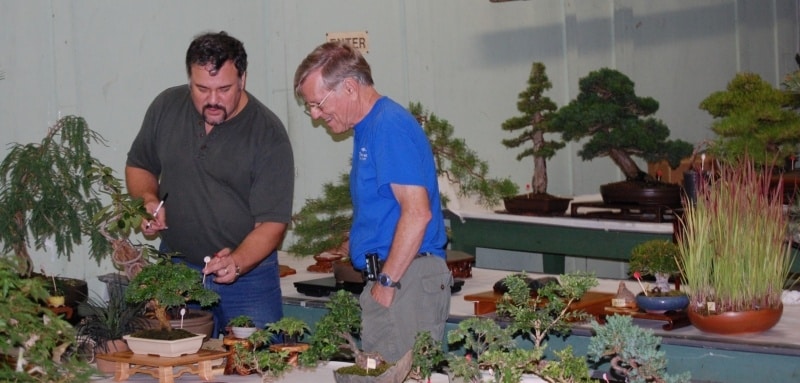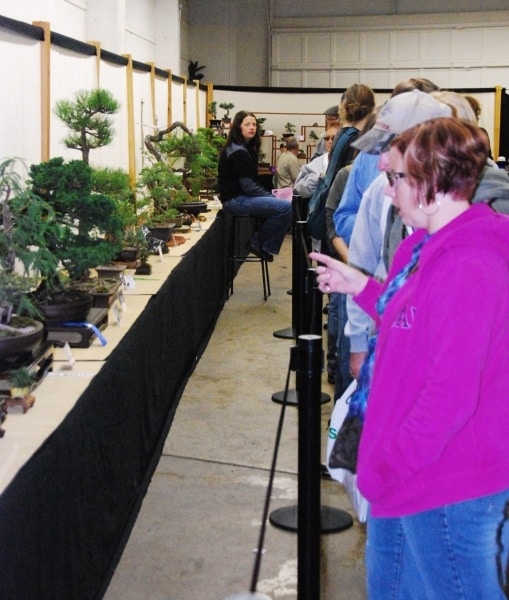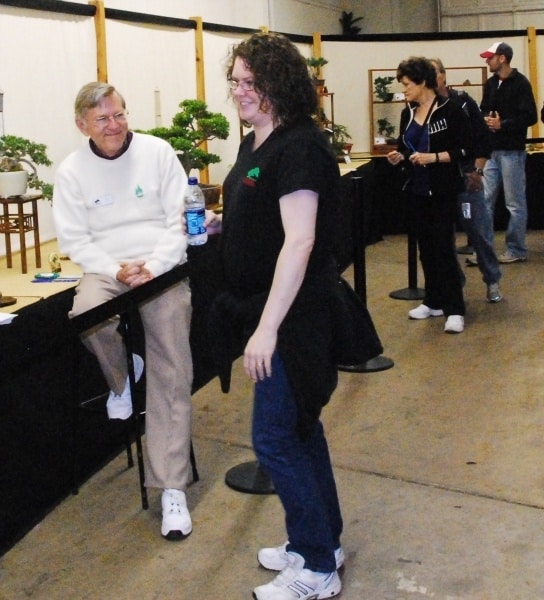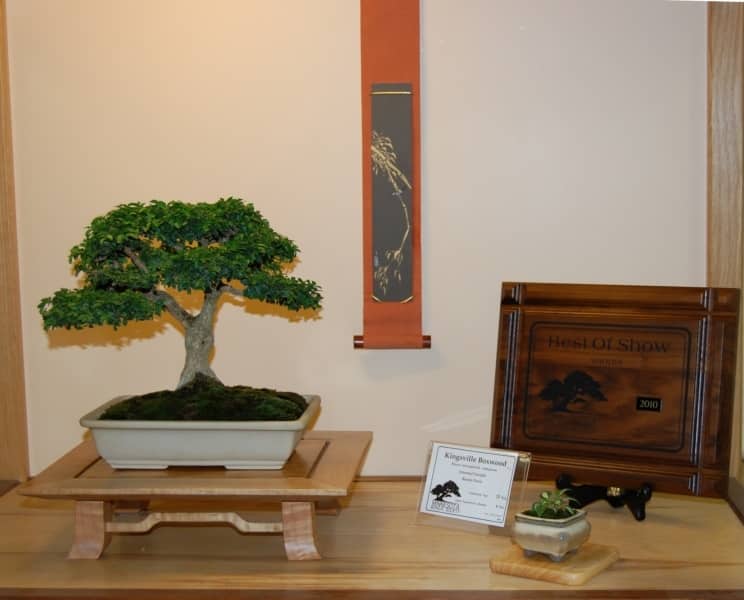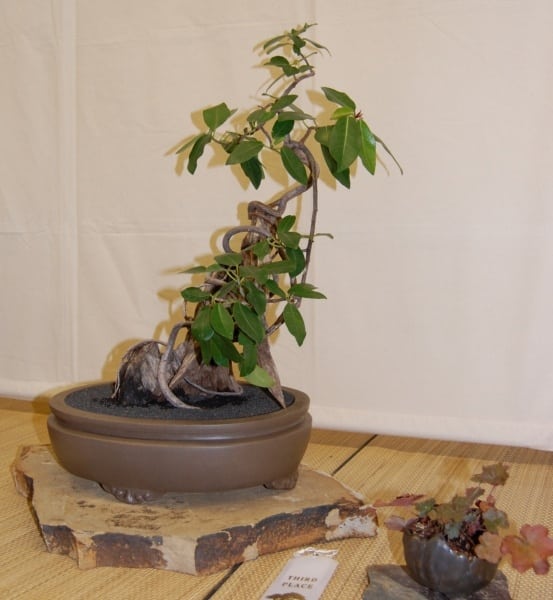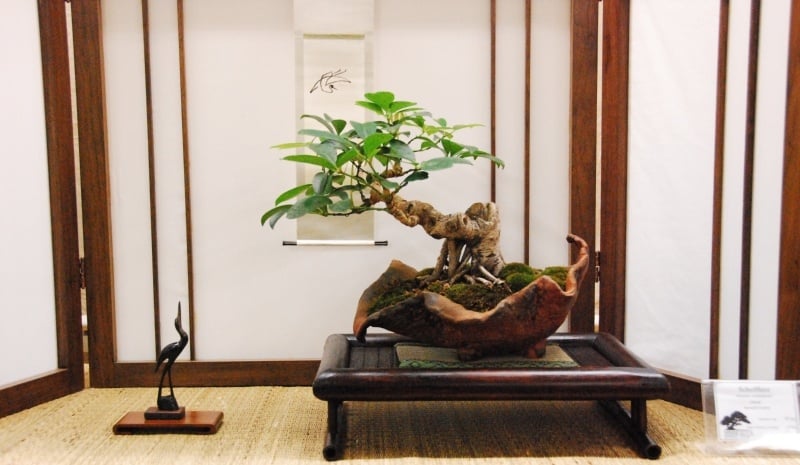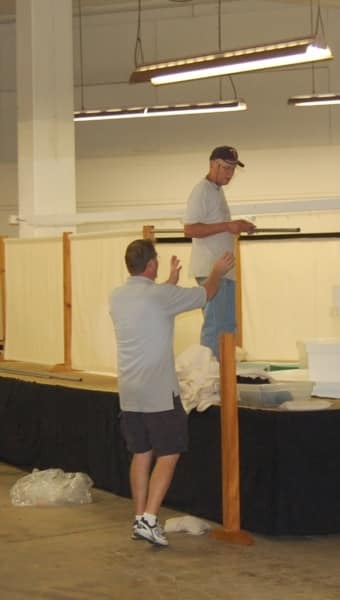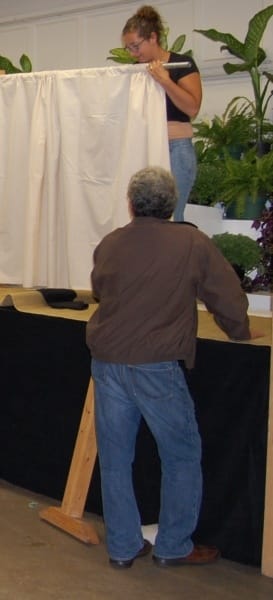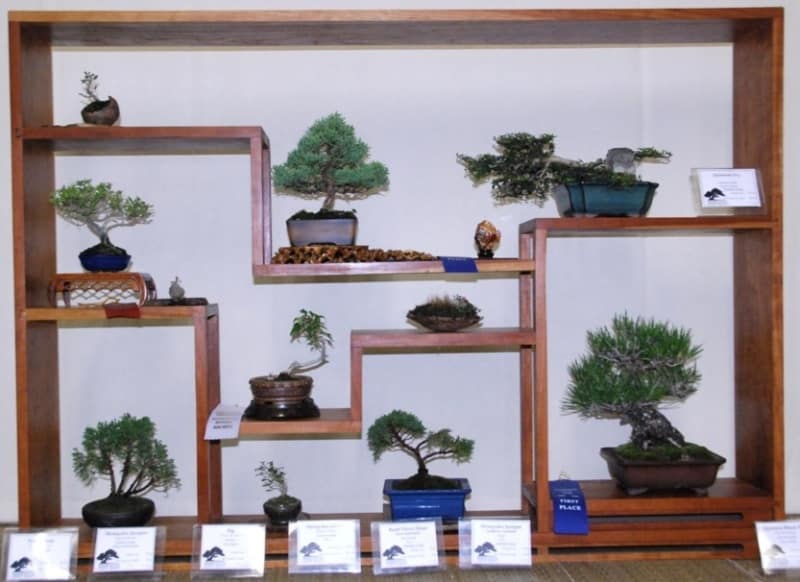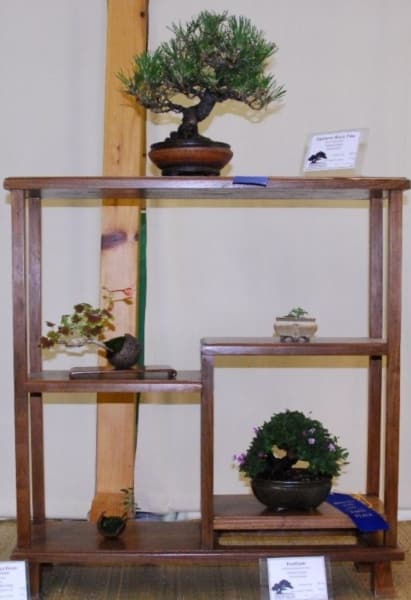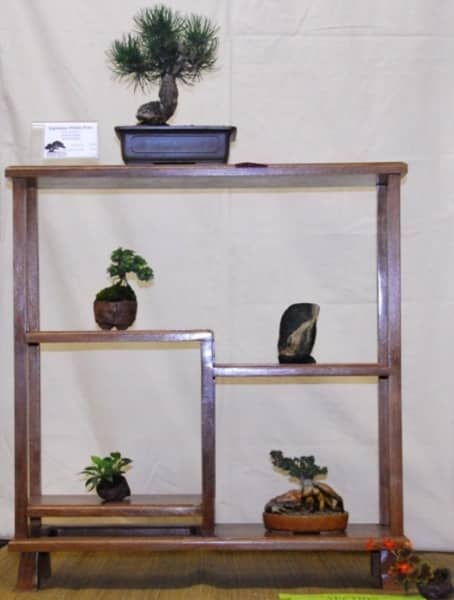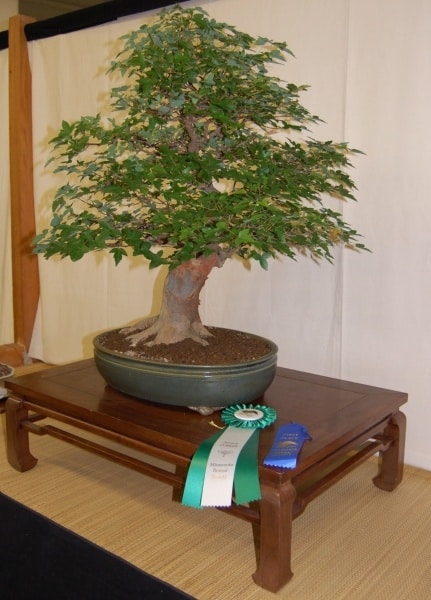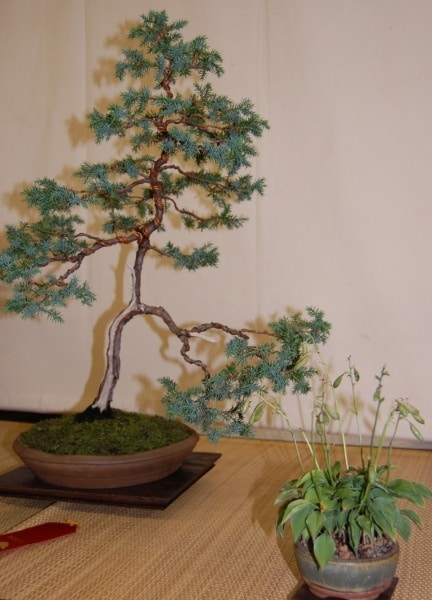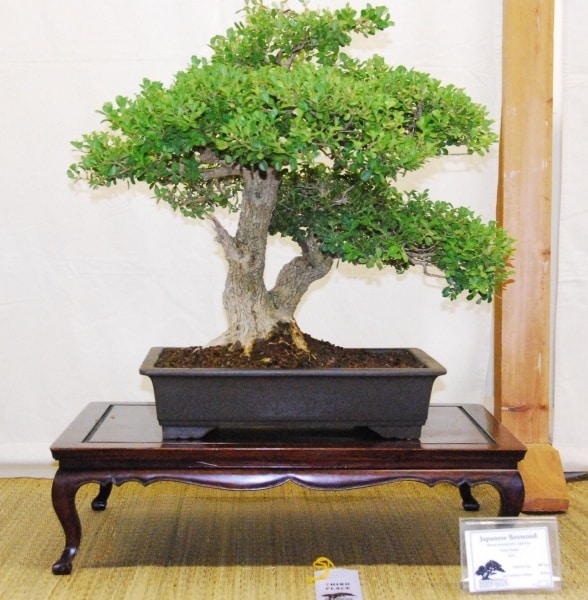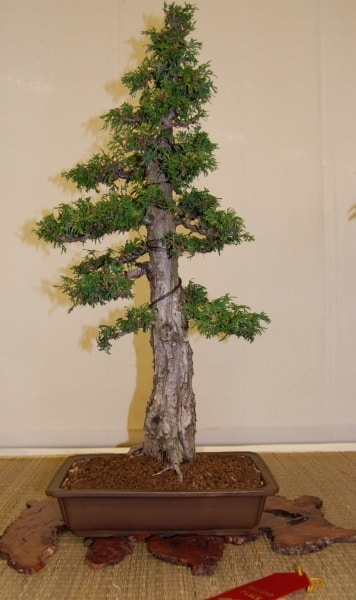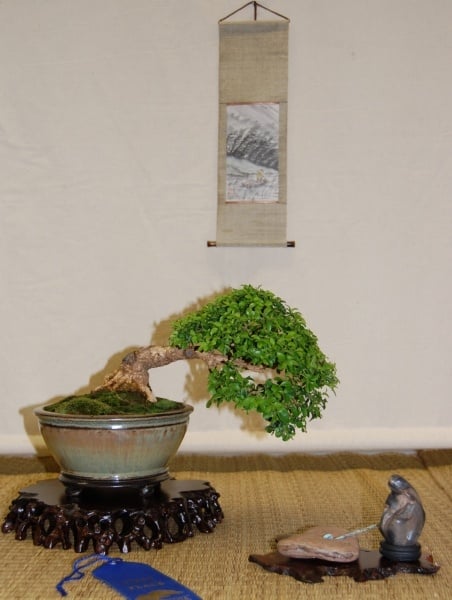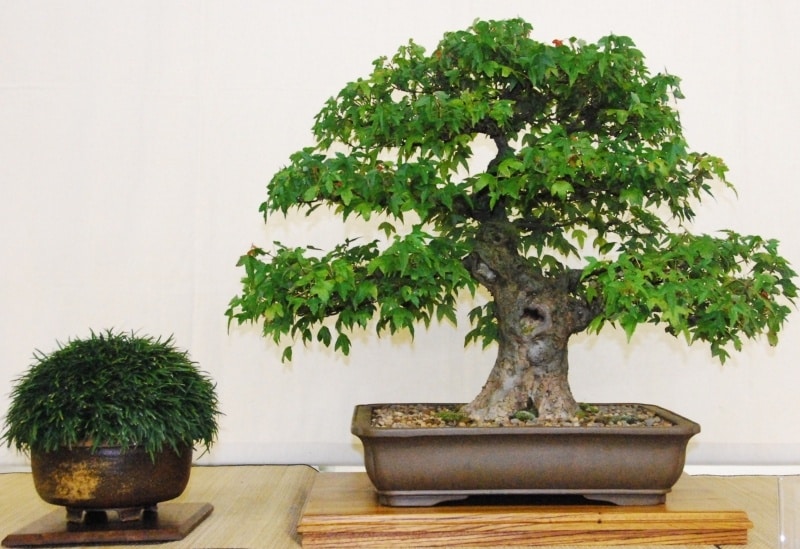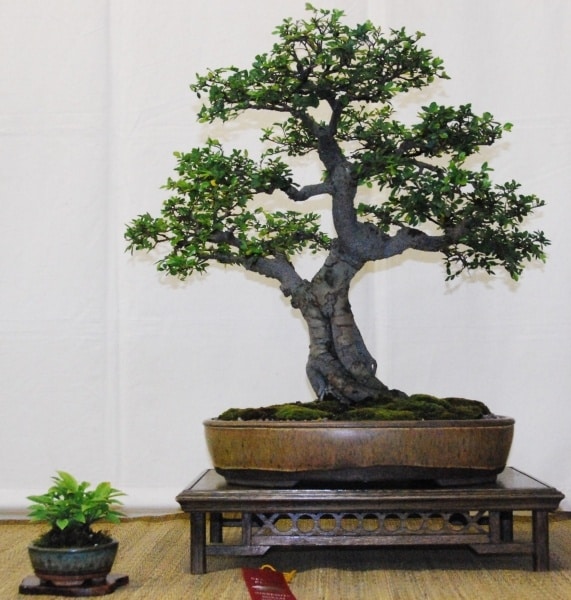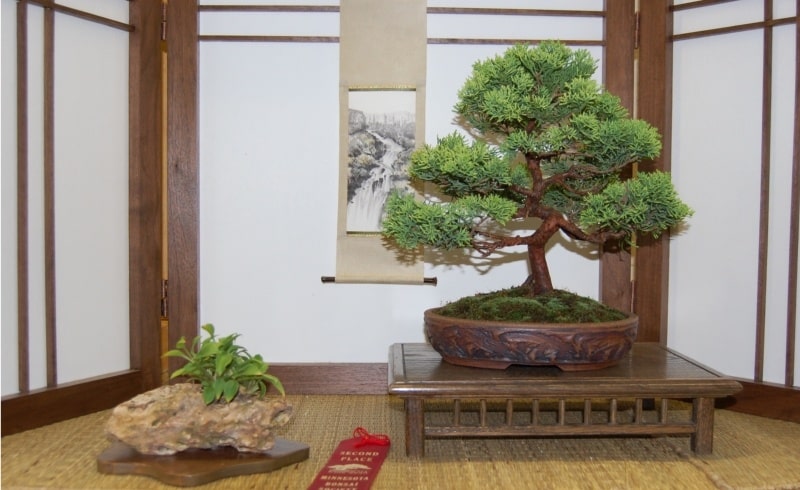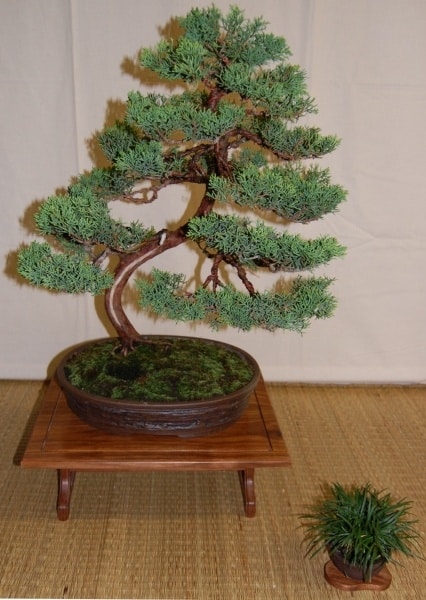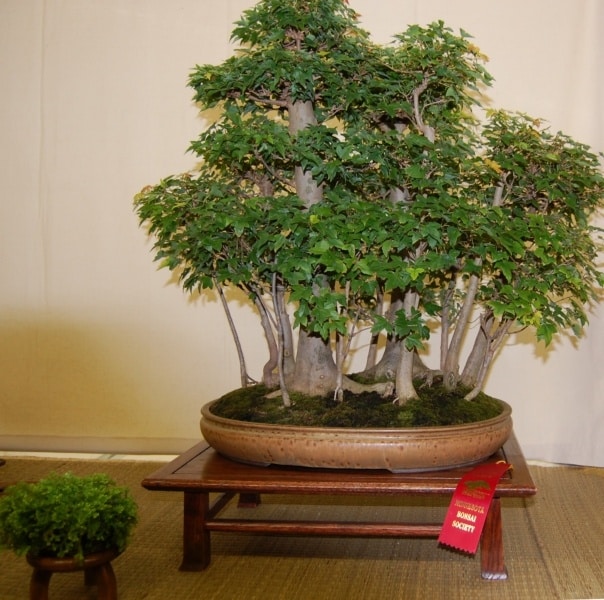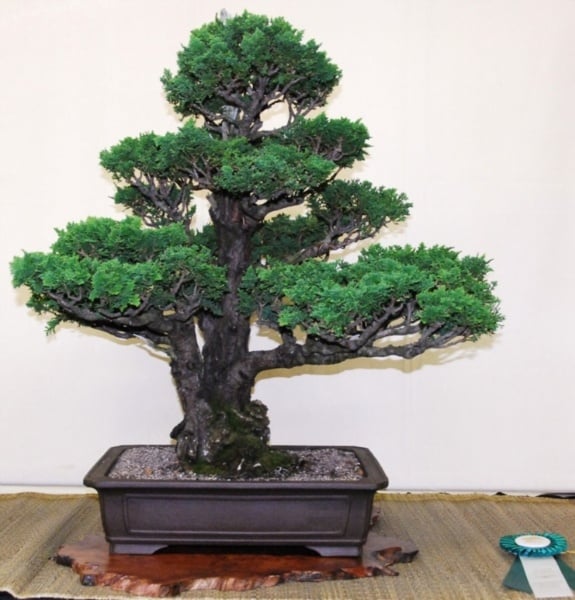 mbs_banner-247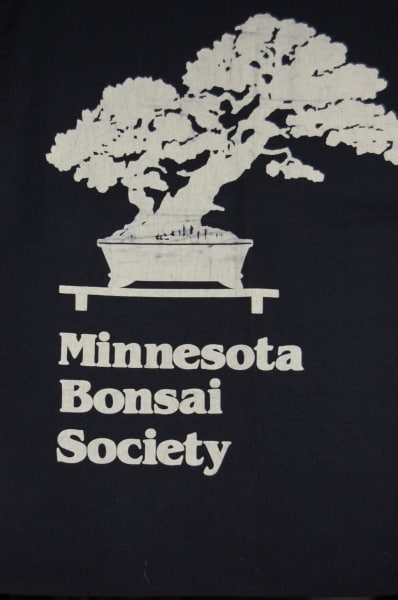 1003_ponderosa_pine_by_rds-215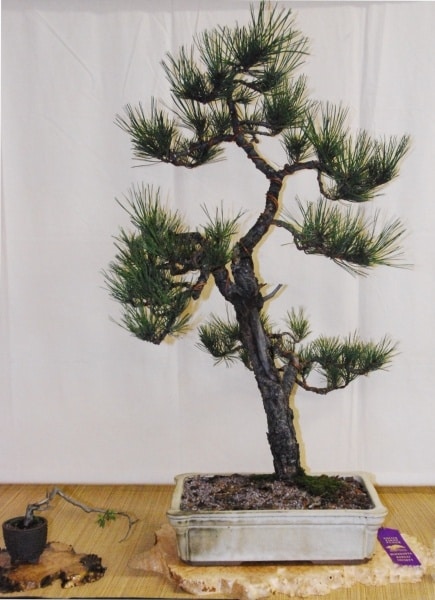 1005_white_pine-216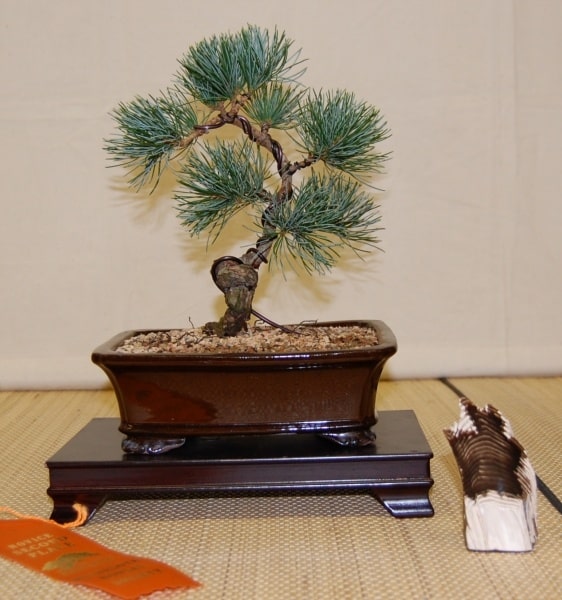 Bob_Hinoki_RDS-217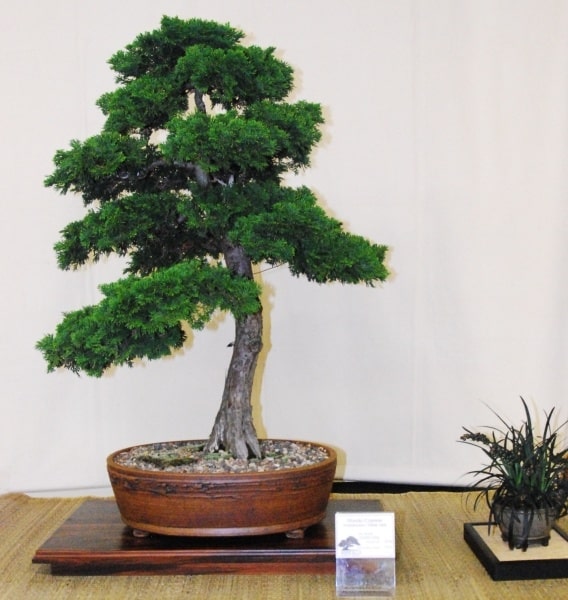 Bruce_Goldstar_Juniper_RDS-218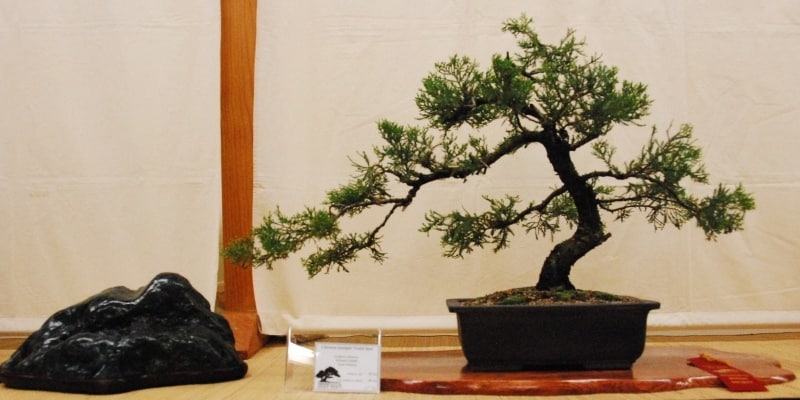 Bruce_juniper-164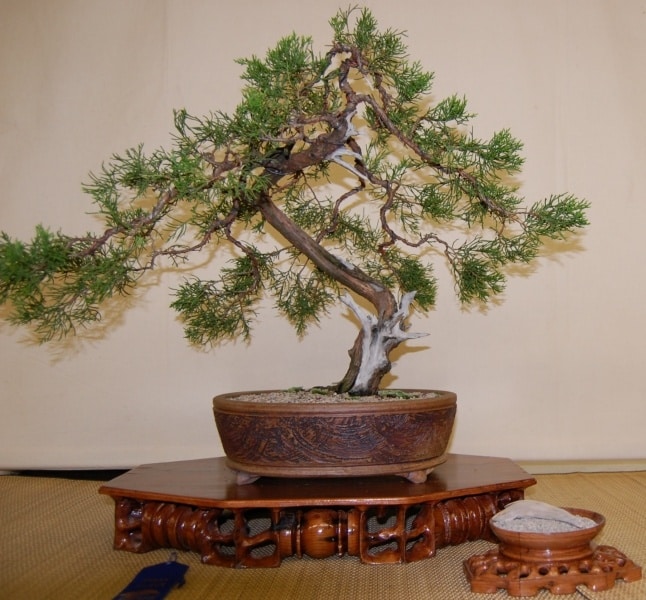 Bruce_tamarack-220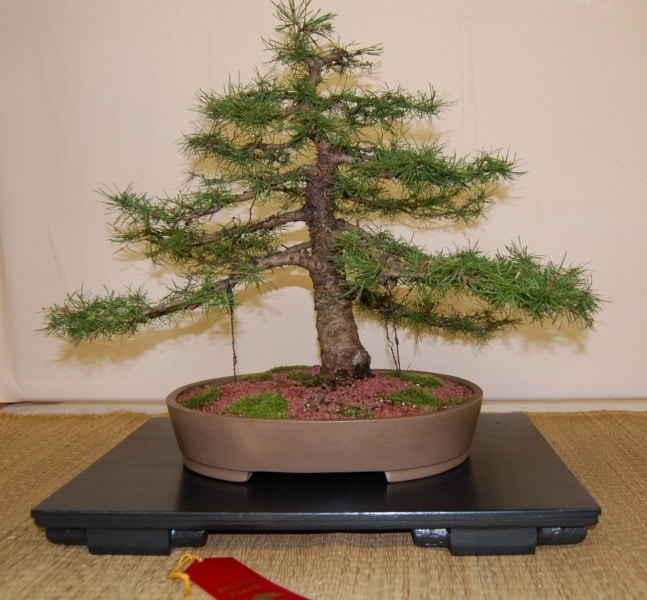 Cheryl_japanese_larch_by_RDS-221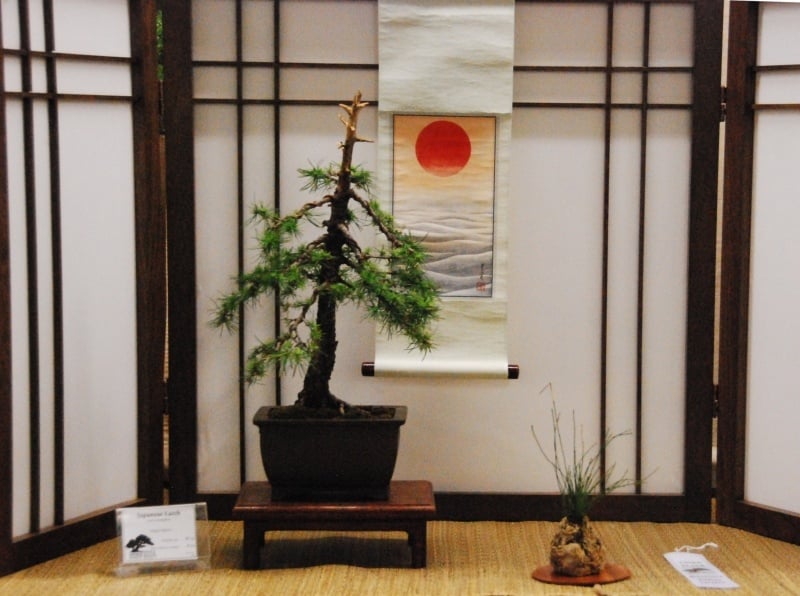 Chip_Suiseki_display_RDS-222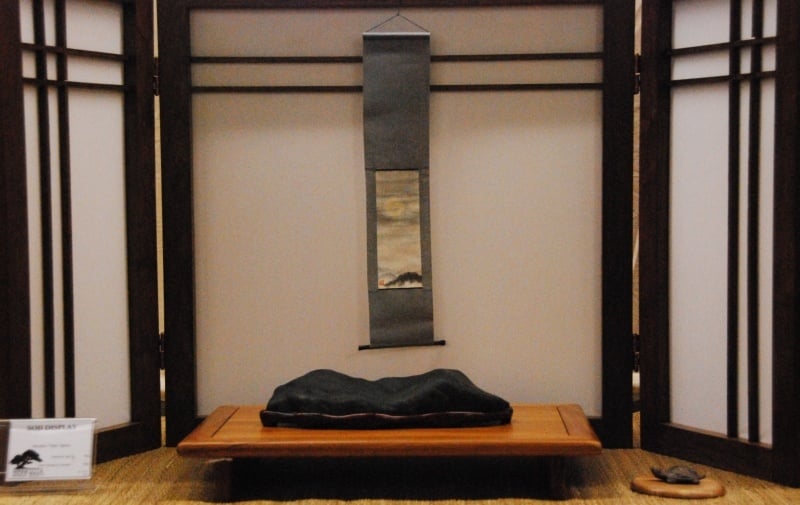 Como_Collection_Japanese_hornbeam_RDS-223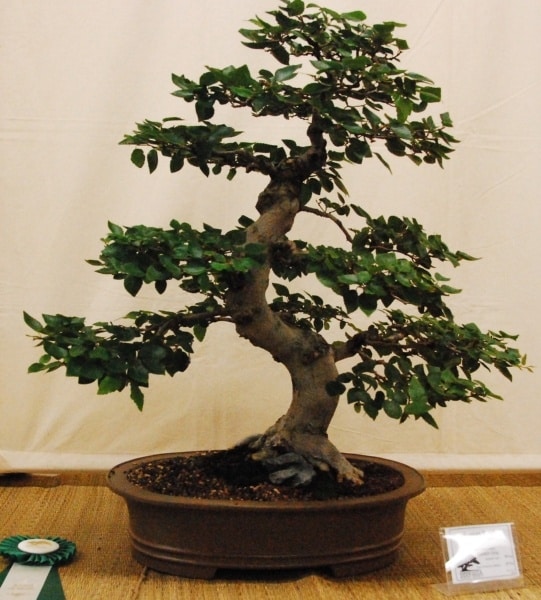 demo1_rds-269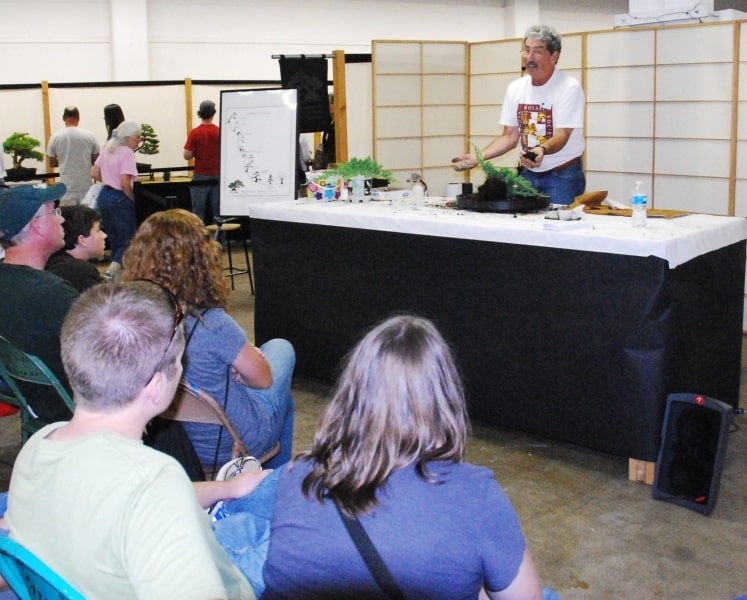 Elyse_procumbens_nana_Novice_by_RDS-169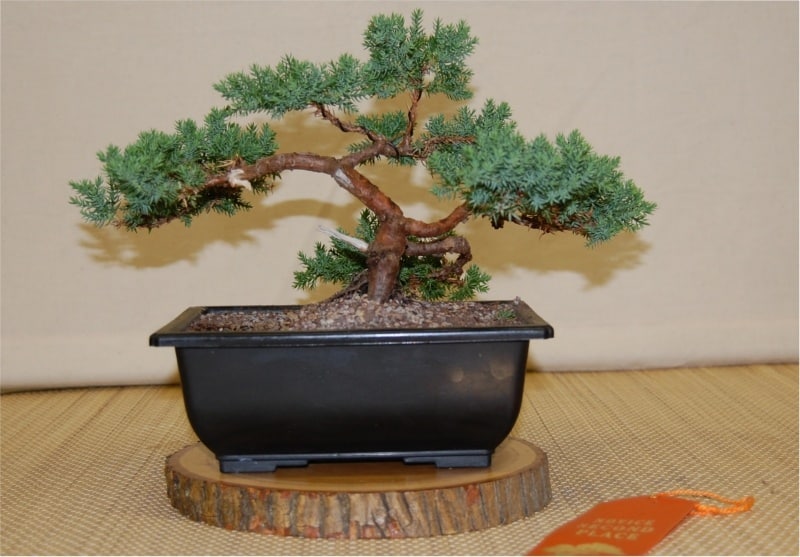 Elyse_procumbens_nana_Novice_by_RDS-224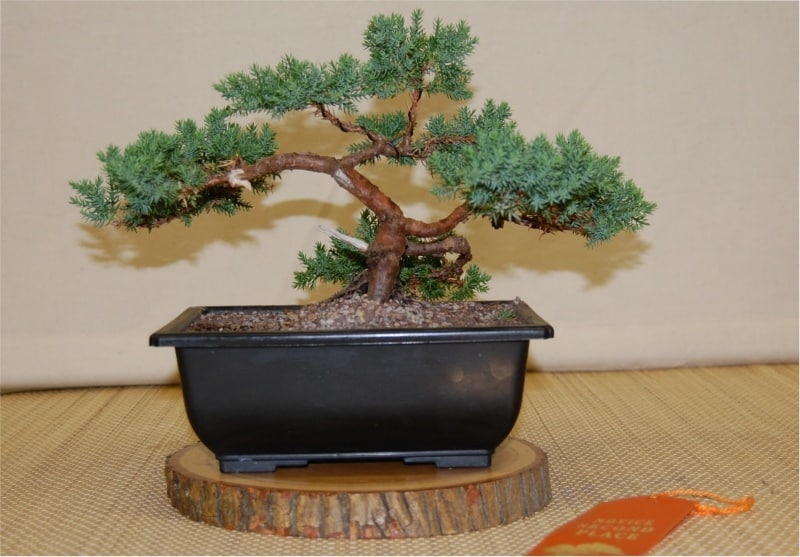 Elyse_procumbens_nana_Novice_RDS-225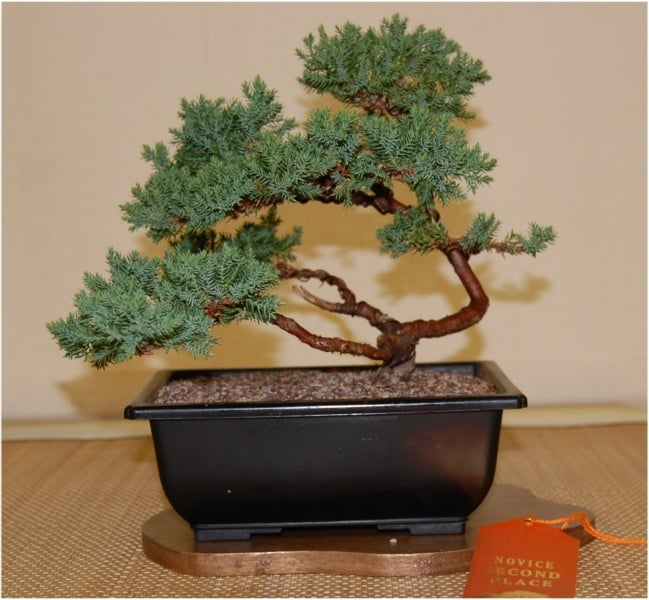 Gay_boxwood-226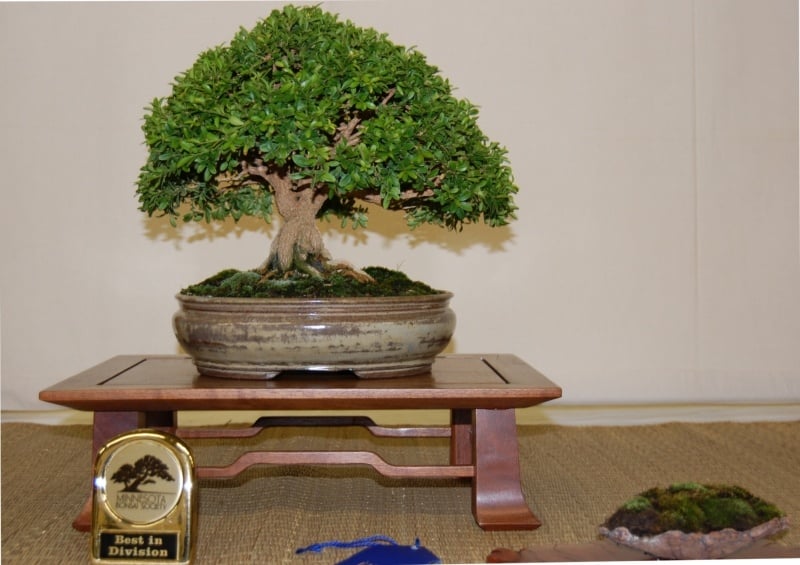 Gay_Shimpaku-227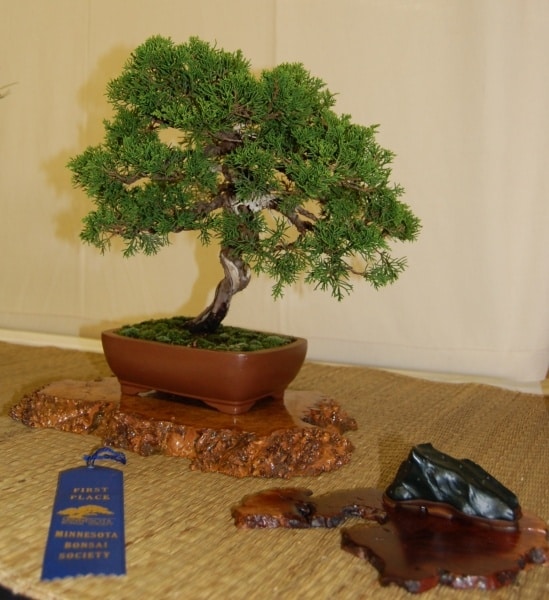 Gerri_Clayton_boxwood_by_RDS-228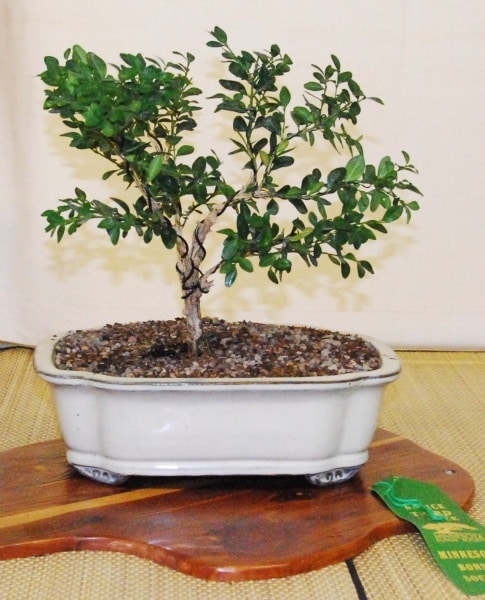 Glenda_white_pine-229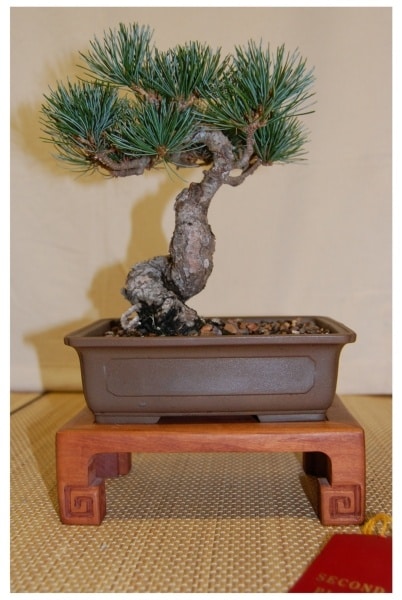 Hampel_black_pine-230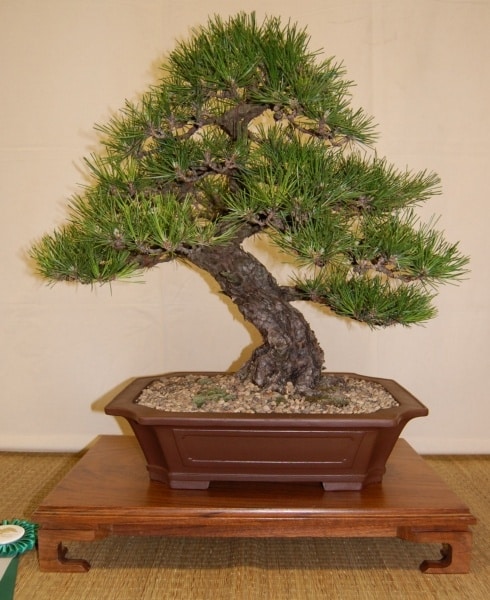 japanese_boxwood_rds-231
JEANNIE_AZALEA-157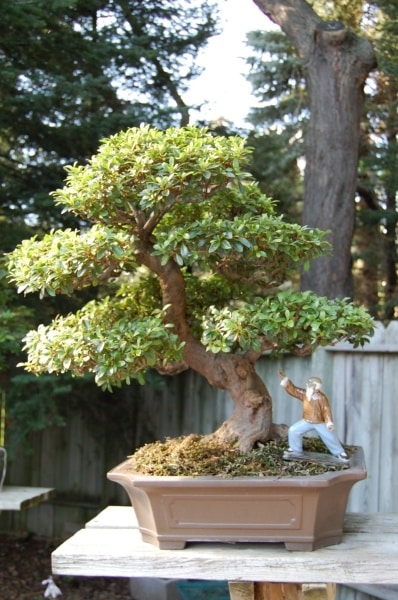 jeannie_boxwood_shohin-232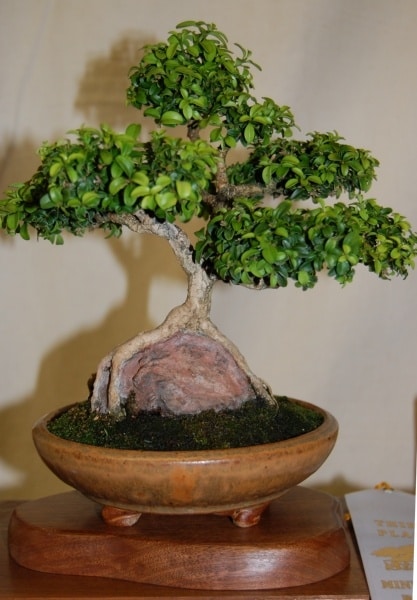 Jeannie_weeping_bald_cypress-233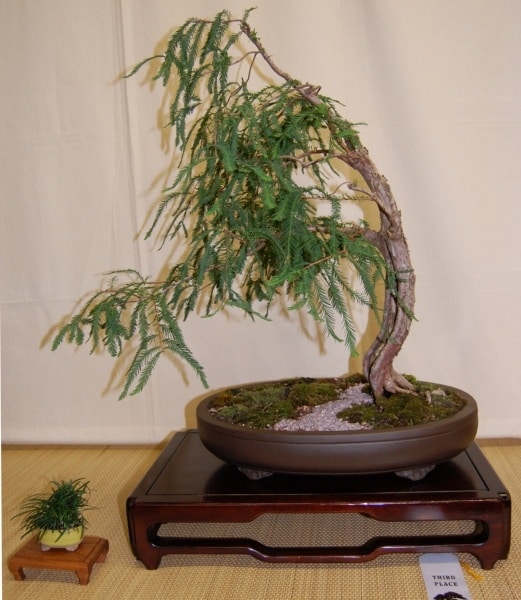 Jeannier_Saunders_boxwood_clump_rds-234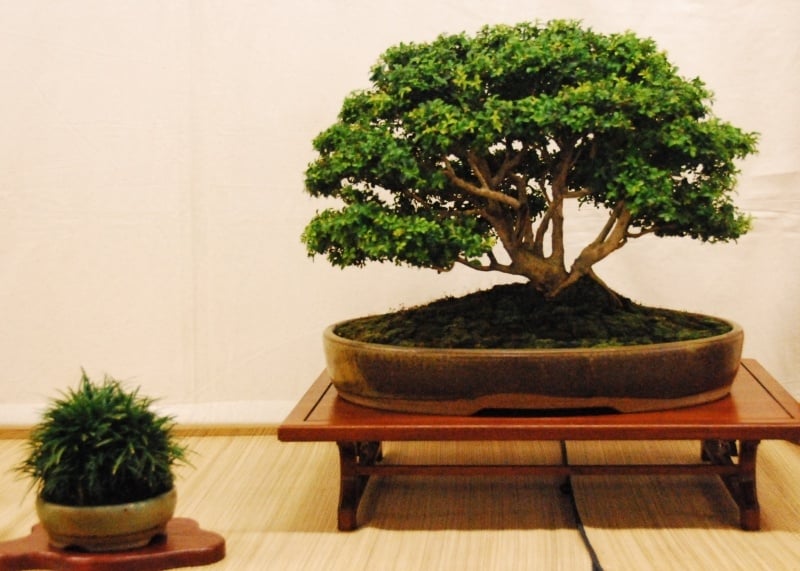 Jeff_Ivy-235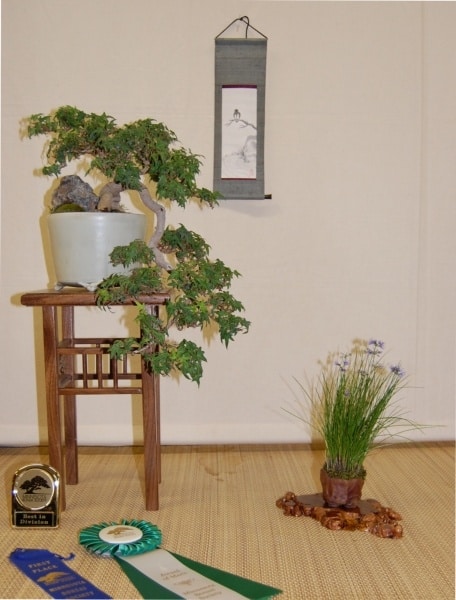 Jeff_Ponderosa-236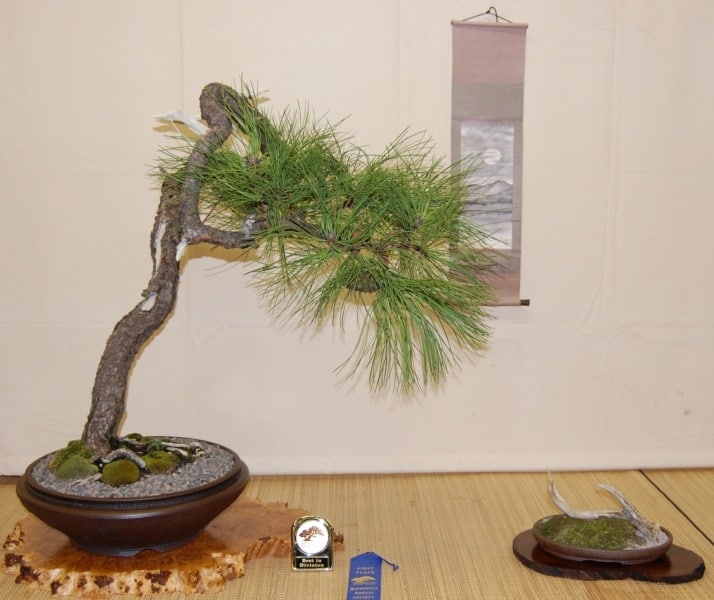 Juniper_cascade_RDS-238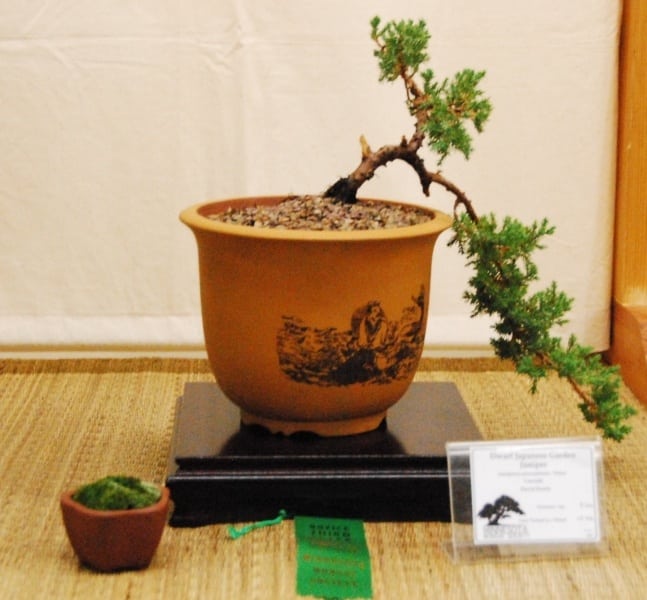 Juniper_cascade-237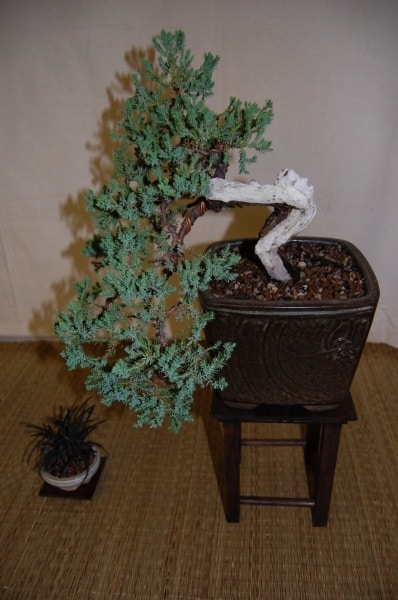 ken_crab_by_RDS-239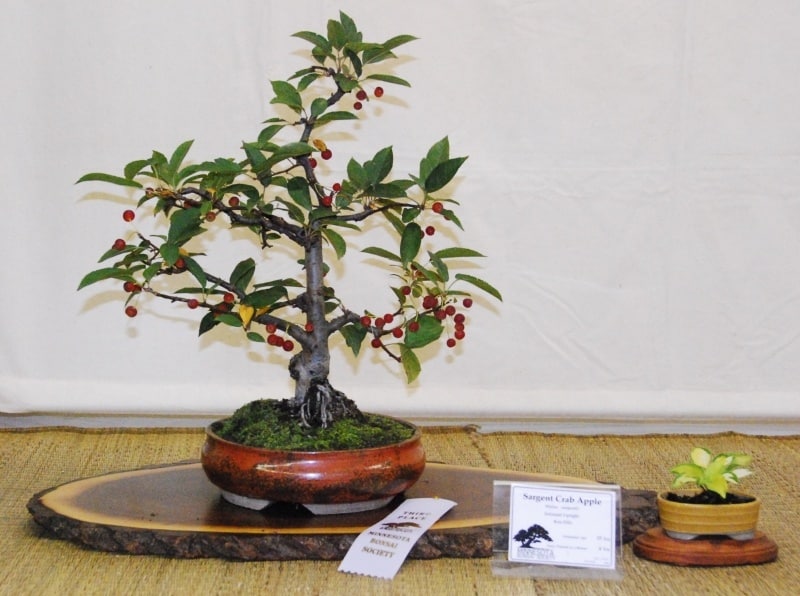 ken_cypress_rds-240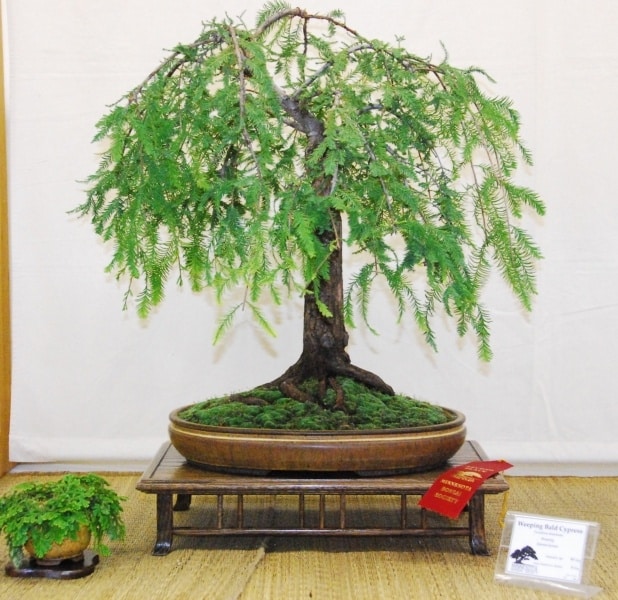 ken_g_display_RDS-241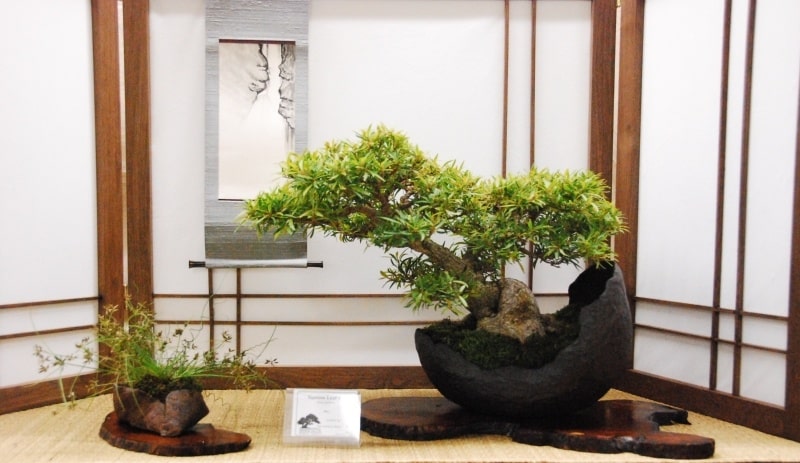 Ken_G_dwarf_holly_by_rds-242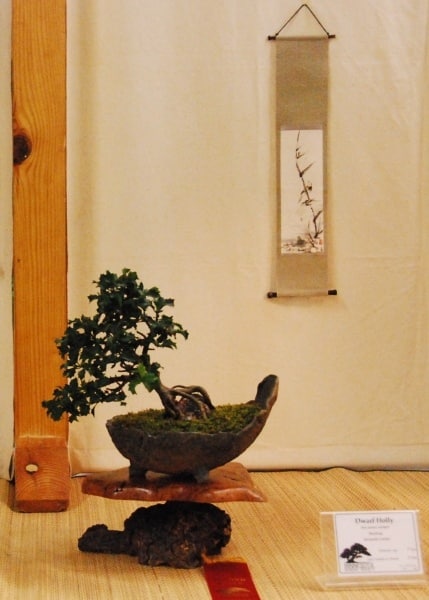 ken_ponderosa_by_rds-243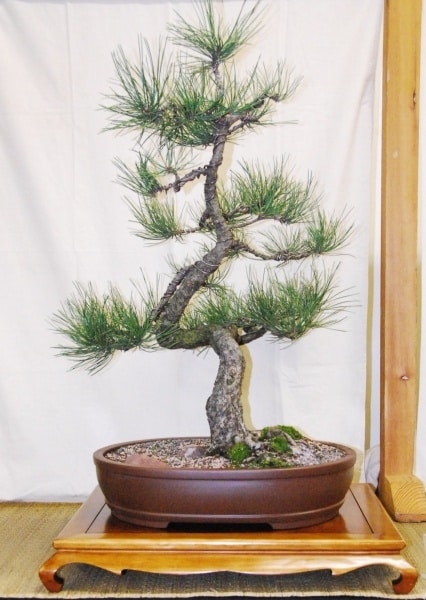 Kirk_Austrian_pine_by_RDS-244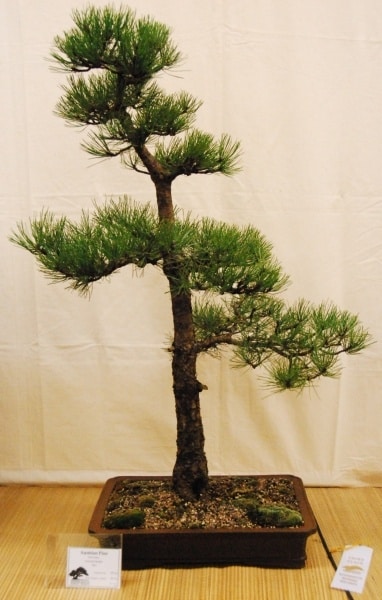 Kirk_Hedberg_Pitch_Pine_by_RDS-245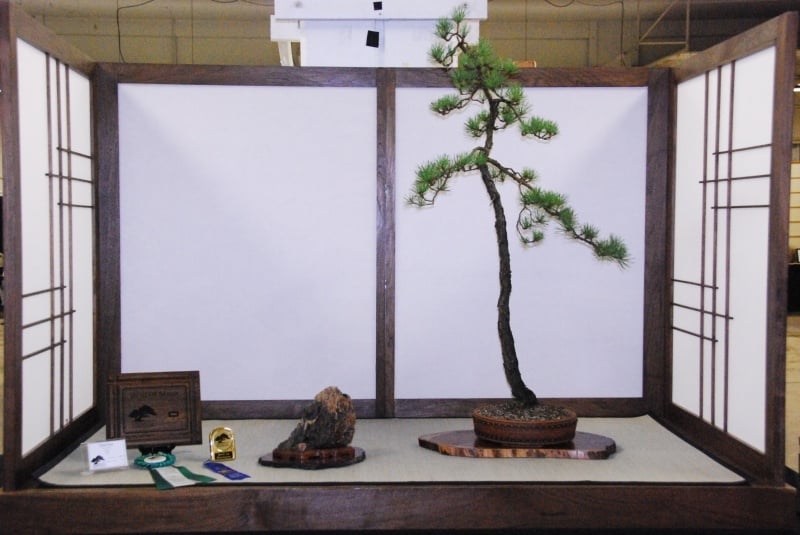 kirk_japanese_maple-246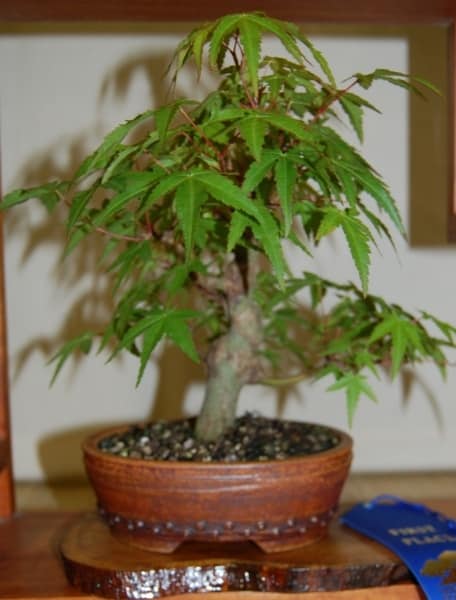 milo_elm_by_RDS-248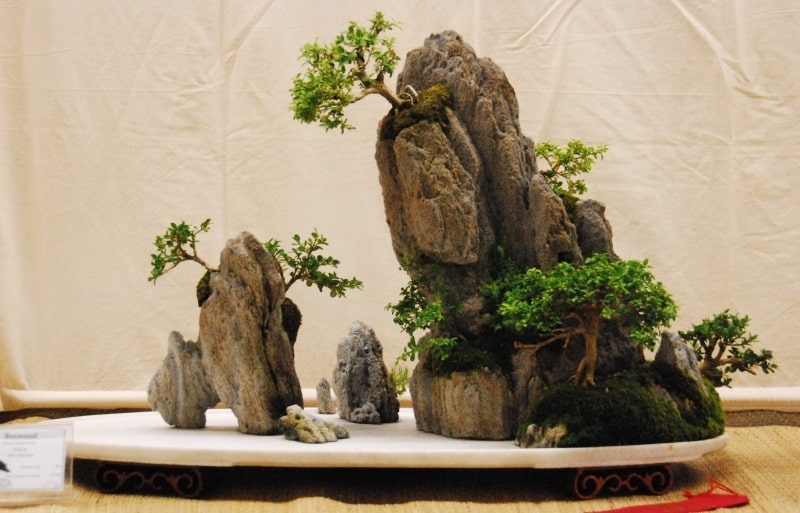 Milo_shimpaku2_by_RDS-249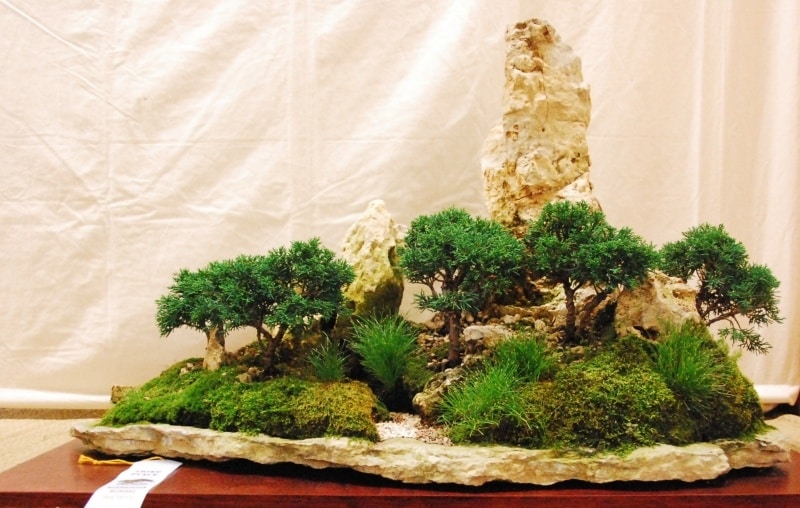 milo_sweetgum-250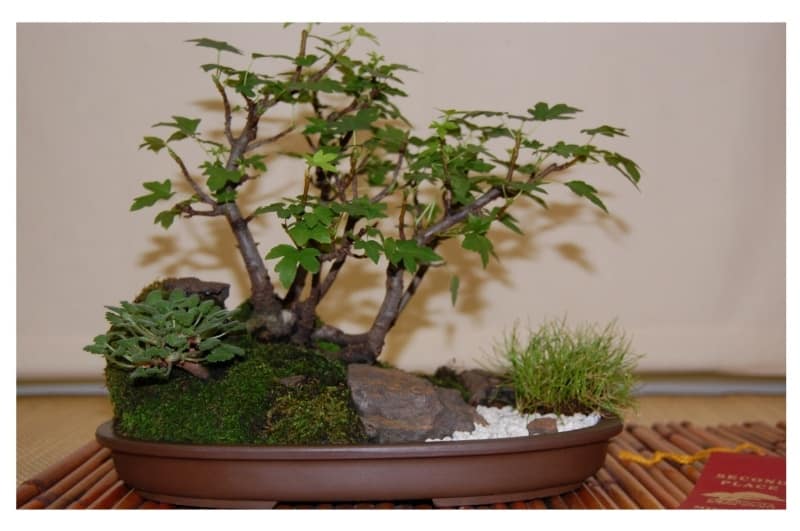 Norma_Buttonwood_by_RDS-251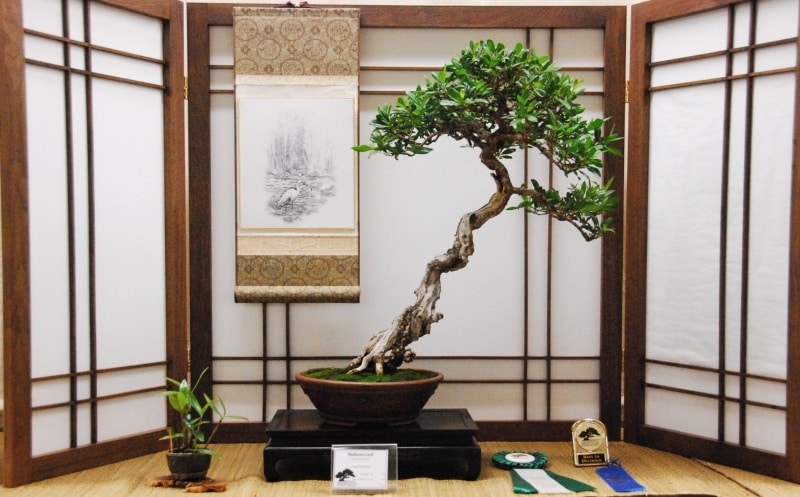 Preparing_trees_for_exhibition_Ken_Ellis_and_Randy_Davis-252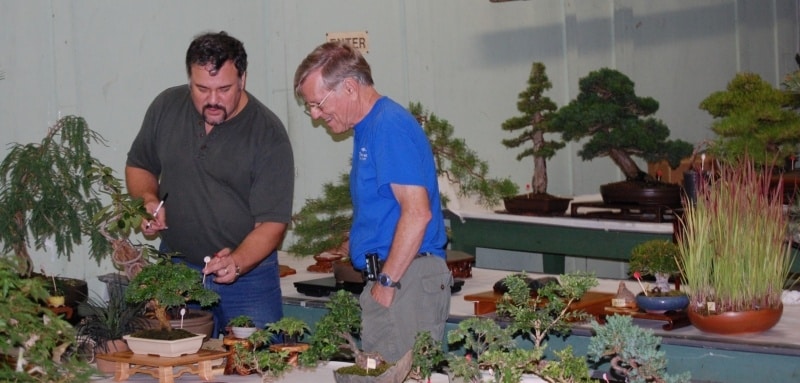 public_2-274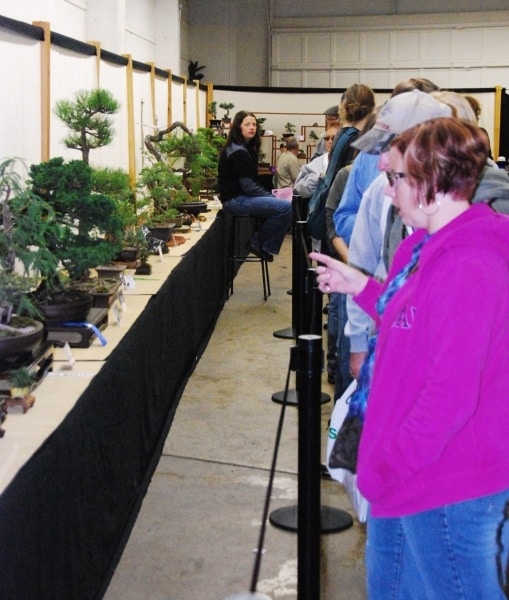 public1_rds-273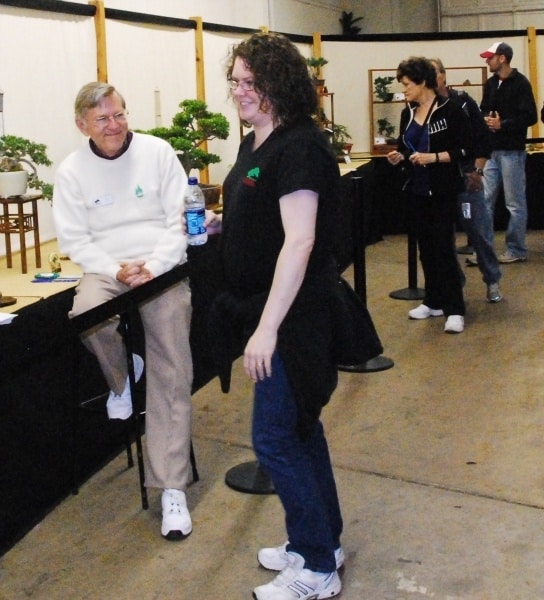 Randy_boxwood-253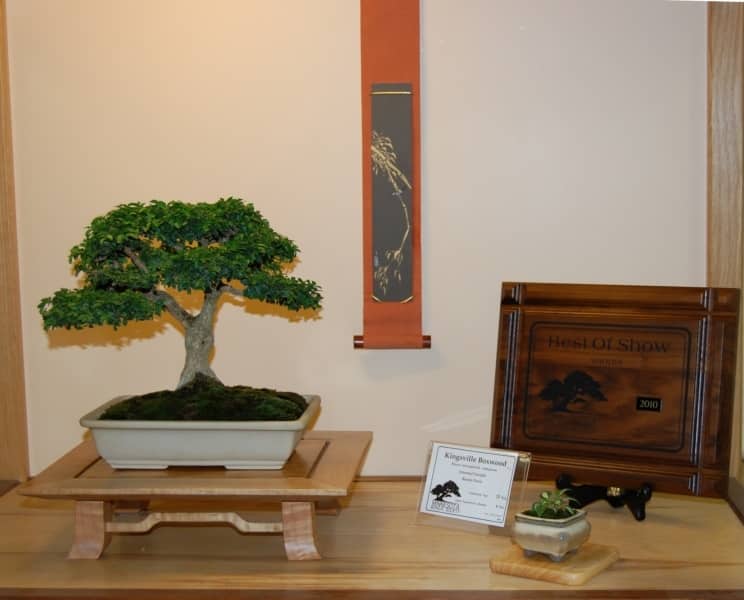 Randy_Natal_fig-254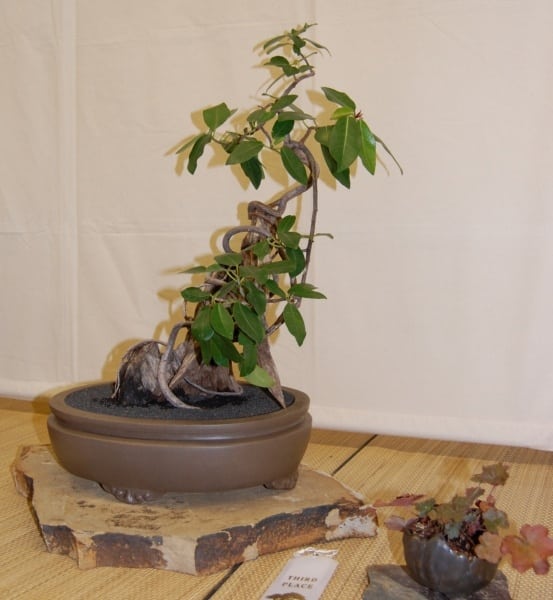 schleffera_RDS-255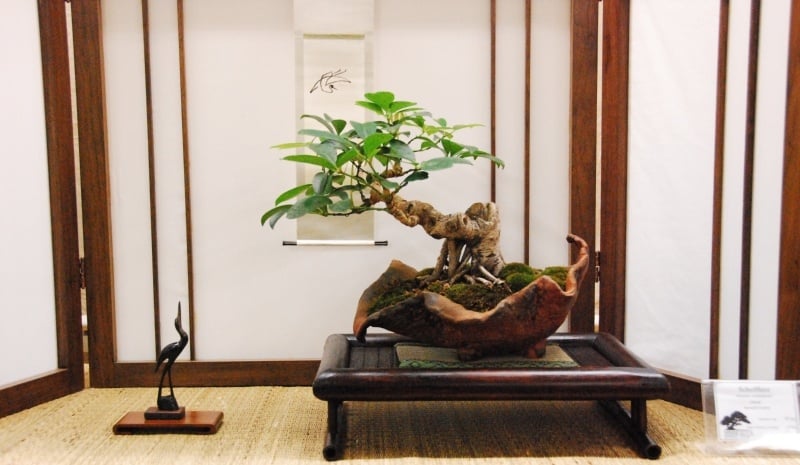 setup1-256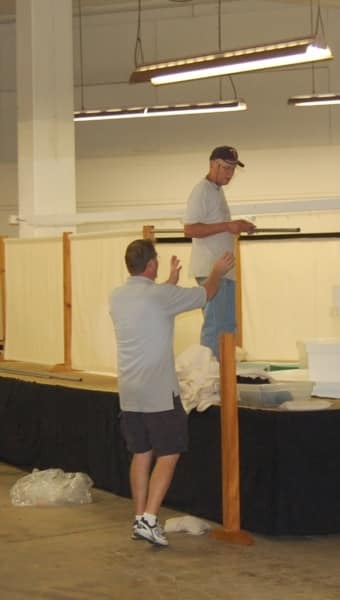 setup2-257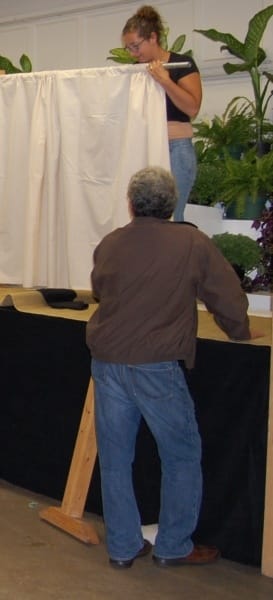 shohin_display_by_RDS-258
shostand1-112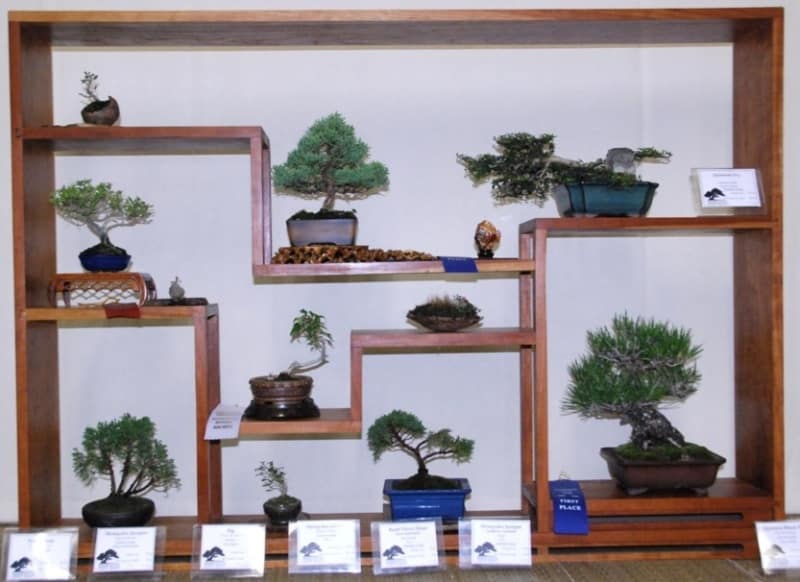 shostd2-113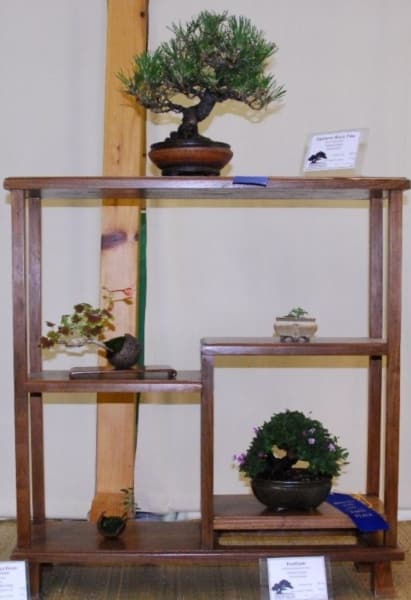 shostd3-114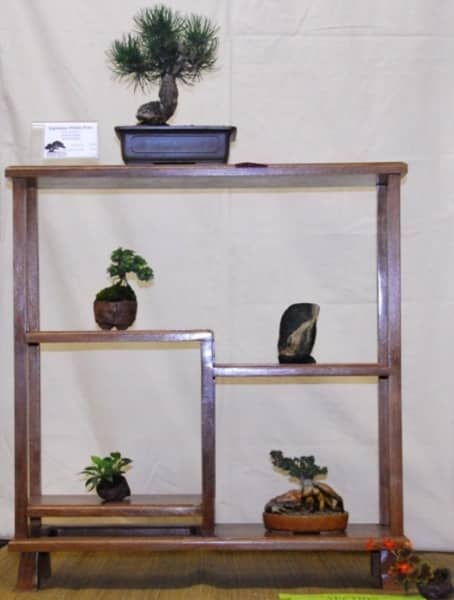 Terry__Trident_by_RDS-259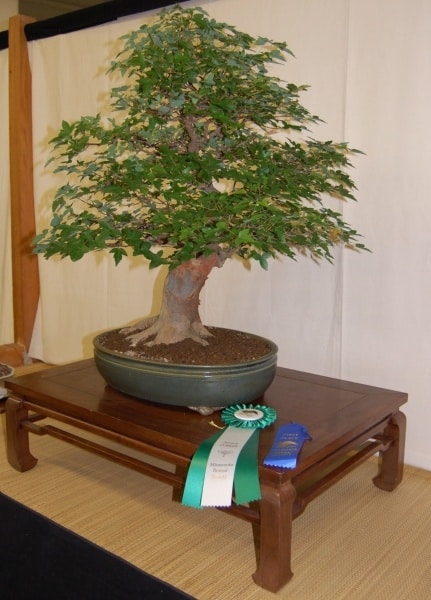 Terry_B_needle_juniper-260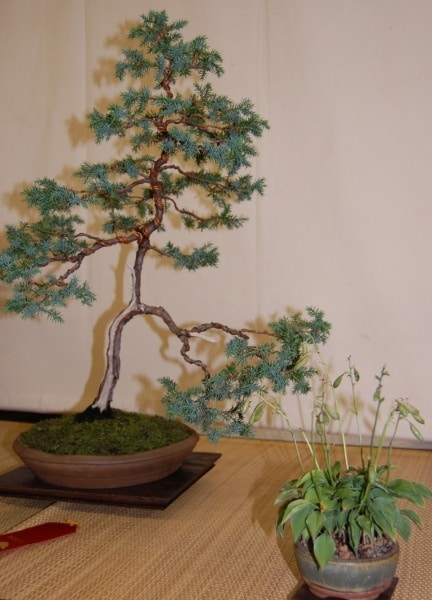 Terry_D_boxwood_by_rds-261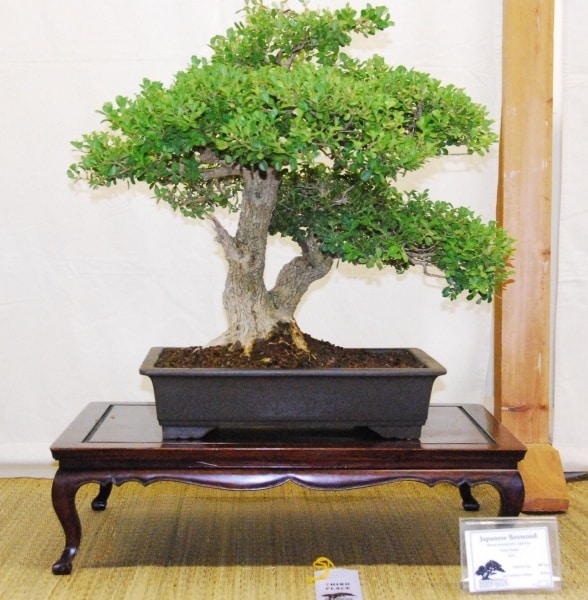 Terry_degroots-262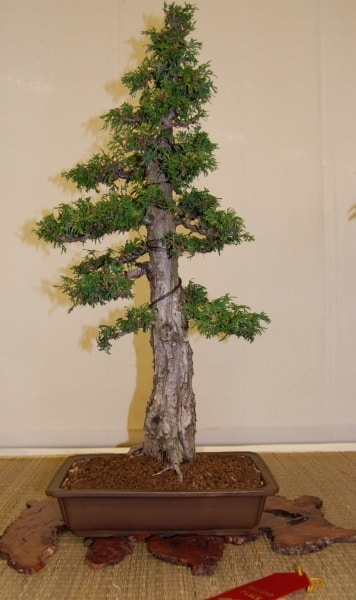 Terry_hinoki-263
Tim_Boxwood-264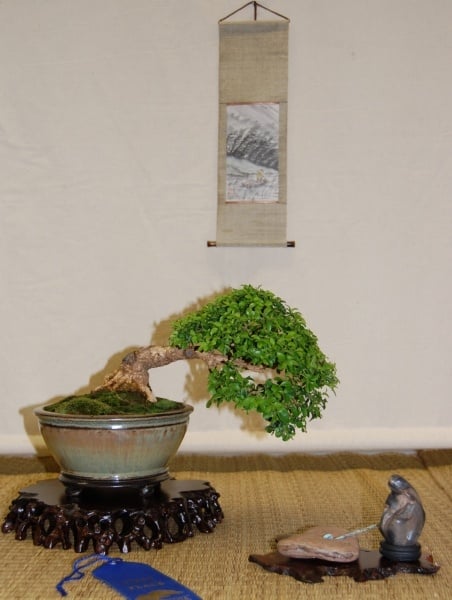 trident_maple_rds-265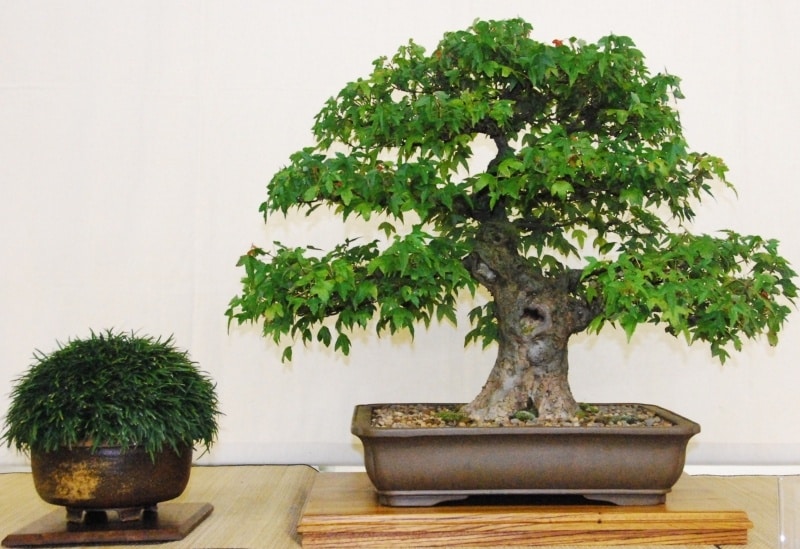 Val_Chinese_elm-266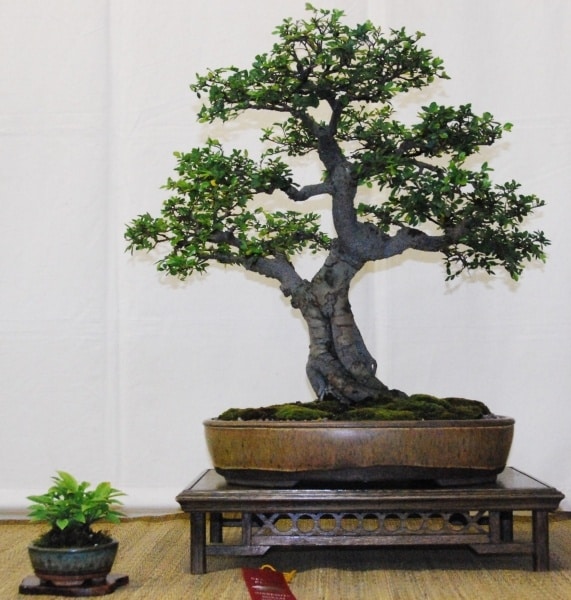 Van_juniper-267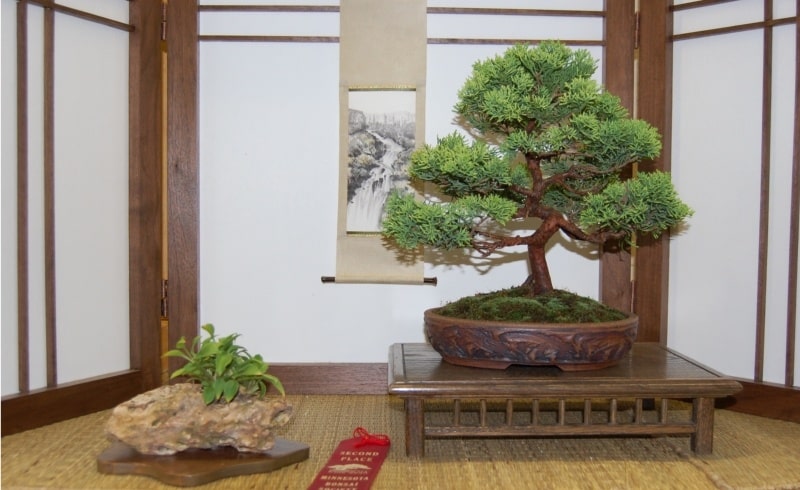 Van_Shimpaku-268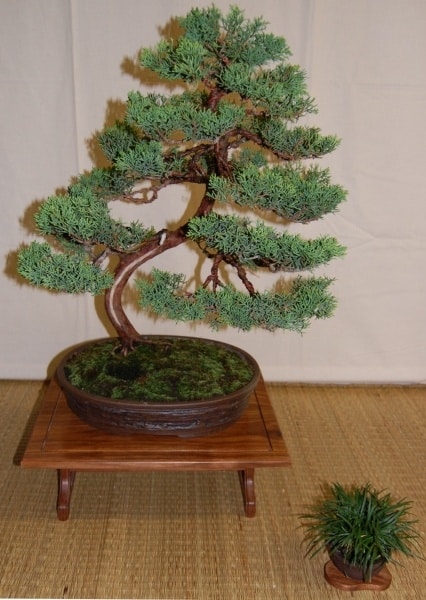 van_trident_forest-214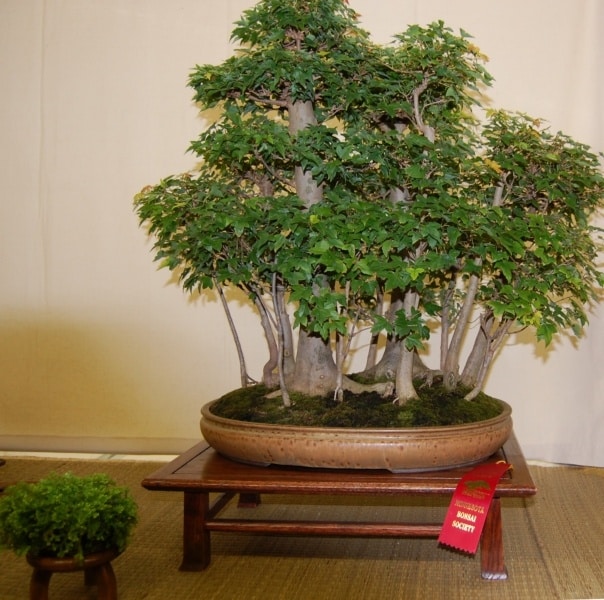 wissel-94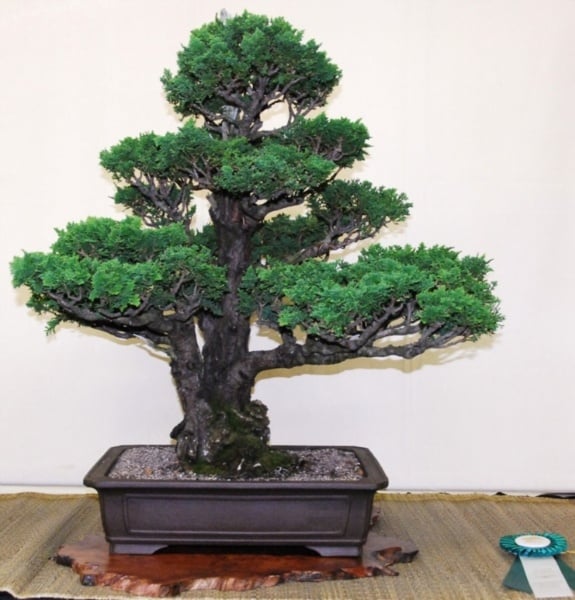 AWARDS
BEST IN SHOW
Kirk H – Pitch Pine – Open division
Randy D – Kingsville boxwood – Shohin division
BEST IN DIVISION
Kirk H – Pitch Pine – Open division
Randy D – Kingsville boxwood – Shohin division
Norma A – Buttonwood – Shoji display division
Gay W – Kingsville boxwood – Boxwood division
Melinda H – Garden juniper – Novice division
Jeff L – English ivy – Tropical division
Jeff L – Ponderosa pine – Minnesota hardy
Award of Merit
Terry D – Trident maple
Bob H – Japanese black pine
Kirk H – Pitch Pine
Norma A – Buttonwood
Bob H – Hinoki cypress
There were a total of 51 ribbons awarded.
Congratulations!
Thanks to everyone who helped with set up, tear down, brought trees to exhibit, manned the viewing area and gave demonstrations. Special thanks to Cheryl and Bill for their tireless efforts to make sure the State Fair is such a success. Their hard work and dedication is deeply appreciated.
It's never too early to start planning for the 2011 State fair. Start evaluating trees, plan on a master's workshop to refine the style, find an exhibition pot, decide on the perfect stand and starting thinking about companion plants or viewing stands. Your name could be on this list next year!!!