Description
On Sunday, Peter will show you how to develop foliage pads on garden junipers from Plant City Bonsai. These are mature junipers with lots of character. There will be two sizes of trees to choose from for this workshop. When you fill out the registration, choose which size you want to purchase. There are limited spaces for workers to ensure everyone gets a good start to their trees, but many openings for observers.
Working position $110.00 plus cost of tree
Observer position $ 50.00
Large tree- $160.00, Smaller tree- $85.00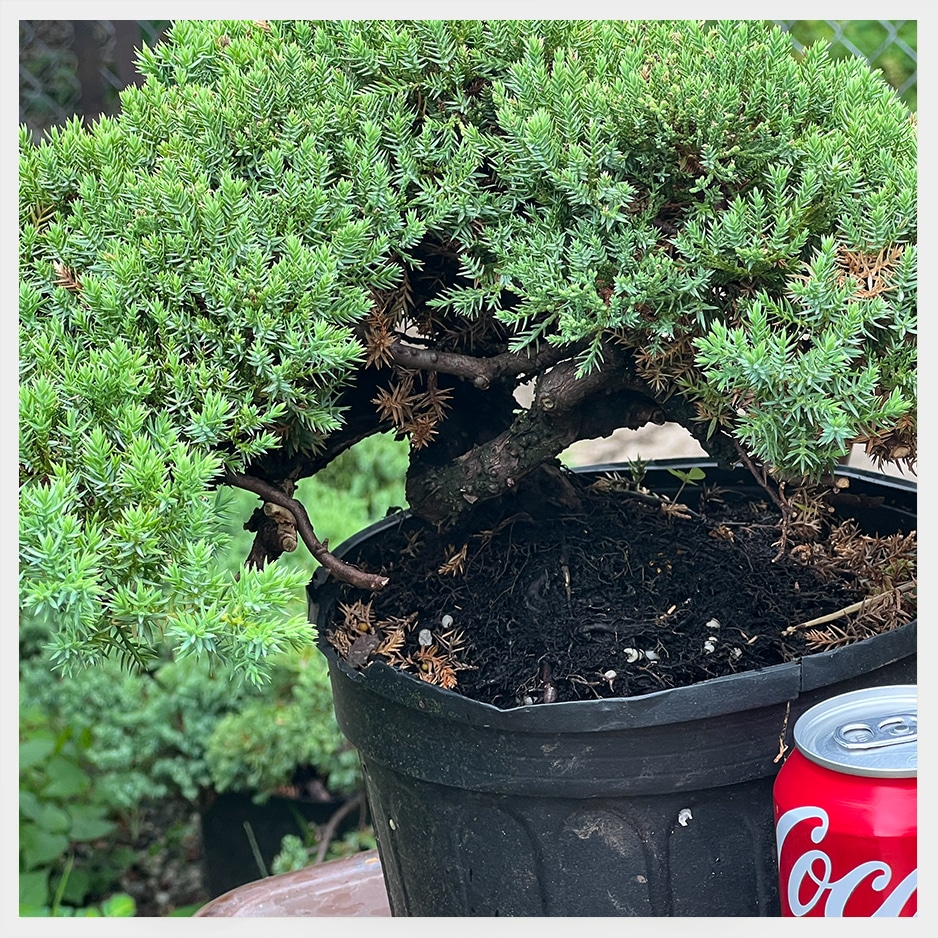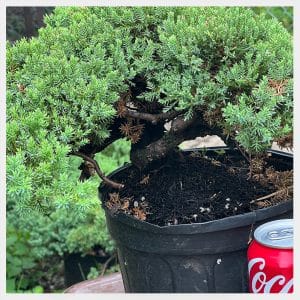 Tools and supplies required (not provided): Pliers, wire cutter, concave cutter, shears, sharp knife, wound dressing, wire
Available to MBS members only. Please login prior to registration to confirm your information and membership is up to date.