Description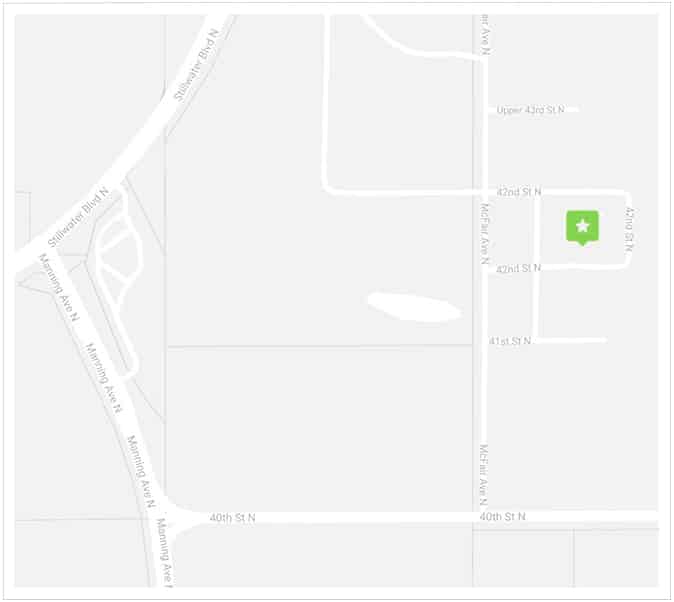 Cost: $150* for full year (3 full weekends), opportunity to register for 2020 Level III
Where: Washington County Fair Grounds
When: June 27 & 28 and October 24 & 25, March 29 session with Dale & Sue
Time: 10am-5:00pm
*Sorry no refunds
Interested in a working spot? Register Here
Fundamentals chair: Dale Krueger – dale.n.krueger@comcast.net
---
The fundamentals program series is a continuous learning program designed to teach you foundational bonsai skills; which you will build and expand upon, through guided practice, in a learning environment. Unlike styling workshops, this first of it's kind experience offers MBS members the exclusive ability to study with a bonsai professional without the expense of traveling to the teacher's studio.
Each session begins with classroom instruction that will focus on appropriate seasonal work in order to understand proper techniques, their application and expected outcomes. Following the classroom instruction, you will practice the techniques with the Matt's guidance. Between class sessions, you will care for these trees, observe results and return with them to the next session to continue the developmental process. Each subsequent session will reinforce and expand the learning you have acquired in the previous session.
This year marks the launch of this intensive fundamentals program series that will provide a substantial improvement to your trees, your overall bonsai knowledge and skill level. This level must be completed before you can advance to the next level, regardless of your prior learning experiences.
By participating in this first level of the fundamentals program you will be making a commitment to attend 2 weekend sessions for the year. After completing the level 1 program as a working student you will be eligible to participate in the level 2 program next year and continue to build on your experience.
Payment for the last class is due upon initial registration and subsequent session payments are due the 1st day of class. Payment is expected, even if you are unable to to attend a session.
Matt Reel's extensive training as an apprentice in Japan, under the tutelage of Shinji Suzuki, has provided him with an extensive foundation of expert knowledge to draw upon and share with his students. His considered, thoughtful and intuitive approach demonstrates his ability to create technically and horticulturally sound trees with a beautiful design.