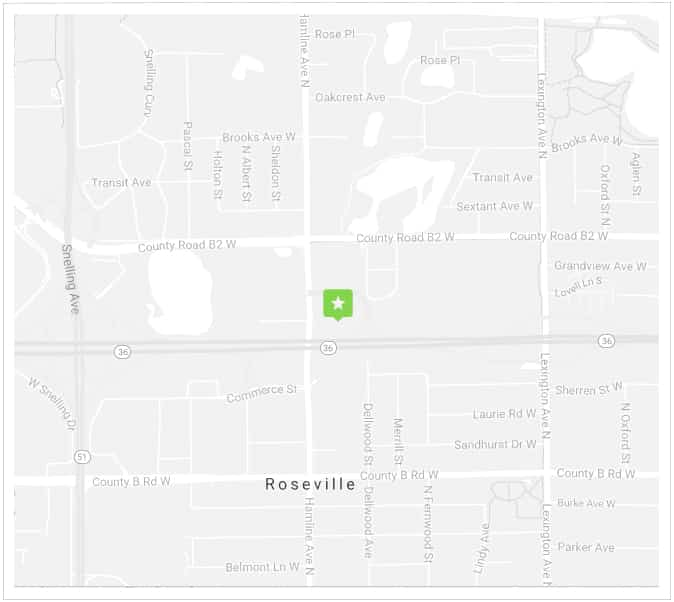 The Bonsai Intermediate meetings are a perfect way for members who have attended the Bonsai Basics classes and have mastered beginner's level techniques to further develop their skills and progress to the next level as a bonsai artist. Even more experienced members will benefit from the ability to study a topic in-depth and have a chance to work on their trees in a group setting.
They are led by experienced club members and people who attend the class who have volunteered to study a technique and then teach it to the group. Van Jensen will assist in preparing for the class and will run the meetings.
_______________________
Cost: Free for Members!
Skill Level: Intermediate, Advanced
When: 7:00 PM on the third Thursday of each month
Where: St. Christopher's Church in Roseville. (Directions…)
_______________________
2018 Schedule
Attendance is voluntary; pick and choose the meetings of interest to you, no sign-up required. All attendees are encouraged to bring trees to work on during meeting.
January – No Classes
February 15 – Thursday, 7:00 PM – (Planning Agenda for upcoming year).
March 15 – Thursday, 7:00 PM (Record Keeping with Van, Jerry and Kirk)
April 19 – Thursday, 7:00 PM (Novice Workshop Assistant Training)
May 17 – Thursday, 7:00 PM (Jerry & Van will teach Jins & Shari)
June 21 – Thursday, 7:00 PM (Boxwood Workshop)
– Order your tree from Van prior to May 25th
– Please your own bring pot/rock or slab plus wire, soil and repotting supplies.
July 19 – Thursday, 7:00 PM (Collecting trees discussion with Kirk)
August 16 – Thursday, 7:00 PM (Mark and Celina will discuss State Fair preparations)
September 20 – Thursday, 7:00 PM (American style vs. Japanese style discussion with Kirk Mona)
October 18 – Thursday, 7:00 PM (TBD)
November & December – There are no classes in November or December for Bonsai Intermediates