2020 MBS Board of Directors
President: Dave Weiss
Vice President: Carol Novak, Programs
2nd Vice President: Tim McCarthy, Workshops
Treasurer: Eric Lampland
Secretary: Stan Tenenbaum
Director: Dale Krueger, Fundamentals and Concepts Program
Director: Jumi Kassim, Events/State Fair
Director: Audrey Huang
Director: Michael Knoll
Chairpersons
Intro to Bonsai Workshops: Tim McCarthy
Bonsai Basics: Van Jensen
Bonsai Concepts: Dale Krueger
Auctions: Cheryl Sykora
Fundamentals Program: Dale Krueger
Outreach Program: Dave Weiss
Librarian: Michael Knoll
2020 Winter Banquet: Jumi Kassim
Member Tour & Picnic: Open for 2020
Click to view job descriptions >>
*Please email administrator@minnesotabonsaisociety.org if you are interested in volunteering for any position
2020 MBS Board of Directors Bios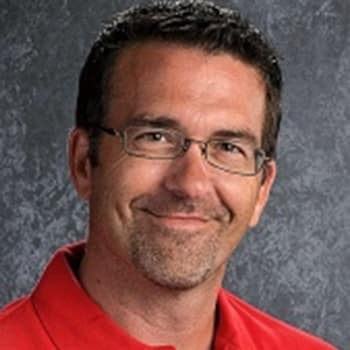 President – Dave Weiss
mbsorg.president@gmail.com
Dave first became interested in bonsai in the late 1980's. It was 1990 when he purchased his very first. Though it didn't live long, Dave has plenty to care for now. Dave became an MBS member in November of 2016 and has been to almost every general meeting and Tuesday evening basic class since. During the day, Dave is a special education teacher at Henry Sibley HIgh School in Mendota Heights. If you have an ear, Dave will talk it off about his passion for bonsai. He will also take every bit of advice and mentorship he can acquire from those around him with any level of passion for the hobby. Since a little kid visiting the Como Park Conservatory, Dave has loved the beautiful gardens, fascinating Koi, that used to be in the sunken garden, and now the breathtaking bonsai display and Japanese garden. Dave is very excited about MBS and hopes to serve well as it's newest president.
---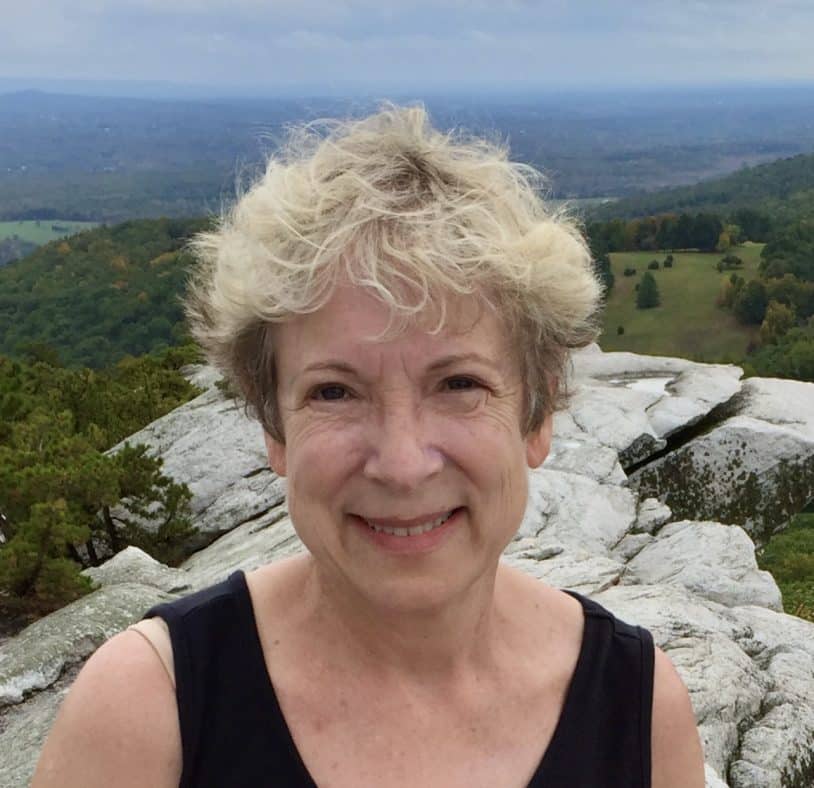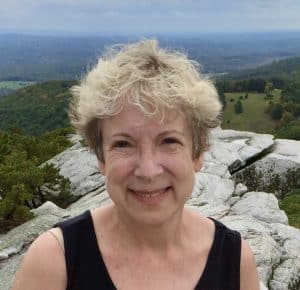 Vice President – Carol Novak
Cenovak007@gmail.com

Carol Novak took her first novice workshop about 30 years ago, but was not able to pursue her interest due to having a young family and running a business. In 2011, her husband asked for a bonsai for Christmas but it quickly became evident he just wanted a finished miniature tree as a houseplant. After another workshop together, Carol was the one who got hooked! They now have a garden of miniature trees.
She retired early, in part, because her job interfered with her working with the bonsai trees. During the long Minnesota dormancy period, she enjoys making ceramic containers for her trees.
She says, "As First Vice President, I am dedicated to nurturing new bonsai enthusiasts as well as enriching the general meetings for all. If you have any ideas that would meet that goal including programs at the meeting, please feel free to contact me."
---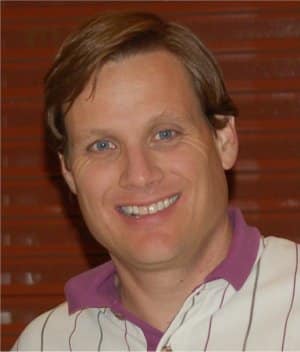 2nd Vice President – Tim McCarthy
mnbonsaiworkshops@gmail.com
After taking the Novice Workshop in September 2011, Tim became a member of MBS. He's quite happy that his first tree is still alive and well. He's also jumped right in by volunteering and many events and is serving for a second year on the board.
A software engineer manager by trade, Tim's other interests include reading, hiking, camping and anything else that gets him outdoor.
In the future, he would like to help novice enthusiasts to keep their trees alive so they stay active in bonsai.
---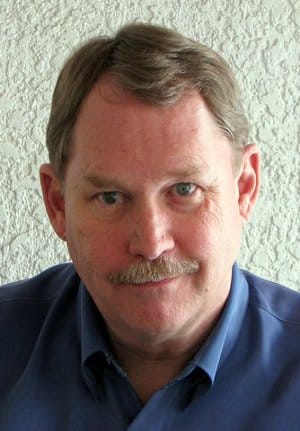 Treasurer – Eric Lampland, Treasurer
elampland@gmail.com
Owner of Lookout Point Communications, Eric became a member of MBS in 2013. In Zen practice there is a mediation practice called "art practice." Two of the areas that were of particular interest to him were bonsai and calligraphy. In the late 1990's he facilitated a meditation practice class around bonsai. Although he had no knowledge of the art, much less the meditative practice, he came to find that he was taken with bonsai. After experiencing the initial frustration of ignorance, he found quiet and lately, he has seen beauty emerge from his experiences. He has many other interests which include technology, Japanese gardening, philosophy, physics and the behaviors of people in politics and life. He finds that the society is oriented around bonsai display, or the external aspects of bonsai. His focus is more internal. It is the connection with nature and the quiet, meditative state of mind that attends working with the trees. He's not sure how MBS could bring that to others, but is sure that each of us has had that meditative experience.
---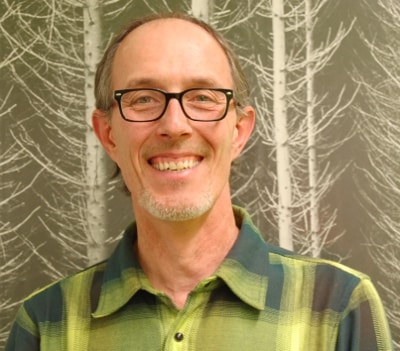 Director – Dale Krueger, Chair Fundamentals and Concepts Class dale.n.krueger@comcast.net
Interested in bonsai for many years, Dale took every opportunity he could to learn more. After becoming a MBS member is 2000 he has served on the board for many years as Mother's Day Show, Fundamentals, Winter Banquet, Members' Tour and Picnic Chairs and 1st Vice President for programs. He also served on the 30th Anniversary committee. He completed three years of pines study at Bonsai Mirai as well as four years and continuing with Peter Tea. He is excited to share what he's learned. When he isn't working on trees, Dale also enjoys home improvement projects, camping, kayaking, collecting trees and stones in South Dakota and Northern Minnesota, with his wife Sue, a good single malt scotch and is in the process of renewing his interest in ceramics.
---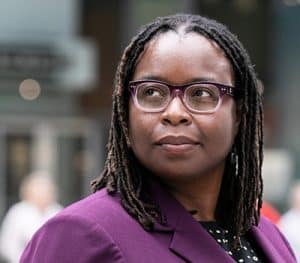 Director – Jumi Kassim, Library/Events
Jumi dipped her toes in the bonsai waters at a Beginner Workshop in 2017 and ended up jumping in with both feet. She gets her bonsai inspiration from the collection at Como Conservatory and MBS's extensive library. A wise teacher once told her to "Kill your first 100 trees as fast as you can." Or was that lose your first 100 games of Go? She's on track either way!