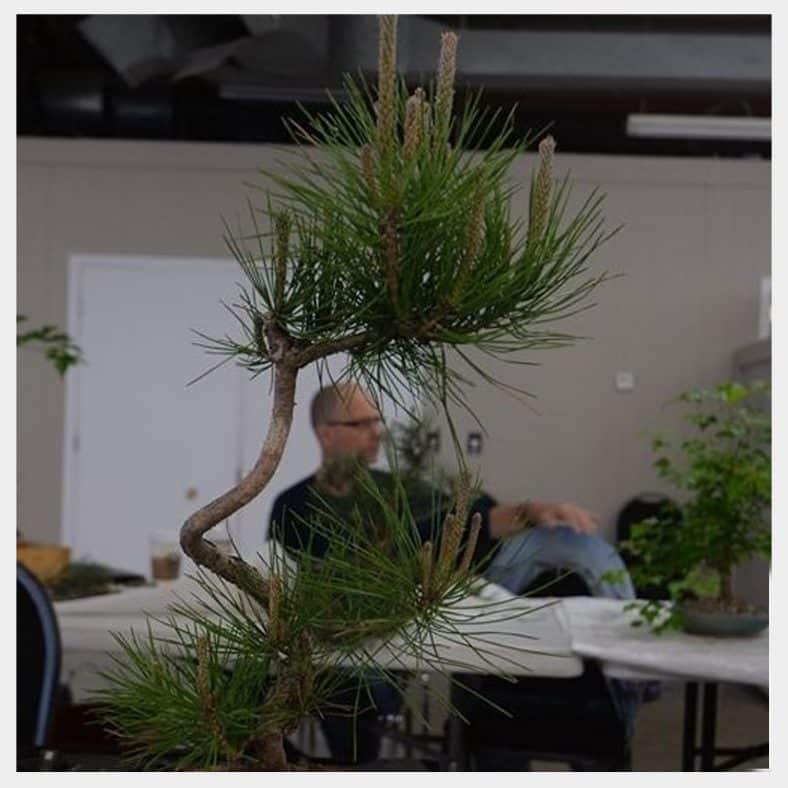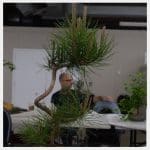 The Minnesota Bonsai Society is excited to offer the 2021 Mark Youngdale Educational Scholarship. On Saturday, August 22, 2020, MBS hosted a benefit for former MBS member Mark Youngsdale. MBS members donated money for bonsai items that were donated by Mark's widow, Linda Youngsdale, and former MBS member Jeff Aldridge. In return for this gracious donation, Linda wanted proceeds to benefit the continuing education mission of MBS.
Scholarships created from these funds will be open to MBS active members who seek to increase their bonsai craft by attending an MBS workshop(s), training provided by MBS, or a convention elsewhere. The scholarship recipient will then share their experience and new knowledge with the club with a presentation via an article and/or discussion at one of the club's general meetings.
A minimum of three board members, voted into office the year scholarships are awarded, will choose the scholarship winners. There will be four $250 scholarships awarded and the recipient(s) will have two years from the award date to use the scholarship. MBS members wishing to apply for this scholarship will complete an application.
Contact MBS Workshop Chair, David Weiss with any questions at mbsorg.vp2@gmail.com
General Scholarship Information:
There will be four $250 scholarships
Scholarships awarded to current MBS members (two years or more) in good standing in the society. Scholarship recipients agree to present to MBS in written or presentation format to a general meeting the education received from the scholarship dollars (i.e. workshop attended, convention, etc.)
Applications for Scholarships:
Information about the scholarships will be published on the MBS website and introduced at several MBS meetings.
Round one applications will be accepted through June 31, 2021
A three board member panel will choose two round one winners by August 1, 2021.
Round two applications will be accepted through November 30, 2021
A three board member panel will choose two round two winners by February 1, 2022
Applicants will email their application to mbsorg.vp2@gmail.com
Scholarship recipients will have two years from the date awarded to use the money
Scholarship disbursement:
Scholarship recipients will receive half ($125) with paid receipt of the event
Scholarship winners will receive the second half ($125) upon delivery of the presentation of what was learned from the event attended (i.e. a report on the convention attended)
Scholarship winners will not be allowed to use the money for the purchase of tools, soil, pots, trees, or other materials individual from a direct connection to a workshop
Fill out the application below and email back to David Weiss at mbsorg.vp2@gmail.com
---
OR