Minnesota Bonsai Society is proud to host Ted Matson for styling workshops on September 2 & 3. Ted will also be the guest judge at the Minnesota State Fair. Space is limited to 6 working spots/session and 5 observing spots/session. Registration Coming Soon.
---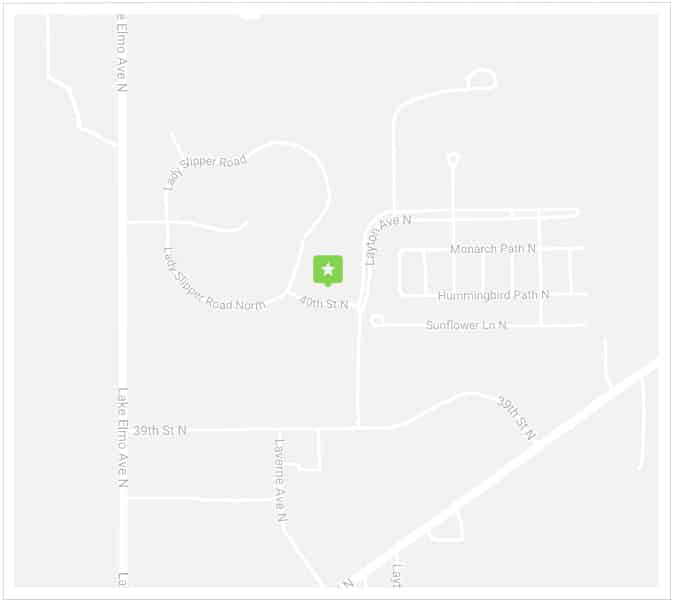 Where: Washington Co Fairgrounds – 12300 N 40th St, Lake Elmo, MN 55042
Working Spot Cost: $55.00/Session
Observer Spot Cost: $15.00/Session
When: September 2 & September 3, 2018
Time: Morning Sessions: 9:30-12:30
Afternoon Sessions: 1:30-4:30
Supplies Suggested (Not Provided): Pliers, wire cutter, concave cutter, shears, sharp knife, wound dressing, wire copper [gauge): 8, 10, 12, 14, 15, 18) and aluminum wire(mm: 3.5, 3.0, 2.5, 2.0, 1.5)
Tree: Bring your own tree
Registration coming soon
---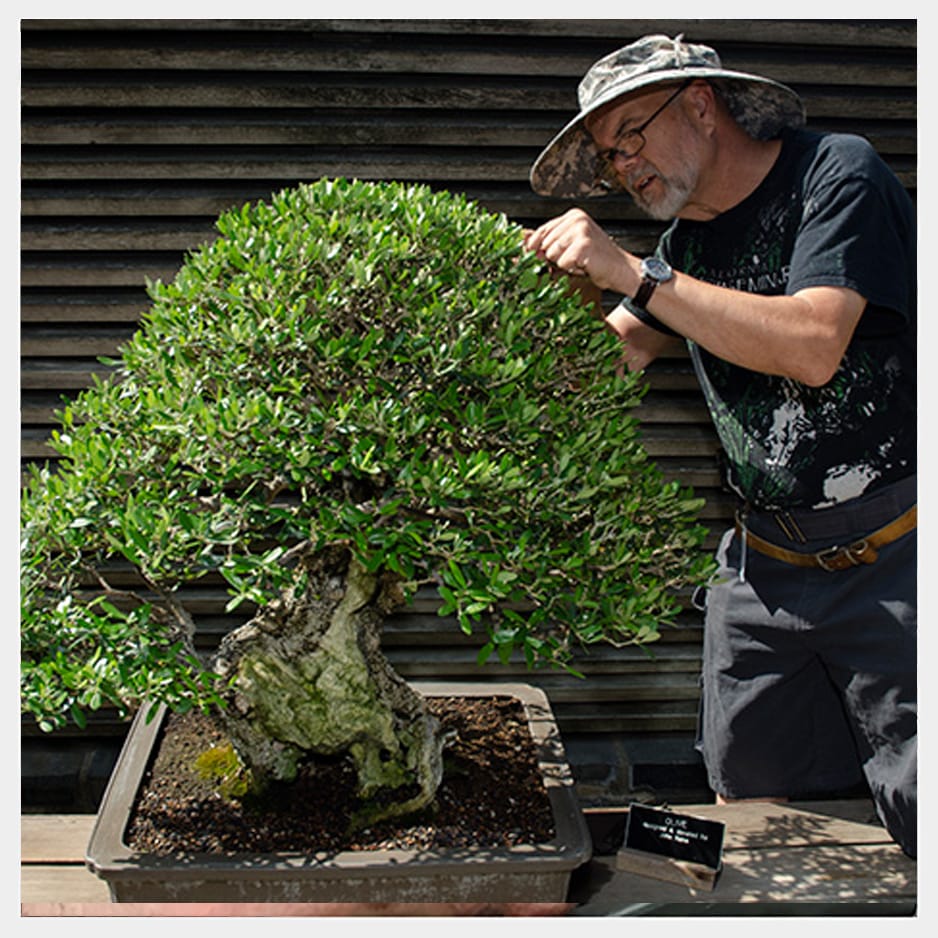 Ted began studying bonsai in 1979 in San Francisco, where he learned the basics under John Boyce. He moved to Los Angeles in 1980, where he became involved in a number of clubs and began a serious pursuit of the art, taking classes from leading masters in Southern California, including Ben Suzuki, Shig and Roy Nagatoshi, Melba Tucker, Warren Hill and John Naka.